Ah festival season. The human race would never evolve without the hard-truths one learns from waiting several hours in a toilet queue or losing friends in a mosh pit.
It's life-altering stuff.
But around the headliners, side-shows and groovy festival get-ups—riding the festival circuit puts you at risk of being part of the very big waste problem they ensue. And nobody wants to be part of that.
That said, we've rounded up some pretty easy sustainable hacks you can practice the next time you hit a festival, so you can minimise your waste that much more.
Read on for the best sustainable festival hacks.
Bring Your Own Water Bottle And Cup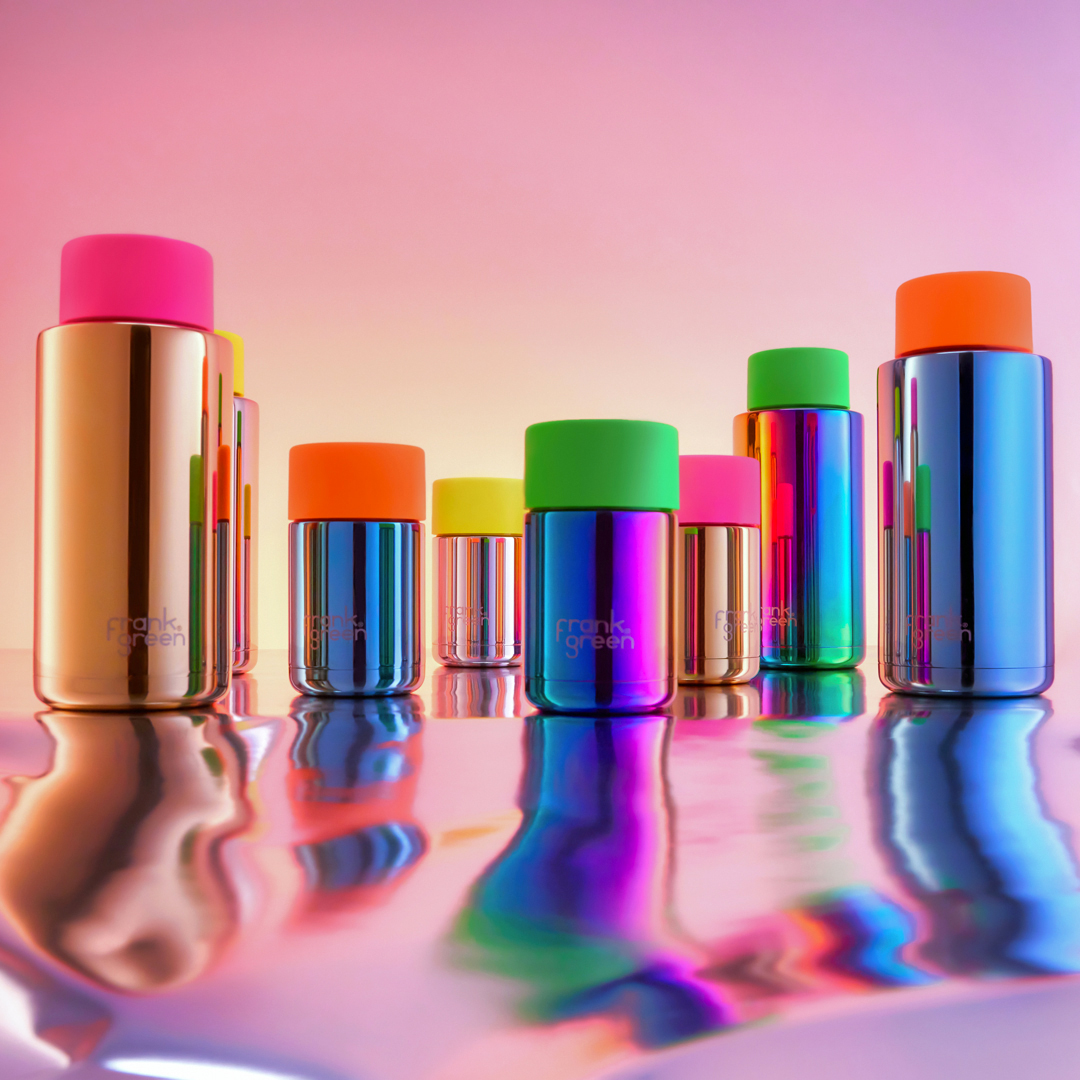 Not to sound like your nagging mum but an open water bottle or cup is a safety hazard anyway so you may as well cop the best of both worlds (which includes keeping away from plastic water bottles and cups) and invest in a good reusable water bottle. Frank Green's ceramic bottle with a straw has been described as a bonafide "therapy bottle"—there's nothing it can't fix. Think of it as your lucky charm when you lose your mates in the toilet queue, everything's alright with ol' Frank. You can also switch on party mode with these chrome creations.
Carpool With Your Friends
This one's a no-brainer but the more festival fiends you can fit into your city convoy, the better. This one comes down to peak organisation—fire up the FB chat and make sure every seat counts for someone—let no seatbelt go unbuckled. Yep, even your introvert friend who wants to drive on their own, god invented noise-cancelling headphones for a reason.
Ditch The Glitter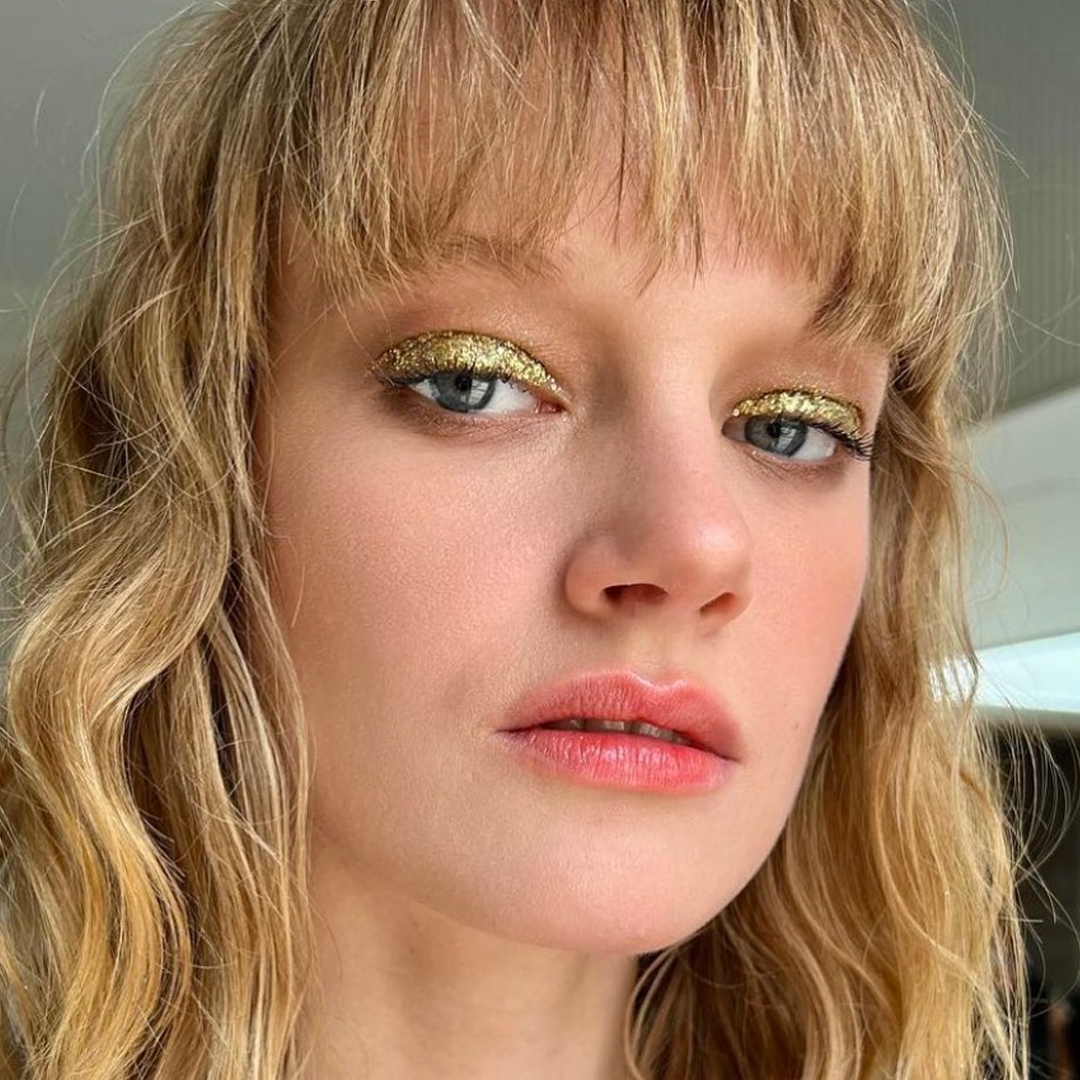 Hear us out, glitter is probably one of the worst things you can bring to a festival. It's been dubbed an "environment abomination" and an "environmental disaster" so if that's not enough to turn you away from the stuff, we don't know what is. Instead, opt for biodegradable glitter like from The Glitter Tribe (our favourite) whose little sparkly gems are compostable and ocean safe. They're also cosmetic grade and FDA approved and all good to use on your face, hair, body and nails.
Source Your Festival Get Up From An Op Shop
It can be pretty tempting to order a few bucket hats, crops and matching get-ups with your best friend but most of the time, these last-minute orders will just get lumped into landfill—gross. Steer clear of fast-fashion sites and hit your local second-hand store for pre-loved Adidas sets, crochet halter necks and furry coats to keep you warm at night.
Pack Some Reusable Cutlery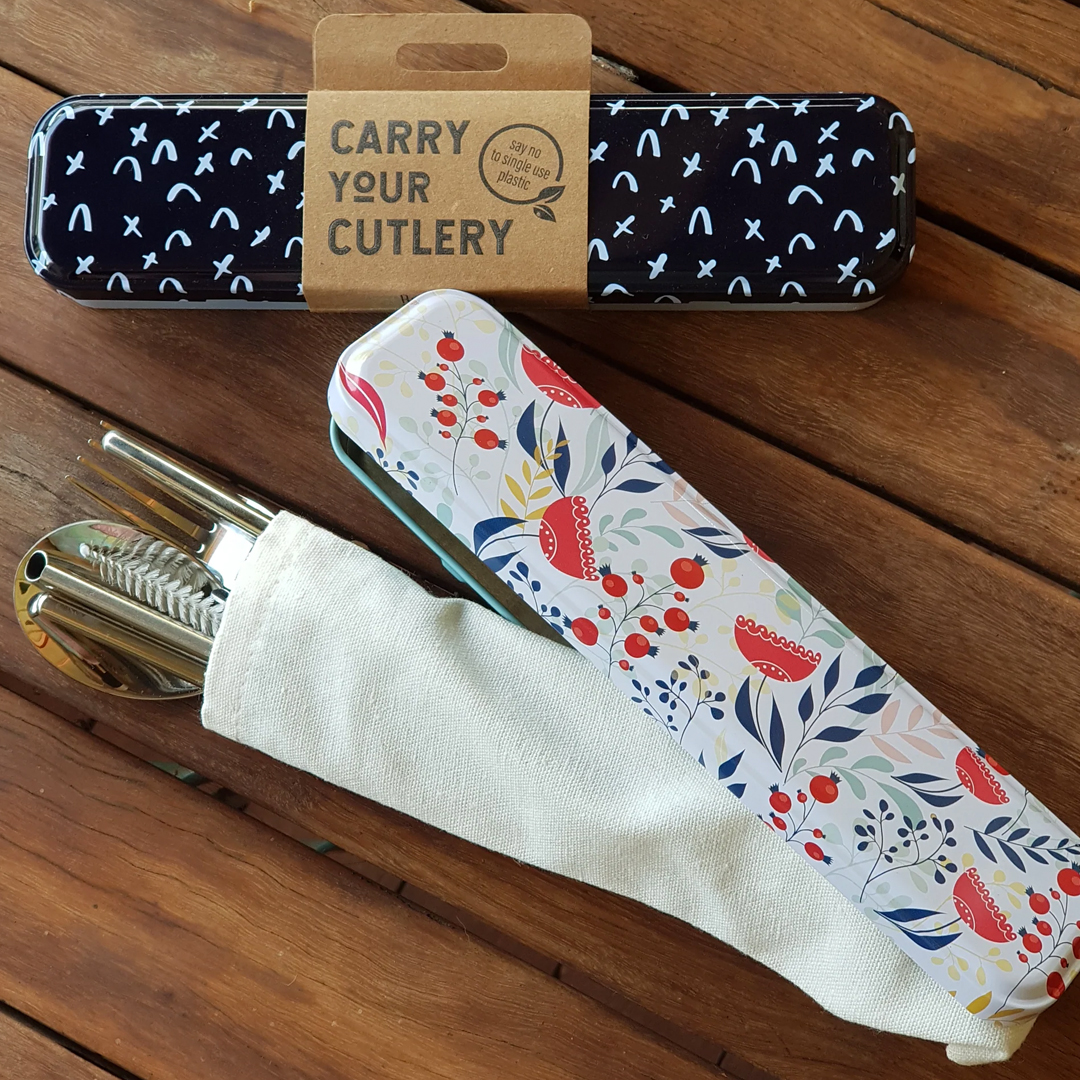 Nothing is more satisfying than rocking up to any event, be it a picnic, BBQ or even a festival, fully stocked with reusable cutlery. People like this deserve to be at the top of the food chain (in our opinon). Kit yourself with this retro cutlery kit or jump on the bamboo bandwagon with this cutlery set featuring chopsticks.
Don't Use Plastic Straws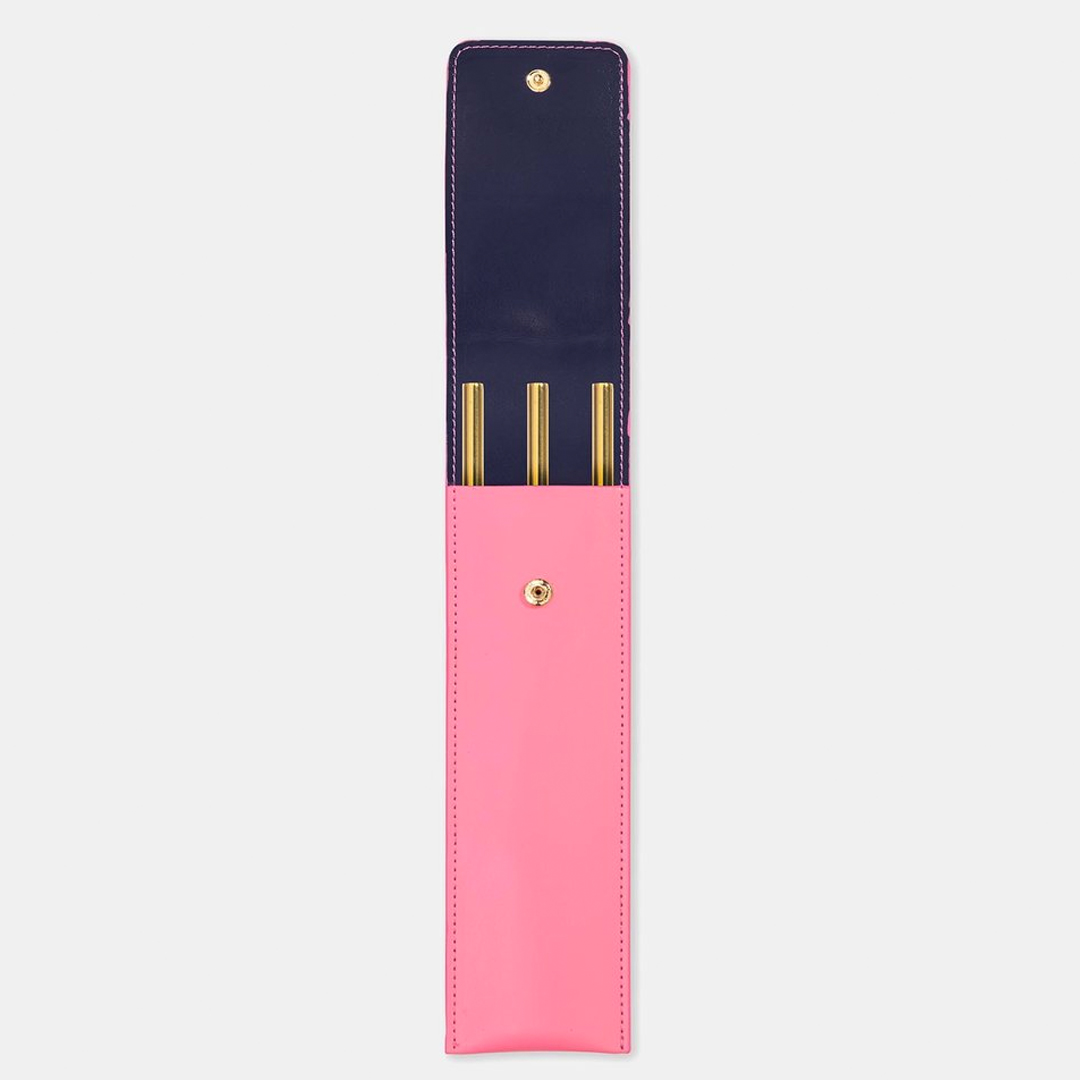 Just don't. Instead, pack your bumpag with these pretty Bare & Co silicone straws, these bamboo beauties or get your psychedelic on with these rainbow straws which basically scream "I'm a festival head". Alternatively, if the blueprint is 'elite vibes only', this Kate Spade straw set has your name written all over it.
Use Natural Deodorant And Sunscreen
Keep your sustainable streak going strong and go for zero with your deodorant and sunscreen too. You can find a full guide to our favourite natural deodorants right here. For sunscreen, we suggest SunButter, hands down the best SPF 50 concoction out there. This guy ​works by blocking both UVA and UVB rays and lends superior restorative and nurturing qualities for sensitive skin.
Still want inspo? Read on for the best plastic free beauty products we're vibing right now.
Image credit: Urban List
Editor's note: Urban List editors independently select and write about stuff we love and think you'll like too. Urban List has affiliate partnerships, so we get revenue from your purchase.