If it were up to us, every day would be Valentine's Day. When it comes to romance, there's truly never a bad time to ship your significant other a surprise bunch of blooms, to organise a fancy date night at the restaurant you've been dying to try, or pop a bottle of bubbles together just to celebrate what you got going on.
However, in the spirit of Saint Valentine, we've pulled together a shortlist of gift ideas guaranteed to woo the women and female-identifying folk in your world.
Whether you're shopping for a brand new love, trying to surprise your long-term love, or just sending your bestie a little something sweet to say ILY, here are 19 super sweet gift ideas for her to help you dish out the romance this Valentine's Day.
Leif Limited Edition LOVE Two Hands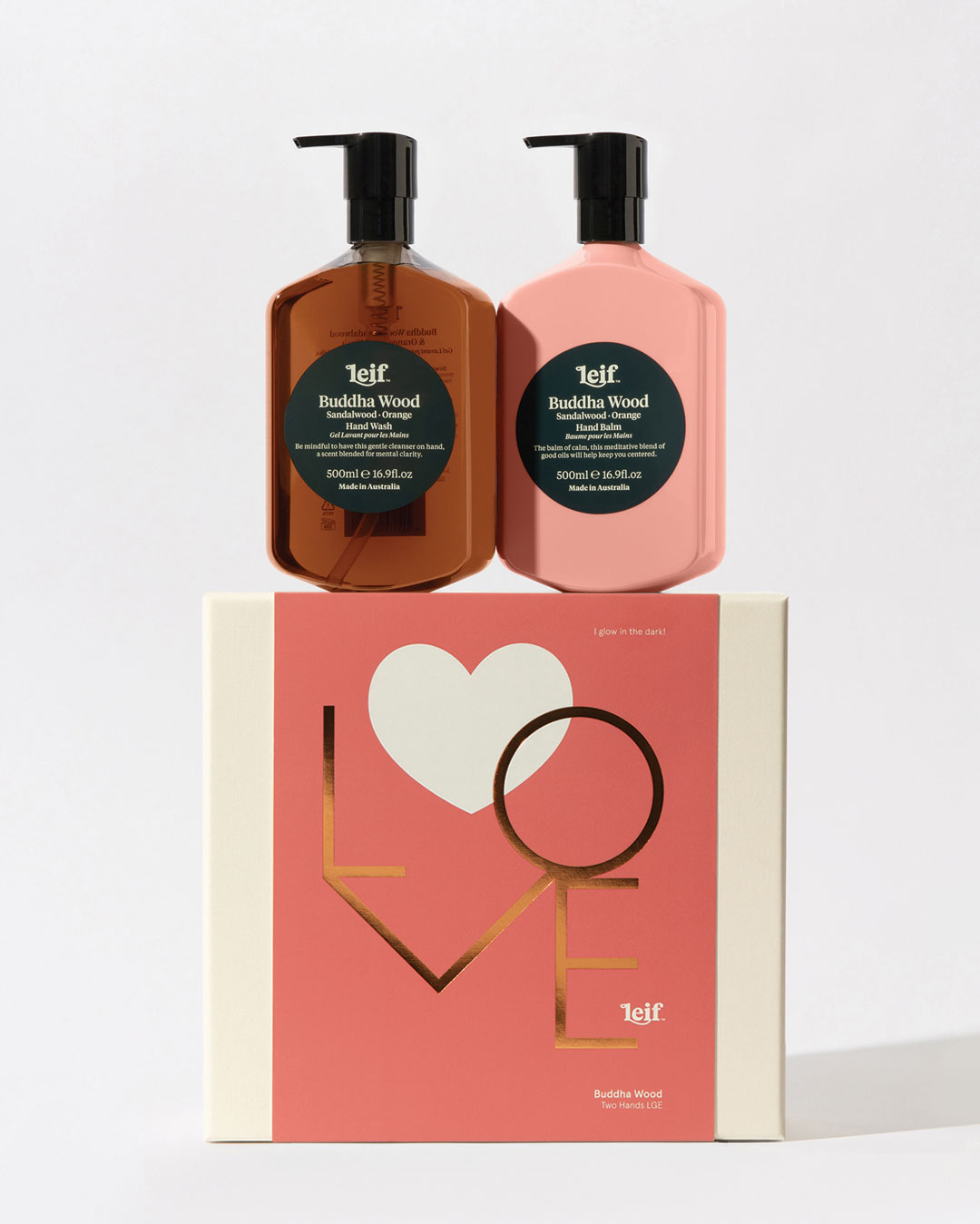 After living life in 2020, luxury hand wash is such a mood, and Leif's earthy sandalwood-scented Buddha Wood soap is one of our hands-down faves (pun intended). They've jazzed things up for Valentine's Day with this cute "LOVE" gift set, which features the matching Buddha Wood hand balm and comes with a little love note. Shop it here.
Dora Larsen Lily Bodysuit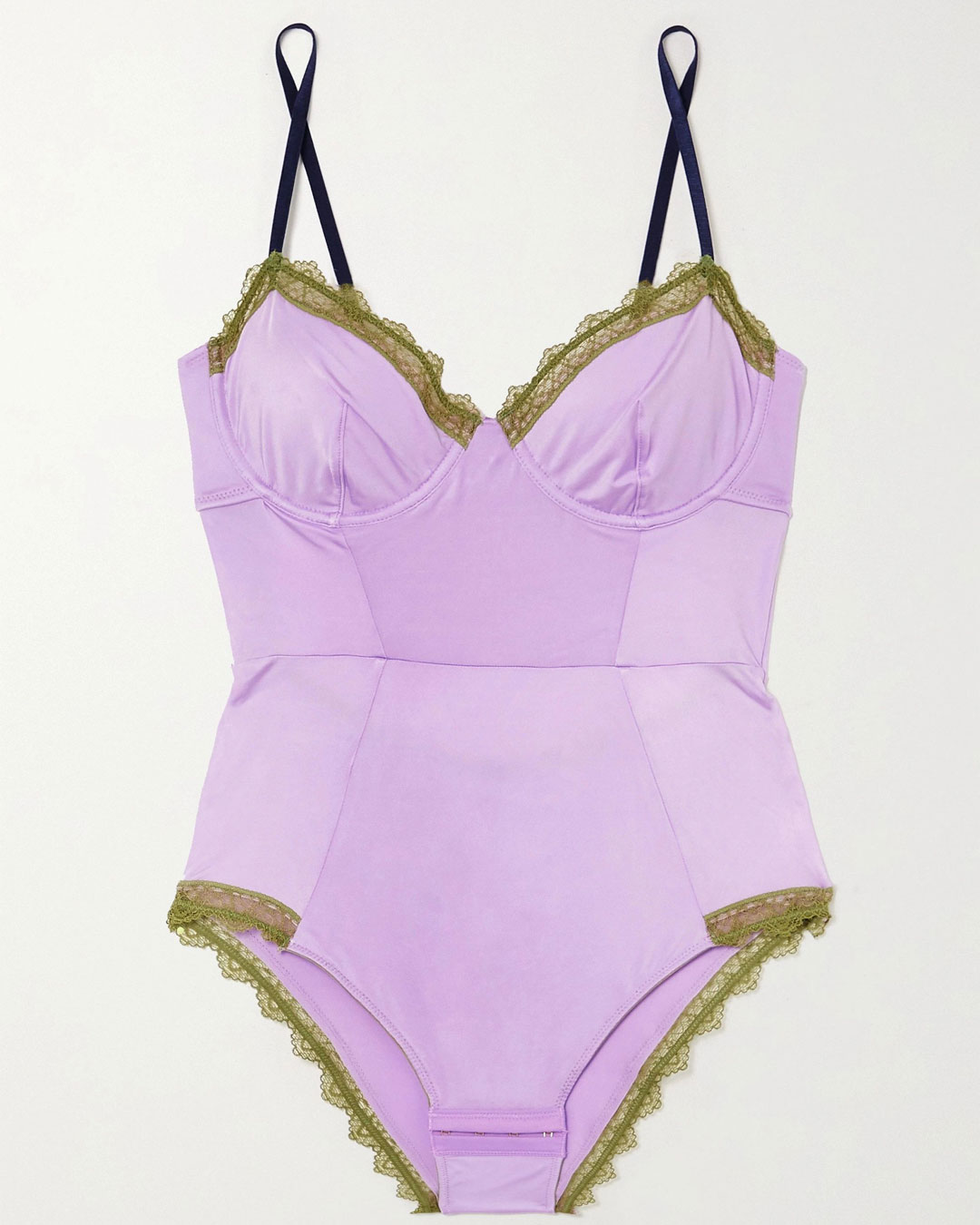 London-based Dora Larsen lingerie is all about colour—because colour has the power to inspire your mood, from soothing, amusing, rebellious, or uplifting. This lilac satin bodysuit is trimmed with olive green-coloured lace, a sweet combo that's a bit reminiscent of lavender and pistachio macarons. Shop here.
BodyBlendz 3-Step Skin Rejuvenation Set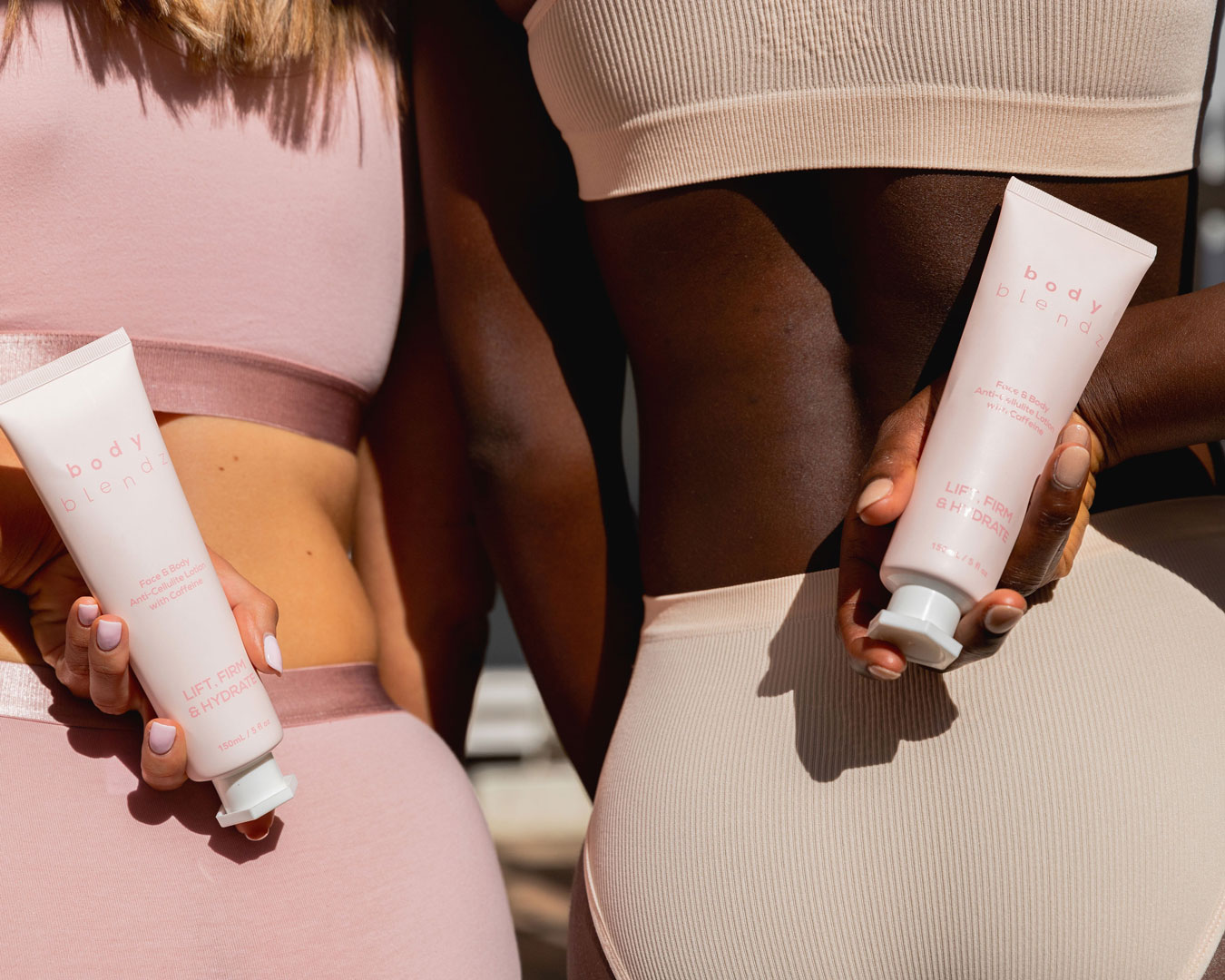 Lock in an evening of pampering with this skin rejuvenation set from vegan and cruelty-free brand BodyBlendz. It features a pink clay mask, peeling solution, and recovery facial serum. Urban List readers can score 25% off with the code VDAY25 and you'll also score a free $39.99 silk pillow case and eye mask. Shop here.
The Bridgertons: Happily Ever After By Julia Quinn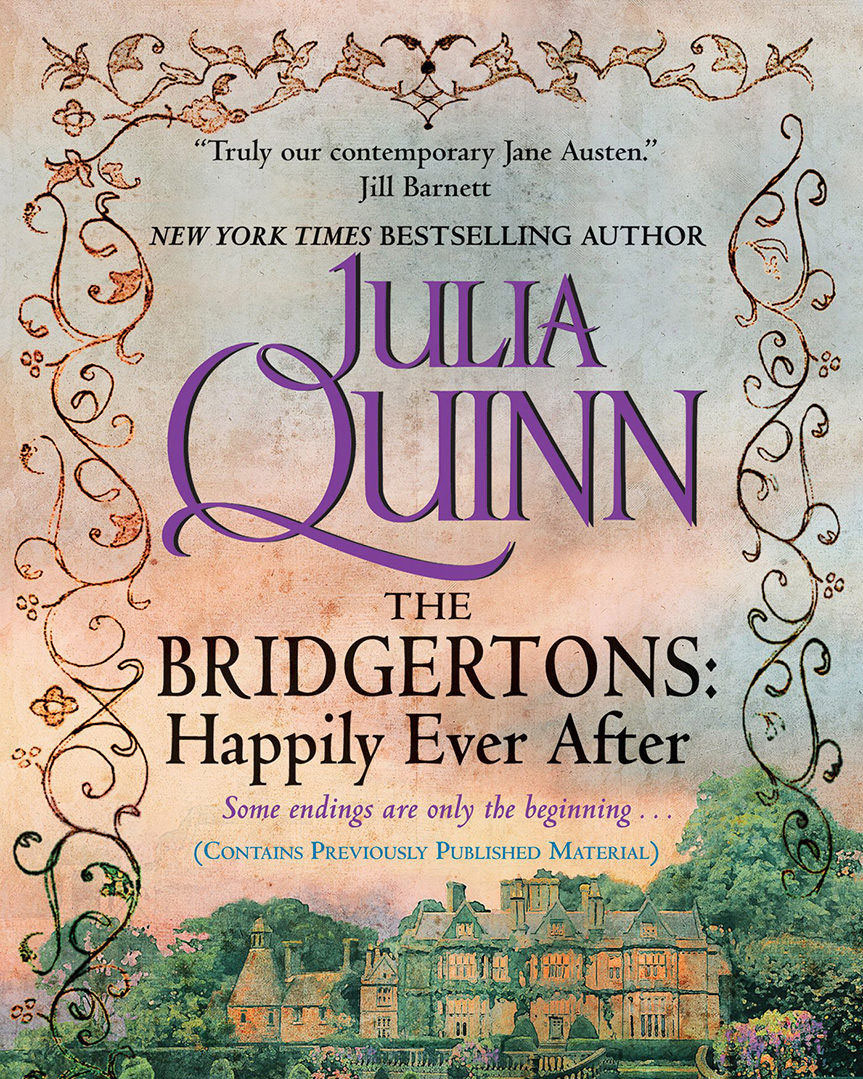 If she couldn't get enough of Shonda Rhimes' Bridgerton, indulge her newfound Regency-era fancies with the OG book series by Julia Quinn. While the Netflix series largely follows just one of the books in the series, pulling some storylines from a few others, this juicy epilogue takes place after the original series ends, following all the Bridgertons in their happily ever after. Shop here.
Converse Made With Love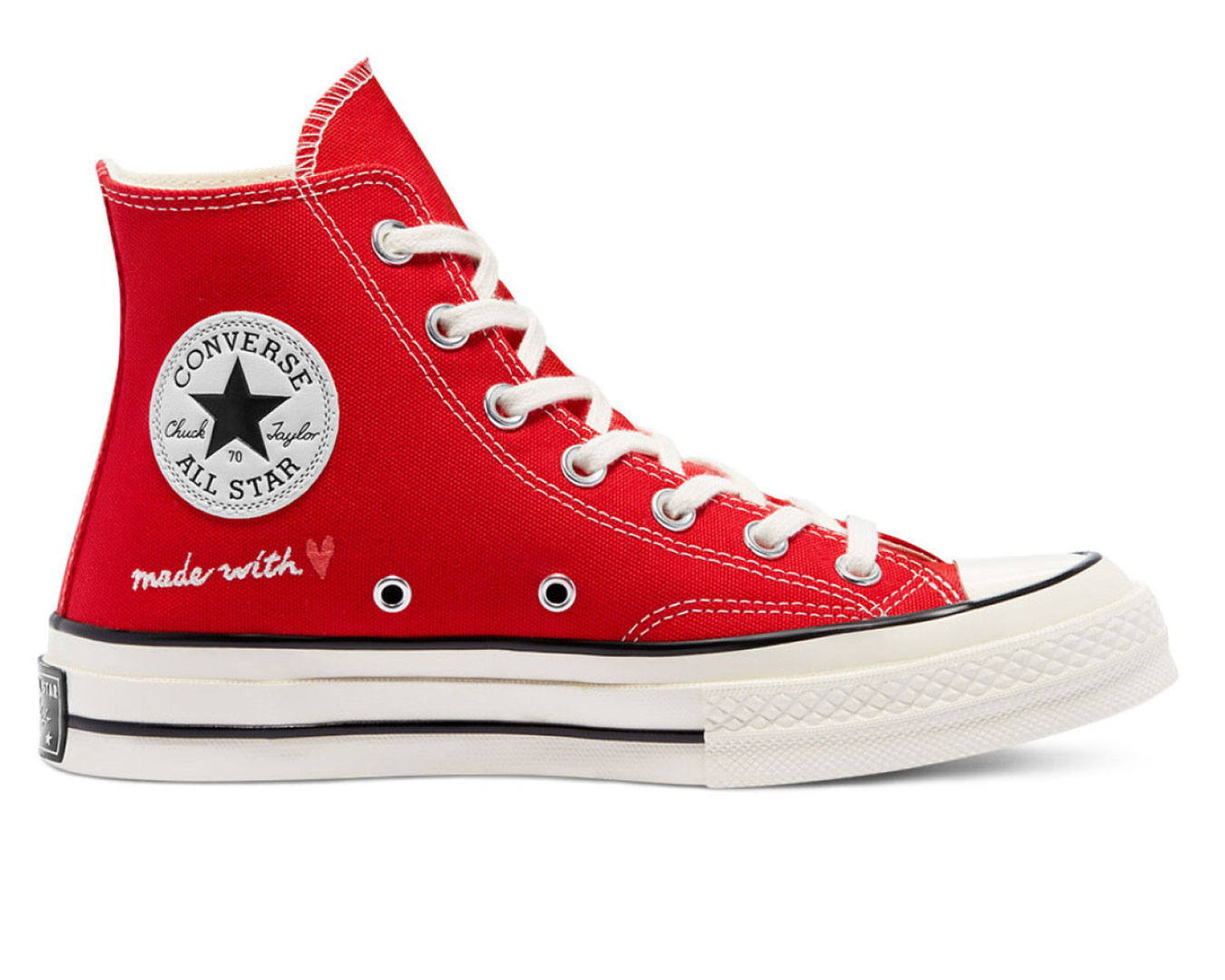 Nothing says, "I love you," quite like a pair of cherry red Chucks. Shop these limited-edition Valentine's Day sneakers here before they disappear.
Dyson Red Supersonic Hair Dryer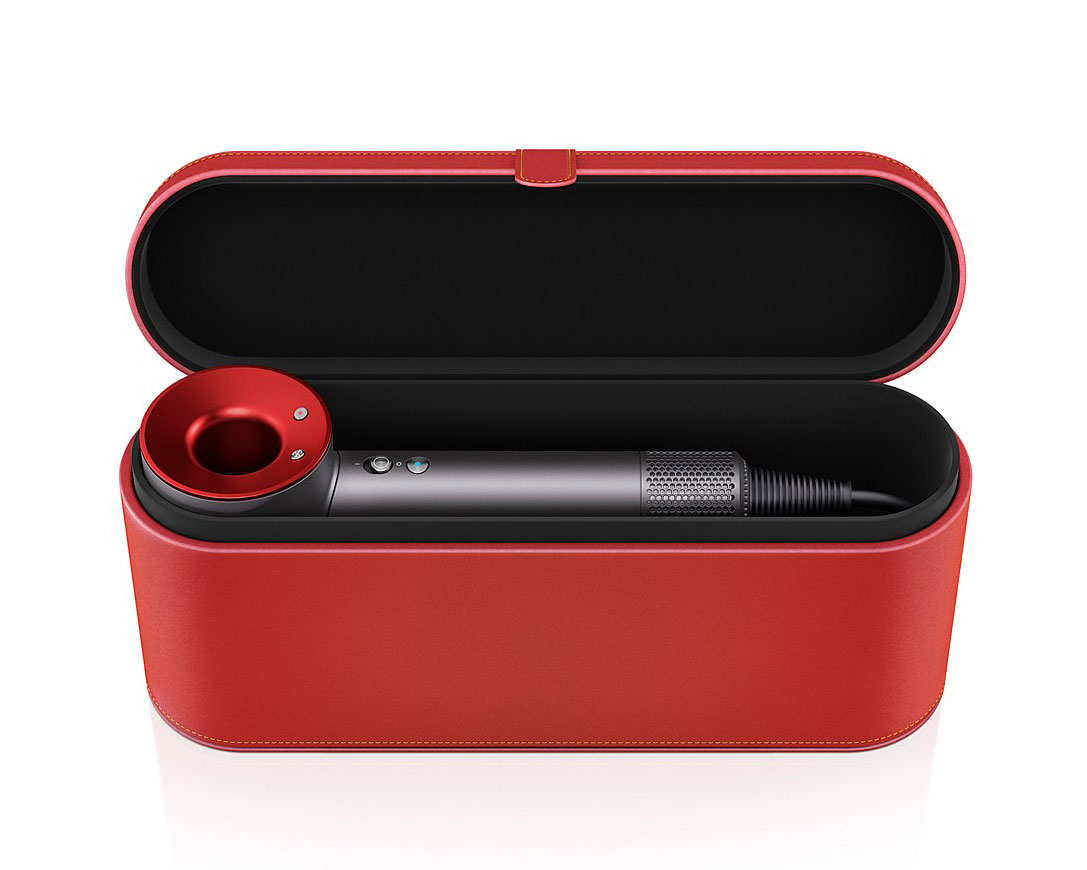 This really is the ultimate hair styling tool. Made with Dyson's unbeatable fast-drying, no extreme heat technology, it comes complete with four different drying nozzles and diffusers which are suitable for stacks of styles and all hair types. And this candy red colour is just perfect for Valentine's. Shop here.
Holly Ryan Keshi Pearl Hoops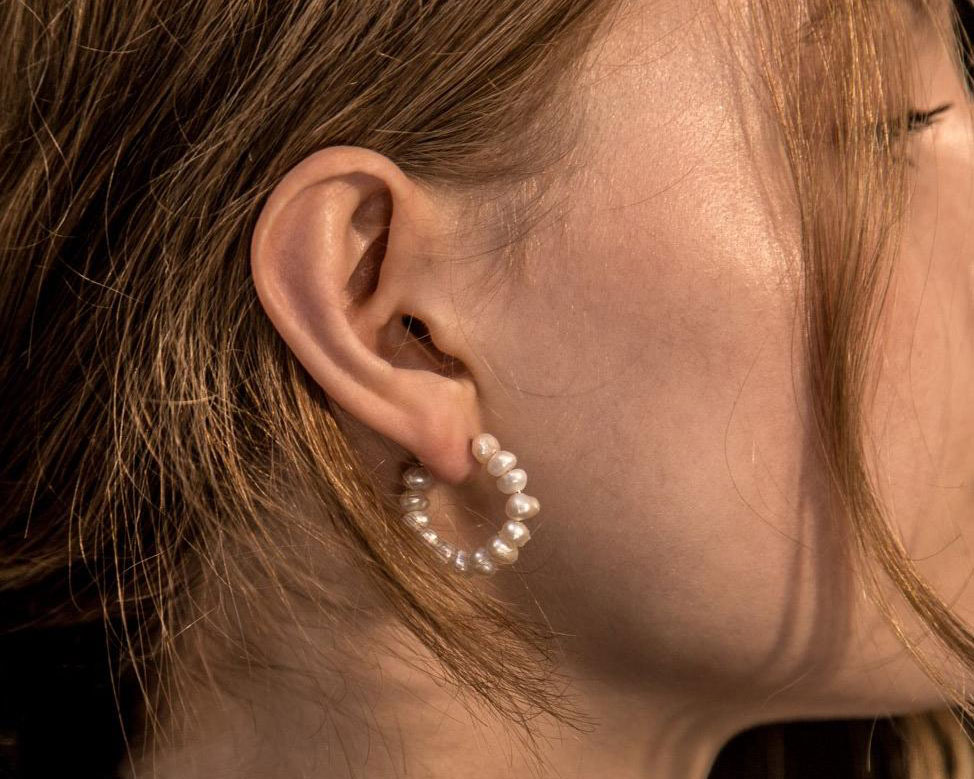 Handcrafted in solid 9ct yellow gold and strung with naturally-occurring freshwater Keshi pearls, if you're looking for a forever gift this Valentine's Day, Holly Ryan's stunning pearl hoops would be an excellent choice. Shop here.
July Personalised Suitcase

Planning your next big trip together? Make sure she's ready to roll with one of these awesome personalised suitcases from July. Shop here.
Great Escapes: Mediterranean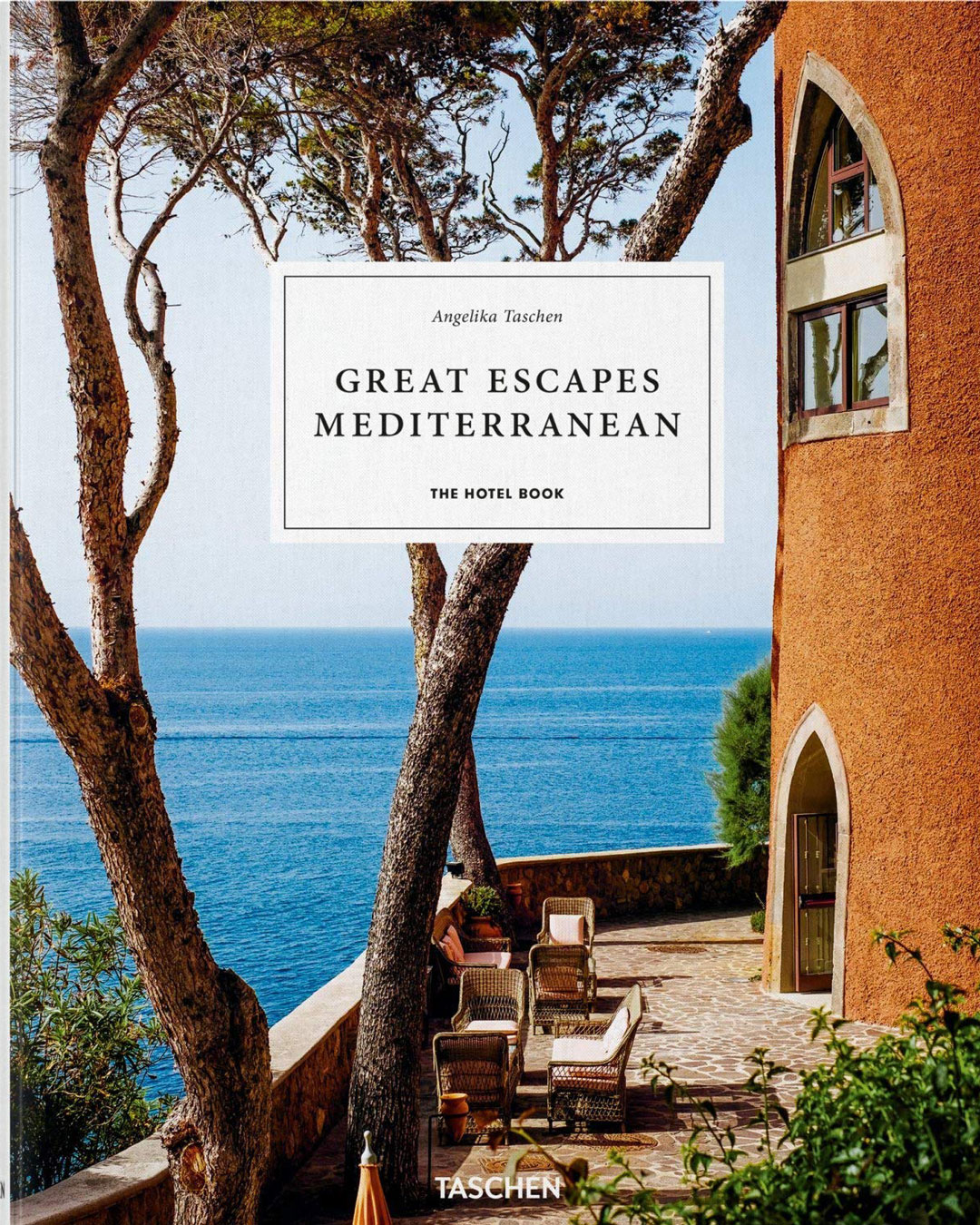 Speaking of trip planning, this stunning coffee table book will no doubt help you dream up your next big European escape—whenever we're able to board those big long haul flights once more. Filled with postcard-ready images of dreamy hotels, it's sure to spark your wanderlust. Shop here.
Maison Balzac Le Soir Candle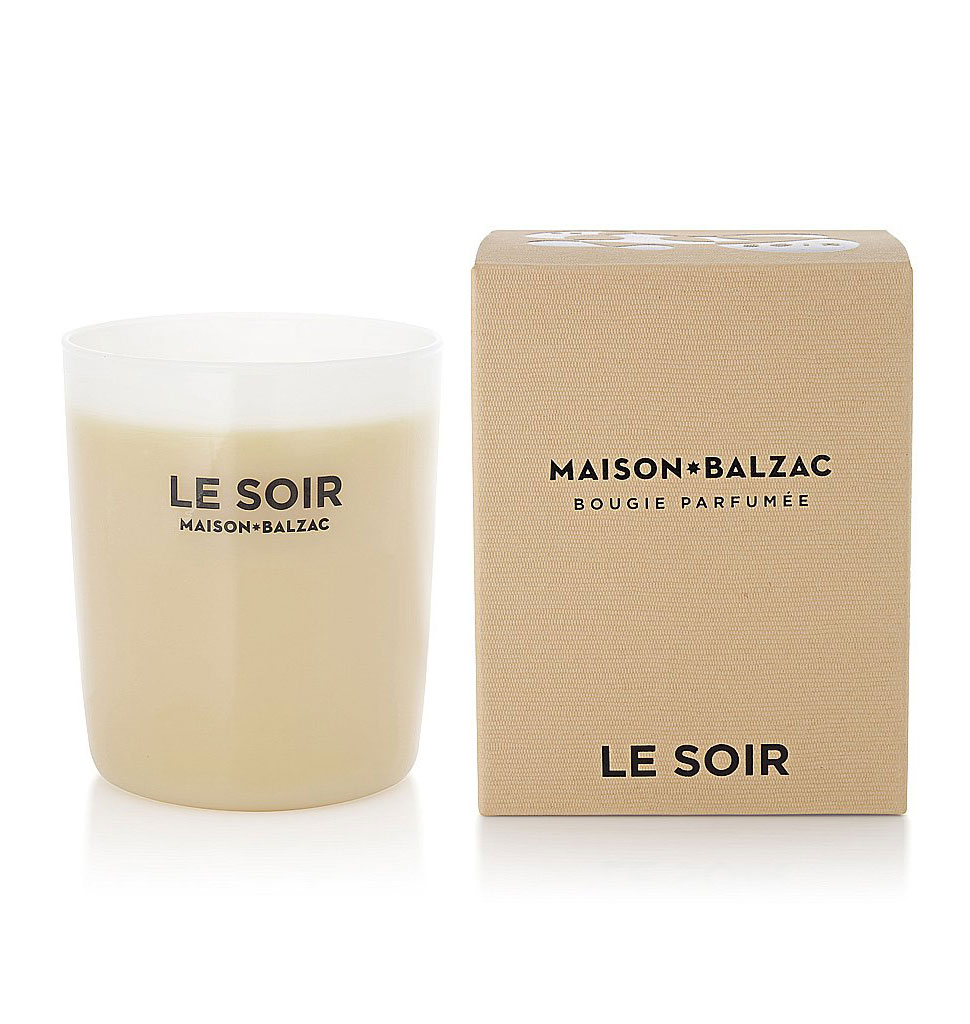 This beautiful candle from Maison Balzac is perfect for transitioning from work mode to romance mode. Tangerine oil calms the mind and relieves stress, while myrrh oil creates balance, and cedarwood induces relaxation. Shop here.
Peppermayo Vintage Slip Dress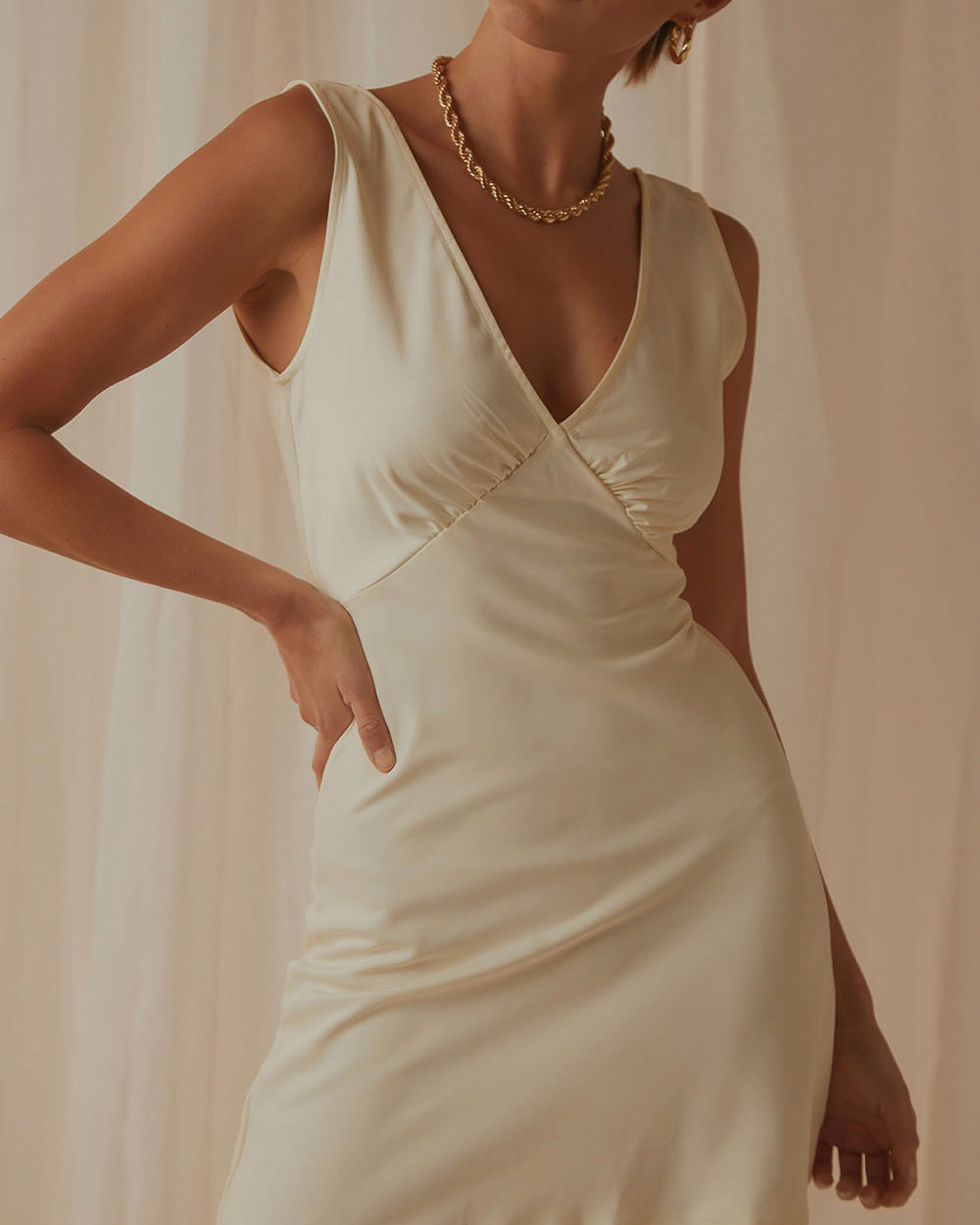 Perfect for your next date night or night at home, this vintage-inspired satin dress is a great wardrobe staple. Other than this pearl white, it also comes in a summery mango orange and powder blue. Shop here.
Instax Glacier Blue Square SQ1 Instant Camera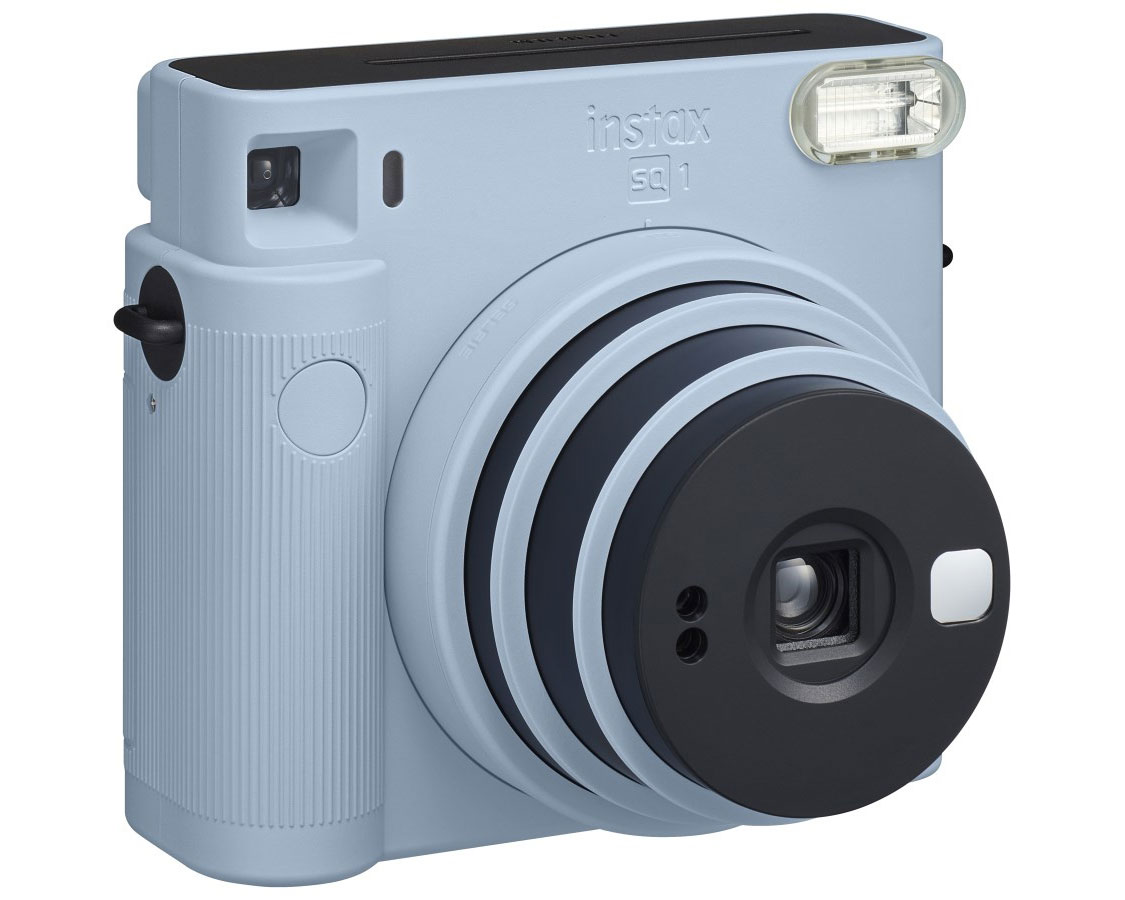 Instax cameras are a fun accessory on any night out. They also allow you to capture Polaroid-style keepsake pictures, which is way more romantic than a TikTok clip if you ask us. Shop this glacier blue, retro-style Instax here.
Grown Alchemist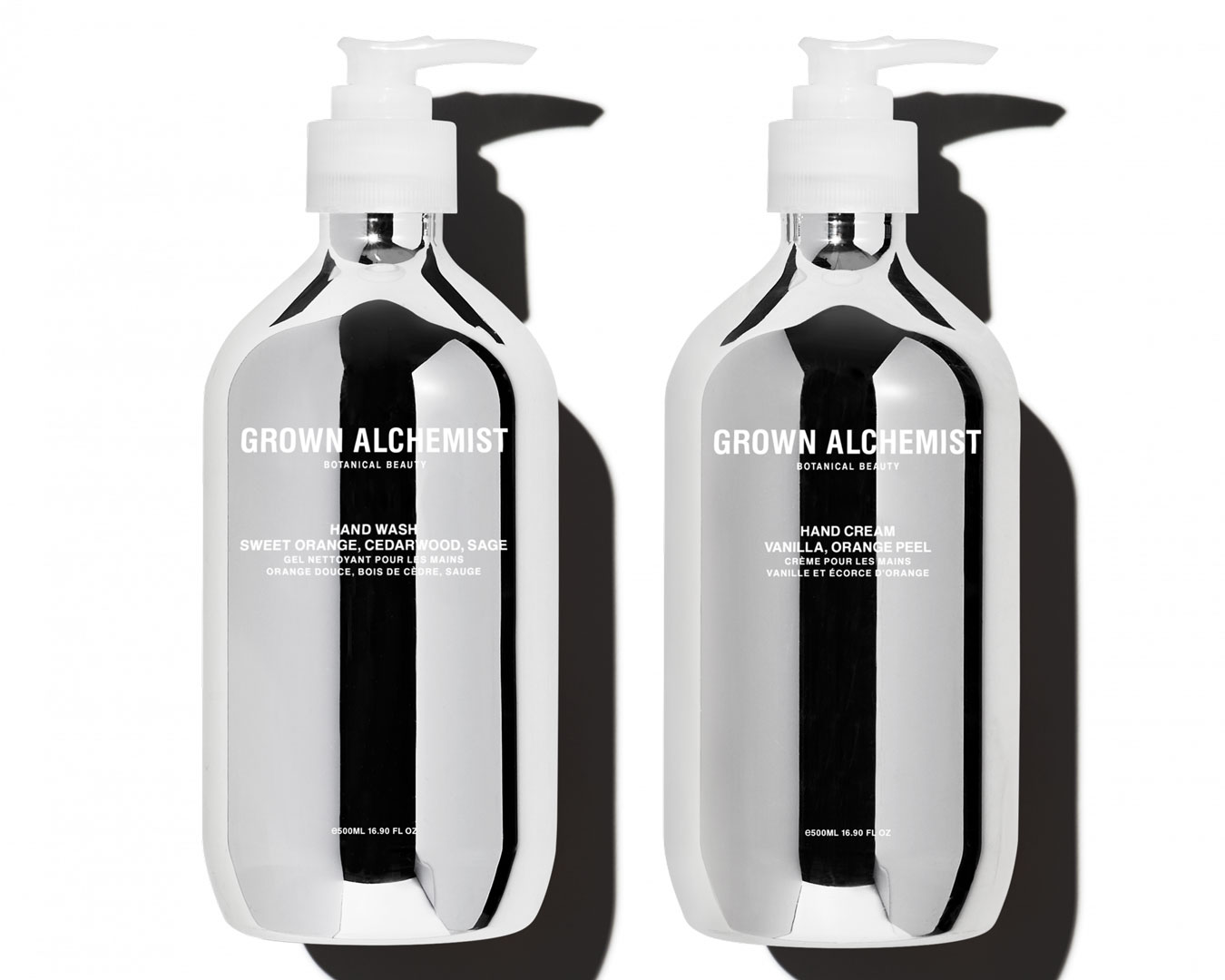 This spacey chrome-coloured hand wash and hand cream set from Grown Alchemist will look fire in her bathroom or kitchen. Formulated with 100% vegan rich botanicals, it'll also leave hands soft and supple. Shop here.
Healthy Choice Digital Air Fryer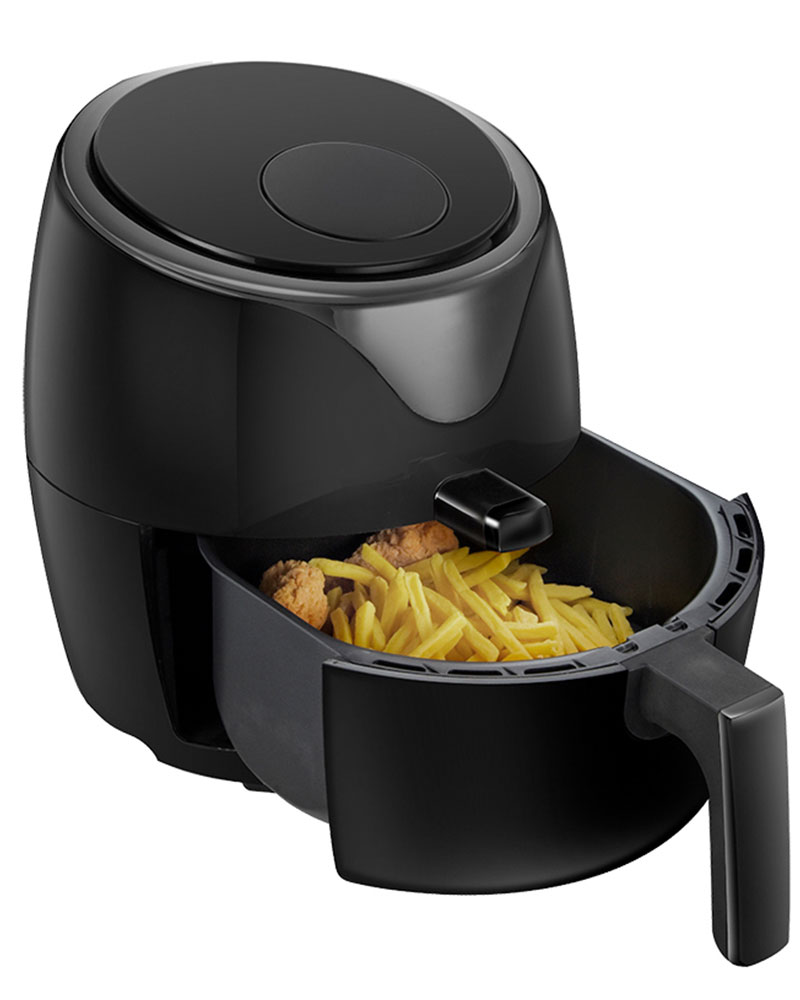 Ah, air fryers. The ultimate kitchen accessory for right now—creating "healthy" fried food without the hassle (and the oil). This affordable air fryer has pre-set cooking programs for chips, steak, prawn, bake, chicken, beef, and fish, making it an all-rounder in the kitchen and all her mid-week dinners. Shop here.
Micro Glow Rosé Derma Roller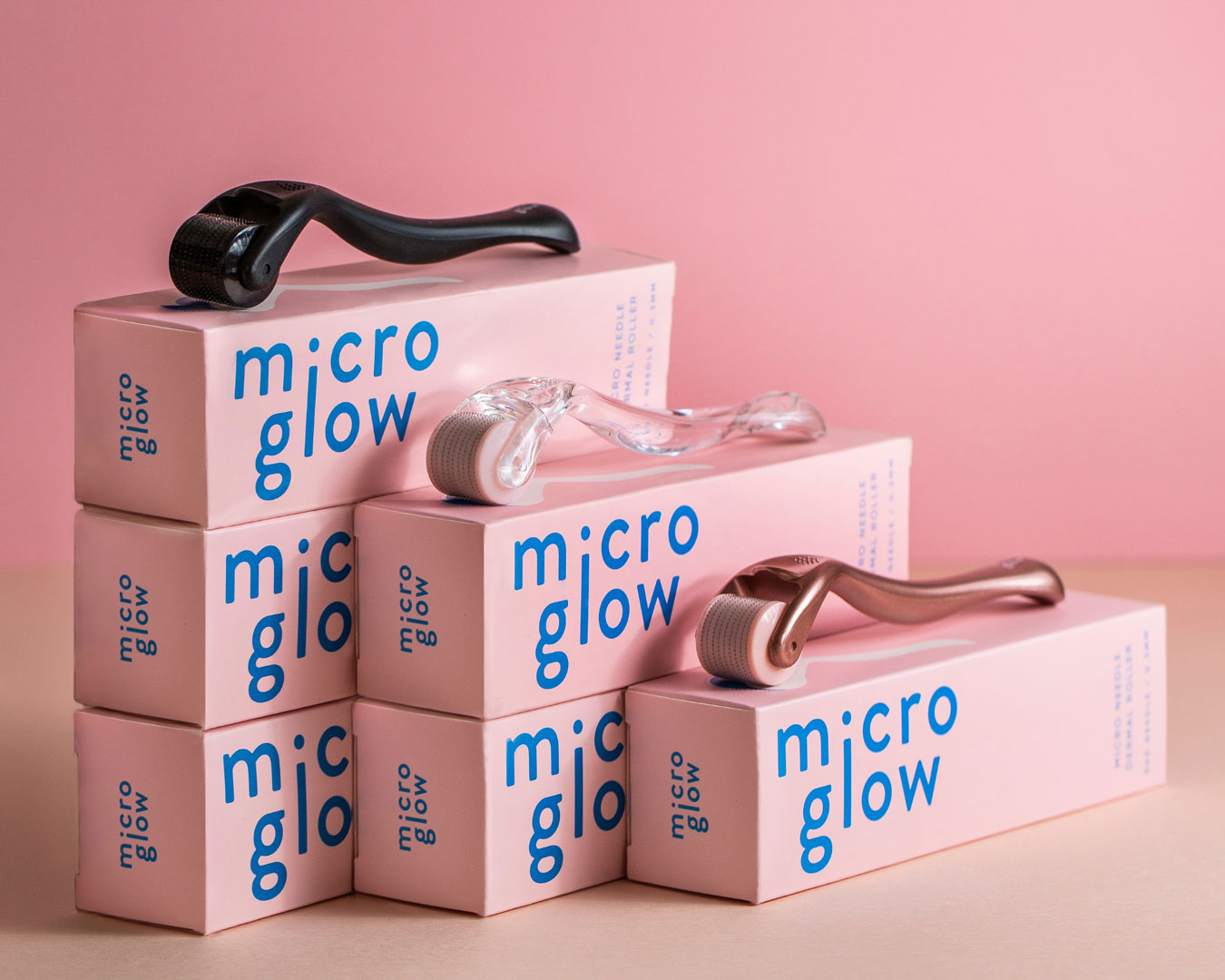 This rosé-coloured derma roller features 540 medical-grade titanium microneedles to promote circulation, create natural exfoliation, and soften the appearance of fine lines (translation: it'll make her skin glow). Shop here.
Erstwilder Rose Brooch

Instead of real roses, why not gift the lady in your life one of these pretty vintage-inspired resin brooches from Melbourne label Erstwilder. If she's been channeling #Regencycore and all things Bridgerton, this is a perfect accessory. Shop here.
Ouai Chill Pills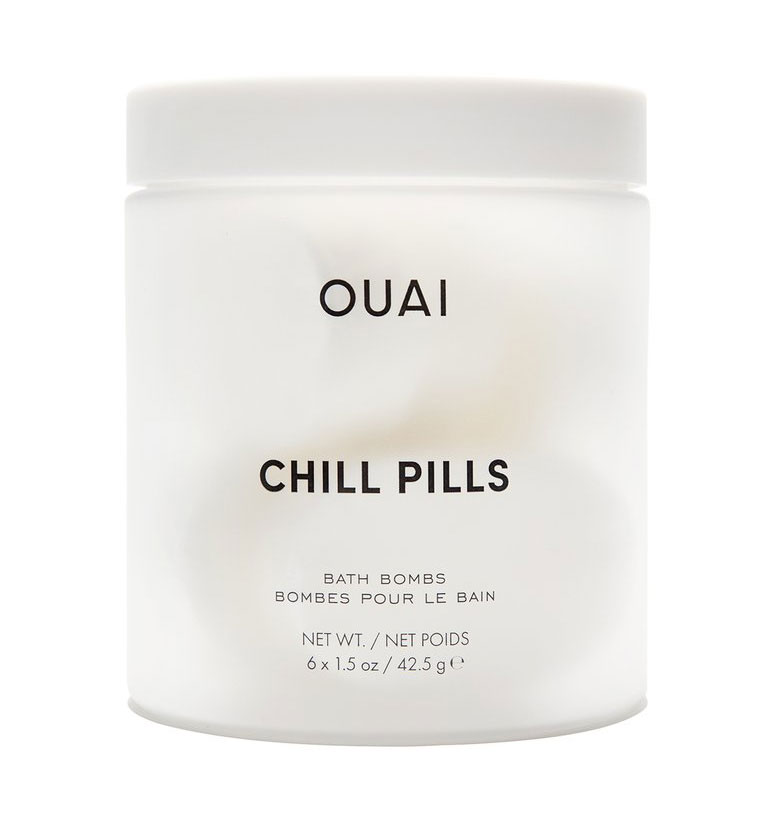 For any bathtime-loving lovers out there, these bath bombs are designed for max relaxation. Each "chill pill" is filled with a blend of hemp, jojoba, and safflower seed oil to calm and moisturise, and then a little jasmine rose to get you in a (romantic) mood. Shop here.
Calvin Klein Perfectly Fit Flex T-Shirt Bra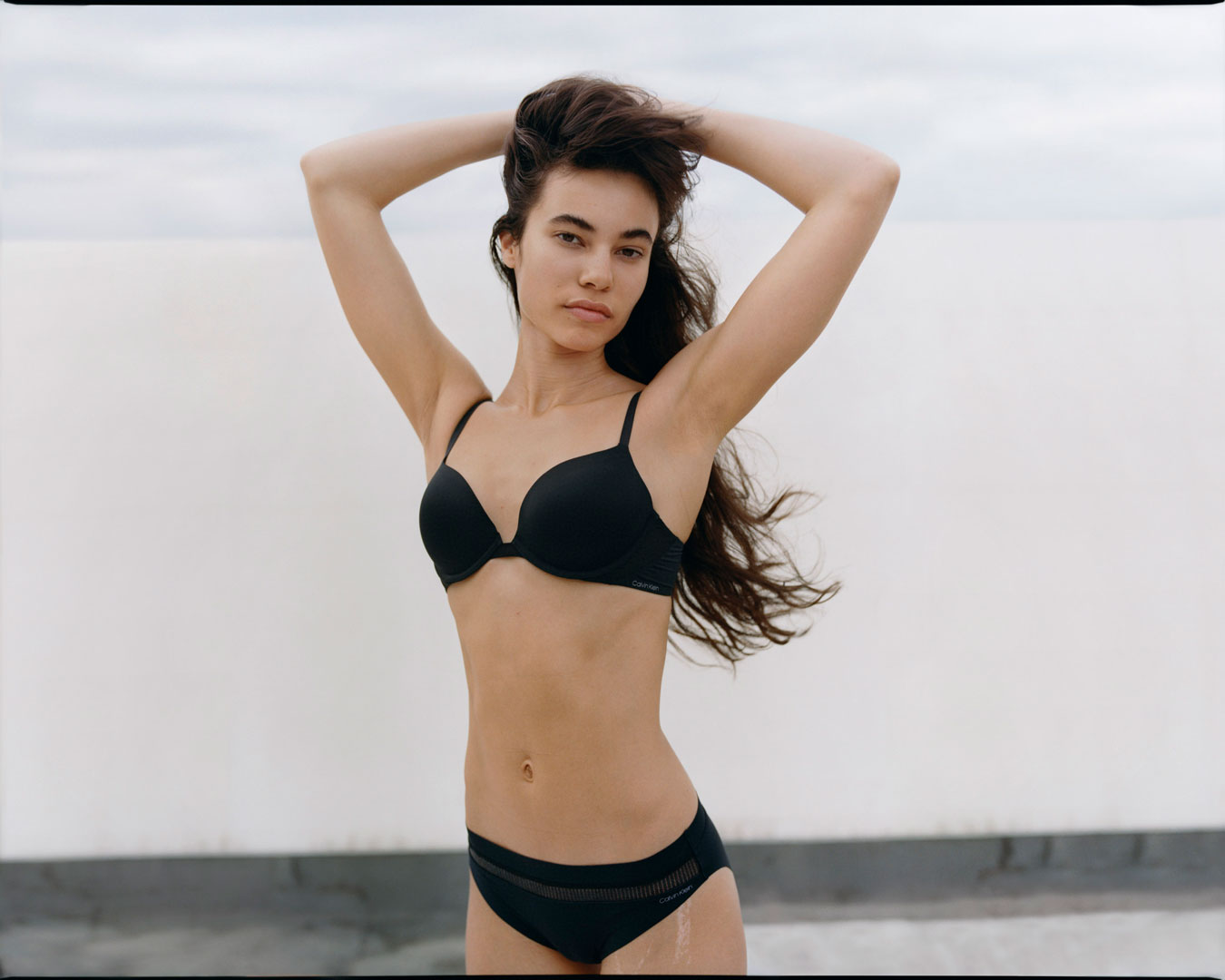 Available in black, honey almond, pink, and plum hues, the super fresh t-shirt bra from Calvin Kelin is an absolute wardrobe staple. Shop here.
Eclat Flower Fields Nail Stickers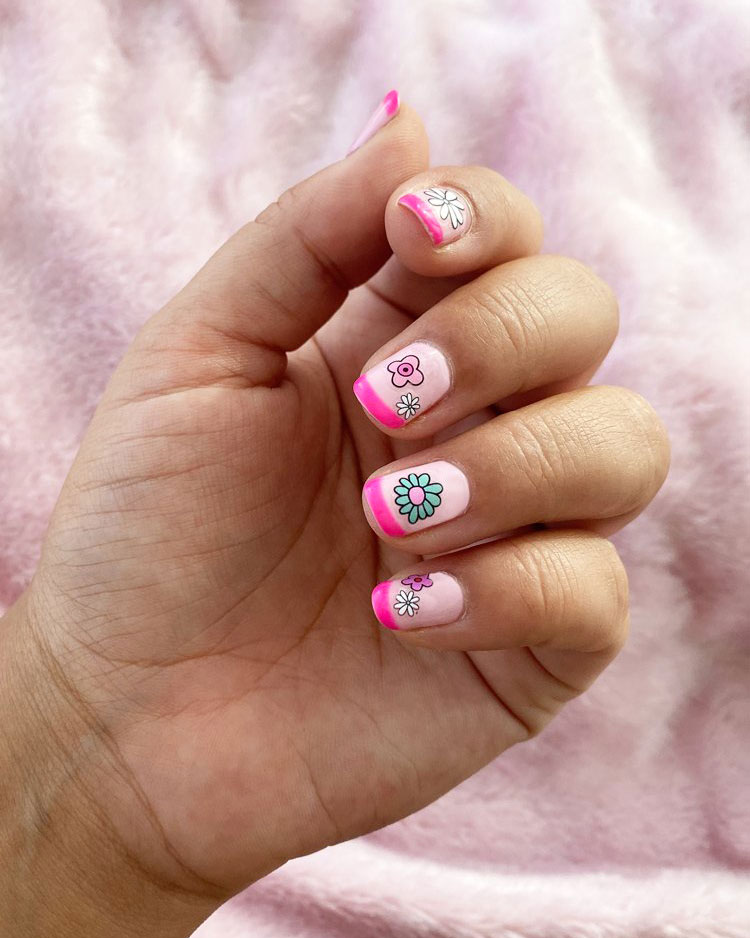 Of all the nail art trends popping up in 2021, cute nail stickers have to be one of the most fun—and easy to DIY too. Shop these here.
Koko Black Heart Pop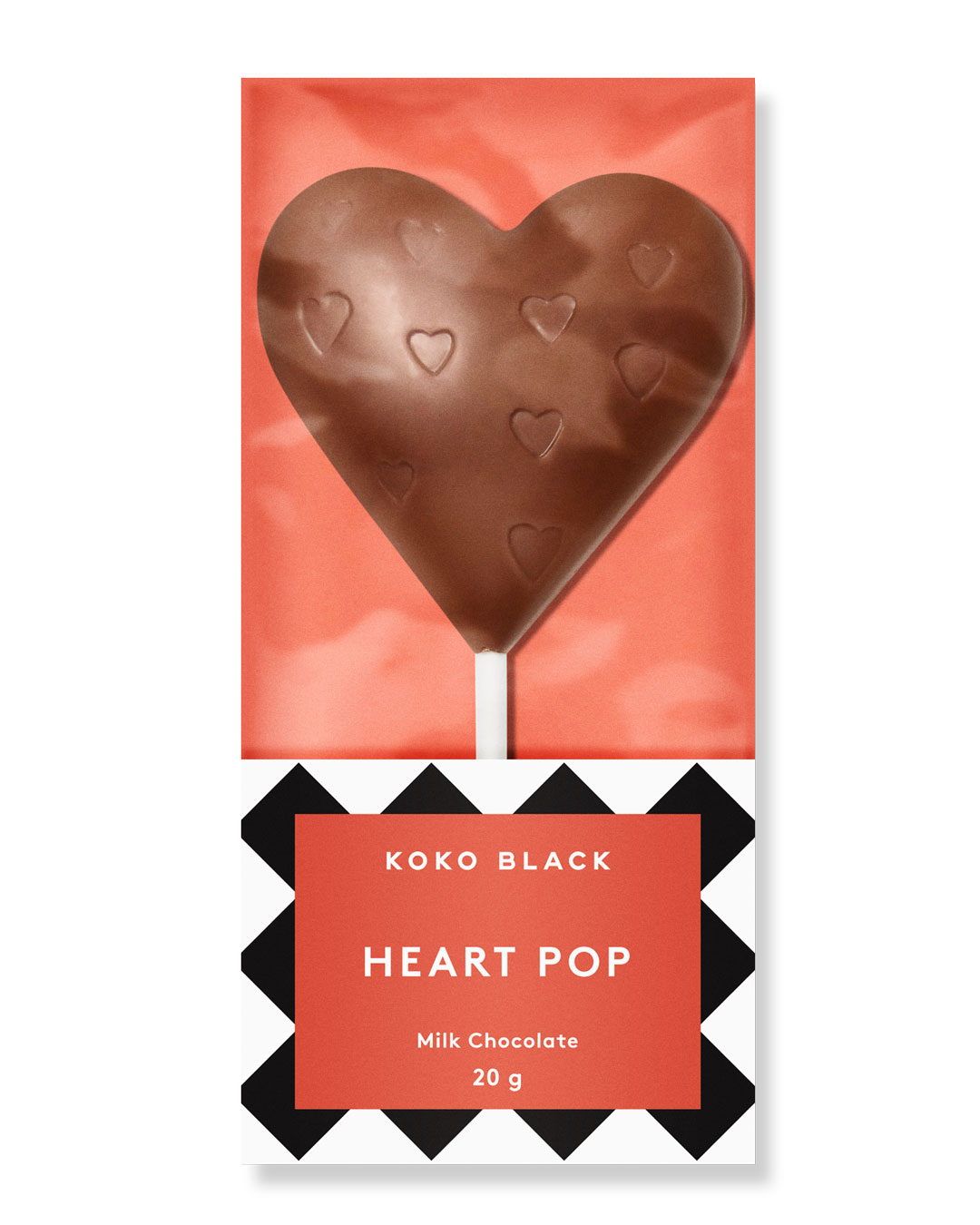 Just looking for something small but sweet? These adorable chocolate heart pops from the one-and-only Koko Black are just the ticket. Shop dark chocolate, milk chocolate, and white chocolate here.
Looking to treat yourself this Valentine's Day? Check out these saucy sex toys. For our guide to the best eco-friendly and sustainable gifts, head over here.
Design credit: Dominique Lonsdale
Editor's note: Urban List editors independently select and write about stuff we love and think you'll like too. Urban List has affiliate partnerships, so we get revenue from your purchases.