Gin, the translucent spirit so near dear to our hearts. What on earth would we do without the plethora of choices when it comes to the botanically enriched liquor? It's no secret Victoria has its fair shares of distillers and many a gin bar that it can be hard to decide where you'll pull up a stool.
To help us navigate this world of small-batch, single-origin, botanically enriched, and just straight-up gin, we've shipped in some help. These three represent a slice of the top-shelf gin we've got available here in Victoria, and with their expertise, experience, and knowledge we're asking them where can find a bloody good gin and tonic in Victoria:
James Irvine | Four Pillars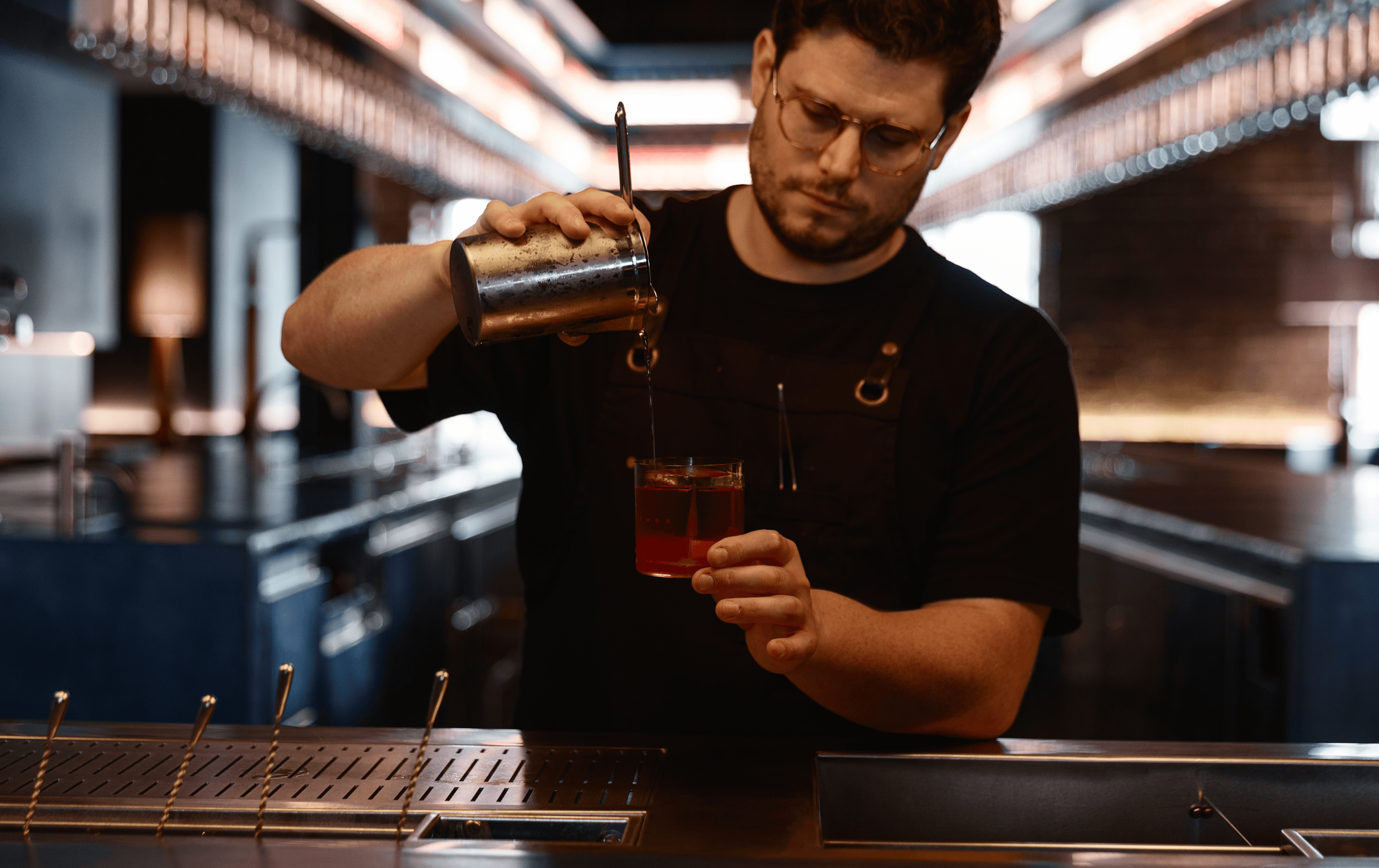 James is the creative director over at Four Pillars, so he knows a thing or two about a good G&T. When we asked James if he'd be keen, he jumped right in throwing down four of his favourite spots for the gin staple cocktail, here's where to head:
Old Palm Liquor
BRUNSWICK EAST
This place is a vibe. Awesome interior, sick bar snacks, great wines – all paired perfectly with a Rare Dry G&T, not to mention the vinyl driven groove from behind the bar.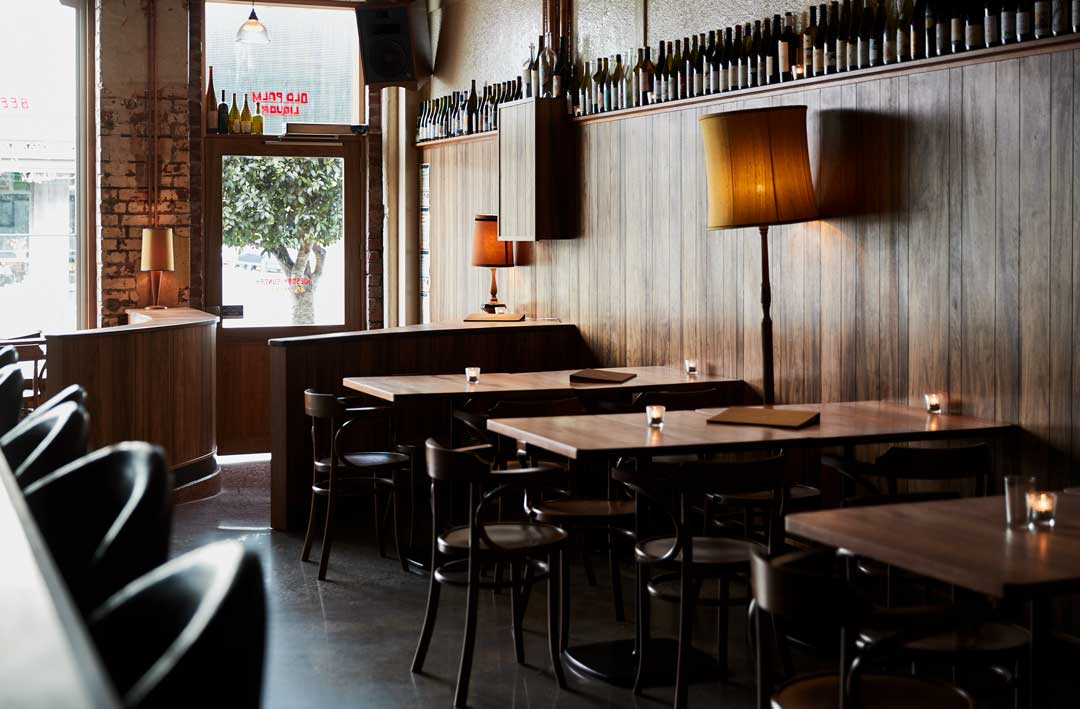 Arbory Afloat
CBD
The drink of the Melbourne summer (and maybe beyond) is an Afloat Pink Gin and tonic. Fresh, vibrant and delicious this limited edition is here for a good time, not a long time. Served with a light tonic and a wedge of fresh ruby grapefruit and you're all set. Get down to Arbory Afloat and experience the spirit of the Turkish Turquoise Coast.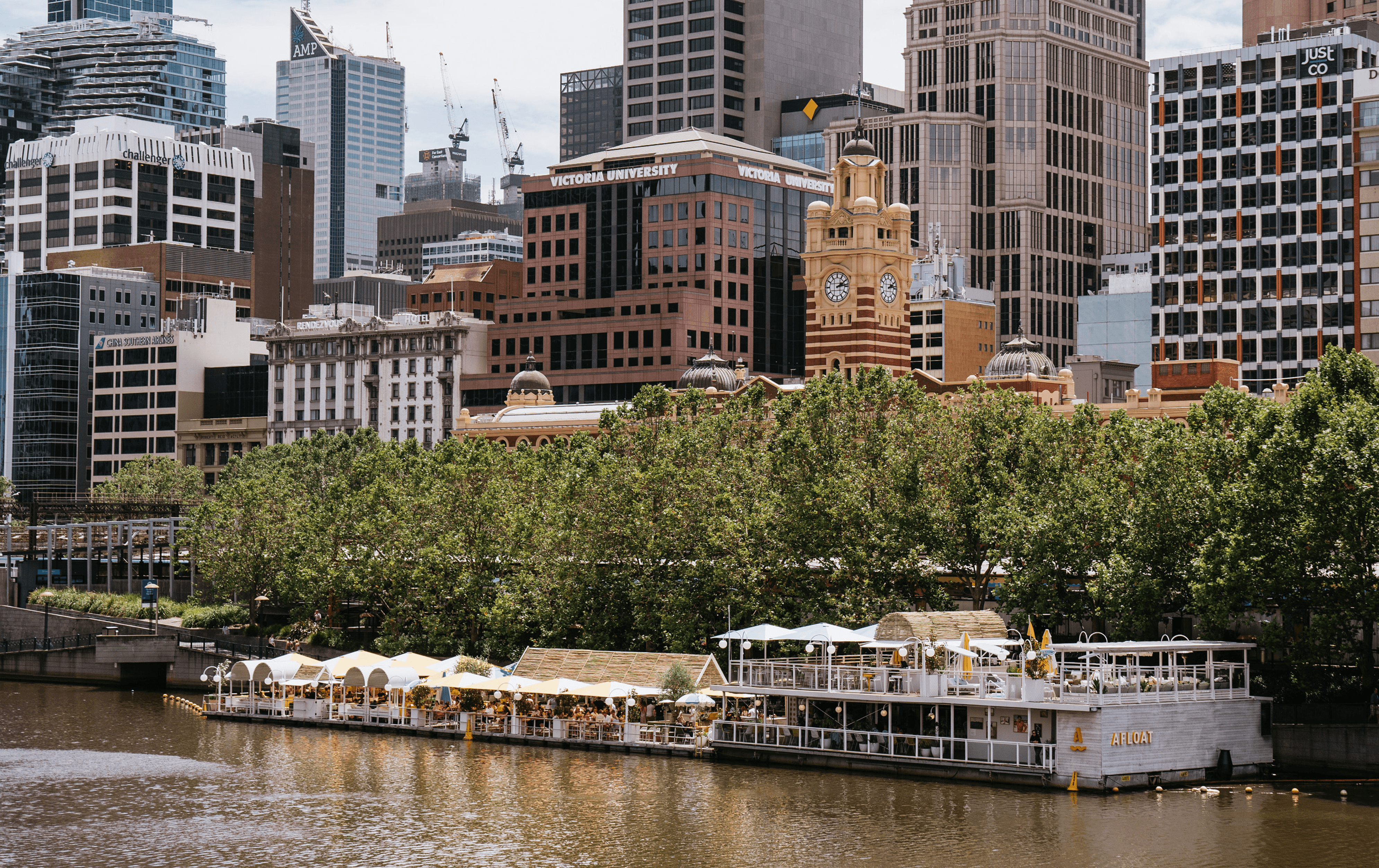 The Esplanade
ST KILDA
Such an iconic venue, whether for visiting the St. Kilda shorefront, enjoying live music and exploring the multiple venues under one roof. Snag a seat on the terrace with a Sticky Carpet G&T in hand – only available at The Espy.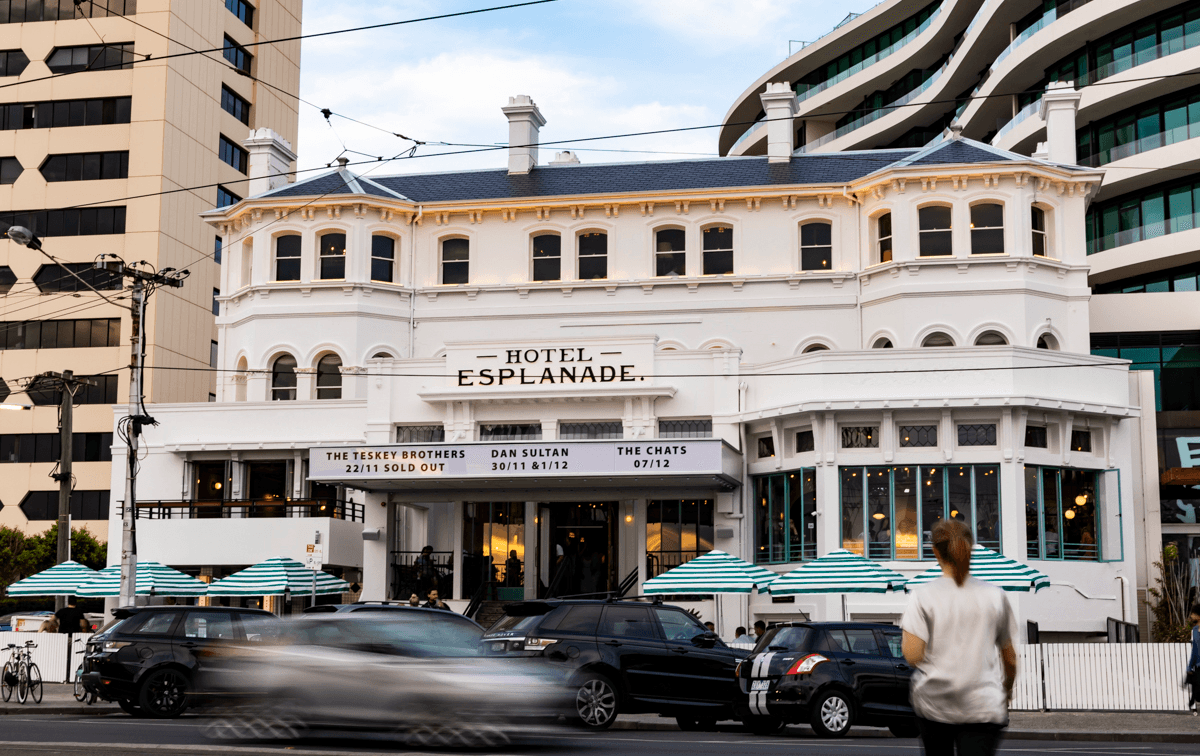 The Lincoln
CARLTON
We love the pub and how good is The Lincoln? Like putting trust in old faithful, my go-to is a Rare Dry Gin and tonic with a slice of orange. Perch at the front bar or a table outside and get to work on one of the best schnitzels in Melbourne – legit.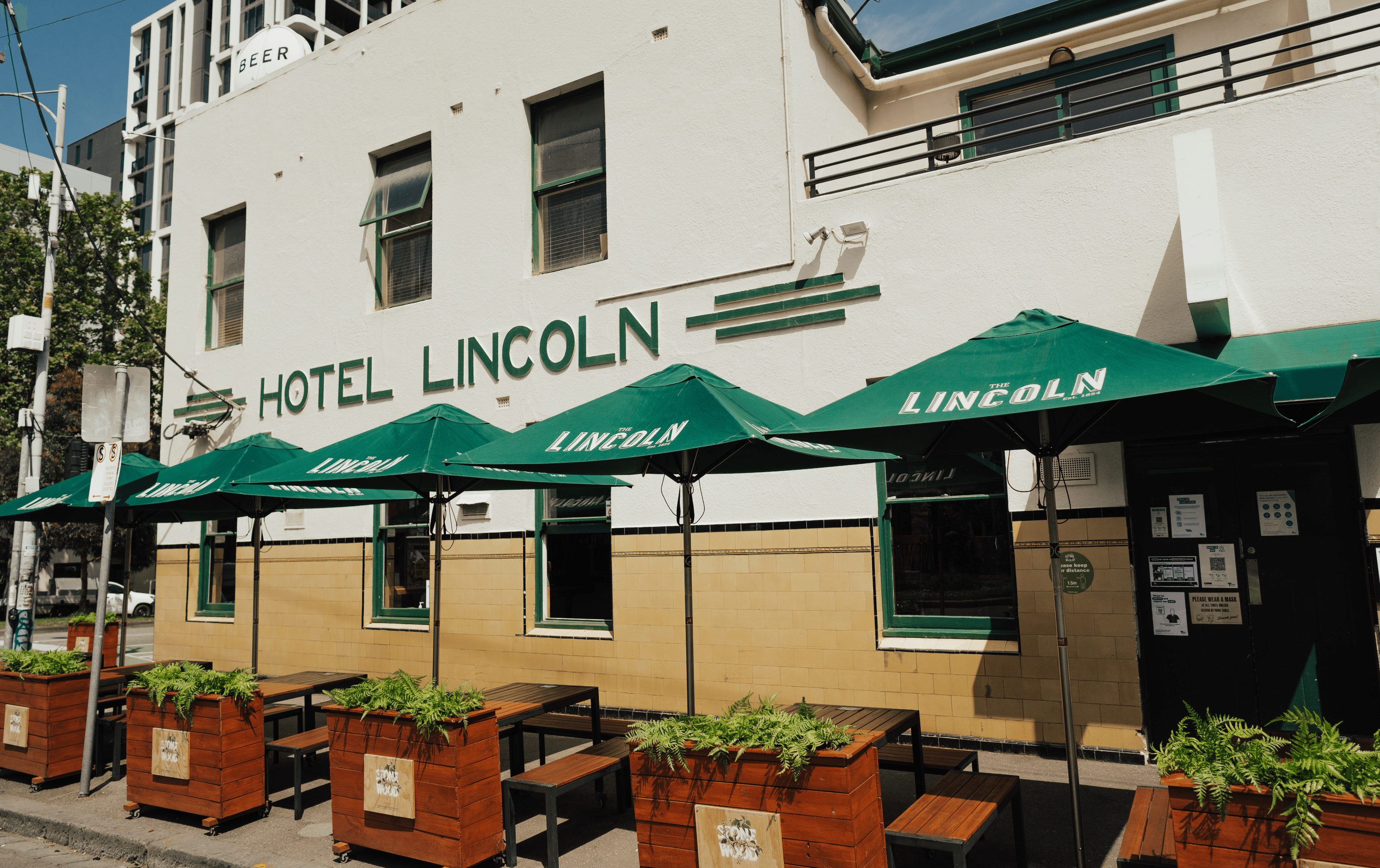 Holly Kinsworth | Bass & Flinders
Holly's always worked closely in the liquor business, and for the better half of a decade, she's been diving headfirst into the world of small-batch gin with her Mornington Peninsula Distillery, Bass & Flinders.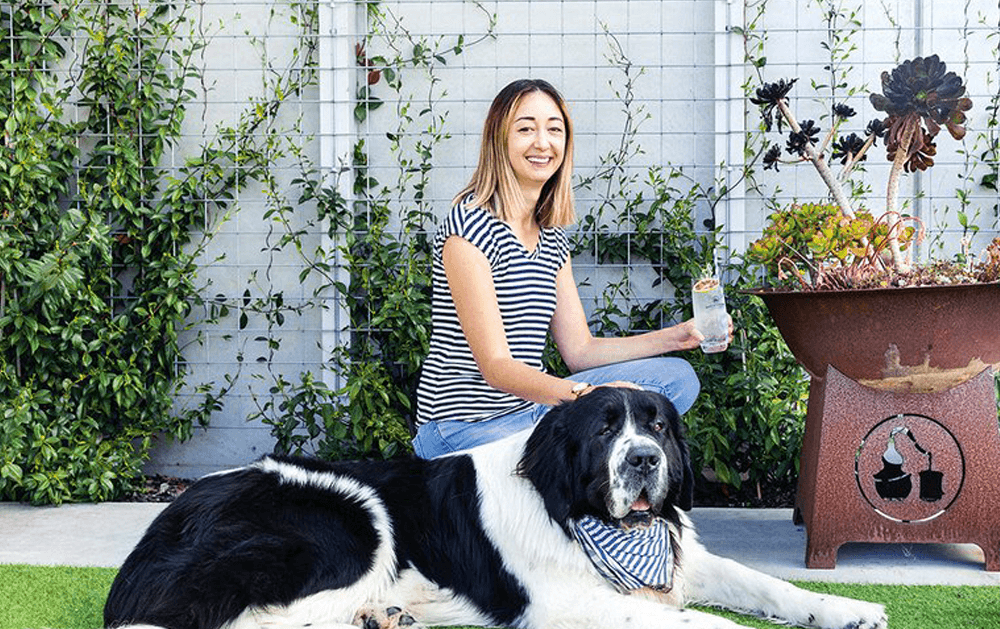 QT Rooftop Secret Garden
CBD
This place has a super knowledgeable bar manager and great cocktails (Try the Lady Marmalade!)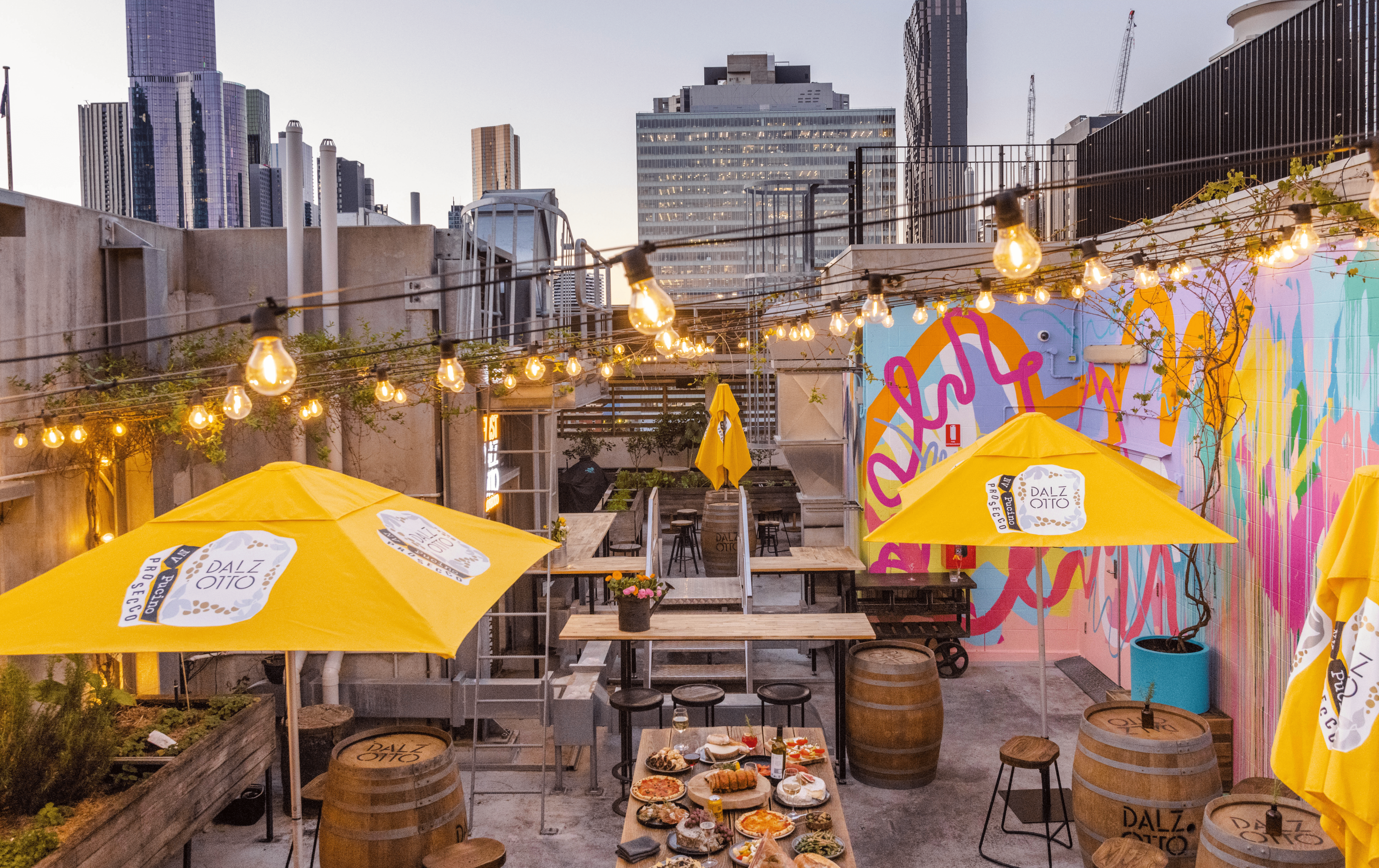 Bowerbird Bar
RICHMOND
Helmed by a great owner, Max Ware, Bowerbird hosts regular events to meet the makers and learn more about gin.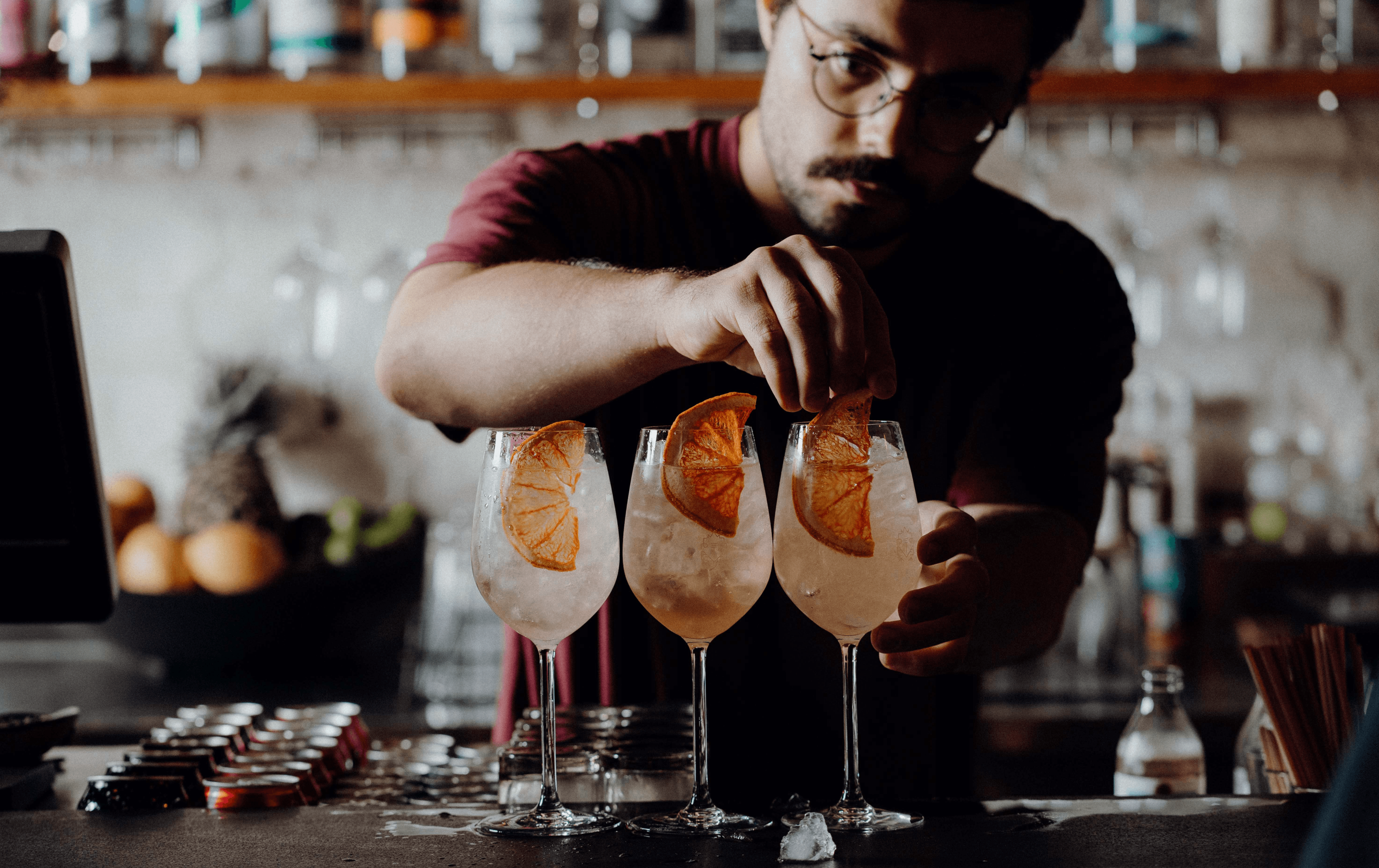 Gin Palace
CBD
An absolute go-to for one of Melbourne's best gin collections, where you can try some of the newest up and coming releases.
Andrew Marks | Melbourne Gin Co
Collingwood local and deep gin enthusiast, Andrew Marks is the face behind the balanced and perfectly distilled, Melbourne Gin Co. Andrew's choices came with a bit of recency bias, shouting out two new Melbourne openings as well as his tried and testing home favourite.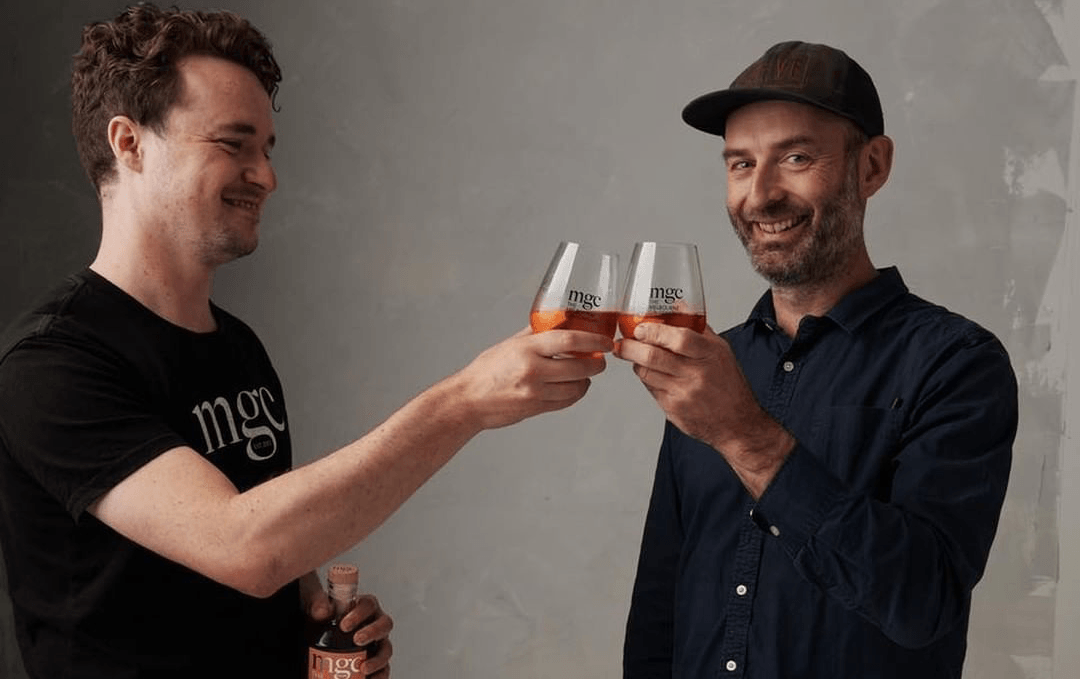 Di Stasio Pizzeria
CARLTON
A great new edition to Carlton with an outdoor terrace that will transport you to Italy for the night. Martinis or Negronis to whet the appetite pre-dinner. A sumptuous menu with some unorthodox pizza choices. Treat yourself to one of Melbourne's great names in dining and hospitality with Di Stasio.
HER
CBD
There isn't a better reason to head back into the city than to visit this brand new establishment. Brought to you by the team behind Arbory, HER is a 5 story extravaganza and the latest edition to Melbourne's wonderful selection of rooftop bars. Bespoke cocktails with a strong local focus.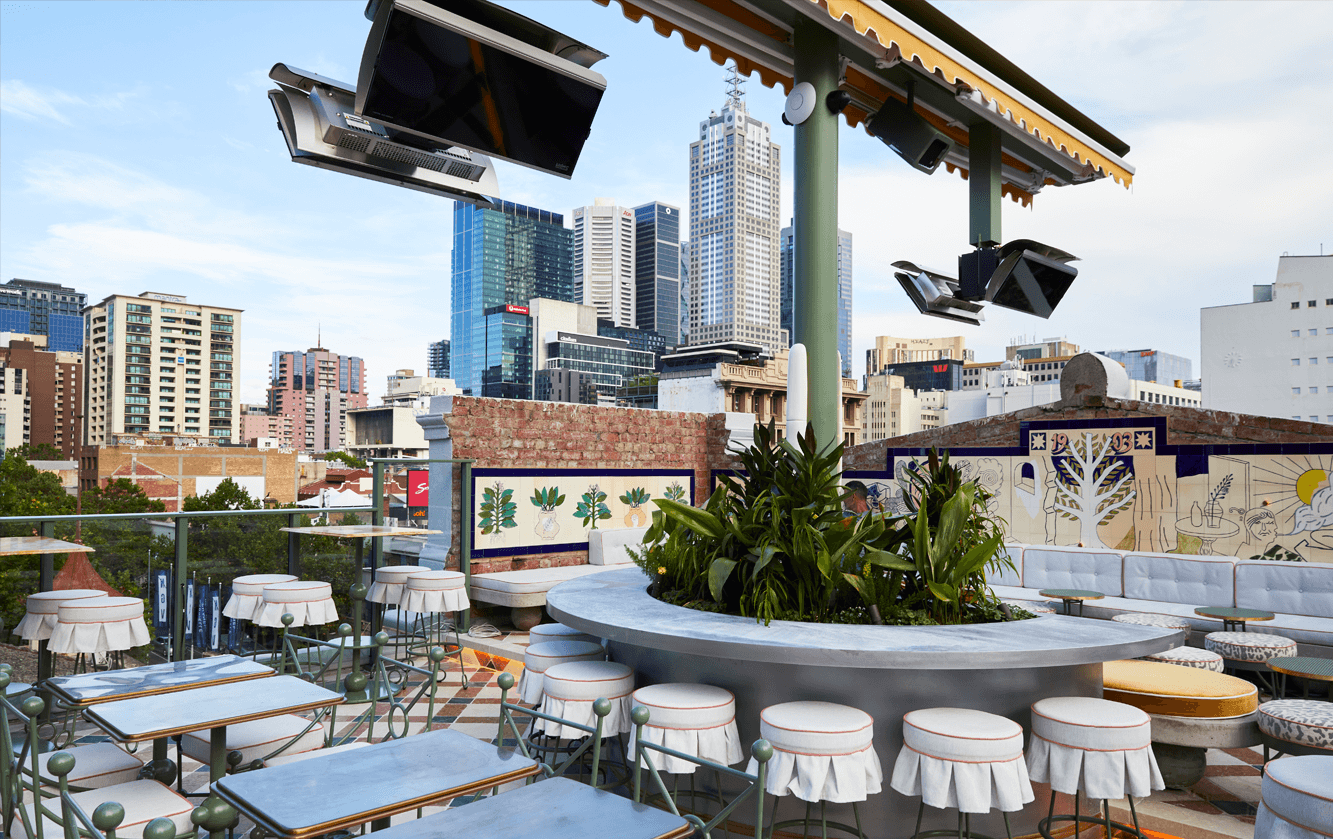 Paradise Alley
COLLINGWOOD
One of my local favourites. It can go either way at Paradise Alley, a quiet catch up with friends can turn into one of those magic nights where time stands still and the party takes hold. Relaxed casual atmosphere with great selection of local wine and spirits. Hard to go past an MGC&T paired with Latin Lucy's delicious selection of Mexican snacks and dishes. DJs are spot on too.
Looking for a good sanga? Check out Melbourne's best over here.
Image credit: Four Pillars (supplied)