The sun is shining, the beach is beckoning and you're frantically typing 'best fish and chips near me'. It's an age-old conundrum that too often results in sub-par over-battered fish and soggy chips.
If you're keen for flake, with a potato cake, dim sim, and minimum chips this summer, here are the best fish and chips you'll find in Melbourne and Victoria for 2023:
Fish And Chip Shops In Melbourne


Off The Pier
WILLIAMSTOWN
Perhaps one of the more fancier-looking fish and chips shops around town, Off The Pier is the Williamstown go-to for traditional fish and chips tucked away in a Victorian-era building just metres from the water.
With fish of the day options hanging from blackboards and a tidy outdoor dining section, it has ingratiated itself as a clear contender for the best fish and chips in Melbourne. Expert tip: tack on a South Melbourne Dim Sim to your order and never look back.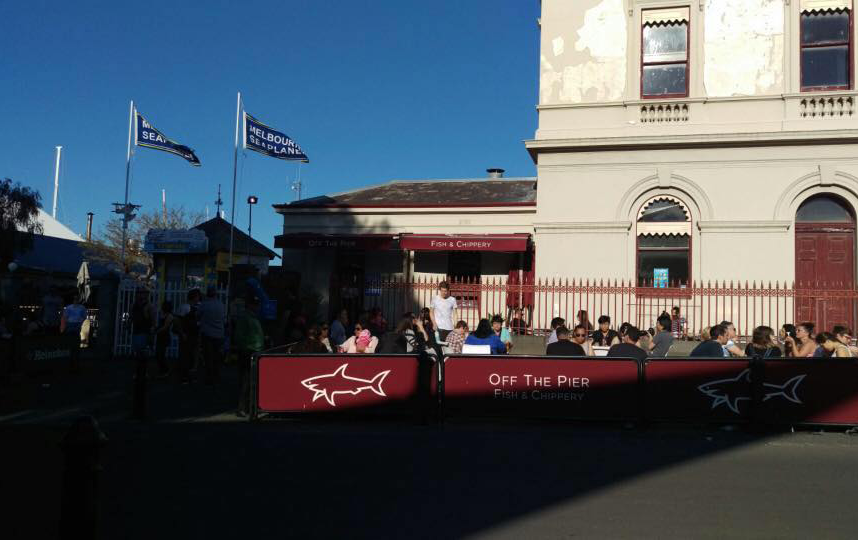 Pipis Kiosk
ALBERT PARK
Definitely, a more elevated take on fried cuisine, this quaint wine bar on the beach also masquerades as a sly frontrunner for some of the best fish and chips in Melbourne.
Pipis Kiosk is a charming 38-seat space and is home to considered and ethically selected fish which is then skilfully transformed into flavour-forward plates like shark bay school prawns grilled with dashi powder, whole-grilled flounder with gremolata and even a house-named Pipis pasta with bucatini and pipis sourced from Goolwa beach in South Australia.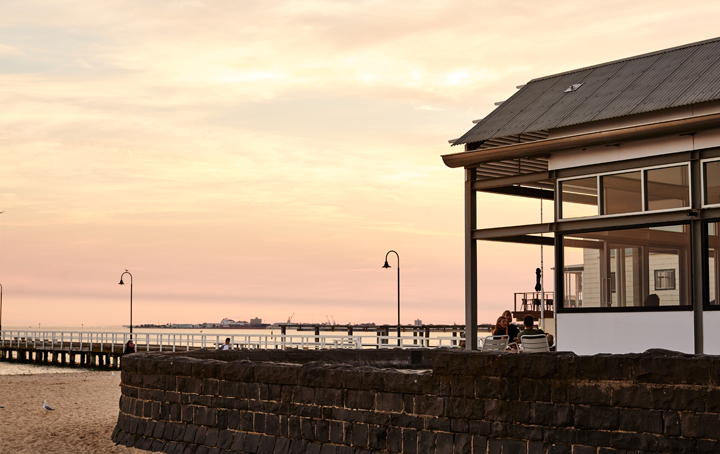 Richmond Oysters
RICHMOND
Richmond Oysters as you may guess is all about oysters. Inside this Church Street institution, you'll find oysters from all around Australia including Pacific variations from Coffin Bay, St Helens, Bruny Island as well as Sydney rock and Angasi. You can add whatever sauce or dressing you'd like to them and even opt for natural or cooked. There's also a slew of different quality cuts of fish, and Greek-influenced dishes from grilled saganaki, king prawns, calamari, and octopus.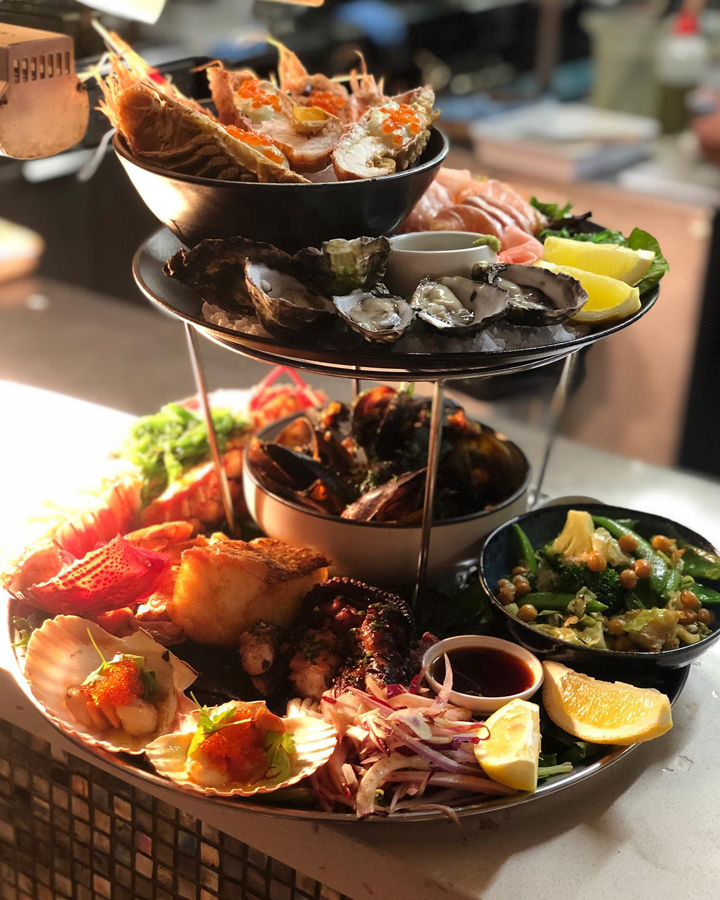 Northern Soul
ST KILDA
Channelling the charm of 70s top-end English and Irish fish and chippers, Northern Soul is a nostalgic journey into northern hemisphere-style fish and chips. Born out of a converted caravan Northern Soul now has its very own black-painted brick-and-mortar store on Inkerman Street.
Here you'll find whimsically titled menu items like the Wigan Casino, a homage to a since-closed 80s late-night venue that features battered fish, chips, tartar and mushy peas to the Blackpool tower a fish finger butty (sandwich) with slaw, rocket, Sriacha and tartar. Here you'll also find all sides including curry sauce, gravy, buttery barms (Northern English-style bread rolls) battered Irish pork sausages and more.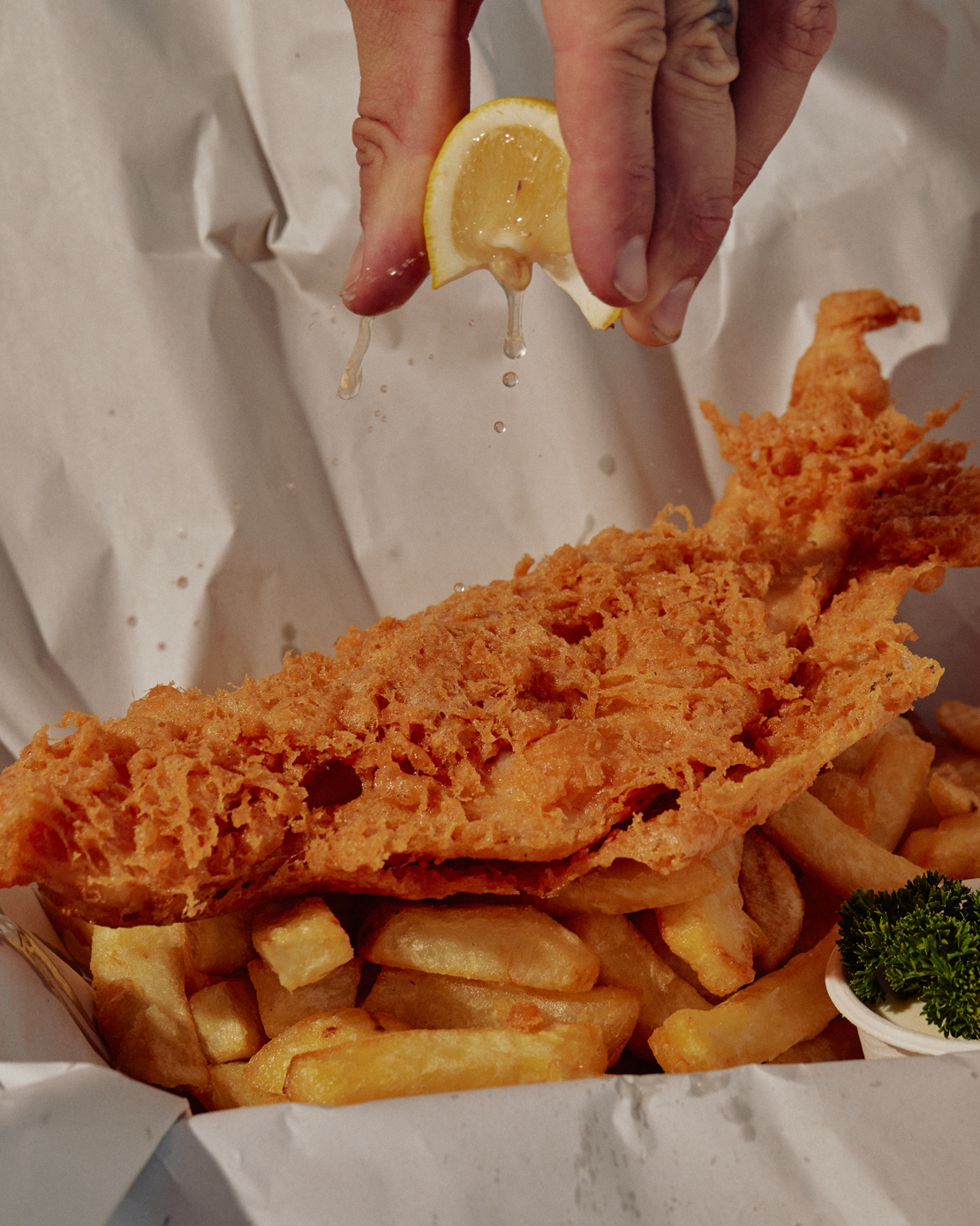 Oakleigh Fish & Chippery
OAKLEIGH
With over 33 years on the board, Oakleigh Fish & Chippery certainly knows how to put together an A-grade fish and chip pack. Positioned up on the corner of Chester Street away from the bustle of Eaton Mall the team has seriously honed their fish and chip frying craft. Pickup your order in the classic (mock) newspaper and you'll feel like you've gone back in time. Also worth nabbing a couple jam doughnuts while you're there.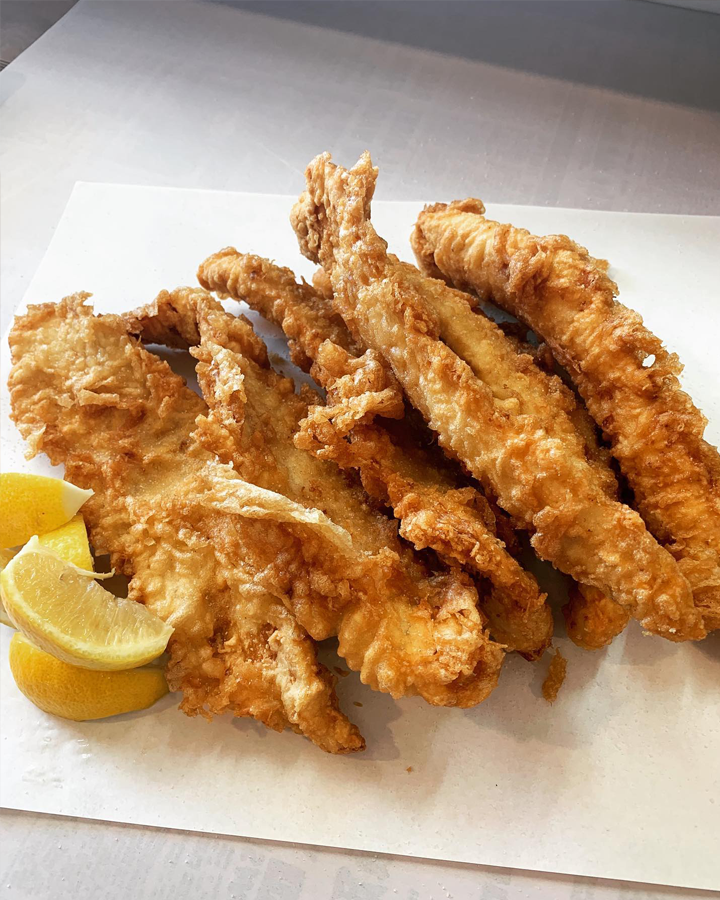 Scalable Fish-Op
ESSENDON
Bringing a more refined approach to the fish and chip world is Essendon's Scalable Fish-Op, In lieu of your standard beer-battered flake, Scalable's approach opts for the astoundingly crunchy yet light soda-based batter which engulfs each cut of fish and hand-size potato cakes, resulting in some of the best fish and chips Melbourne has to offer.
A more modern take on the timeless cuisine, Scaleable offers up premium ethically-sourced produce and a more modern menu; from char-grilled Skull Island prawns with a chilli-infused burnt butter to the tuna patty cheeseburger, and even Southern-fried fish wings.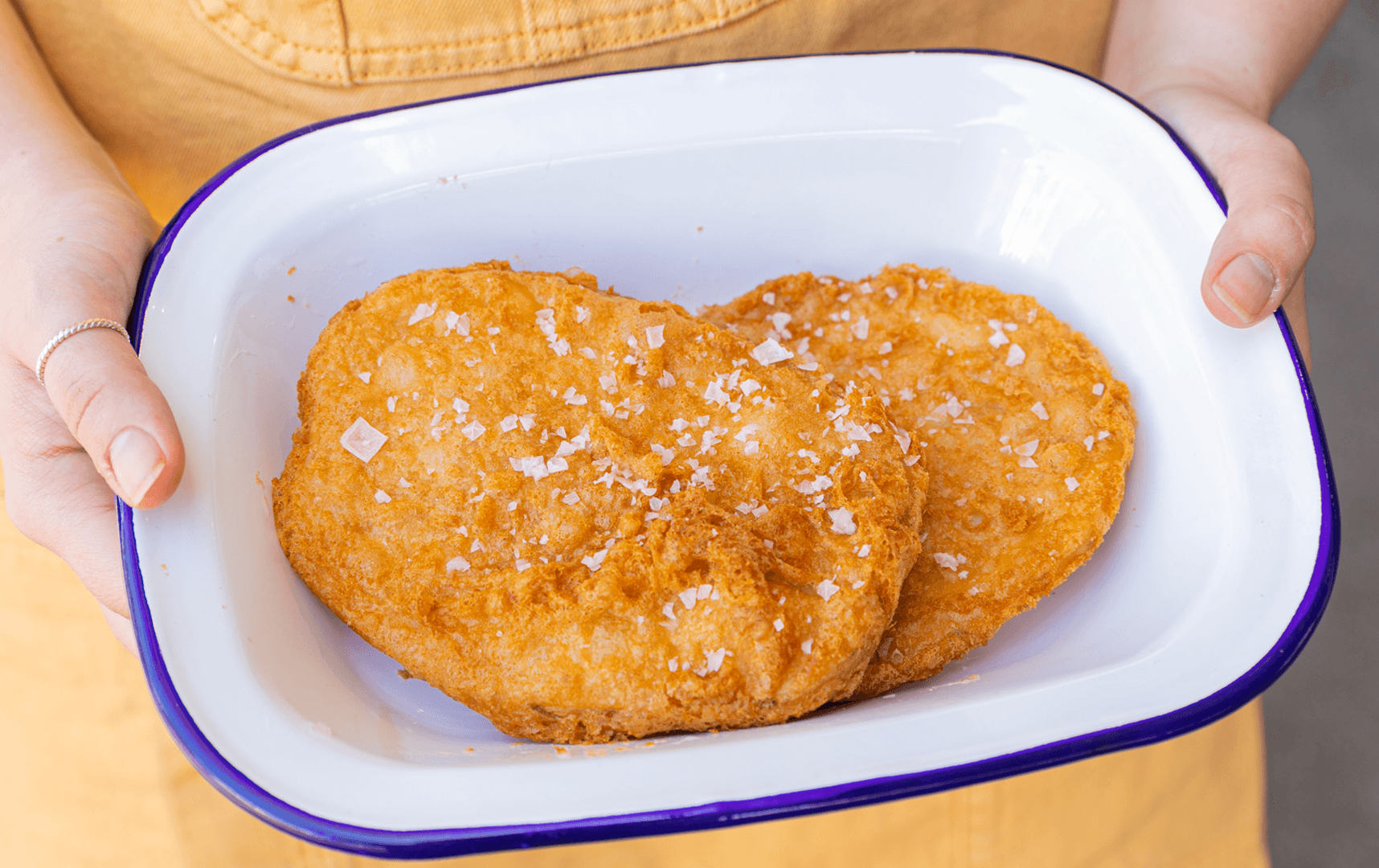 D'lish Fish
PORT MELBOURNE
D'lish Fish serves up some of the best fish and chips in Melbourne. All the usuals are here. Flake, dim sims, potato cakes, along with a few unexpected delights like their amazing Nutella Balls or the Mars bar in batter. They also have gluten-free options which is more than refreshing for a fish and chip shop.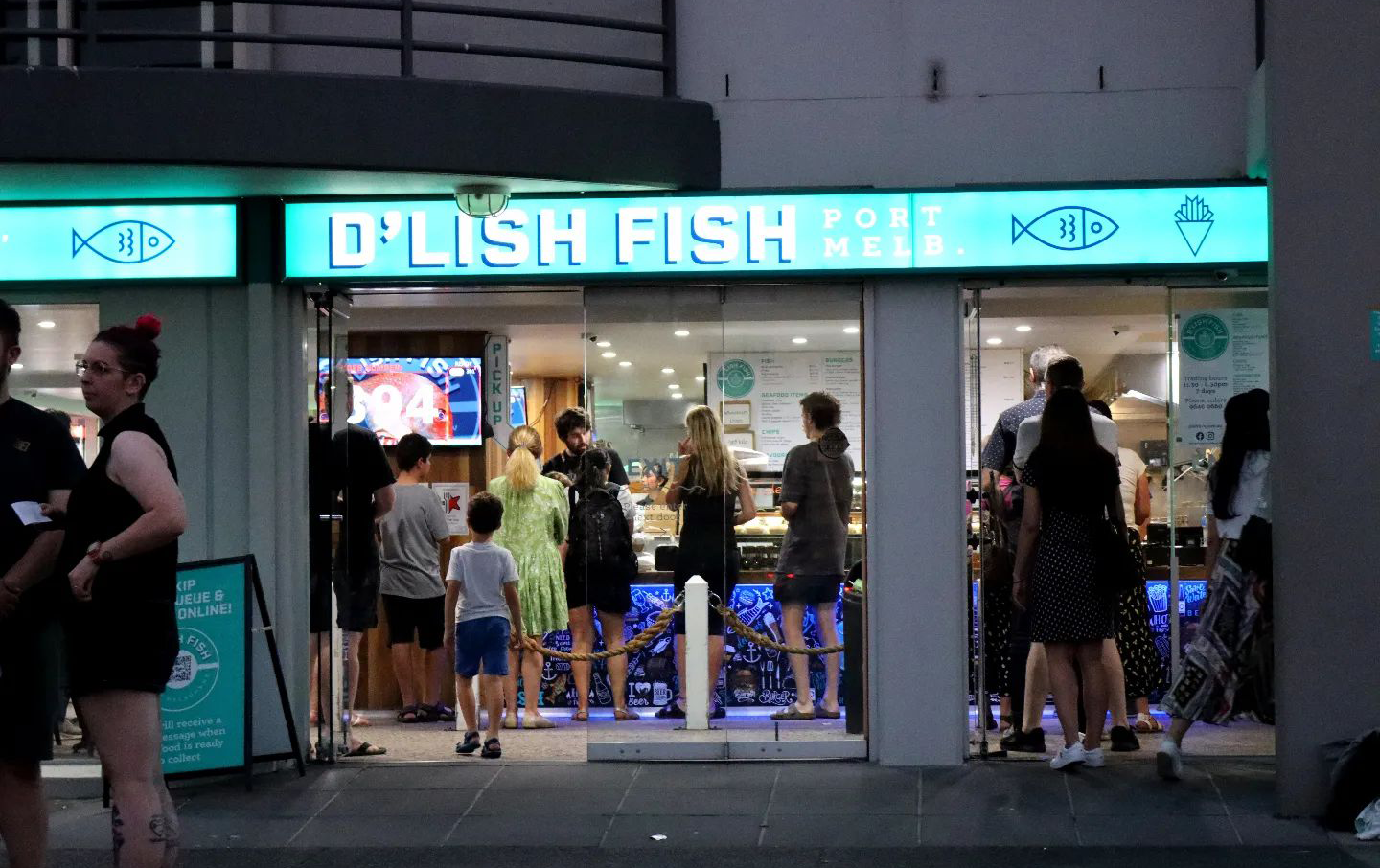 Hunky Dory
VARIOUS LOCATIONS
Originally opened back in 2004, Hunky Dory is now a red-hot contender for best fish and chips in Melbourne with stores now scattered all over town. With a family legacy of fishing, Hunky's ethos is serving up the best quality fish, be it local caught flake, blue eye, or their absolute powerhouse potato cakes and fried sea scallops. Also known for their healthier take on the genre, there's a slew of salad and grilled options on the menu.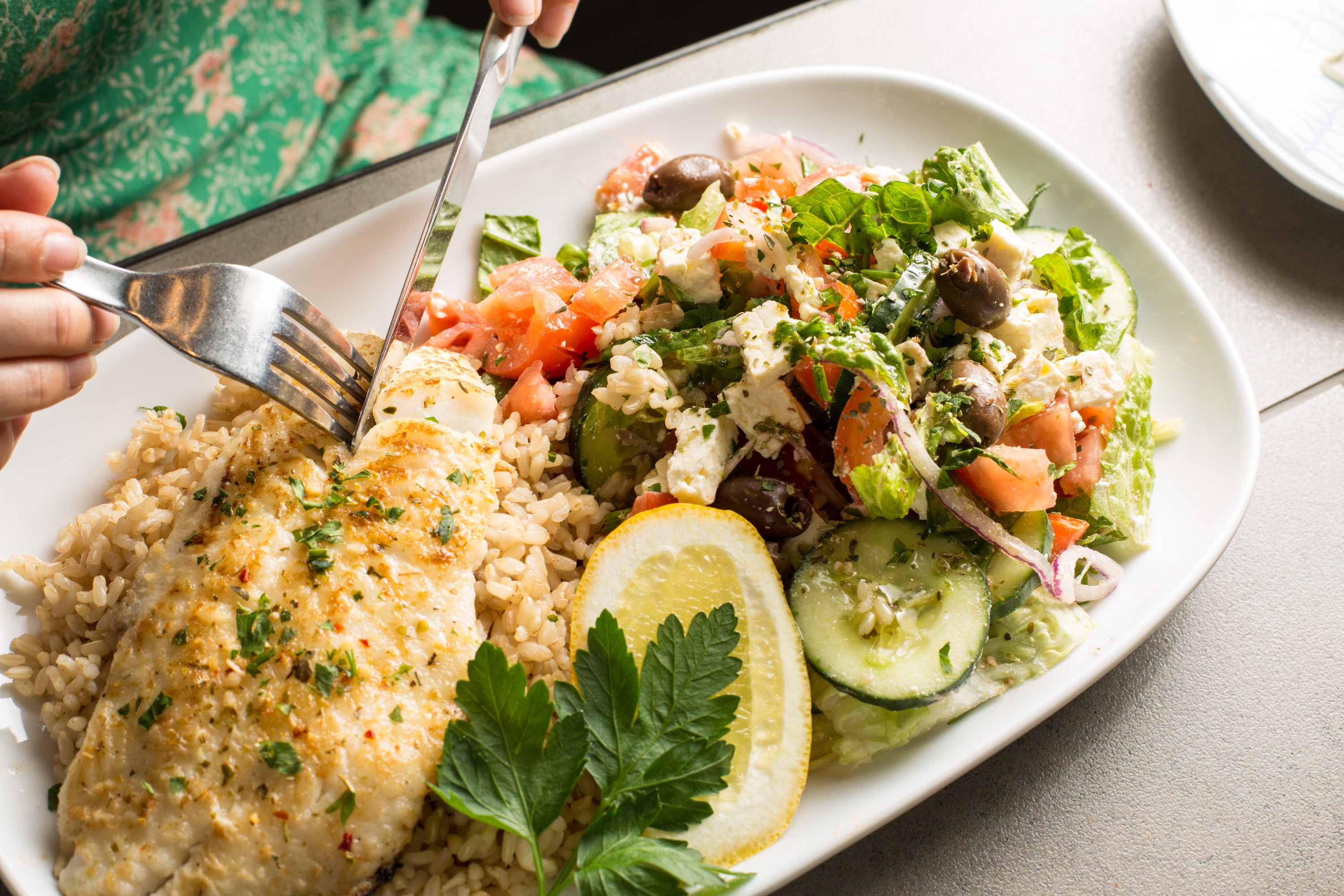 Tommy Ruff
VARIOUS LOCATIONS
Quick and dirty fish and chips by the beach is all well and good, but if you're going to survive Chapel Street's cut-throat restaurant arena, you need to get a little fancy. Tommy Ruff Fish Bar dishes up all of the seafood fare you would expect with delights like Moreton Bay bugs for something a little different.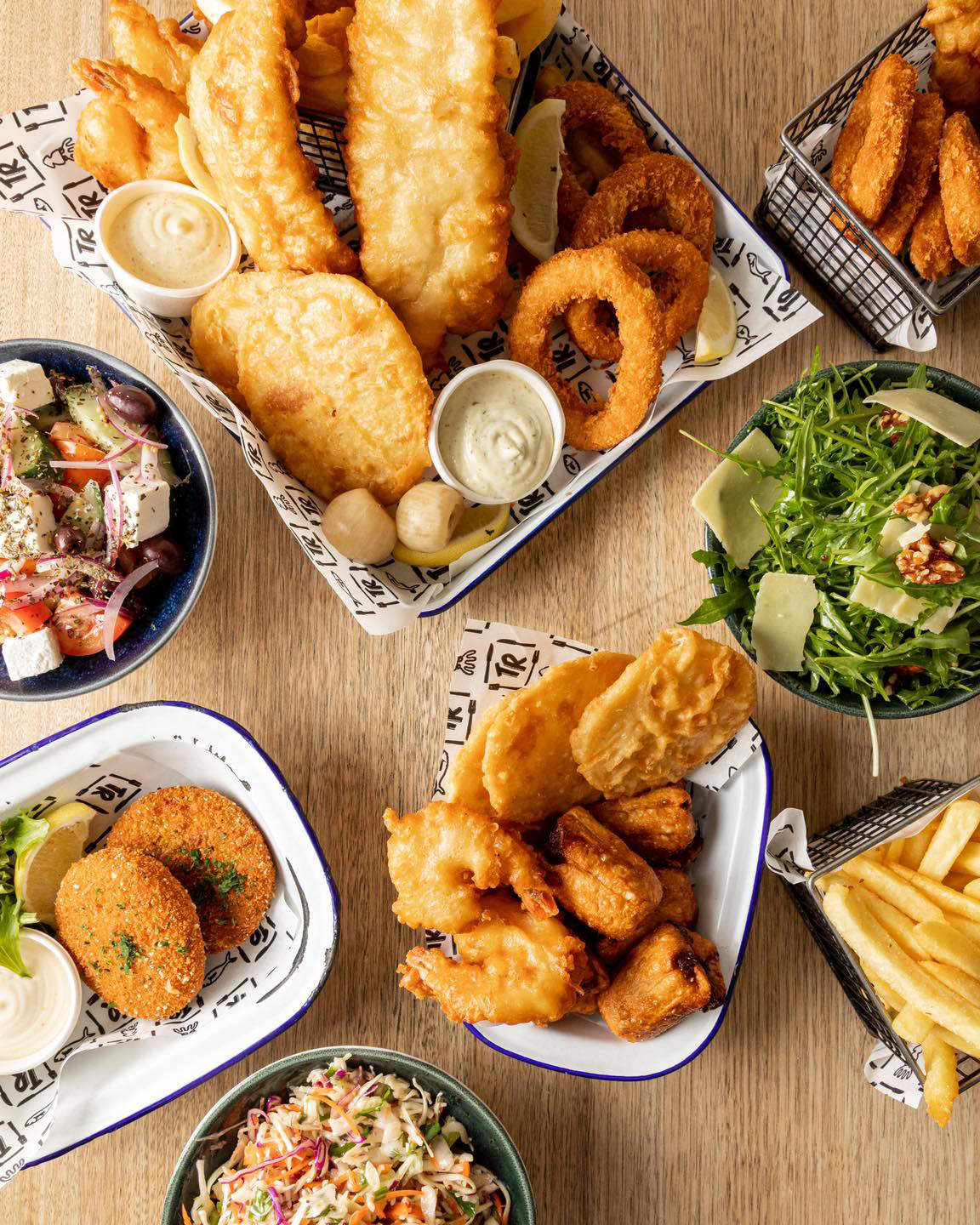 Hooked
HAWTHORN & WINDSOR
Now with two stores, Hooked is one of the more cost-friendly fish and chip spots with a staple fried blue grenadier, chips and tartar sauce for $13.95, of course from there you can move your way up the menu to barramundi, gummy flake, John Dory even Tasmanian salmon. There are also burgers, burritos, freshly made salads and your usual fare of chips and potato cakes to throw in on the side.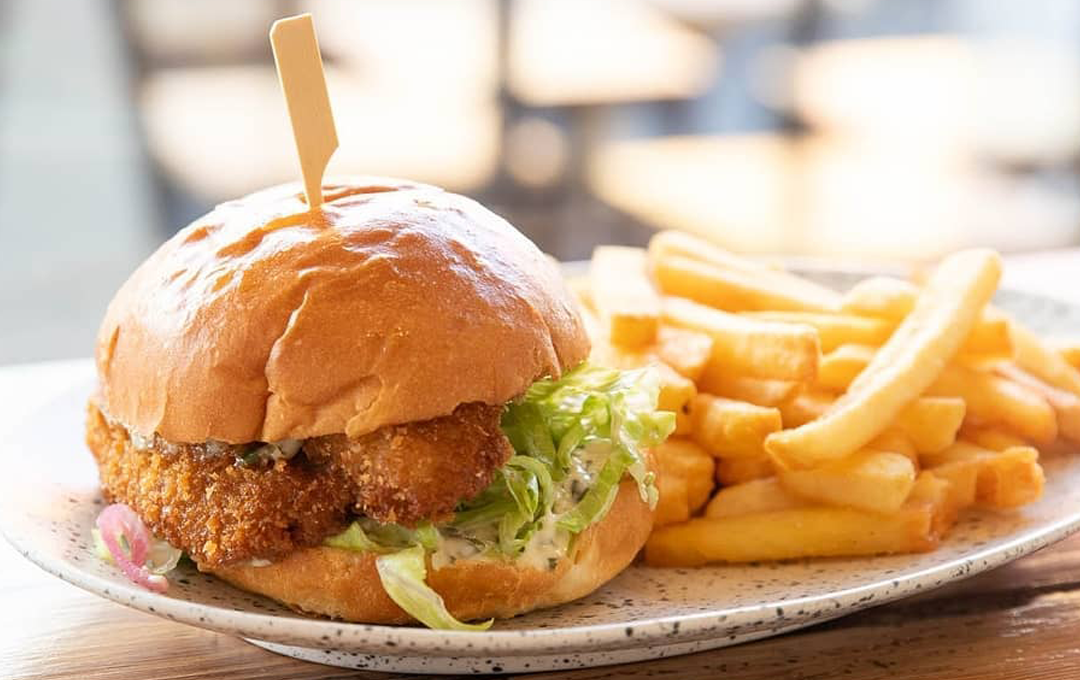 Blu
COBURG, PRESTON
Esteemed winner of the 2018 Victorian Fish And Chip Awards and Deep Northside favourite, Blu has become a right of passage in the fish and chip Melbourne community.
Now with two stores in Coburg and on Bell Street Preston, the seafood operation helmed by The Australian Seafood Group offers up an extensive menu of flakes, flathead, snapper swordfish and plenty more—each grilled or fried. There are also lesser-seen fish like seaperch and rockling on the go as well as cray tails, octopus, moreton bay bugs and a banger lobster burger if you're so inclined.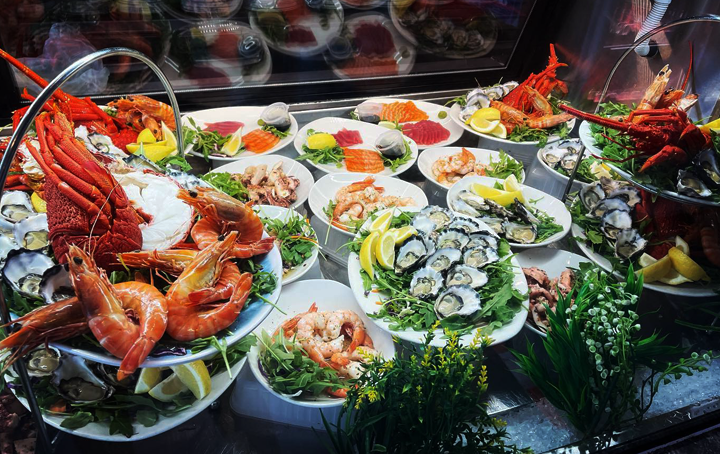 Fish And Chip Shops In Victoria


Apollo Bay Fisherman's Co-Op
APOLLO BAY
It's all hyper-local here, the charming Apollo Bay Fisherman's Co-Op is where you'll find some of the freshest and highest quality fish and chips in Victoria. Alongside its sublime offering of premium seafood caught right off the coast in Bass Strait, they're renowned for its southern rock lobster, scallops and snapper. The tidy little cafe attached also lays host to a raft of dining options from lobster with garlic butter served alongside chips and salad to fried flathead, prawns, octopus and more.
San Remo Fisherman's Co-Op
SAN REMO
If you're heading down to Phillip Island and after the best beach treat, you can't go past San Remo Fisherman's Co-op. Watch the boats sail in and stare at the pelicans as eat your fish, all the while in the line of the great ocean view—some of the best fish and chips you'll find in Victoria.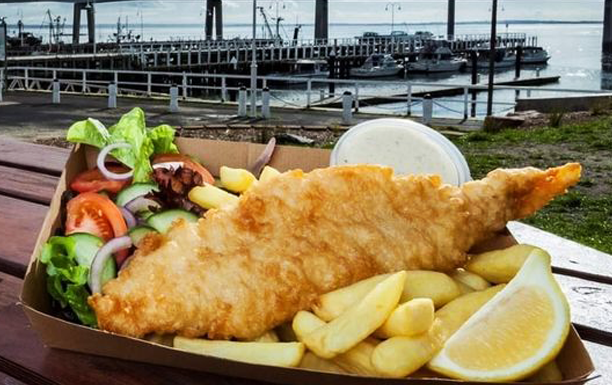 Geelong Boat House
GEELONG
You'll find Geelong Boat House on the end of a barge at the western end of the Geelong waterfront. While you can, of course, grab takeaway, it's worth setting yourself up on the gangplank or upstairs on the bridge deck and enjoy the great bay views as you hoe into a box of Geelong's finest.
The Wharf
PORT FAIRY
Only opening in 2016, The Wharf has quickly established itself as a top location for fish and chips. Port Fairy has great access to fresh fish of all kinds, and you'll find plenty of it here. It's also worth considering throwing them $10 for a box of delicious buttermilk fried chicken, can't go wrong.
Want more of Melbourne's best? Check these out:
Melbourne's best restaurants
Melbourne's best cafes
Melbourne's best bars
Melbourne's best breakfast
Image credit: Eugene Hyland (Scalable Fish-Op)