While we're all about binge-watching Netflix, sometimes you just need to your boogie on. And, whatever kind of night you're after, we guarantee Auckland has a spot for you. Put on those dancing shoes, channel your inner Baby or Johnny and head to one of these best places to dance in Auckland.
REC
Britomart
A ridiculously cool space ready to cater to your every whim, REC is the place to be on a Saturday night. Transforming into a night club, you won't want to miss a chance to have a boogie. From the grand metallic bar to the sky blue DJ booth, you'll be in for a night to remember.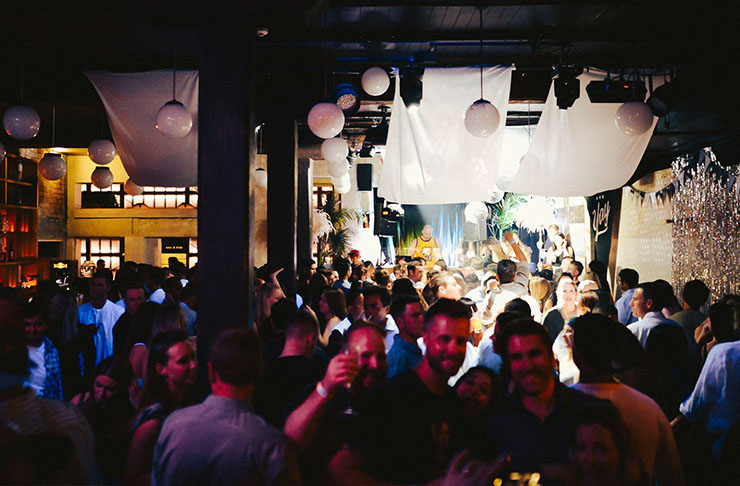 1885
Britomart
You can't call yourself a true Aucklander until you've cut shapes on the dancefloor of 1885. The Britomart club has a busy events calendar and is no stranger to hosting events and live DJs. You'll defs be a touch sweaty and tuckered out after this outing. Luckily, you can refuel next door at Better Burger. Their burgers taste even better (pun intended) when you're a few bevvies deep.
Danny Doolans
Viaduct
All good nights lead to Danny Doolans. Located in the Viaduct, this iconic Irish pub has live music every night of the week—madness! The nightly parties kick off at 9pm (sometimes earlier) and go into the wee small hours. Leave your dignity at the door and get set to dance and sing yer heart out. Being a good Irish pub, there's Murphy's Irish Stout on tap and Jameson at the ready. It's one of the best places to go dancing in Auckland.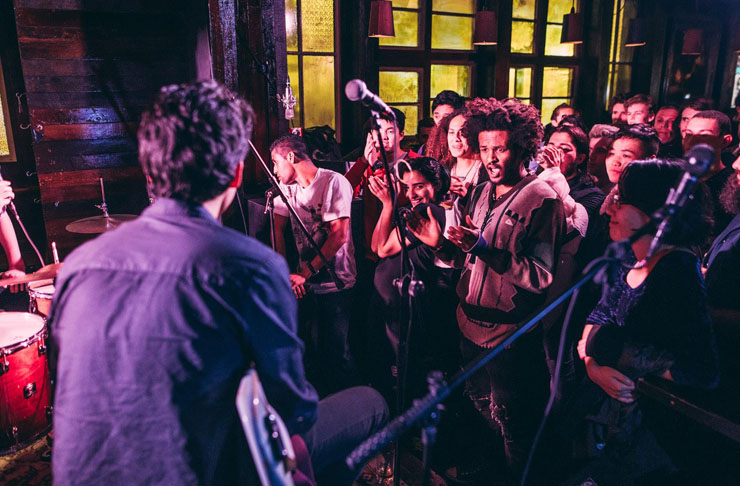 Orleans
Britomart
Not only is Orleans good for food (shout out to their fried chicken waffles), it's equally good for live music. Weeknights are about artists performing a selection of mellow blues, R&B and jazz classics. Things get turned up a notch on the weekends with rockin' blues and booty shakin' New Orleans classics. Keep an eye on their events calendar because they hold regular jazz sessions guaranteed to get groovin'.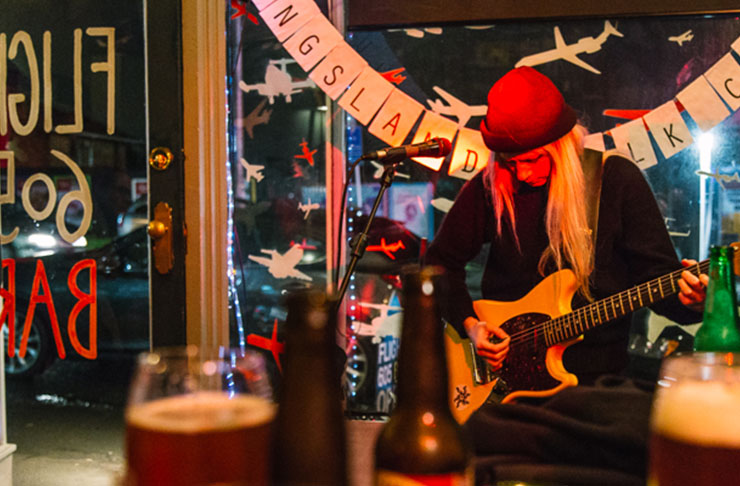 Flight 605
Kingsland
Just because it's Sunday needn't mean you put away your dancing shoes. Every second Sunday Flight 605 host Kingsland Folk Club (aka KFC), showcasing live music from both established and up-and-coming talent. You'll discover a smorgasbord of sounds with everything from R&B and country to modern folk and indie. Expect friendly neighbour vibes and good times all around.
Family Bar And Club
K Road

Everyone's family at K' Road's much-loved Family Bar And Club. If you're after cheap drinks, wild dancing and drag queens, this LGBT-friendly bar is the place to be. Everything and anything seems to go at this Auckland institution. Rest assured, no one will be judging your whack dance moves—in fact, they'll be encouraging you to go harder. BYO glitter dance the night away in Auckland.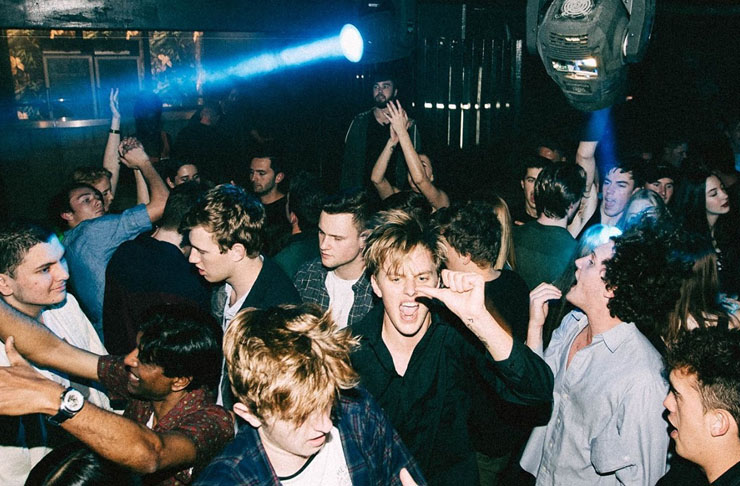 Impala
Auckland City
Fun times are a'plenty at Auckland's Impala. This free house club is all about the latest innovations in production and DJ gear, with their badass sound system blasting tunes from both local and international DJs. What's more, there's a top-notch selection of wine, craft beersies and cocktails available for the taking. If you're feeling particularly fancy, try your hand at nabbing a VIP booth to make it a night to remember.
Love partying and drinking? Check out 30 Bars You Should Have Been To If You Live In Auckland.
Image credit: REC, Orleans, 1885, Impala, Andrew Wilson