While Aucklanders may be the brunt of jokes for those south of the Bombay Hills, we think living in the City of Sails is pretty damn rad.
Whether it's our ability to complain relentlessly about Auckland traffic, our love affair with a great coffee (or anything with avocado or halloumi), and how someone always knows someone who knows someone making The Bachelor winner our worst kept secret… this fine city is a gem of a place to live.
And there's no shortage of things to do so it's with great difficulty (and lots of fun) that we've created our list of 50 things you should do if you live in Auckland.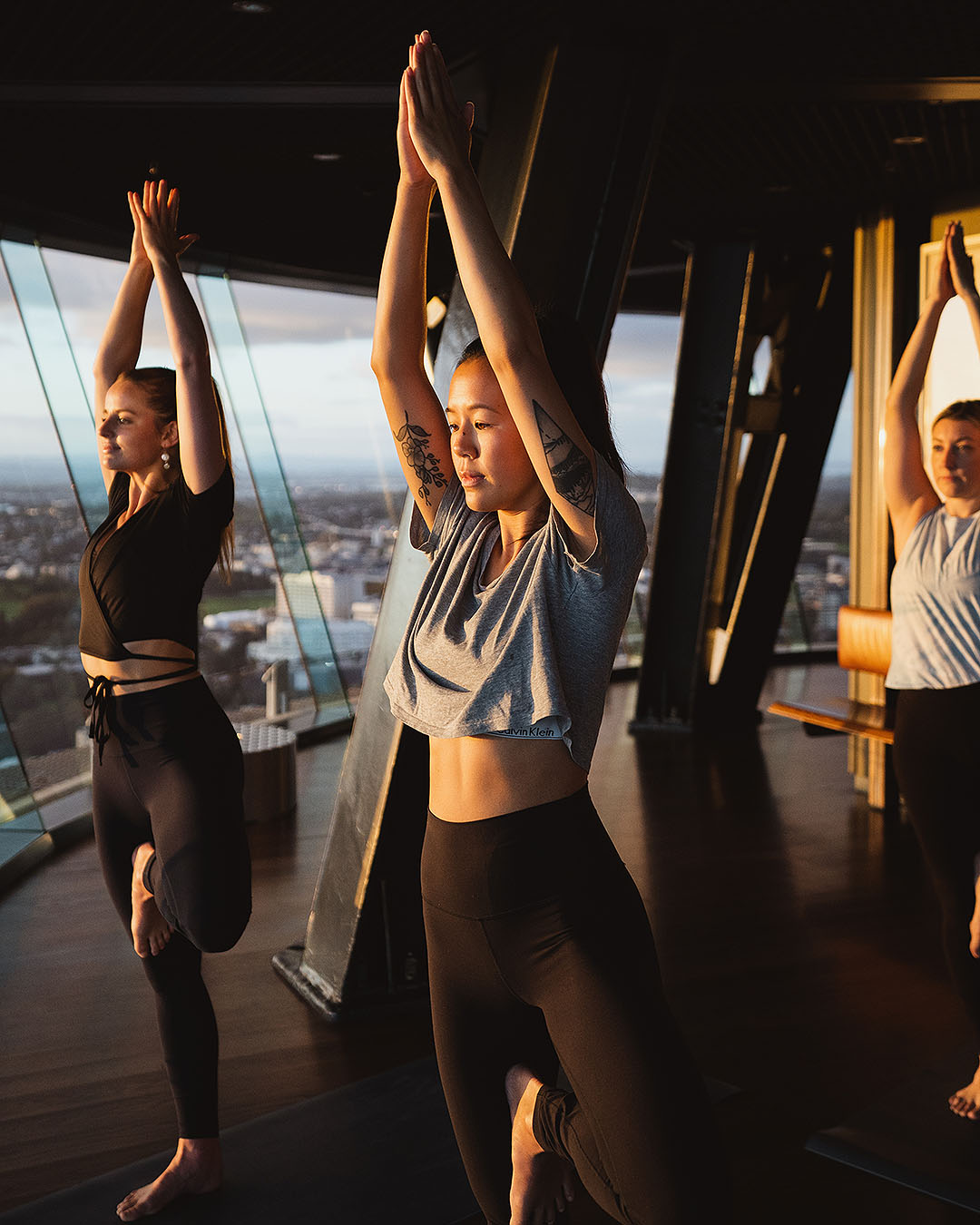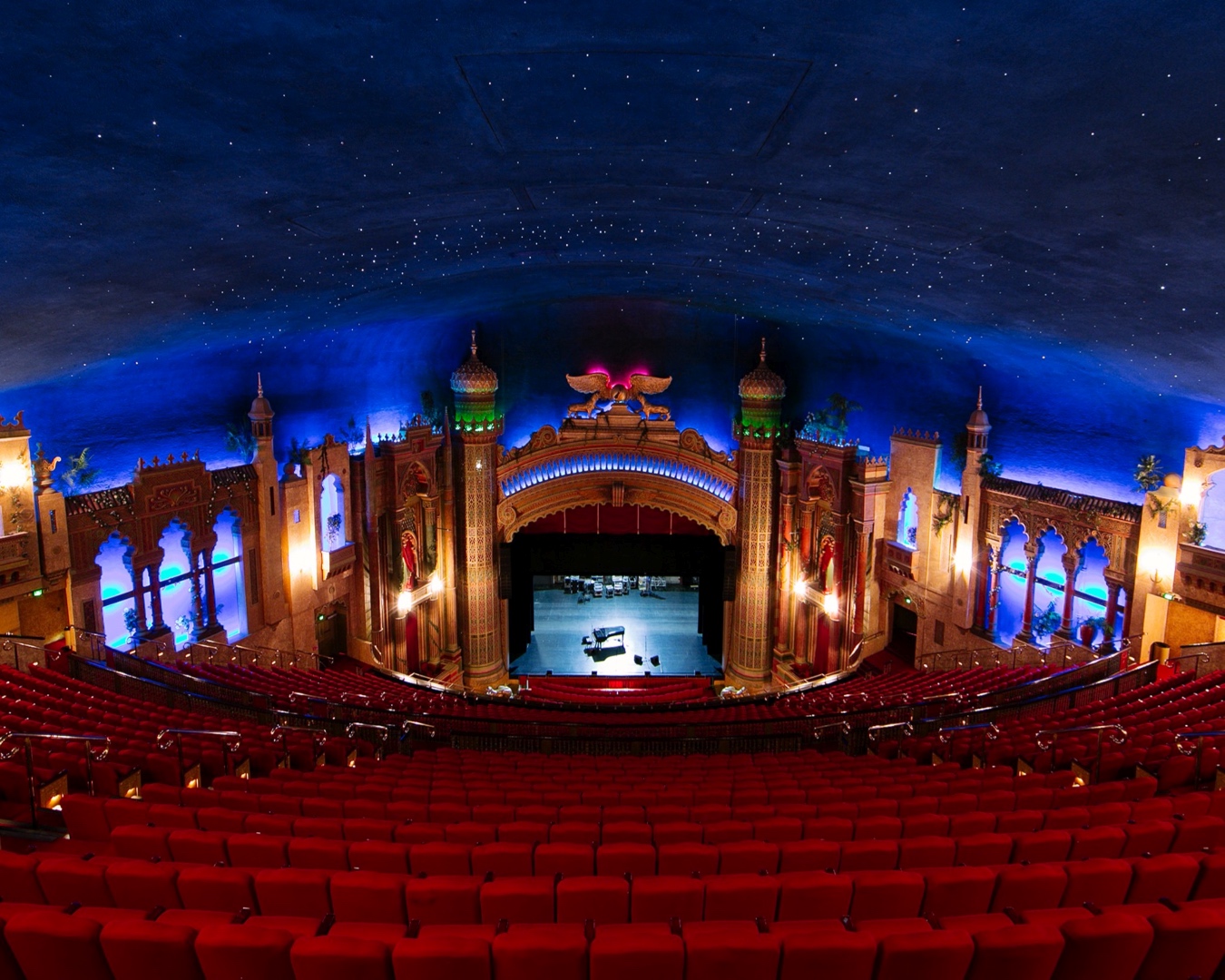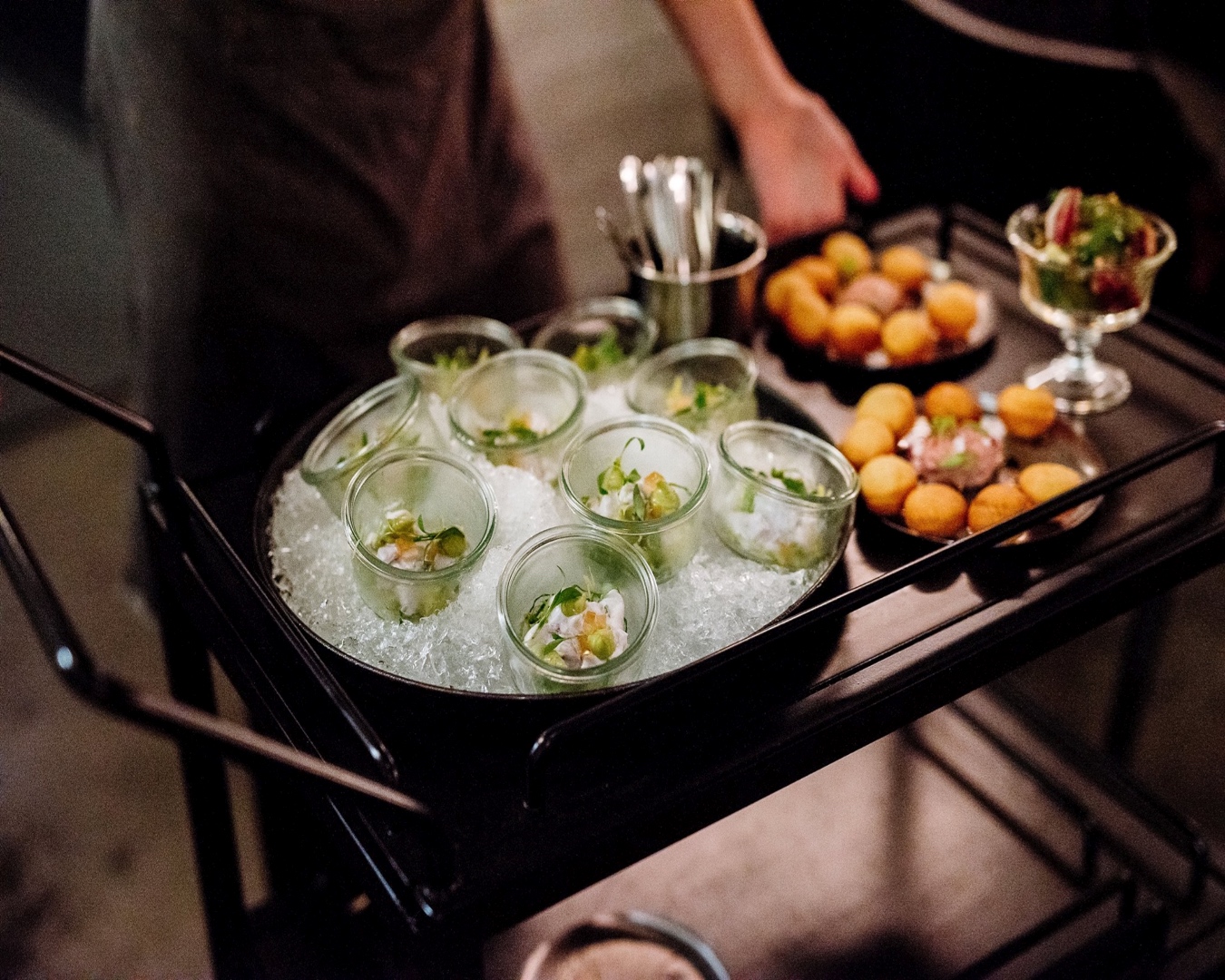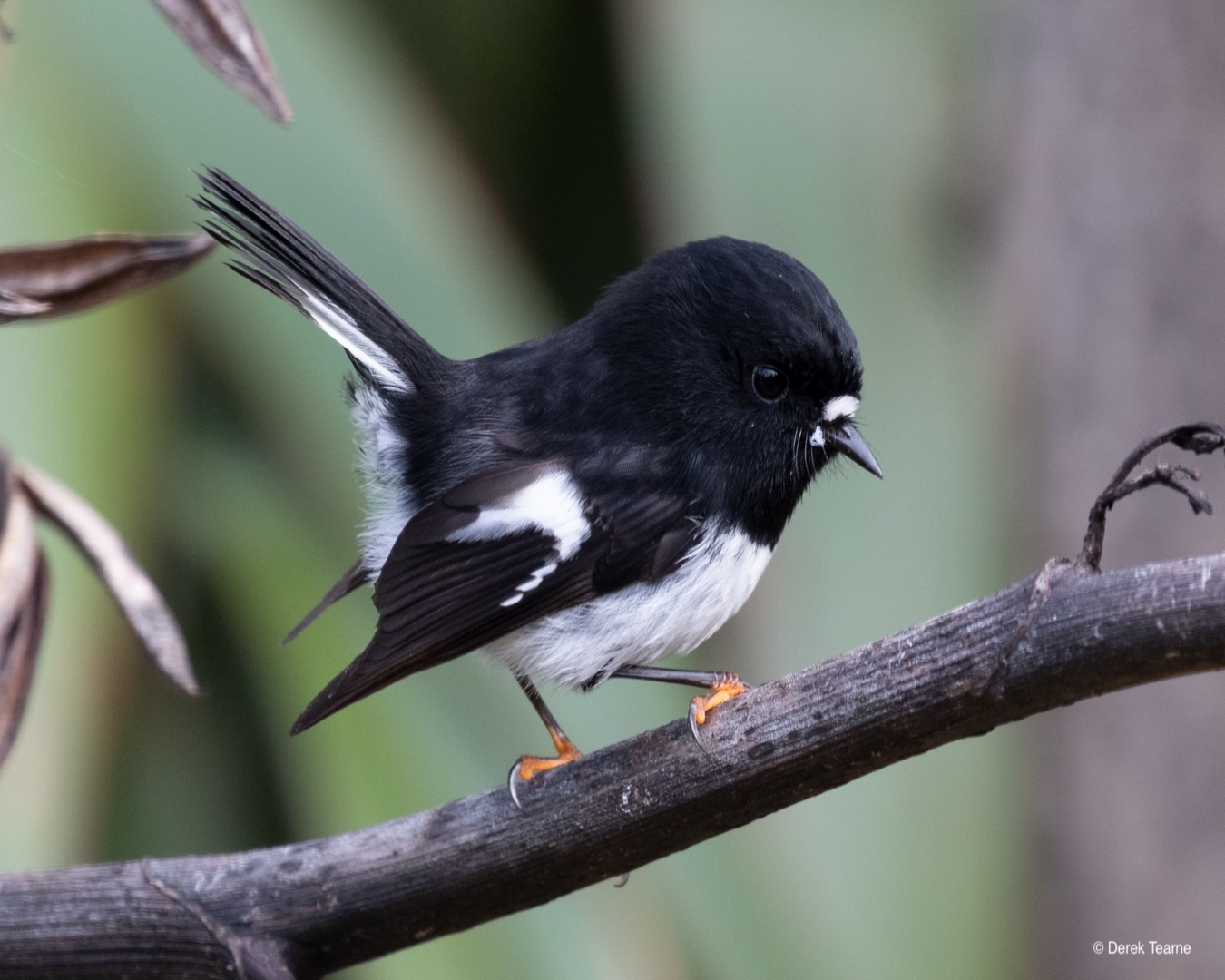 Wallet looking a little thin? Check out the 50 best free things to do in Auckland.
Image credit: Morning People, Sky Tower, The Civic by Wono Kim, Culprit., Derek Tearne.