Hosted by the uptown bottle shop and bar The Fridge & Flagon, this eight-day beer festival is going to be a treat for all the hopheads out there. We hear great things are brewing with each day bringing a new beer experience ranging from comedy nights to doughnuts and beer pairings. So, loosen your belts because here's all the beery fun you should be getting amongst...
Day 1: Fresh Hop '21
It's all about the hops on Saturday 17 April. Start your journey by hopping onto the Brewbus as you bar hop across five venues to taste epic brewed hops (how many hops are too many?).Brewbuses will be running at 20-minute intervals around the clock from 12 – 6 pm taking in a loop of five bars - Lumsden Freehouse, Galbraith's, The Fridge & Flagon, Vulture's Lane, and Brewers Co-operative. With over 30 beers to choose from and a free ride on the Brewbus, this beer hop is going to be an epic one. For more information, click here.
When: Saturday 17 April 2021 from 12 PM
Day 2: Bread & Circuses W/ Citizen
Say hello to an evening of bread and brewskies with a side of entertainment. Join Citizen Brewing and Beer Jerk at the Fridge & Flagon to enjoy beers made with bread and breads made with beer as you engross yourself in compelling performances. Plus, if you had a good time at the bar hop, bread might just be your day's calling. Click here for more details.
When: Sunday 18 April 2021 from 12 PM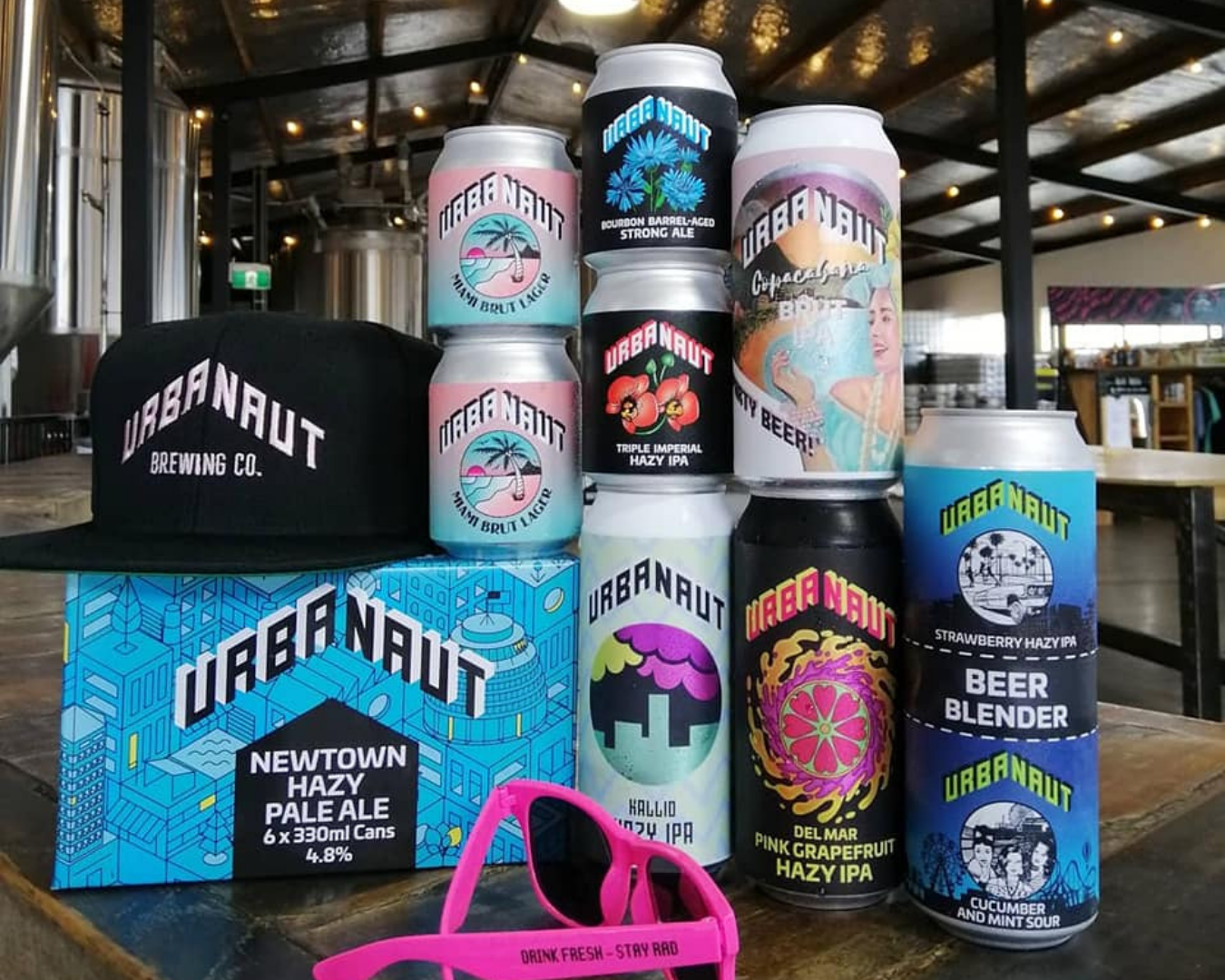 Day 3: Beer Jerk Sports Day W/ Urbanaut
Beer Jerk is hosting a Sports Day where your strength and core will be tested to their limits. Brave enough? Head down to The Fridge & Flagon to test your skills at the egg and spoon race, arm wrestling, cornhole, and pie-eating time trials. What's more? You can sip on delicious beers and be in to win epic prizes from the Urbanaut Party Gang. For more details, click here.
When: Monday 19 April 2021 from 5 PM
Day 4: Beer Fault Tasting W/ David Moynagh
Beer connoisseurs assemble! BJCP judge and beloved beer Cicerone David Moynagh is here to teach you everything you need to do to avoid a bad batch of beer. Pop down to The Fridge & Flagon to learn all about the common brewing issues and how to fix them. To make a booking click here.
When: Tuesday 20 April 2021 at 6:30 PM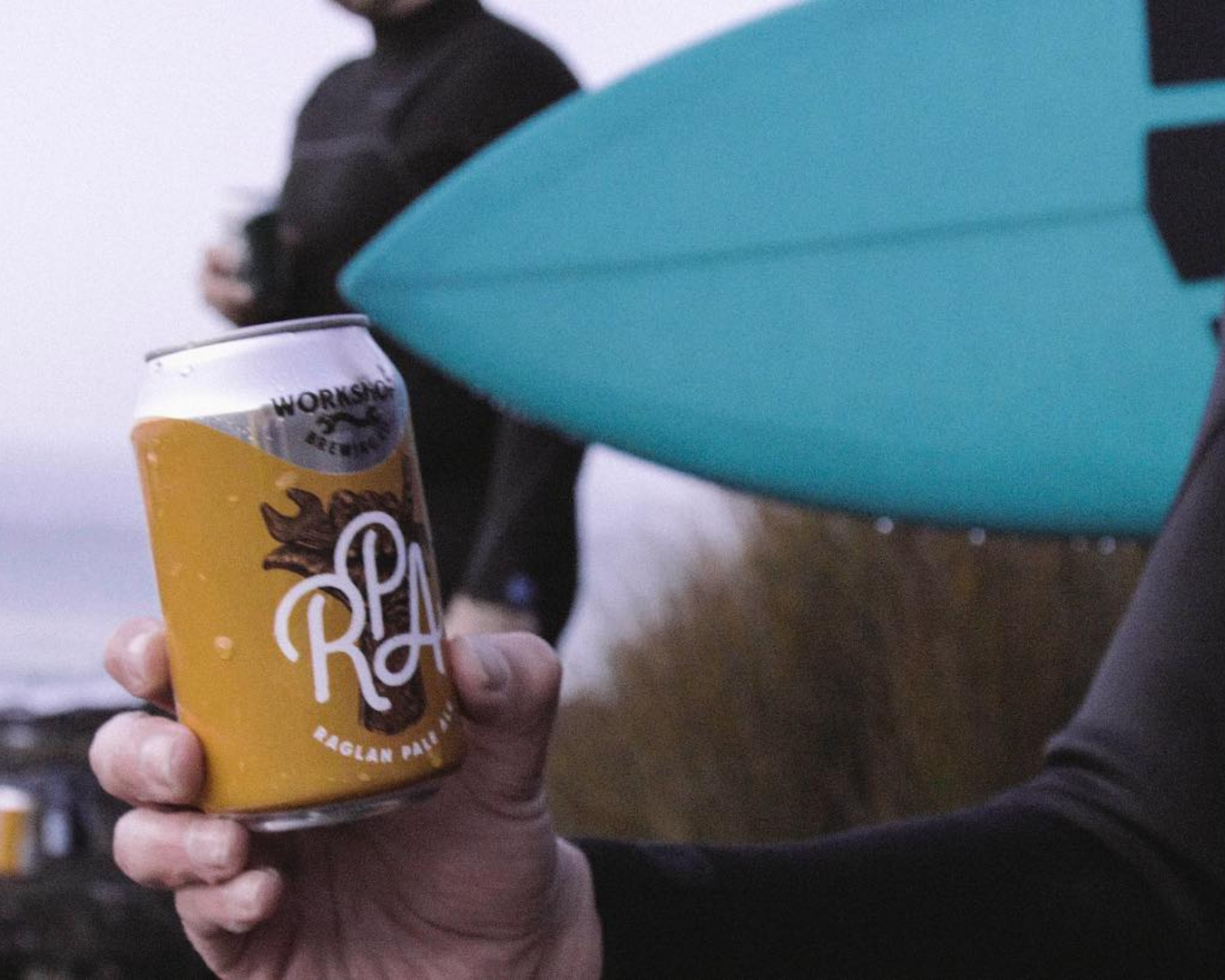 Day 5: An Evening With Workshop
Bringing a slice of surfers' paradise, Workshop Brewing—Raglan's first craft brewery—will tickle your taste buds with a specially prepared line-up of their favourites along with some rare and limited batch beers from Workshop's experimental and barrel-aging programmes. For more information, click here.
When: Wednesday 21 April 2021 at 8 PM
Day 6: Epic Comedy
Drink great beer and stay for the cheer. The Fridge & Flagon is the place to be for an epic night of stand-up comedy. The event will be hosted by award-winning comedian Tim Batt with an outstanding line-up of some of Auckland's funniest – Rhys Mathewson, Pax Assadi, Nick Rado, Liv McKenzie, and Courtney Dawson. Get ready for a night of rolling on the floor. Tickets can be bought for a song at just $25. You also get a glass of Epic beer on arrival. To make a booking, click here.
When: Thursday 22 April 2021 from 8:00 PM to 10:00 PM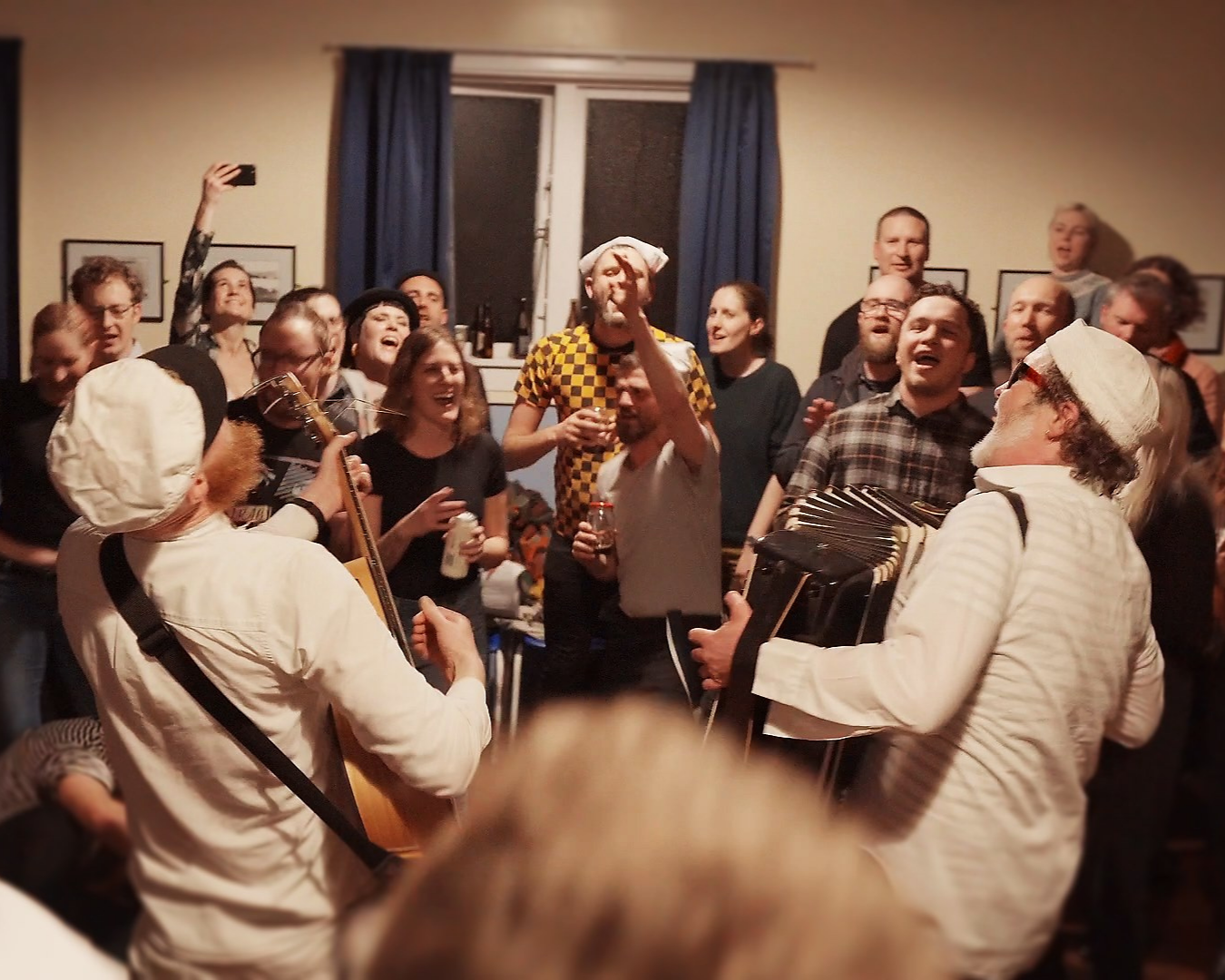 Day 7: Sea Shanty Singalong Night w/ Wellington Sea Shanty Society
Set sail for a jolly night of salty singalongs with the Wellington Sea Shanty Society at the fabulous Fridge & Flagon. Coming to you with traditional and original sea songs from Aotearoa, France, Spain, and the UK for over eight years, they ARRR here to give you undeniable earworms. Brace the mainsails for rousing renditions of your favourite shanties with songbooks so you can join in while quaffing jugs of hearty ale. Melodious harmonies and raucous foot-stomping abound as they are also performing a four-piece set with drums and violin.
Tickets are priced at $25. To grab yer tickets, make a booking here.
When: Friday 23 April 2021 at 7 PM
Day 8: Let Them Eat Cake
To end the festival on a sweet note, head to The Fridge & Flagon for some decadent donut and beer pairings. Indulge your sweet tooth with Ice Cream Sours, Milkshake IPAs and Pastry Stouts all carefully paired with gourmet donuts. Need we say more? Fret not if sweet stuff doesn't tickle your fancy as they have got you covered with pilsners and crackers. To find out more, click here.
When: Saturday 24 April 2021 at 12 PM
Need a good feed to soak up all that beer? Themed food truck Fridays are happening all April.
Image credit: Elevate, Urbanaut, Workshop Brewing, Wellington Sea Shanty Society.