Us guys don't like a lot of fuss, so we heard a one-stop spot to everything slick and suave was opening up we knew this was set to be a game changer. A new hybrid of awesome, the new Barkers' store in Ponsonby is unlike anything you've seen before. To ease into the transition we've broken down the process of how it all works into four easy fail-safe steps.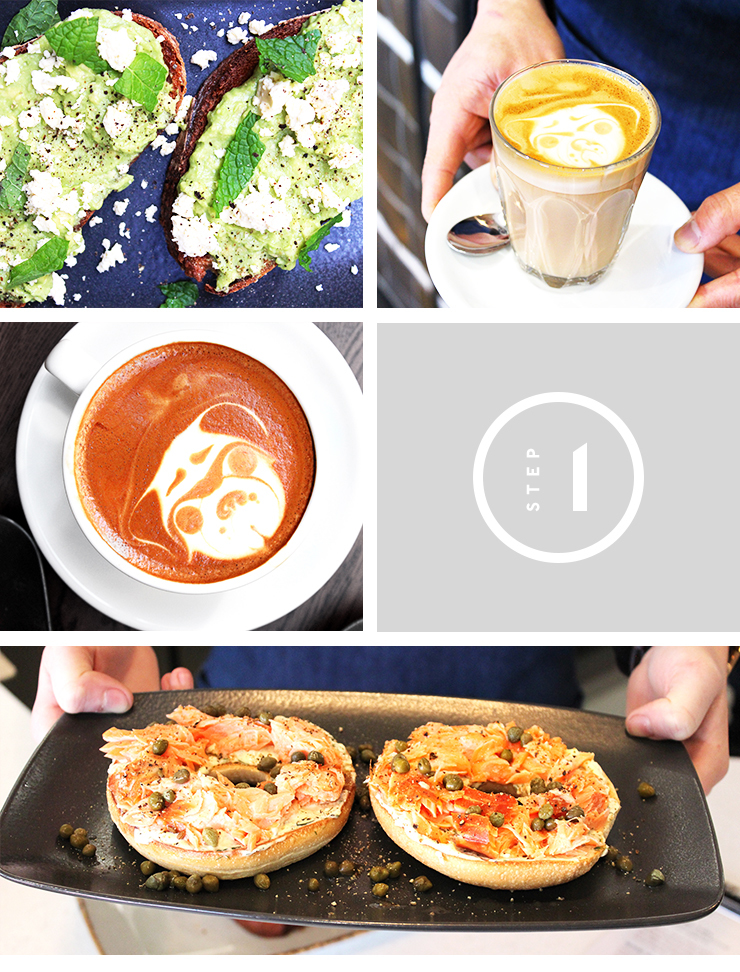 1. Say "Hello" To Archie
The younger brother of legendary local Mr. Toms, he has your mornings sorted with reliable eats sure to hit the spot. From cabinet food to epic bagel and toast offerings, Archie aims to please. On the go? Archie will be ready and waiting with a freshly brewed atomic coffee and smoothies.
2. Browse Barkers
Changing the way we choose our threads, this Barkers has done things a little differently. With only one of each item on display, finding a fave has never been easier. Or, if you prefer, let the talented team select some items! You never know, you could find your next new fave.
3. A Well-Groomed Wait
Once you've found your inner swag or suave, you'll want a sharp cut to go with your new look. Take a seat and let the acclaimed Barkers Groom Room masterminds work their magic. From tight fades to clean shaves, you'll walk out feeling like a million big ones. You'll arrive back in the office a new man—what a lunch hour!
4. Delivery
No need to stalk the letterbox, the next working day you'll find your new steeze delivered freshly pressed and ready to go. When shopping is this easy, it's a wonder why we'd go anywhere else!
Aaaaand repeat! After the easiest—not to mention tastiest—shopping experience of your life, there's no doubt you'll soon be hooked on this latest and greatest new way to shop.
For more details including opening hours, about Barkers here and Archie here.