If the words 'Birria Tacos' have piqued your interest, you're not alone. The juicy tacos have been making serious rounds on social media—shots of slow-cooked meat, stashed into a cheesy taco then dipped in a juicy beef consommé (which has a spicy, sweet and sour taste)—have been giving the hungries to many.
While flying to Mexico to dig into these next-level tacos might not possible right now, get ready to jump on the bandwagon and indulge in this messy affair with the best of them. We've done the hard yet delicious work to bring you a list of Auckland's tastiest birria tacos.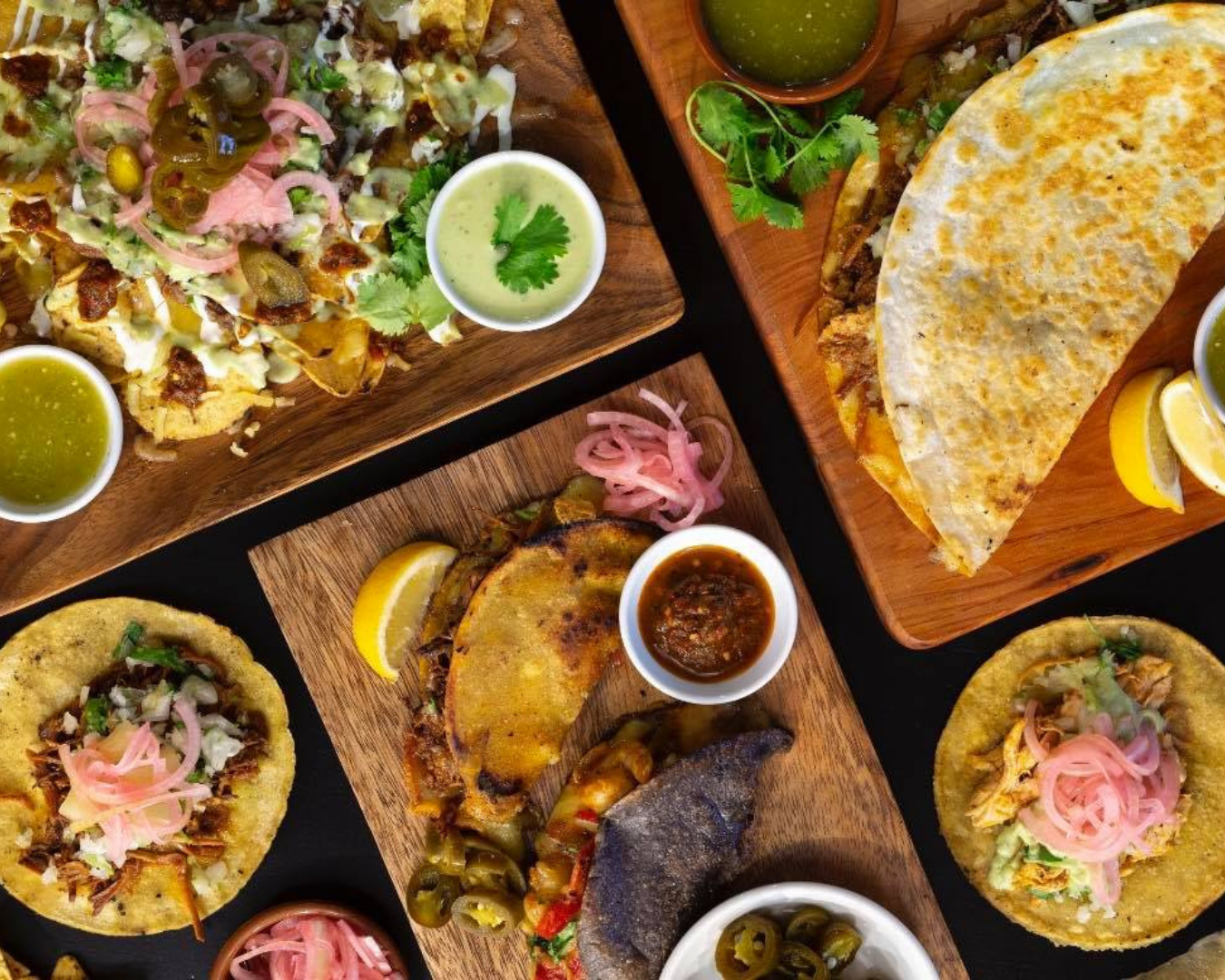 Taco Bar
Auckland CBD and Pukekohe
This popular joint in Pukekohe has attracted fans from all over the North Island and beyond, now city slickers and North Shore peeps can also get amongst the fun at their brand new hole-in-the-wall spot on Symonds street. Get ready to unbutton your jeans as Taco Bar has a range of tacos to indulge in, including the famous beef birria cheesy tacos—slow-cooked meat stuffed into a tortilla with cheese, coriander, white onion and lime and it comes with a beef consume for you to dip your tacos into for a juicy bite. Heaven. If meat is not your thing, they've got you covered with chicken chipotle, lamb birria, pork carnitas, prawn grill, and Mex-veg tacos. If you think tacos are all they've got, think again. Their menu also includes carnitas pastor quesadillas, birria nachos, fresh guac and pico de gallo. Need we say more?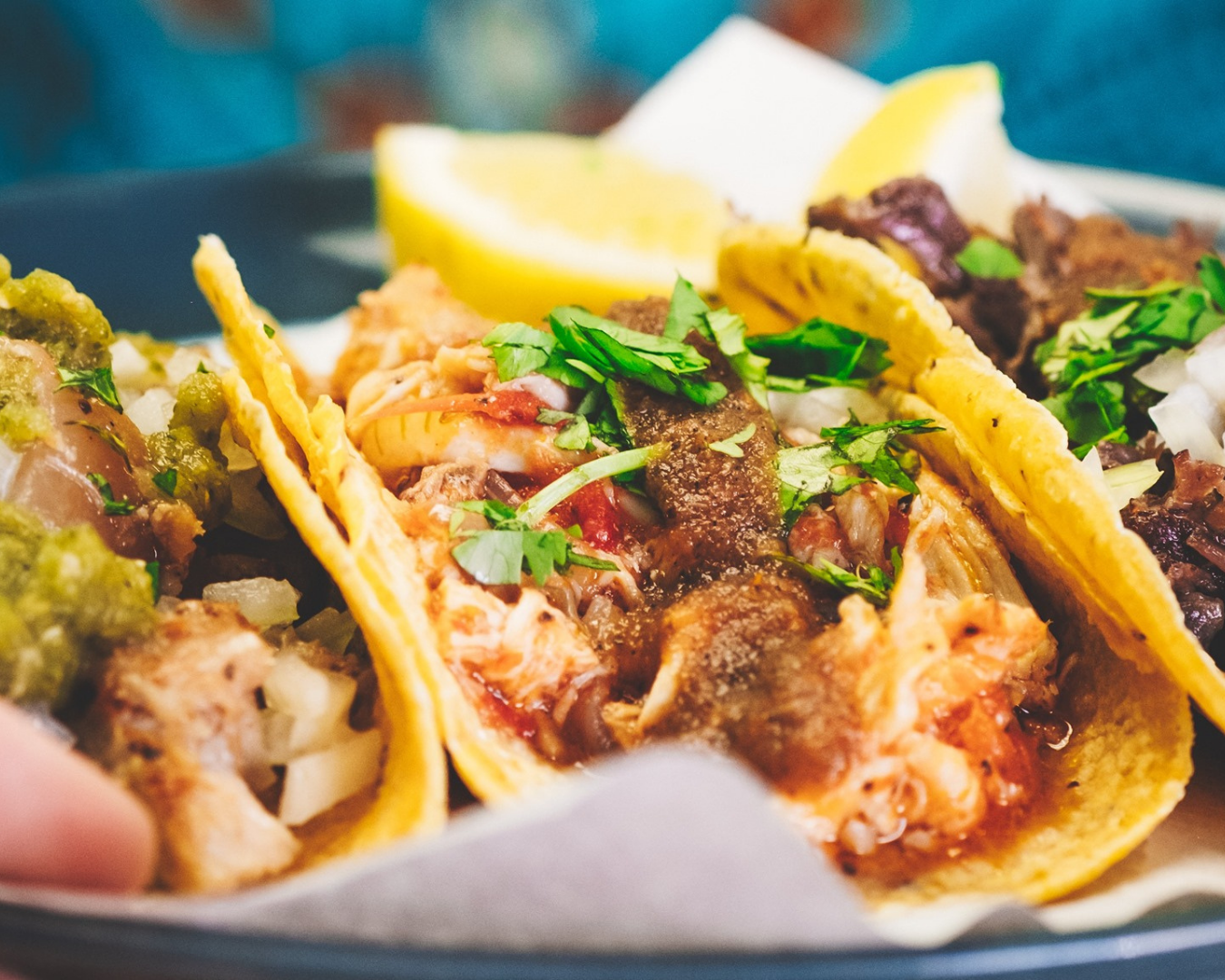 La Mexicana
Grey Lynn
When it comes to tacos, La Mexicana doesn't cut corners. To give you a taste of authentic Mexican flavours, these guys make their tortillas the traditional way—with fresh nixtamalized (soaked and cooked in limewater) corn masa dough. The birria tacos are a must-try—the fresh homemade tortillas filled with slow-cooked beef cheeks will leave you drooling for more. The list of authentic Mexican fare goes on with their offerings including lamb barbacoa taco with slow-cooked lamb leg, pork carnitas with pork belly confit, and chicken tinga. To top it off, they also serve equally delicious vegxican and vegan dishes. We're warning you though—the sides here are equally legit– quesadillas, costras, and soupy beans. Here's the real kicker though, each taco is only going to set you back $5. Talk about a steal deal.
Mr. Taco
Auckland CBD
This taqueria tucked away on Federal Street has been slinging delicious tacos for over a year and their birria taco is certainly not one to be missed. Super tender meat topped with coriander, onion and salsa of your choice. An equal contender here is the pastor taco made out of pulled pork—a perfect snack to munch on during your mahi break. To keep everyone's kapai in the hood, Mr. Taco has something for everyone. Carnitas, chicken, jackfruit, and cactus tacos—you name it. Grab a quesadilla or bowl of nachos to go with your tacos and burritos and end the meal with churros, cornbread, or Mexican flan.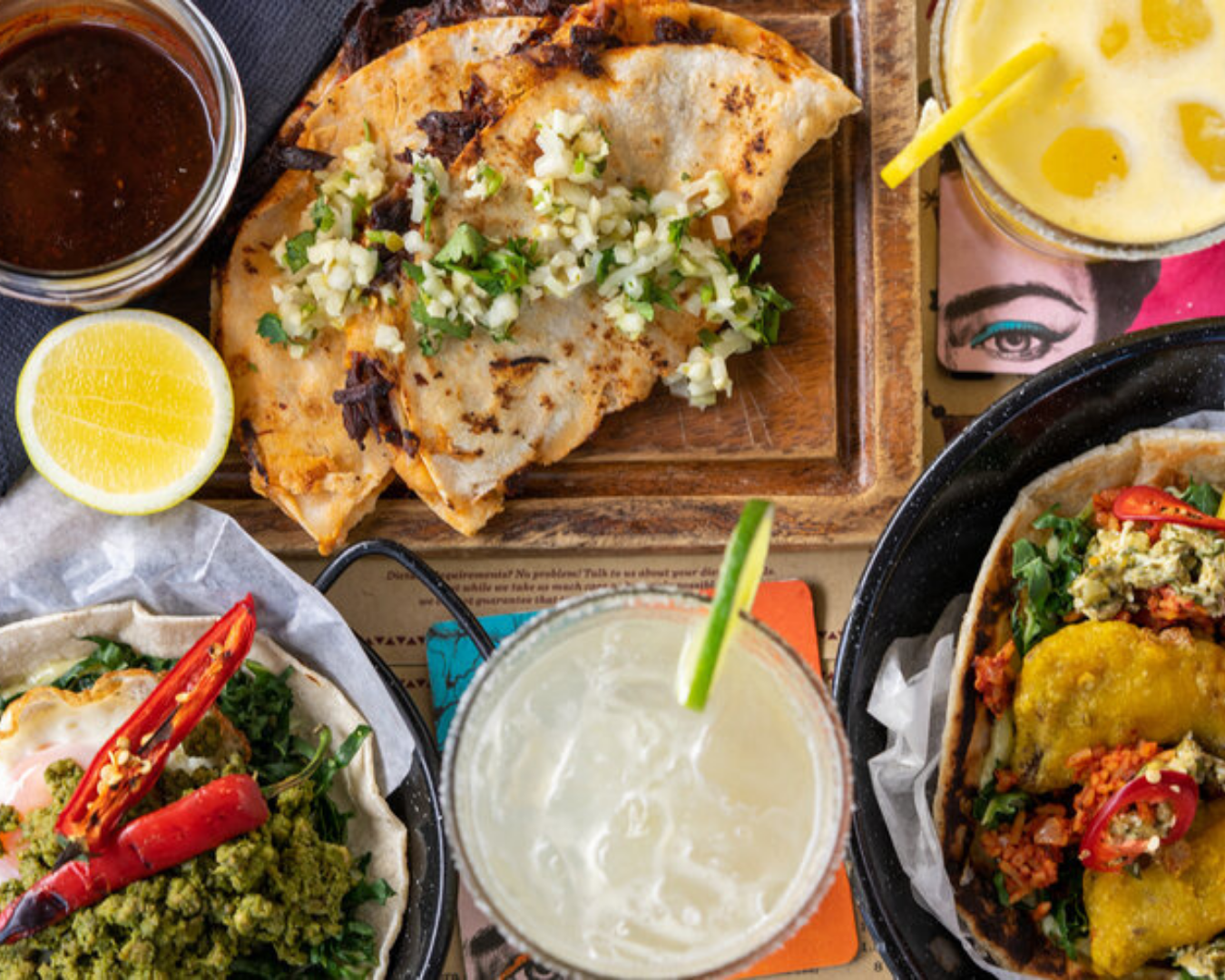 Mexico
BRITOMART, ELLERSLIE, PONSONBY, SILVERDALE, SYLVIA PARK, TAKAPUNA
We can't talk about all things Mexican and leave out excellent neighbourhood joint, Mexico. Their recently launched new menu by Executive Chef Peter Jackson includes juicy beef cheek birria tacos served with mozzarella queso, pico de gallo, lemon and birria broth and will definitely stay on our list for a cheeky lunch or dinner. While you're there, look out for their pulled pork picante, Mexican street torta, chicken and squid piri piri taco, and coffee and chocolate enamorado. Everything is guaranteed to hit the spot just right.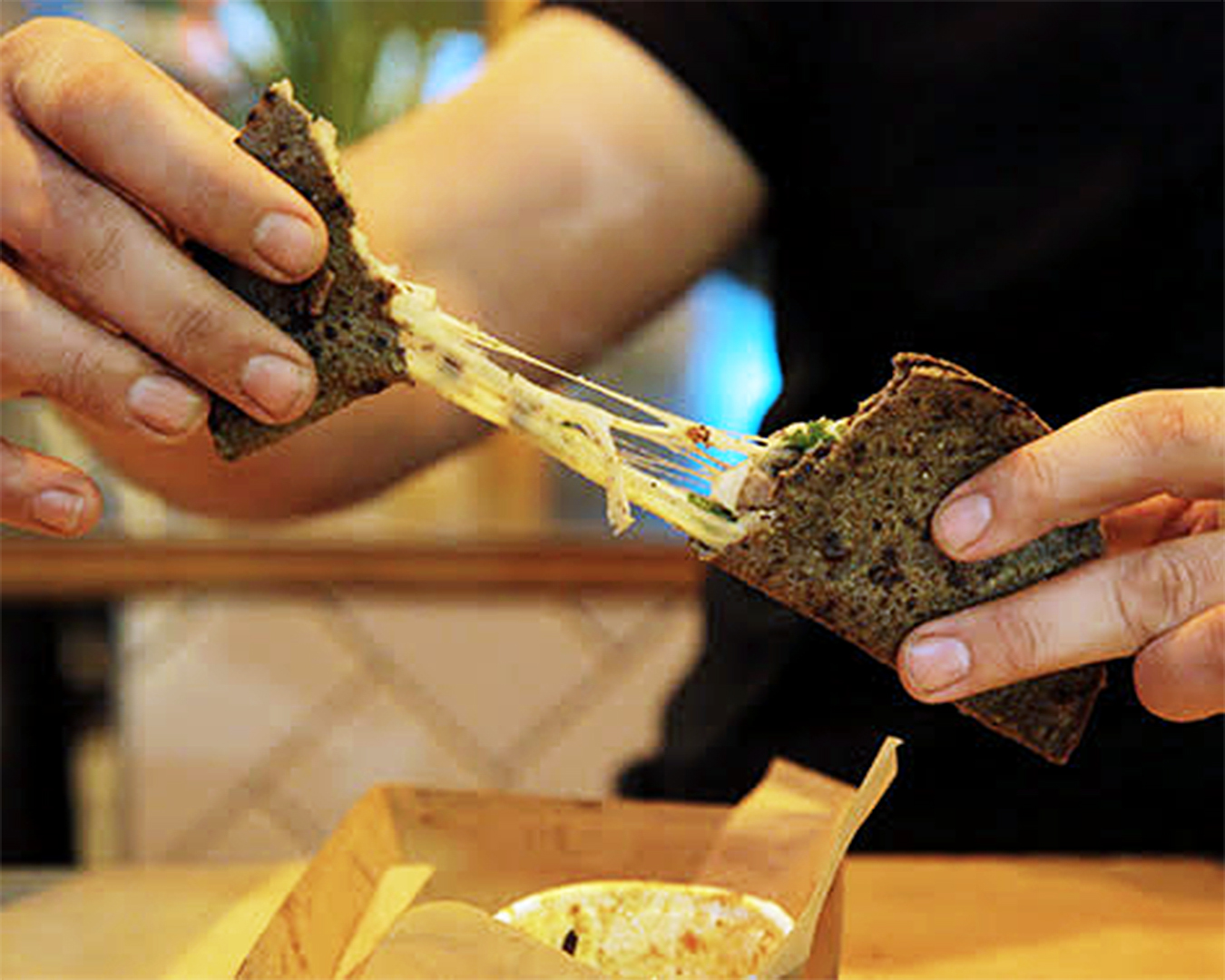 Taco Beer
Karangahape Road
If you are looking for a cheap bite and a tipple, look no further. Launched only a few days ago, Taco Beer is one of the few places to serve Birria Tacos. Taking over the spot of Electric Chicken, this little Cantina has kept the food simple and easy on the pocket. Matthew Fitzgerald started hosting dinner parties and experimenting with slow-cooking beef cheek and brisket in a Mexican fashion after watching a lot of Matty Matheson over lockdown. This led to the launch of Taco Beer—a place for good food and drinks that won't break your bank. So, if you are in the mood for a taco and a beer, each of which will only set you back by $5, head on to Taco Beer. Psst, they also have a $12 daily margarita special. Winning.
To get you in the mood, why not seek out the best margaritas in town?
Image credit: Main and top image - Taco Bar, La Mexicana, Mexico NZ, Taco Beer