First dates can be daunting. We've all been there. But luckily for us Perthites, there are some pretty cool spots around our city known for their incredible food, killer drink lists and inviting ambience.
To help us choose the best date spots, we asked some of the coolest single people we know where they'd suggest a first date in Perth. Here are their top picks for the locations that are bound to impress your potential suitor.
Indigo Oscar
Cottesloe | India, 25
"A great date always involves margis, sunset and the beach—so Indigo Oscar is hands down my favourite spot. The tables by the windows are the best view, and great for people watching as the sun goes down— also nice being able to roll in after an afternoon swim. The menu is also great for sharing and everything is SO good."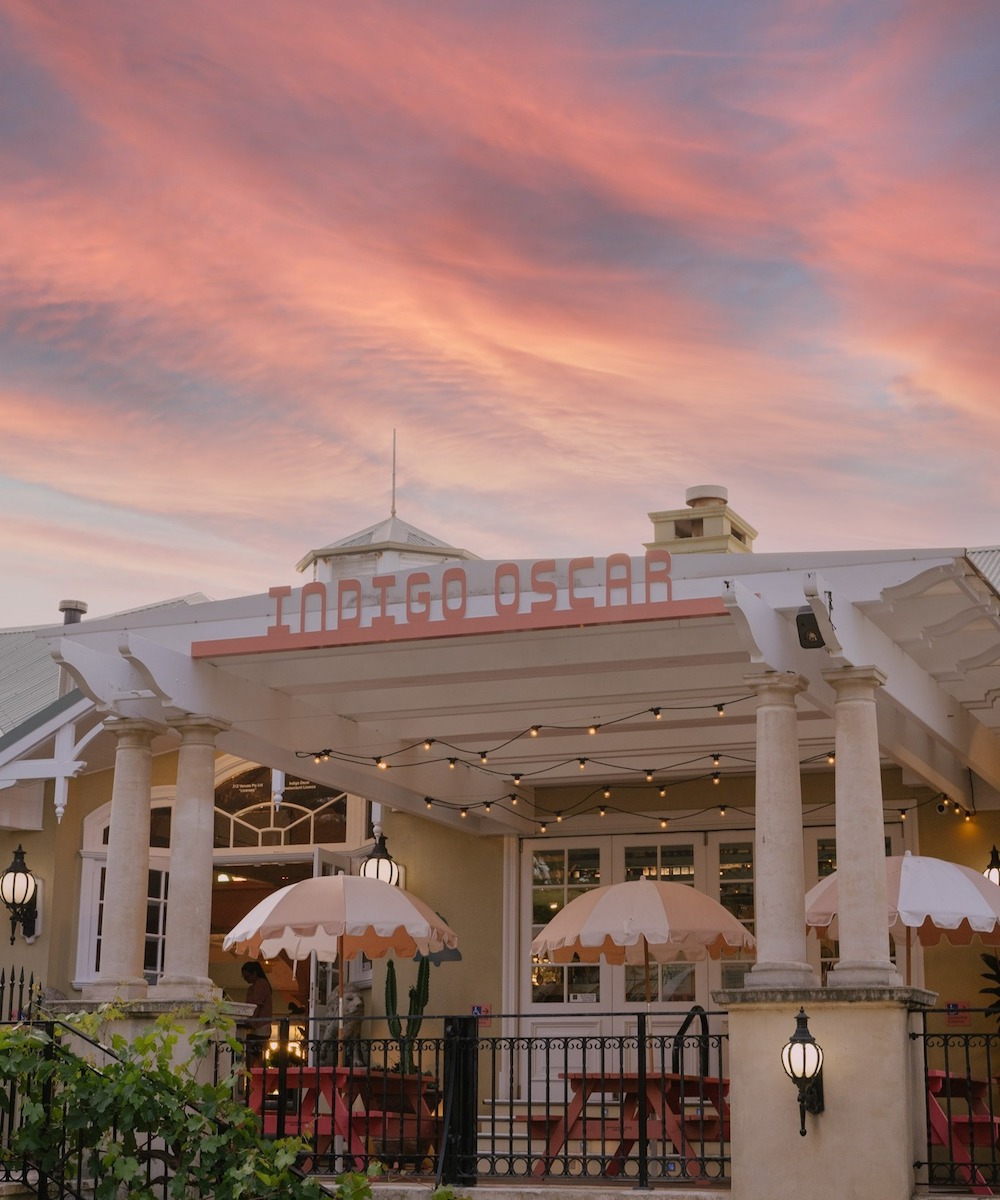 La Cholita
Northbridge | Clare, 27
"La Cholita is super good! It's busy so you don't feel awkward if the convo goes quiet. And it's darker for that mood lighting, plus, who doesn't love tequila…"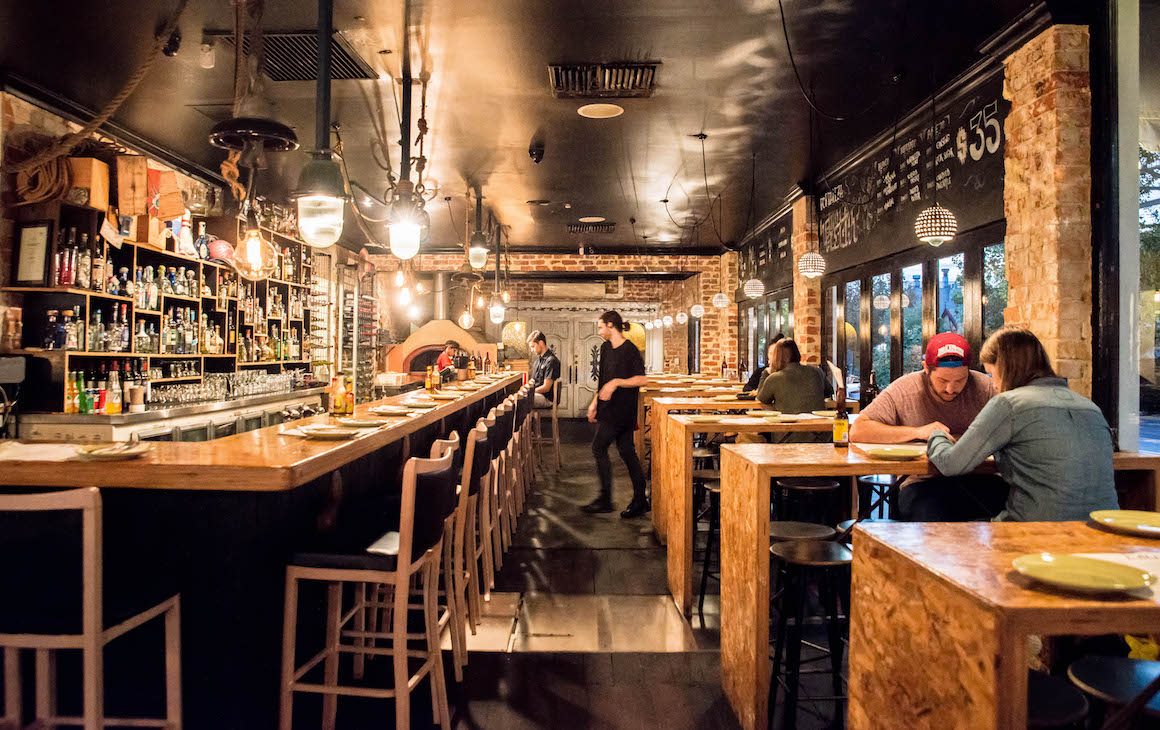 Brika
Perth | Shane, 28
"Brika is one of my favourite spots—busy enough that it's not awkward but quiet enough to still have a conversation and it's nice to be able to sit inside or out. Plus the food is really really good…"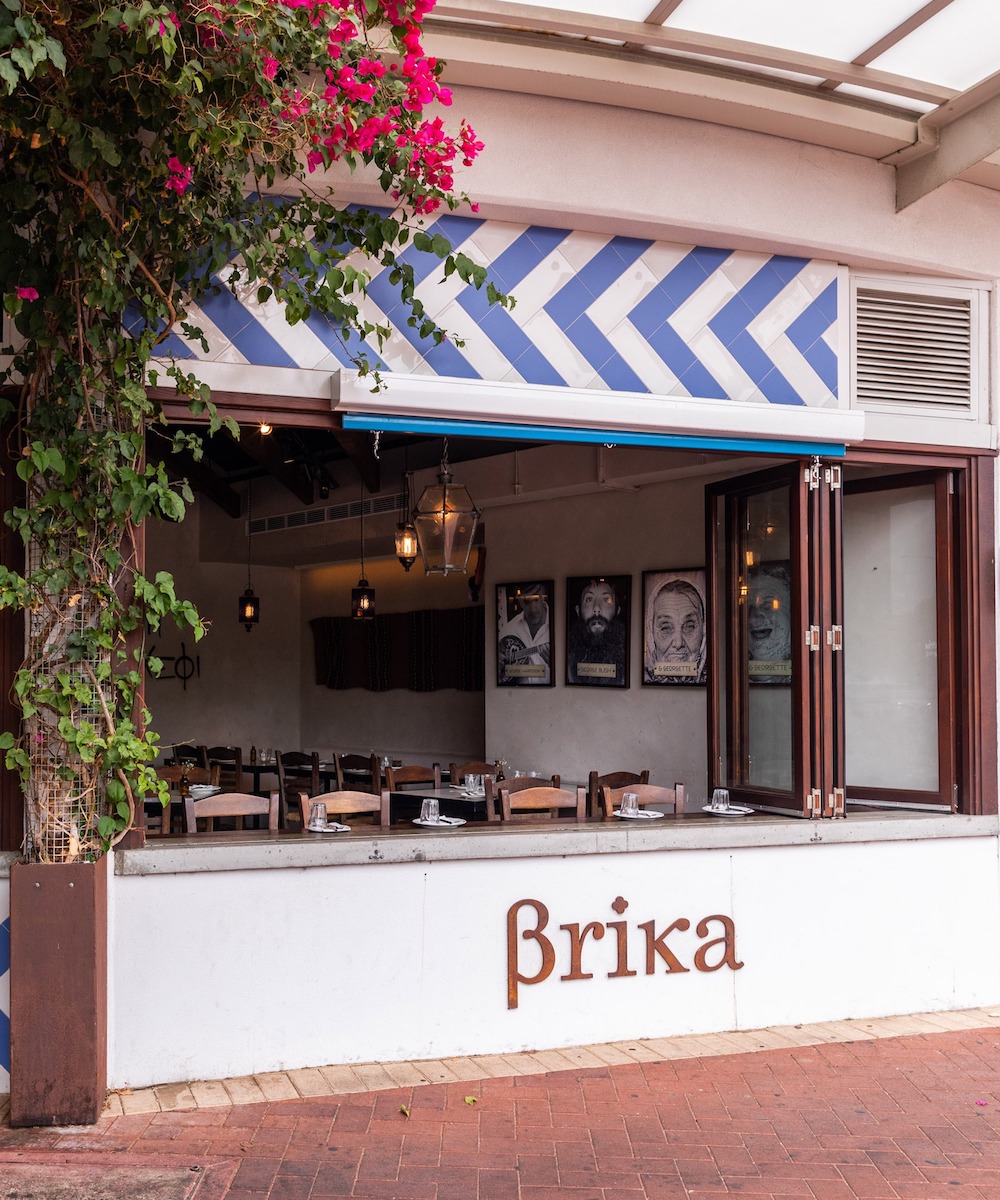 Ischia
Highgate | Venus, 28
"Ischia in Highgate is really cute for a date night. Authentic Italian food, lights out the back and cute checked table cloths all add to the vibe."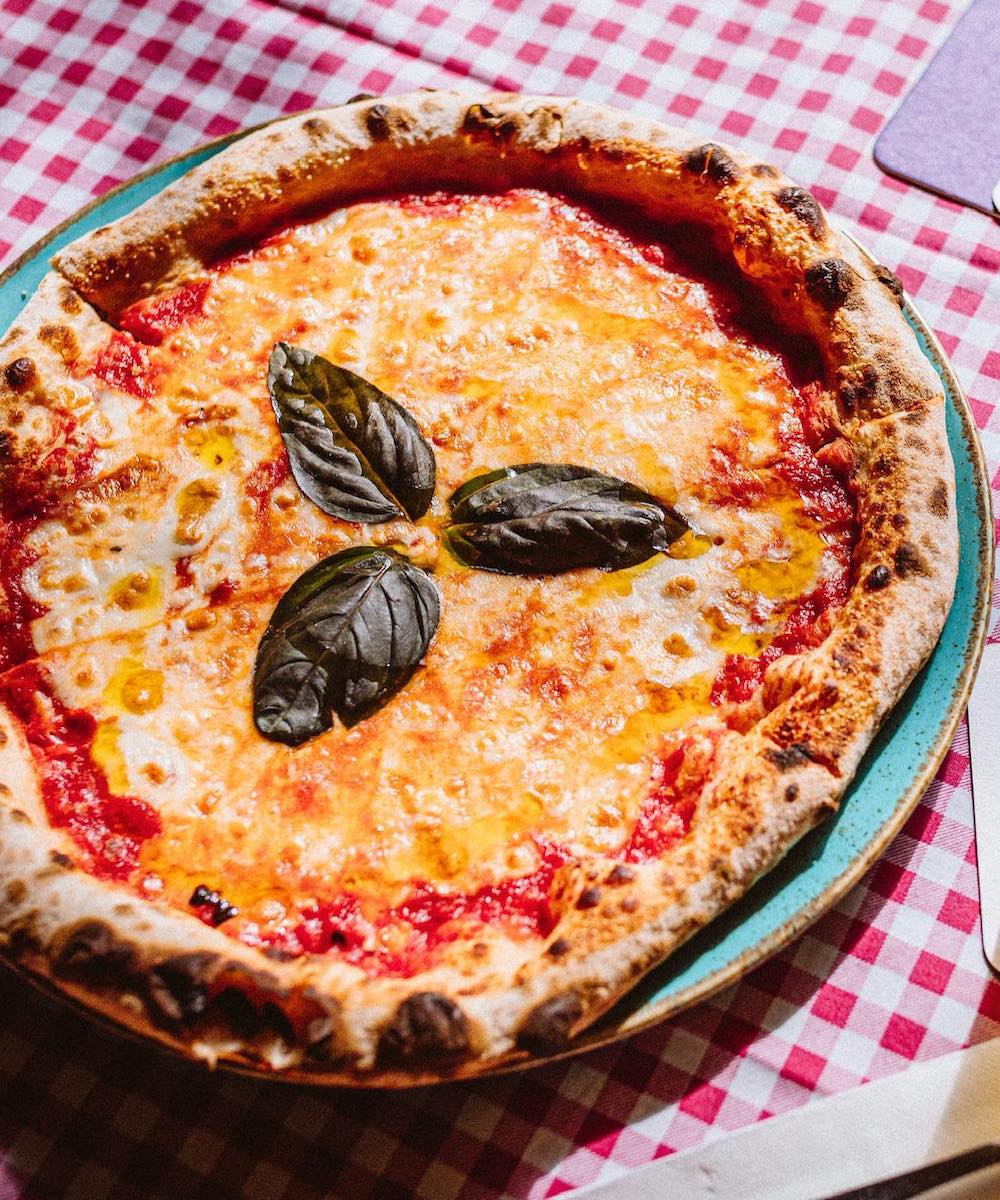 No Mafia
Northbridge | Michael, 26
"I would have to say No Mafia—such a nice spot. Nice to sit outside for a drink and some super nice Italian food."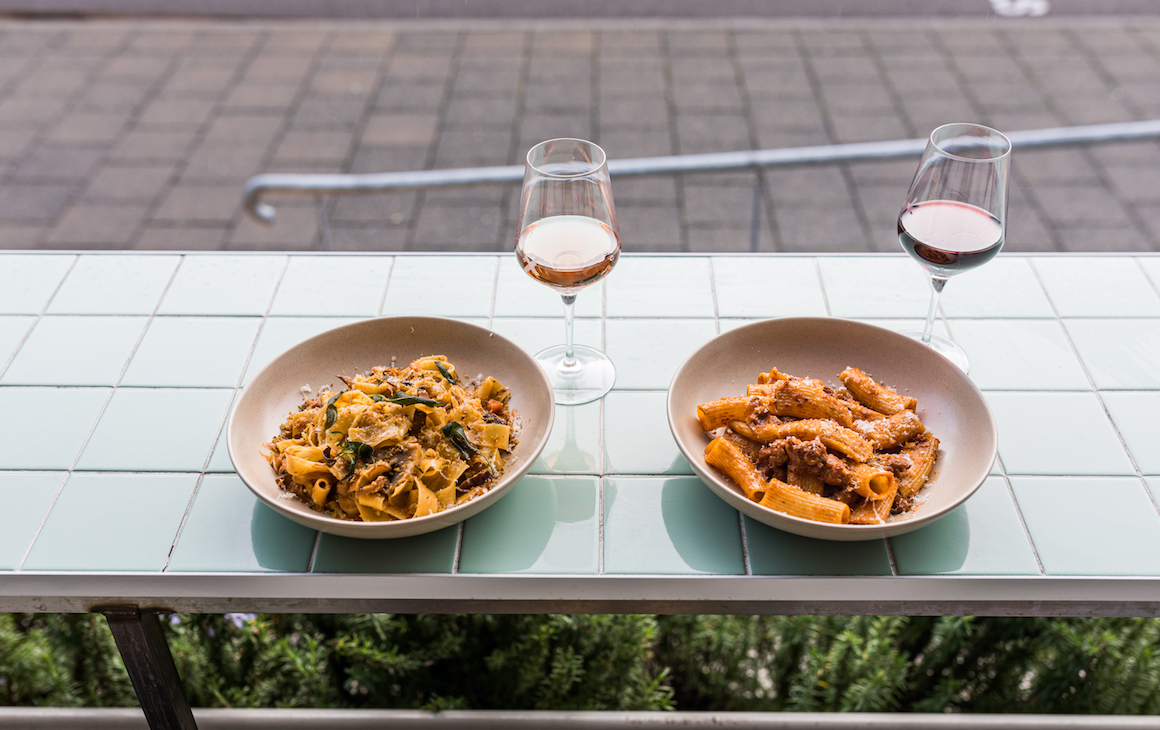 Fringe Festival or Holey Moley
Various Locations | Ash, 31
"I love something like Fringe for a first date because it's really chill—so many good places to eat, drink (Tiki as Fk is one of my favourite bars!) and walk around. I always like to do some kind of activity, so Holey Moley would be my next pick!"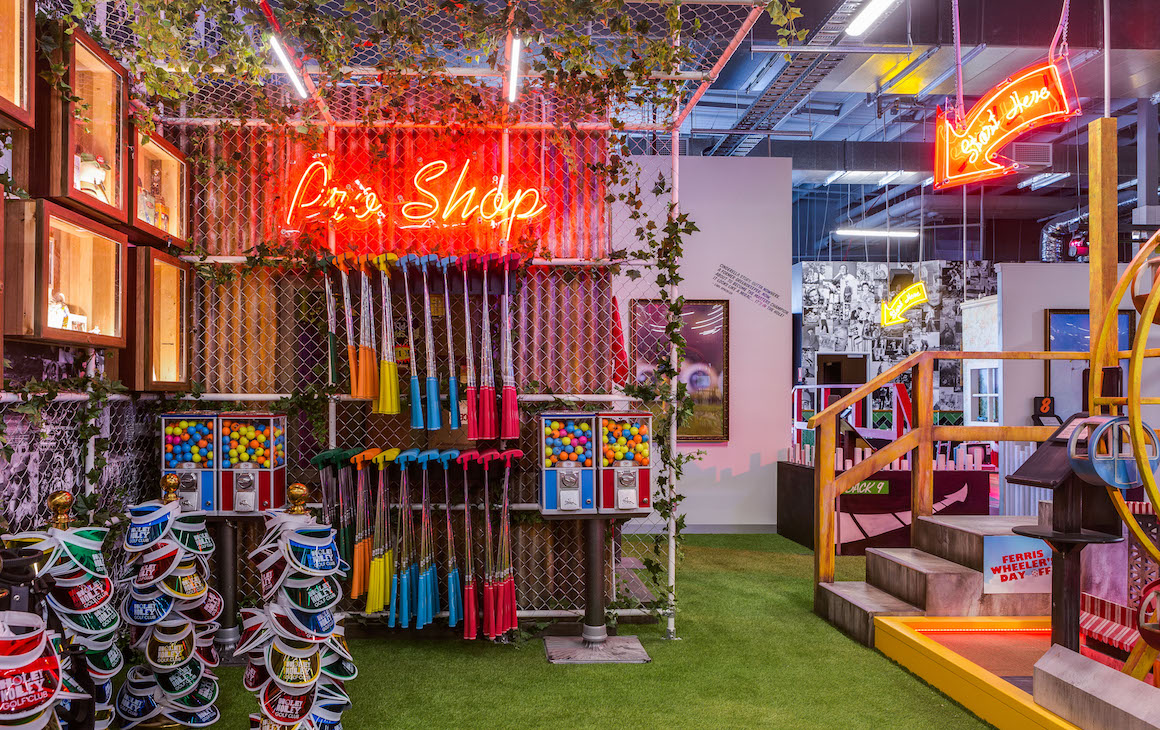 Bib & Tucker
North Fremantle | Sean, 23
"Bib & Tucker is great, chill and relaxed but still really nice. The menu has something for everything and being close to the coast to catch the sunset or go for a walk is always a bonus."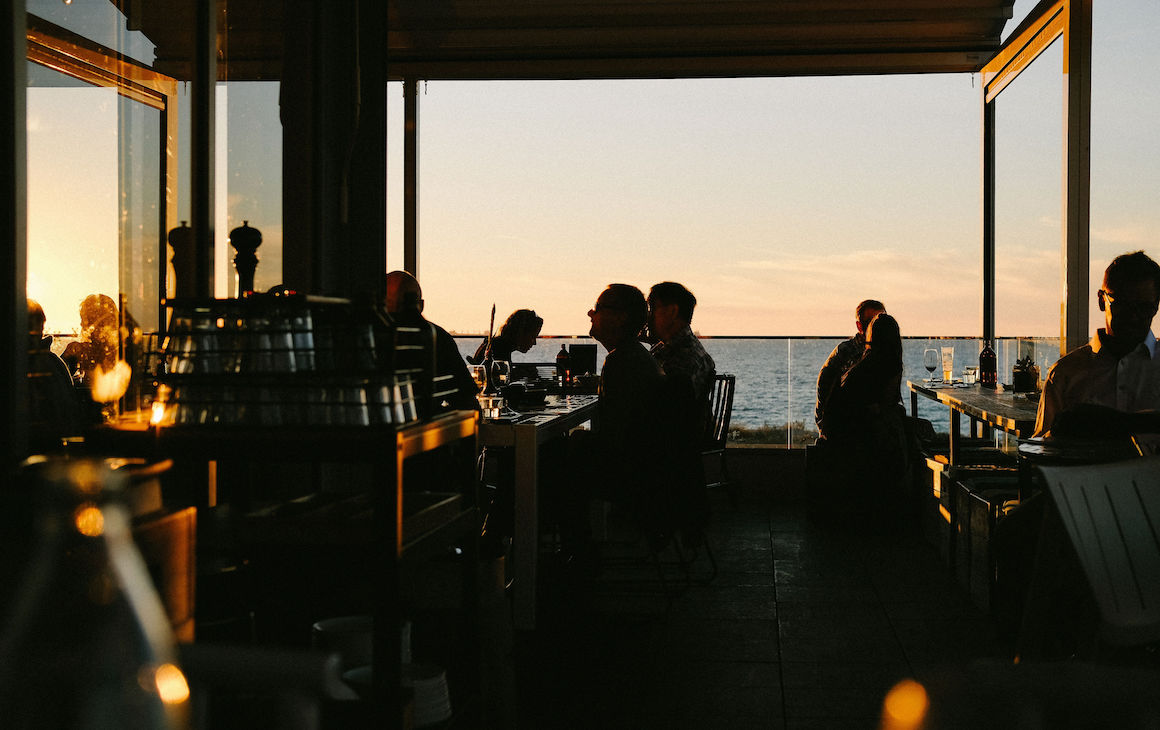 Servo Yard Bar
Leederville | Piper, 21
"Pita, spritz and people watching—what more could you want? If it's a first date, somewhere with people watching views is a must so that the convo doesn't get awkward, but there are still plenty of quiet corners to get away from the crowds on the terraces."
The Standard
Northbridge | Kate, 38
"The Standard hits all the marks—good lighting, great atmosphere, great food and cocktails, you really can't go wrong."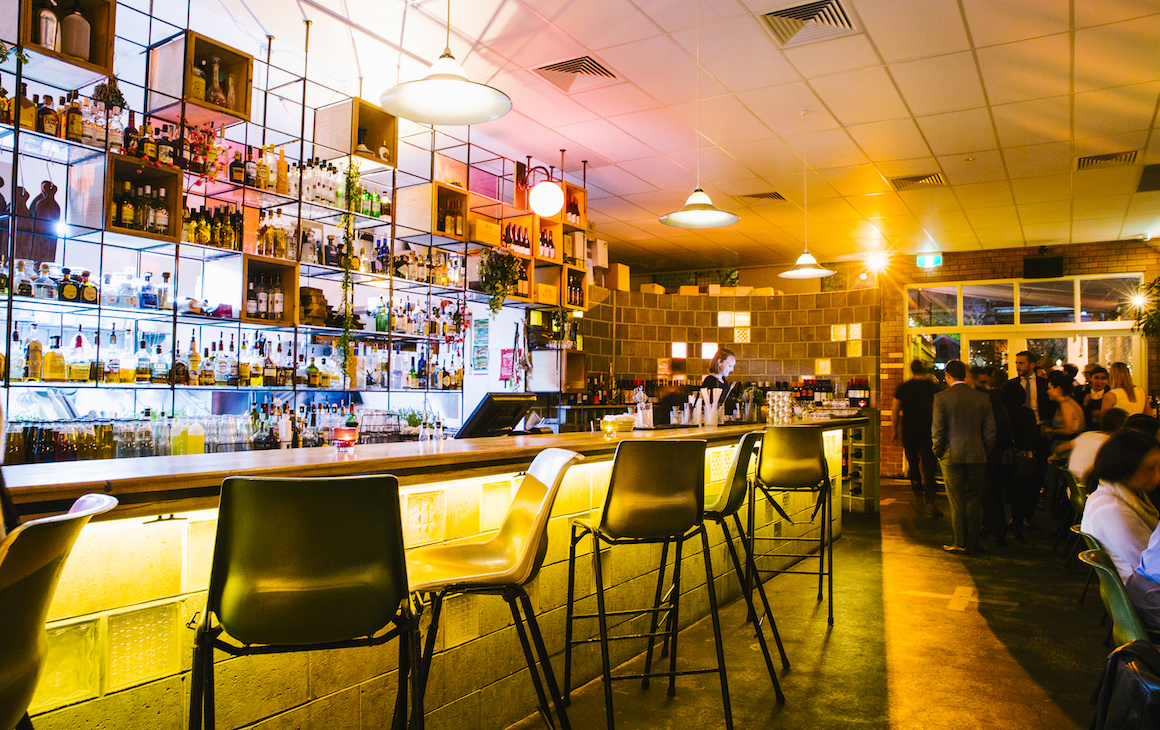 Tonic + Ginger
Fremantle | Matt, 25
"I went on a great first date to Tonic + Ginger and it's now become my regular spot. When the food is that good, it's hard not to have a good time. Nice place, good vibes and super easy to kick on for a drink downstairs."
Need more ideas? Here's our roundup of the best restaurants in Perth.
Image credit: No Mafia, Emma Pegrum, Shot By Thom, Indigo Oscar, Servo, Ischia, Brika, Nancy Hanna, Emma Bryant