If you're a fan of the Old Synagogue precinct in Fremantle, listen up. The award-winning team behind the stunning heritage-style transformation have been busy doing the same thing north of the river—breathing new life into a huge 1950's warehouse space along Beaufort Street in Mount Lawley—and after two years of construction, we're beyond excited to hear the $10 million project is finally ready for its hotly anticipated big reveal.
Opening this March, The Beaufort will deliver a similar multi-level, multi-venue vibe, complete with three levels of interconnecting indoor-outdoor terraces laced with loads of lush greenery, multiple bars, a dancefloor and a mouth-watering restaurant headed up by an acclaimed chef out of Melbourne. Yep, there's a lot going on, so let's break down what you can expect to find in this massive new development.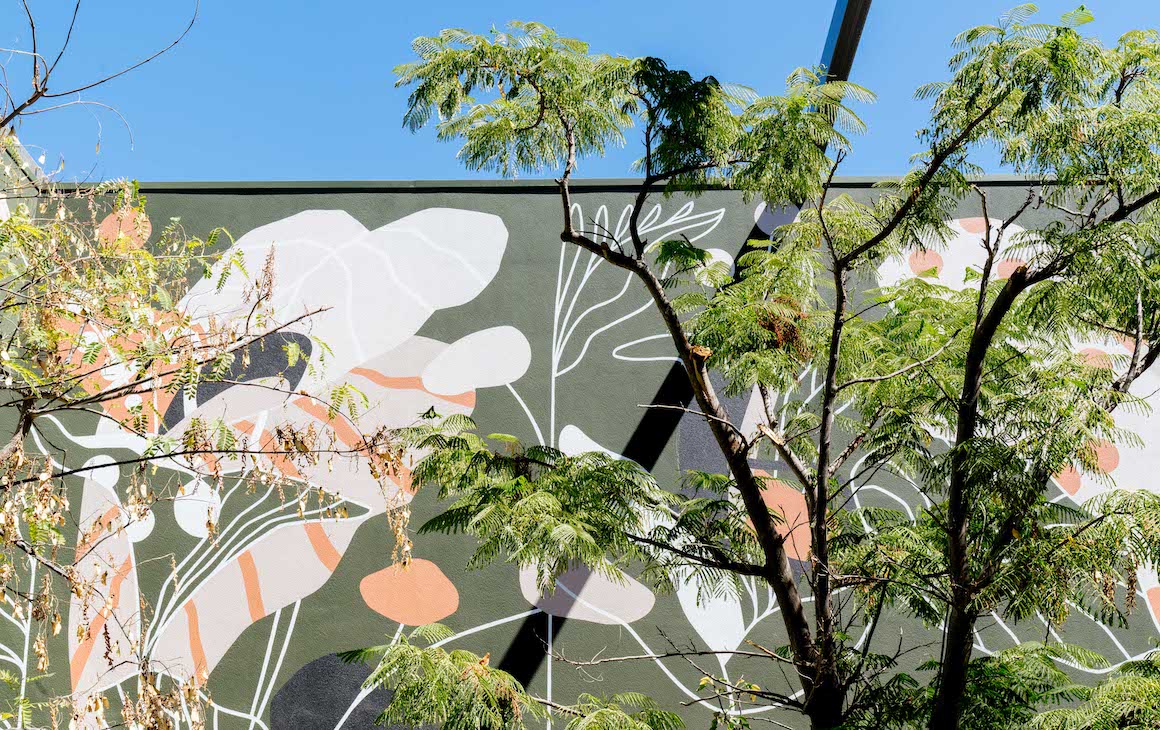 If you're just pulling in for a few drinks, there are loads of spaces to explore. Start at the gastropub downstairs with some drinks and people watching in the outdoor beer garden right on the Beaufort Street strip. Then find your way up one of the winding staircases to Candy Bar, a breezy rooftop deck perfect for some snazzy sundowner cocktails. After a few rounds there, you're likely in perfect form for the dancefloor, which you can find downstairs in the centre of the building, surrounded by a tiered jungle. Look a little harder and you could find yourself sipping through one of Perth's largest spirit collections and some very creative cocktails in their hidden speakeasy, Cypher, while soaking up some intimate, live music.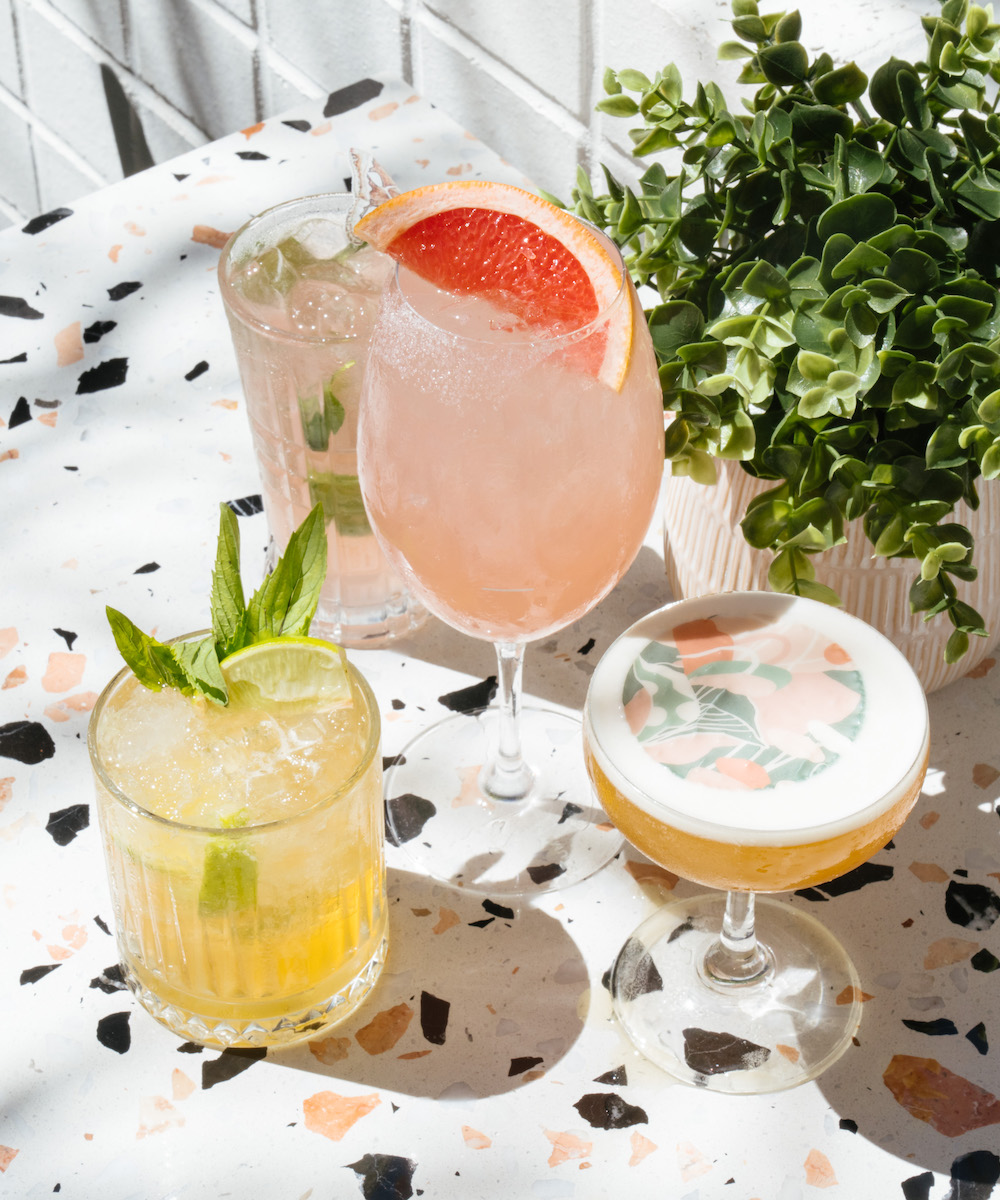 If you're in the mood for food, you'll want to head straight to their modern south-east Asian restaurant, Lotus, which has just opened up bookings. The group's Executive Chef Leigh Power has roped in one of the best in the biz, Head Chef Sundoo Kim (whose extensive resume includes the likes of Chin Chin in Melbourne), to help develop the flavour-packed share style menu and with these two heavyweights behind it, we're banking on it joining the ranks of must-try foodie experiences in Perth. Of course, you can also find hot chips and more casual fare at the gastropub too.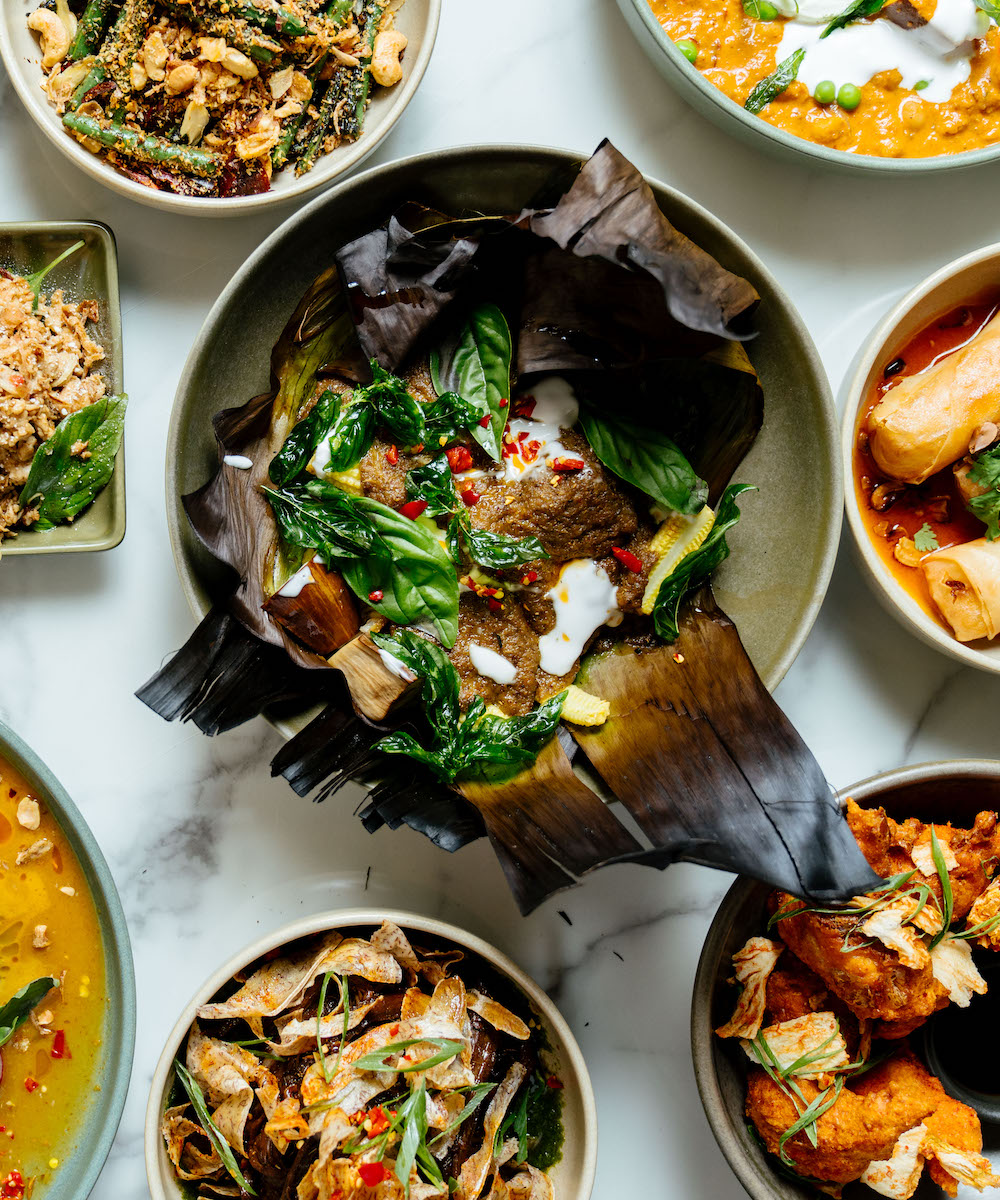 The new Beaufort development is the latest in a long list of revamps and openings along the once bustling strip. Most recently we've seen the old Flying Scotsman reemerge as The Elford, Le Rebelle's opened up their cool new wine bar, Bar Rogue, and Upperhand Burgers has just landed in the old No Menu site next to Si Paradiso. With the Old Synagogue team coming to the hood, we have a feeling 2022 is going to be a big year for Mount Lawley, so stay tuned for opening dates.
In the meantime, work your way through all the best new restaurants and bars in Perth.
Image credit: Shot By Thom