The crew behind Perth's favourite retro arcade bars, Palace Arcade (duh), are serving some epic news to lead you into your weekend—finally revealing that their third location will be opening this Saturday 29 May, right in the heart of Fremantle.
Just like their much-loved East Victoria Park and Northbridge locations, there'll be delicious New York style pizzas bigger than your head, a fine-tuned drinks list overflowing with a rotating selection of crafty brews and boss-level cocktails, and all the retro arcade games you could ask for. But the Freo location is (dare we say) a level up on anything we've seen before.
Co-owners Daniel Moore, Saran Bajaj and Gaurav Bajaj have ensured the new venue still has that trademark warm retro feel you've come to expect from Palace but with a slightly more contemporary fit out, complete with industrial-style concrete floors, cool wall art, and a few Tron-worthy neon lights for good measure. You'll also find leather booth seats at the front of the venue (perfect for people watching) as well as a spacious rear courtyard for summertime beers. Perhaps most exciting though, as we head into winter, is the hidden "Apres Ski Lodge" fitted with a roaring fireplace and wall to wall pinball machines.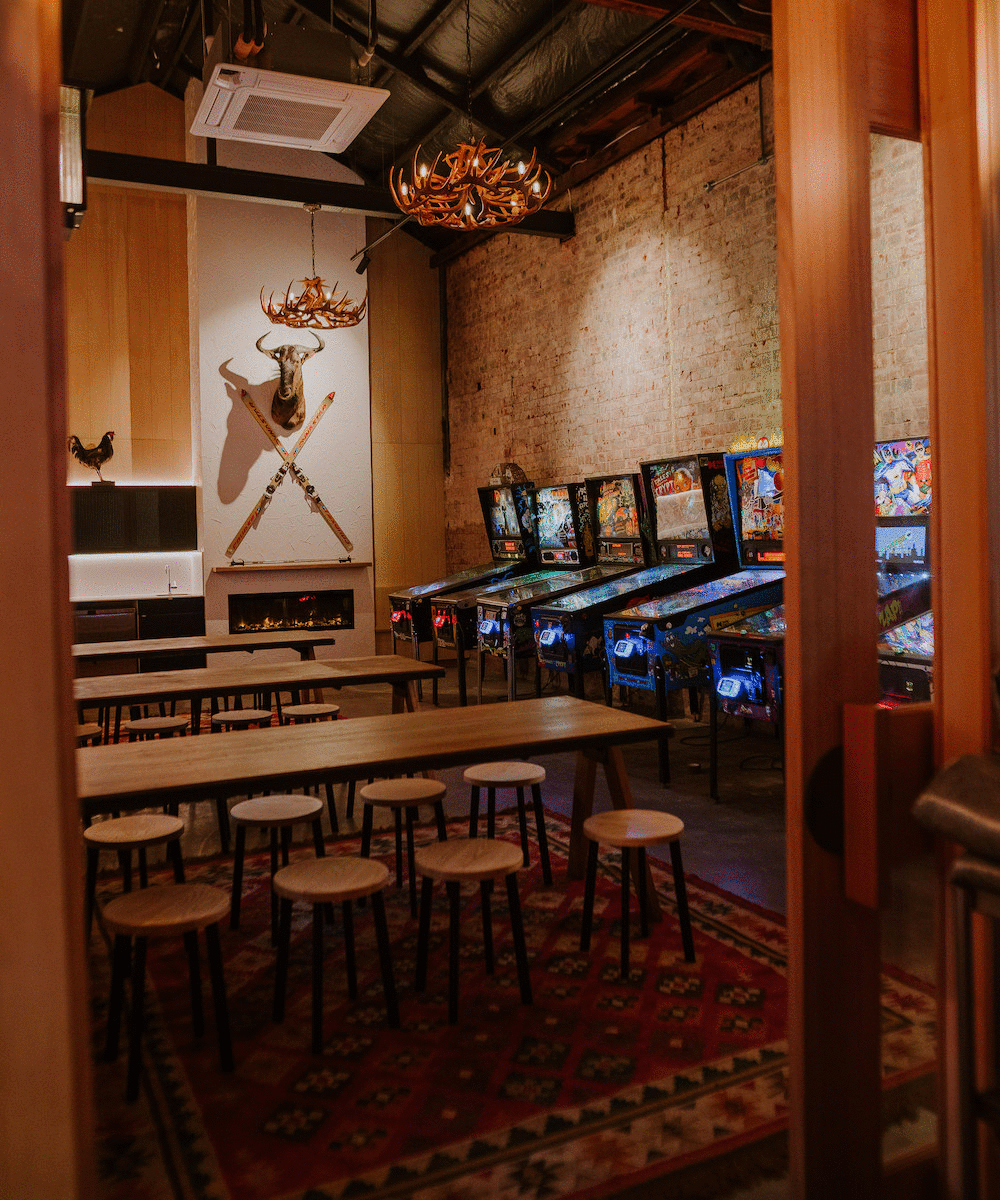 Hungry players will also be pleased to tuck into the expanded menu, with Chef Elliot Sawiris whipping up more mouth-watering sides than you can poke a (joy)stick at, including juicy hot wings, available in heat-levels ranging from Lemon Pepper Wet through to the dangerous Rim Reaper. We should also point out, you can pick those tasty wings up half price while also enjoying free games all night when you spend $20 on any Wednesday night. Talk about a winning combo.
Once you've cleaned those greasy hands of yours, you'll want to scope out all the epic games on offer. As always, there's a mix of well-known nostalgic classics—we're talking Teenage Mutant Ninja Turtles, Simpsons, Sega Rally, Daytona, Mortal Komtal, NBA Jam, Big Buck Safari, Time Crisis, Addams Family Pinball and of course Street Fighter—and some rare vintage finds that the more serious gamers will froth over like an original Donkey Kong, Asteroids. Ms Pac Man, a classic Pong machine and Arm Champs 2, just to name a few.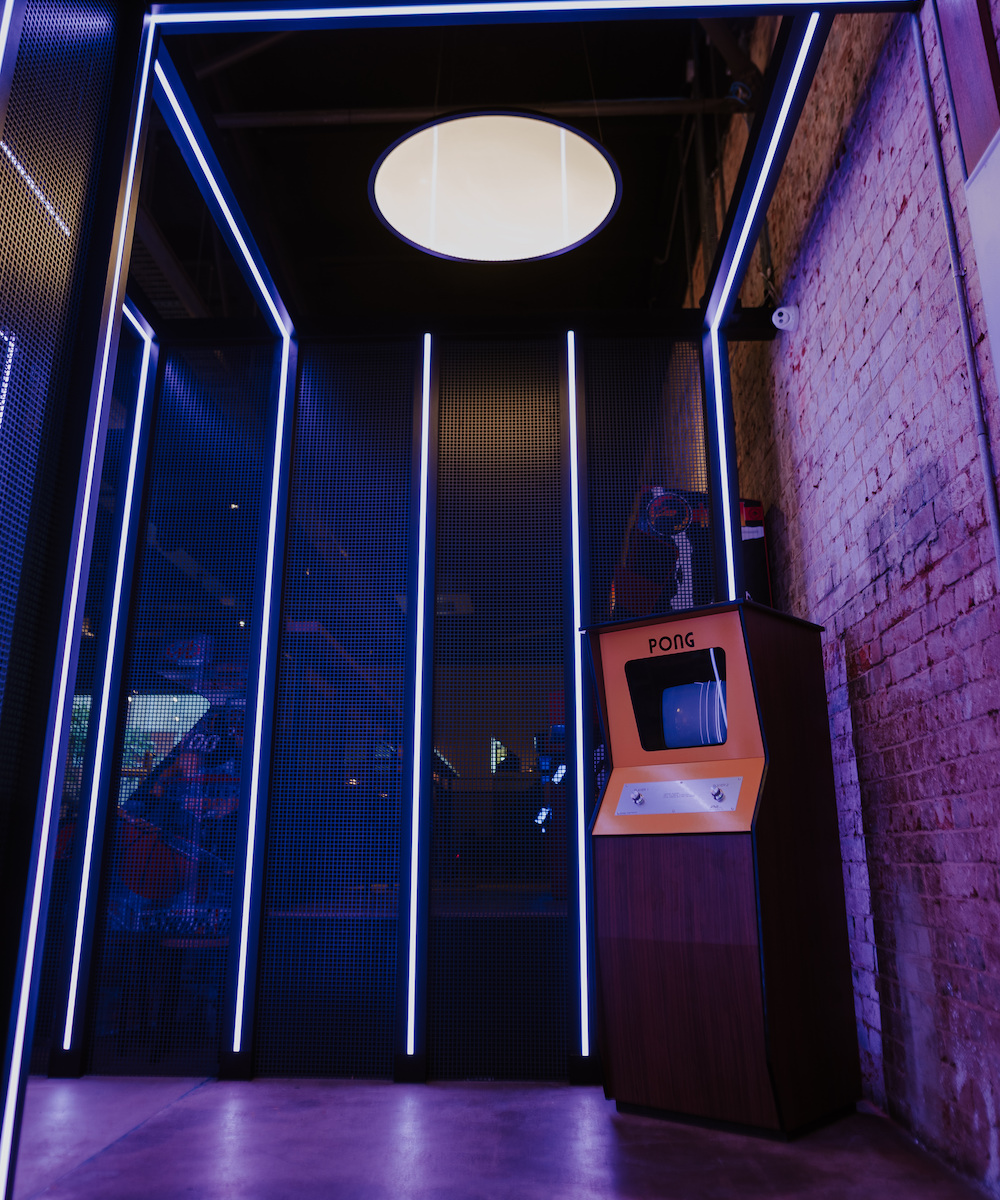 Palace Arcade Fremantle will be open at 96 High Street in Fremantle from 12pm this Saturday 29 May. Until then, you can fill your game quota at their East Victoria Park or Northbridge locations.
And if you like this, you should also keep an eye out for these awesome venues opening soon in Perth.
Image credit: Zoe Theiadore