Margarita concoctions have entered a whole new ball game in Perth. There are more colours and flavours than we ever thought possible with sweet and spicy and influences coming from well beyond Mexico. It's easy to get carried away, so when in doubt, trust a classic Tommy's. But then again, who said you could only try one?
We asked where your favourite spots are to order a margarita, and boy did you deliver. Here are your top picks of where you can find Perth's best margaritas.
La Cholita
Northbridge
La Cholita recently turned 10, and they're not slowing down by any means. With more than 100 varieties of tequila and mezcal, you'll find flavours from chilli and cucumber, mandarin and blood orange to coriander and tamarind flying around. Urban List reader Kiri reckons La Cholita has the best authentic margaritas around thanks to their top quality tequilas, and Aimee comes for the "top-notch Mexican food" and the people watching on William Street.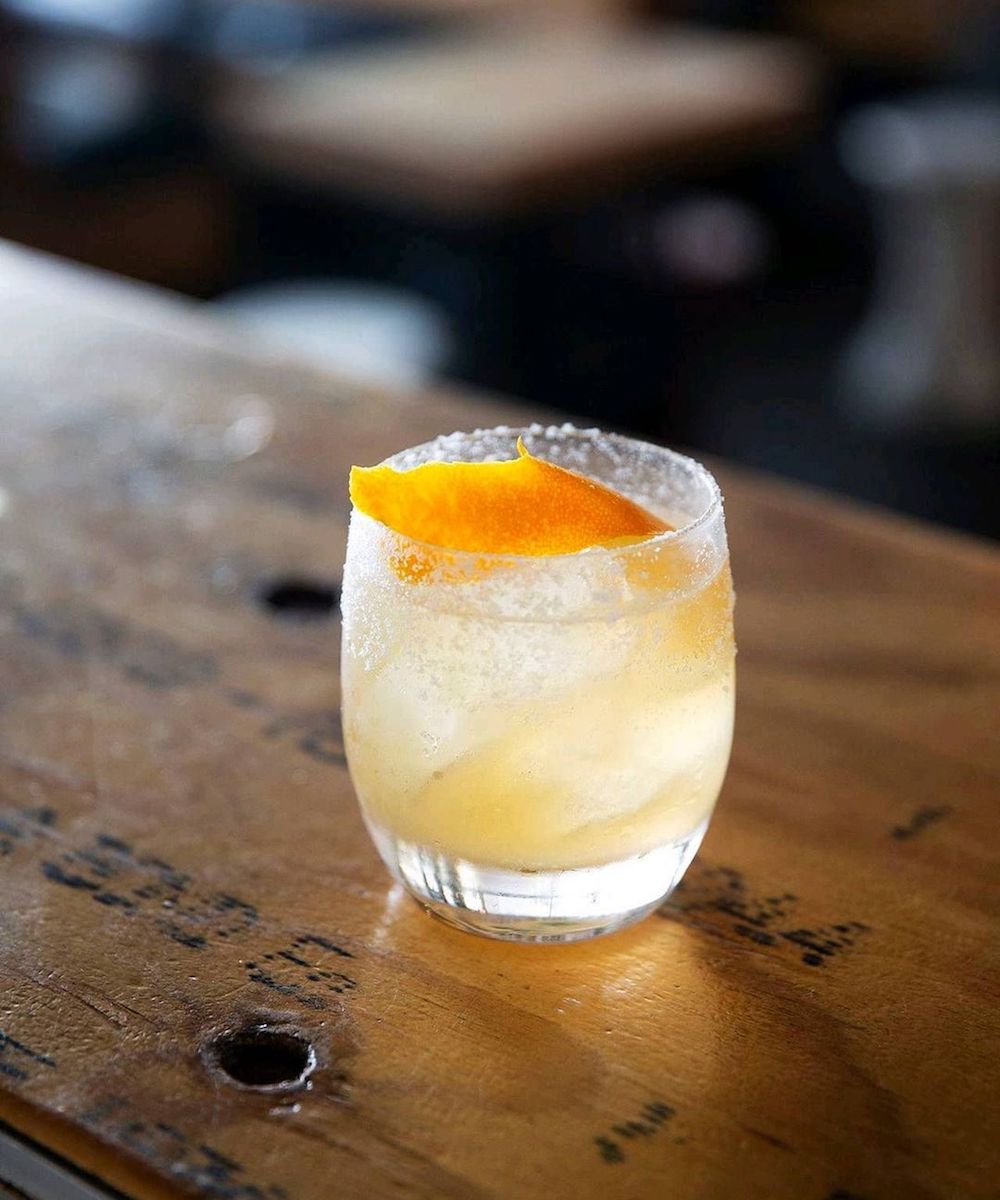 La Cabaña
South Fremantle
Another high contender is La Cabaña in South Freo. You guys love them for the cool ambience, the lush courtyard and of course, the spicy margaritas. If you're not a chilli lover, their Tommy's or frozen margaritas go down a treat too—in fact, just order a jug while you're at it. Team it with their al pastor tostada and you'll be transported to Mexican seaside bliss in no time at all.
El Grotto
Scarborough
In case you haven't noticed, we have a pretty big crush on this Mexican rave cave by the beach. Their Tommy's margaritas are second to none, and you guys don't shy away from their spicy margarita (it comes with jalapeno blanco, pear and lemon, yum). We also agree that the beachside views add to the overall great vibes down at this Scarborough joint.
Neon Palms
Northbridge
Neon Palms is a Miami-inspired late-night bar serving up Latin-inspired eats and plenty of delish tequila-focussed cocktails. You could go a frozen number but we can't go past the signature Neon Margarita—as bright in flavour as it is in colour, this tangy number ticks all the boxes and looks damn cool doing it.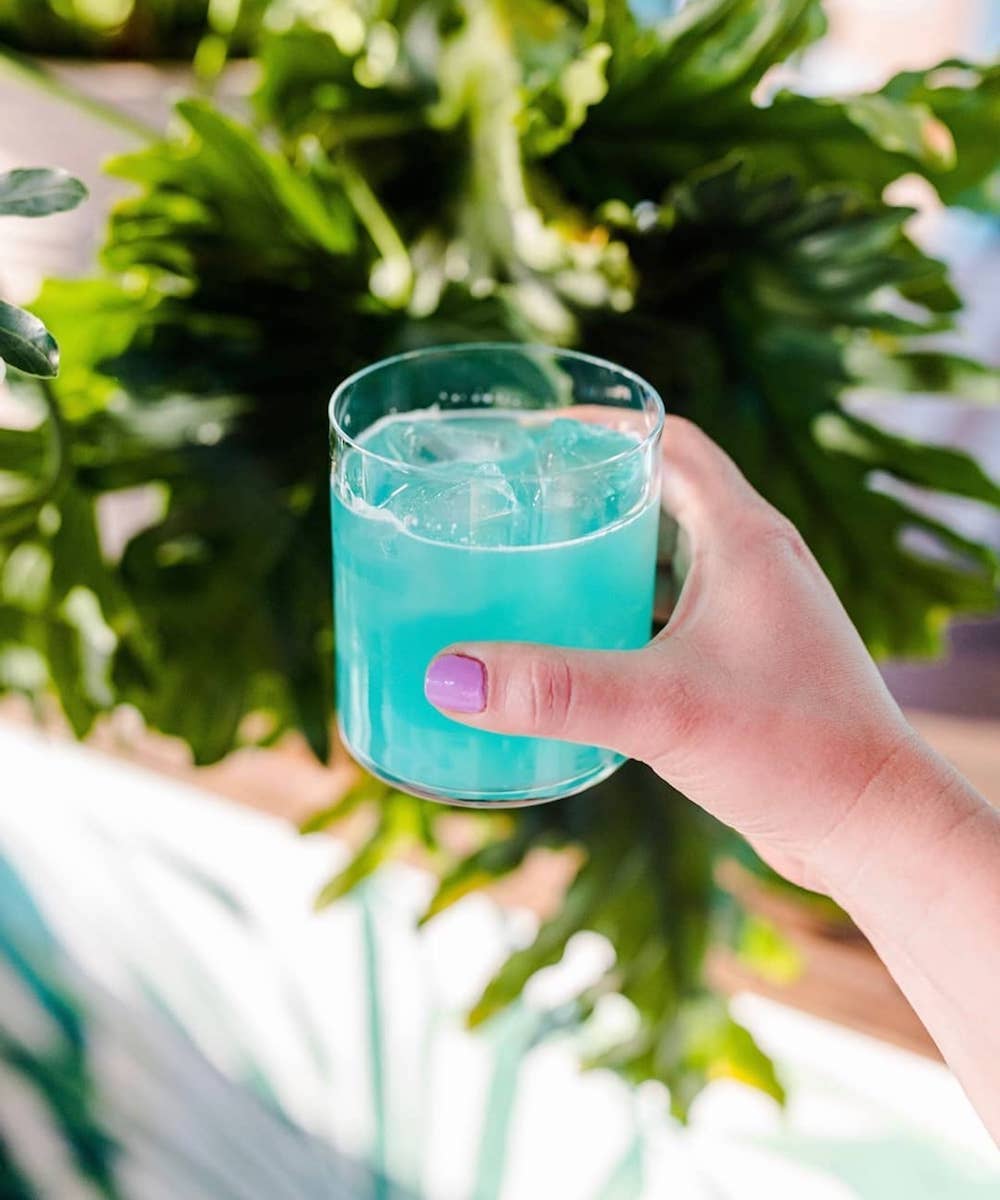 El Publico
Highgate
El Publico dish up some of the quirkiest Mexican street food in town and you'll find some equally exciting margs on the menu too. But rest assured these guys have nailed the classic margarita; the tommy holds its own as one of the best in Perth.
Si Paradiso
Highgate
With its Amalfi Coast aperitivo vibes, Si Paradiso breaks away from the Mexican pack but don't let that hold you back from ordering a round of tommy margs here. The bartenders know what's up and are guaranteed to shake up the good stuff, which you can sip out in the sunny amphitheatre until the disco-hued dance sesh kicks in later.
Caballitos
Perth
The only thing this underground bar knows better than Mexican food is cocktails and their margaritas are no exception. Grab a friend (or don't) and order a Lagerita for a double serve marg with a Coronita thrown in. Or just order the margarita tree, with nine frozen margs to sip on all night.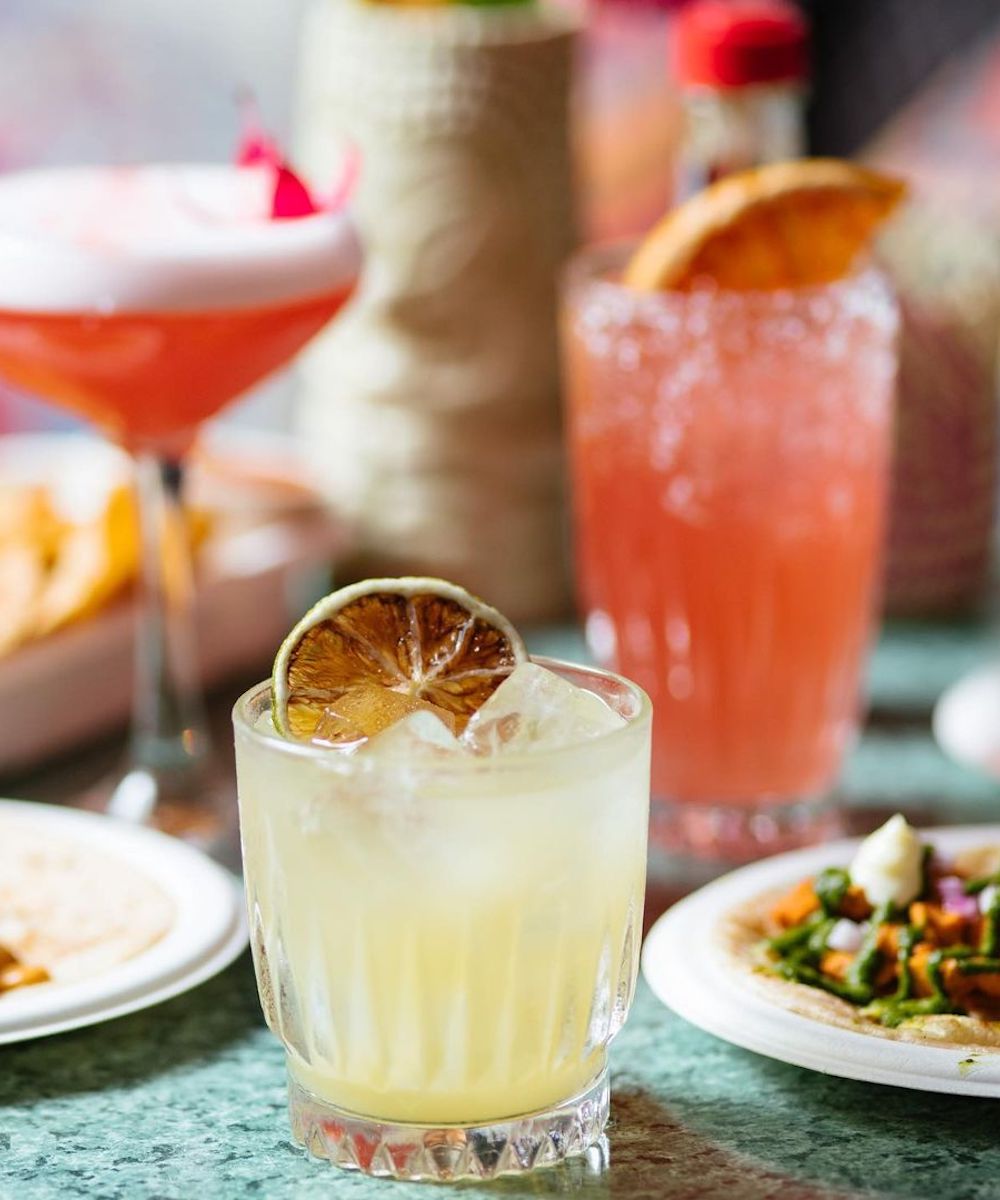 Al Pastor Taqueria
Fremantle
Taking up residence inside The Sunshine Harvester Works in Fremantle, Mexican street-food diner Al Pastor Taqueria transports its guests to the thick of Mexico through their undeniably authentic Mexican flavours. Try their jalapeno margarita, or on a summer's day go for the frozen marg, honestly, nothing sounds better after you've spent a day down at the beach.
The Corner Dairy
Doubleview
This new suburban bar and eatery in the bustling coastal 'burb of Doubleview serves up a stellar list of Aussie natural wines, craft beers and some seriously next-level nibbles in a casual "come as you are" setting. But wines aside, you folks also love their margarita, telling us their tommy's marg hits the spot after a day on the waves.
Naber + ||||
Leederville
This cheeky back alley bar in Leedy is known for its super crushable cocktails, disco fries and cruisy disco vibes. The crew here also shakes up a damn good marg, which goes down a treat in their sunny dog-friendly courtyard.
Want more? Here are the best hidden bars in Perth.
Image credit: Supplied, La Cholita, Neon Palms, Caballitos