Look, we get it, degustations are expensive, especially when they're one of the best in Perth. So as much as we'd love to book ourselves in for Matthew Sartori's mind-blowing six-course set menu, splashing out over $150 for one meal can sometimes seem a bit much. If you're tightening your purse strings but still craving a fancy feast, let us draw your attention to one of Perth's best value dining deals.
We're talking about Wildflower's innovative new two-course dining experience, FLOW, which includes your choice of entree and main plus a few of Sartori's special dishes for just $56 per person. The catch? You'll just need to duck out at lunch to take advantage of it.
Take your pick from cured line-caught snapper with finger lime, ginger and Geraldton wax, marinated heirloom tomatoes with stracciatella, lemon myrtle and ginger or the smoked kangaroo tartare with shiitake mushroom, black garlic and samphire for entrees. For mains, you'll have to try and choose between the line caught wild fish, jarrah-roasted golden beetroot, and Perth Hills pork jowl so good luck with that.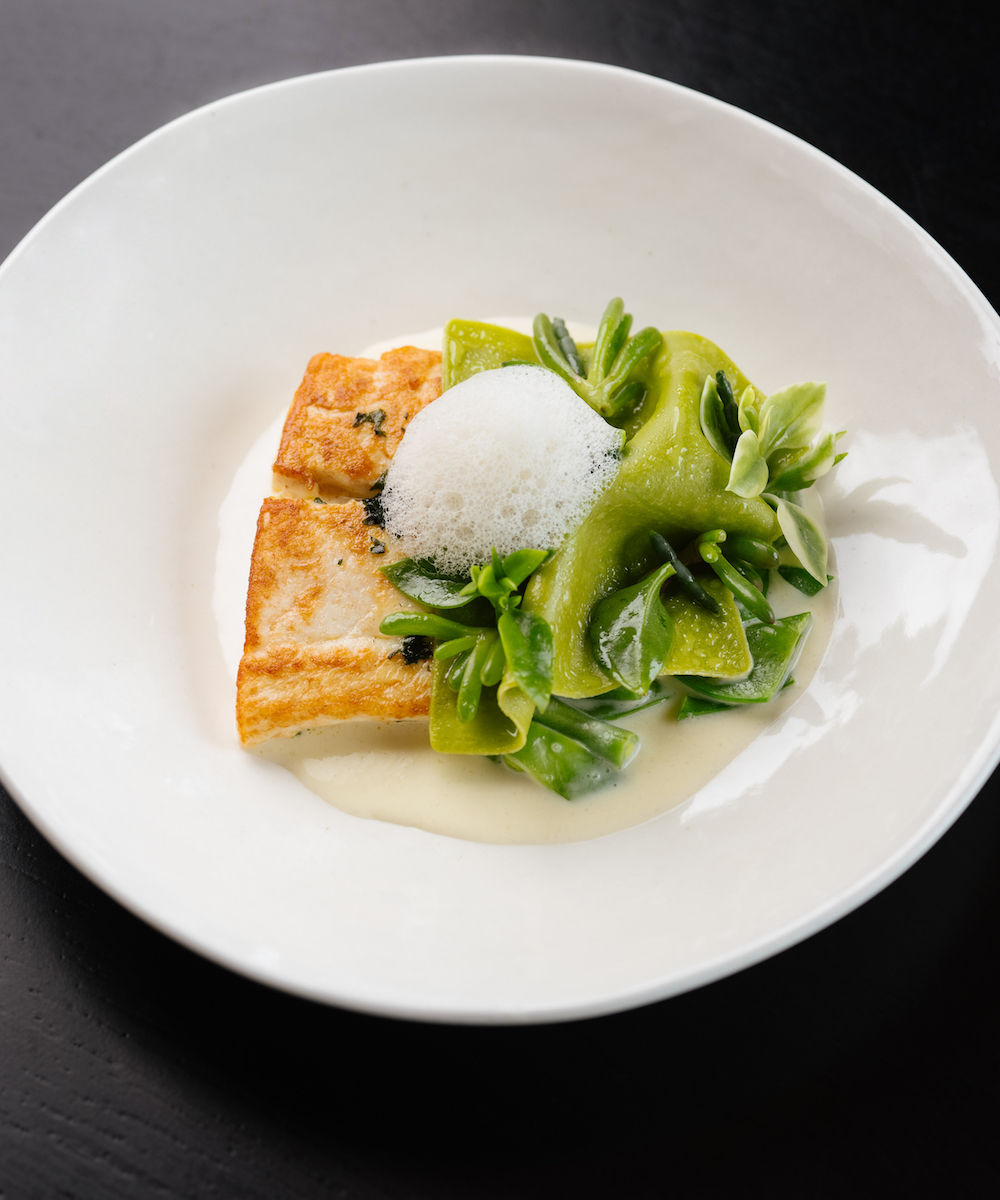 It's all accompanied by the famous fennel and wattleseed bread as well as a gem lettuce, walnut praline and lemon myrtle salad, so you can expect to be completely full by the time you get up to leave. Although if you do still have room, you could always throw on a dessert or cheese selection to finish.
Available for lunch every Wednesday through to Friday from 12pm to 2.30pm at just $56 each, FLOW is the ultimate lunch for anyone craving an epic dining experience on a budget. Book now.
If you're looking for more epic dining experiences, scope out Perth's best restaurants.
Image credit: Supplied