Looking for Sydney's best savoury burek? What about the sweetest, honey-soaked loukoumádes? A spot for Portuguese tarts, that also does riffs on the original like salted caramel or choc hazelnut? Or out-of-this-world laoded croissants and extreme cinnamon scrolls?
Sydney is a gold mine of specialty bakeries, whether you're on the hunt for something culturally authentic and original, something avant-garde and new world, something dietary-specific, or something high-brow created by a world-renowned chef. Here' we've pulled together a neat list of a few of our favourite specialty bakeries in Sydney—but we know there are more out there (and we want to hear about them).
For now though, grab your mates and get in the car, baked goods paradise is awaiting with these 14 incredible specialty bakeries.
North
Rollers Bakehouse
Manly
Sydney's north was truly blessed the day Rollers Bakehouse opened its delicious doors in Manly. Dedicated almost entirely to croissants (cookies, bagels, coffee and hamburger rolls also feature), this speciality bakery is known for churning out insanely loaded croissants including a red velvet stack, a chocolate hazelnut and raspberry bi-coloured croissant. There's even a Spanakopita (traditionally spinach and feta savoury pie) baked twice and filled with bechamel, spinach, greek herbs, feta, pine nuts, black pepper and topped with parmesan and cheddar crisps, white sesame and goats chèvre. Just casually.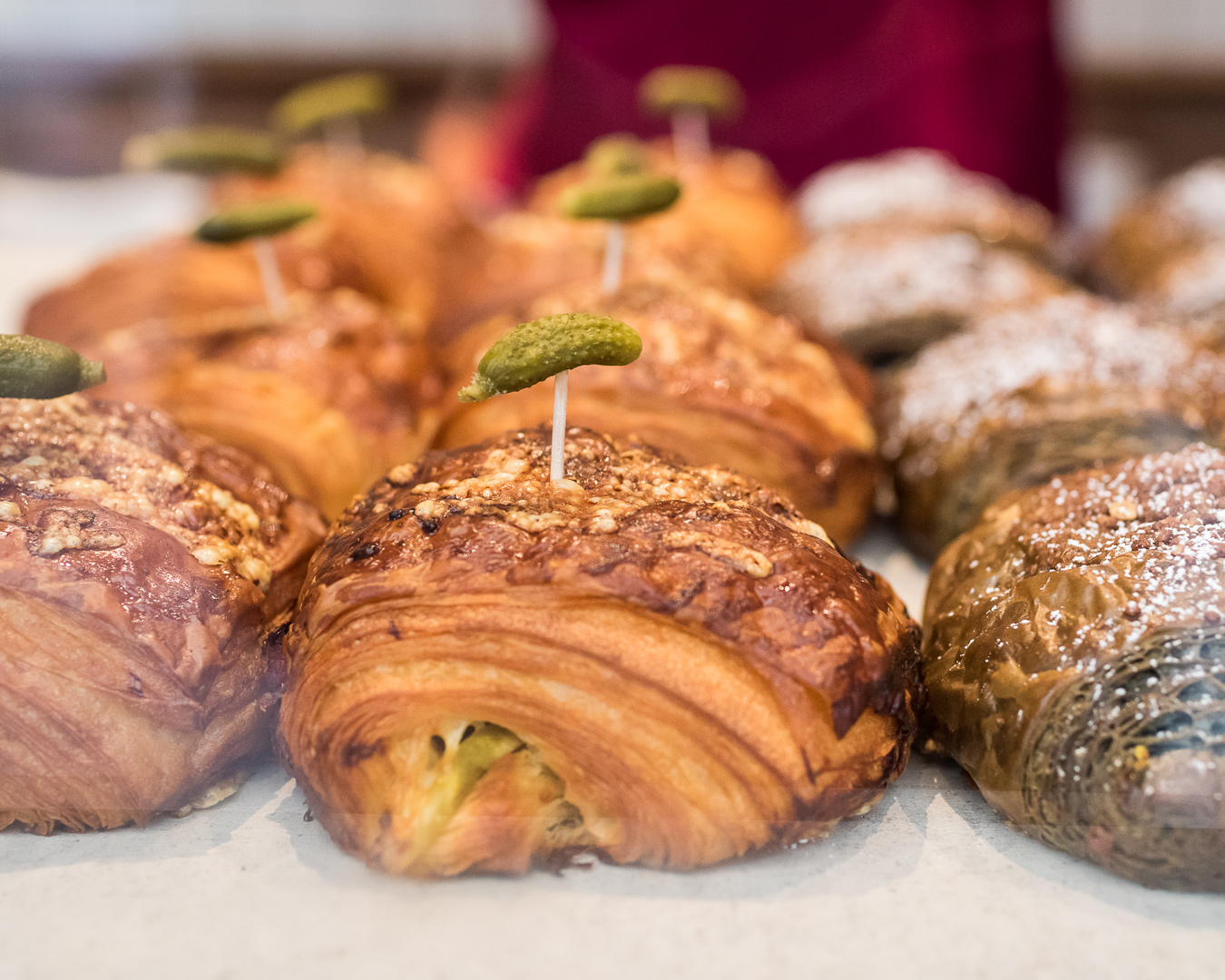 The Burek Guy
Dee Why
Dee Why is low-key home to Sydney's most delicious burek. This bad boy (also known as Börek) is a Balkan-style filled pastry made from thin flaky dough-like filo and it's usually stuffed with beef, lamb and feta. Located on Redman Road, The Burek Guy is brought to you by the same legendary team that brought Liverpool its iconic Supreme Bakery (more on this one later), so you can expect to dish up crunchy maznik, orange semolina slices and of course, the best burek on the beaches.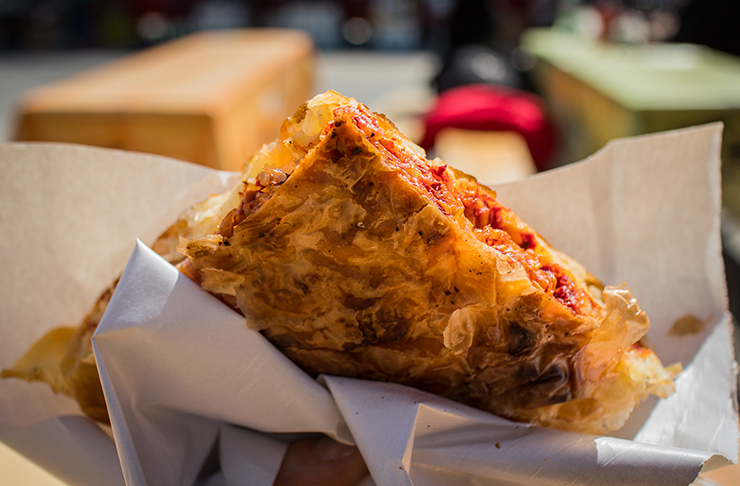 Brezel Bar
Manly
This little German bakery is home to the most traditional and airy brezels (you know them as your everyday pretzels) and let's just say, the feeds here get a little more than twisted. On the menu you're in for the usual suspects including classic brezels (where the dough gets dipped into a special lye solution and sprinkled with rock salt), a perfect for sambo creation called "brezelsticks" (essentially a glorified baguette), brezel burgers with all the trimmings and salty brezel croissants. Really, anything goes here.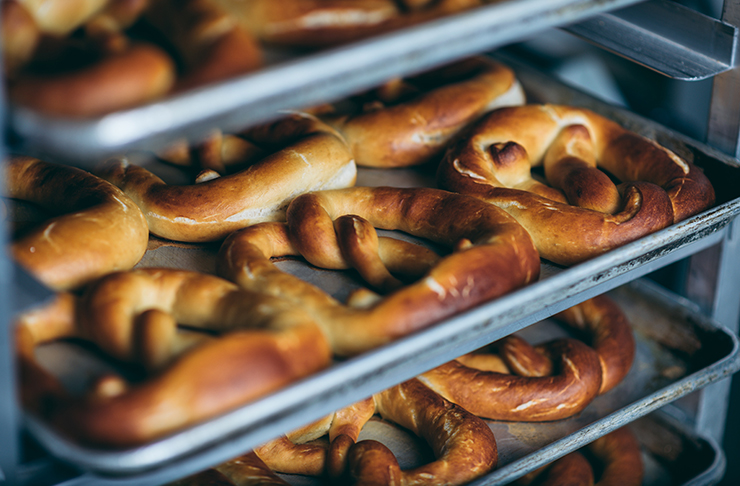 South
Oregano Bakery
Hurstville
Cinnamon scrolls, people—and lots of them. We don't want to be that one that says "everything is good here" but honestly—everything is actually good here (and we're not even mad about it). This Hurstville bakery churns out great pizzas and wraps, but the real stars of the show have long been the scrolls. Oregano Bakery glazes up anything from your classic cinnamon morsel doused in butter sugar and vanilla, to your fairy bread or tahini and pistachio scroll.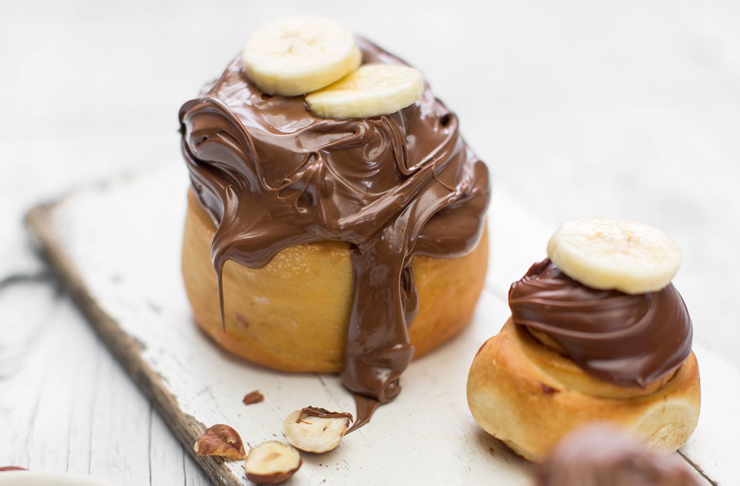 The Pie Shack
Cronulla
As the saying goes, beauty is absolutely in the pie of the beholder (wink) and this institution whips up every kind, from sweet to savoury. While The Pie Shack also dishes out milkshakes, sausage rolls and cakes, your bucket list item is—surprise— the pies. Flavours include Texas BBQ pork; steak, bacon and cheese; and another filled with satay chicken.
For anyone with a sweet tooth, you'll want to direct your attention to dessert pie flavours like Oreo, Tim Tam, blackberry, coffee cream, chocolate strawberry cream, lemon brûlée, banoffee and American-style pumpkin.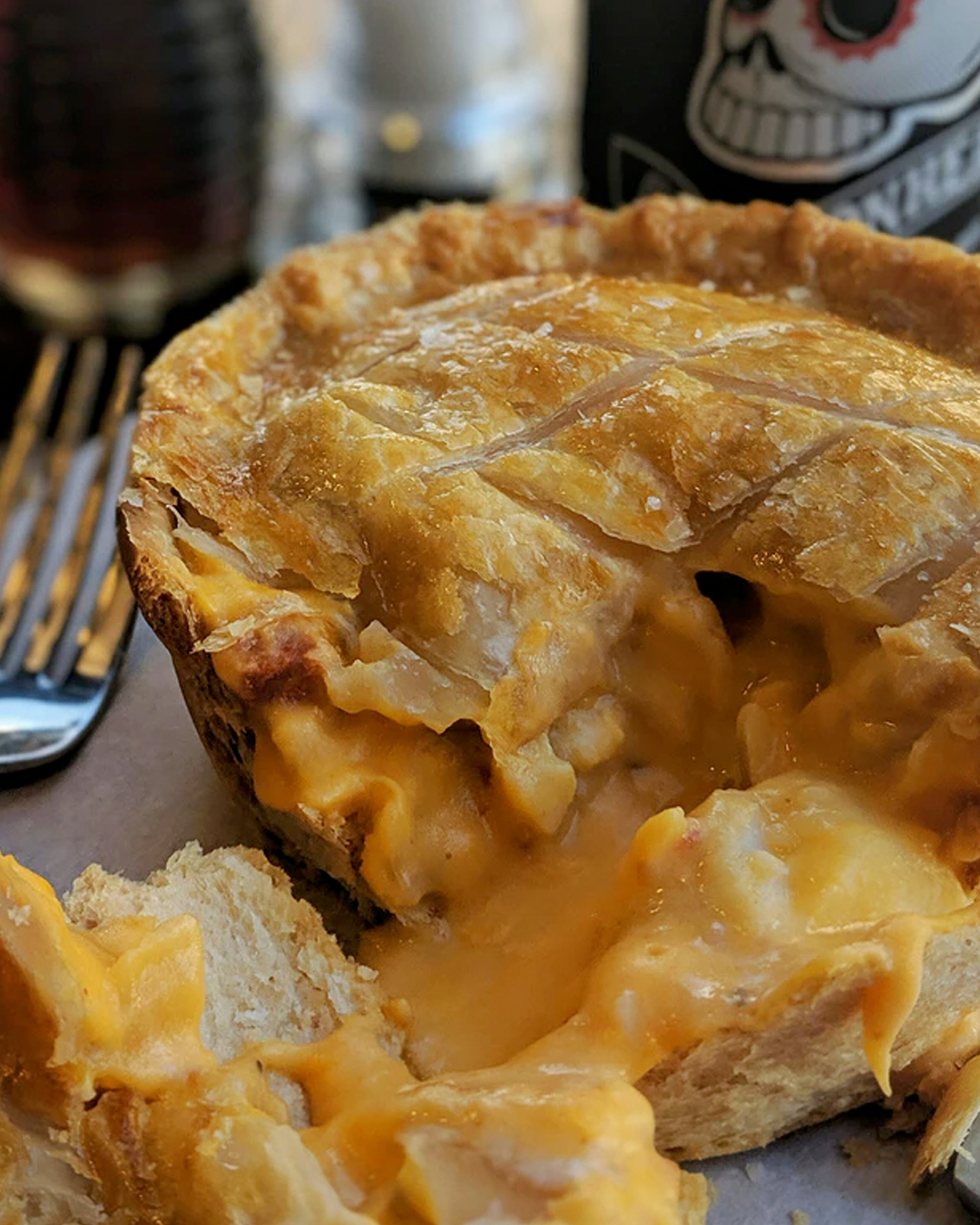 The Portuguese Bakery
Gymea
Guess what this bakery is famous for? Yes, it's a little golden tart that bakers from Portugal's capital, Lisbon, have been making for hundreds of years. We're talking about the forever moreish Portuguese custard tart, or as it's natively known in Portugal, the "pastel de nata". The owners at The Portuguese Bakery are husband and wife, Raul Soares and Doria Mendes, and they bake the good stuff in big and small sizes. While you will find the classic egg tart mixture here, if it's an adventure you're after, try the salted caramel or choc-hazelnut take on the OG.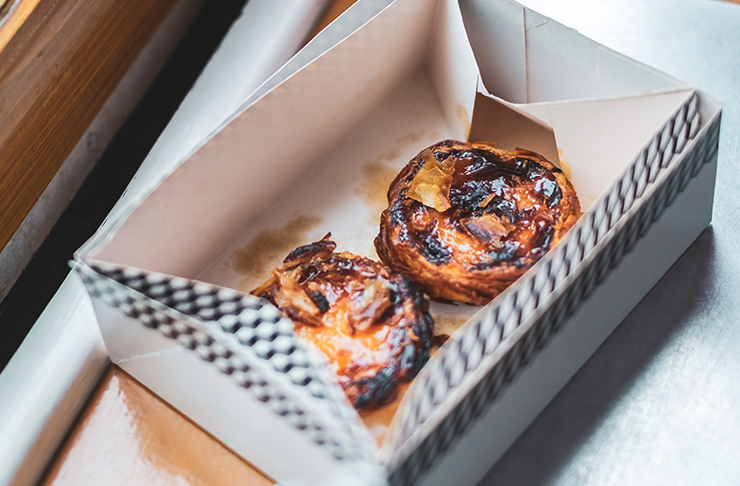 East
Uncle Tetsu's
CBD
When Uncle Tetsu's famous, jiggly Japanese style cheesecakes landed in Sydney, it was a big deal. A few years on and these fluffy offerings are still going strong and the cheesecakes are still made with local Australian cheese. You can also score these cakes in matcha, chocolate and earl grey flavours. Also worth a try is Uncle Tetsu's rich and creamy triple-baked cheese tarts and the "Angel Hat" (zuccotto) cheesecake made with custard cream.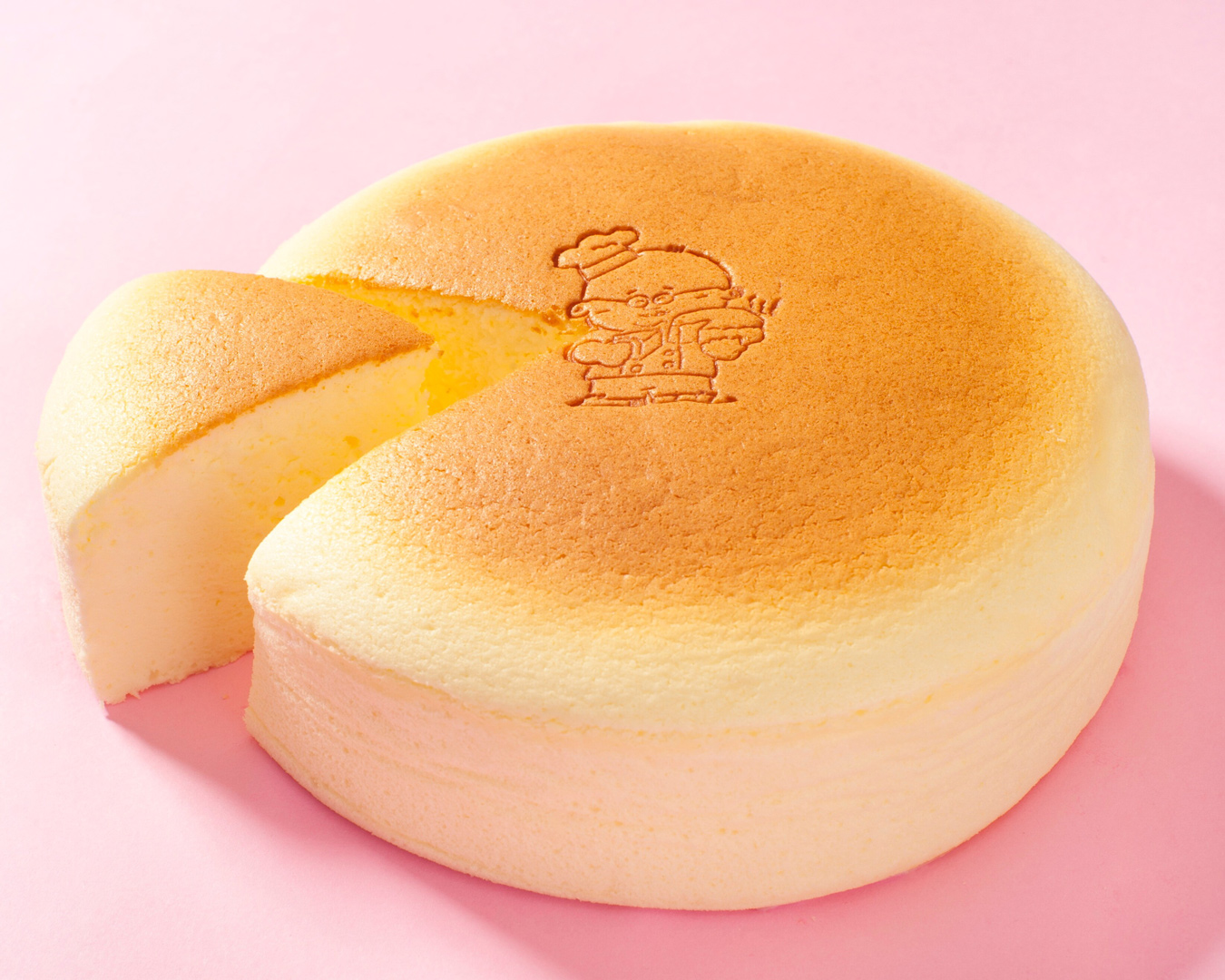 Madame & Yves
Clovelly
She's one of the newer additions on the bustling foodie strip and unforgiving incline from the coast that is Clovelly Road—but Madame & Yves is already making waves in Sydney's baked goods scene. Here the treats are all made sustainably, with natural ingredients, no additives and by pastry chef extraordinaire Yves Scherrer (coach of the 2019 Australian team in the World Pastry Cup).
The Madame & Yves menu includes perfected lemon meringues and pina colada tarts, baked cheesecakes, almond raspberry croissants and sultana rolls. There's also an extra special Ferrero Rocher croissant, lots of eclairs and a croissant spin on the classic Croque Monsieur toastie. However, the real standout on the menu is the matcha yuzu roll, made from an airy matcha sponge, mascarpone yuzu cream, yuzu whipped ganache and shiso leaf gel.
Wholegreen Bakery
Bronte And CBD
Wholegreen Bakery is not a new discovery among the coeliacs of Sydney. In fact, its Waverly outpost is known for creating some of the best gluten-free croissants, brioche, sourdough, pain au chocolat and, come Easter time, hot cross buns in Sydney. Gluten-free pros will have also probably come across these baked delights at places like the Northside Produce Markets on the first and third Saturday of every month, and even at the Carriageworks Farmers Markets (on every other Saturday).
Wholegreen's menu covers off dairy-free, sugar-free and vegan options too, and at it's new CBD outpost, there'll be lunchtime staples on offer too, like spinach and feta pastries, fresh salad rolls and cheese toasties. Both Wholegreen cafes are 100 per cent gluten-free and are currently in the process of getting accreditation from Coeliac Australia.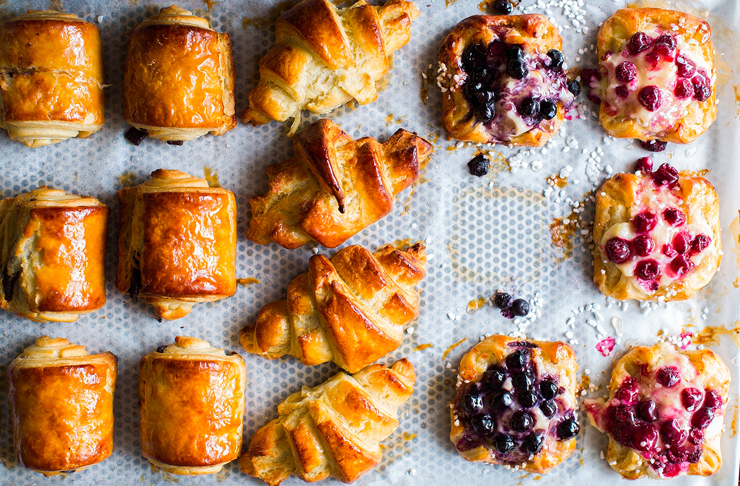 Emperor's Garden Cakes And Bakery
Haymarket
Located at the entrance to Chinatown's Dixon Street, Emperor's Garden Cakes has been open since the 1970s and is a testament to old and new Chinese treats. From traditional steamed char siu pork buns to Chinese riffs on "Western" desserts like tiramisu cakes, the bakery easily stands out from franchised Asian bakery fare. Spot the queues forming for the Emperor puffs, or scurry inside for their famous egg tarts. The bakery also has plenty of options for you to take home, so you have an excuse to crank out that bamboo steamer.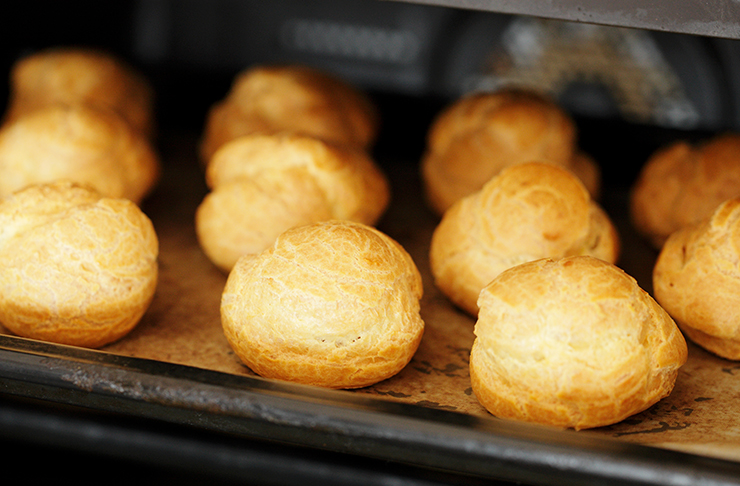 Iggy's Down Under
Bronte
Iggy's Bread is as much a part of Bronte and the Eastern Suburbs as water is to its sparkly beaches. Iggy's Down Under (or just "Iggy's" if you're one of the regulars on a Saturday morning) makes the best sourdough loaf in Sydney (there, we said it). The bakery's soft olive rolls get sold out most weekends and you should also make some room for the classic focaccia and pan de mie.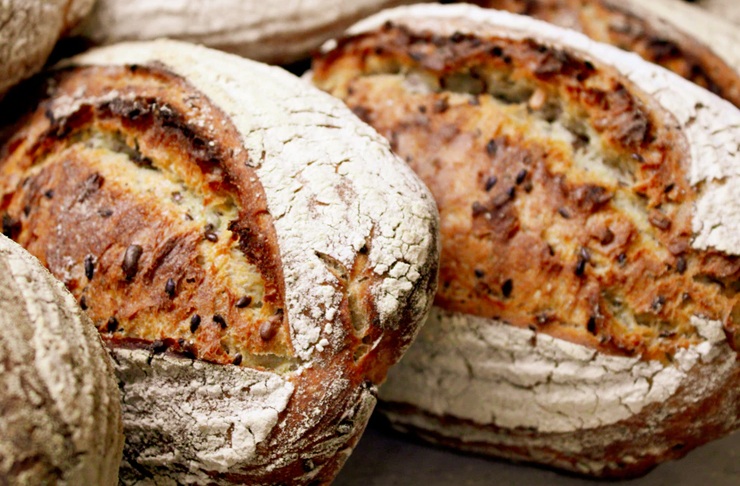 Grandma Moses
Kensington
Grandma Moses knows good bread. Serving up some of the best bagels in town since the 70s, the Kosher bakery in Kensington is jam-packed every weekend for good reason. The bagel selection ranges from pumpkin and choc chip, to everyone's fave poppy seed. On the bread-front, you'll want to grab the cinnamon loaf or pick up a slab of the sourdough chickpea and lentil "pull-apart" to nail any get-together with your mates.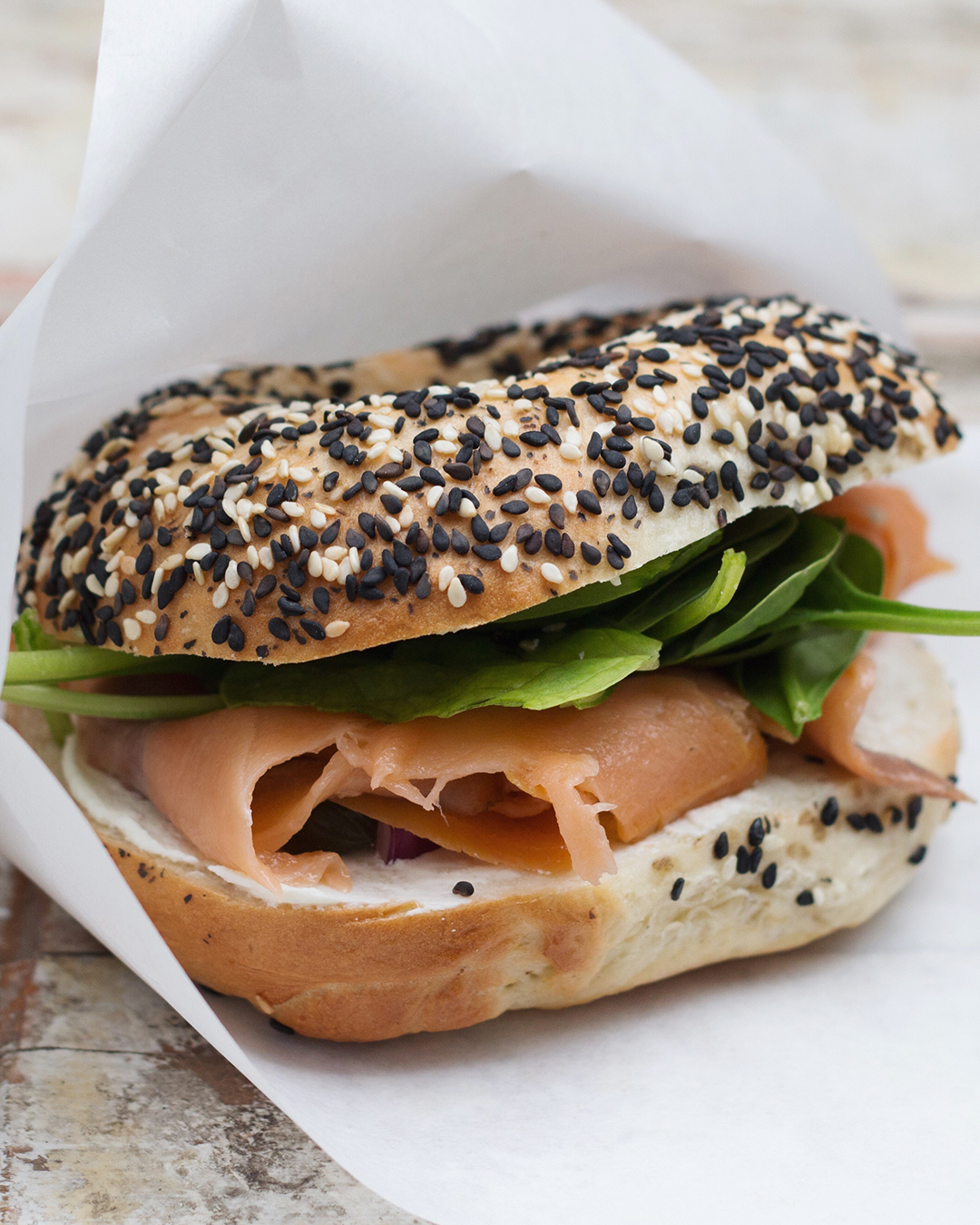 West
Hellenic Patisserie
Marrickville
Known as "Little Athens", Hellenic Patisserie & Gelato Bar is as much of a favourite in the Greek Community as it is a widespread foodie rite-of-passage in Sydney. You'll find this one on bustling Illawarra Road (the establishment can be traced back to 1977 by the Scoullis family). Hellenic Patisserie's baked goods are made as traditionally as you could ever get them without actually going to Greece. Top picks include flaky galaktoboureko (semolina custard in filo pastry) and loukoumades (Greek doughnuts soaked in honey syrup and dusted with cinnamon).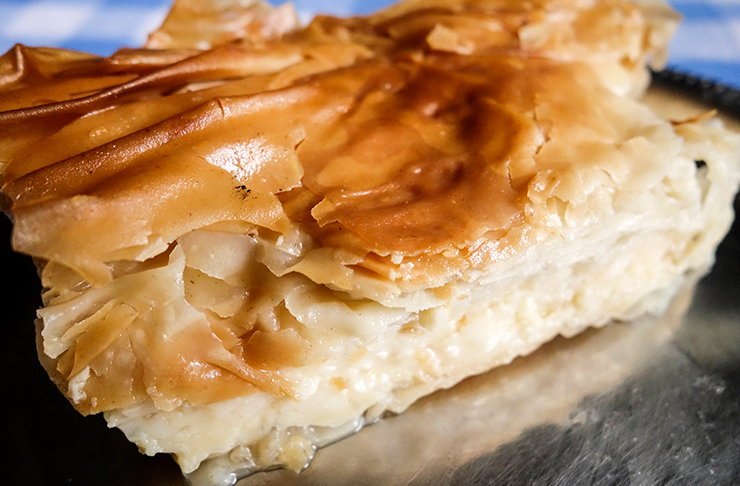 Supreme Bakery
Liverpool
Supreme Bakery is another top pick for authentic burek in Sydney. Treats here are inspired by traditional baked goods from the likes of Serbia, Macedonia, Bosnia and Croatia with burek, pita, maznik and of course, all the assorted bread rolls.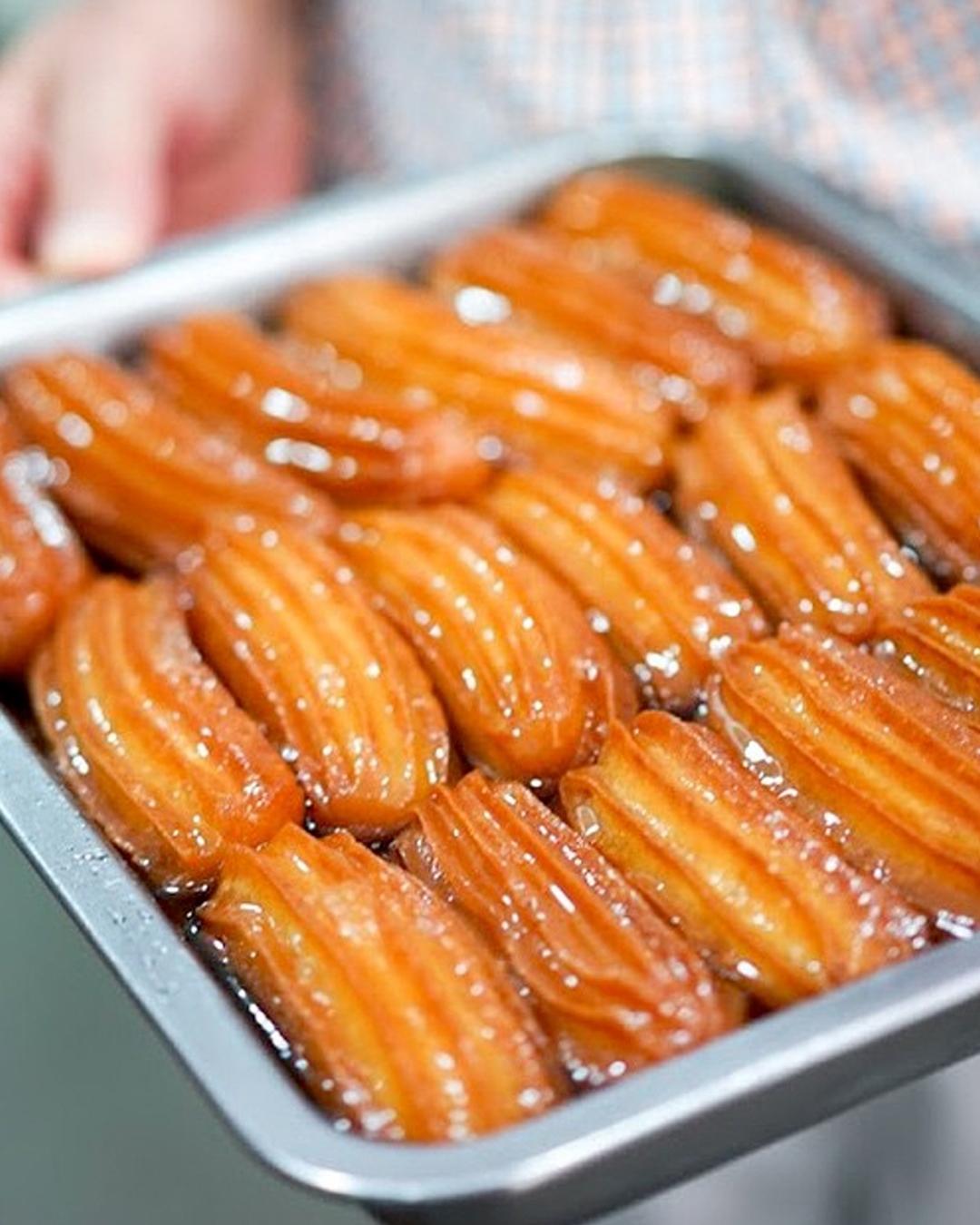 And if you're into croissants, you'll be happy to know Melbourne's famous Lune Croissanterie is headed to Sydney very soon.
Image credit: Getty, Caitlin Hicks, Anze Furlan, Patrick Chondon, Oregano Bakery, Gary Moreton-Jones, Malorny, Uncle Tetsu's, Madame & Yves, Kumacore, Hannah Lips, Steve Outram, Supreme Bakery