It's the year 2023 and look, if you don't have a bedside table drawer overflowing with butt plugs and all kinds of vibrators (and perhaps some samples of flavoured lubes), we implore you to do so.
Oh yes, you've stumbled onto the dark side of the web where we discuss all the best sex toys for couples—welcome!
While it's fairly easy to make like a shopaholic and treat yourself to a new solo toy every now and then, searching for the best sex toys for couples is an entirely different ball game. The good news is, we've scoured the highs and lows for the most spine-tingling and absolute best sex toys for couples around. And don't worry, if you're unsure of how to make that first move, check this guide of how to introduce couple's sex toys to the bedroom for the first time.
Read on for the best sex toys for couples.
The Best Beginner Sex Toys For Couples
We-Vibe Sync 2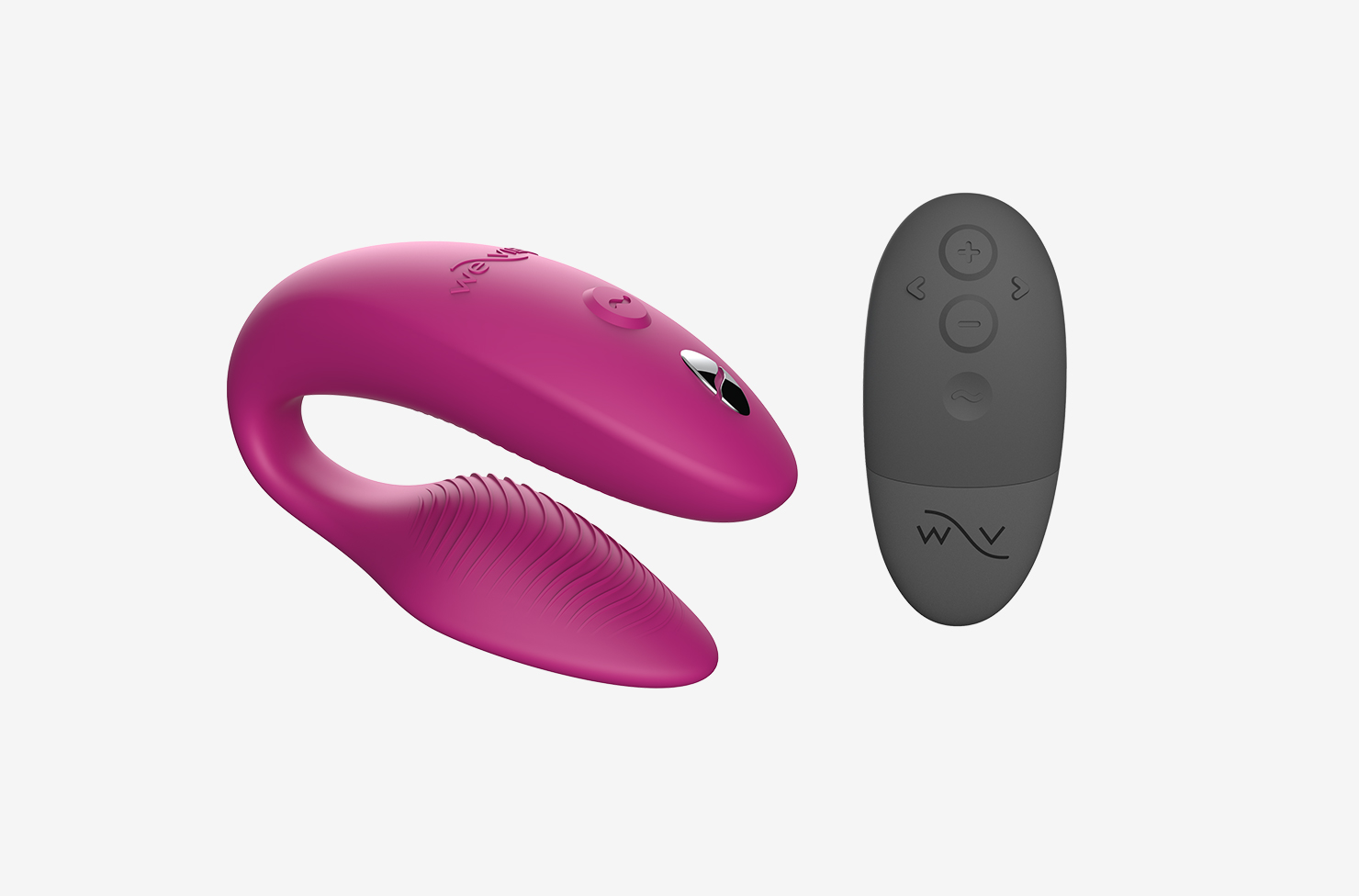 The We-Vibe Sync 2 Vibrator is the perfect addition to any couple's side drawer. Why? Because whether you're in the same room or completely different places (states, countries or continents)—you'll be able to score some good ol' fashioned fun together thanks to this nifty sex toy. First of all, the Sync 2 is completely adjustable for maximum comfort, with soft edges and a sleek design so you can squueze her between all nooks and crannies as you see fit. Its app and remote connectivity means the Sync 2 can actually be controlled with the remote or the app to crank up your foreplay wherever you both are (how good is technology?). This one's also whisper quiet, waterproof and of silky-smooth silicone.
We-Vibe Date Night Special Edition App Controlled Couples Kit

Date night at the movies is fun and all but we think you should just cut to the chase and invest your joint savings into this shareable couples gift set that including two We-Vibe favourites. In this set you'll bag a rabbit vibrator with a posable shaft and flexible clitoral for a pleasure earthquake of the good kind. There's also a vibrating willy ring which is yet to NOT fit the girth of most joysticks. All that aside, we know you want the sex specs so note down that these couples sex toys are smooth, seamless and are whisper-quiet in case you happen to have a few loitering housemates.
Oral Sex Dice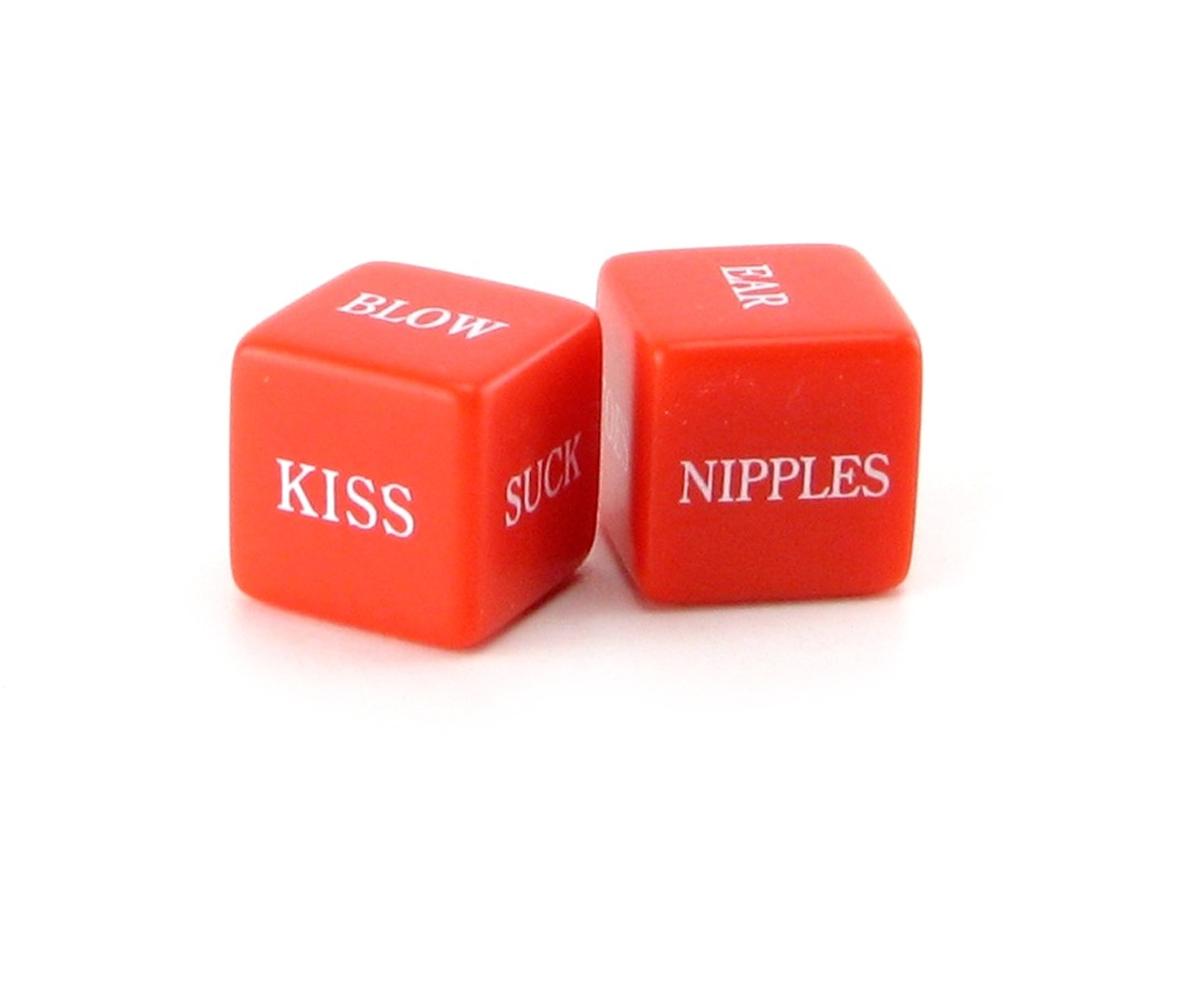 An underrated bedside drawer necessity, oral sex dice can turn any Netflix and chill night into a 'Netflix and thrill' showdown. A great way to kick your kink mood into gear, the oral sex dice offers up one dice with the options to lick, suck, blow or kiss and another with various body parts to be seduced.
Mystery Bag
Rules are—there can't be any judgement with a mystery bag full of sex toys so let go of your inhibitions and bon appetit! This show bag of seduction is packed with a delicious selection of five sex toys spanning cock rings, vibrators, lube, bondage gear, anal toys, massagers and other novelty toys.
Geisha's Secret Kit
For an all right good time with your partner, Geisha's Secret Kit is all you need for an anniversary, birthday or seductive weekend away. This sex toy kit is all about the senses with kissable massage oil, warming aphrodisiac oil, a mini massage candle, lube and tingly gel for a bit more spice in the bedroom.
The Best Anal Sex Toys For Couples
Jelly Fun Flex Anal Teaser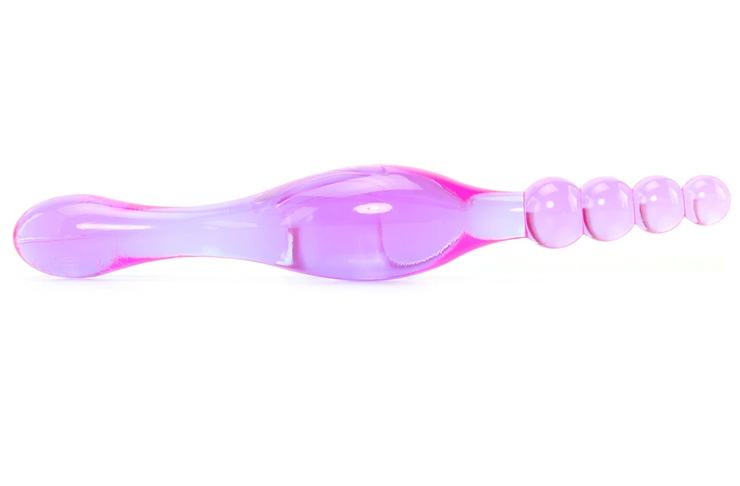 Jelly is always a fun time so get ready to probe your partner's bits with this bendy bat of joy. The Jelly Fun Flex Anal Teaser is a great toy for any introductory backdoor play you might be diving into and its super smooth finish means it effortlessly fits in and out of crevices with max satisfaction.
Luxe Zenith Wireless Plug
We mean, just look at it. The Luxe Zenith Wireless Plug is a phallic piece of art above the rest. You can use this bad boy with or without the wireless remote which, when turned on, will send powerful vibrations up and down the toy.
The Best Vibrators For Couples
Satisfyer Pro 4 Couples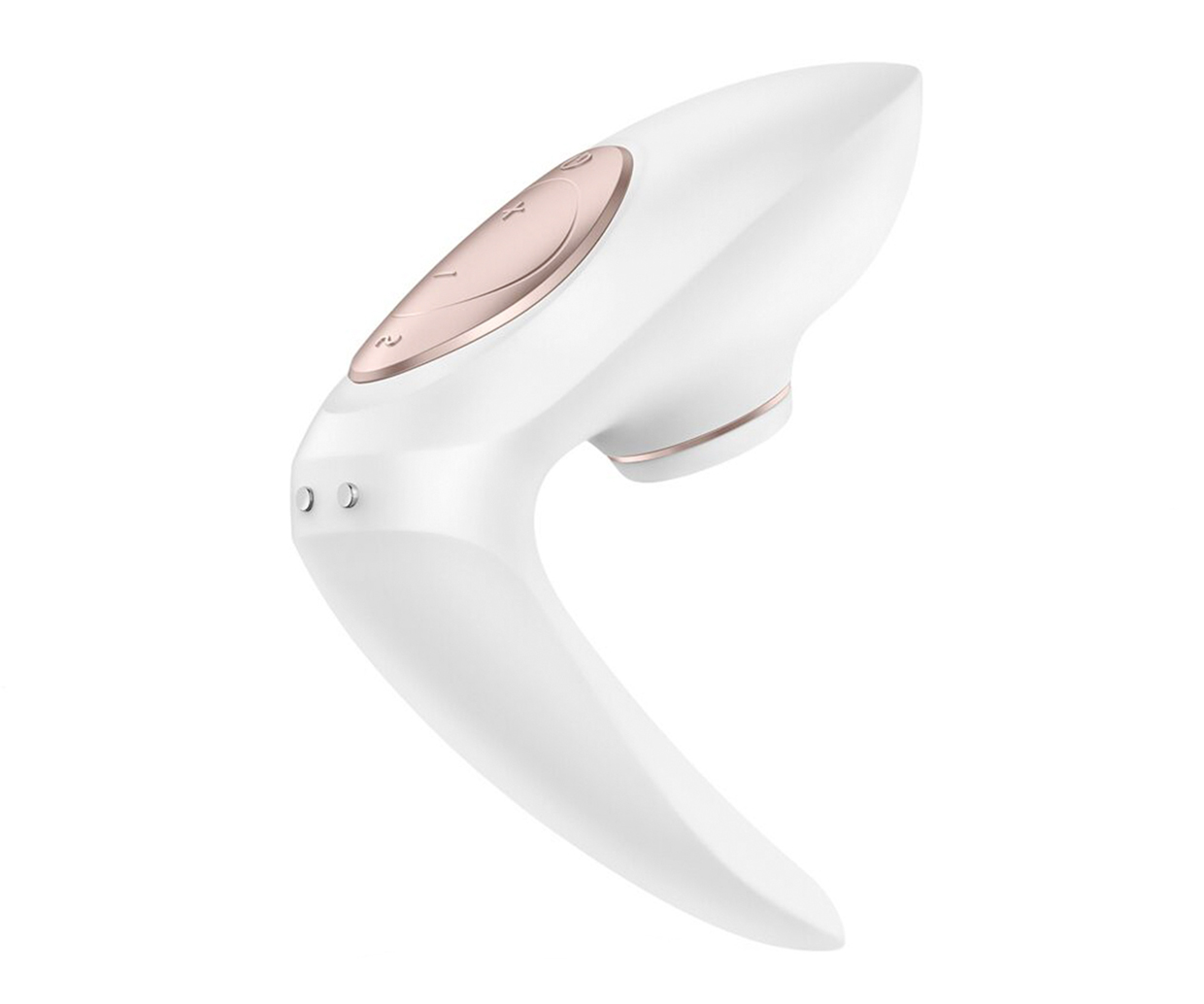 If simplicity is key and an ode to the shiz that's been shaking up the sex toy world for a while now, you can't go past the Satisfyer Pro 4 for couples. This ergonomic piece of sex-tech gets worn during intercourse and will stimulate both players of this game but (and we urge you to sit down for this next piece of intel) it also stimulates a number of vibrations and wave patterns to knock those orgasms home like a home run.
Pulse Duo
Those after high-intensity pleasure will want to throw themselves at the penis vibrator known as the Pulse Duo. For anyone with reduced mobility, this vibe is perfect because it's hands-free and is also great for anyone with arthritis or spinal cord injuries. The adjustable wings allow it fit pretty much any size girth plus, it keeps a second motor (that's right) which gets controlled by an external remote.
Lelo Tiani 24k Couples Vibrator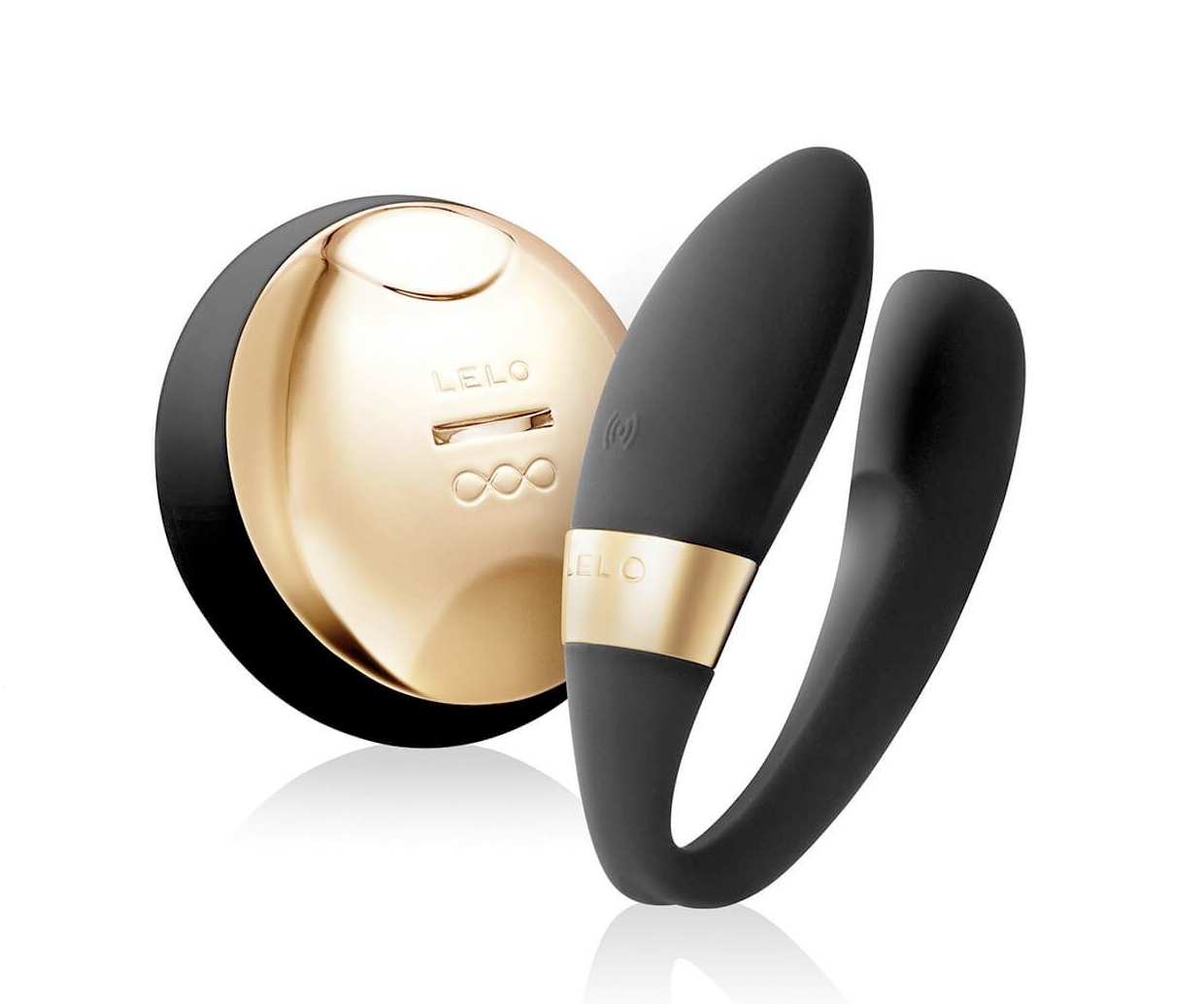 The Lelo Tiani 24k Vibrator is as much a collector's item as it is your golden ticket to the 'palace pleasure aplenty'. Sporting a dual-motor (oh she does not run out), this gal is meant to be worn inside vagina holders out there for the sheer bliss of it, with your bedroom partner able to make the most of the intensity from the outside. The best bit? It practically screams several different positions so limber up, it's going to be a long night.
Moxie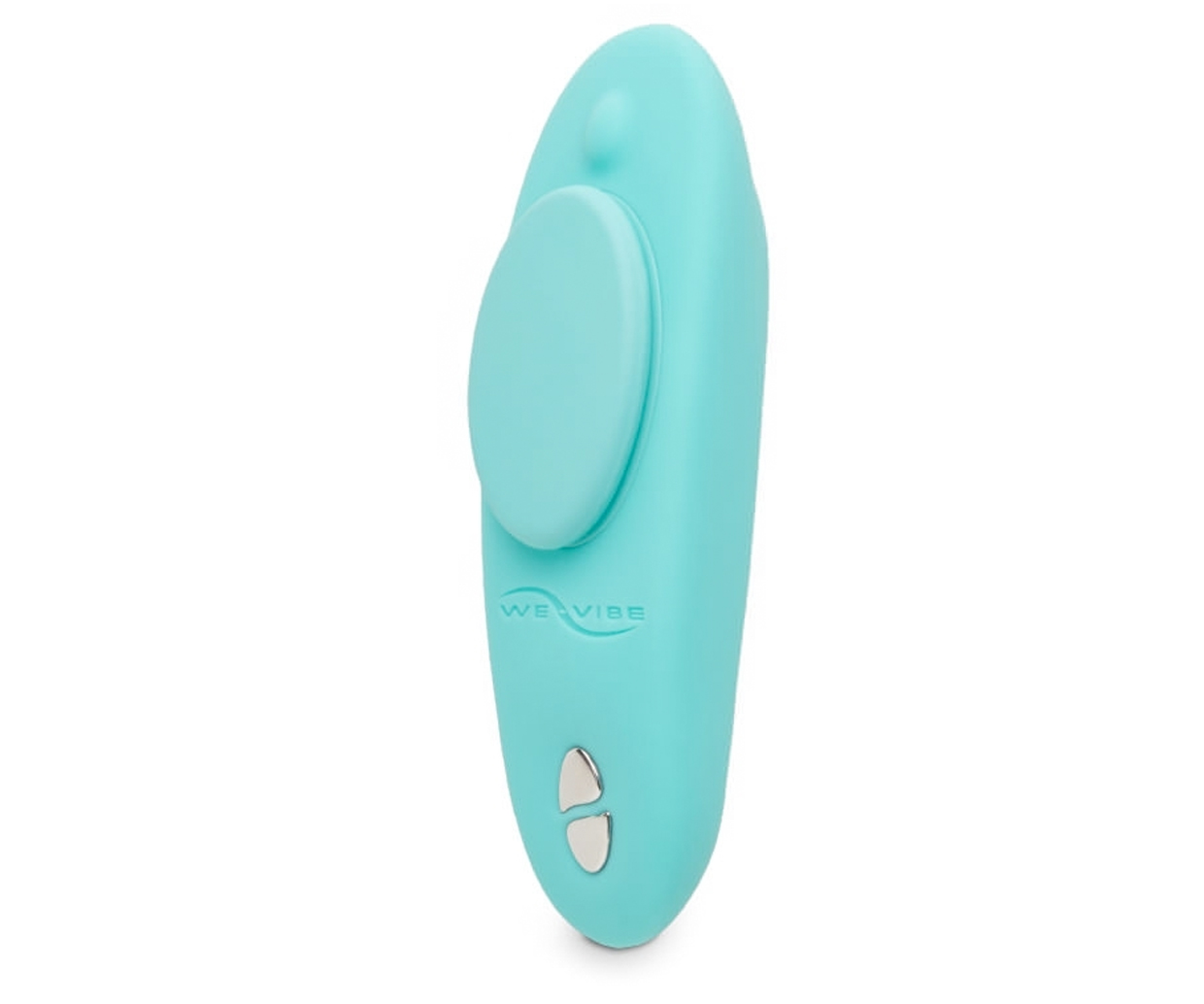 We totally vibe a step towards the future and that's exactly what little Moxie is. This super quiet and discreet vibrator (which yes, looks exactly like the remote for your garage door) can be connected to We-Vibe's We-Connect App which means you and your partner can play sex god wherever you are. It's also waterproof which you know, speaks for itself on many levels. The design of this vibrator is no coincidence either and it holds god-tier bedroom status for anyone with arthritis, cerebral palsy, endometriosis, wheelchair users and vaginismus.
Remote Control Panty
While we usually abstain from calling anything a… 'panty', in this context, it must be done. Play pleasure god with this all-in-one g-string contraption—it's waterproof and has a sneaky bullet vibrator tucked inside. The stickler is that it also has a 10-function remote control that can be operated up to 25 feet away.
Now here's everything you need to know about sexual wellness.
Image credit: We-Vibe
Editor's note: Urban List editors independently select and write about stuff we love and think you'll like too. Urban List has affiliate partnerships, so we get revenue from your purchases.