A margarita is a thirst-quenching staple in any decent bar-hopper's arsenal, and thankfully, there's plenty of bars in Brisbane that can knock up a doozy in next to no time at all.
With summer ramping up, and icy margs on our mind, we asked you where your favourite spot to throw back a margarita or three was—and it turns out you definitely know your way around a salt rim. Arm yourself with this list, and get amongst the Brisbane bar scene and sip on the perfect summer cocktail. From frozen to straight up, here's where to wrap your laughing gear around Brisbane's best margaritas, according to you.
Rita's
Teneriffe
With a name like Rita's, you would of course expect this taqueria to do a mean margarita—and rest assured, they do. Their entire cocktail menu is based around the delights of tequila, but when it come to margs specifically, there's eight different flavours to choose from, including coconut, lychee, pineapple and strawberry.
Maya
Fortitude Valley
Like your margs a little on the sweeter side? Maya's frozen passionfruit margarita might be just your style, blending tequila, passoa, passionfruit, vanilla, pineapple, orange and lime. And those sunset views will make it all the sweeter. There's eight others to choose from if you're the salty type—we hear the mango jalepeno is a crowd favourite.
Baja
Fortitude Valley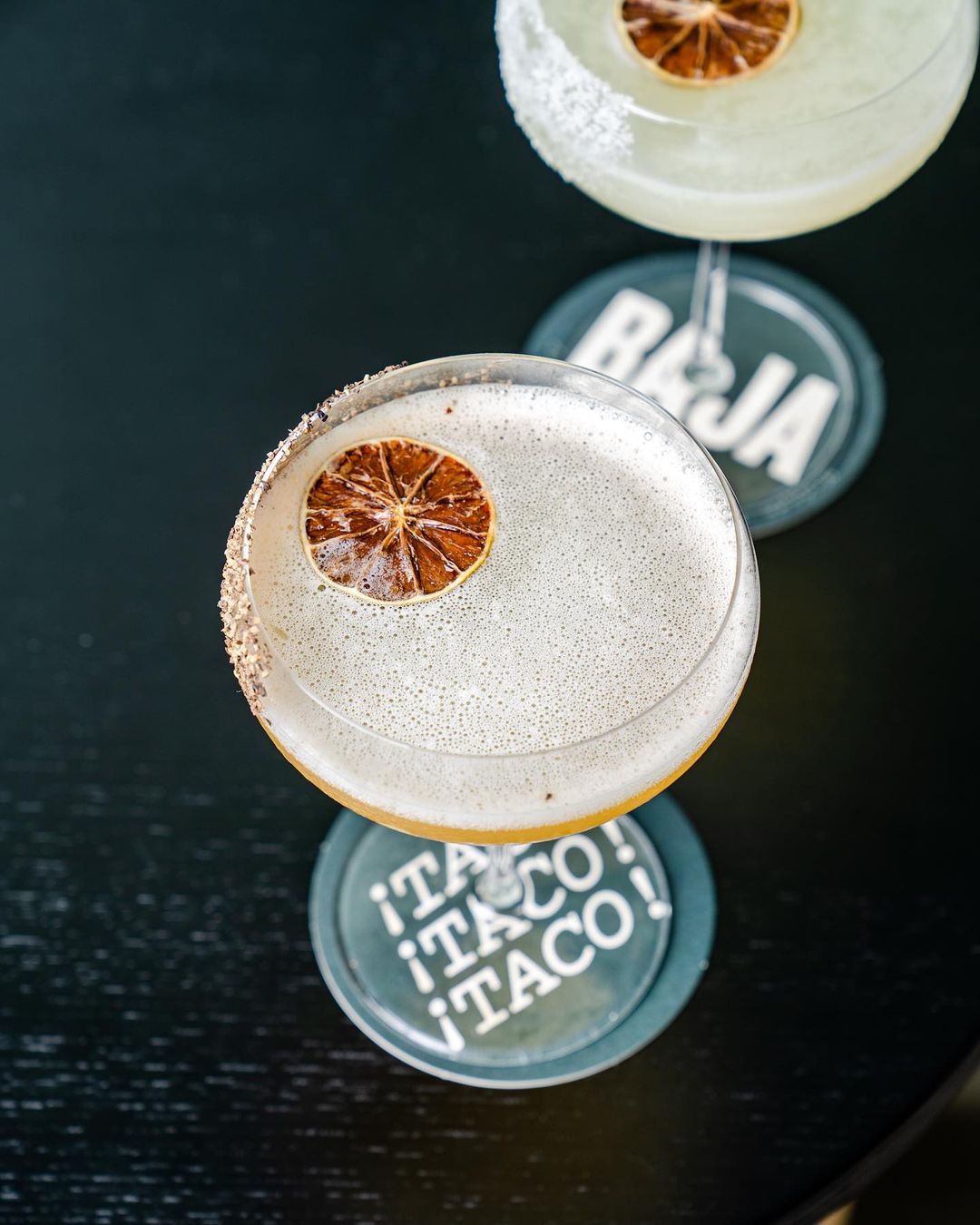 Not just a banging spot for real deal Mexican fare, Baja's back wall is well stocked with small batch tequilas and mezcals. On the cocktail menu, they're joined with ingredients like elderflower, maraschino liqueur, lemon and lychee for a sip that will excite any marg lover. Just want that salty goodness? Order their signature concoction, with tequila, elderflower, maraschino liqueur, lemon and lychee.
Same Same
Fortitude Valley
For a margarita with some serious kick, Same Same should be your go-to. Their Thai Thai's Margarita hides a hefty dose of green chilli and kampot pepper, but with it's thick salt rim, lashings of lime, agave and Olmeca Plata tequila, it all balances out so well you'll be ordering another before you know it.
Mama Taco
West End
Not just the spot for some seriously good tacos, Mama Taco also happen to have a bar that's very well-stocked with mezcal and tequila, meaning they can whip up a mean margarita or five. The hardest decsion will be deciding between the classic and the Tommy's.
Joey's
Kangaroo Point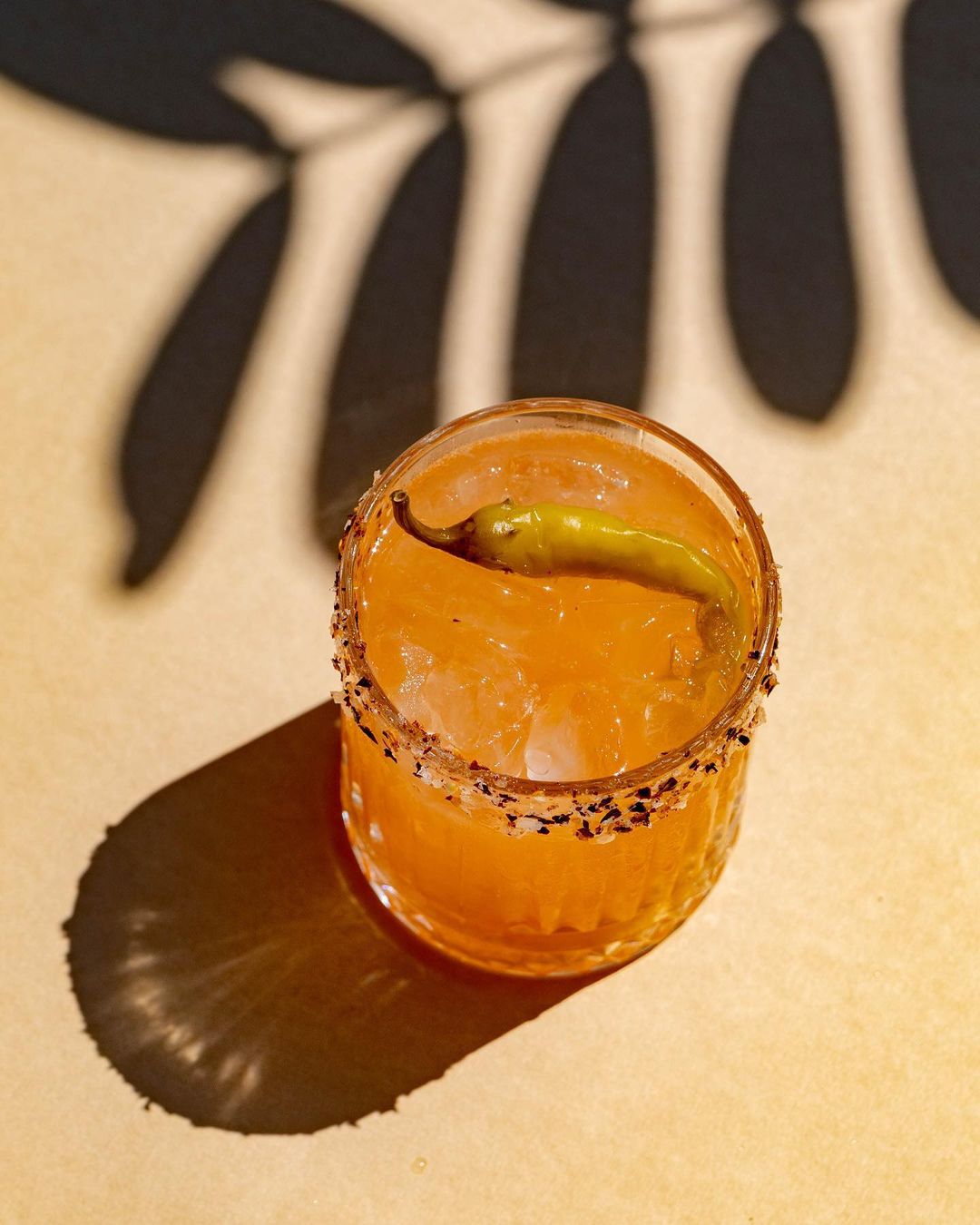 There's a reason Joey's is such a popular drinking destination with us Brissy locals. With epic city views and plenty of beachy vibes provided by blue and white striped umbrellas, Joey's is a stellar spot to chill with pals and enjoy a marg—or five. Their pineapple and coconut margarita is always a winner, or you can spice things up with the blood orange and guindilla chilli number.
Felons Brewing
Fortitude Valley
With their breezy river views and grassy seating area, Felons a no-brainer for knock-offs, but craft beer isn't all they pour here. Their Tommy's margarita is dry, citrusy and thirst-quenching, and the perfect sip for a balmy summer's eve.
Shucks Bar
Manly
There's not many places where you can sip on a margarita by the ocean, a la Mexican Riviera, in Brisbane, but Manly's Shucks Bar is one of them. Tommy's margaritas and fresh seafood? Yes please.
La Mexicana
Howard Smith Wharves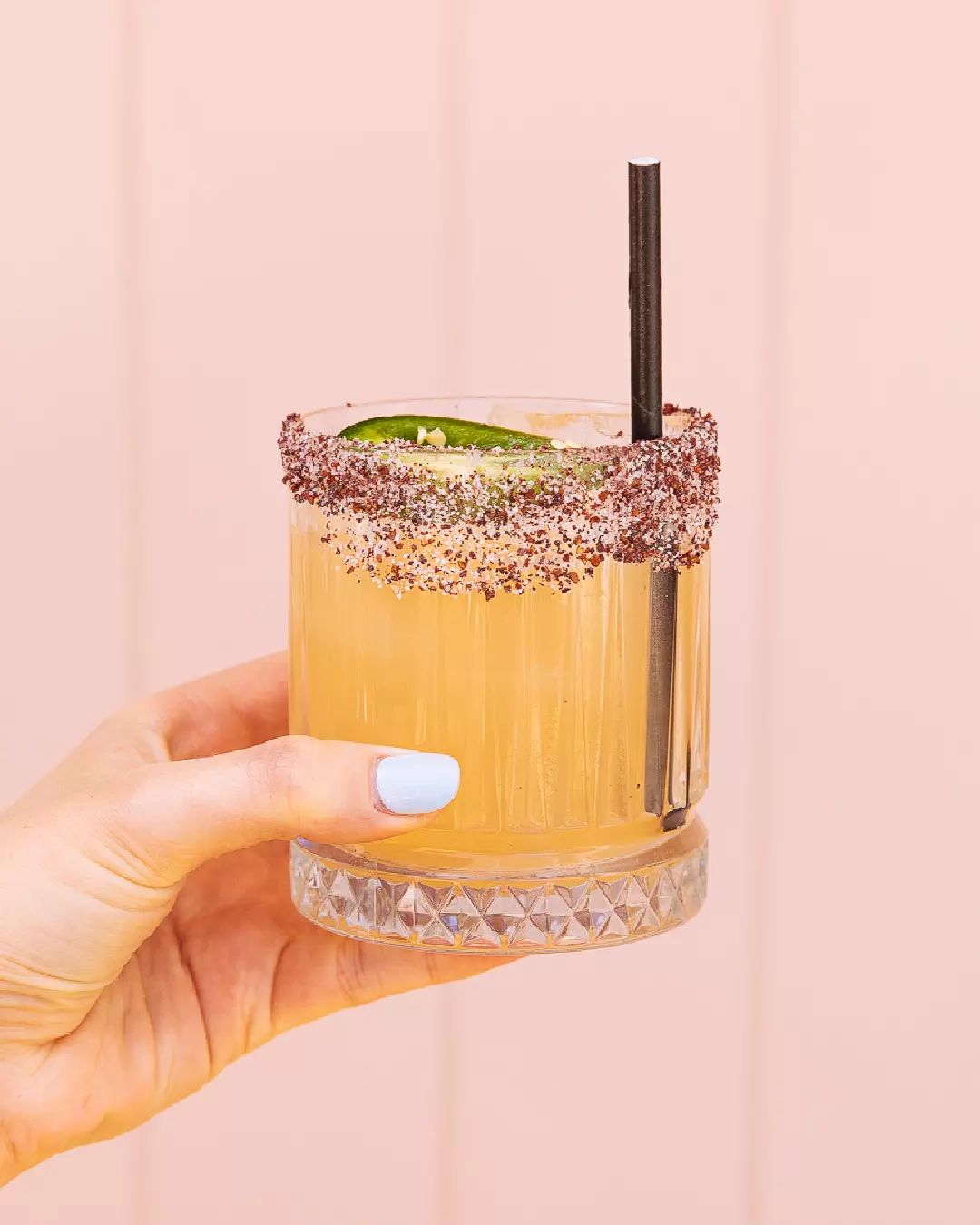 With their Mexican street food-inspired menu, you better believe that the team at La Mexicana whip up a damn good margarita. The Howard Smiths Wharves pop-up is well-stocked with tequila and mezcal, and you can munch on plenty of chips and guac while you sip.
El Camino Cantina
Bowen Hills And Chermside
Not just famous for their size, El Camino's delectable array of frozen and on-ice margaritas are the ideal thrist-quencher for our balmy QLD days. Choose between their signature margs either frozen or straight up in classic, mango or strawberry, or hit up their monthly specials, which change regularly and give you an excuse to head back every month.
Prefer your ice cold drinks hoppy? Check out Brisbane's best breweries here.
Image credit: El Camino Cantina