Update: Same Same has now re-opened for dining in, and are taking bookings 7 nights a week.
Yes, it's true. Longtime has dished up their last ever dinner service from the rustic, Ann Street venue that we all know and love. But wipe that tear from your eye, because Same Same is here to become your new destination for flavoursome, Thai feeds, and you may find yourself loving it even more.
Landing in Ada Lane next to The Calile, Same Same is essentially Longtime supplanted into a sleek new venue—only with a few tweaks to make it even better. For one, Longtime's dim, greenery adorned corners have been swapped for an airy, minimalist space which opens out onto the laneway, filled with wicker chairs, polished concrete and pastel tones.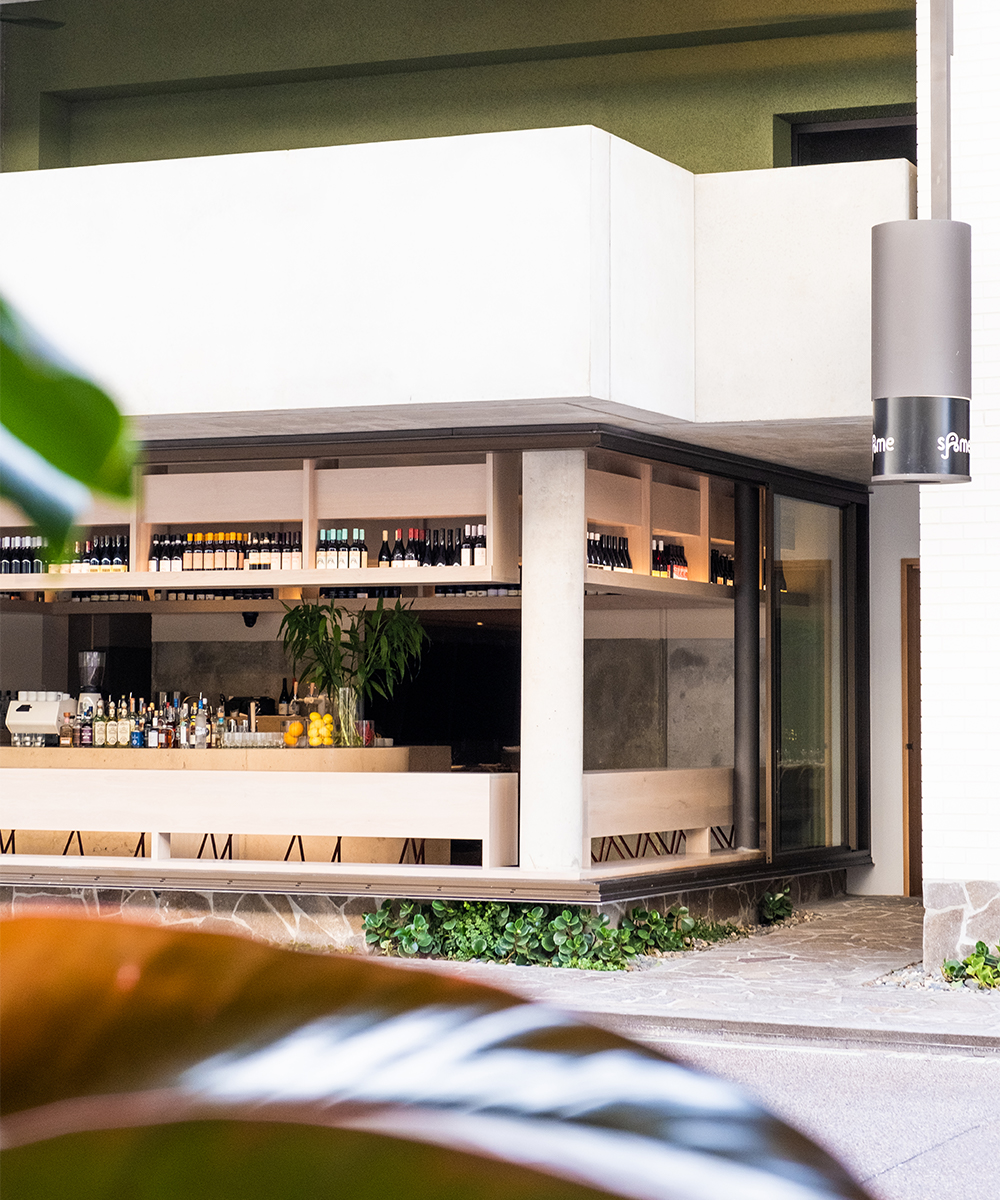 A long share table under a high arched ceiling is the centrepiece of the venue, but if you prefer to be in the centre of the action, a curved bar at one end of the open kitchen means you can sit within arm's reach of the busy chefs. You can also perch up at a bar overlooking Ada Lane, or in the moodily-lit, perfect-for-date-night section behind the kitchen—basically, whatever vibe you're looking for, you'll find it.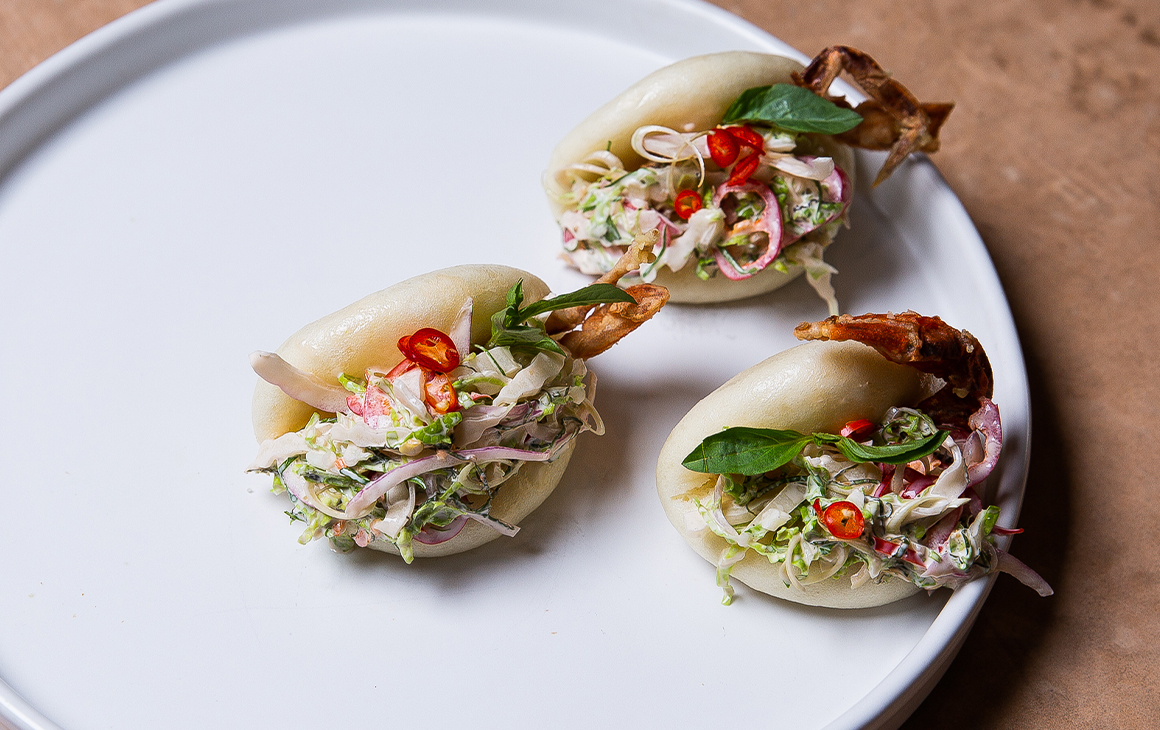 So, the menu. You can rest easy—all your favourites are still there. The betel leaf snacks, those soft shell crab baos, the roasted pork belly pad see ew and that massaman curry of twice cooked lamb shank you can't get enough of, they're all on the list, as if they never left. But there's a few new dishes you might want to get acquainted with, and even if not, well, who are we to judge you for tucking into beef cheek red curry with potato and pork dumplings for the 384th time?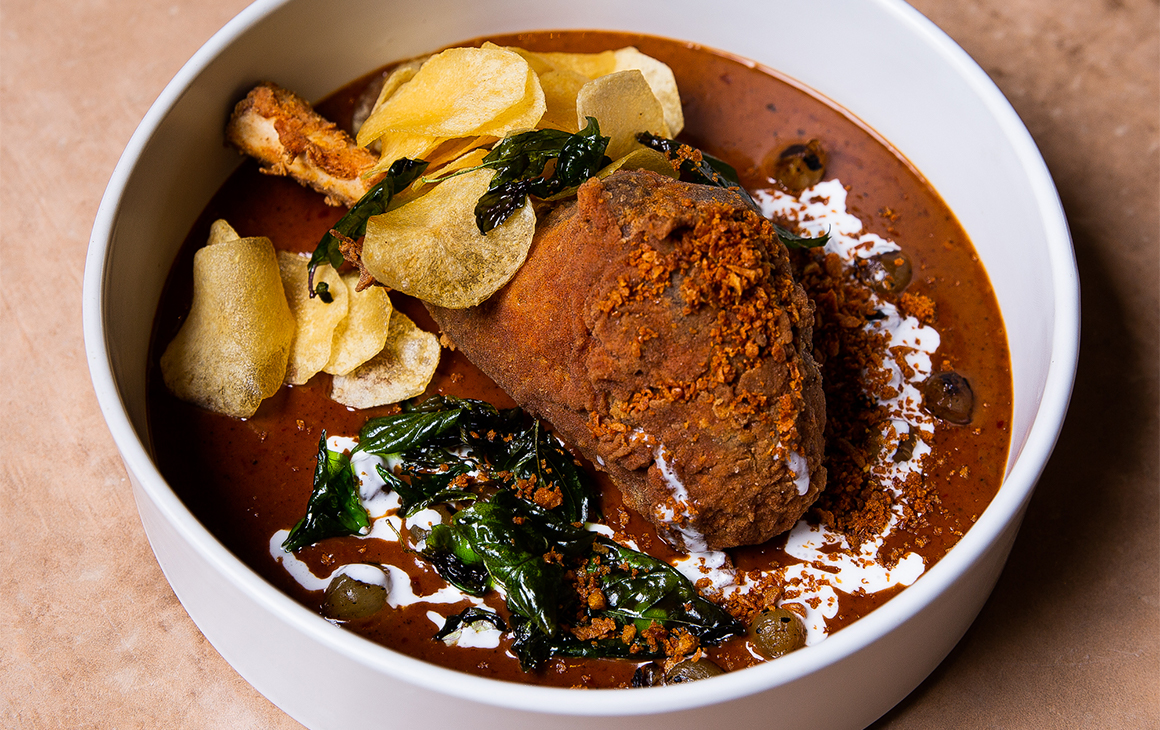 The final tweak isn't so much a tweak as a whole other venue. Upstairs is where you'll find LOS, a cosy cocktail bar oozing sophistication, with a dark green tiled bar inside and plenty of couches for lounging on outside on the patio. With a 140-bottle strong wine list, over 110 tequilas behind the bar and plenty of Thai-inspired cocktails, it's not just the place to go before dinner, it's a destination all on its own. You can even order bar snacks from the Same Same menu downstairs, so just settle in—drinking your way through the tequilas is definitely going to take a while.
And before you ask, yes—just like Longtime, Same Same doesn't take bookings after 6.30pm. But now you've got all of James Street to drink on while you wait, so what's the rush? Find them in Ada Lane, Fortitude Valley, and all the details you need here.
Right next door is schmick new New York-inspired Beaux Rumble—check it out here.
Image credit: Sophie Spencer, Same Same