It's no secret that Southport is becoming a true contender for the next suburb to seriously impress us on the dining front because apart from tram stops, corporate office blocks and the courthouse, there are actually some pretty neat places to check out.
It seems like only yesterday the Australia Fair food court was your best option in #sopo. But my, oh my, how things have changed. So, if you find yourself driving past, through or in the general vicinity of Southport, stopping by is an absolute no—brainer. Here you have it folks, all of the best restaurants in Southport.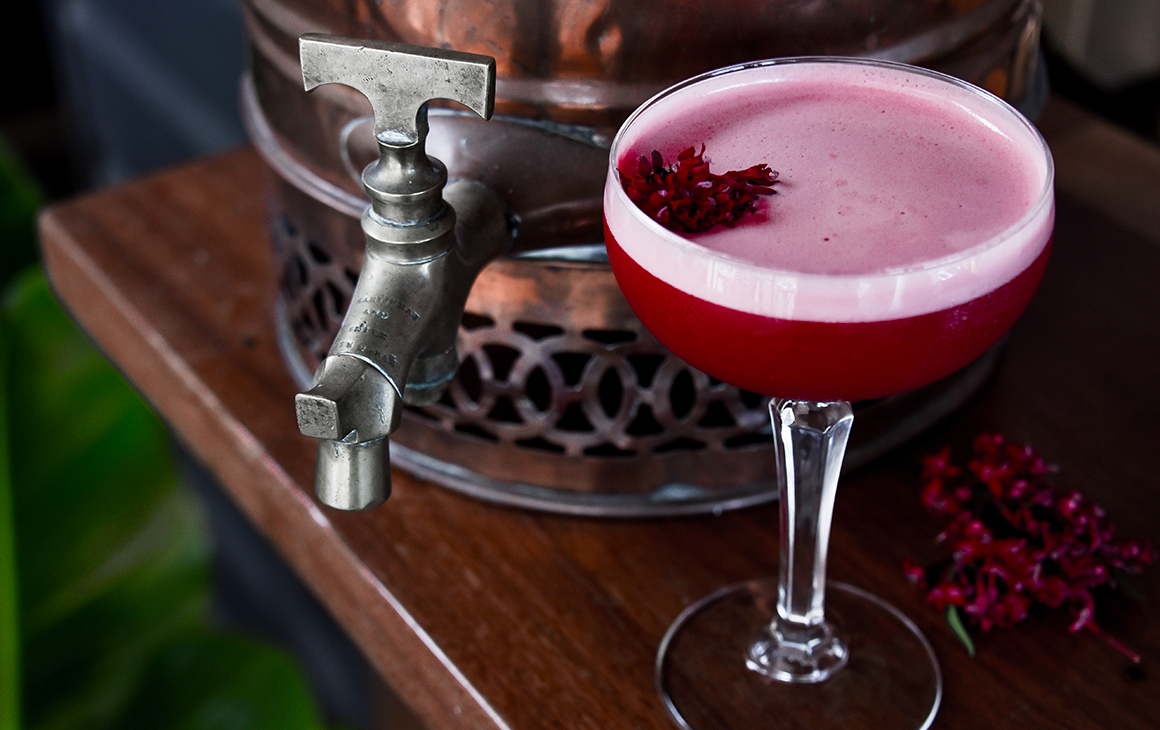 Mr P.P.'s Rooftop & Deli
Ever since Mr P. P.'s Rooftop & Deli opened, every SoPo worker has been counting down the seconds until knock off—go figure. Catering to groups large and small, sit back and lap up that cityscape goodness all with an old school look. Set in the heart of Southport, this pizzeria meets cocktail bar serves charcuterie featuring smooth Manchego cheddar, spicy Nduja (FYI salami paste) and succulent garlic infused olives. Check in for nightly specials like three for two pizzas and $5 cheese platters to tantalise your taste buds. Fancy something lighter? How about a rock melon, tendril and feta salad? Or head straight to the pizza menu with the most talked about smoked pork belly pizza on the coast. One of the best restaurants in Southport for an after-work booze up.
JFX Noodle And Tapas
Wanderlusting about a trip to Japan? Head to JFX Noodle instead and save on flights. Winning! Hands down one of our fave restaurants in Southport, JFX Noodle and Tapas have well and truly earned their reputation as the Gold Coast's go-to for ramen and other goodies. Honestly, trying to make a choice from their killer menu has us totally torn. Do we slurp up all of the Tonkotso, gobble gyoza or opt for other interesting dishes like Bangalow Pork Katsu? Peruse this menu yourself and we can guarantee you'll be back time and time again for deliciously traditional Japanese food made with all of the feels.
Jafa
Step foot inside Jafa and you may just feel like you've found your new home. With a clean minimalist interior, indulge in fancy snacks like chicken liver pate with cherry jam and pistachios. Or dive a little deeper into the pizza and wine bar's menu for New Zealand eye fillet with kipfler potatoes and truffle butter or hand stretched pizza bases topped with lemon roasted chicken, oregano, olives and feta. And to finish? Rhubarb and rose creme brulee. Stocking an impressive selection of wines from boutique Australian vineyards, this is one restaurant in Southport you simply can't go past.
Gotham Grill And Rooftop Bar (Temporarily Closed)
Catwoman, Nightwing and Red Robin—everyone's welcome at Gotham Grill and Rooftop Bar. And we reckon it's well worth the extra 15 minutes' drive north from Southport. Someone's gotta take the batmobile for a spin, right? Dishing out New York-style eats, mixed with Italian classics and adding fancy twists, you'll feel all Marvel up in here. Like, there's a freaking chandelier in the middle of the room for goodness sake. Devour fresh oysters, Canadian scallops and Moreton Bay Bug tortellini. Next up there's succulent Byron Bay Berkshire Pork, strip steak and melt in your mouth ribs. Head to the rooftop and it's a story of mushroom and mozzarella arancini, a tasty villain of the week pizza and southern fried chicken burgers. Yep, if Batman can change identities, these guys can too. It's safe to say that all parties will leave super satisfied.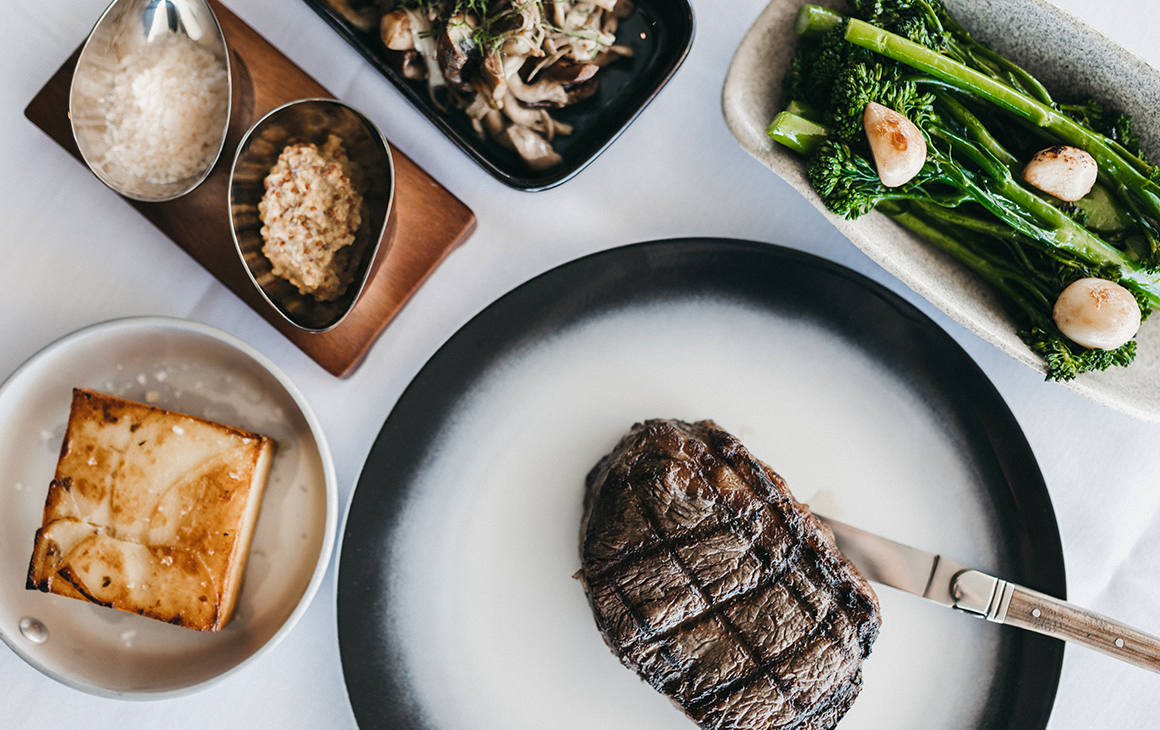 Cafe Catalina
Breakfast, lunch or dinner—take your pick! Perched just shy of the water's edge in Broadwater Parklands, Cafe Catalina gives off some seriously tasty vibes. It only makes sense that salads are scattered with local king prawns, mains offer grilled market fish, Atlantic Salmon and classic Burleigh brewing Big Head battered barramundi. Seafood goodness, come at us. And let's not forget a selection of guiltless sides like rocket and parmesan salad or sautéed seasonal greens. It just means more room for a tipple, right? Finish off with a dessert wine or your selection of ports—a surefire favourite spot for your next lunchtime soiree.
In the mood for a bevvy or two? Check out our guide to the Best Rooftops For Sunset Cocktails on the Coast.
Image credit: Hayley Williamson and Jess Parkes for The Urban List