If you're curious about, well, everything, get yourself along to one of Auckland's incredible museums, stat. From impressive architecture to the lush outdoors, Auckland has a load of intriguing historic collections and getting amongst definitely beats endlessly interrogating Siri.
Meet the 20 best museums in Auckland.
Auckland War Memorial Museum
Parnell
With a jaw-droppingly large collection, Auckland Museum covers everything from natural history and animals to decorative arts, documentary history and human history—there's a tonne to be impressed by. There are frequent new displays from everything from LEGO to local history and sea monsters, and whoever thought up 'Mingle At The Museum'—a night out for singles—deserves a medal. Luckily, the museum has a whole collection of those, too. Catch your breath over a glass of vino at the museum's brand new bar and bistro.
New Zealand Maritime Museum
Auckland Viaduct
We live for beach days and, as an island nation, there's no getting around the importance of the ocean to our collective heritage. The Maritime Museum is a celebration of all things Tangaroa (the creator of waves and life within the ocean) and our relationship to the sea, from the Great Pacific Migration to the America's Cup and modern yachting. Expand your mind then expand your palette with a stop at one of the Viaduct's fantastic bars and eateries.
Museum Of Transport And Technology (MOTAT)
Western Springs
Aucklanders spend a lot of time complaining about public transport but the ingenuity involved in the transport and technology industries is actually immense. MOTAT is a mind-bending museum for when you're ready to get hands-on, or just want to live your tram fantasy.
NZ Warbirds Visitor Centre
Ardmore
Know your Vampires from your Mustangs, your Zeros from your Skyhawks? You will after a trip to the NZ Warbirds Visitor Centre. Walk among these birds of a different feather in the warbirds hanger, then peer at tiny replicas and read up on squadron history in the aviation library. And if you get really inspired you can pretend you're on The Bachelorette, grab a loved one and take to the skies for a date neither of you will ever forget.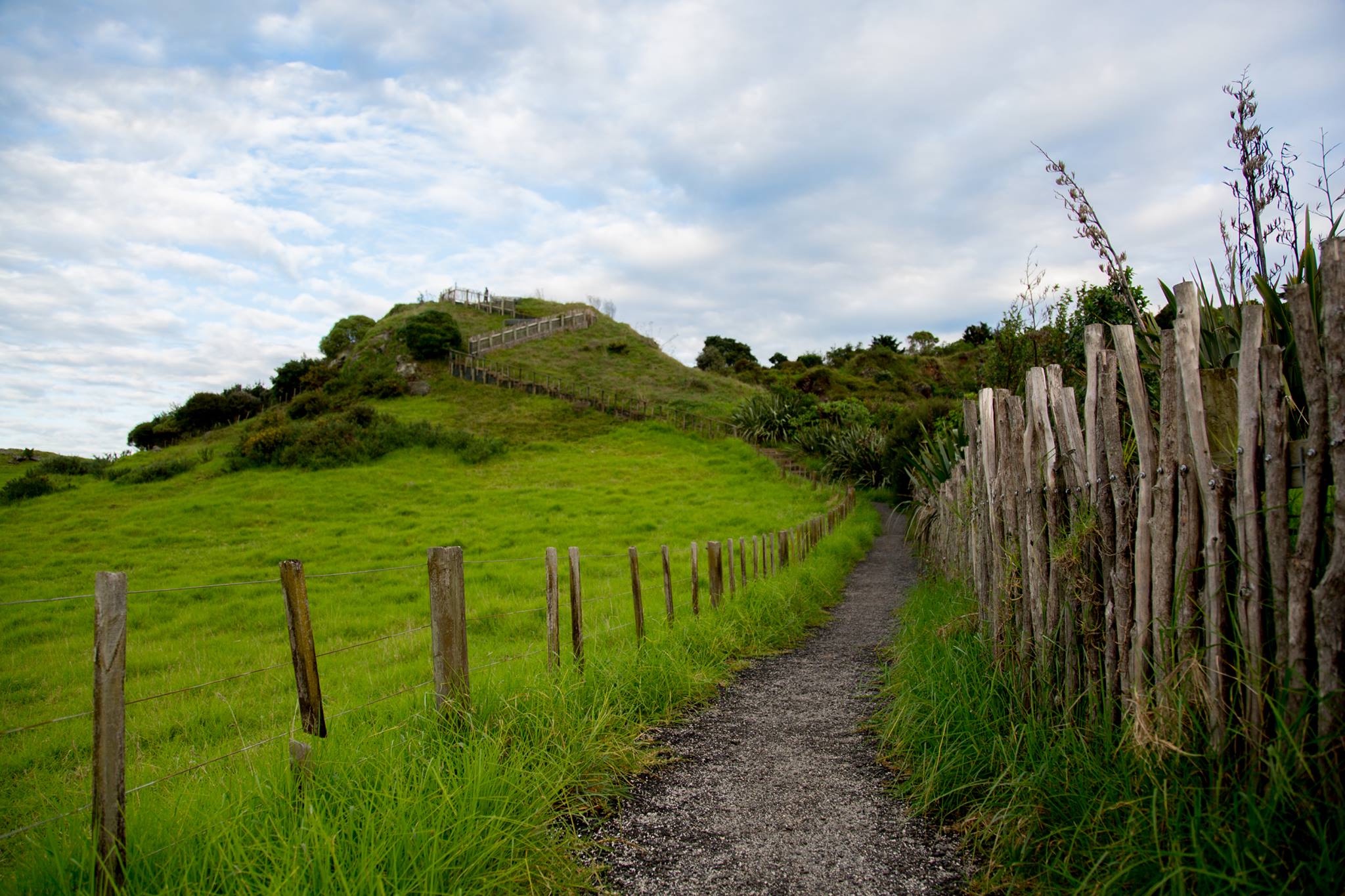 Mangere Mountain Education Centre
Mangere
When it comes to history, there's no teacher better than an ancient volcano. The Mangere Mountain Education Centre was created by mana whenua—local people—passionate about the rich cultural heritage, archaeology, history, geology and mythology that surrounds Mangere Mountain. Sign up for a guided walk to take your mountain experience to the next level.
Just Plane Interesting
Henderson
This place is as much a museum as it is an antique store—a wander through Just Plane Interesting is a strange and wondrous journey through time. Part nostalgia, part intrigue, a visit to this expertly laid out store is an unmissable experience.
Goat Island Marine Discovery Centre
Leigh
For all things marine science, head to the Goat Island Marine Discovery Centre. Interactive displays will teach you about marine species endemic to North-Eastern New Zealand waters and insight gleaned from the latest research activities of the Institute of Marine Science. Soak up the knowledge then plunge into the marine reserve for some snorkelling fun.
Torpedo Bay Navy Museum
Devonport
This spot is steeped in its own history, and that's before you even step foot in the museum—legend has it that Kupe, the great navigator, landed in this spot way back in 950 naming it 'Te Hau Kapua' or 'cloud carried along by wind'. The Torpedo Bay Navy Museum illustrates how the Navy has shaped the identity of Aotearoa, presenting history through the lens of the Navy's values: Courage Tū Kaha, Commitment Tū Tina, Comradeship Tū Tiara and Integrity Tū Maia.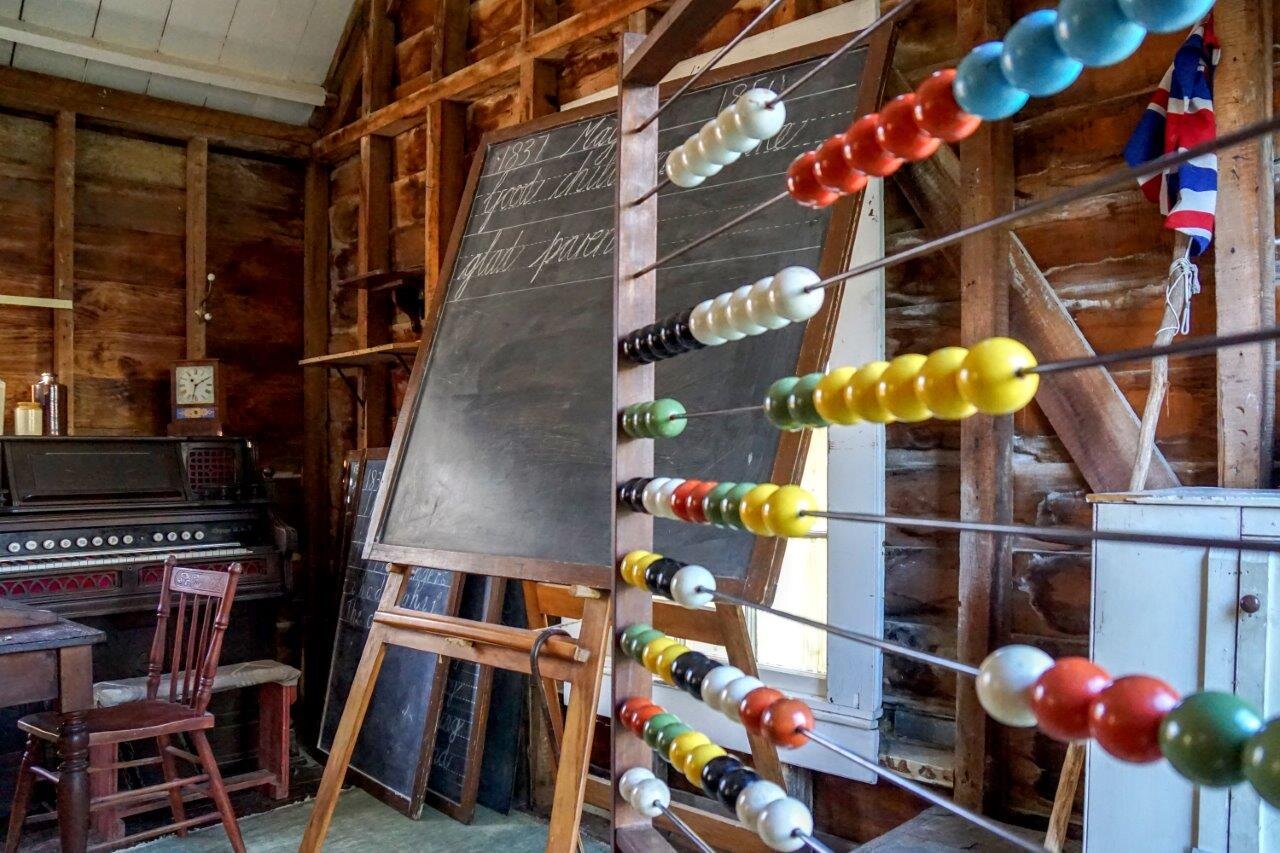 Howick Historical Village
Pakuranga
Blast back to 1847 when European settlement had just begun in East Auckland with the emigration of retired soldiers, known as 'fencibles', to New Zealand. The largest Fencible settlement was in Howick and the Historical Village means you don't have to try to imagine what it was like—you can actually walk through it. Fun fact: the village is also the set of popular New Zealand YouTube channel, Viva La Dirt League's, Epic NPC Man and Mysteries of Honeywood D&D skits.
The Hollywood
Avondale
Housed in a neo-classical building built in 1915, The Hollywood was Auckland's first film house and began its life screening silent movies as the Avondale Town Hall. It holds the record for longest run screening of Rocky Horror Picture Show (21 years) and even got Quentin Tarantino's stamp of approval when he dubbed it the best cinema in New Zealand. Opt for a rare 35mm or more prolific digital screening and be prepared to be intrigued, sitting in a slice of history.
Glenbrook Vintage Railway
Glenbrook
Live your best life in first-class aboard an immaculately restored steam engine on the Glenbrook Vintage Railway. A velvet-roped walkway leads you to the Parlour Carriage. Ooo and aah at the premium decor then enjoy the ride to Waiuku and back, indulging in complimentary high tea. History never felt so fancy.
Whittaker's Musical Museum
Waiheke
Want to see a pink accordion from 1840's France? An auto bandonion from 1890's Tanzbaar? A flugel of unknown origins? At Whittaker's Musical Museum, you can, and you might just be able to play them too. This 'live' musical museum is one of a kind and it's just a short ferry ride away, at Oneroa's Artworks Centre on Waiheke Island.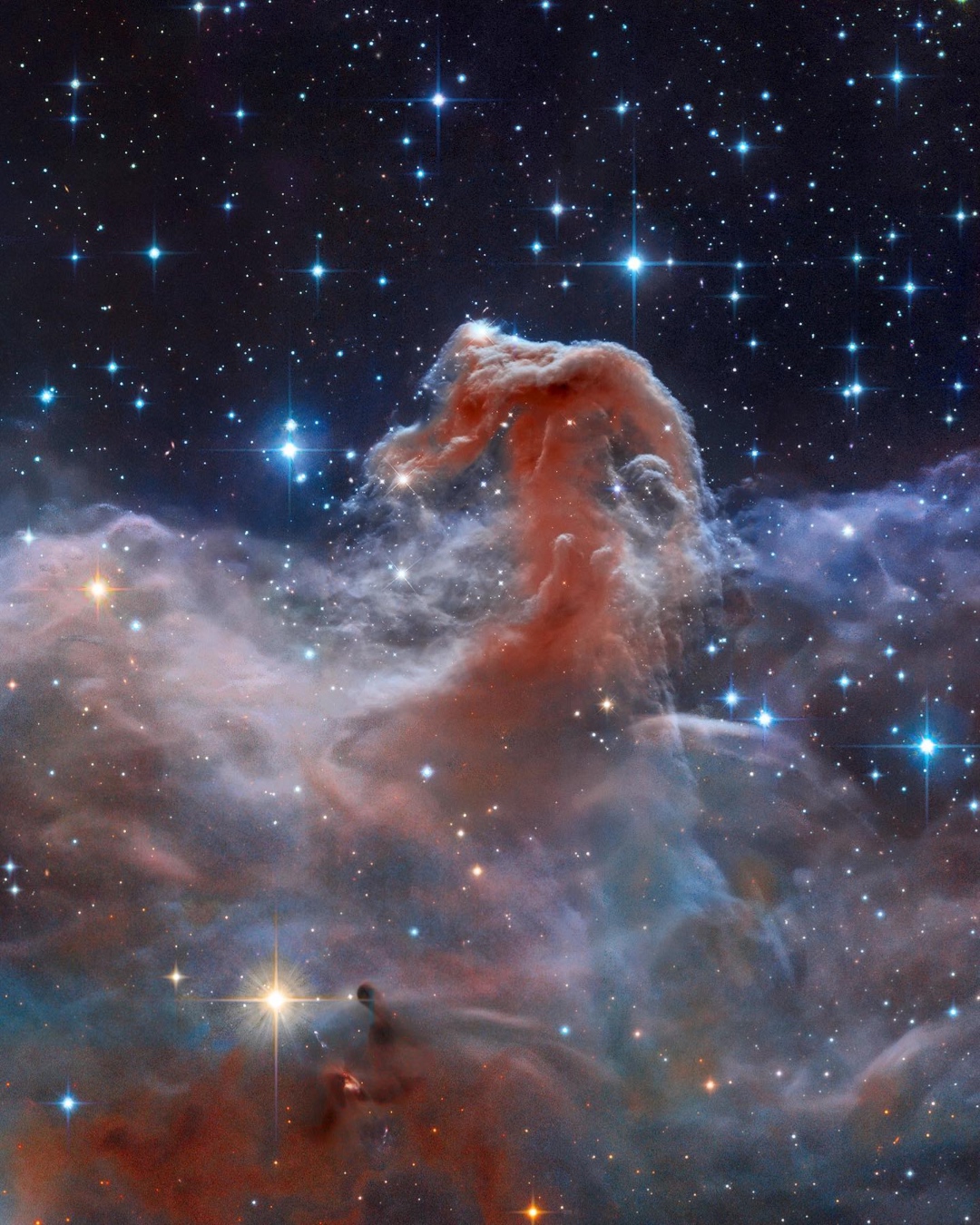 Stardome Observatory & Planetarium
One Tree Hill
When you look up at the night sky you're seeing starlight from stars that were around billions of years ago—that makes the sky one of the best natural museums around (and the birthplace of all things astrology). If you're seriously into stars, you'll love Auckland's Stardome where you can marvel at meteorites and peek through some impressively high-powered telescopes to infinity and beyond. Not into telescopes? Here are the best places for stargazing in Auckland. Or settle into the comfortable theatre for a totally immersive tour of the planets.
Charlotte Museum
New Lynn
A museum, research library, community art gallery, community space and reading room and art studio in one, the Charlotte Museum is a celebration of lesbian life. The space holds over 800 lesbian cultural artefacts and more than 2100 lesbian books. We love that the team also offer guided history walks spotlighting local lesbian history, venues and stories around Auckland.
Couldrey House
Wenderholm
A roadie to Wenderholm is always a good idea and history buffs might like to visit Couldrey House, a Victorian-Edwardian family home and garden. We're particularly enamoured with Mrs Annabella Mary McKail Geddes, of Ngā Puhi descent, who lived there from 1918-1927 and was a founding member of Plunket. Visit in summer to catch the gorgeous Pohutukawa glade in full bloom.
Crystal Mine Museum
Waitakere Ranges
Brush up on your crystal knowledge in the heart of Crystal Mountain. The lift will transport you underground where you'll wander amongst New Zealand's largest exhibition of ethically sourced rare and exquisite crystals and minerals. And if you happen across a rock that makes your aura glow, you can purchase your own at the shop on the surface. Score.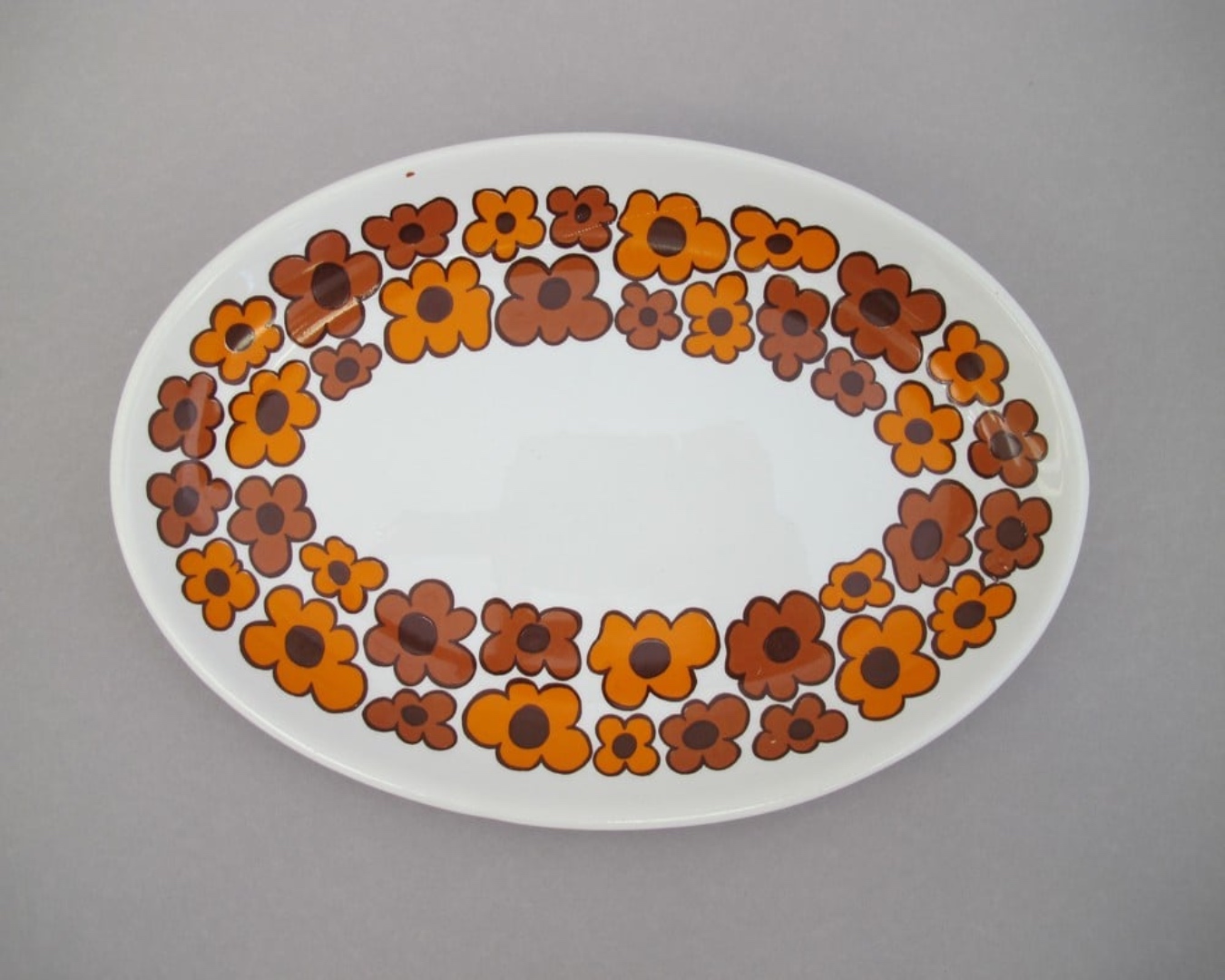 Te Toi Uku
New Lynn
Will ceramics never cease to be trendy? We certainly hope not. Go full circle (pun intended) and dip into a pocket of clay industry history browsing. At Te Toi Uku Clay Works the collections span the forty-year history of New Zealand ceramics producer, Crown Lynn, from 1940 to 1980 including instruments used in production, nurseryware for children, swan vases, technical ceramics and trials of new shapes and glazes.
Mahurangi Cement Works
Warkworth
An iconic quarry and cement works left to flood and ruin form a picturesque spot for picnicking among history. The Mahurangi Cement Works were the first in New Zealand to manufacture high quality 'Portland' cement in the 1880s. Its story may be in the past but there have been whispers of paranormal activity here in recent years, with reports of shadow apparitions moving through the stones…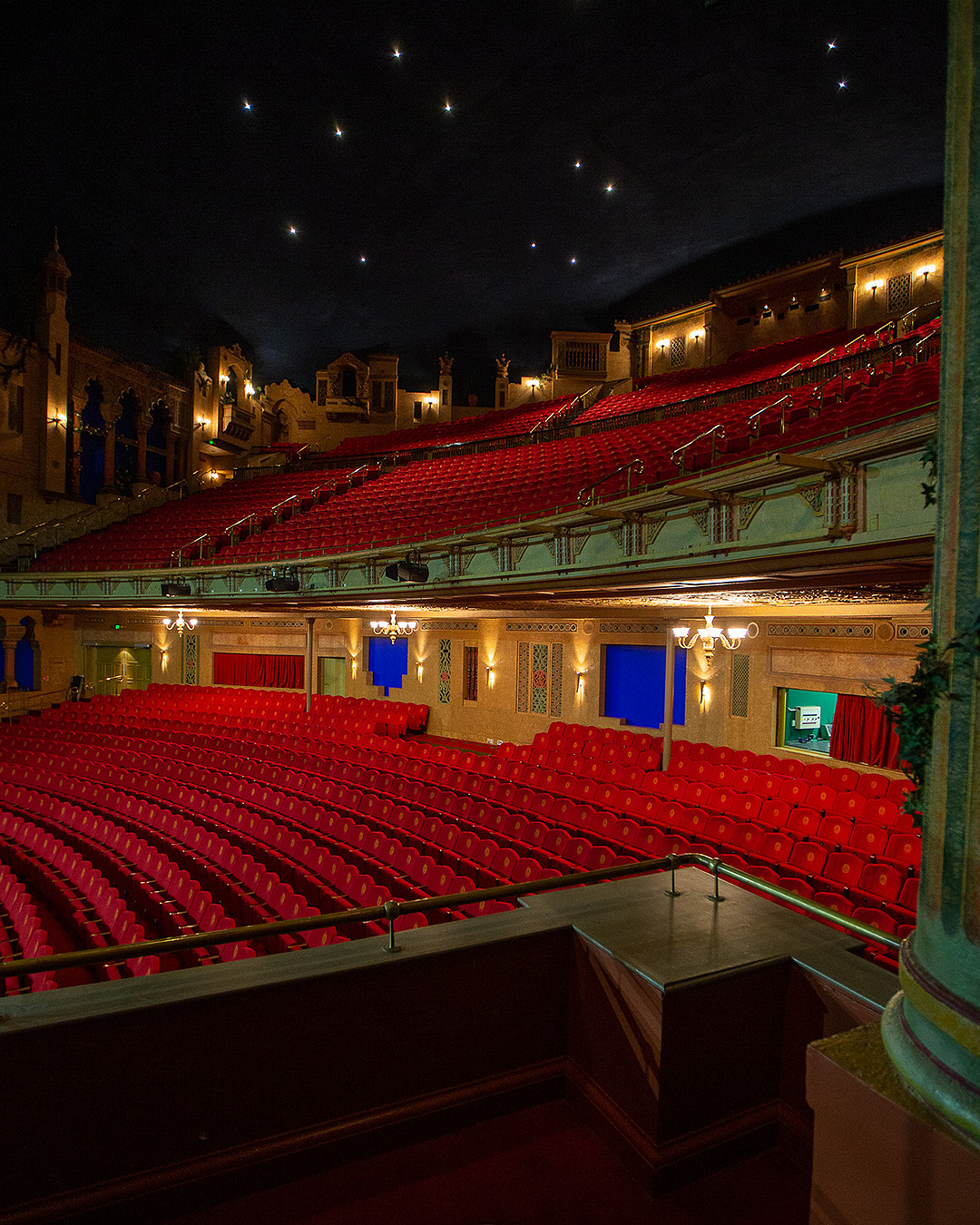 The Civic
Auckland CBD
Designed as a 'movie palace' in 1929, The Civic is an atmospheric gem—one of only a few of this type left in the world. The architectural history alone is so rich the team offer walking tours of the building. Our favourite feature is the floating ceiling studded with stars to mirror the Southern Hemisphere night sky. See what happened when we took the tour of the grand old dame.
Auckland Domain Wintergardens
Parnell
Slip into the Wintergardens' heated, barrel-vaulted Victorian-style glasshouse and discover a collection that's a plant paradise. Designed in the early 1900s this garden is home to carnivorous pitchers and other spectacular tropical plants. When it's time for a change of scene, pop next door to the temperate seasonal glasshouse and while away time in the nearby fairy-like fernery.
Got all the history you can handle? Get cultured at 12 of Auckland's Best Art Galleries.
Image credit: Auckland War Memorial Museum Tāmaki Paenga Hira: Richard Ng, Mangere Mountain Education Centre, Howick Historical Village, Stardome Observatory & Planetarium, Te Toi Uku Clay Works, The Civic by Wono Kim.