The Italians have really outdone themselves when it comes to introducing the world to all sorts of deliciousness. Gelato. Pizza. Limoncello. Espresso. Cannolis. Tiramisu.
But if we had to pick one thing that the world should be eternally grateful to Italy for, it is of course, pasta. Because imagine a world without spaghetti and meatballs, fettuccine carbonara or linguine marinara—it's a sad picture, isn't it?
Because we're turning ten, we're throwing the mic over to you and featuring your top ten recommendations. And boy, do you guys know your pasta.
Here are Perth's best pasta spots, as voted by you.
Monsterella
Wembley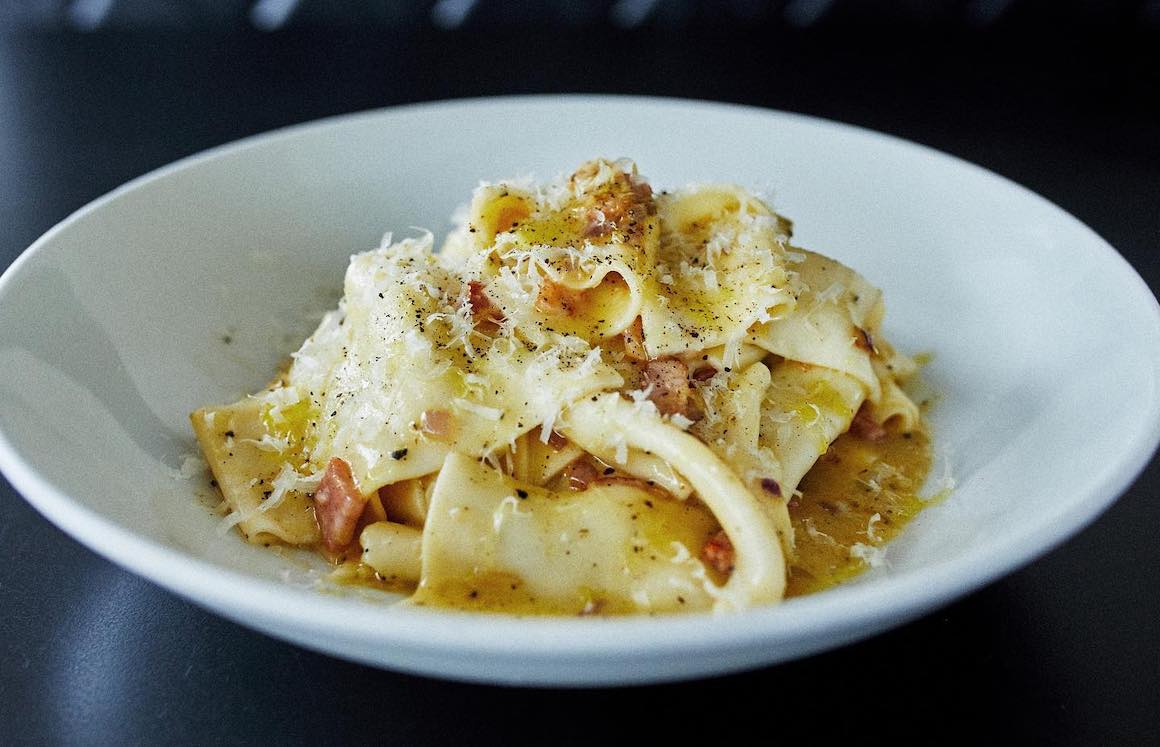 We're so glad that our obsession with the truffle carbonara from Monsterella was justified by this poll. Shannon and about 40 more of you seem to be in the same boat. Is there anything more luxurious than fresh pasta with truffle oil, pancetta and parmesan? The answer is no… Well, maybe their homemade pesto with fresh spaghetti? But that's a can of worms to be opened another day.
Lulu La Delizia
Subiaco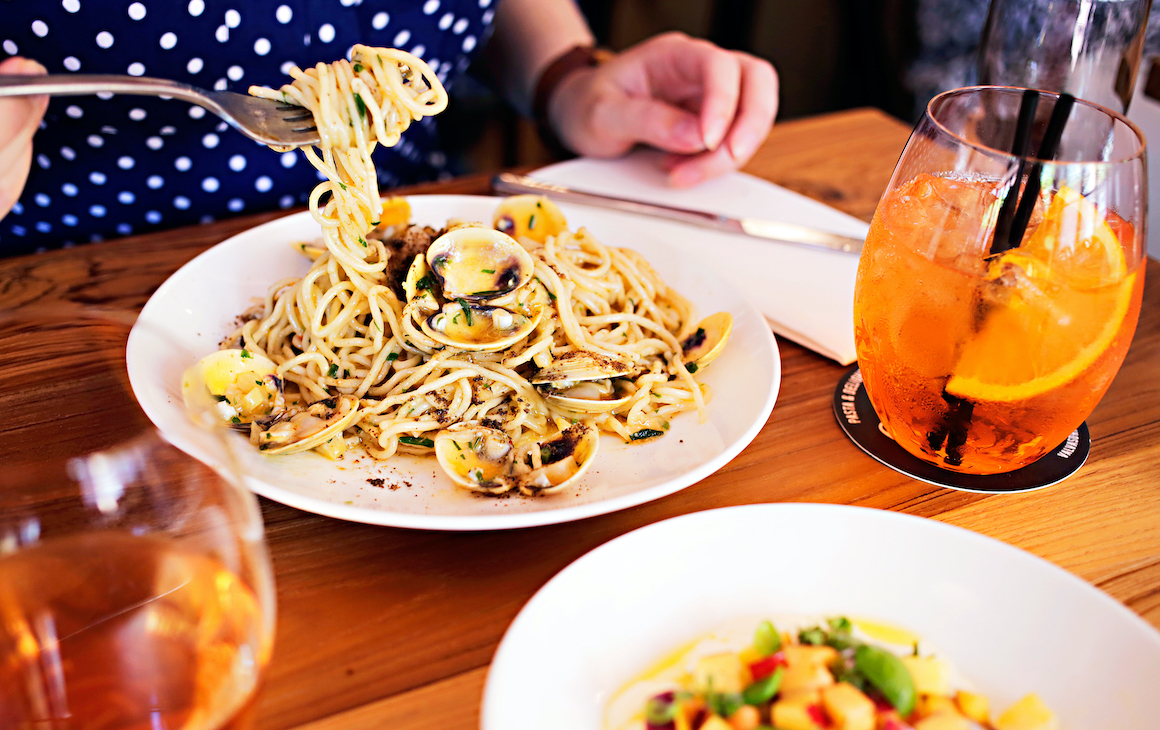 We have a lot of bots in our DM's, but we have even more of you guys raving about the pasta from Lulu La Delizia. This was a very clear winner and we totally understand why. The favourite seemed to be the tagliatelle Della Delizia, which is their spin on a ragu made with veal, pork, vegetables and red wine. It's the ultimate hug-from-inside meal, and just like that boy you met on your ski trip in 2014, you'll be thinking about it forever. Need more ideas? Tom loves the corzetti genovese and the crowd also suggests the saffron spaghettini.
No Mafia
Northbridge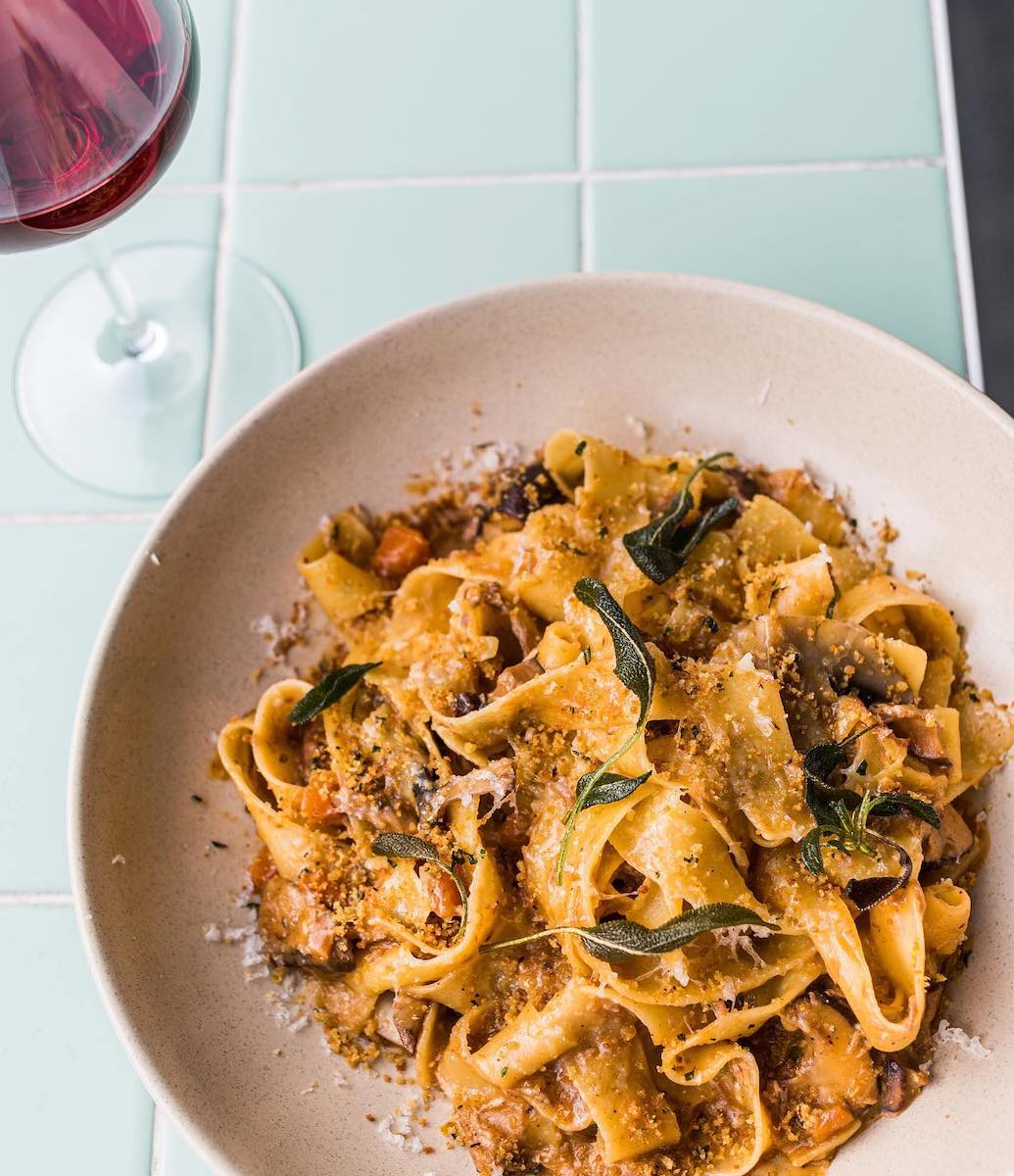 Unsurprisingly, No Mafia has quickly become the golden child of the Northbridge restaurant scene. If you've had literally anything on their menu, you'll understand why. The pork sausage maccheroni has a special place in our hearts, but Claire says the duck parpadelle is her (and a million others) favourite dish to order. We also can't go past the prawn butter spaghetti, those are like…our 3 favourite words?
La Sosta
Fremantle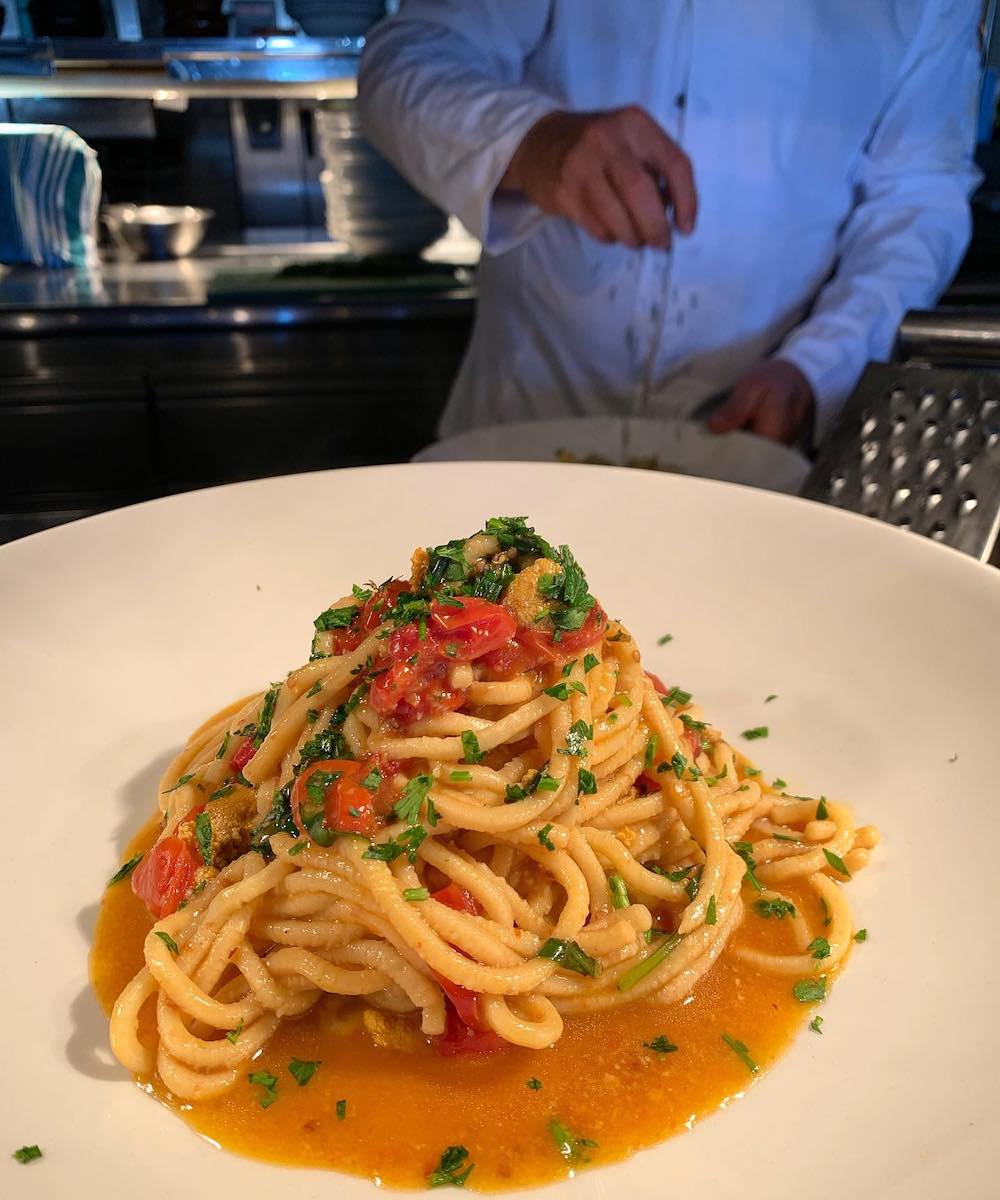 Let's hear it for the hoards of Fremantle locals that slid into our DM's with La Sosta as their favourite pasta joint. We definitely hear you. Ashwin says the gnocchi with lamb ragu is the way to go, and we've got to agree. Although, if you put their squid ink spaghetti with crab in front of us we wouldn't send it back. This Fremantle institution has been getting it right for years and totally deserves its spot on this list.
Spritz Spizzicheria
Mount Hawthorn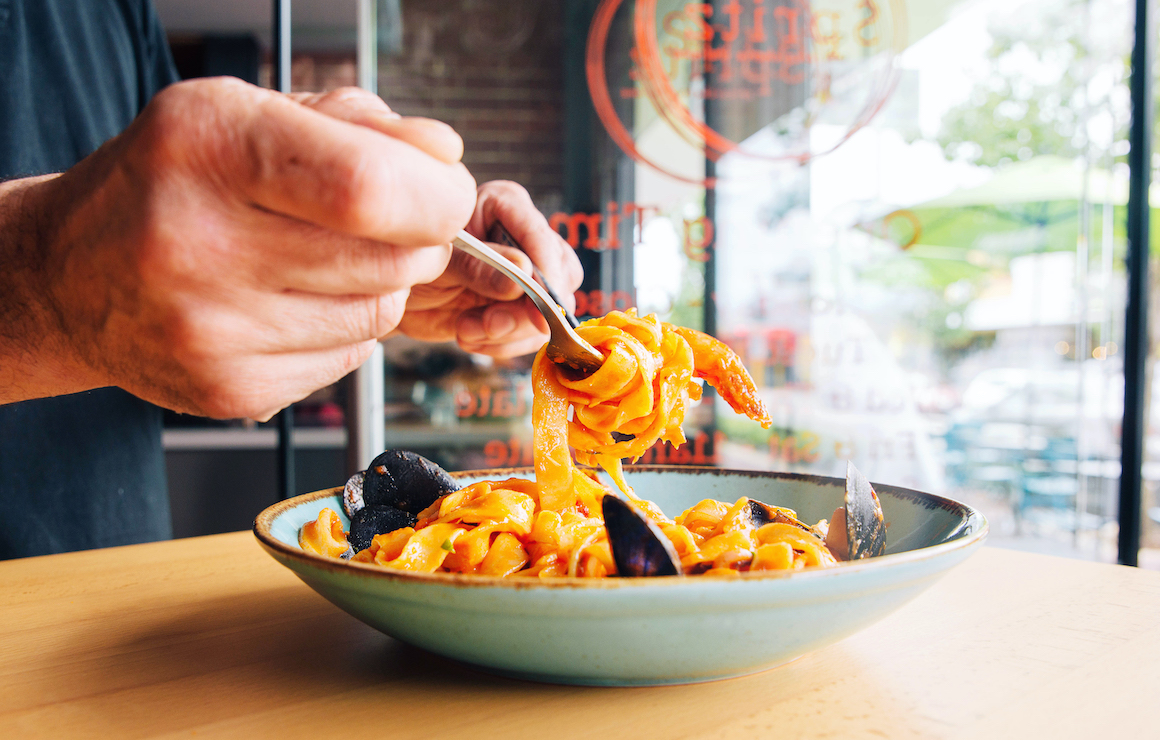 When we saw the number of responses that said Spritz Spizzicheria has the best pasta in Perth, we simply nodded. Not only is the pasta good, but the drinks, the pizzas and the fun little plates of antipasti are always going to keep us coming back. Caitlin says the fettuccine de fruitti is her fave. Sheridan says the veal agnolotti is the best. Either sounds good to us but we might just trust the countless votes for the gnocchi bolognese—it's a classic that we could never pass up.
Ischia
Highgate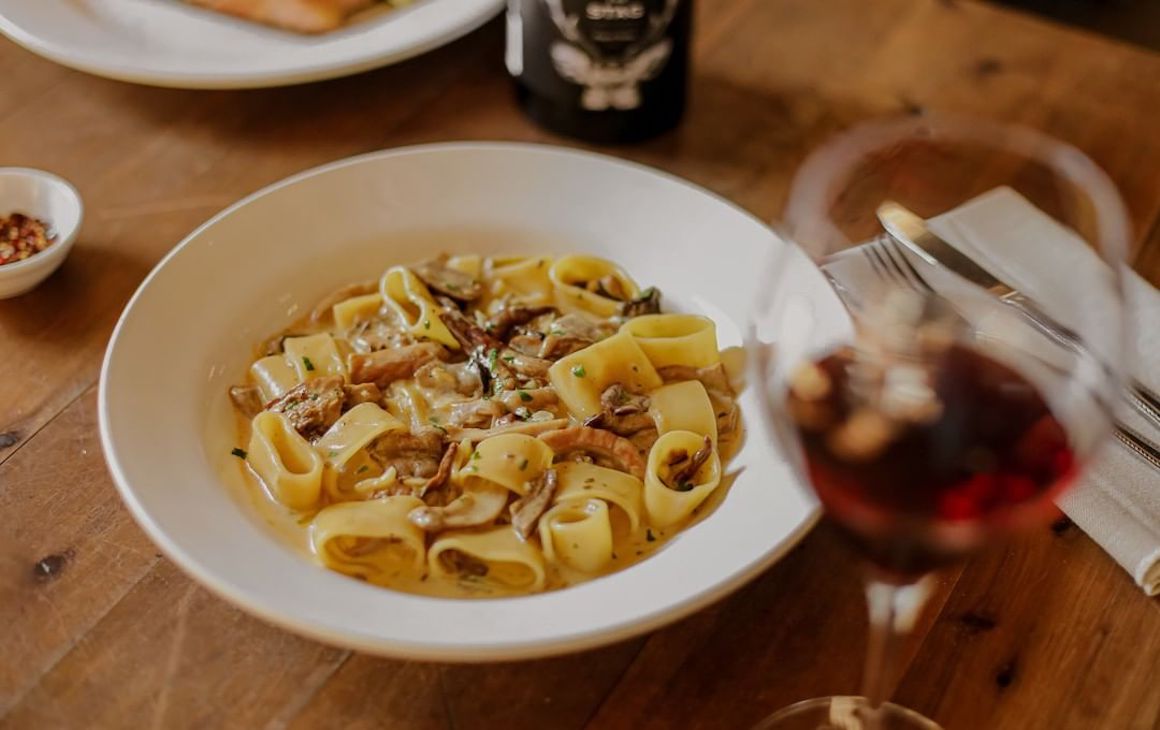 We were waiting for this one. Office bets included Ischia and low and behold here it is. A lot of you named their ragu with pappardelle as the best pasta you'd ever had, but Rebecca says the fettuccine all'uovo con pollo is her absolute favourite. There's something about chicken and sundried tomatoes that does something special, so we definitely appreciate this obsession. Either way, choosing is going to be hard here.
Cecchi's
Inglewood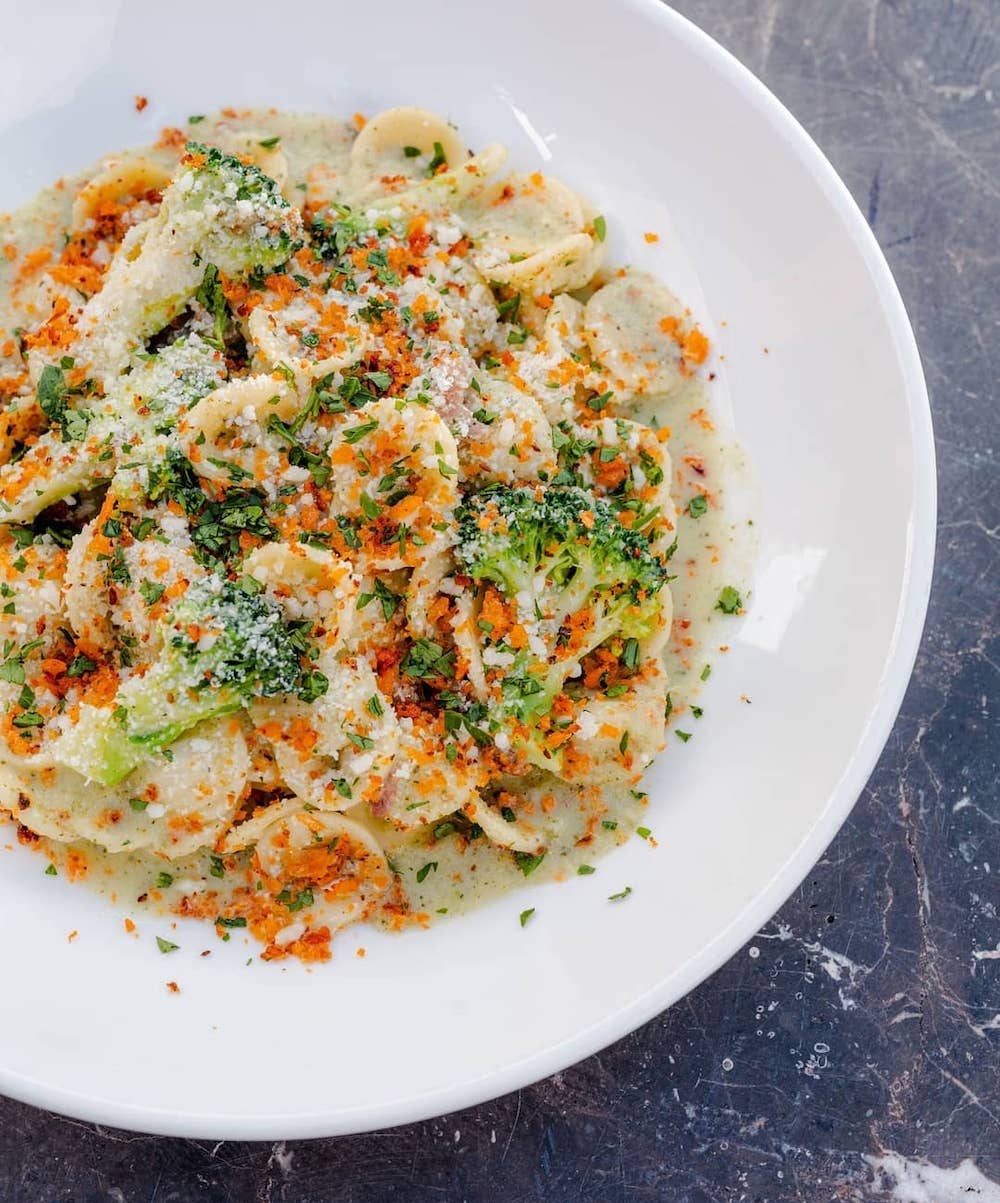 The people have spoken. Cecchi's is officially on the list, and we agree with those of you who voted it as your top pick. Jess has done us a favour and pointed us in the direction of the orecchiette with broccoli and nduja crumb. The agnolotti with pomodoro sauce had a few votes too—guess me and my rubber arm will have to go try it ourselves.
Lupo Lab
Mt Hawthorn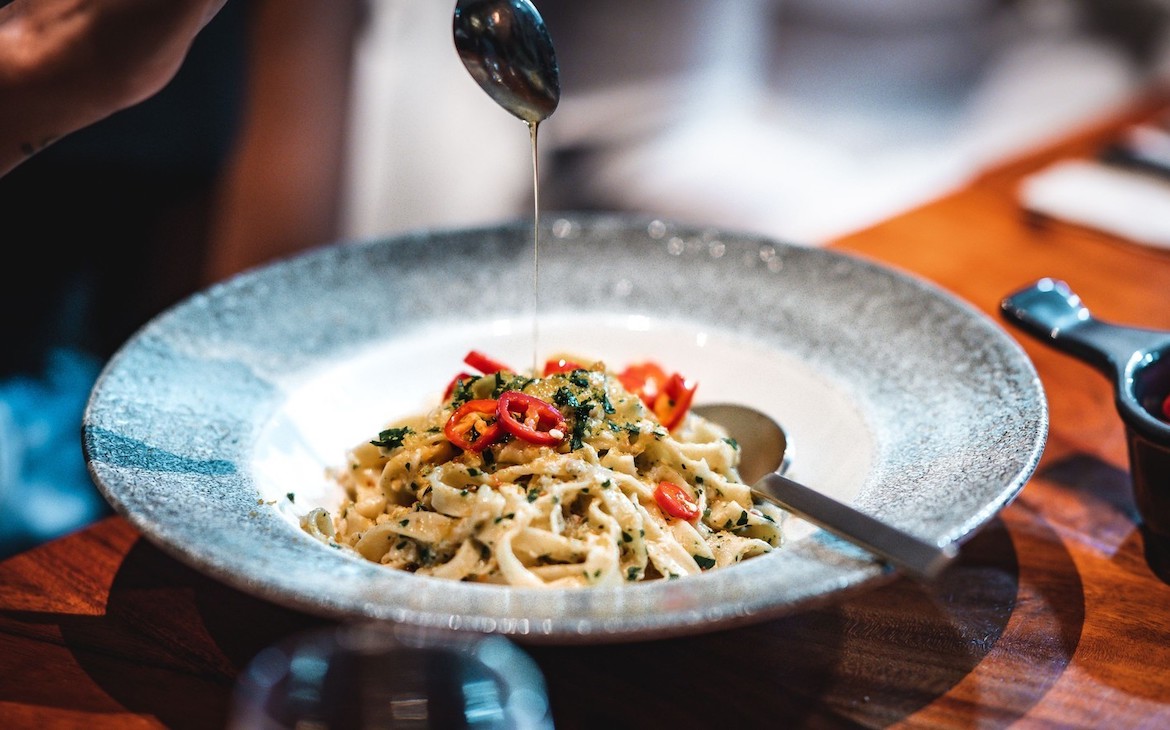 We love alliteration and we love a tasty pasta. So obviously Lupo Lab was a sure winner for us, but you guys seem to love them too. Shauna voted for their carbonara as the best she's had and we're not one to argue, but when it comes to the gnocchi with truffle and porcini mushrooms, we really can't say no. Actually, we can't say no to anything on the menu.
Francoforte Spaghetti Bar
Northbridge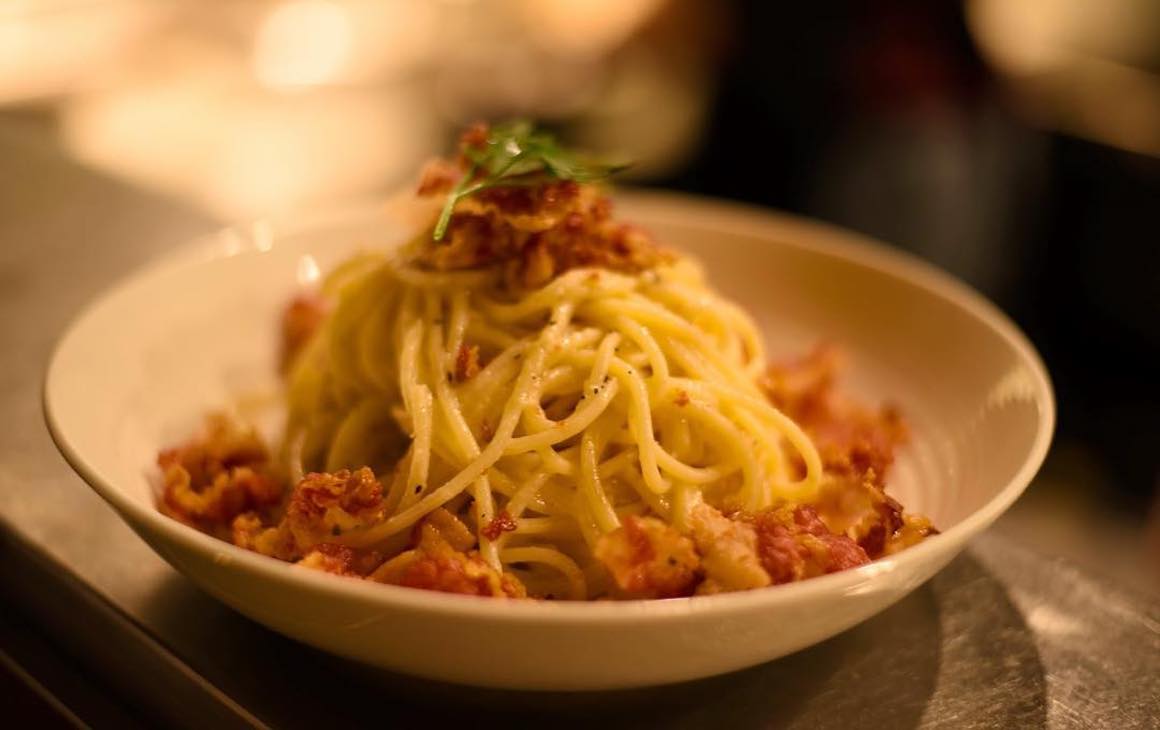 Francoforte Spaghetti Bar ticks all the boxes. A small restaurant serving fresh, made-with-love pasta, BYO and right opposite the train station in case you accidentally finish that bottle of Pinot you bought. Their menu is a choose-your-own-adventure situation, pick whichever sauce you'd like and have it served over their house-made spaghetti. Lauren said it's 100% gotsta be the broccoli pasta. It sounds deceitfully healthy, but trust us there's enough cheese and cream in this to ensure it's every bit as indulgent as a good pasta feed should be. Especially with that pinot.
Post
Perth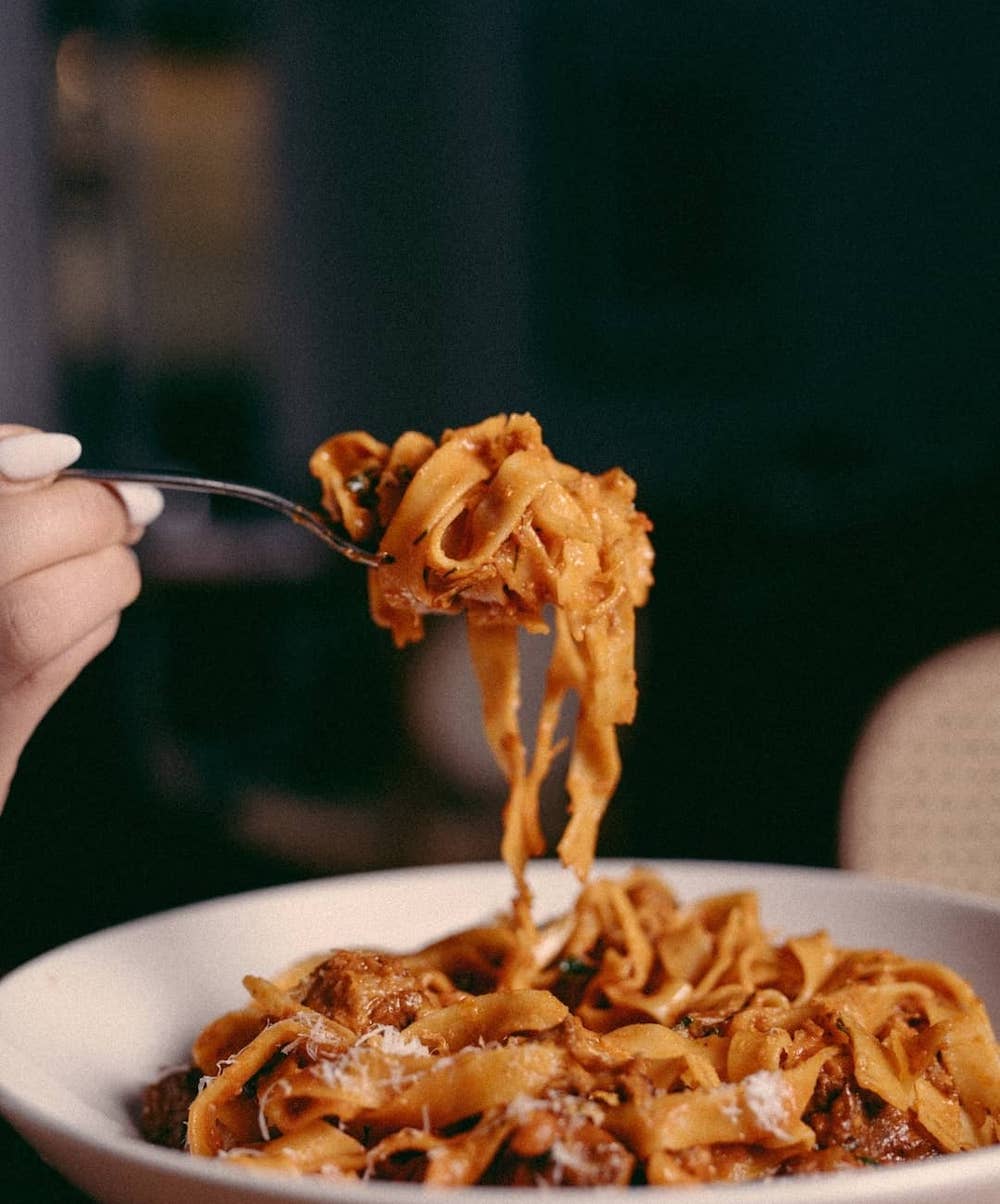 Zilch, none, nada. Not a single surprise here. We wish we could say there was one clear favourite from the pasta menu at Post, but you all managed to send every single menu item into the poll. If one day, I find a partner who talks about me the way the masses talk about the rigatoni with guanciale, chilli and tomato or the slow-cooked beef tagliatelle, I will be one happy lady. We can vouch for everything on the post menu and oftentimes end up ordering enough to feed a small village. Do we still finish it? Yes. You will too. And you will back it up with their iconic tiramisu too.
If you're wanting a little more Italian goodness, check out Perth's Best Italian Restaurants.
Image Credit: Cecchi's, Lulu La Delizia, Monsterella, No Mafia, La Sosta, Spritz Spizzicheria, Ischia, Cecchi's, Lupo Lab, Francoforte, Post.