Heading to the market can be one of life's greatest pleasures, a wholesome venture with hand-made crafts, quality local produce and communal vibes—just a real soul-enriching experience.
Across Melbourne, there are a variety of different markets, from inner-city behemoths like the Queen Victoria Market to suburban favourites like Camberwell Market's trash and treasure and the bountiful food haven of Dandenong Market
Here's where to find the best markets in Melbourne for 2023:
The Queen Victoria Market
CBD
Probably the quintessential and best market in Melbourne, the Queen Vic is a sprawling hub of fresh produce, quality providore goods, hand-made crafts, as well as plenty of souvenirs. The range of food choices here is immense, but it's the hot jam numbers from American Doughnut Kitchen that reign supreme.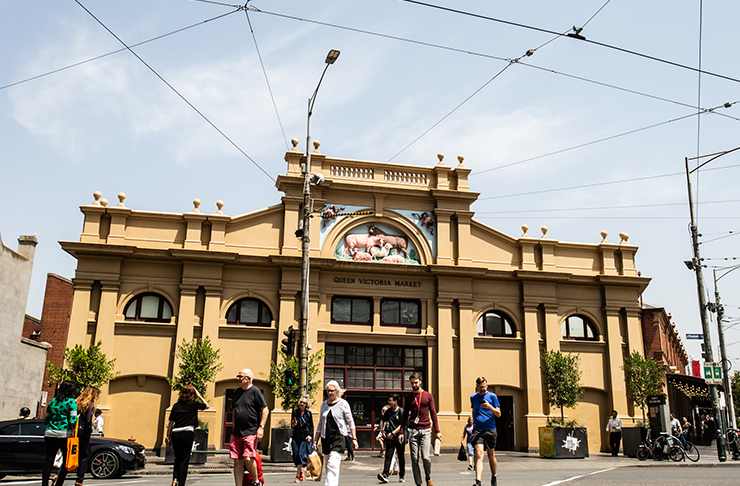 Camberwell Market
CAMBERWELL
One of the longest-running and best Sunday markets in Melbourne, the collection of hawkers at Camberwell Market inside the car park adjacent to the main drag has been running steadily since 1976. Every Sunday here, the market comes alive and you'll find almost anything, from pre-loved threads, plants, ceramics and crafts, books, and even furniture.
Prahran Market
PRAHRAN
A true culinary favourite and a contender for the best market in Melbourne, the Prahran Market is an absolute haven for foods from all walks of life. Flanked with an institutional Borek shop, the boutique mushroom man, top-tier butchers including Hagen's and some of the best produce in town, there's very little you won't find here.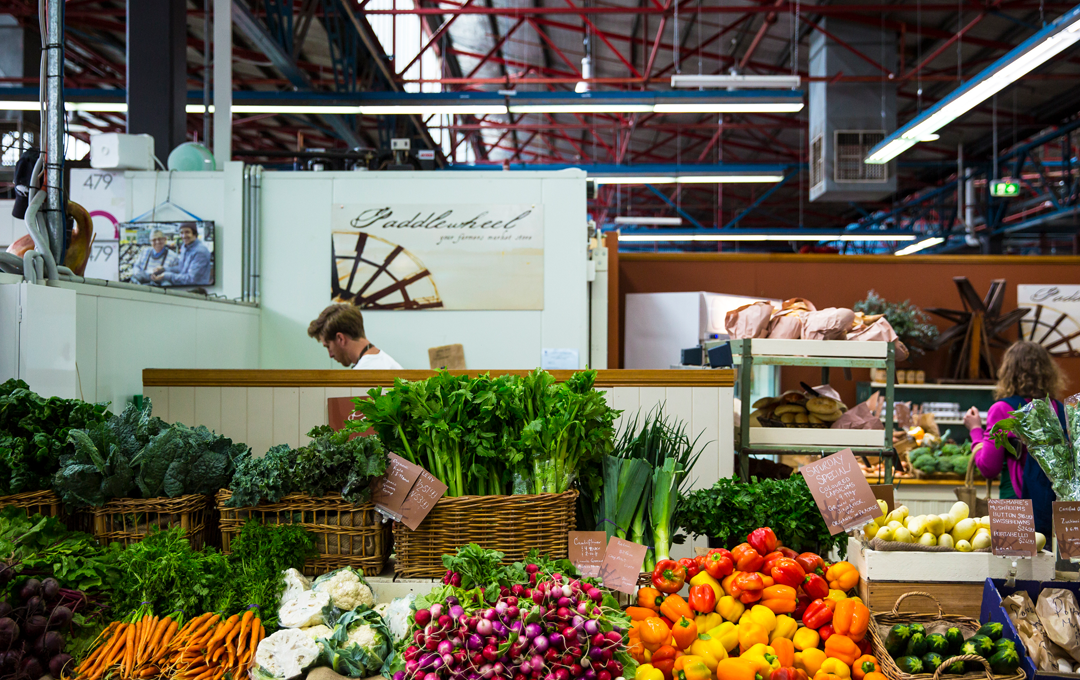 Dandenong Market
DANDENONG
Servicing the community since 1868, Dandenong Market is a true global affair, here you'll find the culinary flavourings and goods of cultures from all over the world. Home to over 200 traders across its 8000sqm you can find practically anything from fresh seafood, Middle-Eastern groceries at Afghan Bazaar, cold-cuts from Batory Continental Deli and more.
Abbotsford Convent Farmers Market
ABBOTSFORD
After closing at the tail end of 2022, the Abbotsford favourite is back with a brand-spanking farmers market taking place every second Saturday of the month at the Convent. Part of the Regional Farmers Market alliance, the collection of stalls includes 45 different vendors from all over the state, with some of the finest local produce from cheeses, fresh eggs, fruit vegetables and more.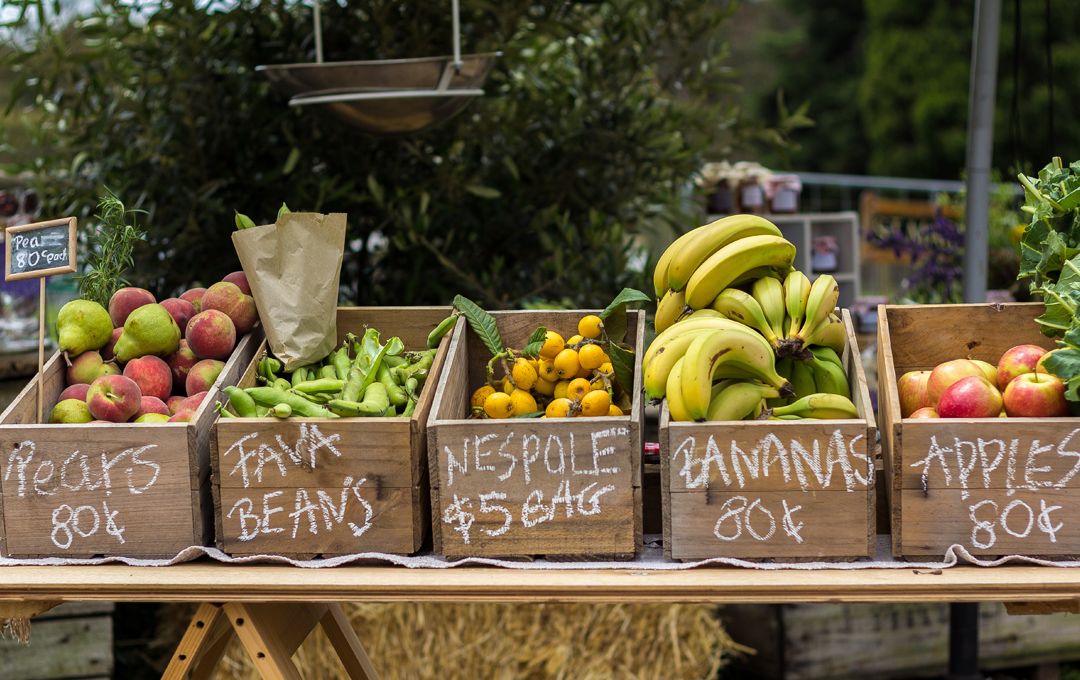 Rose Street Fitzroy Market
FITZROY
Shop directly at one of Melbourne's best artists' markets with designers crafters and Makers at the Rose Street Market. Held every Saturday and Sunday between 10 am to 4 pm, you can find a plethora of unique and quirky designs throughout numerous stall displays. From furniture to jewellery, all the way to fashion and paintings, you definitely won't be walking out empty-handed.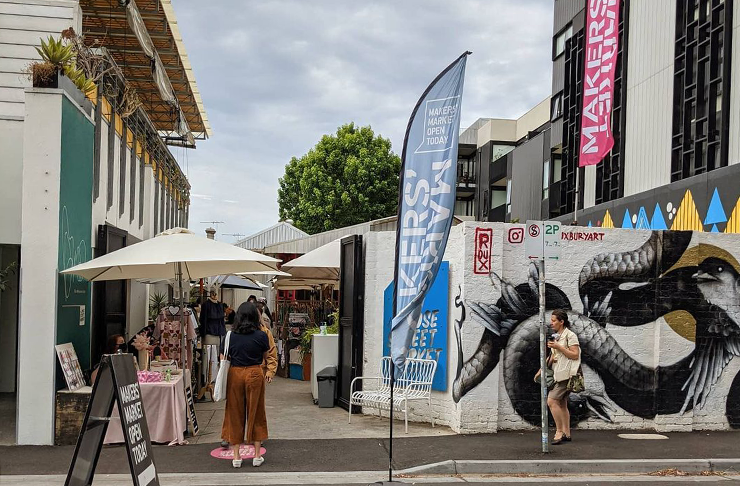 Preston Market
PRESTON
With a real community vibe, Preston's diverse range of traders and shops makes it an ideal market for stocking up the pantry. Open from Wednesday to Sunday the large industrious indoor centre is loaded with delis, nut shops, providores, Asian food stores, as well as some of the freshest seafood available in Melbourne. When you visit make sure to head to the hole-in-the-wall Publique Bakery for a pastry.
South Melbourne Market
SOUTH MELBOURNE
South Melbourne Market, which opened its stalls in 1867. South Melbourne Market has evolved into one of the country's best-stocked markets, offering a range of produce from artisan cheeses to boutique chocolates and lavish seafood. With its speciality $3 boreks from Market Borek and the renowned dim sims from South Melbourne Market Dim Sims, a visit to the market is incomplete without sampling these must-try snacks.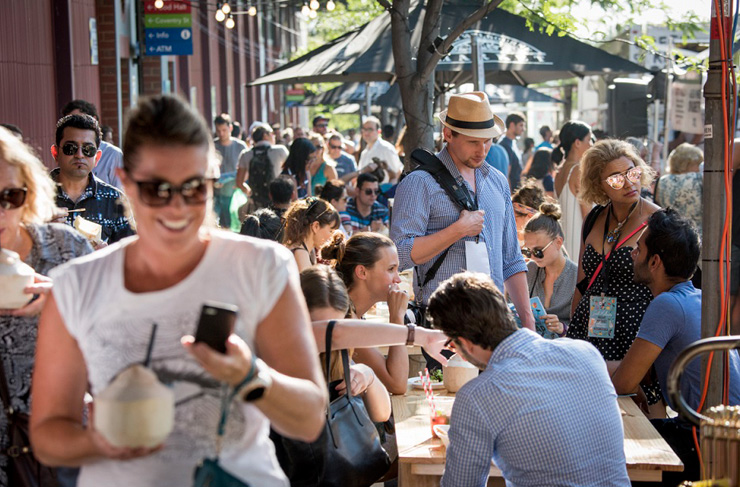 Oakleigh Market
OAKLEIGH
One that should be on every best market in Melbourne list, the Oakleigh Market features some of the best and most affordable produce in the state. The Hellenic influence of the suburb also provides the indoor market with plenty of imported Greek and European goods as well as speciality cuts at the local butchers. On Sunday there's also the outdoor market, a collection of trash and treasure, plants and more in the car park off Hanover Street.
Footscray Market
FOOTSCRAY
A true reflection of the diverse community of the region, Footscray Market's offering is immense. The Footscray Market services the multicultural population of the suburb with a tonne of fresh produce, nuts, spices, meats as well as imported and harder-to-find items. It's also one of the top food destinations in Melbourne, with everything from Banh Mis to Ethiopian Injera and more.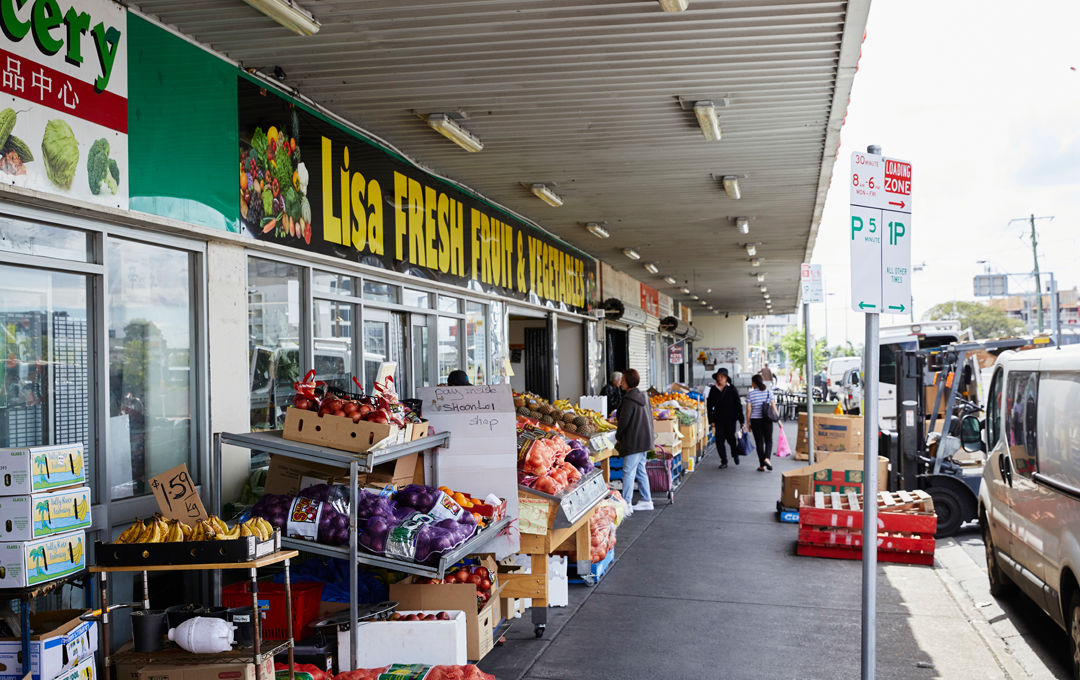 CERES Makers And Flea Market
BRUNSWICK
CERES is a gorgeous community garden that meets an urban farm, with a sweet little organic cafe tucked away inside it. Every Saturday from 9am the legendary CERES Makers & Flea Market kicks off in the market space next to the organic grocery, you'll find jewellery, clothing, homewares and much more.
St Kilda Esplanade Market
ST KILDA
A red-hot finalist for the best market in Melbourne, the St Kilda Esplanade Market which happens every Sunday is absolutely iconic and really swings into action as we get into the hotter months. Running along St Kilda beach between Luna Park and The Espy there is a massive range of stalls selling every bit and bob imaginable.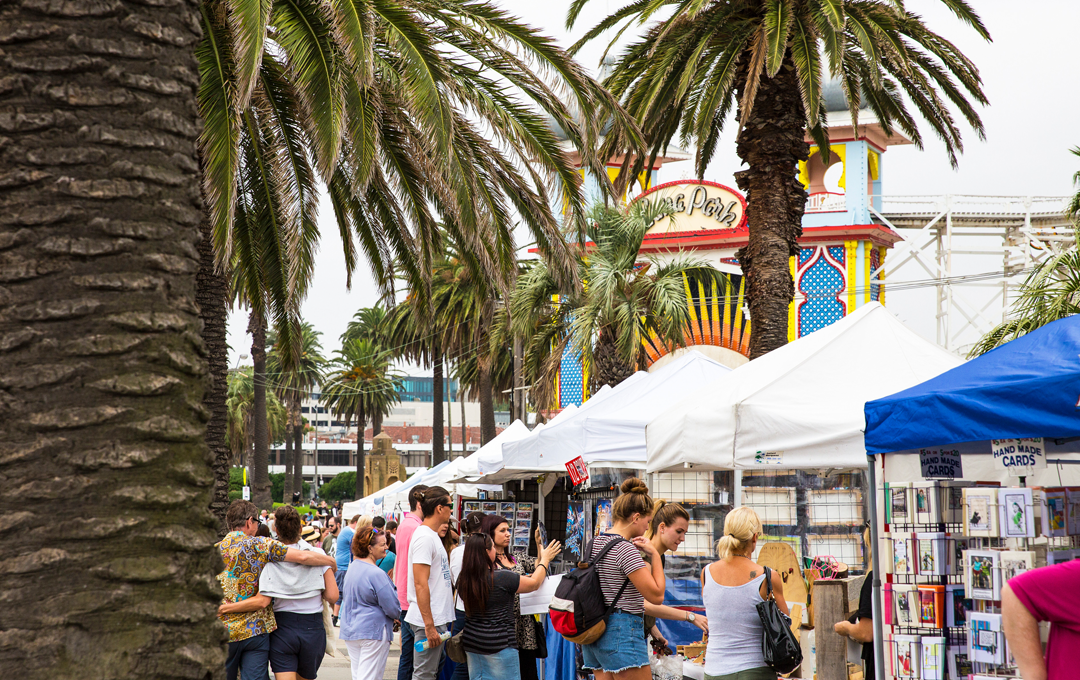 Melbourne Farmers Markets
At Melbourne Farmers Markets, there's nothing processed about this process. You can get good food straight from Victorian farmers, that you know has been cultivated with sincerity and love of the product. You can find these markets all around Melbourne.
Check out more things to do in Melbourne over here.
Here's the list:
Carlton Farmers Market: every Saturday, 8 am - 1 pm

Coburg Farmers Market: Every Saturday, 8 am–1 pm

Alphington Famers Market: Every Sunday, 9 am-1 pm
Image credit: Josie Withers, Simon Shiff, Kristoffer Paulsen (Visit Vic)