What better way to spend a beautiful summer's day? Load up your boot on covetable botanical goodies at Auckland Plant Market happening on March 21 at Smales Farm. Back for the third time, the event is going to be lusher and plusher than ever.
Expect botanical art, live music, cute planters, colourful pots, jewellery, and skincare so whether you're looking for adorable little succulents or kokedamas, you can find it all here. We hate to namedrop but you can expect The Plant Project NZ, Pickled Whimsy, Orchid & Fig, and many more in attendance.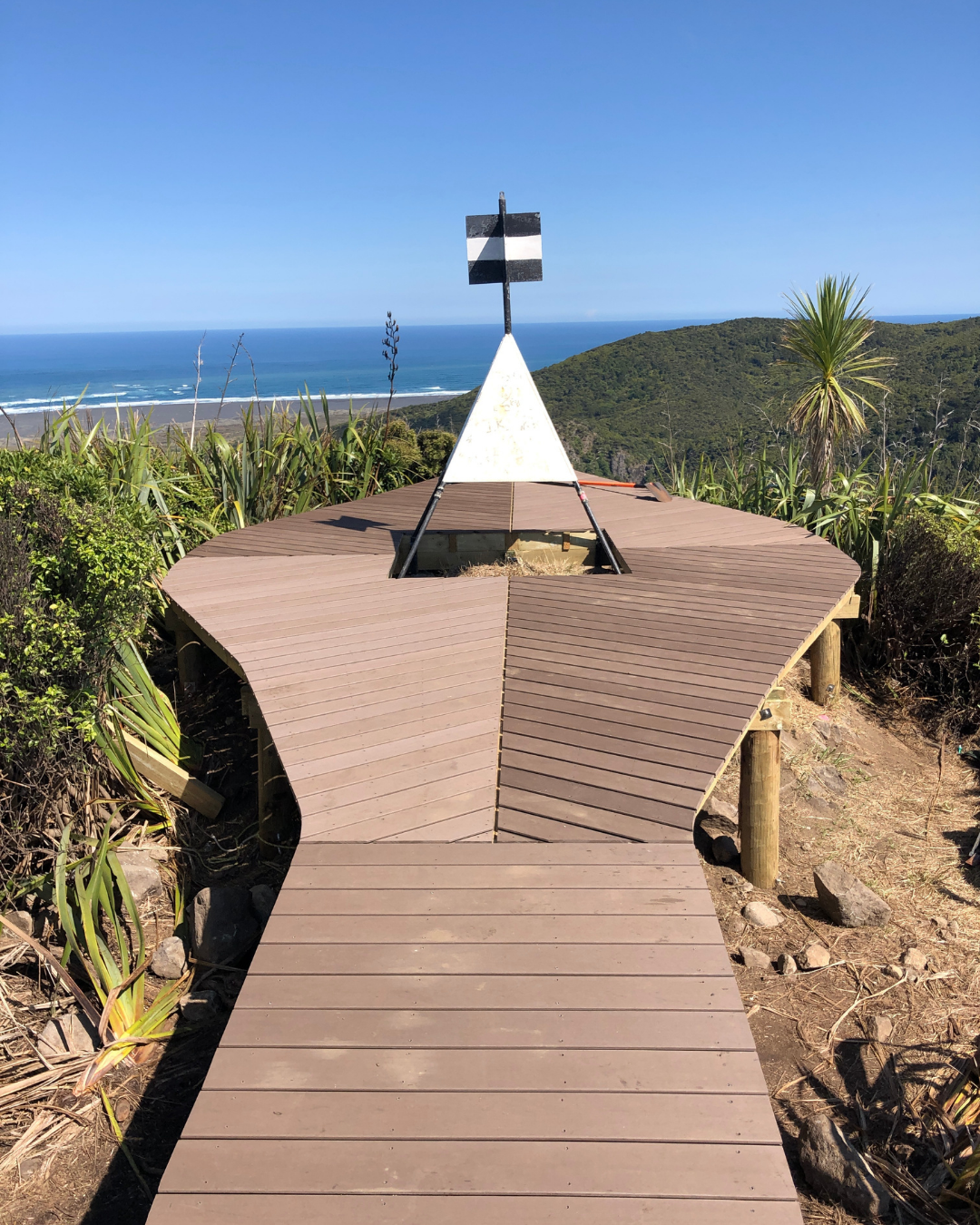 So, pop to the Goodside, grab a coffee and a bite to eat, and enjoy the live music as you stroll through the market.
With the bus station just a stone's throw away and free parking available all day, thistle be the best day ever. See you there!
THE DETAILS
What: Auckland Plant Market
Where: Smales Farm, 74 Taharoto Road, Takapuna, Auckland
When: Sunday 21 March, 9am–3pm
Want to grow your own indoor garden? Check out our guide to indoor plants for serial plant killers.
Image credit: Auckland Plant Market