When the mercury starts rising in Sydney, there's only one thing to do—and that's throwing yourself in the nearest body of water.
On balmy days, Australia's "Harbour City" is an aquatic goldmine equipped with stunning waterways to kayak through, still lagoons perfect to get your SUP on, secret beaches to escape big beach crowds, and wind-protected coves worthy of some of the best snorkelling ever.
As we get ready for summer—here are the best water activities to do in Sydney.
Go For A Paddle Through Sydney's Most Pristine Waterways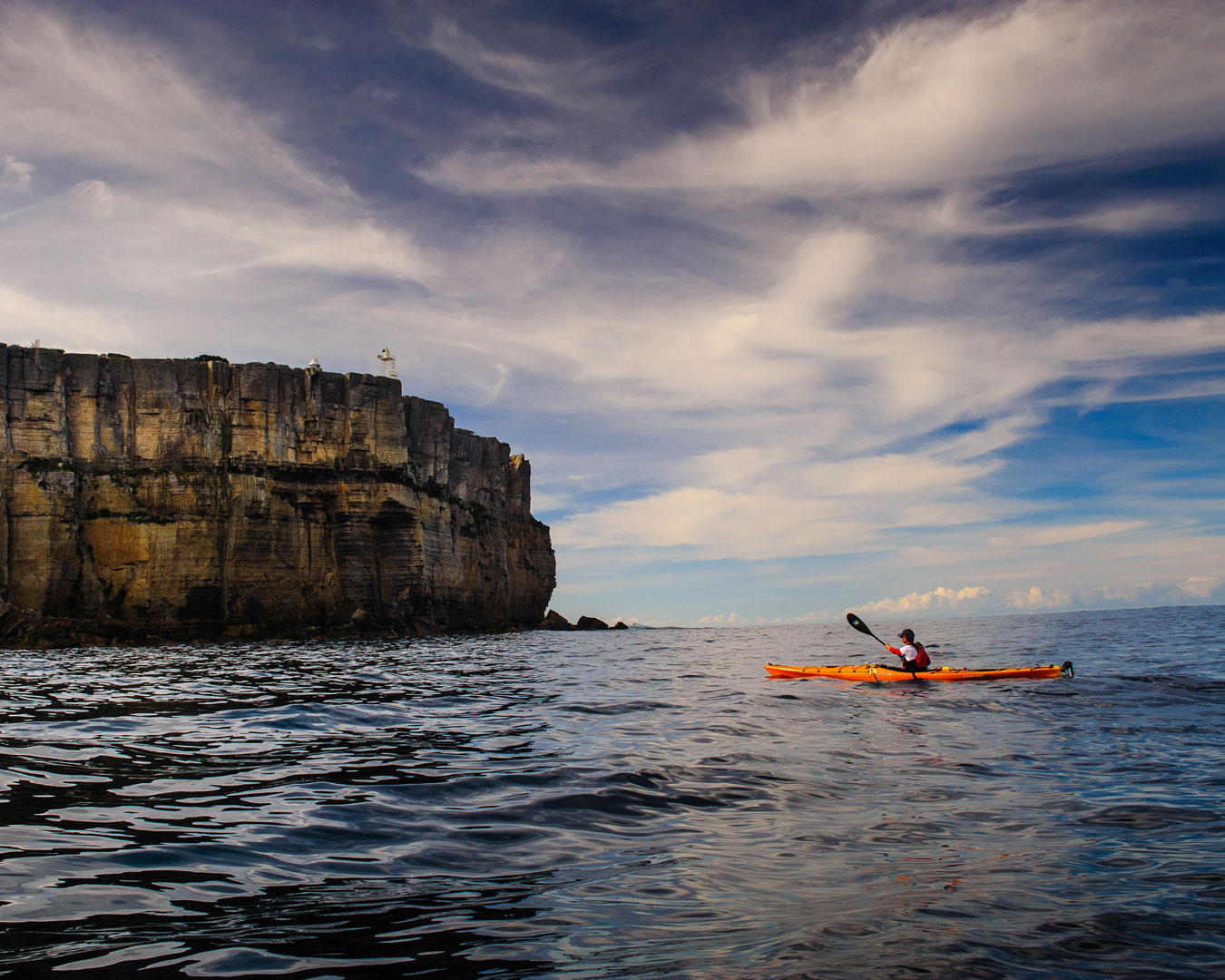 Don your best neoprene and toss your possessions in a water-safe bucket, you're headed for Woronora River. Hedged by the Dharawal State Conservation, the 36-kilometre long trek will give you a run for your money with steep banks, rocky platforms, tributaries (Loftus Creek and Georges River), and, at the end of the day, arms only Michelle Obama could dream of. Pop into The Boatshed At Woronora for canoe or kayak hire at a great price, and an all-day breakfast that'll have you questioning the true purpose of your trip. For the best places to go kayaking in Sydney, check out this list.
Glide Across Lagoons And Estuaries At The Best Places To SUP In Sydney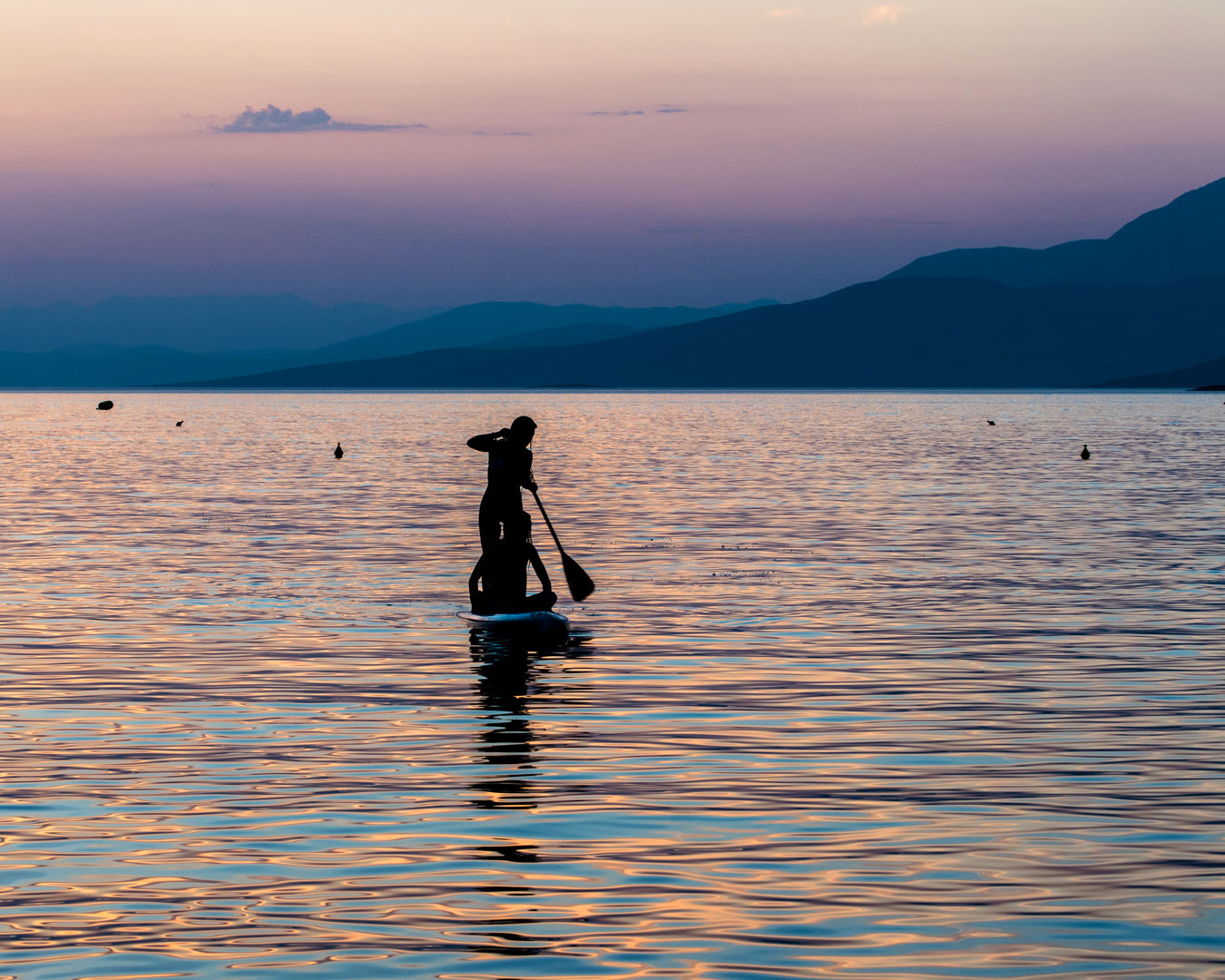 As the saying goes—if you didn't SUP, did you even do Sydney right? Balmoral Beach is an Aussie summer throwback straight from the 70s and a stand-up paddleboarding haven. It still oozes the quintessential vibe of summers bygone with sailing boats, pavilions, avid picnickers, and a U-shaped pier to sunbake on or jump off to cool yourself down in the water. This harbourside location is shielded from winds and big waves so you'll have year-round perfect conditions to go stand up paddleboarding.
Located on the esplanade in the always picturesque Middle Harbour area, Balmoral Boatshed allows you to rent boards by the hour, half-day, or full-day. Pre-paddle, we recommend hitting The Boathouse cafe. Post-paddle—you'll want to head straight for Bathers' Pavilion. For more places to SUP around Sydney, check out this list.
Escape The Crowds At Sydney's Best Secret Beaches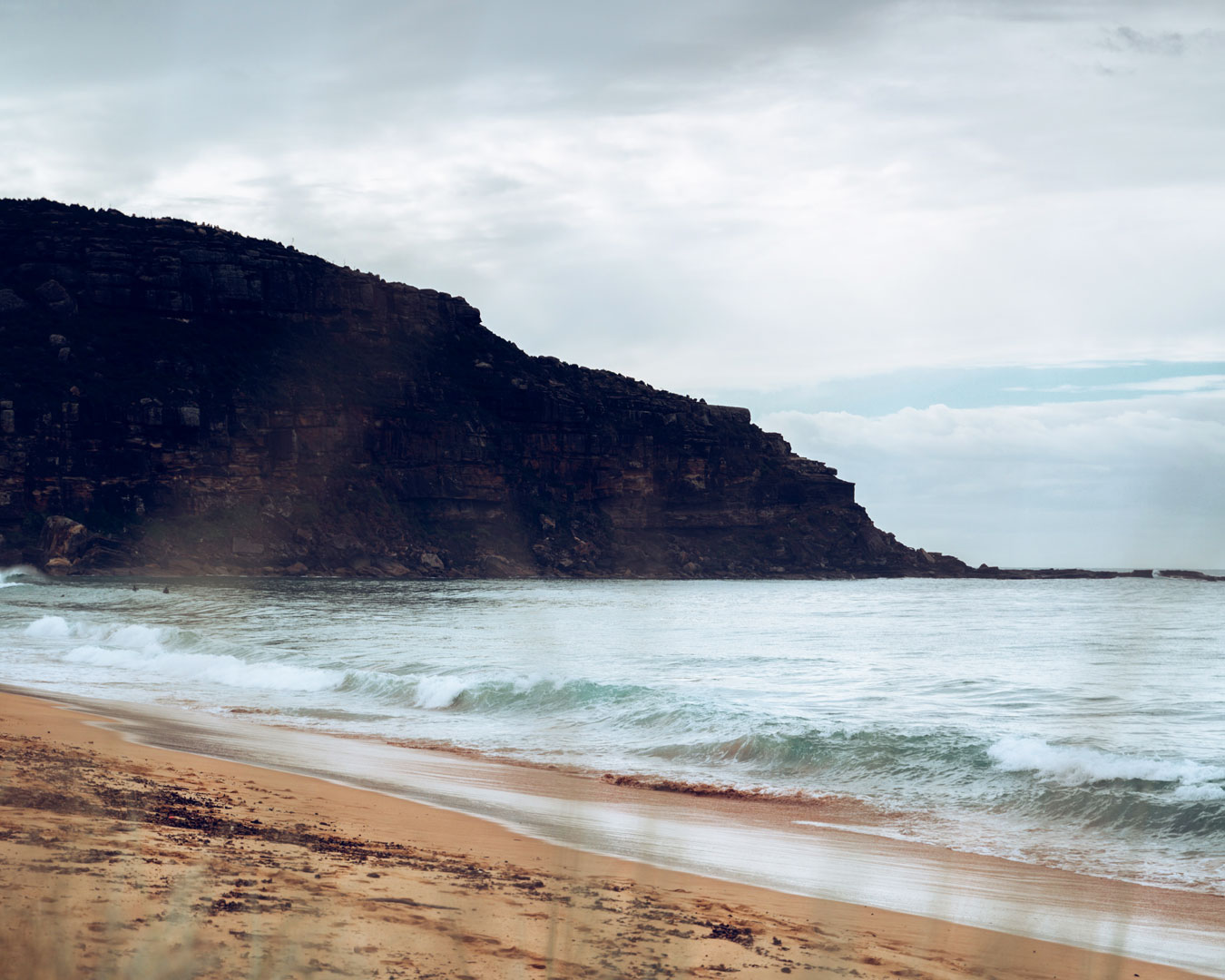 For seclusion and a change of scenery from Sydney's sparkly eastern beaches, you'll want to hike your way Congwong Beach in La Perouse. There are a few reasons why this sandy slice of heaven gets our tick of approval. Firstly, Congwong Beach is shallow and perfect for snorkelling, secondly, there's an ice-cream boat that frequents the shoreline here, and, thirdly, if this gem isn't secluded enough for you, you can always hit the Henry Head Walking Track and tryout Cruwee Cove Beach, which is basically empty all year round. For more of Sydney's best secret beaches, check this list here.
Make A Splash At Sydney's Historic Ocean Pools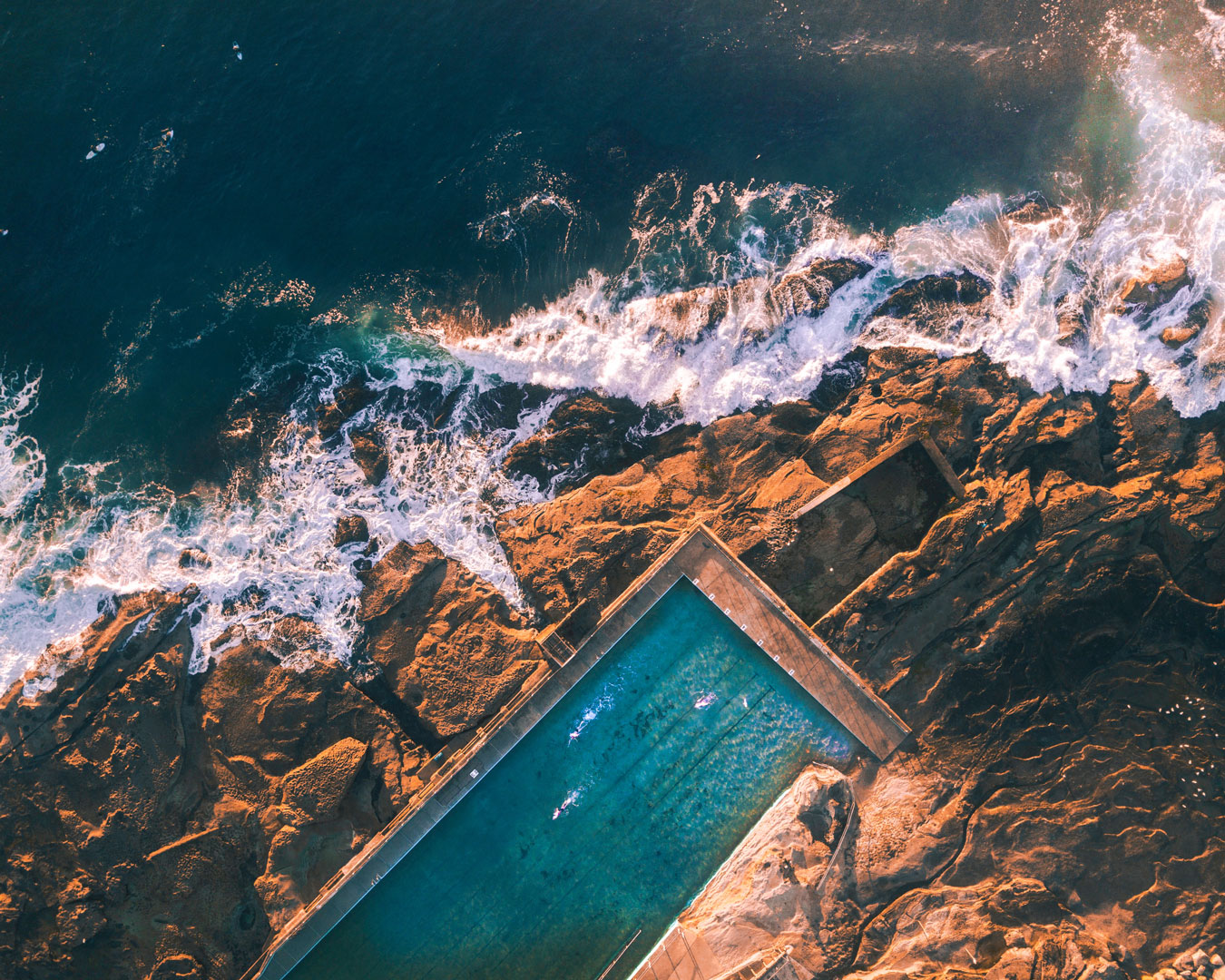 Sydney is no stranger to a saltwater playground, in fact, we've casually racked up over 30 ocean pools, some heritage-listed and untouched since the 1960s. Throughout this list, you'll find a batch of natural rock pools, old-school baths and beautifully built landmarks, which will no doubt liven up your brave morning dips or sunset walks.
Our pick? Cronulla's Shelly Beach Pool (not to be confused with Manly's Shelly Beach), which is just a stone's throw from sprawling picnic areas and BBQs. Shelly Beach Pool offers a bit more seclusion compared to Cronulla's other tidal pools and is surrounded by a rocky area, which generally works to hold big swell at bay.
Sydney's Got Great Beaches—Test Out This List Of The Best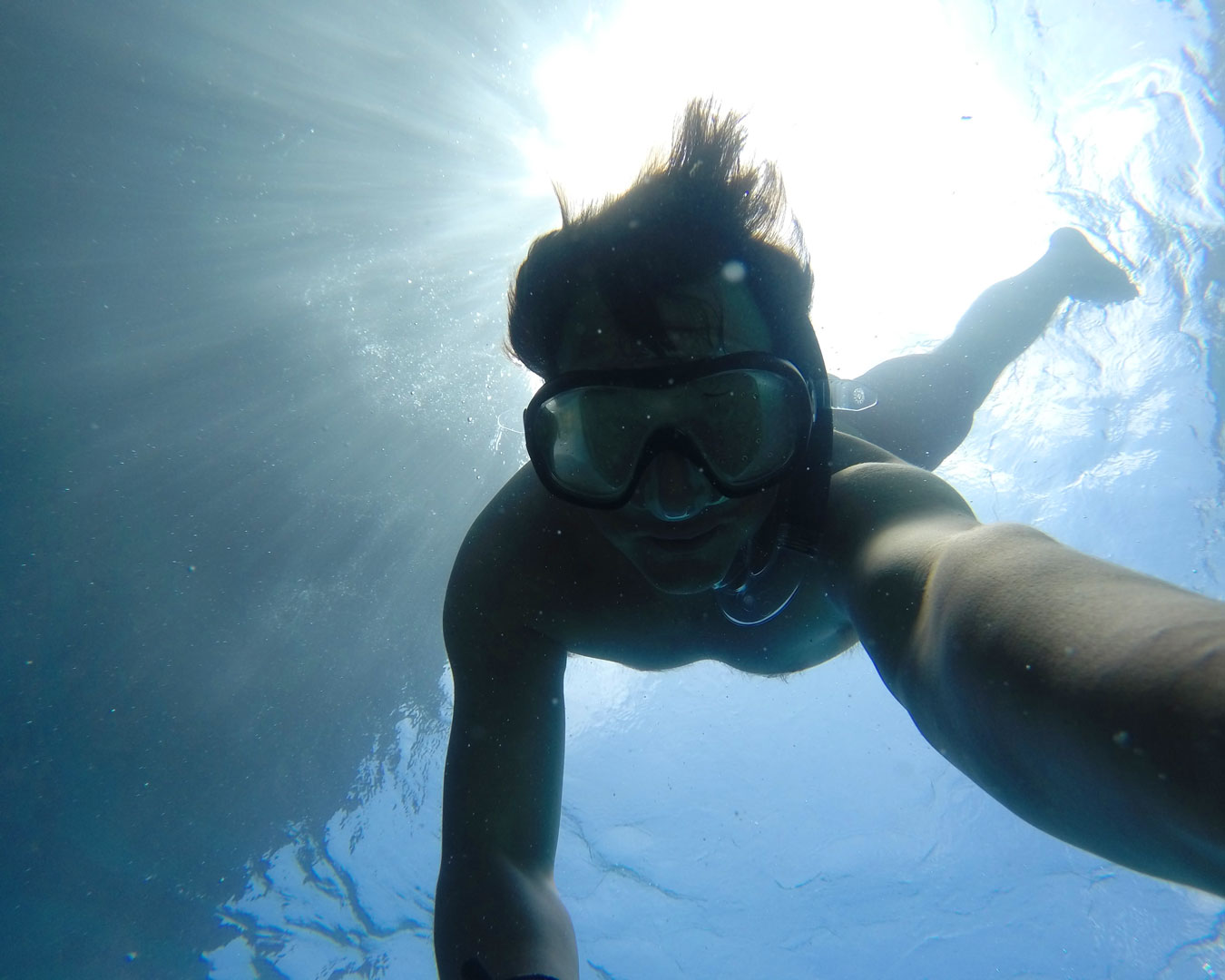 We may be called the "Harbour City" but Sydney's beach game is one of the strongest in Australia (sorry, Perth and Brisbane). To save you some time, we've cut down the 100-plus beaches around town into a list of the must-see, must-swim beaches in Sydney, so you can spend more time frolicking on the shoreline. Spoiler alert, Gordons Bay and the Royal National Park's Wattamolla Beach are our top picks for this summer.
Pack A Towel And Dip Into The Most Beautiful Hot Springs In NSW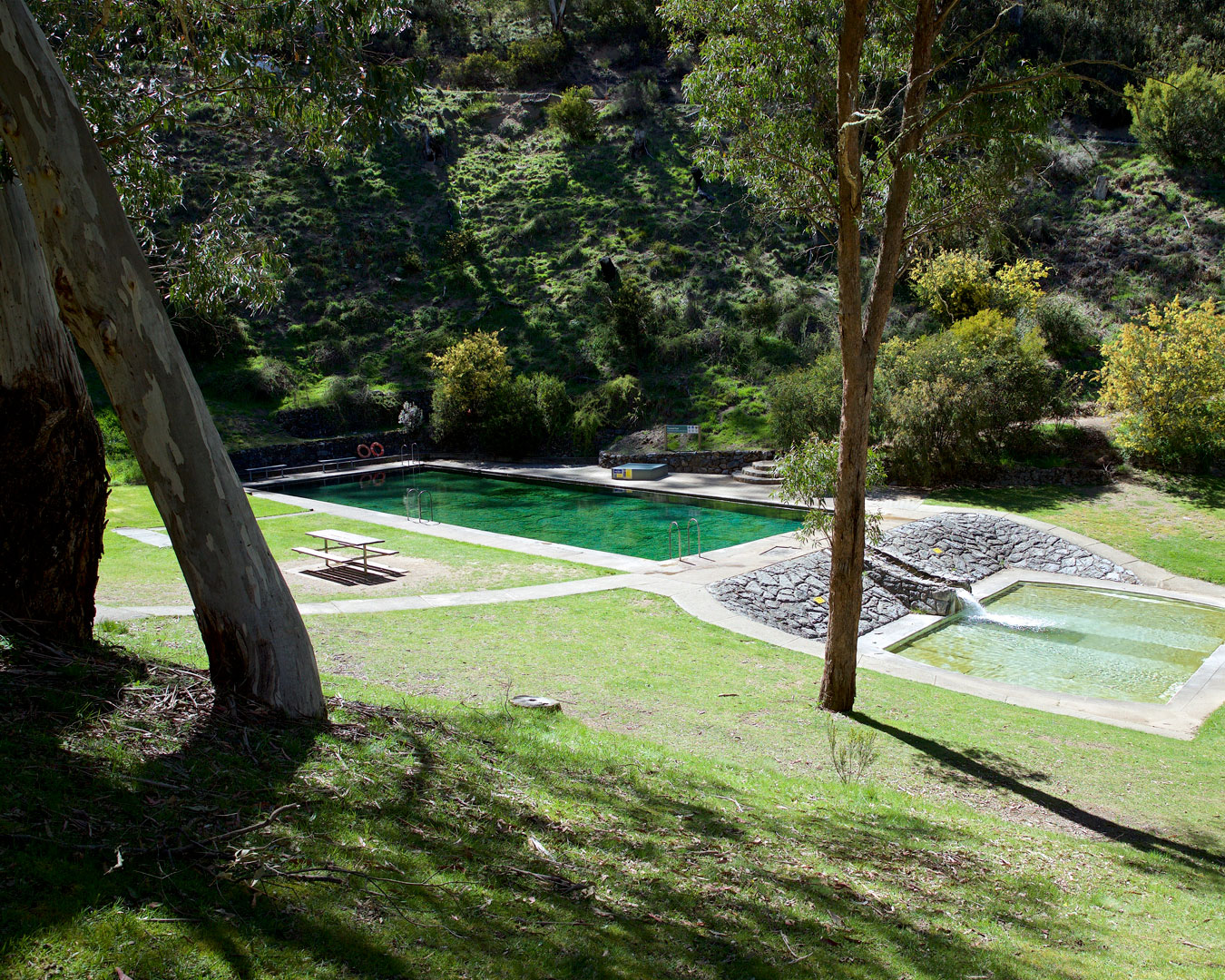 For those of you who like your water adventures very much heated, we have you covered. You might think that Iceland, Japan, New Zealand, and Turkey have the monopoly on steamy natural pools—but beautiful NSW does have a few secret hot springs worth a weekend road trip.
If you're not afraid to commit to a five-hour drive down south, Yarrangobilly Caves Thermal Pool in Kosciusko National Park is for you. Fed by a natural spring, this magical swimming spot in NSW goes hand-in-hand with a number of epic picnic spots, the Yarrangobilly thermal pool walk and the river walk loop. You'll find it in a pristine mountain-meets-river setting, which makes it the perfect place to road trip to in summer and an absolutely enchanted gem to find during winter (snow blankets are not uncommon). For more hot springs in NSW, check these guys out.
Hop In The Car And Check Out This Enchanted Blue Pool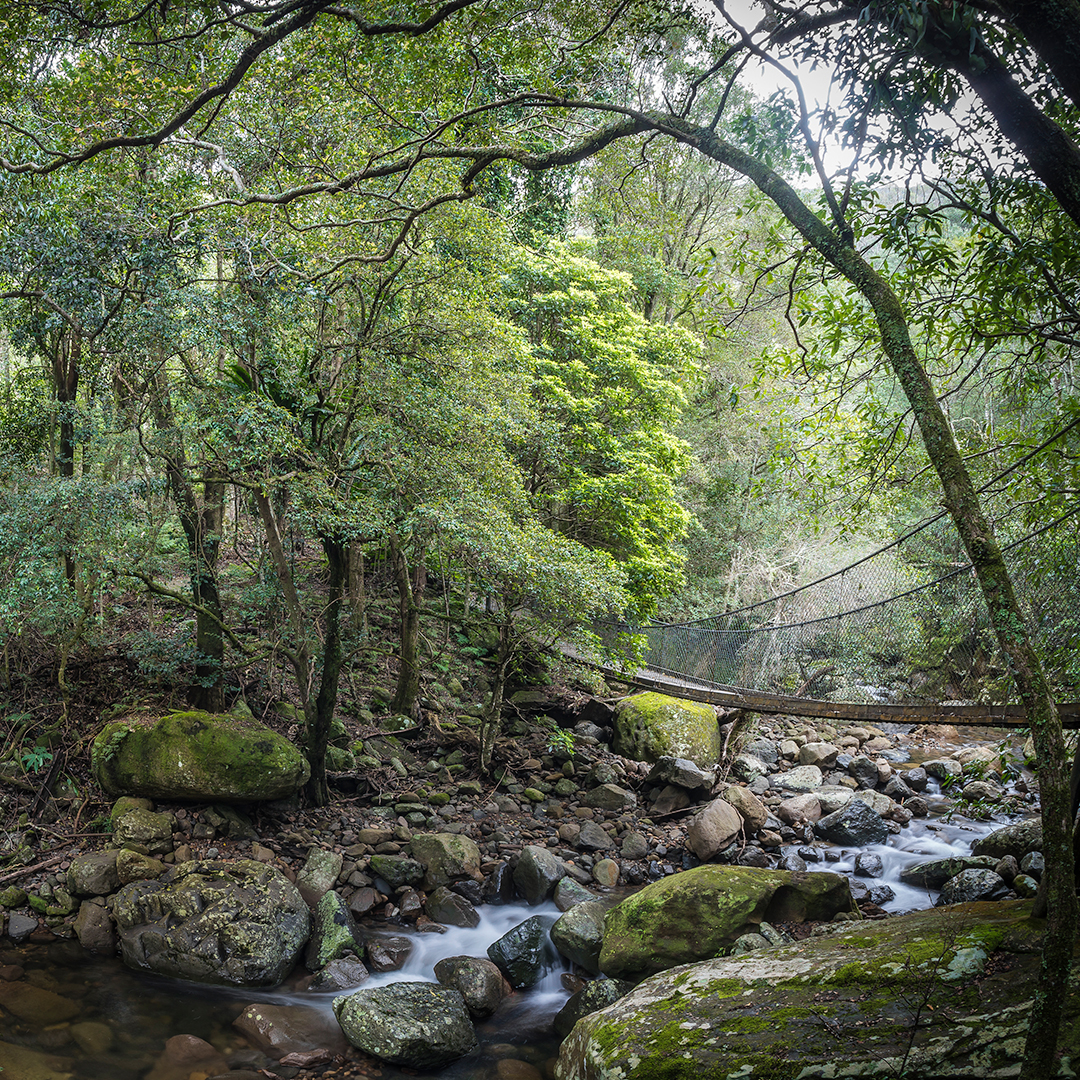 For something a little closer to home, you need to put this incredible blue pool at the top of your swimming adventure list. The first thing you need to know about Blue Pool is that it's located within Budderoo National Park. We'd go so far as to say this national park has some of the most scenic walking tracks in the state; it's known for its magical slew of waterfalls and lookouts. You'll also find Nellie's Glen just further up from here (accessible by walking track)—it's one of the best swimming spots south of Sydney.
Cast A Line At Sydney's Best Fishing Spots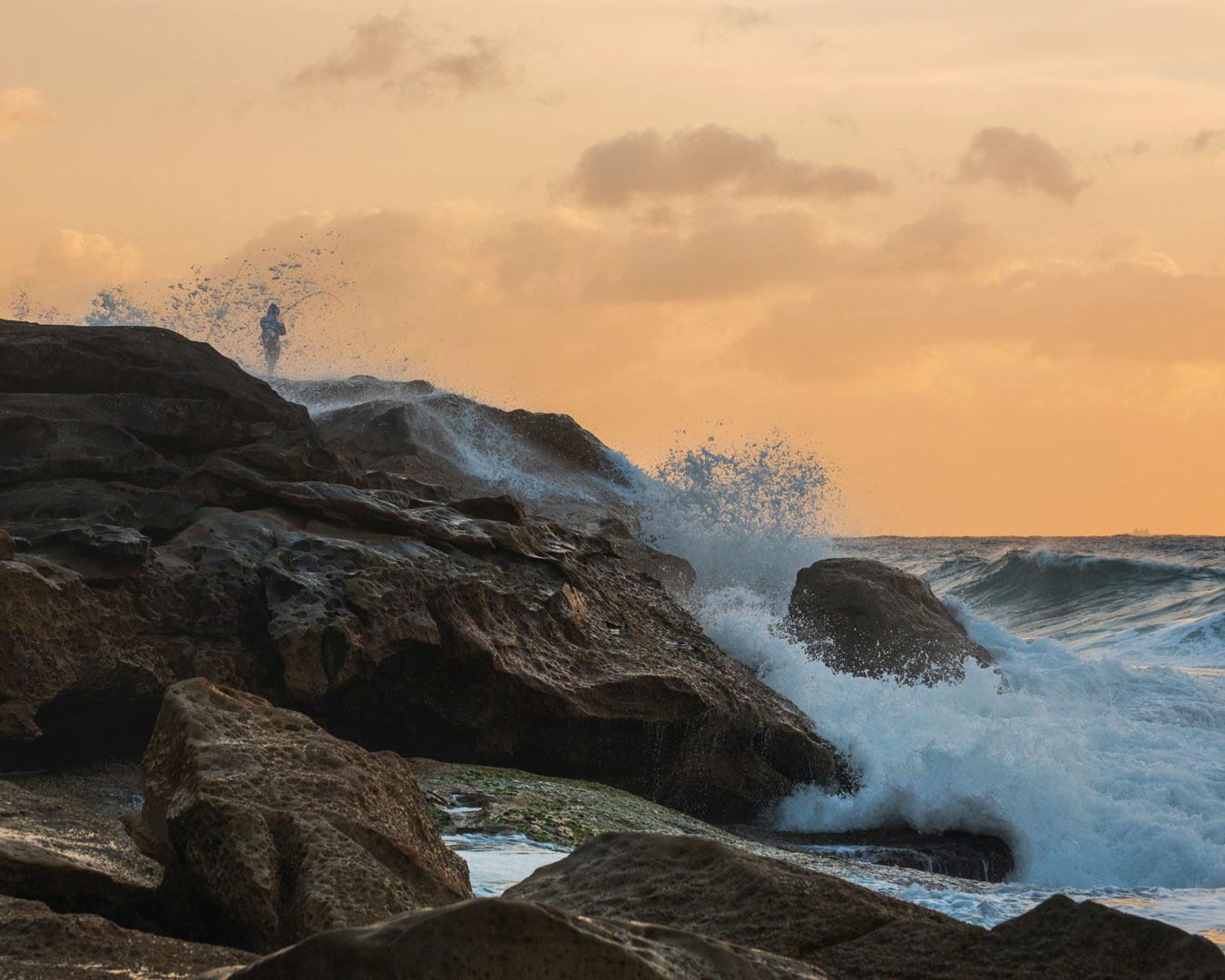 Maybe you've been wetting a line since you were a tot, or maybe, just maybe, you've freshly decided that fishing is your new favourite pastime, designed to give you a well-earned breather from the socials. We hear you. Luckily, Sydney is an avid fisher's playground, packed with secret coastal spots and all the waterways to practice responsible fishing. To help you spend more time on the water and less time scrounging for a prime location, we've put together this bad boy for all your recreational needs. Check out our full list here.
Grab Your Flippers And Dive Into The Most Magical Places To Go Snorkelling In Sydney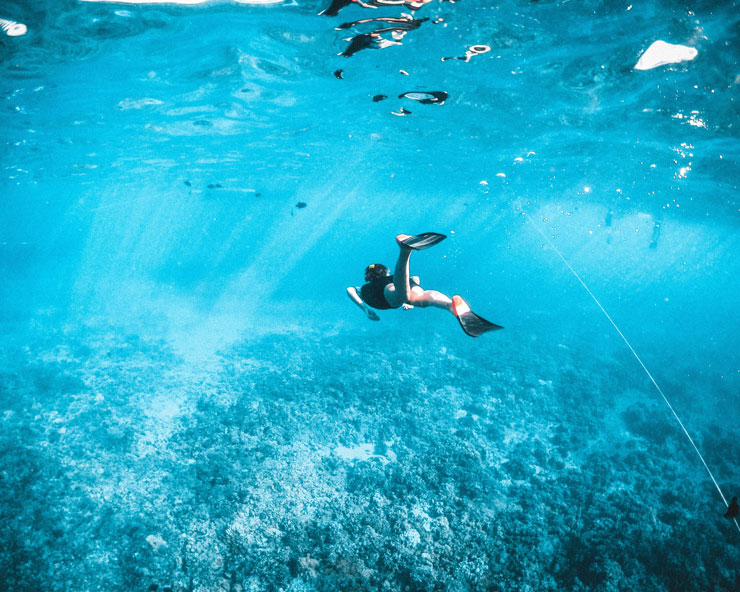 Call it what you will—reverse floating, mouth-breathing, bum-up swimming—but snorkelling is a pretty damn cool way to get in a little incidental underwater meditation. Little Bay Beach is perfect for the novice who still thinks blocking their mate's snorkel with a thumb is funny. This gem is calm, populated by a variety of shy marine life, and is one of the cleanest beaches out there. You'll find a smorgasbord of sea anemones, black urchins and itty-bitty fish in large schools; all without a wave to knock you sideways thanks to an encampment of rocky headlands. For more top snorkelling spots in Sydney, check this list.
Hungry? Here's where you can cop Sydney's best fish and chips.
Image credit: Henrique Félix, Frank Busch, Jason Blackeye, Daniel Tran, Lachlan Dempsey, Nacho Bilbao, Destination NSW, Destination NSW, Subtle Cinematics