There's nothing like rolling up to the local with your best mate alongside you, you'll take a pint of XPA, they'll dive into the communal watering bowl, there are good times to be had by all.
To get the read on some of the best spots to take our four-legged friends we spoke to some passionate Melbourne pub goers/doggo owners including myself, to get first-hand which pub they favour with their pups and why.
If you're looking for a dog-friendly pub in Melbourne, here's where to head:
Simon & Leo
So Leo can be a bit sheepish with other dogs so we always preference somewhere with a quick getaway plan in case he's not vibin' with another woofer. That's why we often head to the beer garden corner of The Great Northern right next to the entrance, it's spacious and he also enjoys the footy on the big outdoor screen and parma scraps of course.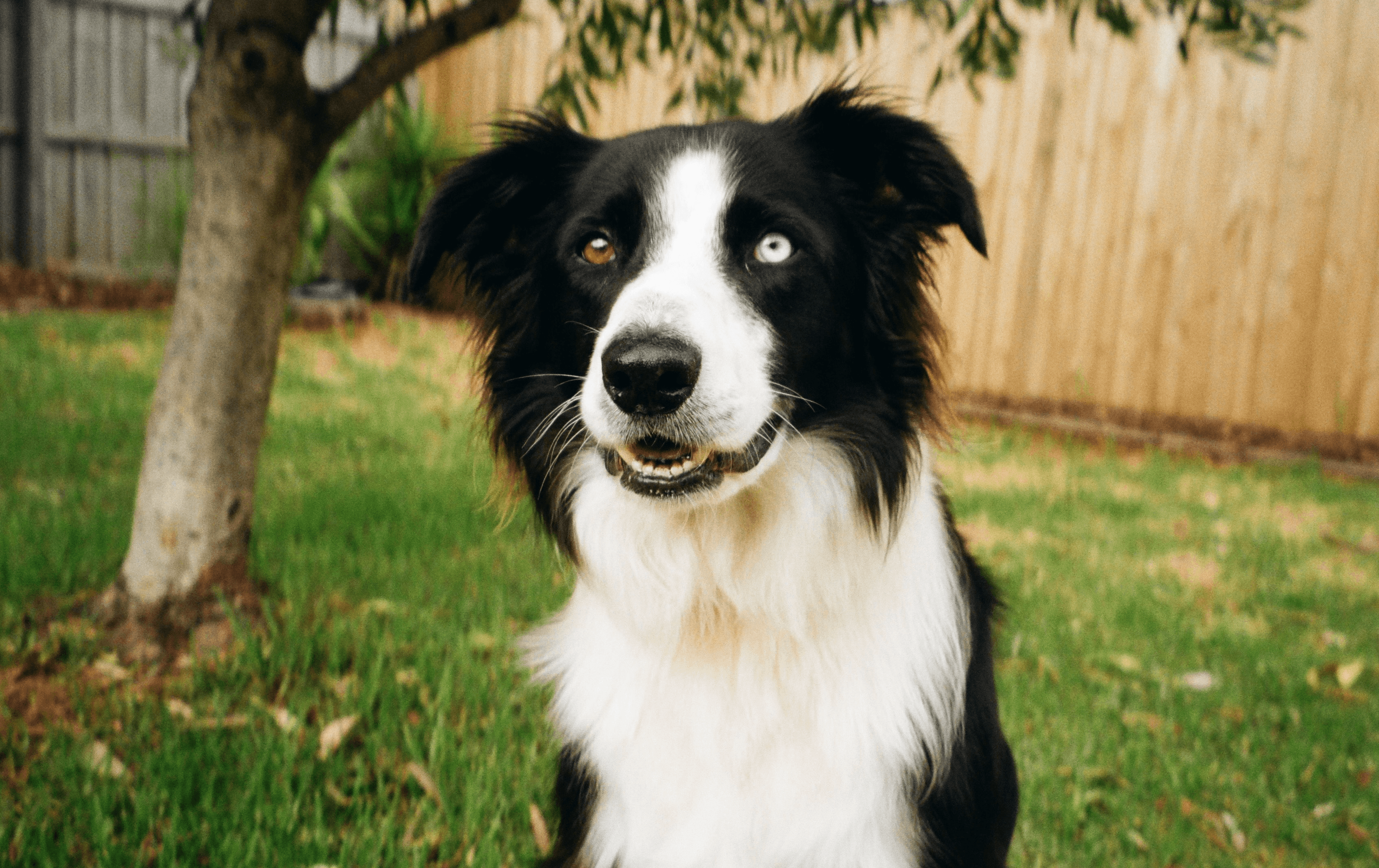 Eliza & Ziggy
​​For us we head to Bodriggy Brewing in Collingwood, it's a nice open space not too far from our place with good beer. Ziggy's still a pup so it's good getting her used to being in different environments with lots of people, she's a real socialiser and there's an easy wide exit in case she needs to pee.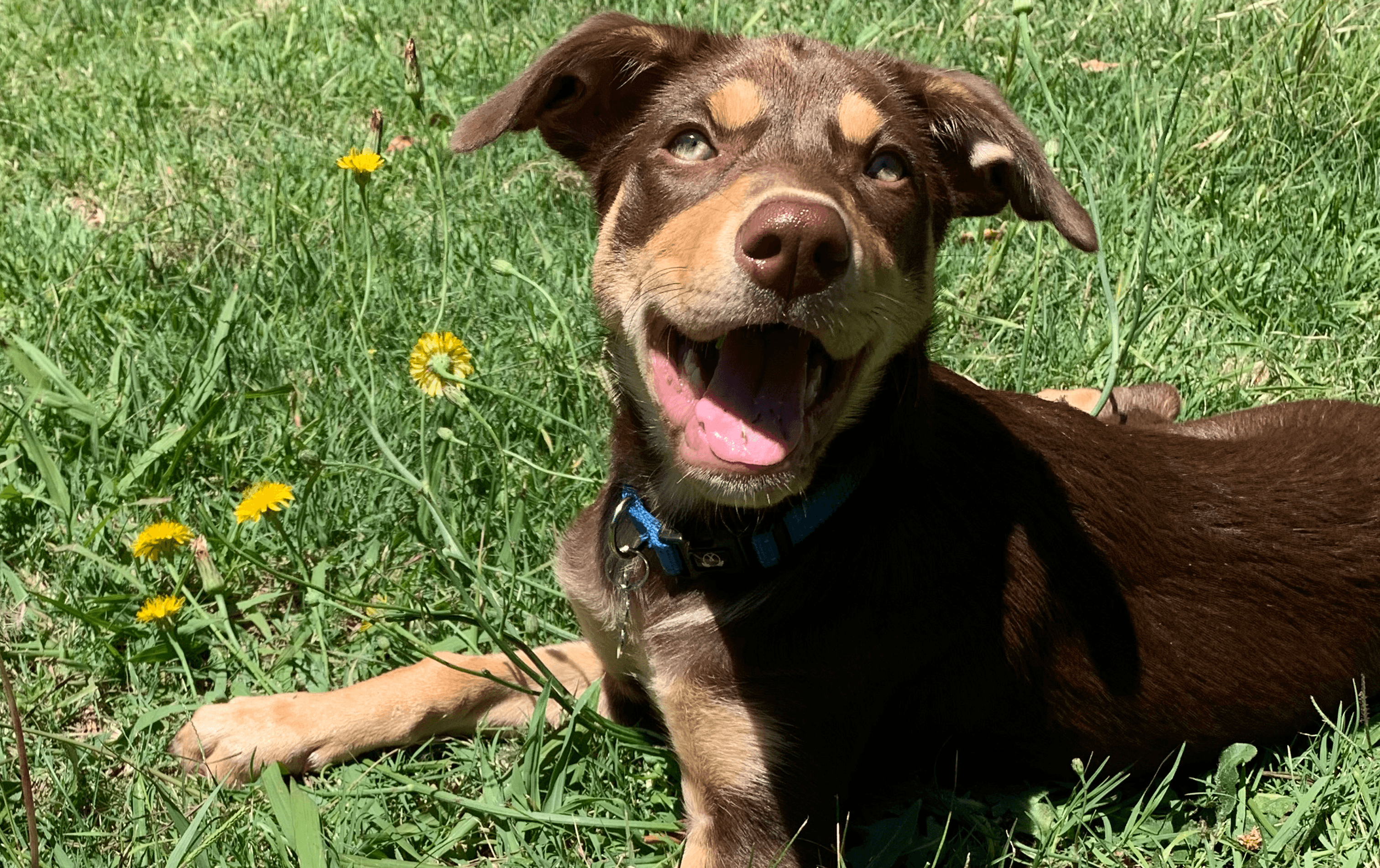 Adam & Toby
Our favourite dog-friendly pub is The Lord Newry Hotel in Fitzroy North. They've got a great outdoor dining area and it's the perfect spot to go for a beer after a run at Toby's favourite park, Edinburgh Gardens. It is a laid back spot with classic pub vibes.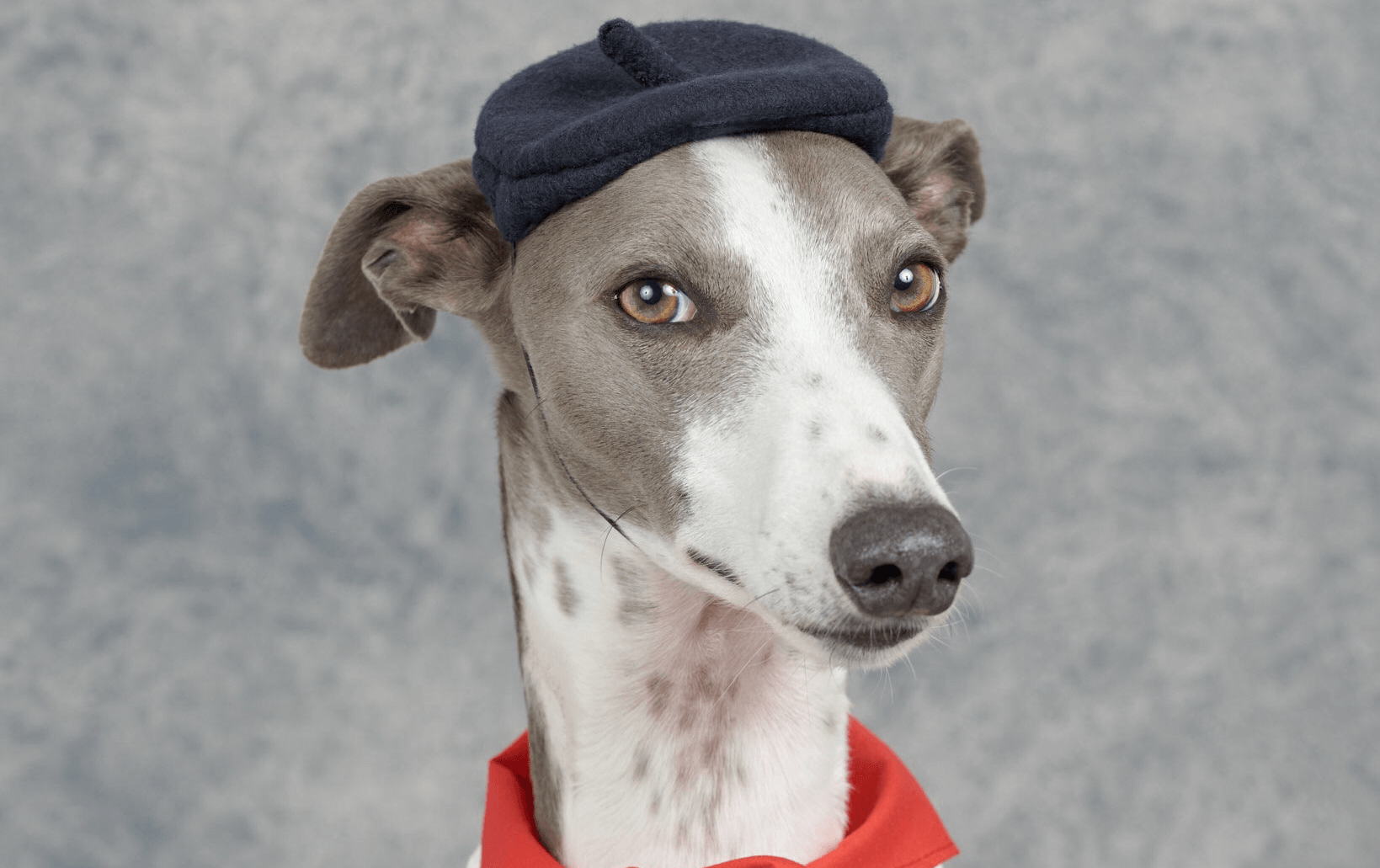 Tom & Hans
My two local dog-friendly favourites are The Marquis of Lorne and The Standard Hotel. While Marquis of Lorne doesn't have a beer garden as such they allow (and love) dogs inside on the ground level. Whenever we go you'll see lots of dogs hanging out under the tables or patiently waiting for a chip.

The Standard Hotel is a pub you might not know is dog friendly as you have to walk your dog through the pub to the great beer garden out the back. Its got lots of trees, vines and greenery everywhere and is a great atmosphere to have a beer with your dogs and mates.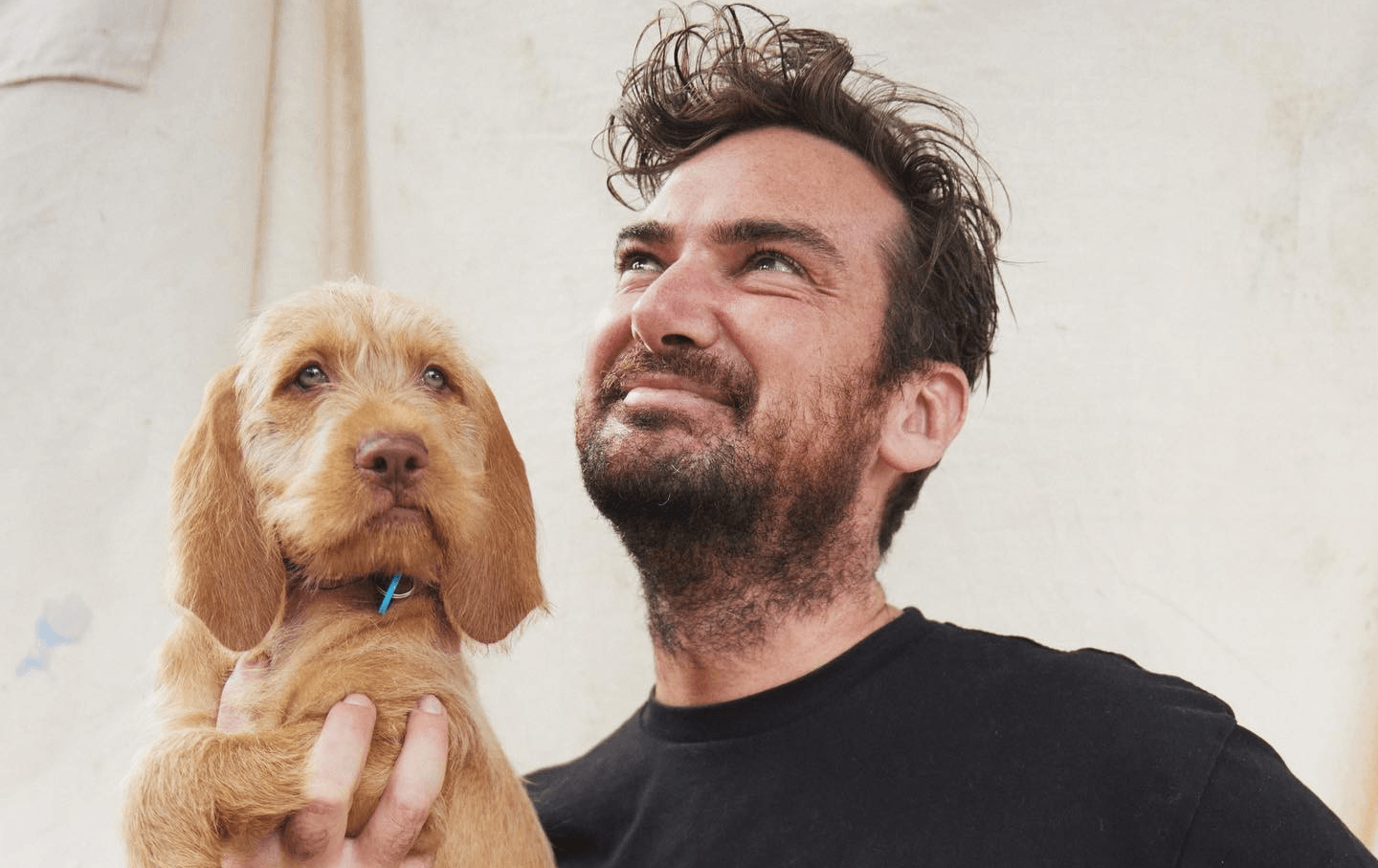 Looking for the best bars in Melbourne, check them out over here.
Image credit: Hans - Tom And Captain, Toby - Dog Photog