Have your cake and eat it too—here are Sydney's best cake shops to satisfy any sweet tooth.
La Renaissance Patisserie
Tucked away down Argyle Street, Sydney, this enchanting French patisserie has been rolling out mille-feuille, croquembouche and flan for over three decades—so you know it's got to be good!
Pasticceria Papa
Home to the famous ricotta cheesecake, Pasticceria Papa is a household name on the Sydney cake shop scene. Tried-and-tested family recipes arrive all the way from Italy, resulting in comforting goodies such as the blueberry cheesecake, Ferrero Rocher mousse cake, pecan pie tart and the traditional tiramisu.
Adriano Zumbo Patissier
When it comes to baking cake, trust the experts. Famed for his divine macarons, Adriano Zumbo also offers a selection of marvelous cakes—from his Wheely Good Praline Cake, to his scrumptious Malt and Teaser creation, you'll be spoilt for choice. One of the best cake shop destinations in Sydney for sure!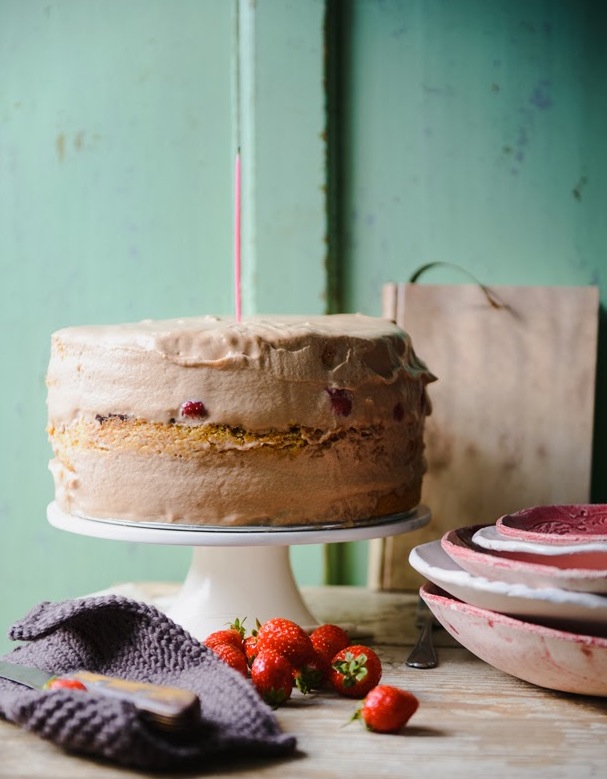 Kurtosh
Kürt?sh offers a vast selection of slab cakes created with beautiful, seasonal flavours. You can expect the menu to be peppered with all sorts of tasty things—think sticky nut, apricot plum, marbled chocolate and poppy seed, and orange and olive oil sponge. Prefer your cake chilled? You must try the toffee glazed, seven-layer sponge, and the peanut butter and chocolate ganache.
Lorraine's Patisserie
Celebrated pastry chef Lorraine Godsmark has been plating cakes for the past 20 years. Famed for her plentiful selection of baked goods, you will find a treat for every taste or whim. You simply can't go past the mascarpone cake layered with crisp coconut dacquoise and sliced strawberries, or the raspberry pecan cake—both delicious! Sydney cake lovers head here . .
Sweet Infinity
This lovely French-inspired patisserie offers a treasure trove of delectable sweets. Perfect for every occasion, Sweet Infinity's large cake menu includes a Bacio mousse cake, black forest and caramel mud.
Black Star Pastry
A Sydney cake shop institution, Black Star Pastry's signature strawberry watermelon cake with rose scented cream has garnered a cult following. For all you gluten-free folk, their intense, bold chocolate and hazelnut torte is also absolutely addictive, or try their orange cake with Persian fig. Whatever you choose, Black Star Pastry never fails to impress.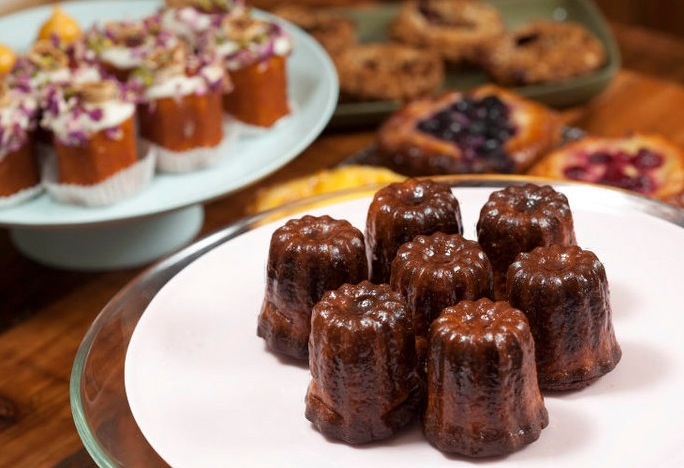 Image credit: Somewhere Over The Kitchen, Black Star Pastry