Yes, Sydney's got a lot to offer lovers looking for a very romantic dinner for two. From pint-sized pasta bars to rooftop vistas, if you're looking to dial up the romance over a meal—you've got options.
But if you're looking to do something different this decade, or if you, like us, frequent restaurants and wine bars with your significant other often enough for it not to be the most exciting of date nights on your agenda—we're here to reassure you there are more fish in the sea, variety is the spice of life and yes, Sydney's got date ideas beyond just dinner and drinks.
We've got staycations, stargazing, super tough workouts, pottery classes and magic shows—so get ready to get romantic.
Behold, eight dates that don't involve a restaurant.
Seize The Clay At A Pottery Class
Naturally, the iconic pottery Swayze scene from Ghost springs to mind—and while you probably can't get quite as supernatural or steamy in one of these awesome Sydney pottery classes, you will get to test your artistic skills, get a bit messy and, hopefully, take home some new crockery for the kitchen (platters, bowls, keep cups and teapots).
Stargaze At Sydney Observatory's Night Tours
If you and your lover have a passion for the inky celestial beyond—Sydney Observatory is a great place to indulge in all things space. It's a museum and an important slice of Sydney's colonial past; as well as being home to the 146-year-old Hugo Schroeder telescope, which was used to track the transit of Venus back in 1874.
At the Observatory's night tours, you'll get to peer through the hefty brass refractor telescope, as well as some more modern telescopes, to spot distant galaxies and stars. Come armed with your trickiest astronomy questions too—tour guides at the observatory are actual scientists, specialising in things like radio astronomy, gravitational waves, astrophysics and asteroseismology. Read more about the tours here.
Book A Sydney Staycation
Across the last five or so years, Sydney's boutique hotel offering has totally exploded. This means there's ample choice for a romantic city staycation. We love the extra-trendy Paramount House Hotel (whose room service menu is a 10/10 thanks to chef Mat Lindsay), this former convent turned design hotel in Surry Hills, and of course, The Old Clare Hotel—who has just revealed a new wing with seven new rooms.
Tackle Sydney's Incredible New 80km Coastal Walking Track
The idea of walking from the sun-kissed sands of Bondi all the way to the surfy shores of Manly is a reality now. This new walk opened in December 2019 and it weaves through 80km of major historical points for First Nations people and the First Fleet, as well as the Sydney Harbour Bridge and Opera House, joining a bunch of existing trails into one mammoth coastal hike.
Block out a full day together, grab your walking shoes, snacks and a picnic and soak up some of Sydney's prettiest coastline. Does it get much more romantic than that? Read more about the new coastal walking track here.
For other hike ideas near Sydney, we've got you covered right here. Prefer something a bit faster? Try these running routes instead.
Tour Sydney's Most Exciting Art Galleries
Gallery hopping is a great date idea—especially at one of these super-cool Sydney art galleries. You're bound to see something that excites, challenges or inspires you and your Valentine and, hey, maybe it'll spark some fiery conversation on age-old moot points like, what is art? And, what makes good art?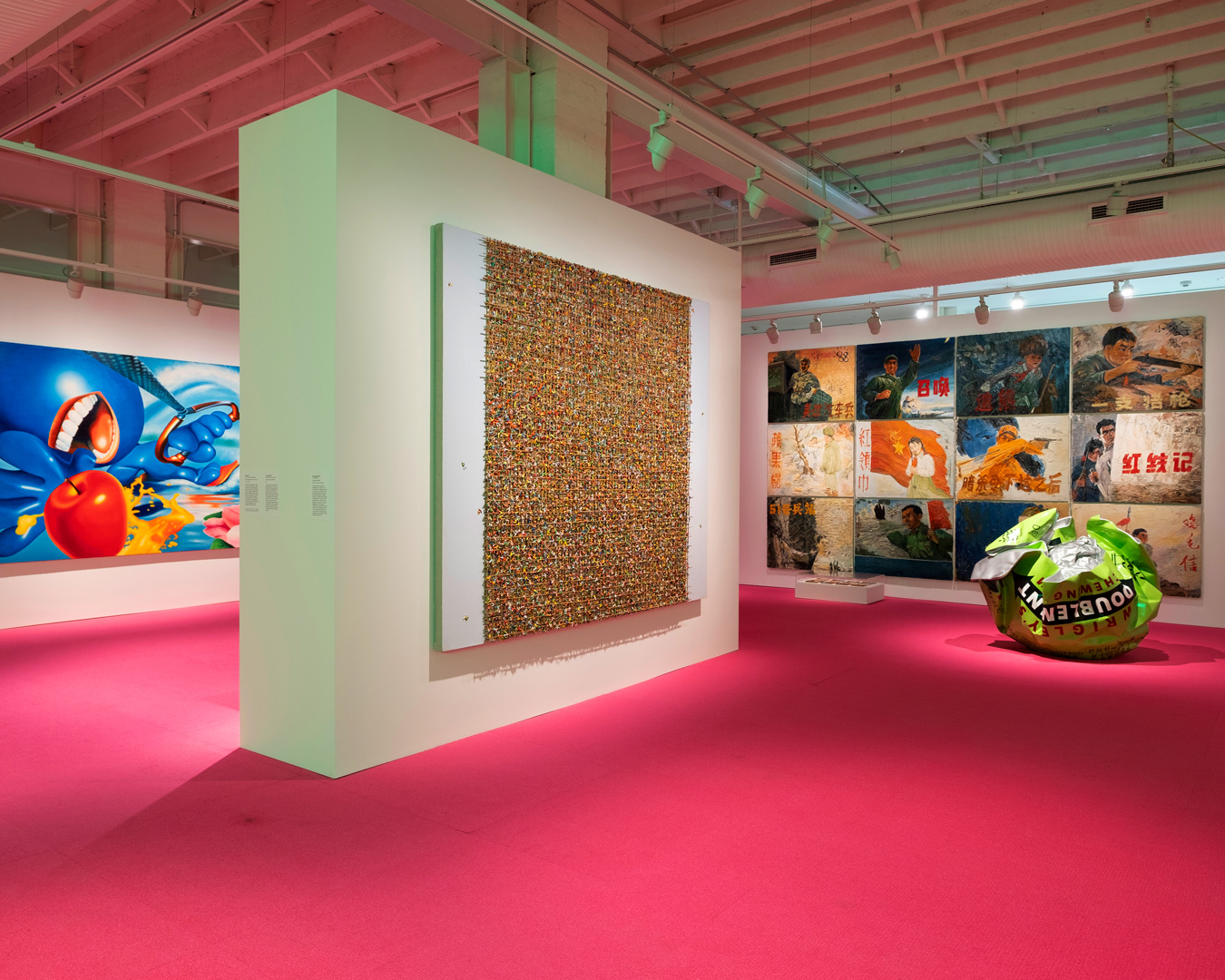 Rewatch The Notebook, In Bed, On A Rooftop
Just in case you missed it, Sydney really upped the ante on outdoor cinemas this summer—most notably with a rooftop edition of our extra comfy outdoor bed cinema, Mov'in Bed. Featuring blow-up beds stacked with pillows and cosy blankets, as well as o food delivery straight from the kitchen to your bed during the movie, it's all the romance of an outdoor cinema minus the discomfort. On Valentine's Day, they're screening The Notebook (of course) with a special Valentine's Day package that includes two glasses of bubbly and a rose. Grab your tickets right here.
Level Up Together At One Of Sydney's Toughest Workouts
Nothing says romance quite like sweating it out together in the Red Room at Barry's Bootcamp, right? If you guys are doing Fit Feb, why not fire up ClassPass and get stuck into any one of the seriously sweat-worthy workouts on our list of Sydney's toughest classes.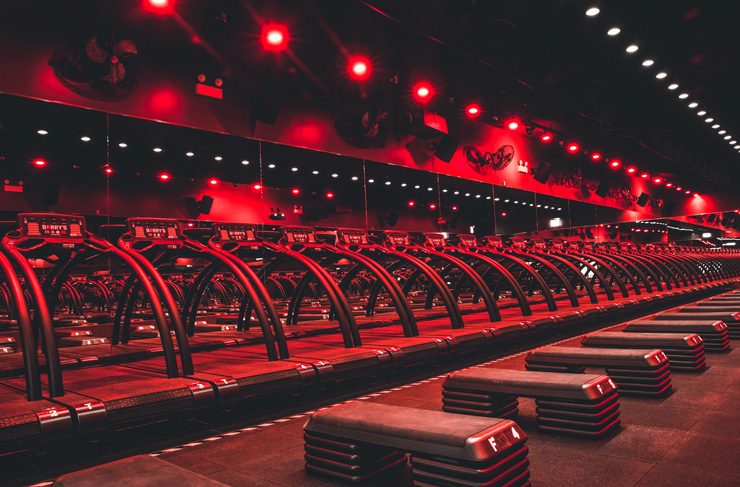 Witness Real Wizardry At The Gentleman Magician's Magical Soiree
Hosted every Friday and Saturday evening within the historic hallways of Sydney's beautiful Sir Stamford Hotel, The Gentleman Magician's Magical Soiree is easily one of the city's best magic shows. Magician Bruce Glen is inspired by Jean-Eugène Robert-Houdin (the Father of Modern Conjuring), Max Malini, Johann Hofzinser and Steve Cohen.
Expect an intimate evening where Glen weaves local Sydney history into his performance, and yes, you may be asked on stage to be a part of his next trick. Your ticket includes champagne and canapes. More details are here.
For more ideas, see what else Sydney has to offer in our Things To Do section.
Image credit: Brook Mitchell, SammyVision, The Old Clare Hotel, Lovleah, White Rabbit Gallery, Barry's Bootcamp