Italian food is basically Australia's national cuisine. Honestly, between your local pizza joint and the cute AF trattoria around the corner from your place, if there's one restaurant that's always there for you, it's your local Italian. But when it comes to spaghetti, there are many impastas (get it?) out there. That's where we come in.
We've gone and done all the legwork for you (tough, but someone's got to do it) and rounded up Sydney's best pasta dishes. From lobster pasta to beetroot and goats curd ravioli, the pastabilities are endless (fine, we'll stop).
Here is our definitive list of every pasta dish you need to eat in Sydney.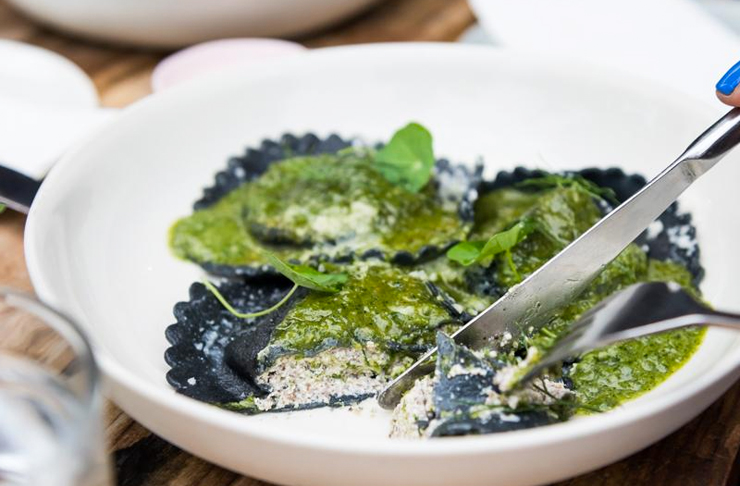 Meanwhile, these are our favourite Italian restaurants in Sydney.
Image credit: Zona Azzurri, Two Chaps, Chester White | Caitlin Hicks, Casoni. | Jacs Powell