A good meal at the bar, and a cheeky drink on the side—it's a solid dinner deal that Sydney-siders love. Our city knows how to "do pubs" pretty damn well, and they're sprinkled all over our fair city.
Whether you're after a classic pie 'n' pint, or ceviche and cocktails, we know a pub for you. Here's our pick of the best pubs in Sydney.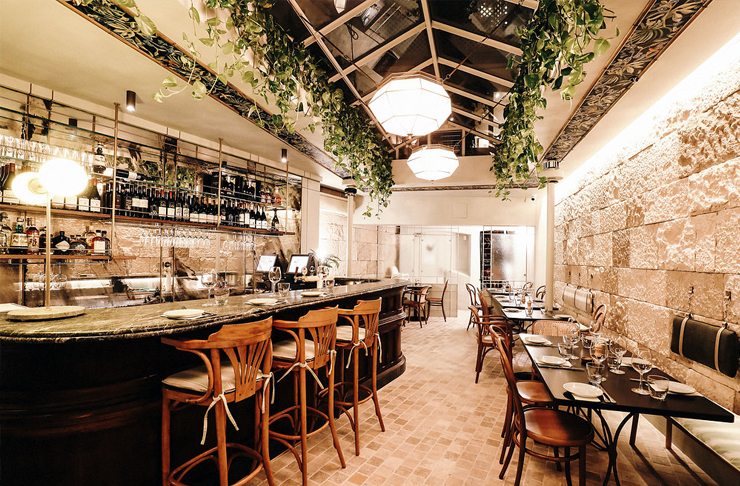 Want to hit up Sydney's best two-for-one pub specials next? Head here.
Image credit: The Park House (Hero) | Caitlin Hicks, Duke of Clarence, The London, The Garden at The Lord Dudley (All Supplied)