ANZAC Day is about commemorating our diggers, past and present, but it is also a public holiday—a day off that you don't want to waste lying on the couch. Thankfully, Sydney has a heap of bars, cafes and restaurants open this ANZAC Day public holiday on April 25.
In between paying your respects to the ANZACs, you deserve a tasty meal and a frosty drink—and a cheeky game of Two-Up.
These are our fave spots keeping the doors open this ANZAC Day public holiday in Sydney.
Cafes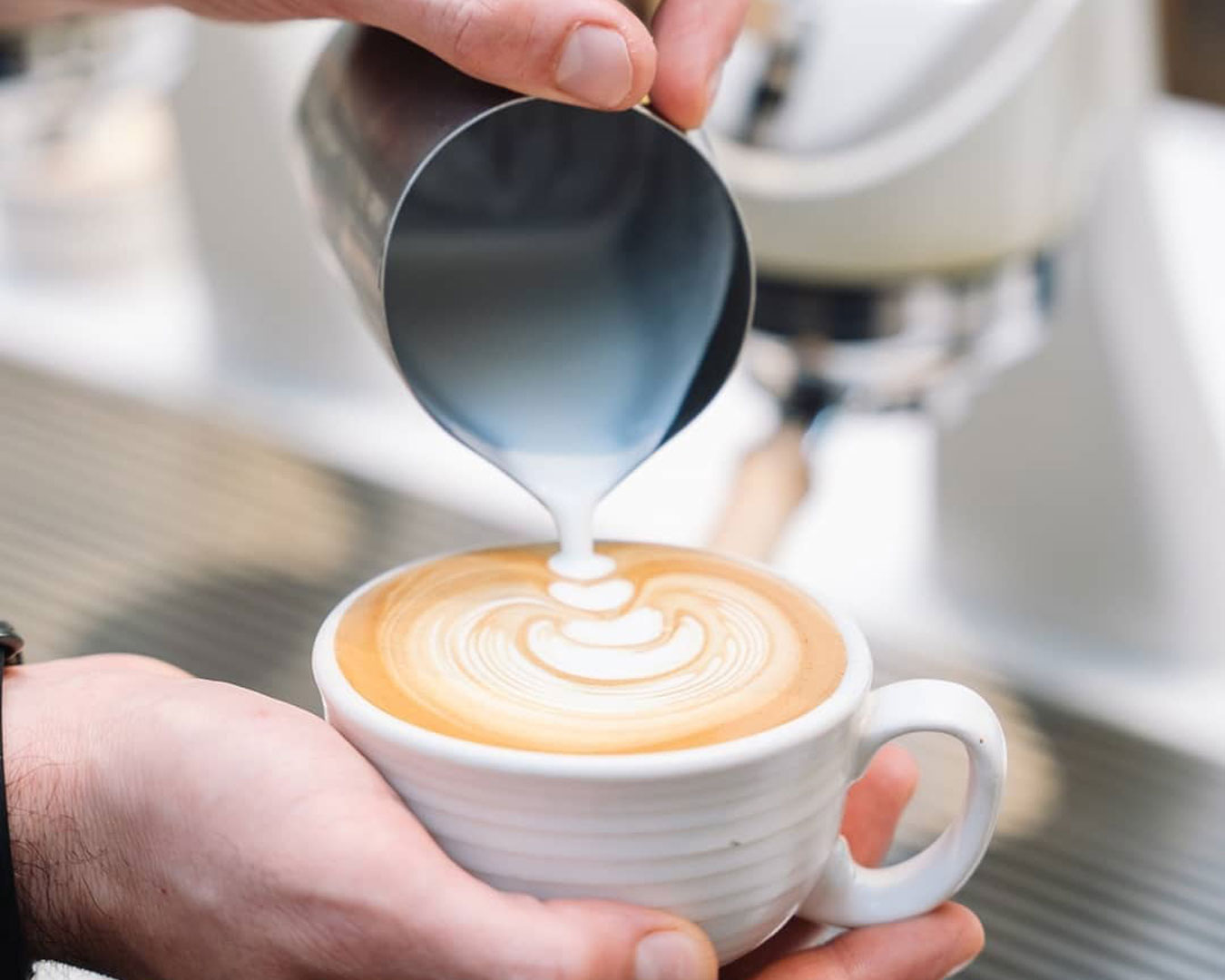 Restaurants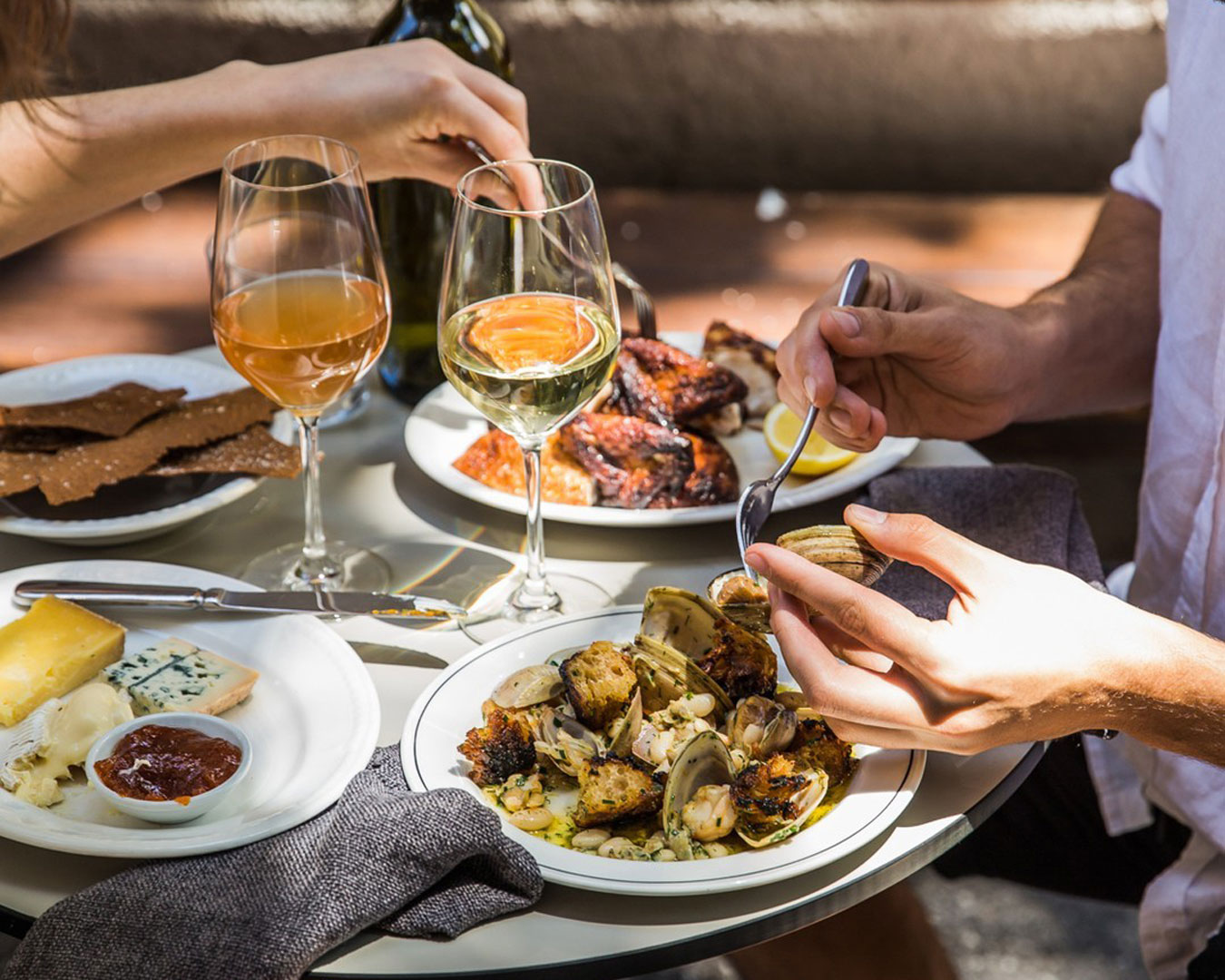 Bars And Pubs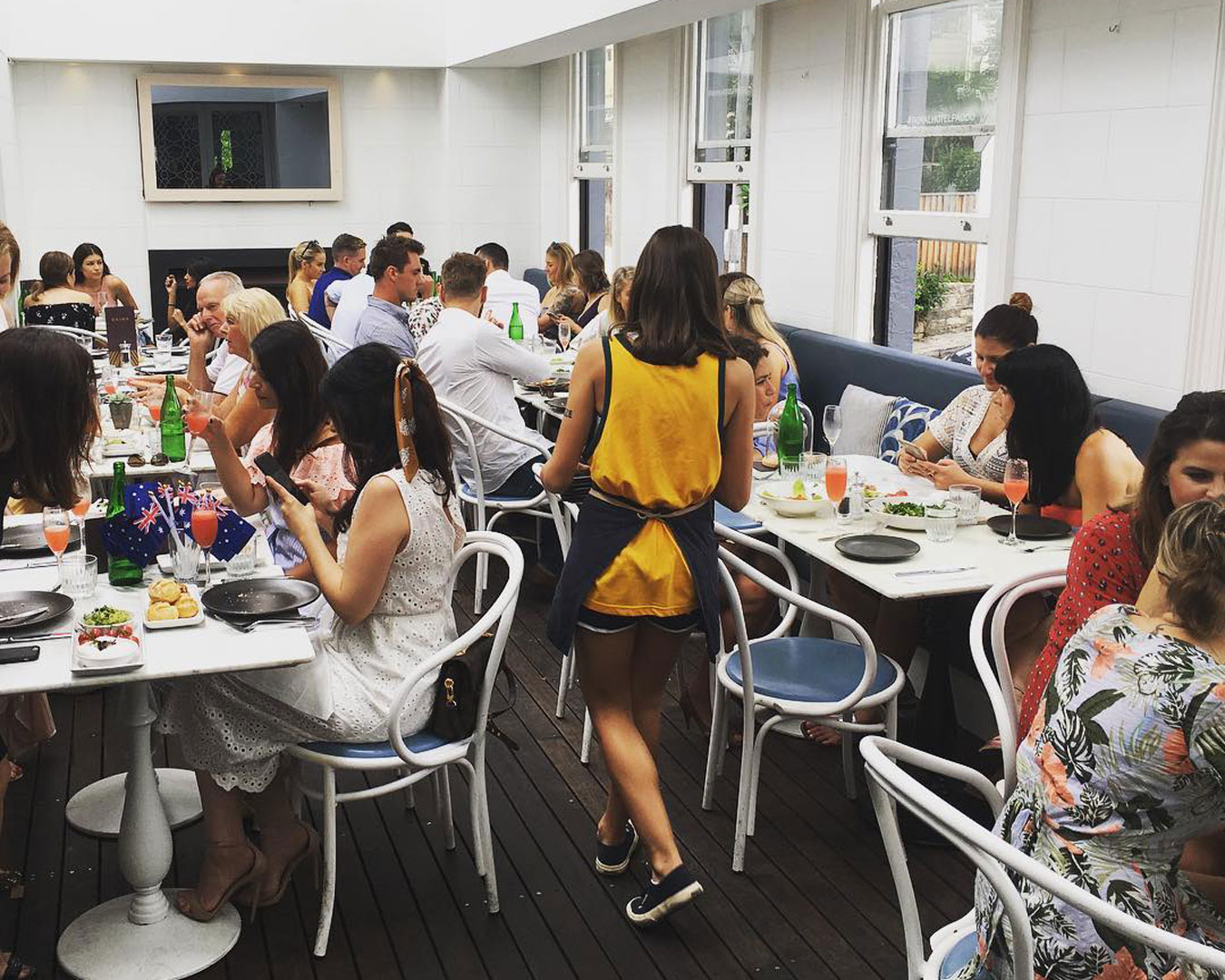 Feel like getting more active on your day off? Check out the best hikes around Sydney and NSW.
Image credit: Harbord Diggers, Industry Beans, Dear Sainte Eloise, The Royal Hotel Paddington