You've landed a promotion, struck a deal, or reached a landmark and you want to celebrate with something truly special. But a regular dinner's not going to cut it. If you need to go big (read: HUGE) you need to step it up with a degustation.
Degustation dining is the absolute peak of eating out. Nothing conjures the same luxurious, almost Roman opulence like a meal that comes in seven stages. And if you really want to strike fear into the hearts of your enemies, get the matching wines.
Warning: lots of teeny tiny meals adds up to a heckin' feed. It might sound like lowkey tapas but it is so not tapas. If you don't come prepared (ie. starving) you might die in the attempt to fit it all in. For a night of bacchanalian excess, treat yourself and your table to a culinary experience with one of Brisbane's finest degustations.
Rogue Bistro
Newstead
Once only available on Wednesdays, Rogue's six-course dego is now on offer every night of the week. The best part is, the menu still changes every single month, so every time you go back, you'll have a whole new line up of dishes to sample. Rogue's chefs get seriously creative, so you will definitely want to go back, probably every month.
Joy Restaurant
Fortitude Valley
Joy Restaurant is making serious waves in Brisbane's dining scene. One of the few places on this list that doesn't offer a la carte, at Joy you just have to turn up and have faith in their ability to wow. Their nine-course degustation menu always uses the freshest seasonal ingredients and explores every forgotten quarter of the flavour realm. Be warned: seats at Joy are strictly limited to just 10 pax, and they book out unbelievably fast. Bookings are open months in advance but if you can't think that far ahead, keep tabs on their socials for any cancellations.
Montrachet
Bowen Hills
Any night at Montrachet is a delicious night, but if you're keen to splurge, their Chef's Tasting Menu is where it's at. Featuring incredible artisan produce turned into incredible French fare, the five-ccourse spread includes the likes of duck and cognac parfait with orange and house made brioche, yellowtail kingfish served with whipped brandade of rock cod, cucumber and radish salad, and slow cooked duck with roasted and creamed parsnip and pinot braised plum. Ooh la la la.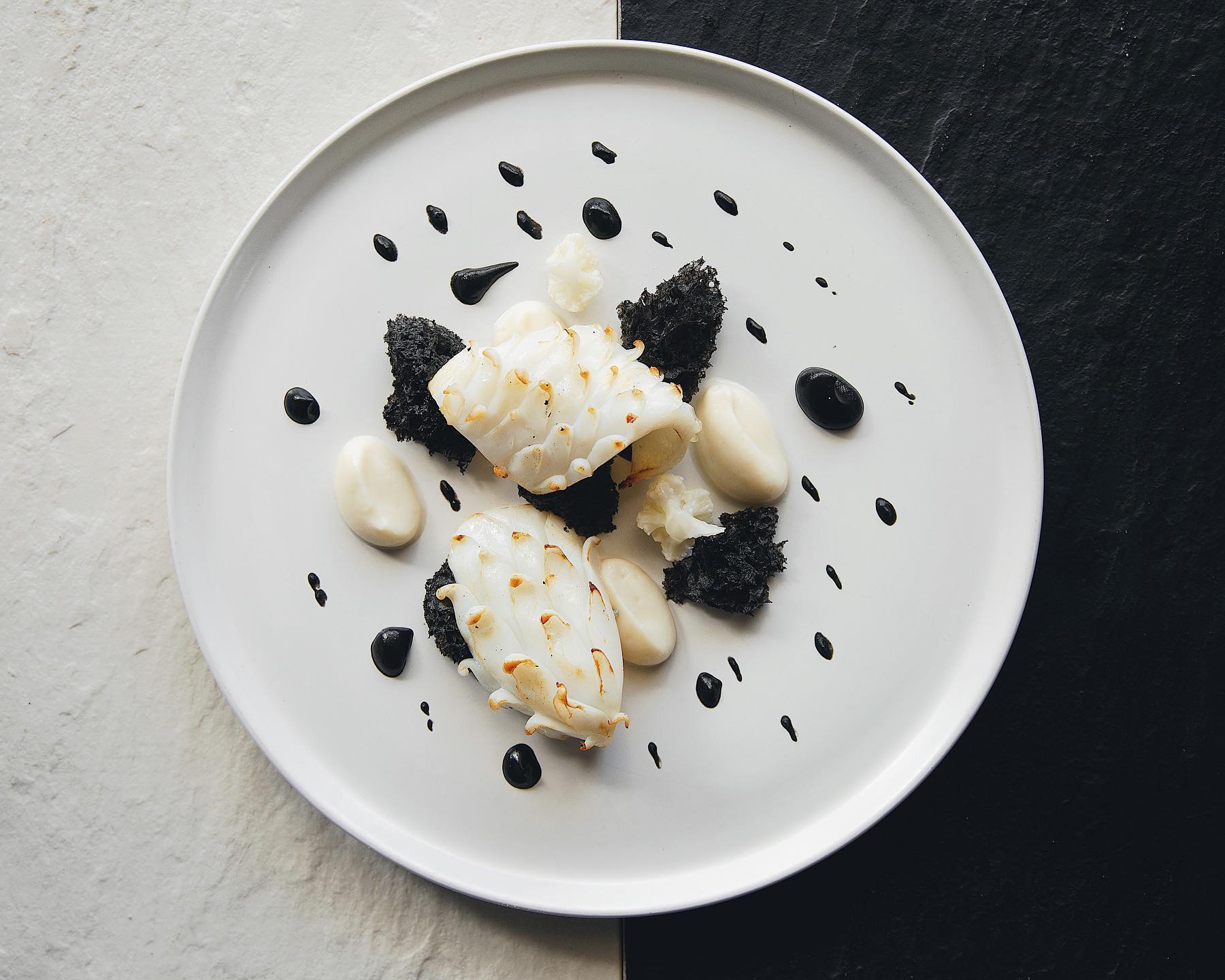 Deer Duck Bistro
Auchenflower
Located on Milton Road, Deer Duck Bistro is an asset to the west side dining scene. Their menu usually favours traditional European flavours, but they also like to throw in a few curveballs, and this season's line up is a cracker—think slow cooked duck leg with blue lentils, pumpkin and seasonal vegetable curry, braised beef short ribs with sweet pea espuma, and wild boar with fermented papaya. Best of all, they offer degustations at three different levels: First is a lightning-quick five course whiparound (perfect if you're new to degustations), then there's a slightly longer seven-course feast for the seasoned diner, and finally their stonking nine courses for the serious gourmand.
C'est Bon Restaurant
Woolloongabba
It doesn't get fancier than French food—except when there's eight courses of it, each one more inspired than the last. Available every Friday and Saturday evening, C'est Bon's chef's tasting menu is one for the bucket list, featuring either five or eight courses that hero French cuisine and local ingredients. Of course you'll want to go for the eight course version, preferable with the matched wines, which will end in you rolling out the door in a very un-fancy like manner by the end.
Elska
New Farm
A swanky suburban spot from the creators of Freja Cafe, Elska is all about Australian produce prepped using Nordic cooking techniques—think pickled, salted, dried and smoked. Over 15 courses (yep, 15) you'll be wowed by delicate dishes like asparagus adorned in macadamia cream and edible flowers, wallaby 'snags' with Kakadu plum ketchup and butternut pumpkin two ways with creamed corn—or whatever other seasonal flavours have taken the head chefs fancy that month.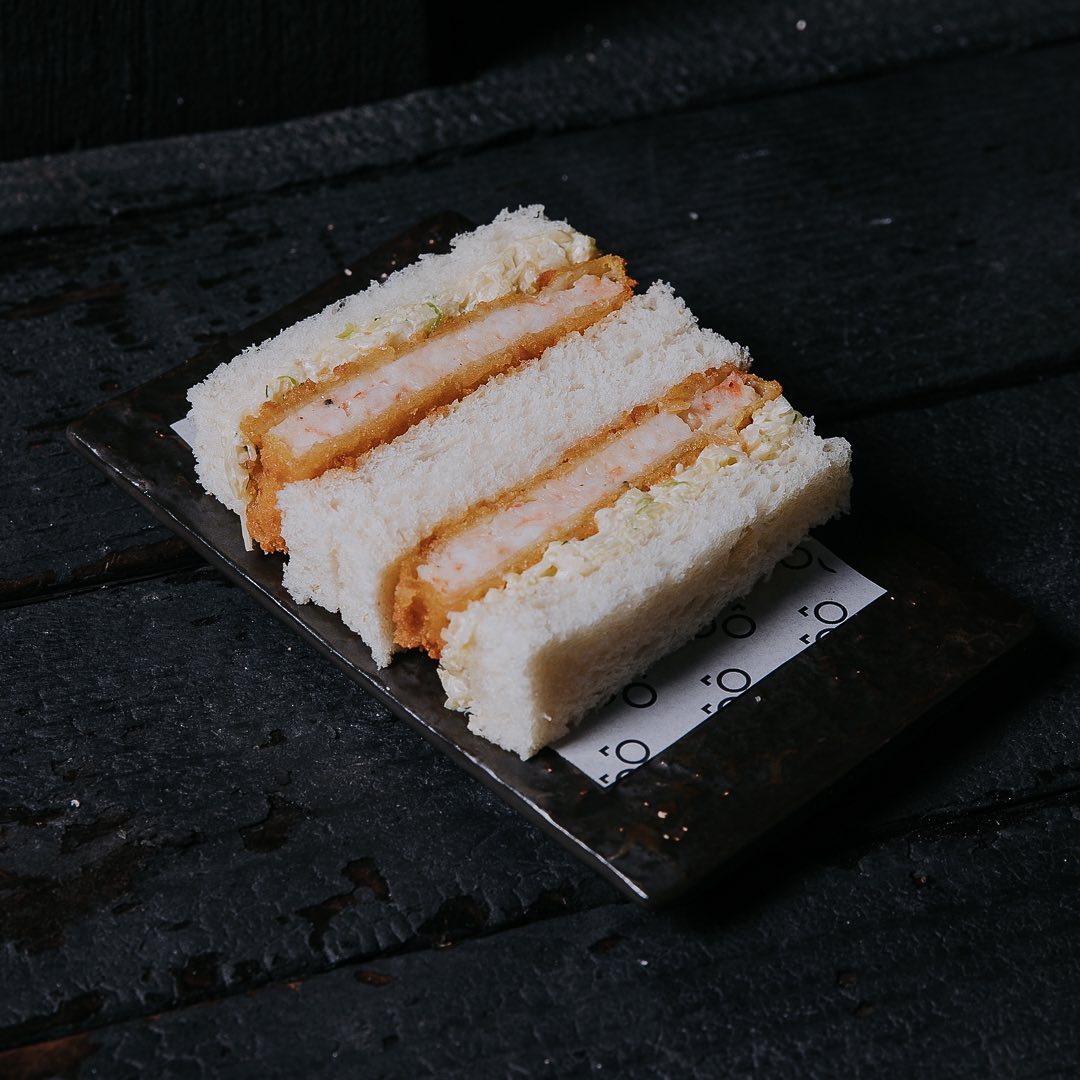 Honto
Fortitude Valley
Technically classed as a 'banquet', Honto's contribution to multi-course dining is all designed to share. That means the entire dinner, including large plates, appetisers, side dishes and dessert, has all been thoughtfully curated for you, leaving you only to sit back and enjoy it. There's no menu though—you'll just have to trust the chef to send out their favourite dishes.
Restaurant Dan Arnold
Fortitude Valley
The ultra modern, super sleek brainchild of Dan Arnold himself, Restaurant Dan Arnold only trades in tasting menus. Arnold spent seven years learning the fine art of French cuisine before returning to Australia, and now offers three strands of degustation dining united by a single objective to highlight local Australian produce (ingredients are sourced from small producers and local farms). Despite the scrupulous attention to detail, the restaurant itself has a relaxed and informal atmosphere.
TakashiYa
South Brisbane
Discover the Japanese version of a degustation at TakashiYa, where head chef Takashi Nami will prepare and serve around 11 courses of sashimi, sushi and more as a part of their omakase experience. Meaning "I'll leave it up to you," this cultural experience is as much about the fun of watching the chefs create the dishes as it is eating them. Order some sake to really complete the experience.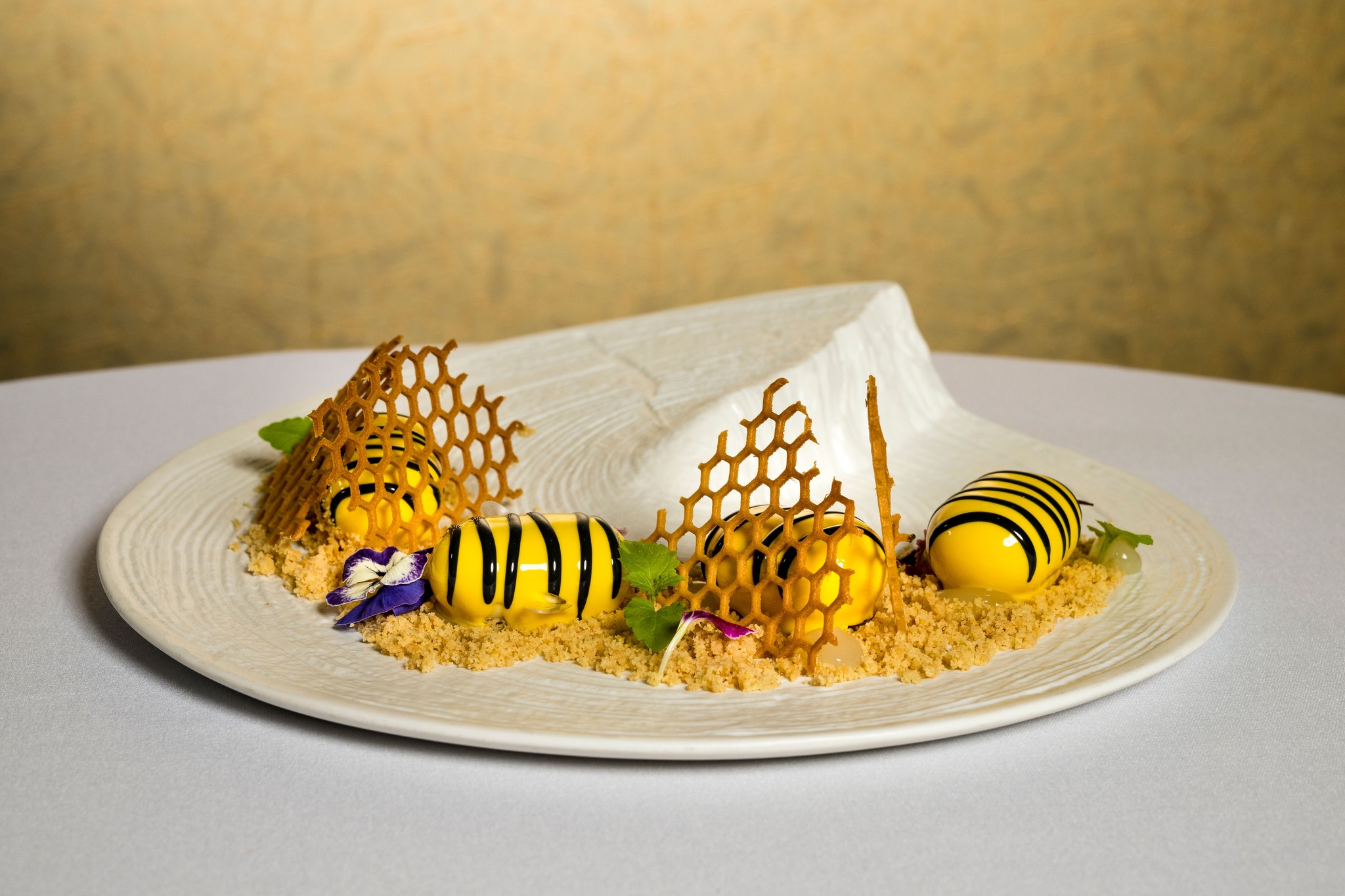 Bacchus
South Bank
After a (very) lengthy hiatus, Bacchus is back, and so is their acclaimed degustation. For $165 per person, or $265 with paired wine, you'll feast your way through 11 exquisite courses, from champagne lobster with macadamia, red cabbage and tarragon to petite tender of wagyu with parsnip, brussel sprouts and wasabi jus. There's a vegan degustation too, and a truffle option for the season if the pungent fungi floats your boat.
Exhibition Restaurant
Brisbane CBD
Exhibition Restaurant comes to us from Tim Scott, a former chef and co-owner of Joy, so you know his new venture is going to be good. Like Joy, Exhibition is tiny, with a mere 24 seats, and serves up only a set menu at either $150 or $210 a pop. Menus change constantly, but focus on local seafood, meat and fresh produce dished up in jaw-dropping ways. Just make sure you check in advance about any dietary requirements.
Tartufo
Fortitude Valley
A longstanding Valley icon, Tartufo is well known for their traditional Italian pizzas, pastas and of course, their tiramisu. What you may not know, however, is that they also dish up a six-course degustazione that will have you rolling out the door. At $95 per person (or $80 for the pescatarian version) you can expect an array of Tartufo classics, with wine matching available for $70 per person as well.
Signature Restaurant
South Brisbane
Tucked away inside Emporium Hotel is Signature Restaurant, an opulent dining spot perfect for a special occasion date night—or just a Wednesday if that's how you operate. To really take things up a notch, opt for the Signature Experience, which features five courses for $125, and the option to add paired wines, a cheese selection and even mulled wine.
If you love to indulge, check out Brisbane's best bottomless brunches.
Image credit: Grace Elizabeth Smith, Deer Duck Bistro, Honto, Bacchus