Once one of Perth's hottest sports to go for a (really) big night out, then the epicentre of footy every weekend, Subiaco's definitely seen plenty of change over the last few years. But if there's one thing you can count on in this bustling little inner-city hub, it's the incredible calibre of restaurants and bars on offer.
It's home to arguably the best Italian joint in Perth (Lulu La Delizia), as well as some awesome little wine bars, casual pubs and a string of stellar new restaurants from big hospo players. So if you thought Subi was dead, you would be incredibly mistaken.
To help you get reacquainted with all Subi's got going for it, we've pulled together a little hit list. Here are the best bars and restaurants in Subiaco you need to try right now.
Yiamas
Ancient Greek eats have landed to Subi in the form of Yiamas, a cool contemporary bar and restaurant from the clever crew behind Community Coffee Co and Vinotto Bar. From banging mezze to big meaty plates, the share-style food menu is underpinned by the rich, smokey flavours coming from their beautiful coal grill, with plenty of perfect pours to match. Gather some mates for sundowner drinks and bites in the courtyard or snag a seat inside at the rendered concrete bar so you can ask the bar staff for their top drink recs.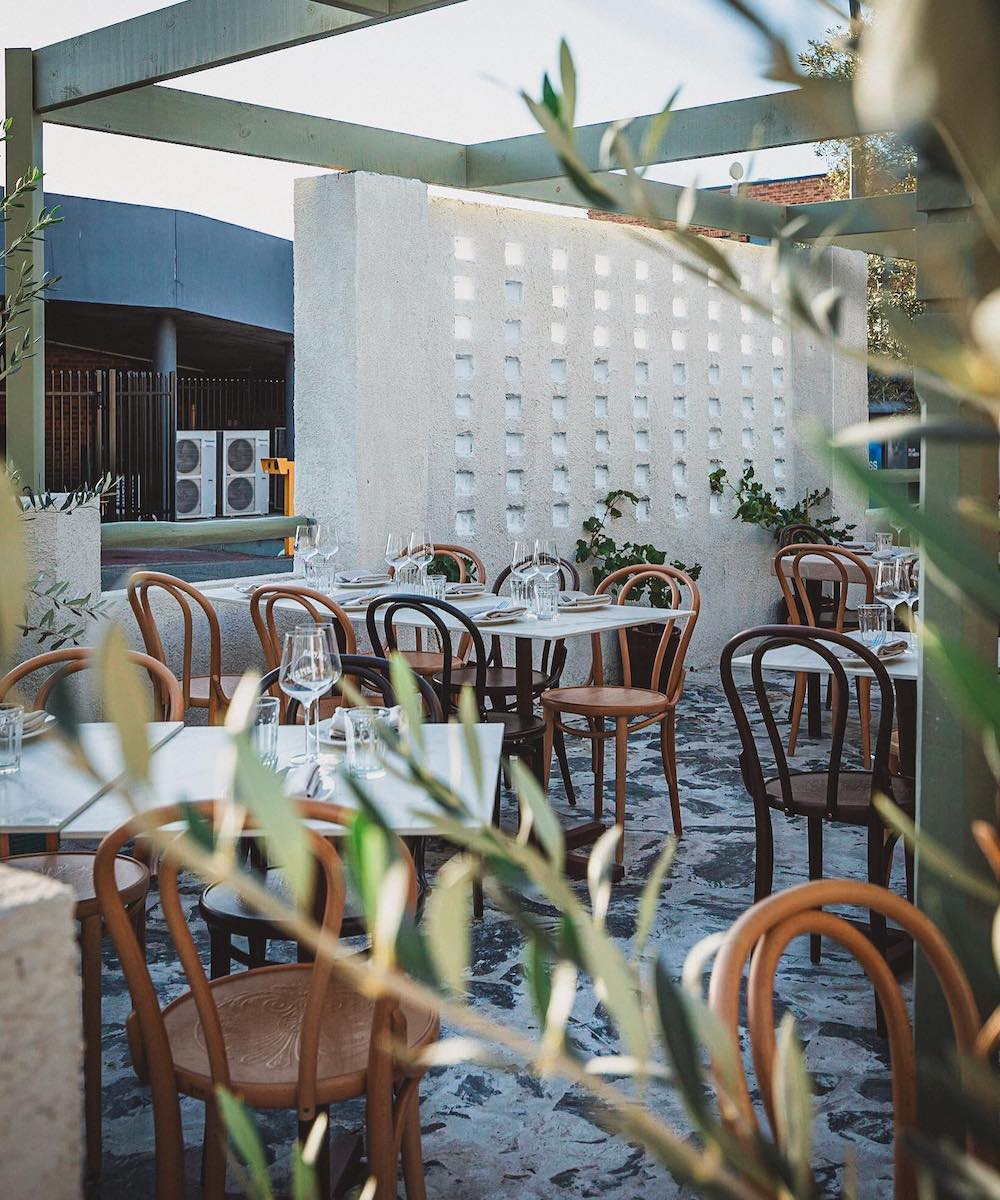 Shui
Delivering contemporary Asian dining in a beautiful setting, Shui is the shining new venture from hospitality legends Chef Leigh Power (The Old Synagogue, The Beaufort, Ginger Boy and Sweetwater Rooftop Bar) and bar extraordinaire Benny Tua (Mechanic's Institute, The Old Synagogue, Sweetwater Rooftop Bar and El Grotto). With mouth watering menu items like prawn crumpets, hot hoi sin duck air doughnuts, beef tartare with fried shallot ice cream and wood roasted pork belly served with mien "crack" sauce, it's easy to over order here. But hey, when the food's this good you may as well go all in.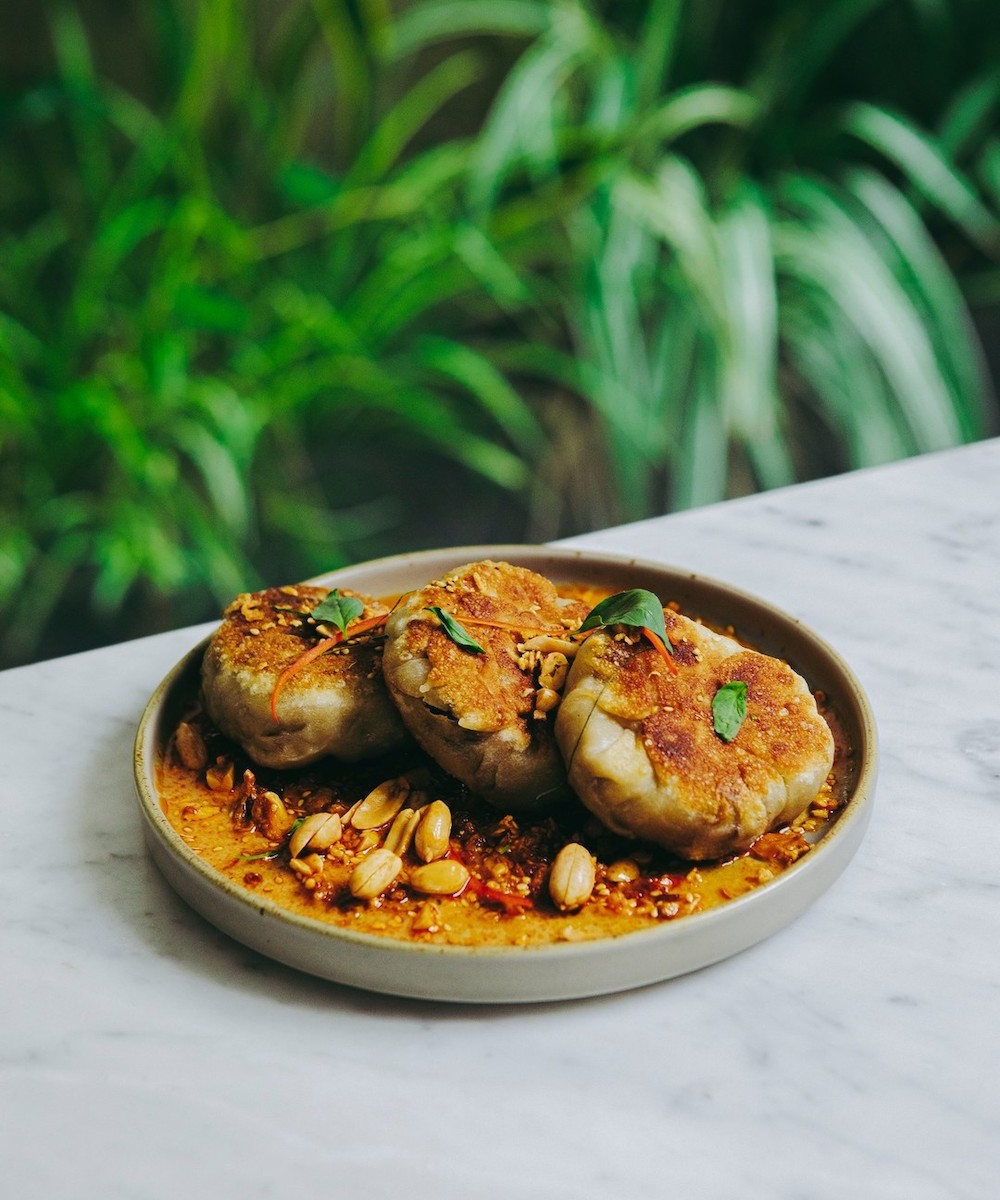 La Condesa
Clint Nolan has struck gold again with his latest opening, La Condesa. Think of this upscale Mexican cantina as the classier older sister of Northbridge fave, La Cholita—serving marvellous Mexican eats and god-tier margaritas (the spicy passionfruit number is our fave) but in a more refined Tulum-inspired setting.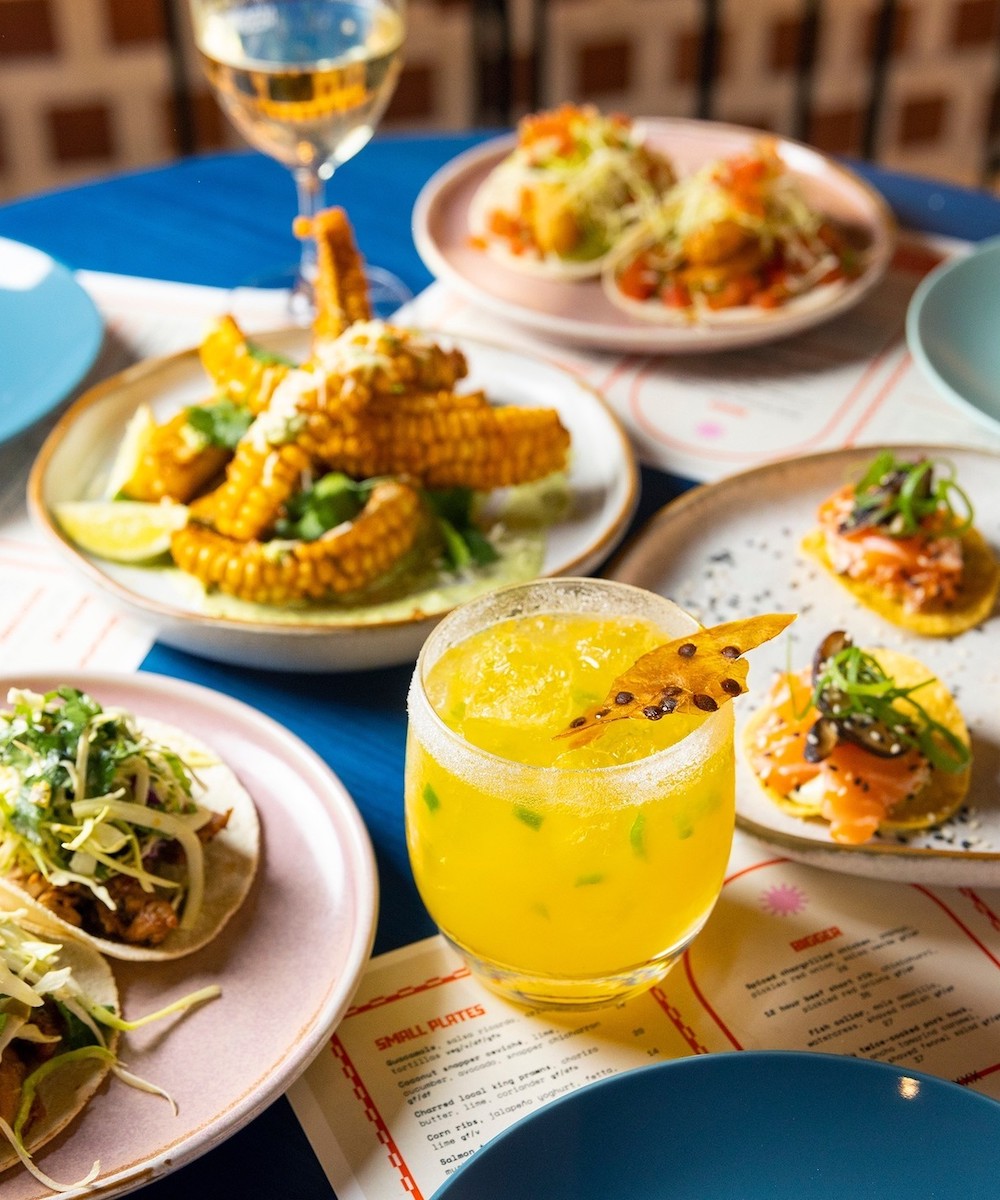 Lums Wine Bar
We could quite happily spend every arvo sipping vinos at Lums, the fresh-faced heritage beauty from the legends behind fellow Subi bar, Bark. Set within a two storey 1920s heritage terrace along Hay St, the building is overflowing with character, homely vibes, good drops and grazing goodies that will pull you back night after night.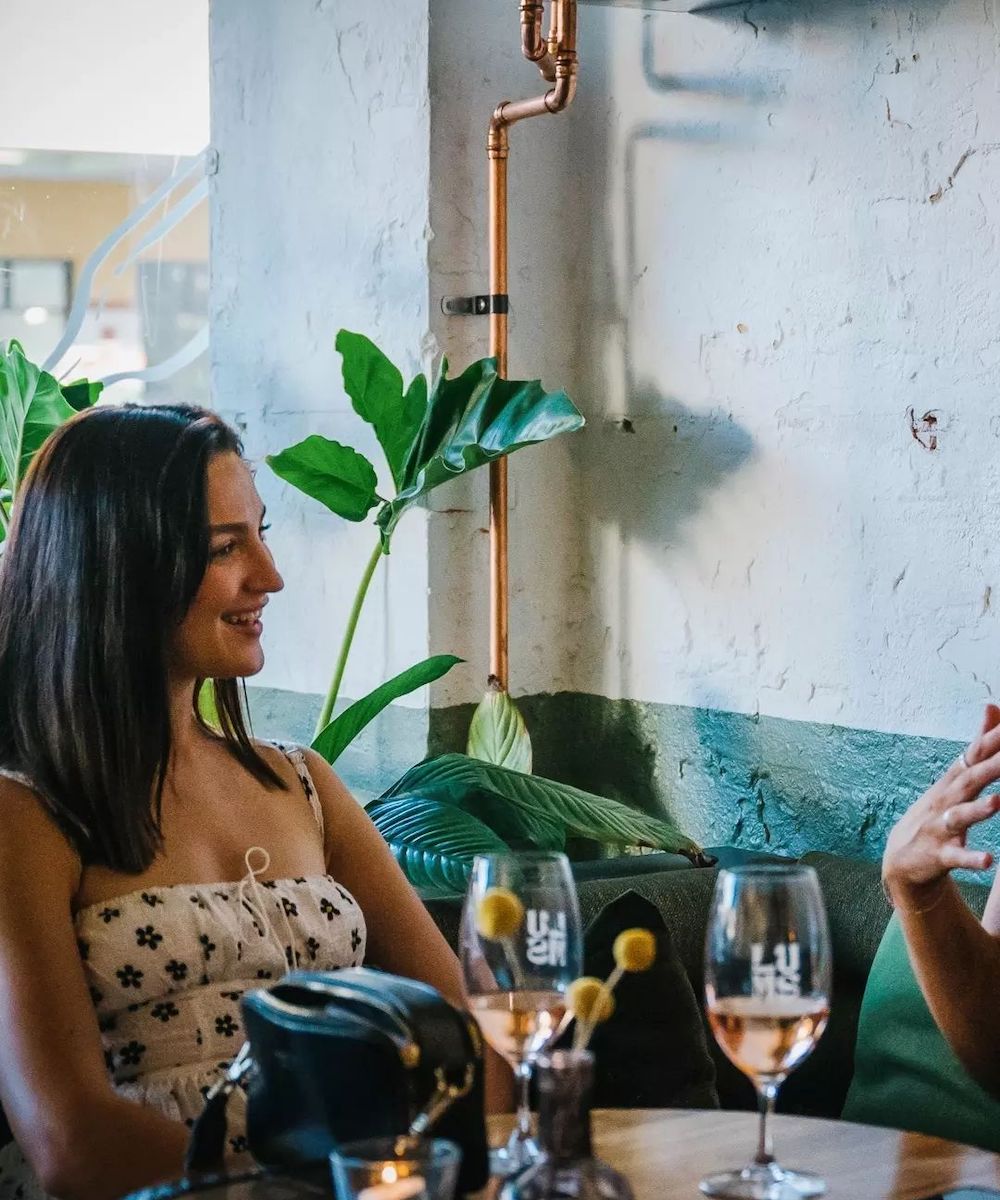 Lulu La Delizia
It's a no-brainer as to why Lulu La Delizia is celebrated by Perth's (and Australia's) most discerning Italian food aficionados. The pasta is divine, the wines delicious, and it's a cute and cosy spot that will score you date night brownie points.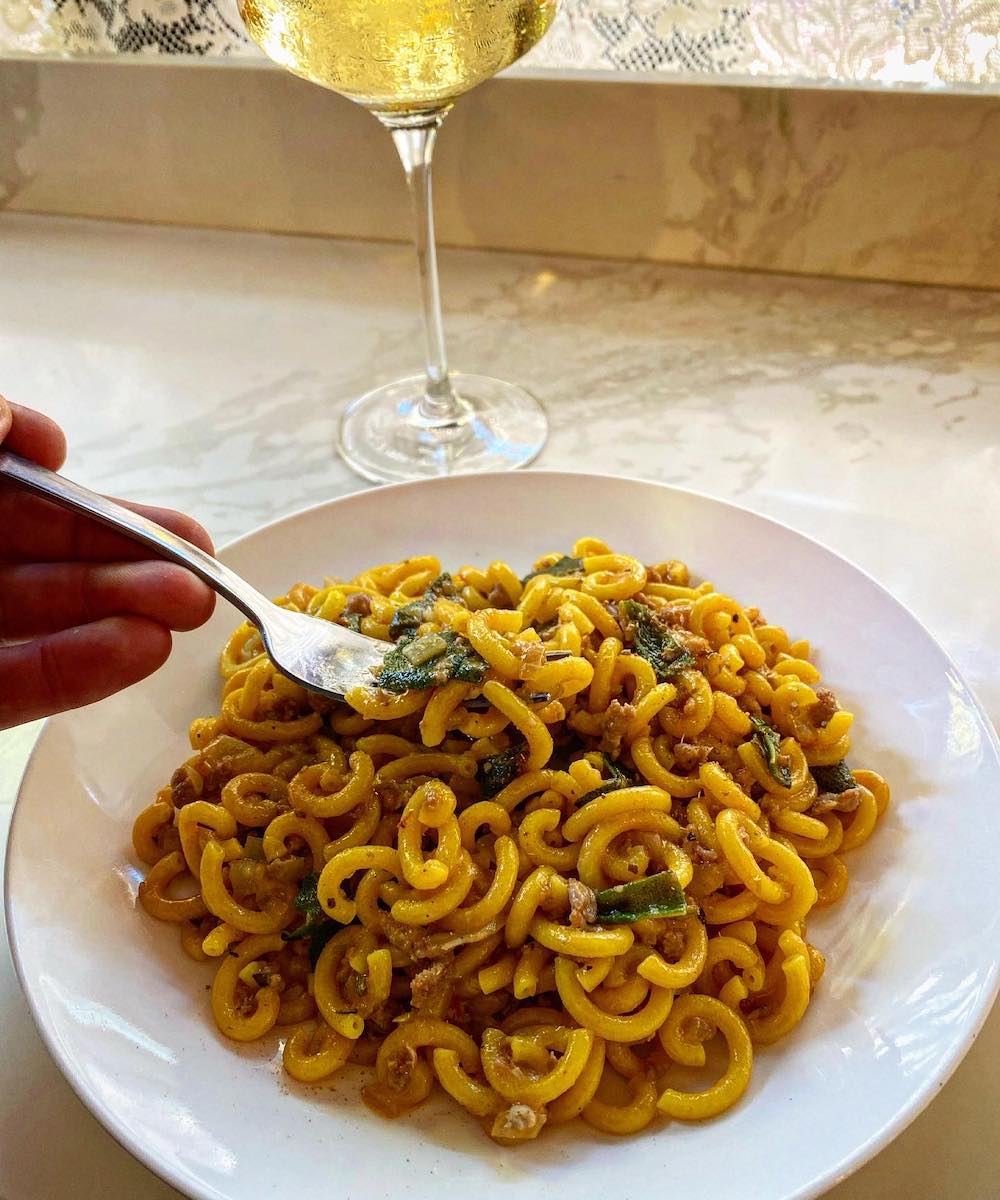 Dilly Dally And Bar Loiter
Taking up its residence where the iconic Witches Cauldron used to sit is Dilly Dally. The Italian-style eats and huge wine list are well worth a spot in your dinner diary. With its (not so) hidden back bar, Bar Loiter, the ideal spot for a knock off drink.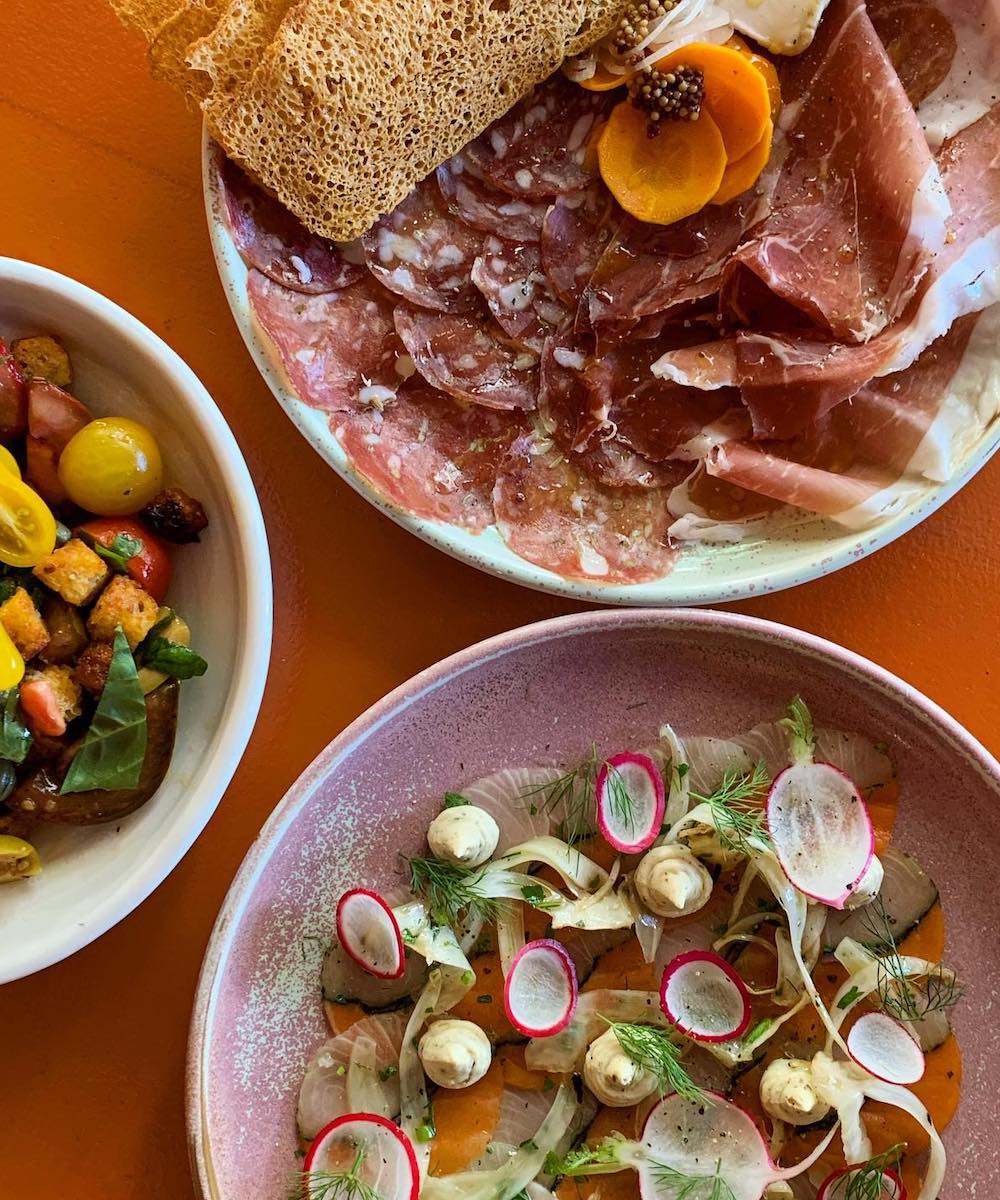 Lady Of Ro
Lady of Ro earned its stripes some years ago thanks to its great food, laid-back vibe, oh and it's BYO. Could you think of anything better? The Greek meze, slow-cooked meats and chargrilled seafood are all worthy contenders of taking a spot on your table.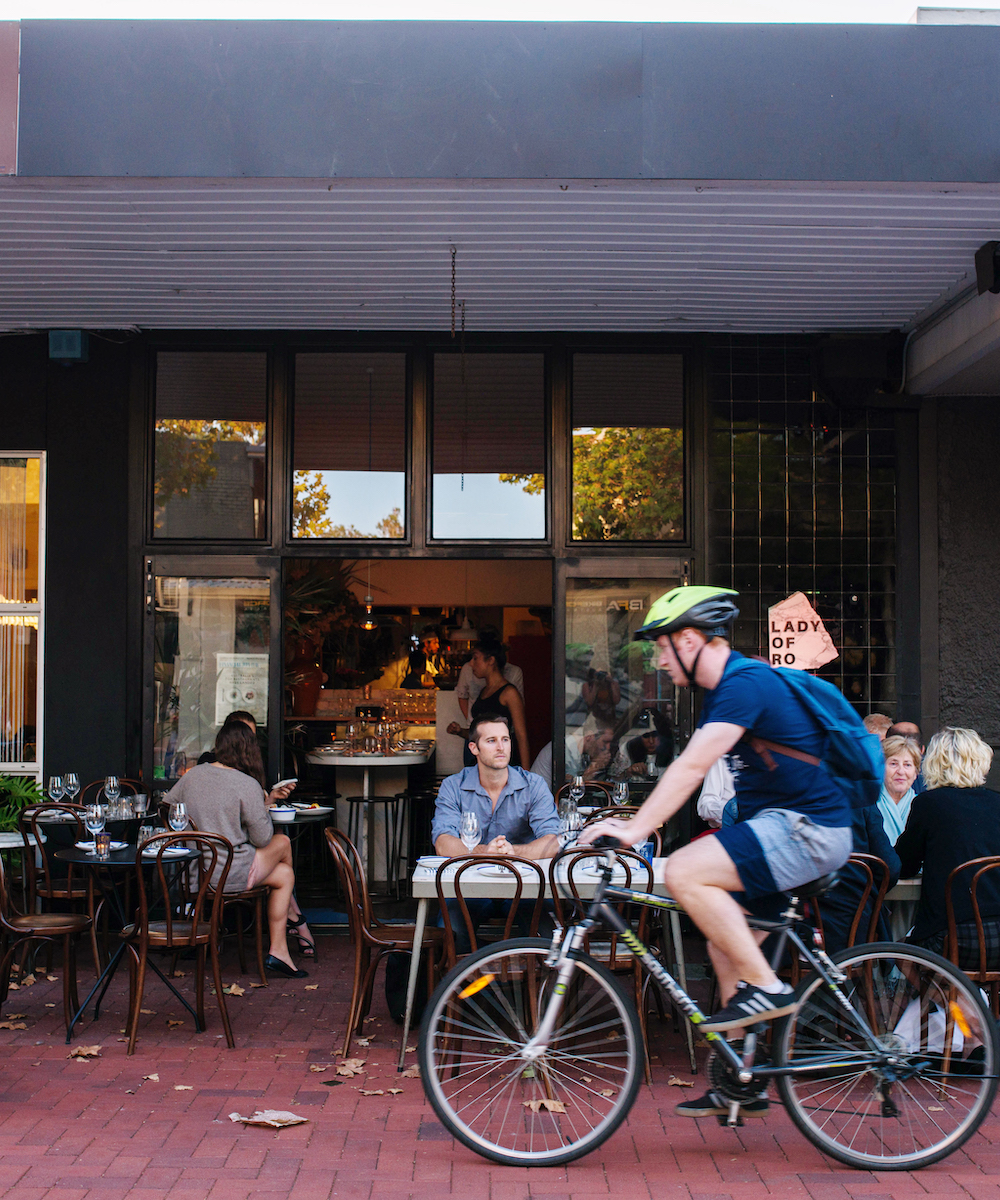 Bark Subiaco
The guys behind Bark say they'll know your name, as well as your dog's, so we're really not sure what other reason you could possibly need to get yourself here. Good drinks, board games and an Australiana shrine. Bam. We just gave you three more.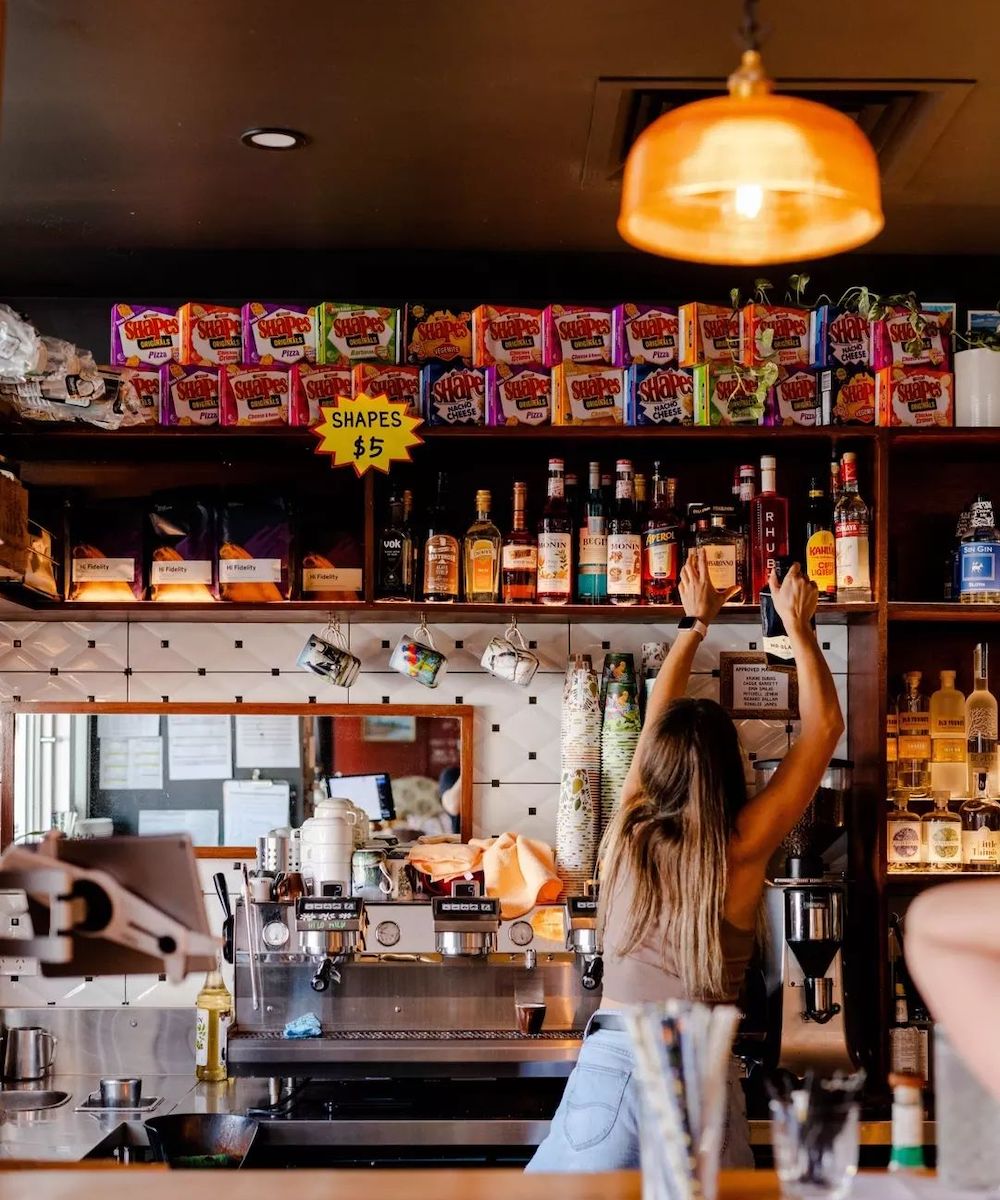 Golden West
Subiaco recently scored a pretty sweet new brewpub in Golden West. Come by for Friday lunch and you'll find the local workers are already well and truly onto it. With a breezy outdoor beer garden, epic "gateway craft" brews on offer and a killer little food menu, it's not hard to see why.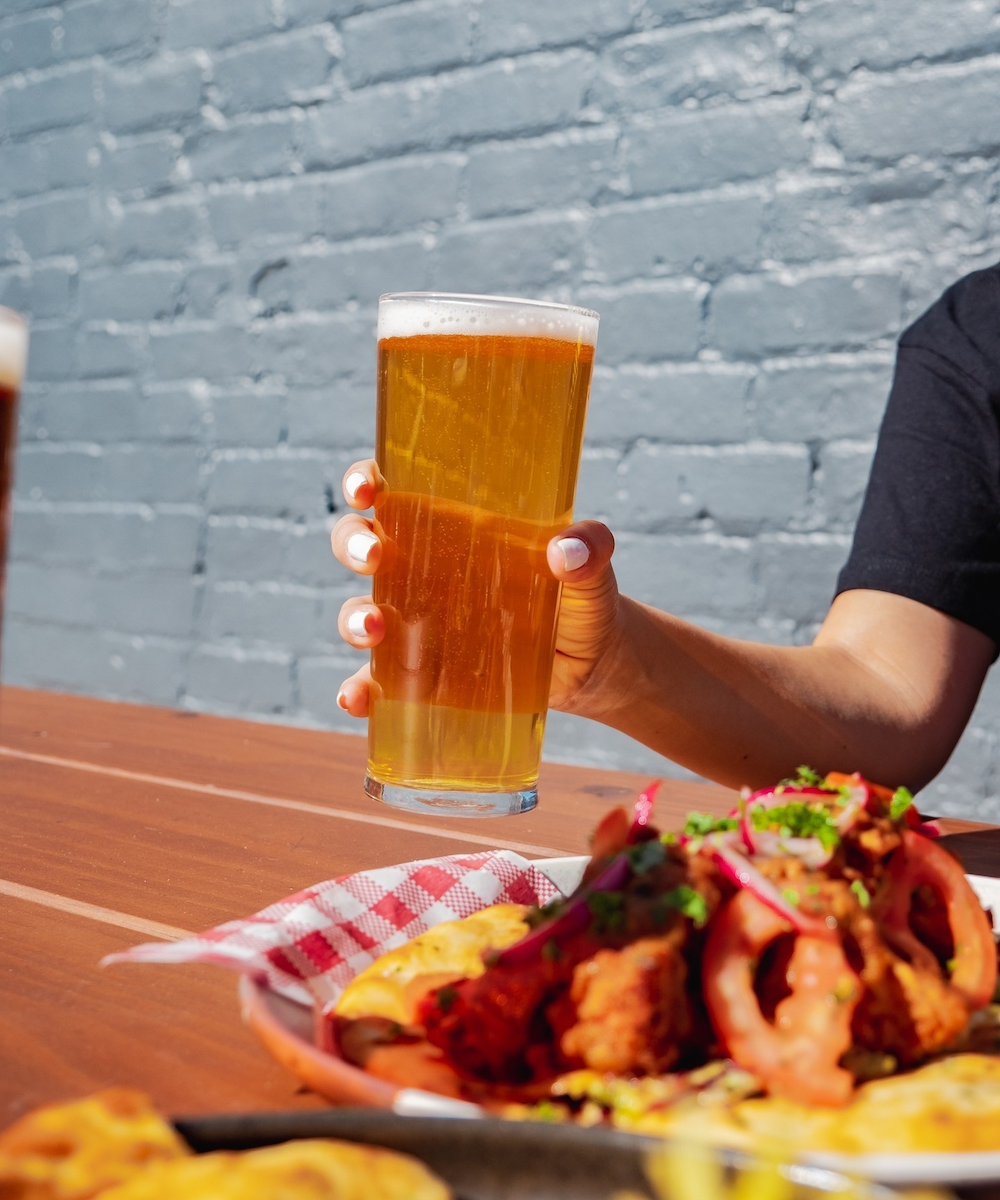 Subiaco Hotel
The restored Subiaco Hotel has been a favourite by locals and wanderers throughout the years as it continues to adapt and dish out the goods. Whether you're craving a good steak and somewhere to watch the footy, a bottomless brunch or a work lunch, there's definitely something at this iconic spot to suit everyone.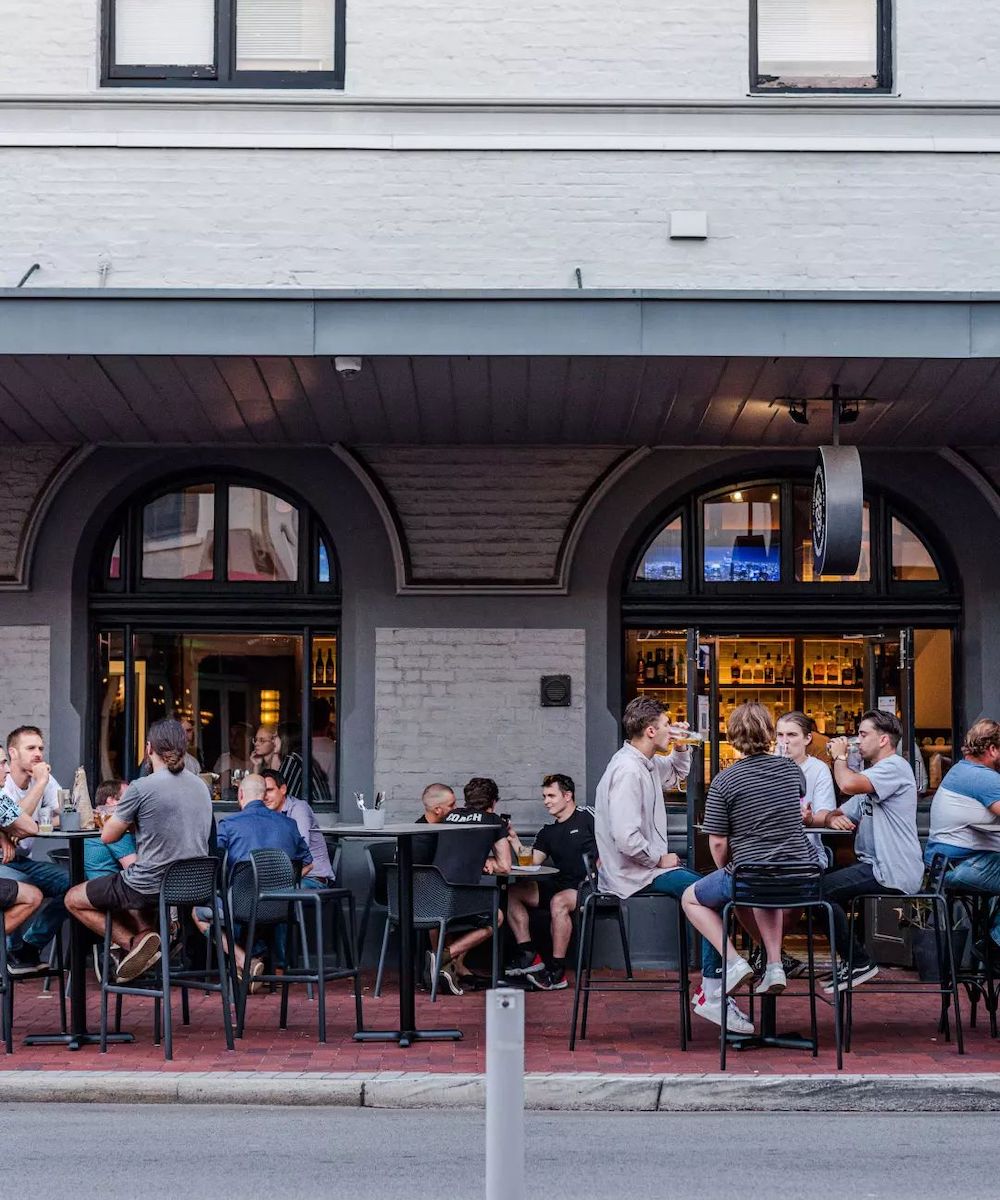 Juanita's
Juanita's is known as Subiaco's watering hole and a home away from home. Head there for a bite to eat or reflect with an old friend over a glass of juicy wine and a side of hot chips topped with their insanely good salt and vinegar seasoning.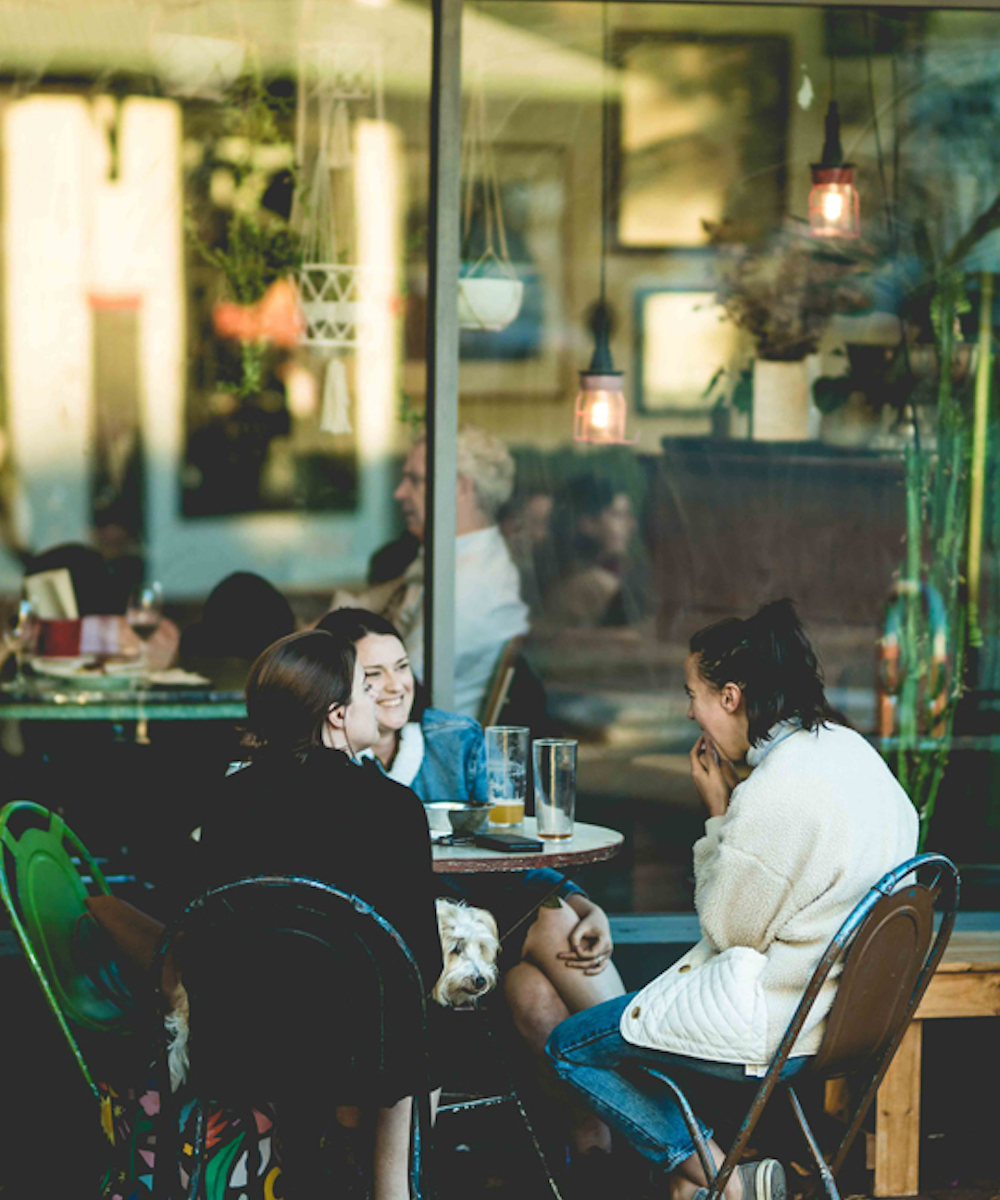 Cherubino City Cellar
Beloved winemaker Cherubino City Cellar has opened a cellar door in Subi with casual wine and cheese tastings every Saturday. Be sure to bring a few empty bags because you're going to want to fill them with as much wine as you can carry.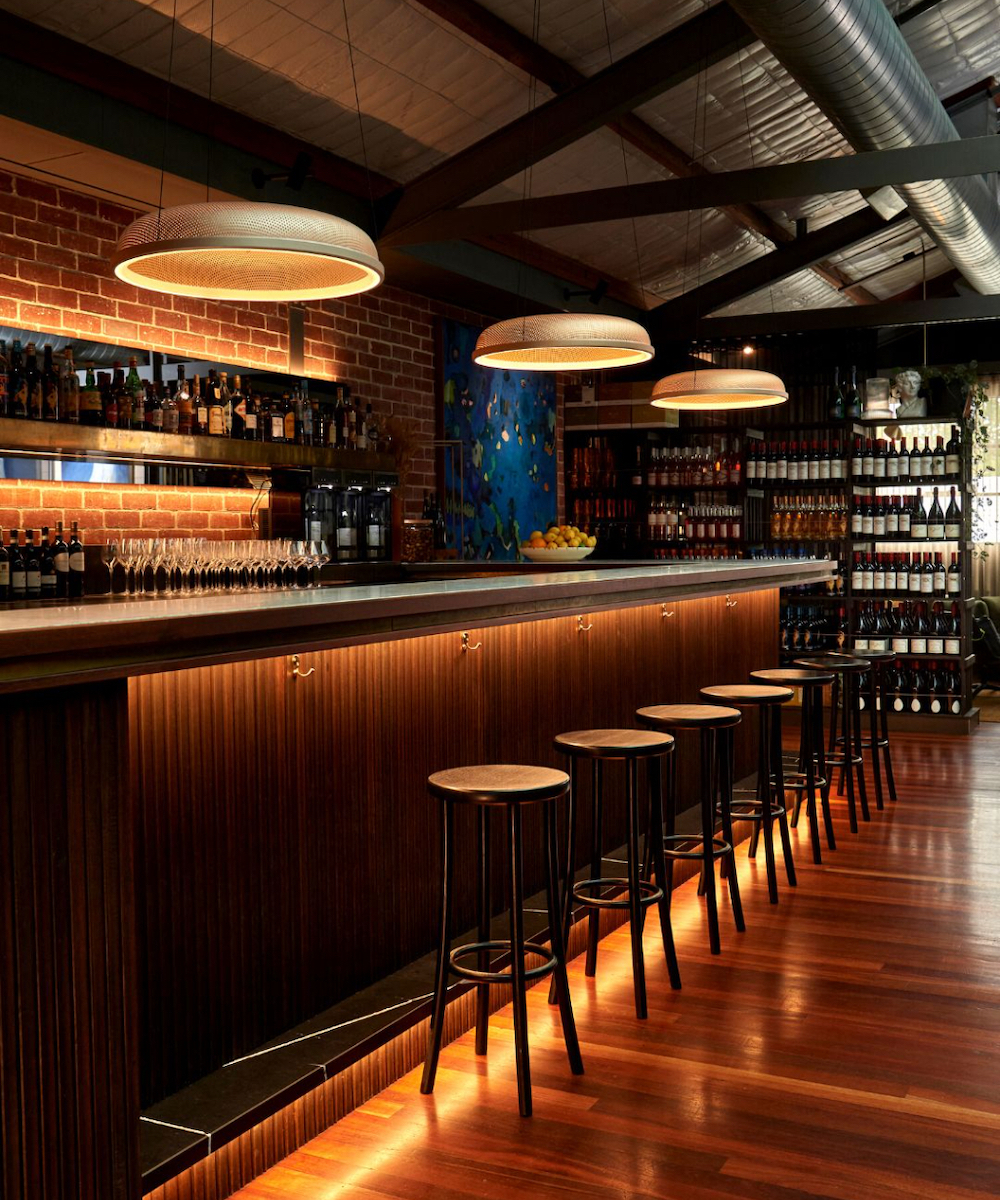 Refuge Small Bar
Hanging out for craft beer and hipster beards? The cool kids behind Refuge will impress even your most adventurous beer mates with its solid tap list, and the cocktails are equally as good.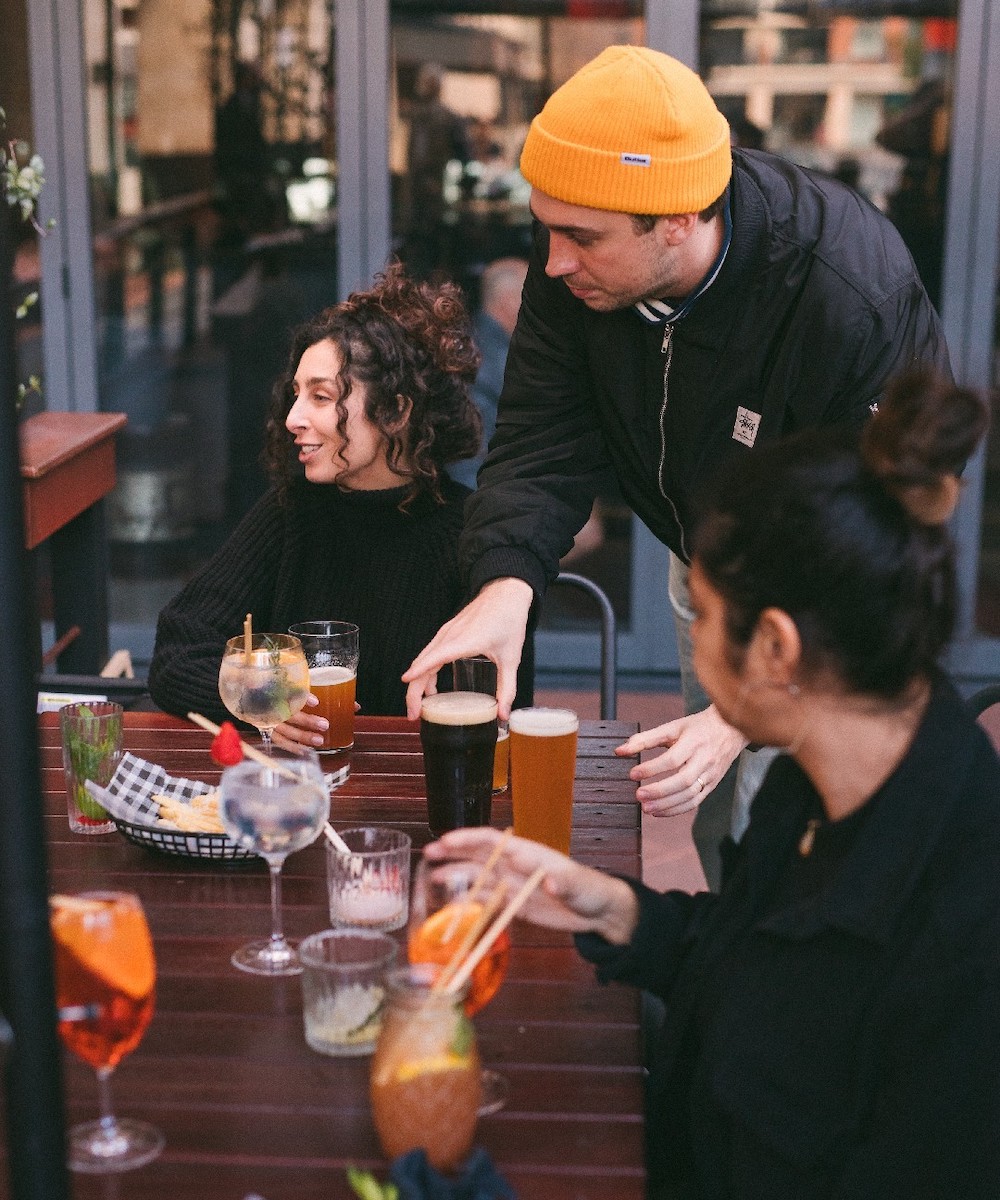 Storehouse
Didn't know there was a hotel in Subiaco? Now you do. It's the Vibe Hotel and one of the best bits about it is the picture-perfect rooftop restaurant and bar boasting sweeping views of the city. The wholesome meals are designed to share and we reckon you should dive right in with the Rapple cocktail—it tastes just like an apple and rhubarb pie.
Craving caffeine instead? Try Subiaco's best cafes.
Once you've tackled Subiaco, scope out all the awesome restaurants in Leederville.
Image credit: La Condesa