Last year everyone got pretty damn excited about all the new stuff happening in Subiaco. But then those blasted roadworks started happening and we all just about gave up. But while you have all been avoiding those roadworks, the restaurants, cafes and bars have just kept popping up. So I think it's time that we had another little chat about Subiaco.
Lulu La Delizia
If you haven't heard of Joel Valvasori-Pereza's new restaurant Lulu La Delizia by now, you must have been living under a rock. From the guy who made Lalla Rookh famous for its pasta, Lulu La Delizia is dishing up incredible Italian eats in the spot that used to be The Walk Cafe in Subiaco. Think amazing pasta and delicious share plates alongside a wine list that will impress even the biggest wine snobs and a small but impressive cocktail menu and you're on the right track.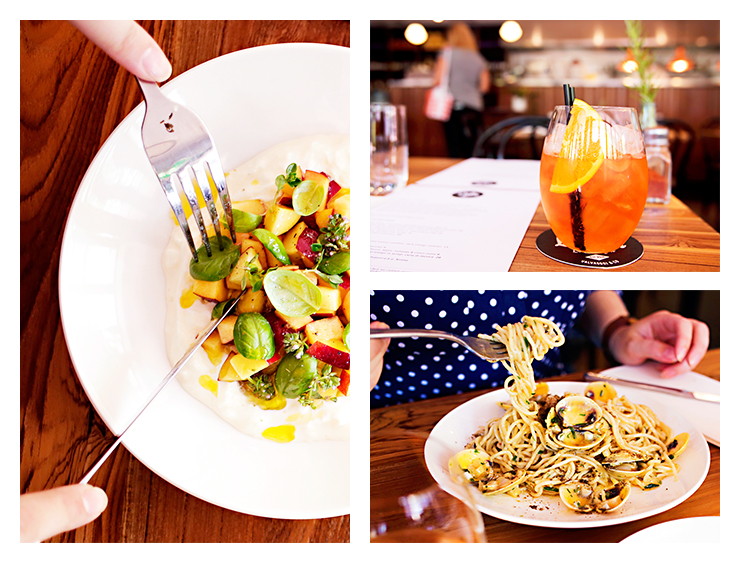 Rice Baby
From the team behind Miss Chow's in Claremont, Rice Baby is sitting pretty in the spot that was once the Oriel Cafe and Subi Doo in Subiaco. The space is looking better than ever—light, bright and full of greenery—but it's the roast duck bao and bang bang chicken paired with the Rice Rice Baby cocktail—oolong sugar syrup, rice wine and aperol—that have got us hooked.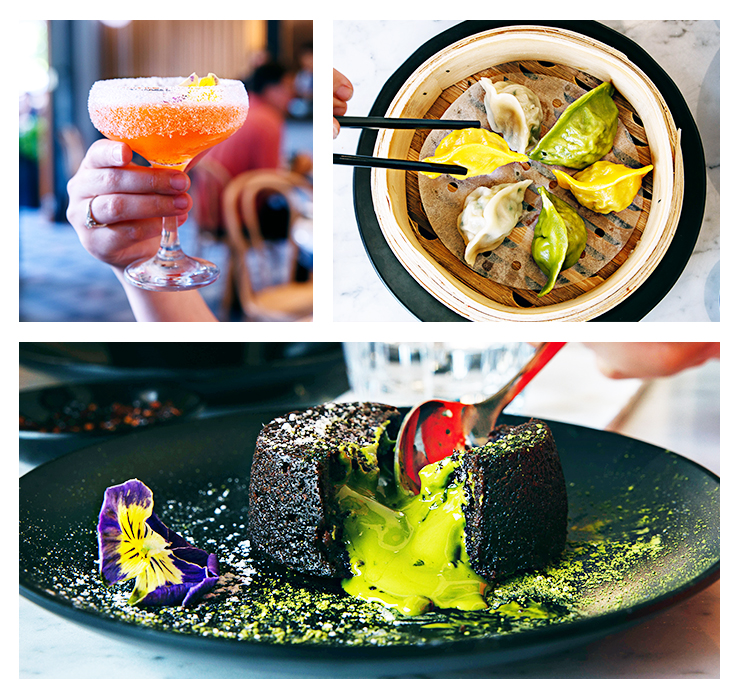 Verde Brio
With all the freakshakes we've been drinking, it's no wonder we momentarily forgot about our froyo obsession. Luckily Verde Brio is giving us a very good reason to get back into it. Combine the best Italian gelato with the best frozen yoghurt and you'll find yourself in an epic state of indecisiveness at Verde Brio. So just repeat after us: pistachio sauce.
St Lucy
The lunch time dream spot that Subi has been looking for has found its way to Rokeby Road. If you can go past the colourful organic salads you might want to try one of their legendary bagels and then introduce yourself to the St Lucy team because you're going to be a regular. Word to the wise: they also do Portuguese tarts.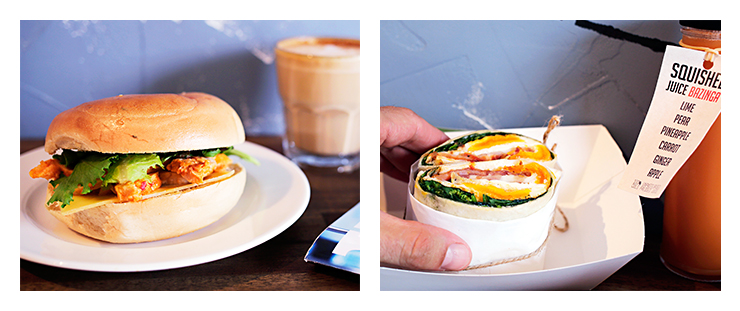 Little Cultures
Think teppanyaki… but for Froyo. Mind blown yet? Ours too. Little Cultures has created the yoghurt lovers dream menu. Anywhere that manages to squeeze salted caramel popcorn, Oreos and waffles onto our froyo right in front of our eyes is definitely a place we will be frequenting!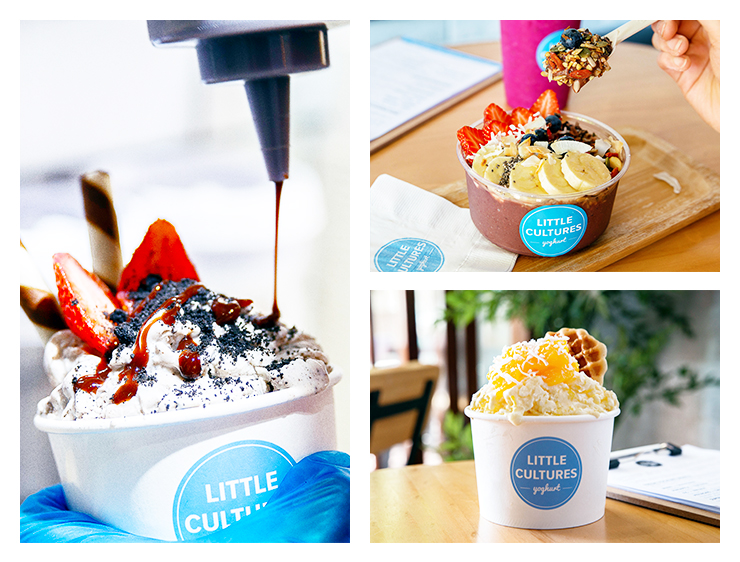 Bloody French
Given the owner and chef is French, we're not surprised the food coming out of Bloody French is bloody delicious. Expect an innovative touch of the Mediterranean through seafood, cheese and a wine list for days.
Refuge Small Bar
These guys are certainly the new cool kids in town and they're doing craft beer and hipster beards like no one else. Friday night in Subi just got a whole lot better.
Venery
Would it be appropriate to ask the owners of Venery if we can move in here? We'd be happy to spend all day among the pastel pink and green goodness, drink their ridiculously good coffee and eat their overnight oats and three cheese jaffles all day.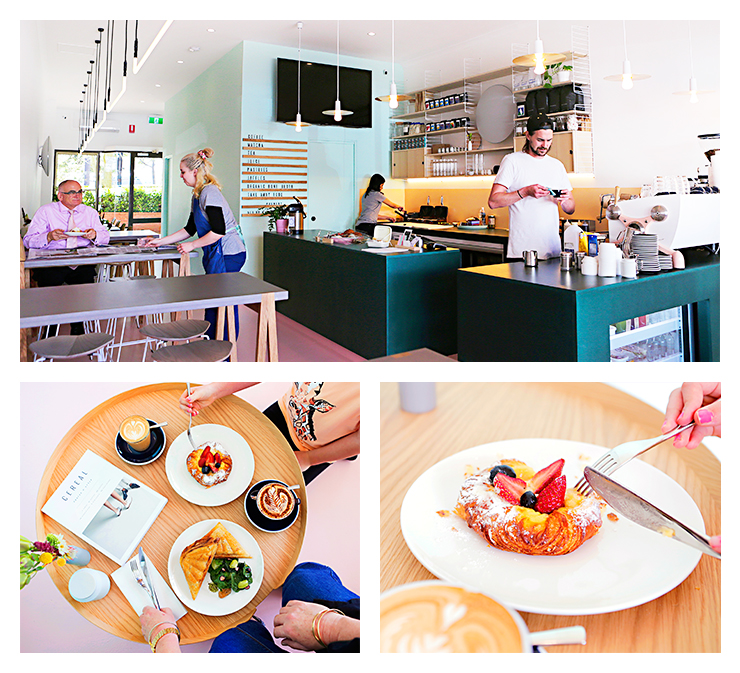 Honey Beanz
Between the loveliest smiles that greet you and the infamous Korean Bim Bim Bap Burger (with sweet potato fries, obvs) the adorable Honey Beanz is doing it all right. Tucked away on Hood Street, this brunch and dinner spot is a new neighbourhood fav for the Subi crew.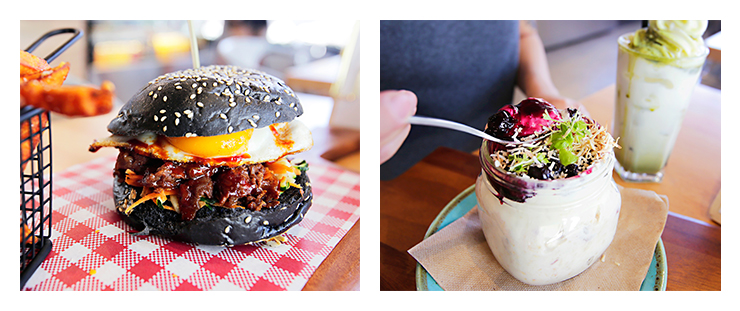 The Cat Cafe Purrth
Part social enterprise, part business, part charity—The Cat Cafe is purring all over our heart strings. With some of the proceeds going to animal welfare, play with the furry little ones that have been rescued from the Cat Haven while you sip your coffee and feel like a good human. It's like having a cat without the destruction of your couch! WIN.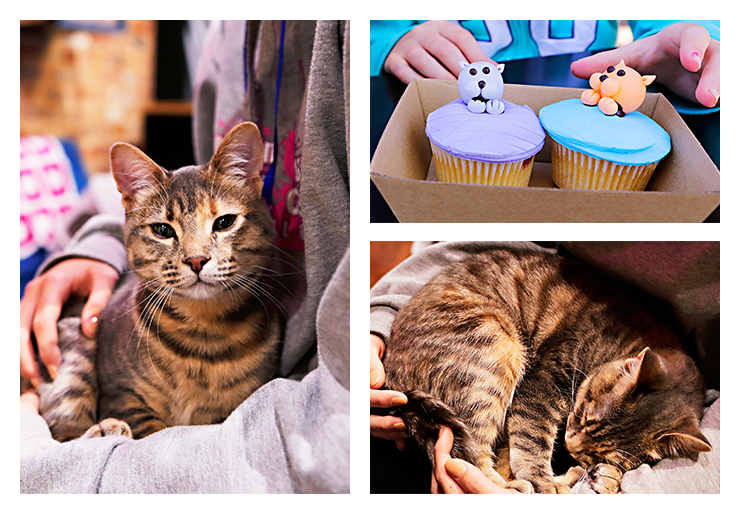 ​
Mister Gill's Fish And Chip Shop
If you're familiar with the bar Juanita's, you'll be very excited to hear that owner Murray Gill has opened a fish and chip shop just down the street and is offering beautifully cooked seafood and wine, plus a few cocktails for good measure. Mister Gill's for the win!
Want more? Check out these Floreat Cafes And Restaurants You Need To Visit.
Rice Baby | Image credit: Nancy Hanna