Degustation-style dining is the absolute peak of eating out. Nothing conjures the same luxurious, almost Roman opulence like a meal that comes in seven stages.
Yes, it's expensive, but the fine dining experience is truly unmatched. Go for your birthday, go for your anniversary or go to celebrate that juicy promotion you just landed—whatever you do, just find an excuse to give it a go at least once, inflation be damned.
Not sure where to start? We got you. Here are the best degustations and fine dining experiences in Perth right now.
Wildflower
Perth
If you're chasing special, it has to be Wildflower. From the moment you hop out of the glass-doored elevator and settle into the immaculate dining room wrapped by city and river views, you'll know you've made the right call. And it only gets better from there. Leaning heavily into local, seasonal produce, Wildflower's menu responds to the six Noongar seasons with contemporary flair. Trust in chef Michael D'Adamo: go the full eight-course tasting.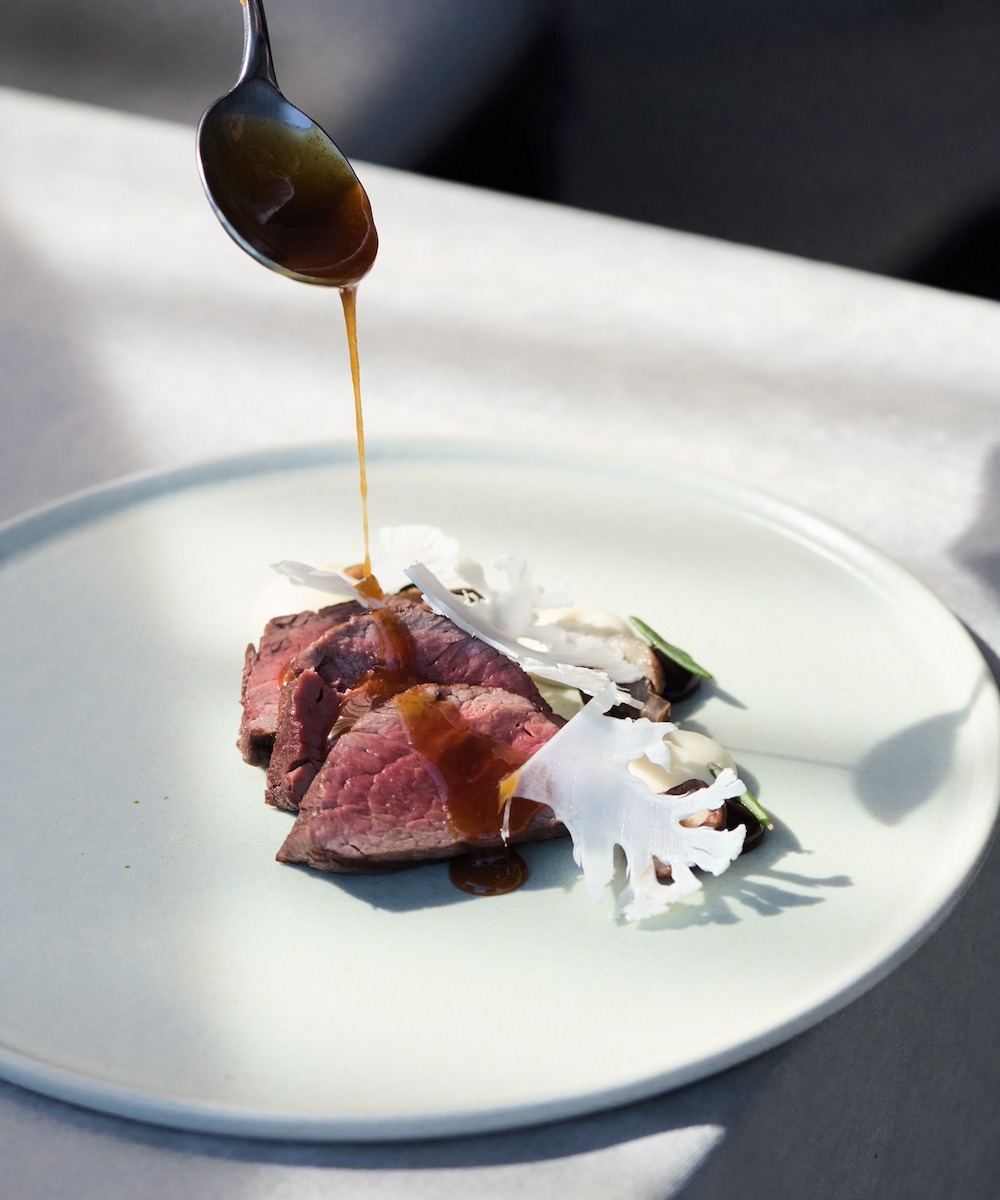 Any
Perth
A degustation at Any is a dining experience that needs to be added to the top of your food bucket list. Tucked away on Queen Street in the CBD, you're going to want to nab yourself a spot at the 10-seat chef's table overlooking the open kitchen where you'll be served a range of some of the most intricate, delectable dishes you've ever laid eyes on. A seat here will make you truly understand that food is a work of art. The dishes are ever-changing and showcase some of the most incredible West Aussie produce going round. This is definitely one to try for an oh-so special occasion.
Old Young's Kitchen
Swan Valley
With a chef of Rohan Park's calibre at its helm, Old Young's Kitchen is our pick of the Swan Valley. Grey saltbush, samphire, Geraldton wax, lily pilly, quandong and more all find their place on plates. And given the team's dedication to sourcing ingredients responsibly, it's the perfect way to explore native produce and flavours. The vibe is definitely a little more relaxed than some of the white table cloth style spots on this list, but the feed me menu is unlike anything else in Perth. Pair the mind-blowing feast with a few tipples from the banging cocktail menu (the clarified pina colada was our favourite), and you'll see why it's made the list.
Daph's
Leederville
Unassuming, quaint and nestled right across from the Re Store on Oxford Street sits Daph's, a darling 20-seater restaurant that celebrates the power of fire through their six-course degustation. They opened with a simple concept: choose the 5.45pm or 8pm sitting, wine pairing or no wine pairing and the rest is done for you. Coming in at $85pp (or $134pp with matched wines), this has to be one of the best value degustations around.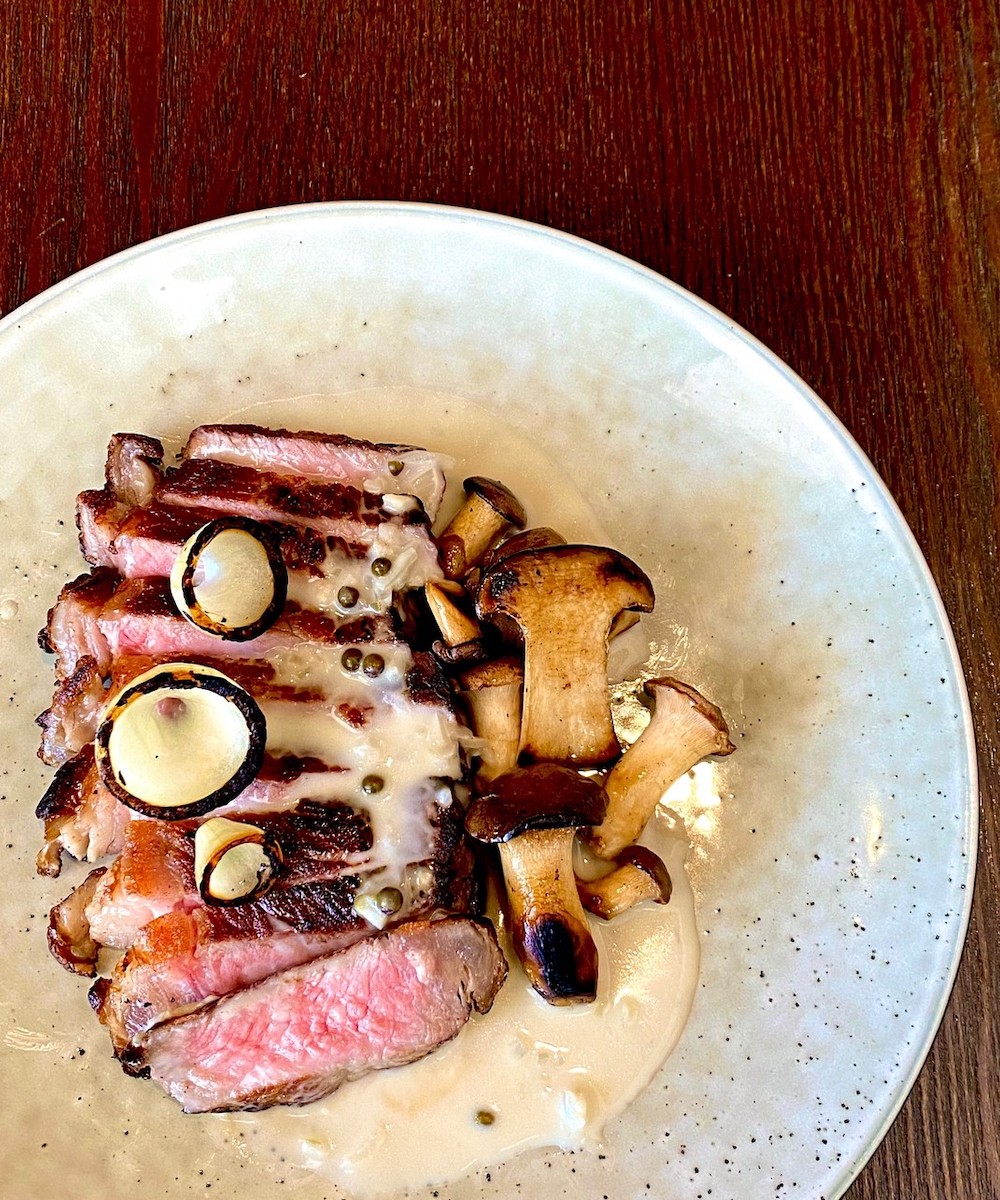 The Heritage
Perth
The Heritage is giving European elegance, with its Italian marble floors, dramatic high ceilings and large windows overlooking Brookfield Place. Most of the food, which includes the likes of mortadella foie gras, Wagyu tartare and chicken and rabbit terrine, is also inspired by European classics and underpinned by the finest local produce. It's refined, beautiful and downright delicious, and pairs perfectly with their extensive range of international and local wines.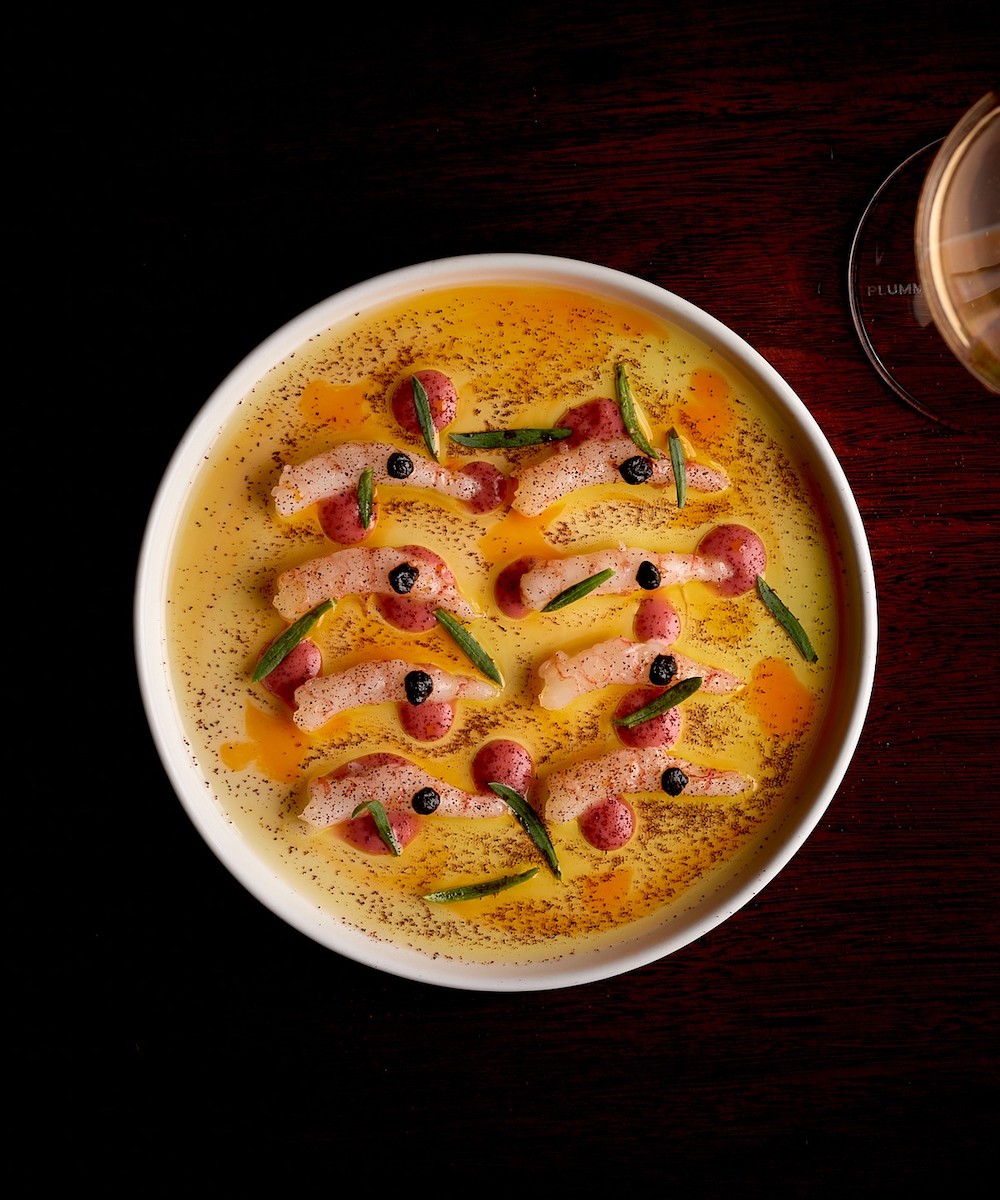 Hearth
Perth
Hearth is the luxurious restaurant attached to The Ritz-Carlton Perth at Elizabeth Quay. Expect super slick interiors and only the best WA produce, all artfully prepared and guaranteed to deliver the wow factor. It's the perfect spot to take your out-of-town guests, but we say don't wait for them; get there and treat yourself.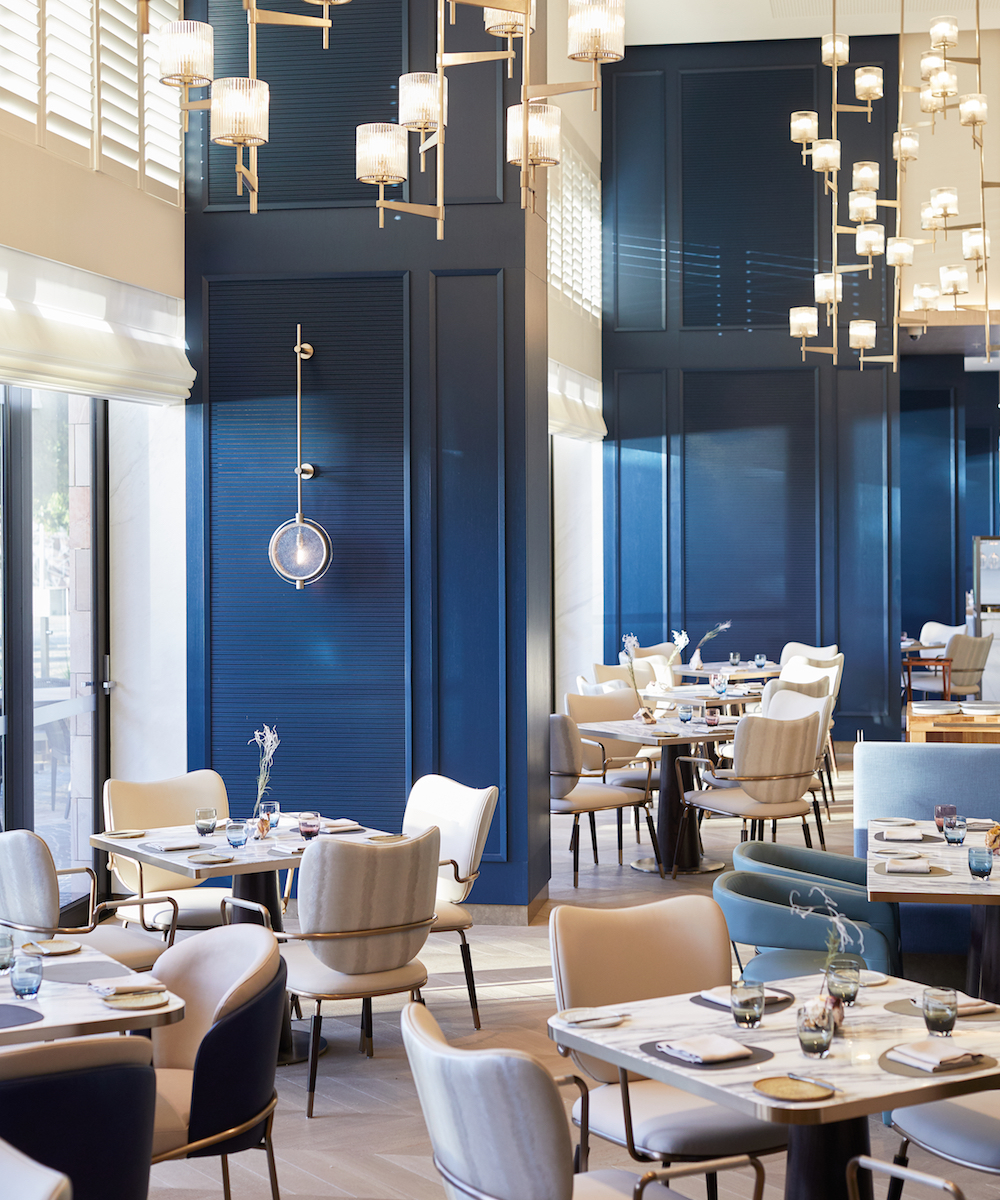 Nobu
Burswood
There is a reason Nobu is the world's most recognised Japanese restaurant. Esteemed Chef Nobu Matsuhisa brings his reputable fusion of traditional Japanese cuisine with South American flavours to deliver a refreshing spin on the Japanese degustation experience. Go for the tasting menu that suits your taste and budget and prepare to go to town on top-class sashimi, sushi and other gourmet delights.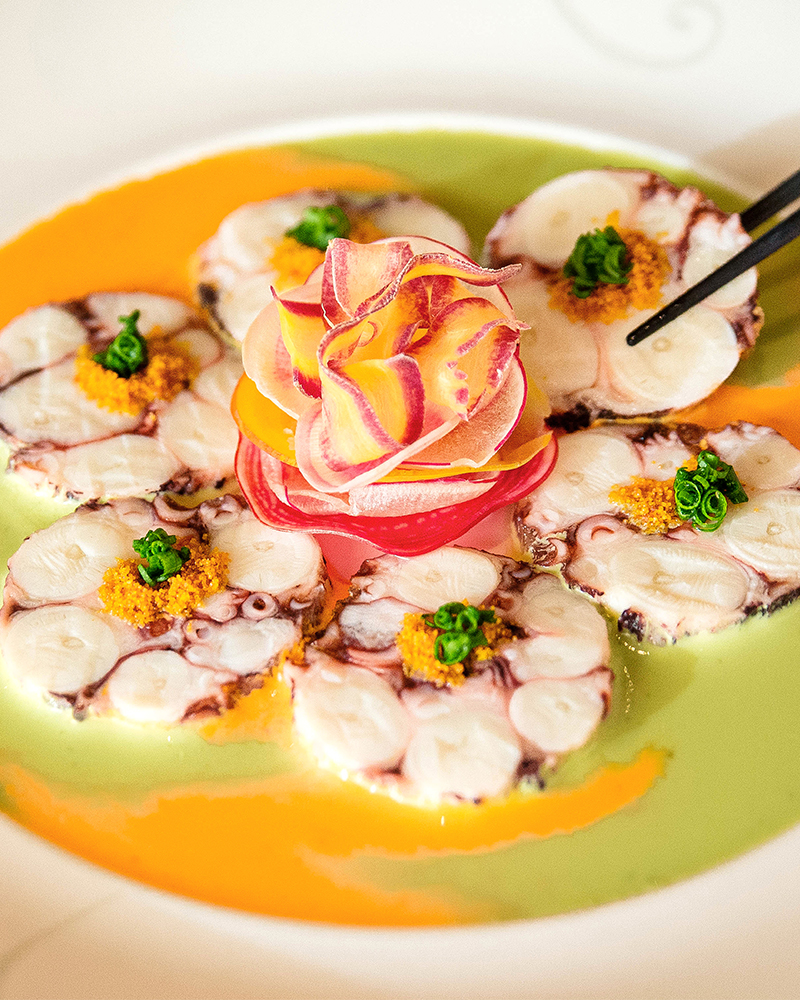 fleur
Perth
With moody interiors and an indulgent menu, fleur is as beautiful and as fancy as she sounds. The set menu will treat you to a gourmet selection of Euro-inspired plates from beef tartare with onion emulsion and egg yolk fudge to slow cooked lamb with olive seed crumble. Hell, there's even a dedicated caviar menu if you're feeling extra fancy. Paired with a curated wine list, some stunning cocktails and first class service, this is one of the best fine dining experiences in Perth.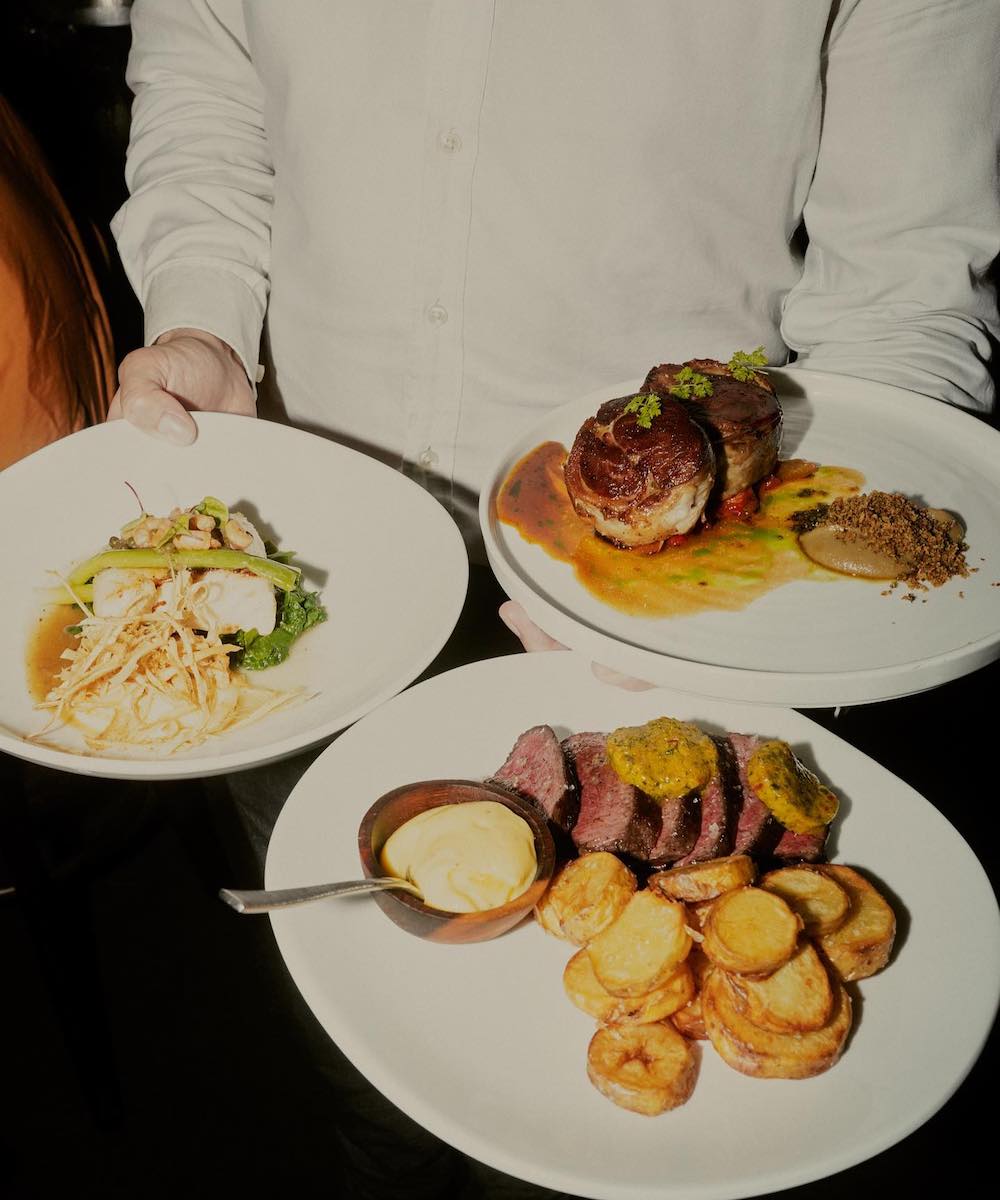 Rockpool Bar & Grill
Burswood
One of the most popular restaurants in the Crown complex, Rockpool Bar & Grill is an authentic steakhouse combined with a sophisticated dining room that delivers an experience like no other. Headed up by Chef Brendan Owens, the kitchen is hard to fault. Quality prime beef cooked over an open wood fire grill, fresh seafood roasted in a charcoal-fuelled oven, wagyu fat potatoes and quite possibly the tastiest steak tartare in town, all washed down with over 1350 Aussie and international wines and some of Perth's best desserts. There's a reason why it's been the go-to special occasion joint in Perth for years.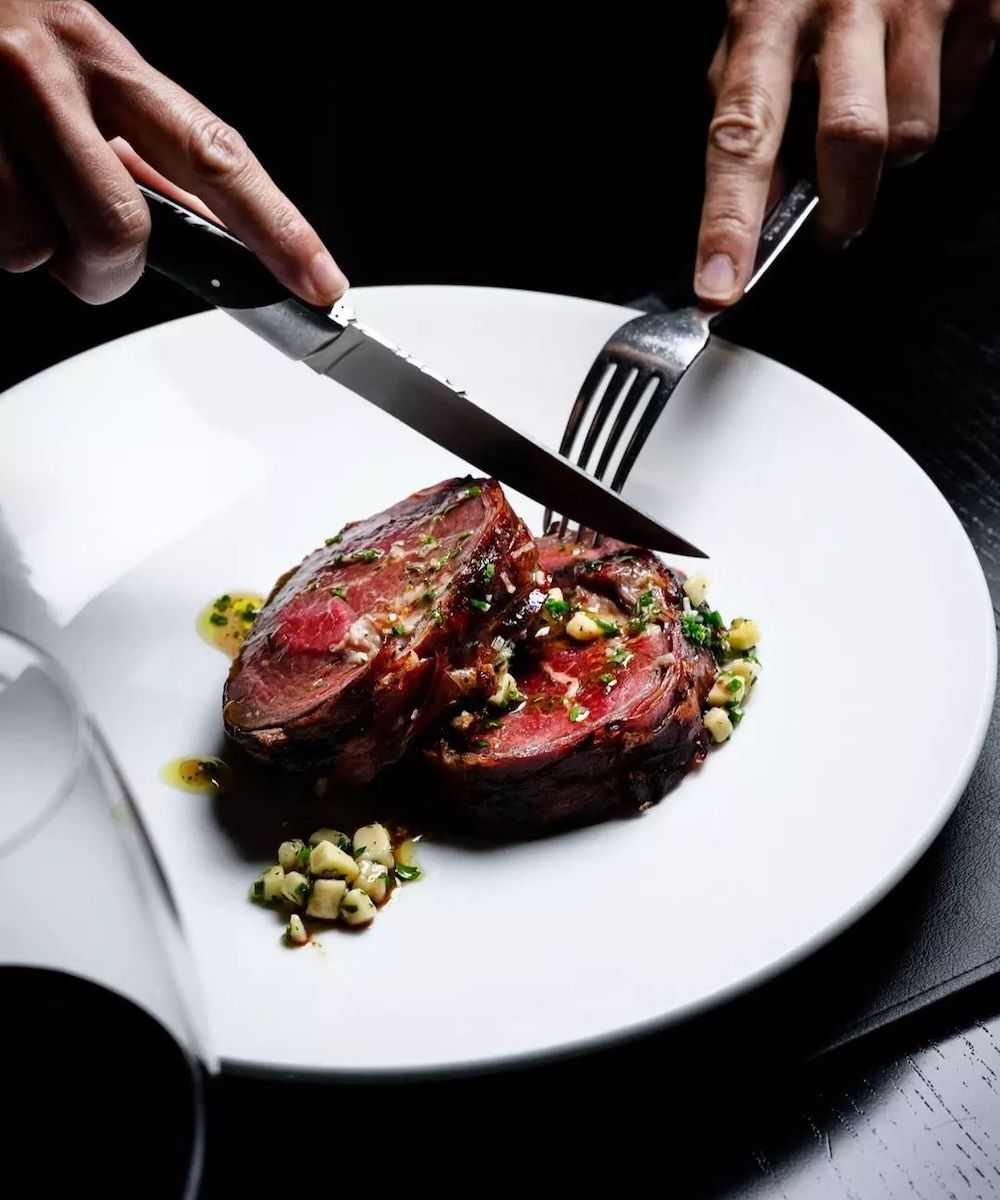 Balthazar
Perth
Around since the '90s (albeit under a few different ownerships), Balthazar is an institution. The swanky dining den is situated beneath the beautiful art deco Lawson apartment building in Perth and offers up a refined yet approachable menu packed with dishes that are equal parts art and deliciousness. Add on the cracking wine list and you'll see why this remains one of our favourite spots for a long lunch or a fancy date night.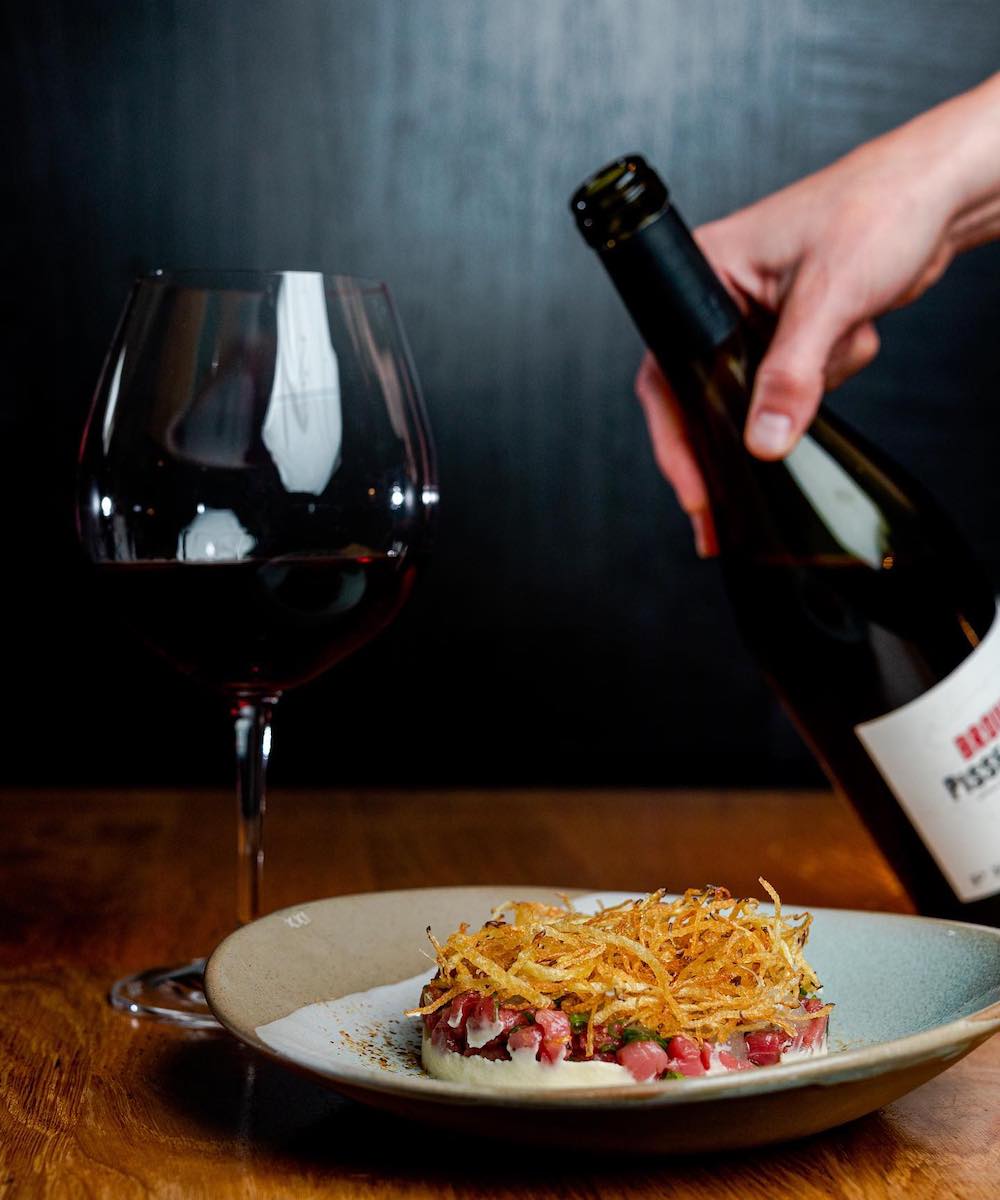 Twenty Seats
Highgate
As you may have guessed, with only twenty seats on offer at this fine dining restaurant you'll need to put a little effort in to secure a booking here. But with Owner and Head Chef Todd Stuart (ex Petite Mort) leading the talented kitchen team, you'll be well and truly rewarded. Each night diners are treated to an elegant ten-course degustation inspired by international flavours and seasonal produce, with two separate menus to suit both the meat and vego eaters in your group. You'll definitely eat with your eyes first here—every plate is so damn pretty.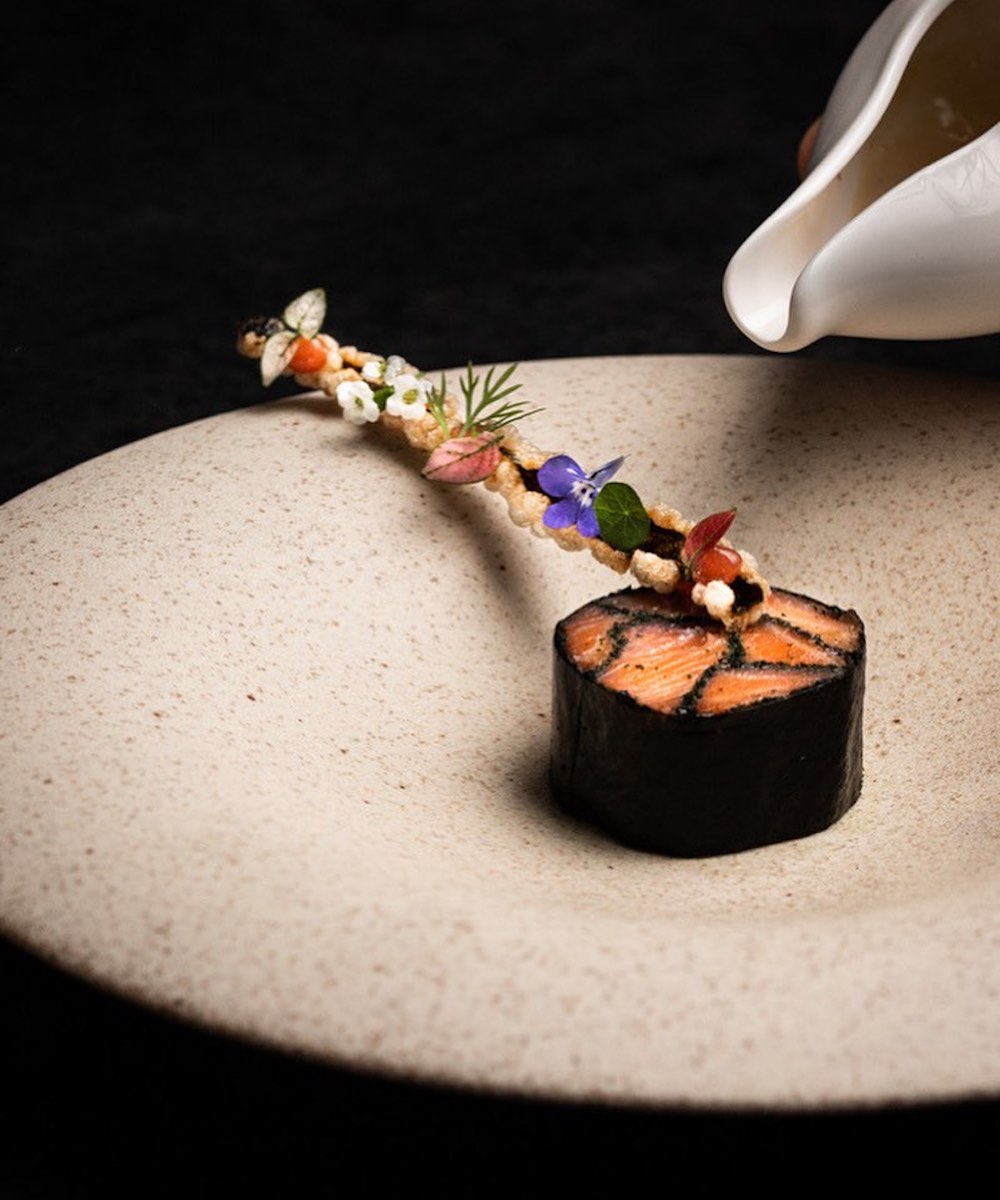 Marumo
Nedlands
It may take a few months to get a booking at Marumo in Nedlands, but be patient and you'll be treated to some of the best Japanese fine dining in Perth. Marumo only offers Omakase—a seven-course dining experience (which can take up to three hours) selected by Chef Mo. The creative and innovative dishes are selected on a seasonal basis—think the most delicious squid, sashimi, gyoza, and sushi you've ever had the pleasure of getting your chops around. At $60 per head, Marumo is also ridiculously good value.
Need some more inspo? Check out all of Perth's best restaurants.
Image credit: Wildflower, Old Young's Kitchen, Hearth, The Heritage, Hearth, Elle Borgward, Daph's, Sarah Hewer, Rockpool, Balthazar, Twenty Seats