As if you needed another reason to visit Mexico, we've found an under the radar town that will ensure you're the envy of all your mates for suggesting the next group getaway there. Nestled in the middle of Los Cabos, the southernmost tip of the Baja Peninsula, is the postcard-perfect village of Todos Santos.
This eclectic town, which sits halfway between La Paz and Cabo San Lucas on Highway 19, is one of the earlier settlements in Baja and has a long and colourful history. Today it boasts a thriving art community, a cultural centre, a surfer's paradise and is a beach-lover's dream.
Here are six reasons you need to visit Todos Santos.
#1 It's The Perfect Place To Unplug
While Mexico has a vibing party scene, if you want to unwind—and still have a margarita in hand—Todos Santos is your spot. Our favourite place to unwind? Hotel San Cristóbal, named
in honour of Saint Christopher, patron of travellers, surfers and sailors, is the ultimate relaxation destination. Located along Punta Lobos beach, these achingly cool digs are all about harnessing your inner zen. You can start your morning with a stroll along the beach to spot the humpback whale migration before heading to the boutique hotel's reclaimed church where they hold morning and moonlight yoga sessions. After sunning yourself by the pool—and ordering another marg¬—treat yourself to a blissful massage on the private rooftop with nothing but the ocean to lull you into a snooze. There's also weekly hikes as well as bonfires with s'mores on select Wednesdays. This place has such a big focus on unplugging they don't even have TVs in the rooms, but they do have king size beds and a mini fridge stocked with mezcal, enough said!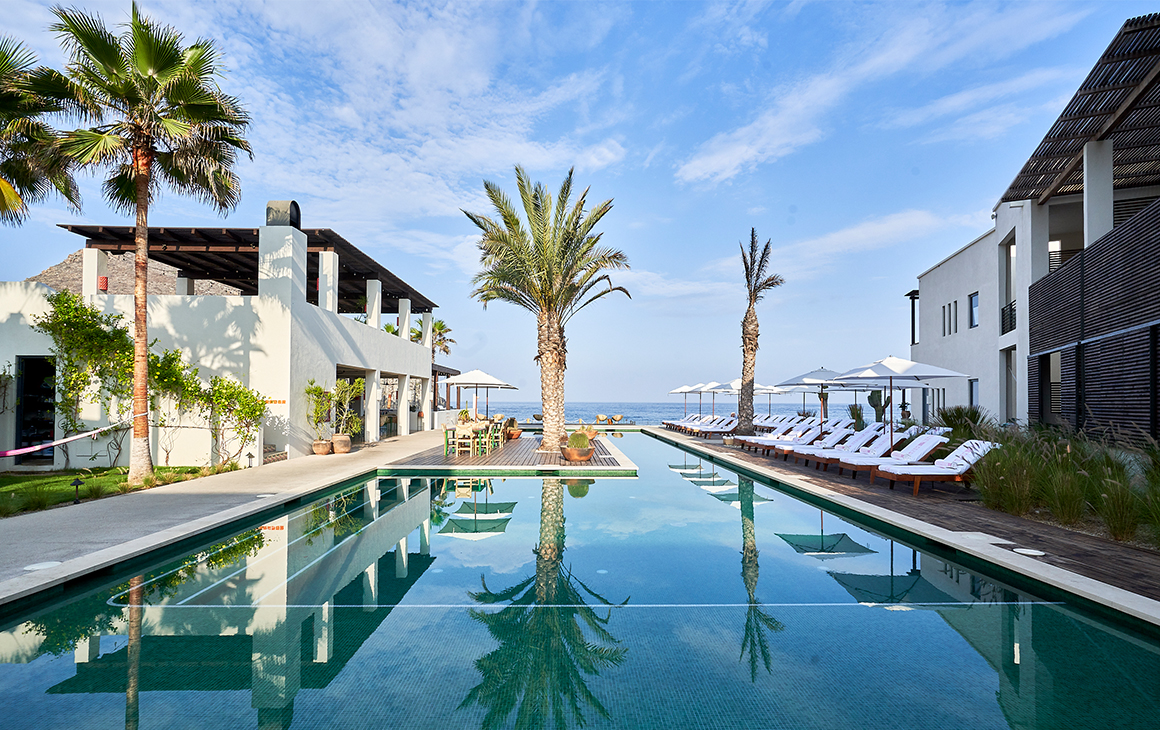 #2 The Colourful Town Centre Is Made For The 'Gram
The mission in Todos Santos was established in 1723 and named Nuestra Señora del Pilar de la Paz for the town's patron saint, the Virgin of Pilar, which means this charming village is packed with historic charm. Our tip? Get dropped off in the centre of town (Hotel California is a good starting spot) and get lost. You'll have ample opportunity to snap Insta gold on every street lined with colourful colonial buildings and strung with traditional bunting. There's also clusters of street markets that are worth wandering through. You can buy everything from a traditional Mexican wrestling mask hand-stitched by locals to a drool-worthy taco to go.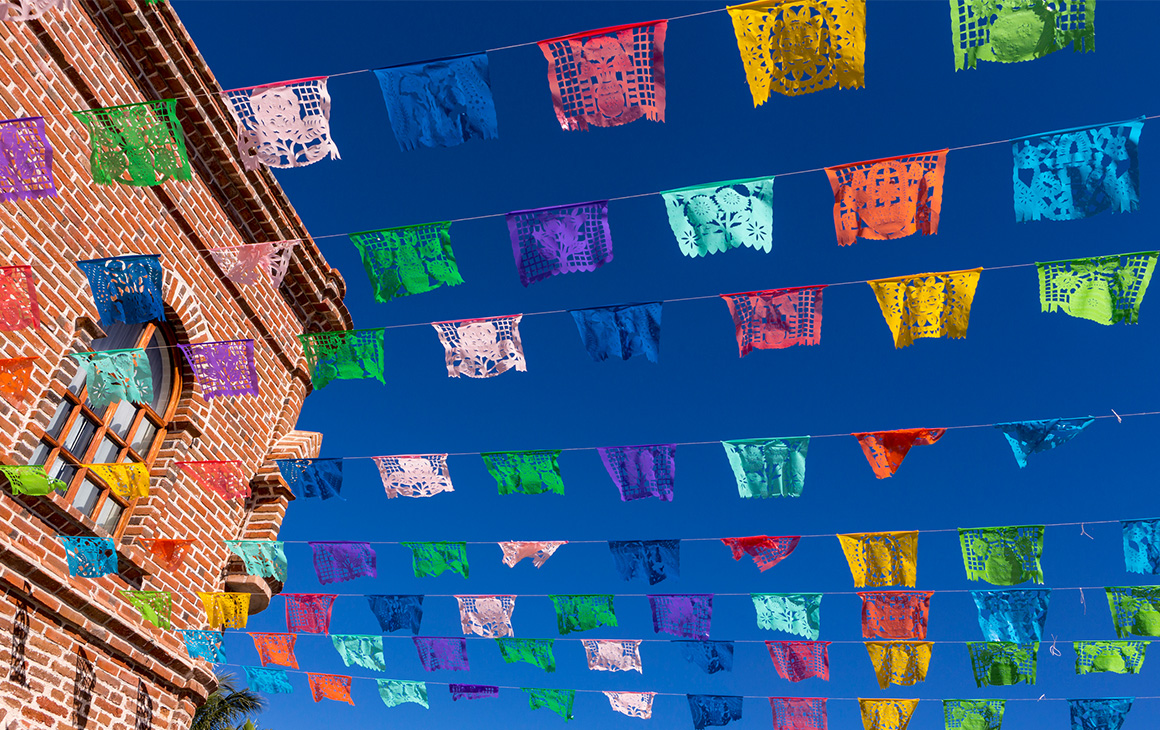 #3 It Has An Epic Brewery
One of our best discoveries in Todos Santos came about when having a chat in the town square with locals—something we highly recommend you do. Founded by an Australian couple Ted and Liz Mitchell who came for a holiday and decided they didn't want to leave, Todos Santos Brewing is worth stopping at for a pint. Located just off the main strip in the town centre, the brewery features a delicious line up of 22 craft beers brewed by Ted himself. Order a tasting flight and sip on pale ales, lagers, sours and IPAs. If you're hungry they also offer an everchanging menu designed specifically to go with beer, think pork ribs, chicken wings and epic burgers. We suggest enjoying it all al fresco in the brewery's courtyard. For serious good vibes head there on a Friday or Saturday evening for local live music.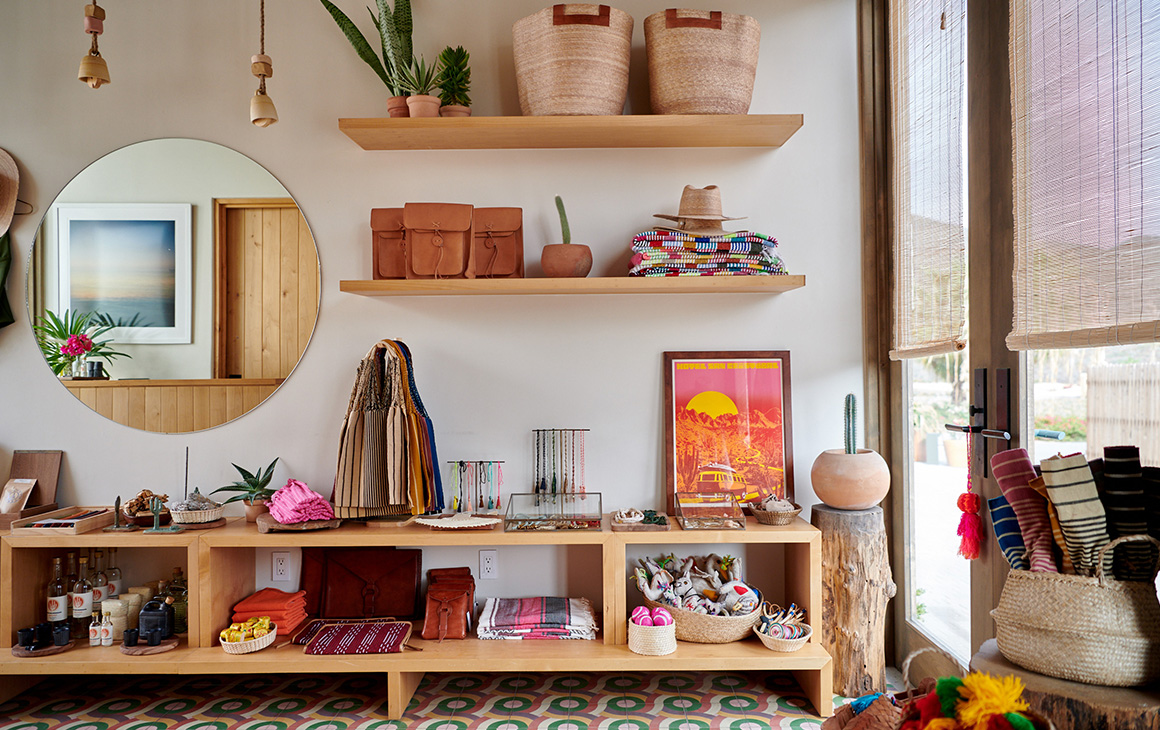 #4 There Are Galleries And Shopping Galore
One of the many reasons Todos Santos is known as a "Pueblo Mágico"—magic town—is its thriving art scene. Every second shop in town is either a gallery or an uber-cool boutique selling artisanal goods. From silver and clothing to woodwork and organic beauty products, you'll want to make sure you've put a chunk of cash aside for a decent shopping trip because you're going to want it all. While you can't go wrong with any of the galleries, our favourites include Gabo Art Gallery, Studio, Galeria Ezra Katz and Galeria Logan. For those wanting a new silk slip or a cute ceramic bowl check out boutiques like Nomad Chic, Brilanti Jewelry and The Dragonfly.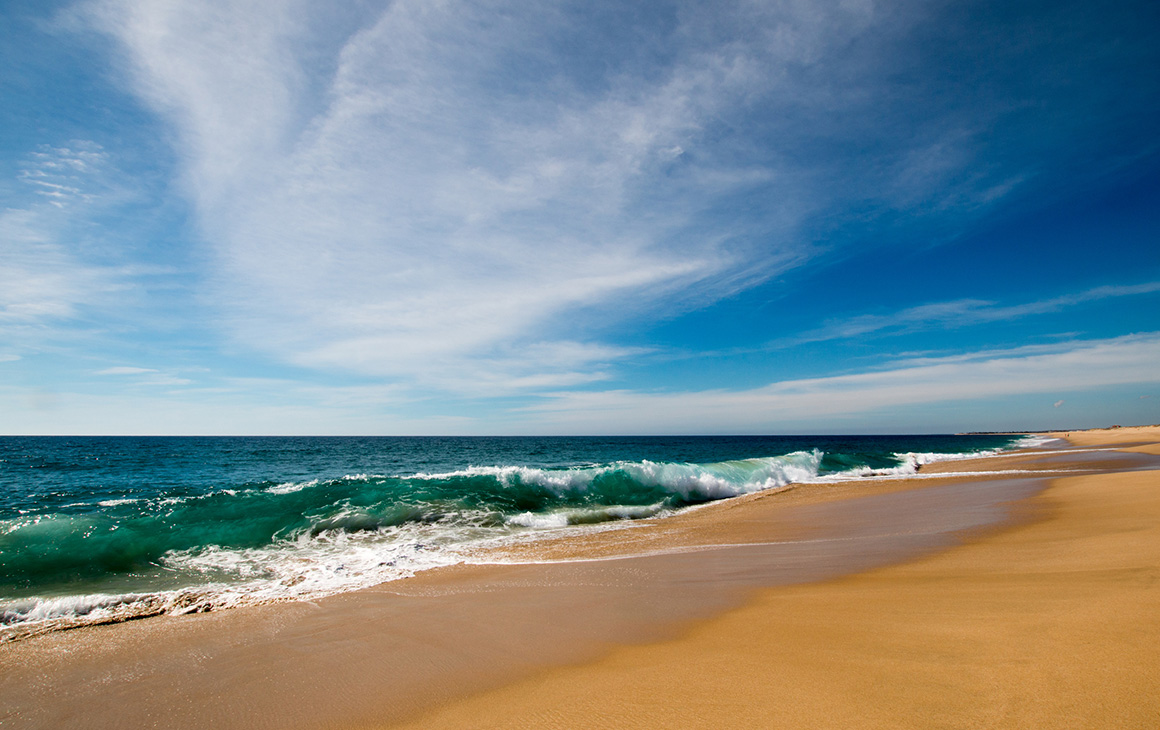 #5 You're Spoilt For Choice When It Comes To Beautiful Beaches
We've said it a lot—this sweet spot was made for surfers and ocean-lovers. Despite the town's small size, it's got beach options galore, with sandy nooks perfect for whatever kind of holiday you're after. Seasoned surfers will want to make tracks to Playa La Pastora. After navigating a few hills you'll find huge swells—waves can reach up to 15 feet or more—that are ideal for the pros. If you're after a lazy day of sunning and swimming check out Los Cerritos. It has a beach bar, restaurants and showers. You can also camp there if you've had one too many margaritas. If you want to ditch the crowds, head to Las Palmas framed by, you guessed it, palm trees and stunning lagoons. While it's technically private property, the owner opens the gates from 6am for people to enjoy so be sure to be respectful and take all your rubbish with you.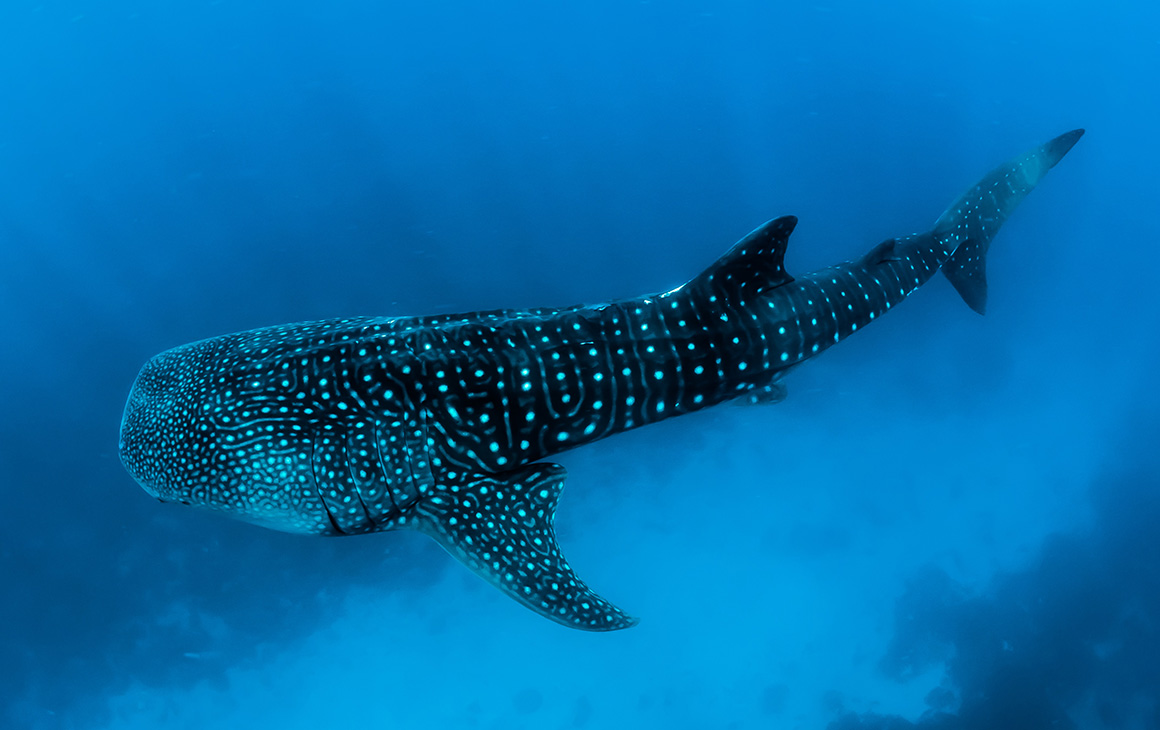 #6 You Can Have Endless Adventures
While sunning yourself on the beach is an absolute must do, Todos Santos is home to many bucket list experiences. You can snorkel alongside whale sharks in the Bay of La Paz. Along with witnessing the beauty of the giants of the ocean you'll also rub shoulder with sea lions. If you prefer your animal experience on solid ground, you can go horseback riding along the Punta Lobos beach and stunning desert trails. Finally get your blood pumping with an off-road ATV tour. Hit up Las Palmas beach or the waterfalls of the Sierra de la Laguna mountains.
Next up, jump in the car and check out nearby Los Cabos. Here's your ultimate first-timer's guide.
Image Credit: Marc Romanelli, Nick Simonite, Inti St Clair, Sebastian Pena Lambarri