Good news—the countdown to the June long weekend has begun. Yep, that glorious three-day weekend is on the horizon thanks to dear Lizzy's birthday. So get ready to soak up that crisp winter air and get cosy by a fire.
Thankfully, there's also a heap of places in Sydney that are trading on the Queen's Birthday public holiday, too, so you can still get your morning cup of joe, kick back in the afternoon sun with a brew, and have a lavish celebratory dinner. Whether you're trying to find your way out of hosting your Sunday family lunch or just feel like bar hopping, we've got you covered.
Here are the Sydney cafes, restaurants, bars, and pubs open on the 2022 Queen's Birthday public holiday.
Cafes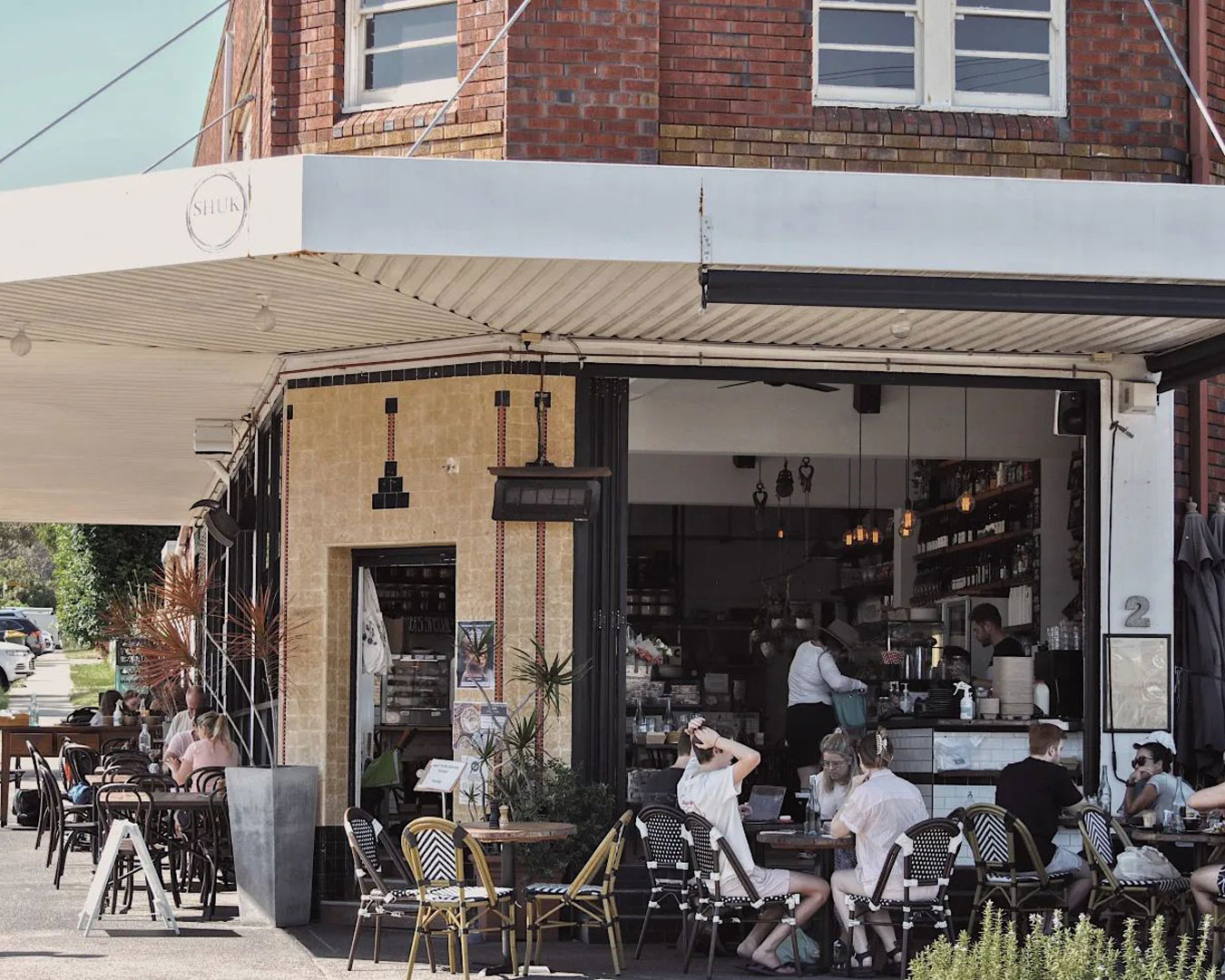 Restaurants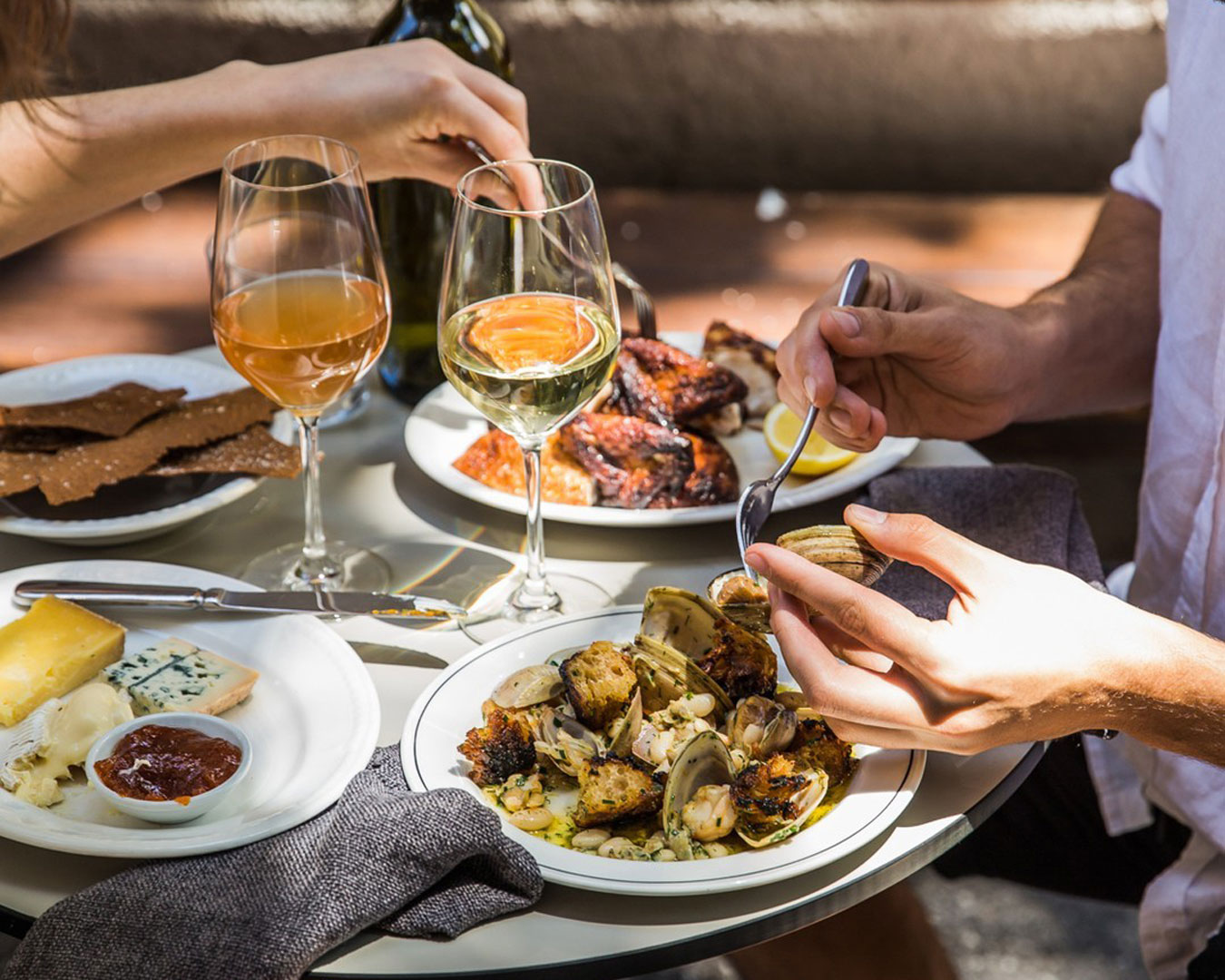 Bars And Pubs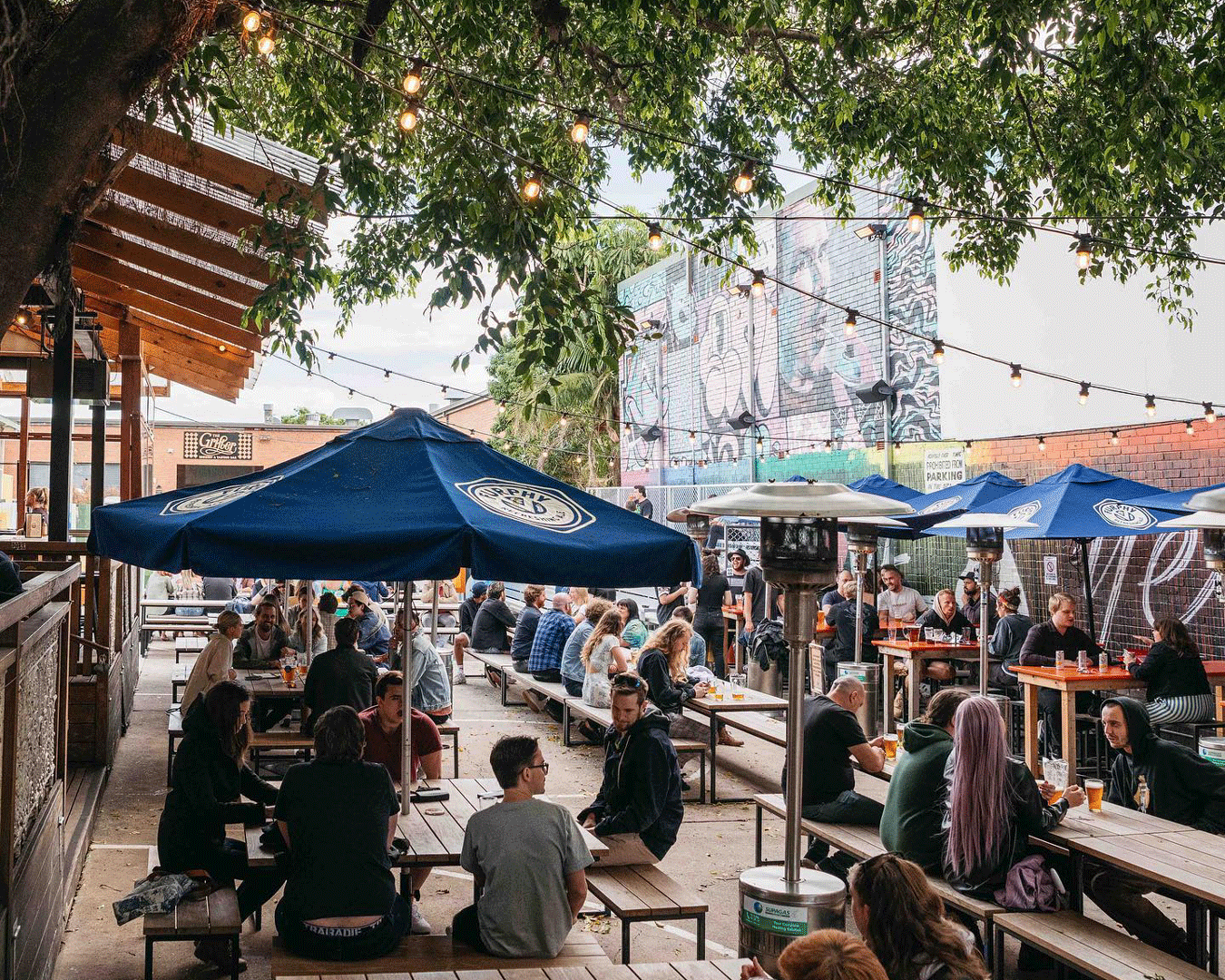 Now check out the best new restaurants in Sydney right now.
Image credit: Dear Sainte Eloise, Shuk Bondi, Dear Sainte Eloise, Vic On The Park