While we all love a good dinner in the city, you don't have to go all the way into the CBD to find a good feed—just a hop, skip and a jump away across the river is a veritabale foodie paradise. That's right, we're talking about South Brisbane—that happening wedge between West End and the Brisbane River. Not to be confused with South Bank, which also has its fair share of foodie hotspots, South Brisbane is home to all sorts of weird and wonderful cuisines worthy of wearing your stretchy pants for—that also happen to be within skipping distance of QPAC and their calendar of shows. So fire up the group chat, and sort out your schedule—it's time to book a table at one of the 13 best restaurants in South Brisbane.
Gauge
Grey Street
Ask any Brisbane foodie to name their top 5 eateries, and Gauge will undoubtedly be on there. They made a name for themselves with a weird and wonderful all-day-brunch menu, not to mention their iconic black garlic bread, but these days they stick to an intriguing dinner service (plus a cheeky Saturday lunch). The menu changes regularly depending on the season, but we can guarantee you'll always be impressed.
Julius Pizzeria
Fish Lane
One of Brisbane's worst-kept secrets, the line at Julius Pizzeria is a testament to its incredible food. But don't let the wait put you off—time it right and you'll be filling up on authentic Italian fare before you can say delizioso. The only hard part will be choosing between the wood-fired pizzas and the saucy pastas—better get an Aperol spritz to help you decide.
Hello Please
Fish Lane
Though they've moved on from their shipping container home to a more permanent venue just across the way (the shipping container kitchen just came with them), Hello Please is still dishing up incredible Vietnamese street eats amongst the street art of Fish Lane. Book a table to feast on crispy duck pancakes, mushroom congee and drool-worthy bao.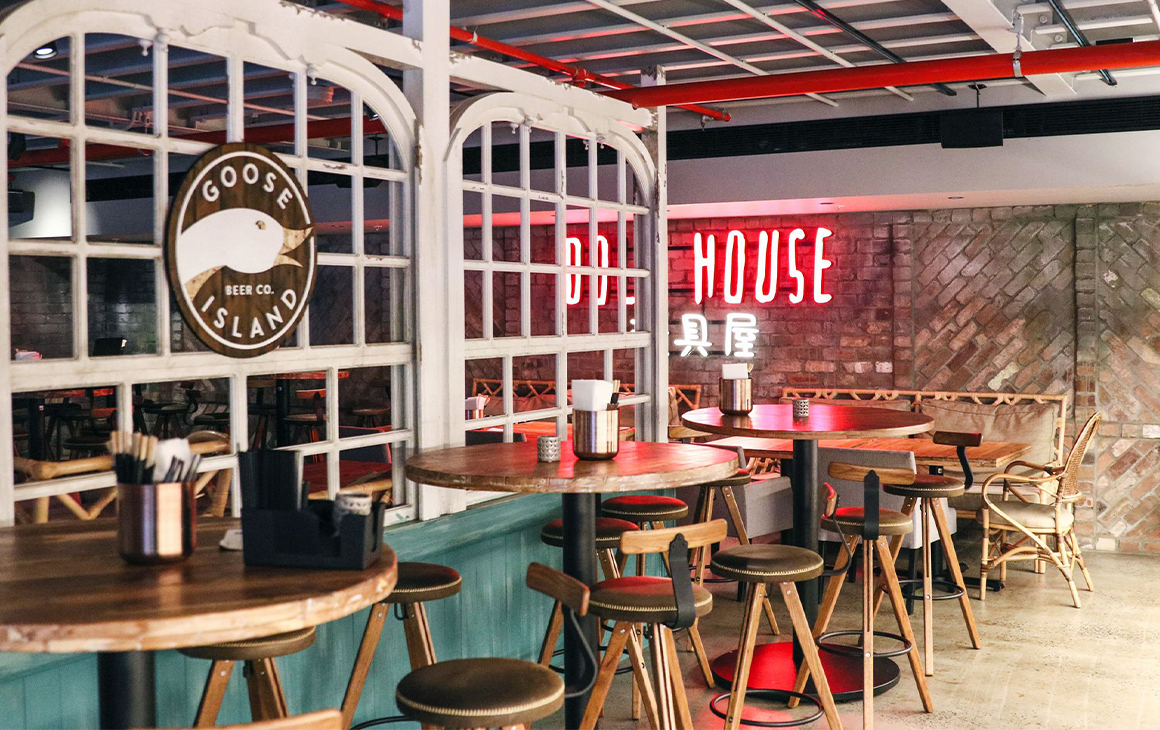 Chu The Phat
Melbourne Street
Looking for your new go-to dumpling spot? Head on down to Chu The Phat, a vibrant two-story restaurant just off Fish Lane. Chu the Phat serves up hawker-style Asian street cuisine—think steaming dumplings, crisp mung bean pancakes and stir fried pork belly. If you can't decide, just opt for the banquet—you won't go home hungry.
Wandering Cooks
Cordelia Street
Originally operating as a food 'incubator'—an industrial kitchen where food makers and shakers could go to use the facilities and learn everything they needed to open a venue of their own— Wandering Cooks is now an eatery in it's own right. Though the incubation still very much happens, regular punters can now head along to find a table amongst the greenery and feast on a menu of fresh, local produce and small, ethical producers.
Big Roddy's Rippin' Rib Shack
Fish Lane
If lip smackin', juicy, glazed ribs are your jam, you'll feel right at home at Big Roddy's Rippin' Rib Shack. With housemade sauces designed to give your meat the kick it needs, and local brews to wash it all down, Big Roddy's is everything you want in a classic American rib house. Best wear stretchy pants, because you will end up ordering too much.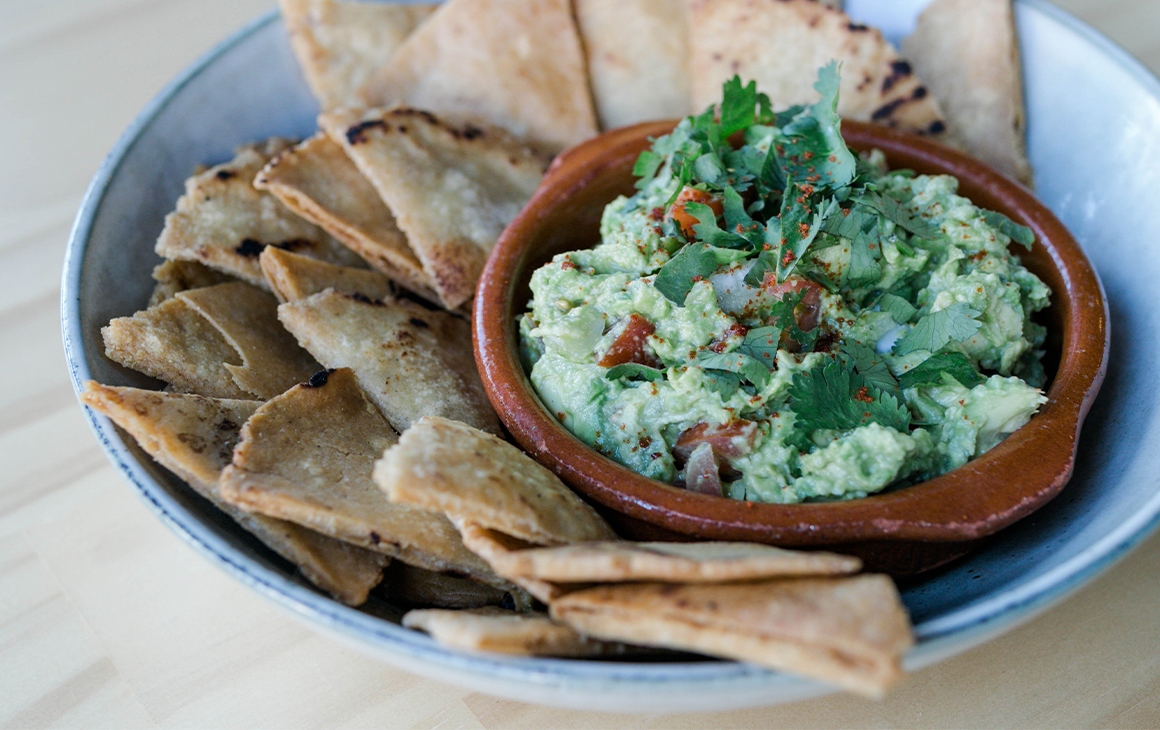 El Planta
Hope Street
One of Wandering Cook's many success stories, El Planta's permanent home on Hope Street is whipping up authentic Mexican fare without a morsel of meat in sight. Their vegan tacos have earned a cult following, so book a table to try them out for yourself. And make sure you get an uber home to you can sip on a margarita while you do it.
La Lune Wine Co.
FISH LANE
Whilst La Lune is technically a wine bar, don't think for one second that they don't offer top-notch dining too. From charcuterie platters to fully-fledged dishes, La Lune offers mouth watering meals for every occasion, not to mention an incredible range of international wines. Come for the cheese boards, stay for an extra bottle of vino.
Maeve Wine Bar
Melbourne Street
As you can probably tell from the name, it's all about the wine at Maeve Wine Bar, with a Euro-inspired shared dining menu designed to be nibbled while you knock back a stellar vino in the heritage dining room. Start with the rosti with creme fraiche and chives, move on to a plate of charcuterie and finish up with the confit duck lasagne. Then keep going back to the lengthy wine list until it's time to stumble home, or across the road to your show at QPAC.
Billykart West End
Edmonstone Street
Sister to the OG Billykart in Annerley, Billykart West End is the place to tuck into all-day brunch, with a menu loaded with goodies guaranteed to brighten your day. Buttermilk and ricotta pancakes, housemade crumpets with honeycomb butter and even a cheese souffle are just the beginning—and be sure to note the cute Queenslander-inspired decor.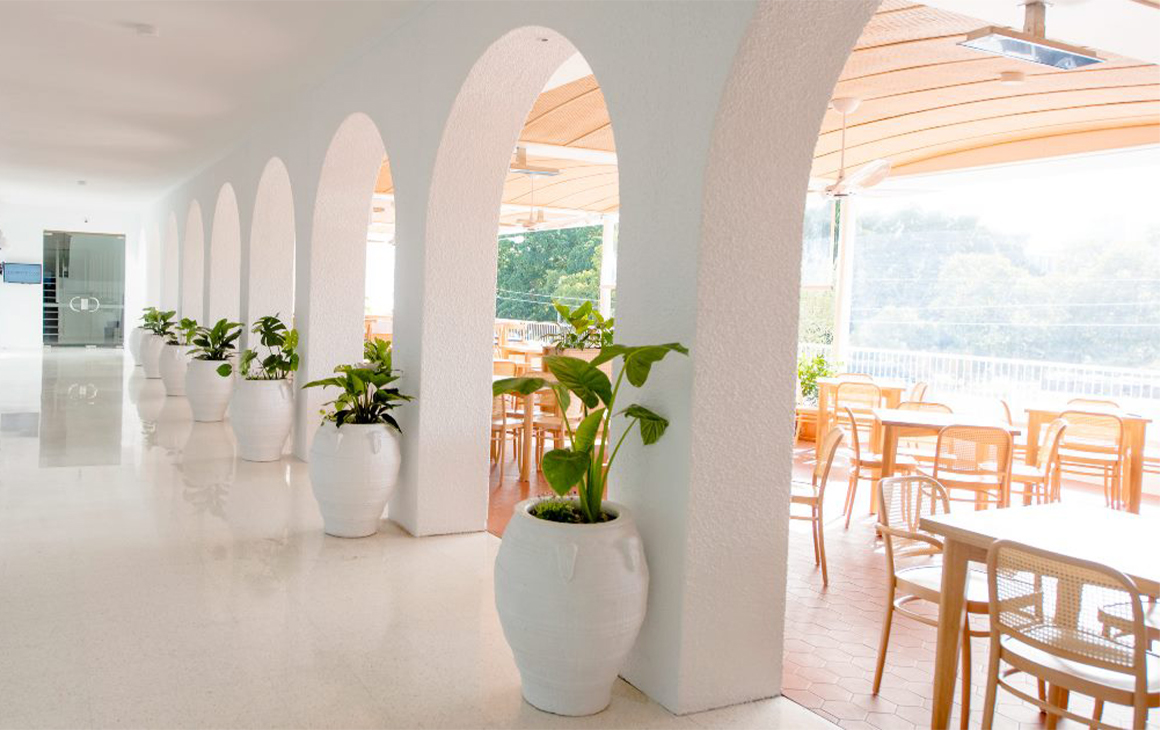 Nostimo
Edmonstone Street
If you're already counting down the days until next year's Paniyiri festival, you'll want to pay a visit to Nostimo. Located right on the border with West End, Nostimo promises authentic Greek fare with a modern twist and some serious flair. Also, the stunning white venue will make you feel like you've stepped into a seaside Mediterranean town, with balcony sitting that overlooks Musgrave Park and the city skyline beyond.
Taro's Ramen
Melbourne Street
If you're as passionate about ramen as the rest of us, you're likely already a regular at Taro's Ramen. But just in case you live under a rock, we're here to alert you: Taro's Ramen is the shit. 'Nough said. So grab a set of chopsticks, get yourself down there and thank us later.
Ramen Danbo
Merivale Street
Of course, you can never have too much ramen, so after one night of Taro's, why not alternate with a bowl from Ramen Danbo? The team behind the cult ramen chain run the soup through a special filter (imported from Japan for maximum authenticity) to make sure every bowl tastes exactly the same. You can't buy that sort of consistency (except at Ramen Danbo, of course).
Looking for more inspired eats? Check out the best restaurants in Brisbane right here.
Image credit: Grace Elizabeth Images