The Real Housewives of Auckland take Australia on a luxury holiday to Port Douglas this week. Facing a number of crucial issues such as how many bikinis to pack, whether they should get a spray tan, and who they will share a villa with—the drama was on! Here's what we (and we're guessing you too) were thinking.
1. How has it been a week since the last episode? I swear that was just yesterday.
2. Ah, the drama of packing for an overseas trip.
3. Isn't it amazing how packing with a friend always turns into a juicy gossip session?
4. Are you trying to kill someone with those studded heels?


5. Angela—the 'realest' person to write a book about being real. Come on, really?
6. 'Lay by the pool, drink cocktails and gossip'—the ultimate girls getaway.
7. Apparently people in Mongolia have heads double the normal size, at least according to one housewife.
8. Anne: 'Botox—that's not happening.' I think it may have already happened honey.
9. Excuse me Anne, I'm twenty-three and would like to think I still have a few bikini years left in me.

10. Don't get me wrong Julia, your body looks great girlfriend. But where's the modesty?


11. When you can't decide what bikini to take so you take all of them.
12. Julia the 'peacekeeper'? Let's see how that rolls out.
13. Did the housewives really expect their own individual three-bedroom villas?
14. Does anyone know what Angela's actual business is? That she needs a PA for?
15. Oh, hold that. She's a 'life stylist'. Because that an actual profession.
16. What the ef is going on with Angela's nail?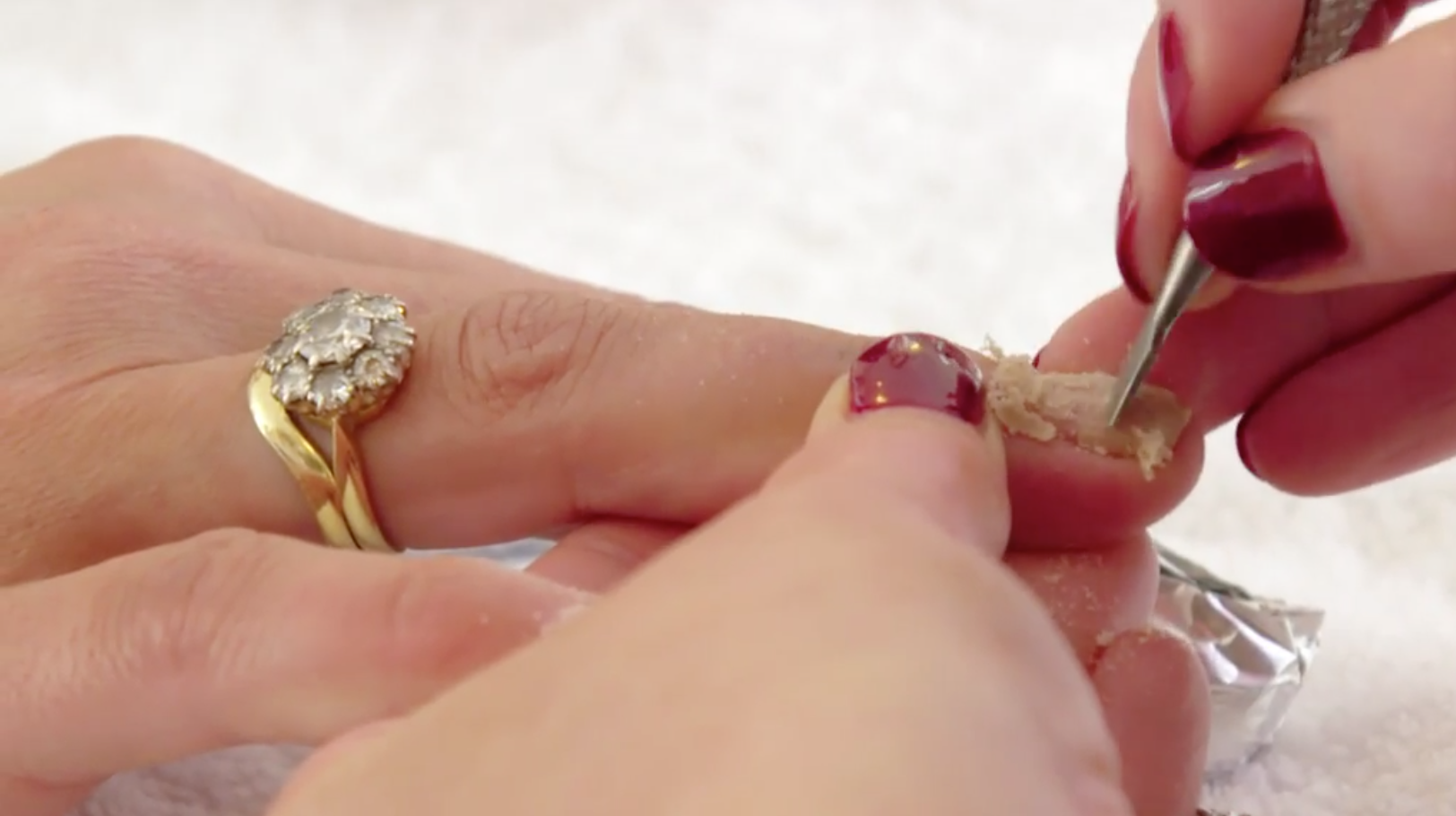 17. Seriously, what kind of manicure is this!?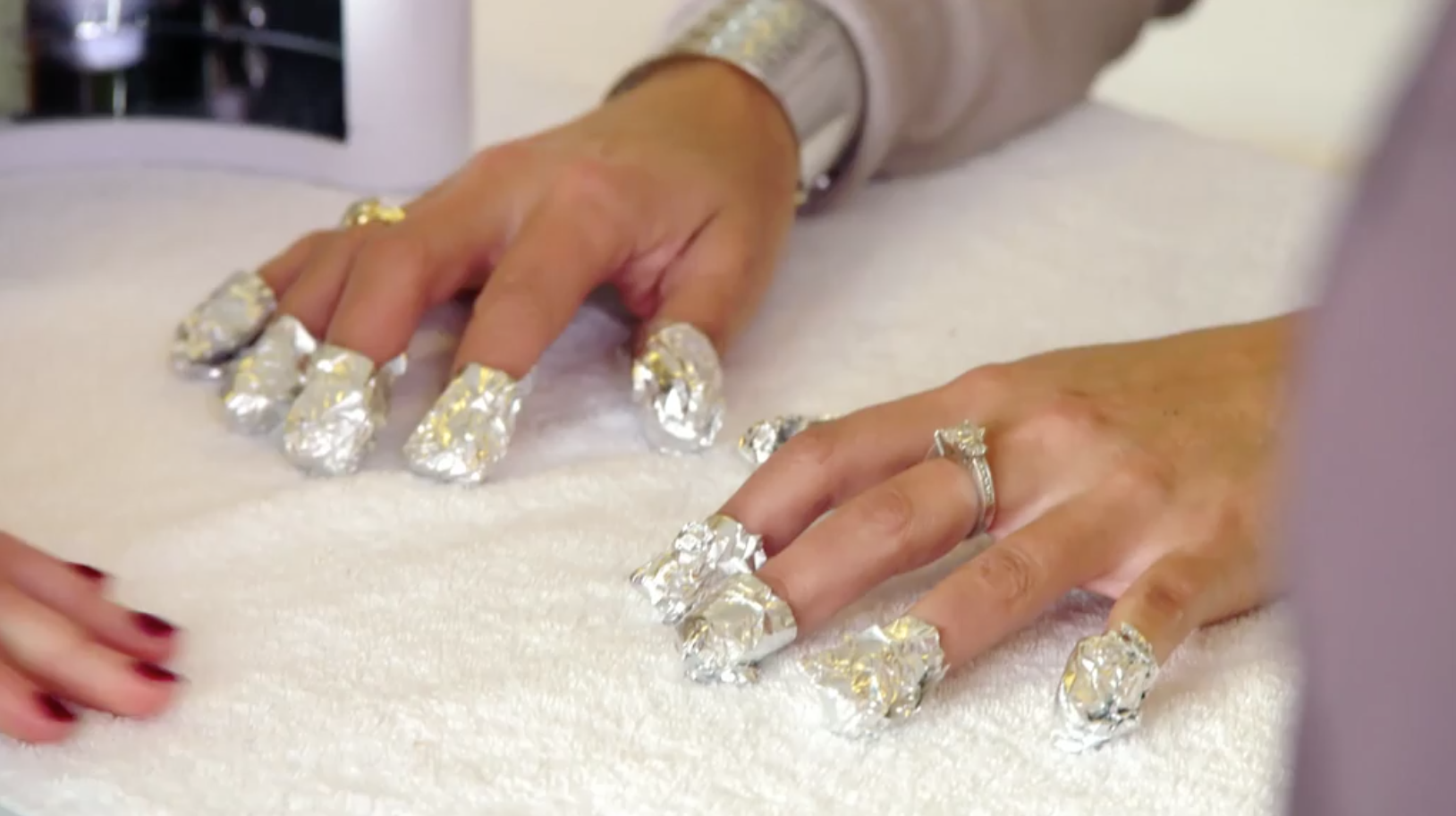 18. How cute is Rohan?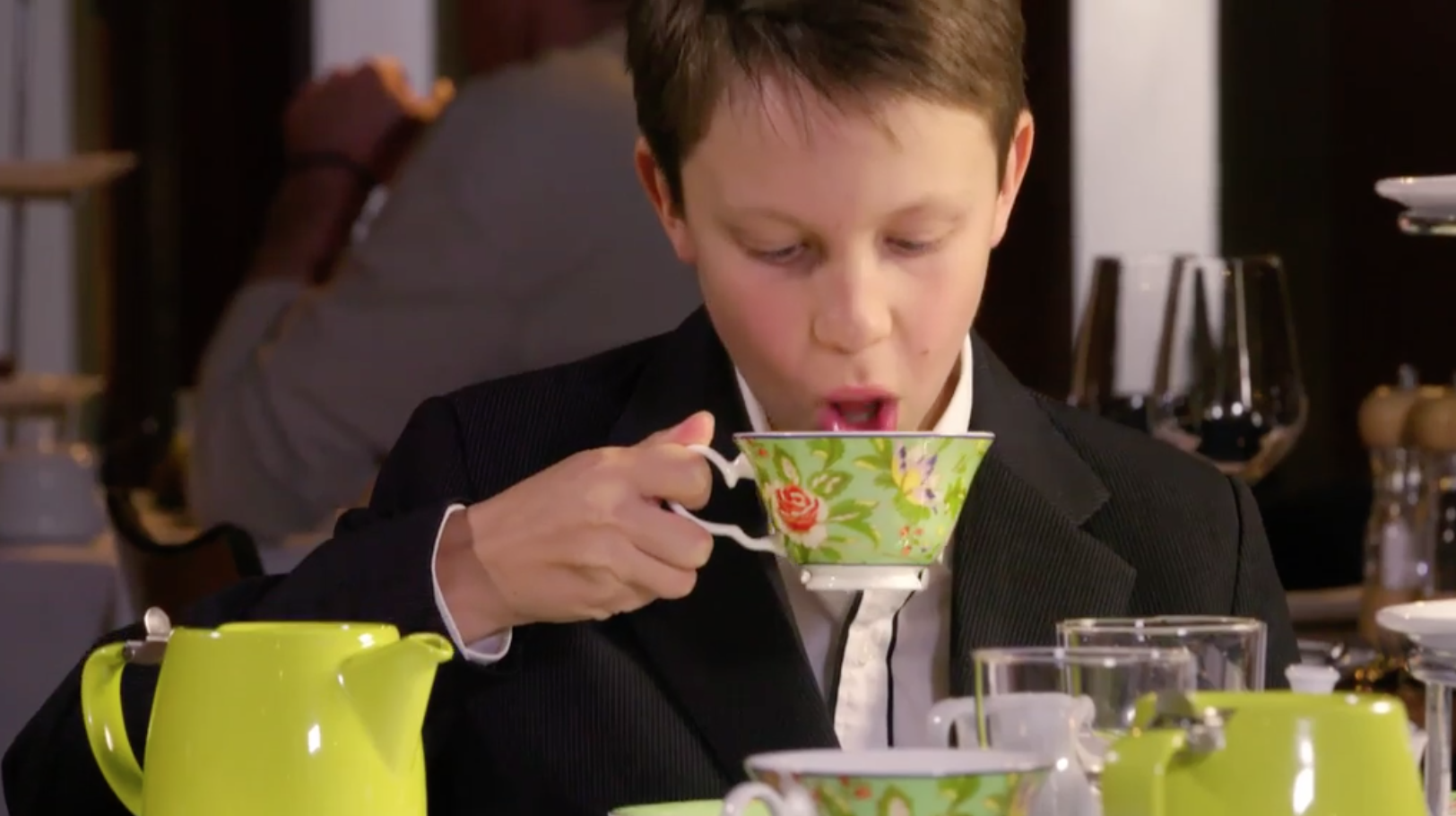 19. Remind me, why does a twelve-year-old boy need to be quizzed on how to hold a champagne flute?
20. Did he say $500 for a box of tea!?
21. Was anyone else honestly scared for Rohan's life when he answered the cutlery etiquette question wrong?
22. Who talks to their twelve-year-old nephew about their sex life? This conversation is all sorts of inappropriate.
23. Because everyone wears a sparkly, sequined dress on a tropical holiday.


24. Ah the excitement of shot-gunning the best room. It can make or break a holiday.
25. Leah could've used a spray tan herself.
26. Are they lips on her shoes?


27. Isn't the game called 'Never have I ever'?
28. I hope I still play drinking games with my friends when I'm their age.
29. Apparently affairs don't count when your seventeen years old. So when do they count Anne?
30. Still waiting on one of my friends to organise a yacht charter or helicopter trip for our friend group. Will this day ever come?
Wanting a recap of last episode's drama? Here's our thoughts from last week