The nights are getting less frost-bite inducing, and the flowers are starting to bloom, which can only mean one thing: spring has sprung, people!
To make the most of the new found warm(er) weather, stunning blooms and all round cheery-winter-is-over-vibes, we called on the talented team at Squealing Pig to discover how to #gettogether with pals this spring.
With epic eats, florists-come-brunch-spots and everything in between, Squealing Pig is all about good times (and good wine!) So, here's how to make the most of spring in Auckland.
Heads up, you're going to be busy.
#1 Have Brunch Surrounded By Seasonal Blooms At The Botanist
Question for you: does anything scream spring like being surrounded by stunning florals?! No, it doesn't. We hear you, though: florals for spring? Not exactly groundbreaking, but The Botanist do such stunning blooms you'd be kicking yourself if you didn't pop by for a dose of spring inspo. Our tip, though, aside from ogling the beaut flowers, is to do a boozy brunch here with a bottle of Squealing Pig Pinot Gris and all of the Insta-vibes.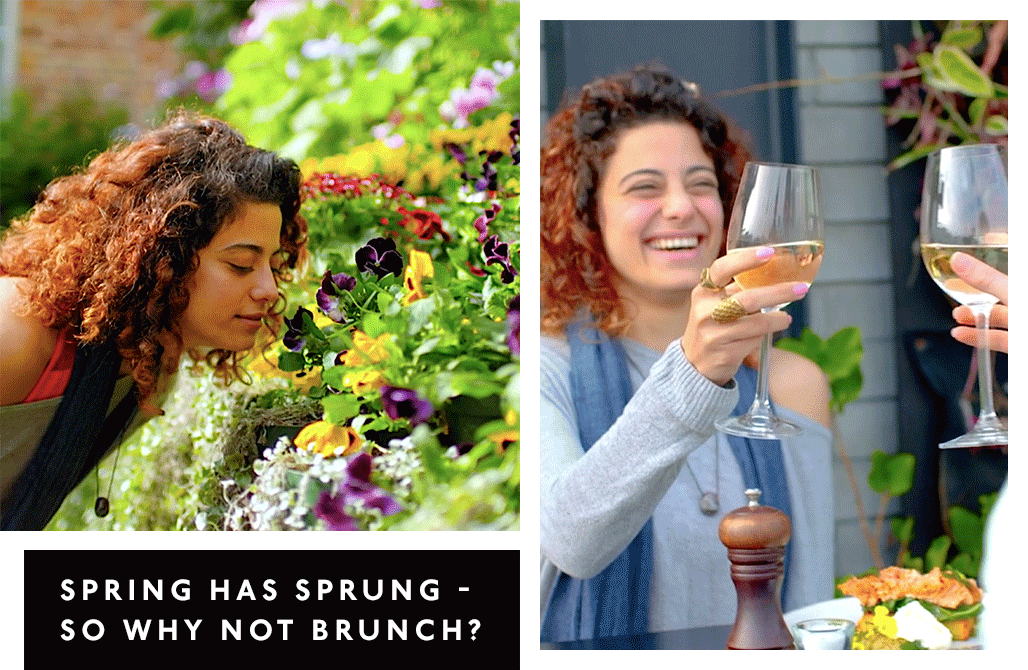 #2 Say Goodbye To Winter At The Wintergardens!
Again, florals for spring, we know! But, we had to make an exception for The Wintergardens. Gather your crew and don your activewear, because a stroll through The Wintergardens is the perfect antidote to three long, chilly months of winter. Hot foot it to the indoor lily pond for the Insta shot to end all Insta shots—and the chance to pretend you're somewhere much exotic. The Wintergardens are a sensory overload and 100% an absolute must-do for spring.
#3 … And Stroll Through The Domain
While you're there, take a stroll through The Domain. After winter, we're sure we can't be the only ones dying to get back out amongst the sunshine (we mostly just mean our legs, let's be real)? The walking paths here are beautiful and there's plenty to see and do. If you haven't ticked this off your Auckland bucket list we have a lot of questions for you.
#4 Be Your Own Fitspo With The Auckland Marathon
Hands up if you've ever made a promise to yourself that you'd do the Auckland Marathon but never quite gotten around to it?! We can relate. The beginning of spring (and the fast approaching beach weather) means there is no time like the present to put your name down for the marathon. Plus, if you do the 12km, half or full, you'll get to run across the Harbour Bridge—a feat few Aucklanders can say they've done!
#5 Get Amongst The Cultural Magnificence That Is Diwali
Never celebrated Diwali? Well, folks, you're missing out! Each year, thousands gather to celebrate the cultural magnificence that is Diwali. ICYMI, Diwali is the Hindu festival of lights, so you can imagine how gorgeous the festivities are. Think fun, oodles of colour, delicious eats and you're halfway there.
#6 Literally Taste Auckland
You've probably guessed by now that we at The Urban List are huge lovers of food. In saying that, there's no time like spring to bust out the stretchy pants and get down to Taste Auckland for four epic days of non-stop eating and drinking. Don't mind if we do. Grab your tickets and do what's right—eat everything in sight.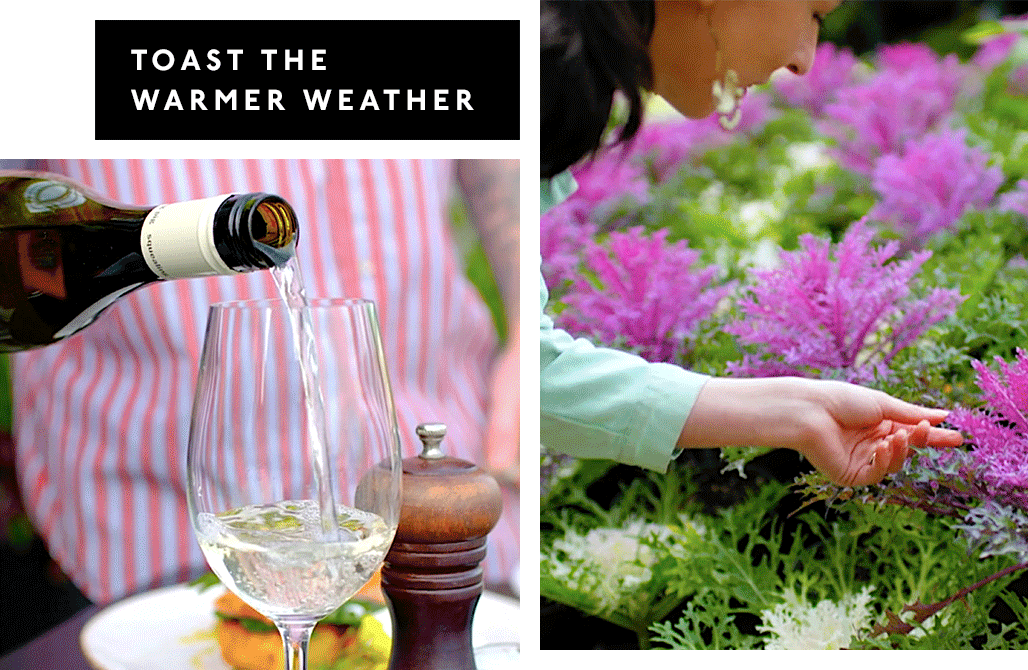 #7 Celebrate The Warmer Weather (With Wine, Obvs)
Look, we've really saved the best until last with this one. Winter is a time for mulled wine and full-bodied reds but come spring you can find us around a cheese platter with a bottle of Squealing Pig Pinot Gris and not a care in the world. We'd suggest you do the same, to be honest. Bonus points if you set up shop in a park amongst the city's newfound greenery. FYI, these are our favourite parks for a boozy picnic.
Pair your Spring adventures with Squealing Pig's divine wine—just look for the super cute labels!
Editor's note: This article is proudly sponsored by Squealing Pig and endorsed by The Urban List. Thank you for supporting the sponsors who make The Urban List possible. Click here for more information on our editorial policy.
Video and image credit: Jamie McKenzie from Prue Productions.