It's always a good time when somebody whips out a tarot card deck at a party.
Truth be told, tarot card reading is the adult version of Go Fish. While its precise future predicting capabilities align with the accuracy of an eight-ball, a tarot reading is a pretty fun way to give you a spurt of spiritual guidance without the bias of your best mate or the ominous period of Mercury Retrograde.
Here are the best tarot cards to buy online.
The Oracle Tarot Cards
Lucy Cavendish is a true gamechanger in the world of magick (yes, we spelt that right) and her Oracle Tarot Cards are a must-have for anyone keen to dabble in a bit of "destiny diving". This 62-card mystical deck is all about uncovering the truths of your love life, interpersonal relationships and career as well as showing you how to build up your self-esteem, improve your health and create positive vibes all day every day.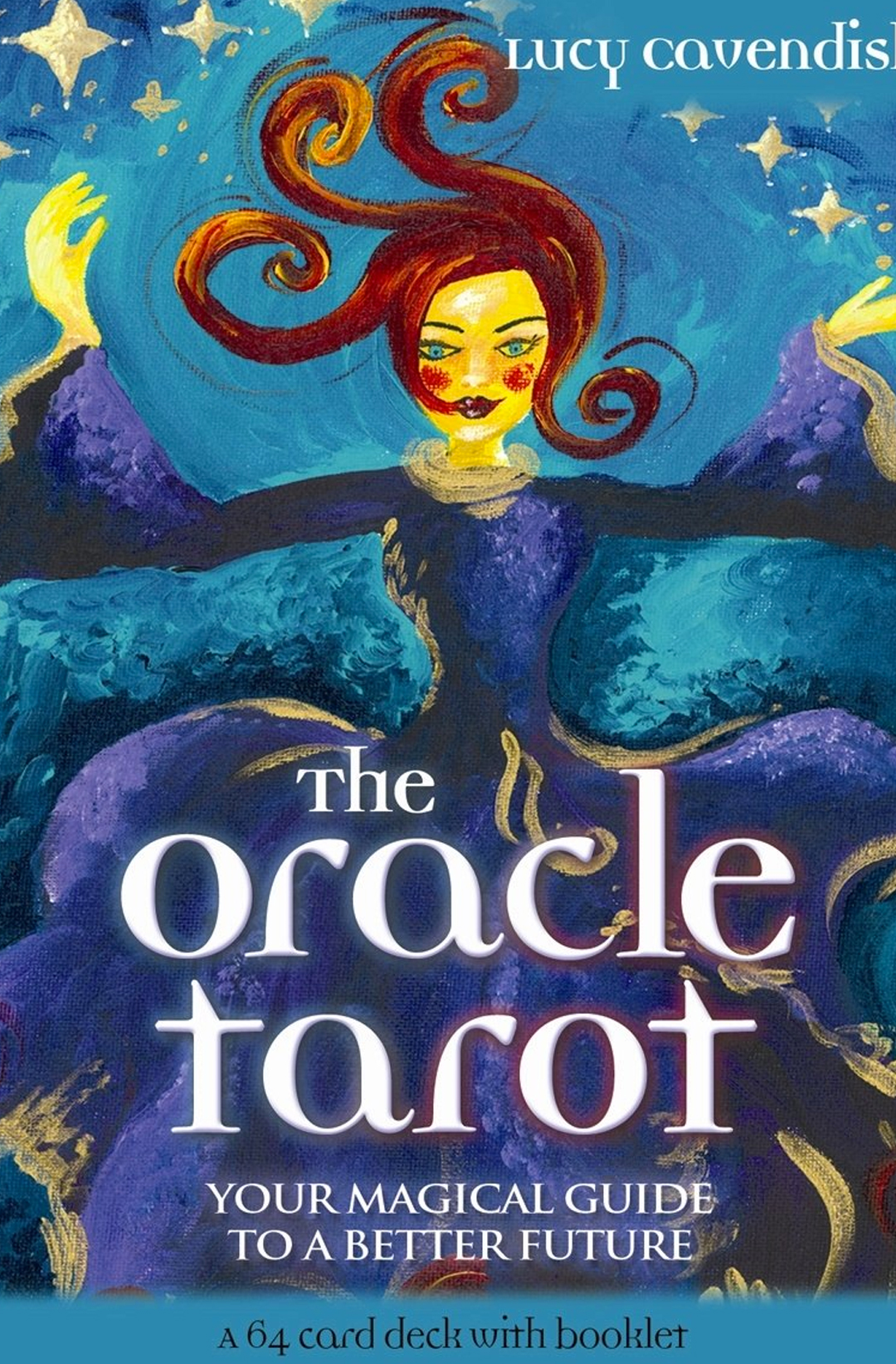 Secrets Of Tarot Box Set
For those at the beginning of their tarot journey, look no further than the Secrets Of Tarot Box Set. This little guy packs a whole lot of punch and is perfect for any tarot newbie with a whole lot of easy-to-follow instructions and a full 78-card pictured tarot deck. Just like books, tarot decks also have genres and this one will give you a whole lot of love on the spirituality side of things ie. any guidance you might need and parts of your life you're not yet aware of.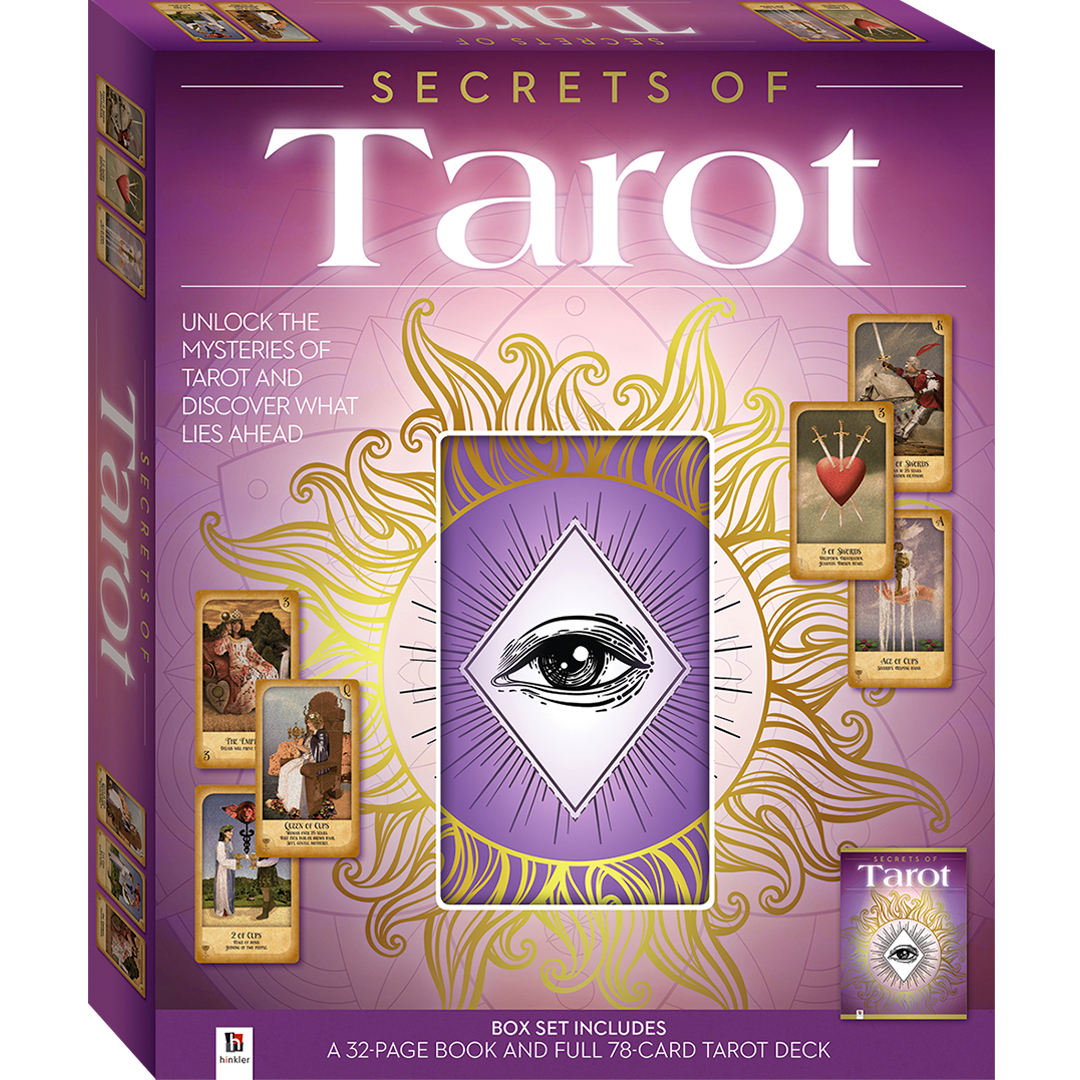 Illuminated Tarot
She's the creme de la creme of all tarot cards, the Regina George of North Shore High School, if you will. And though it's her pretty pictures and golden accents that really get us going, the Illustrated Tarot is so much more than that. This brilliantly coloured tarot deck comes hand-in-hand with an instruction booklet, all made for increased self-knowledge, awareness and enlightenment. The set also features the boldly graphic art of Caitlin Keegan with each suit of cards in the deck featuring its own colour scheme which can all simultaneously be used for traditional card games (Go Fish, anyone?).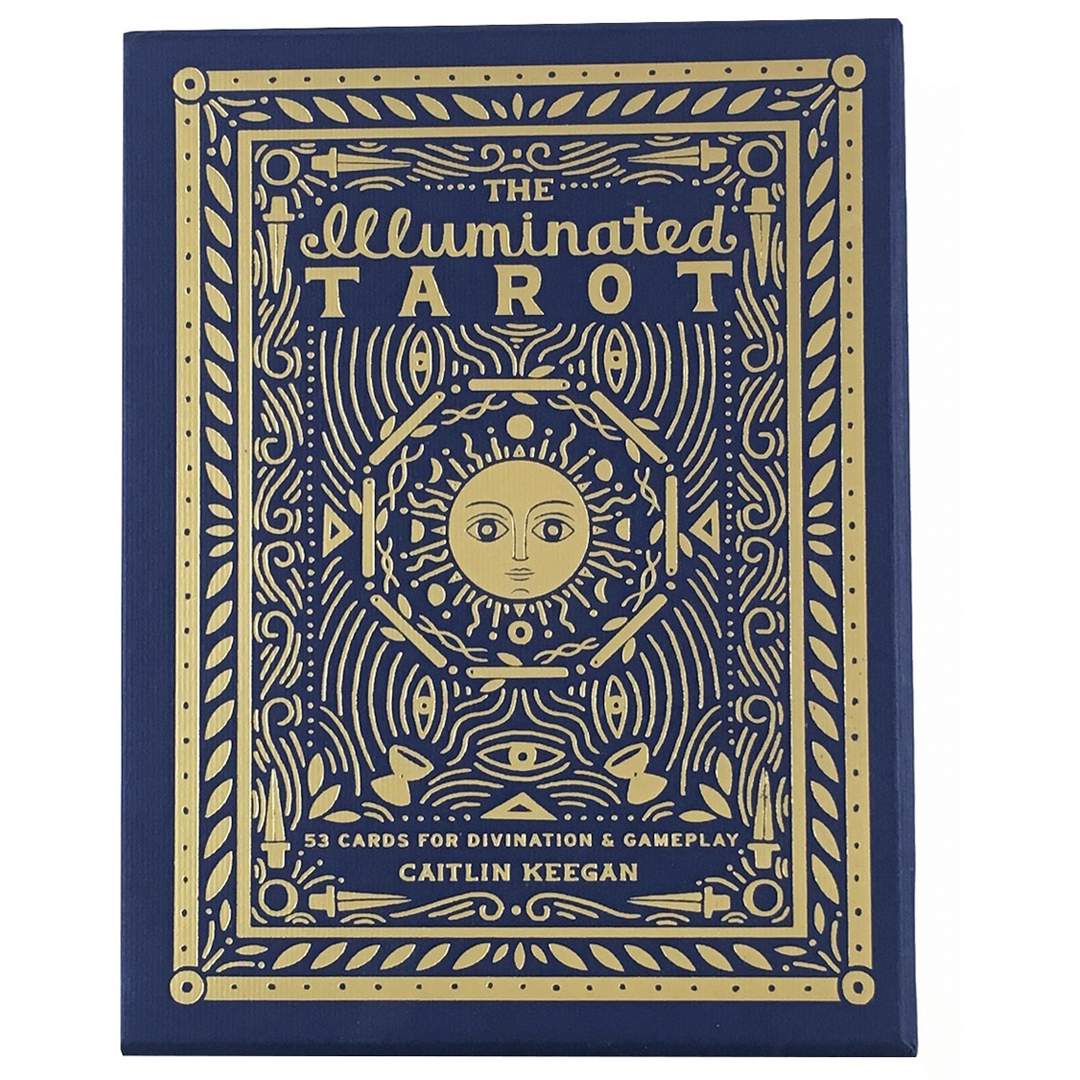 Universal Waite Tarot Deck
Whipping out tarot cards for a Sunday session or "Bachelor night" is always a good idea so make yourself the real MVP with this super pocket-sized deck in a collectable tin. The serene Universal Waite Tarot is the perfect little guy for meditation and readings with drawings done by the legendary Pamela Colman Smith, and recoloured by Mary Hanson-Roberts.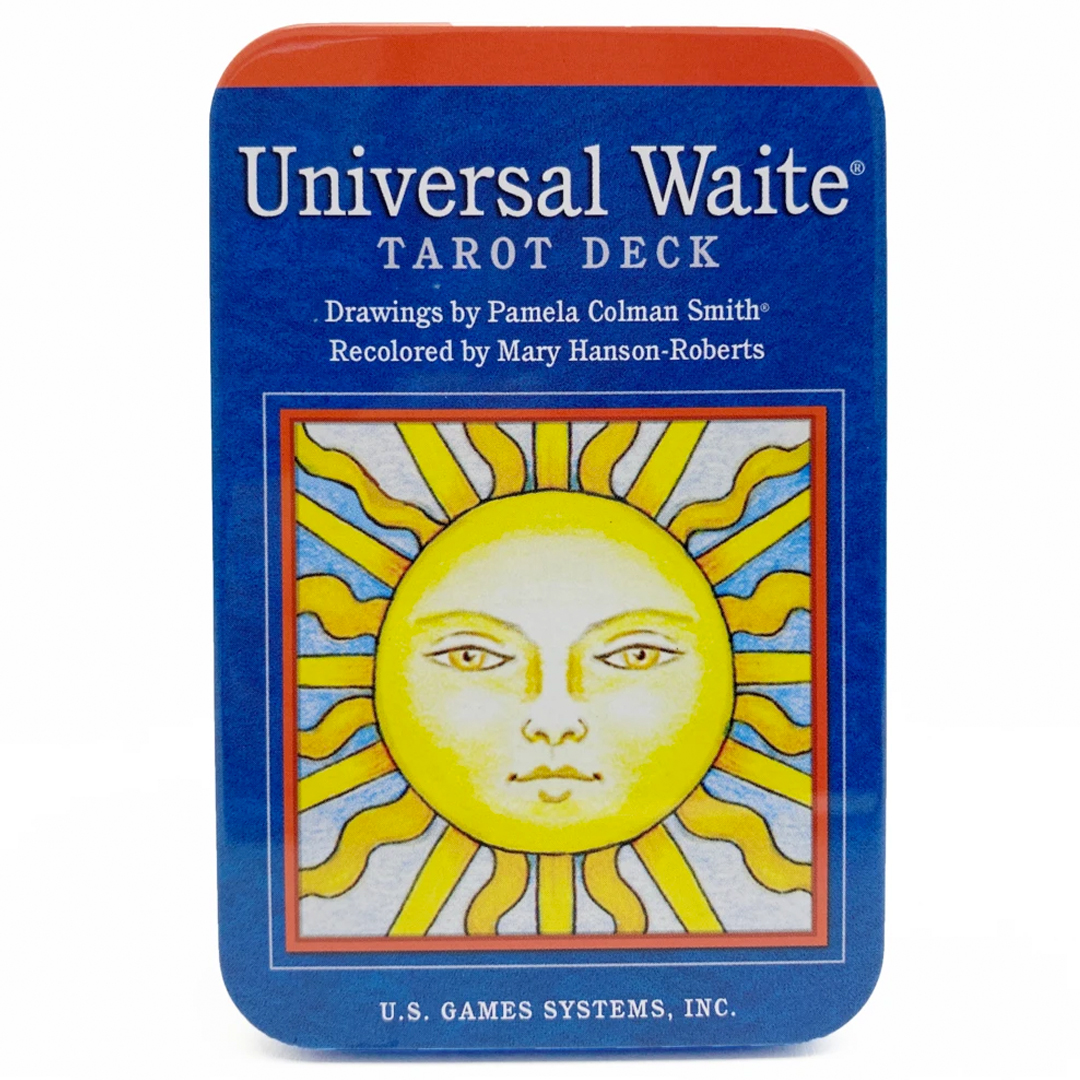 The Original Rider Waite Tarot Set
You can't go past the OG of all tarot cards. The Original Rider Waite deck has been a worldwide hit since the 90s and its design is based off plates that were destroyed during the bombing of London during World War II. The deck and book set comes with the Rider-Waite Tarot deck by Pamela Colman Smith with original Tudor Rose back design, Celtic Cross divinatory chart, and The Key to the Tarot by Arthur Edward Waite.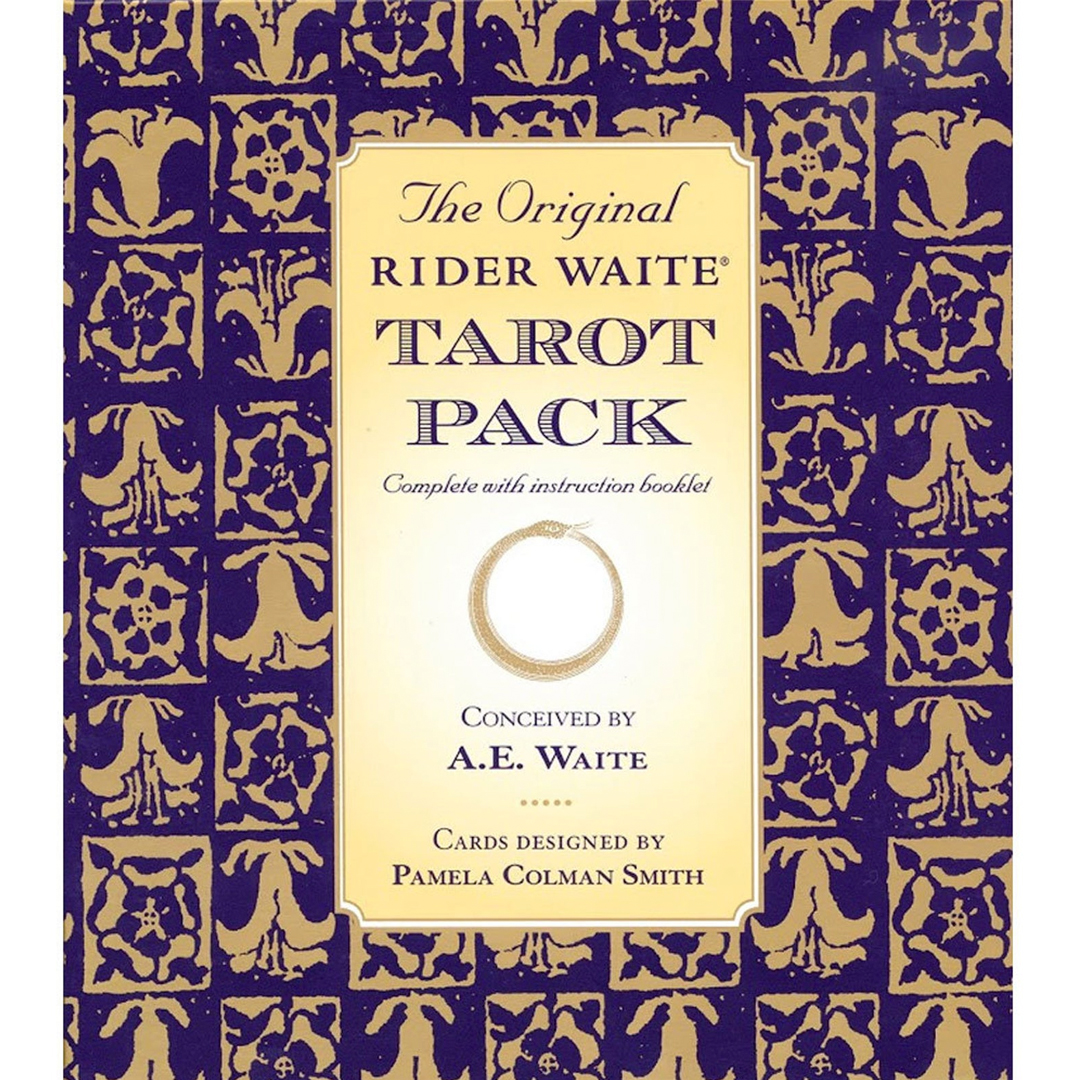 The Modern Witch Tarot Deck
Acclaimed illustrator Lisa Sterle marries the symbolism of the traditional Rider-Waite-Smith deck with youthful, stylish characters and items from our modern lives. The Modern Witch Tarot Deck sports a whole lot of diversity and a celebration of all things femme and powerful. This vibrant and colourful deck brings a whole new twist to the age-old "three-card" spread.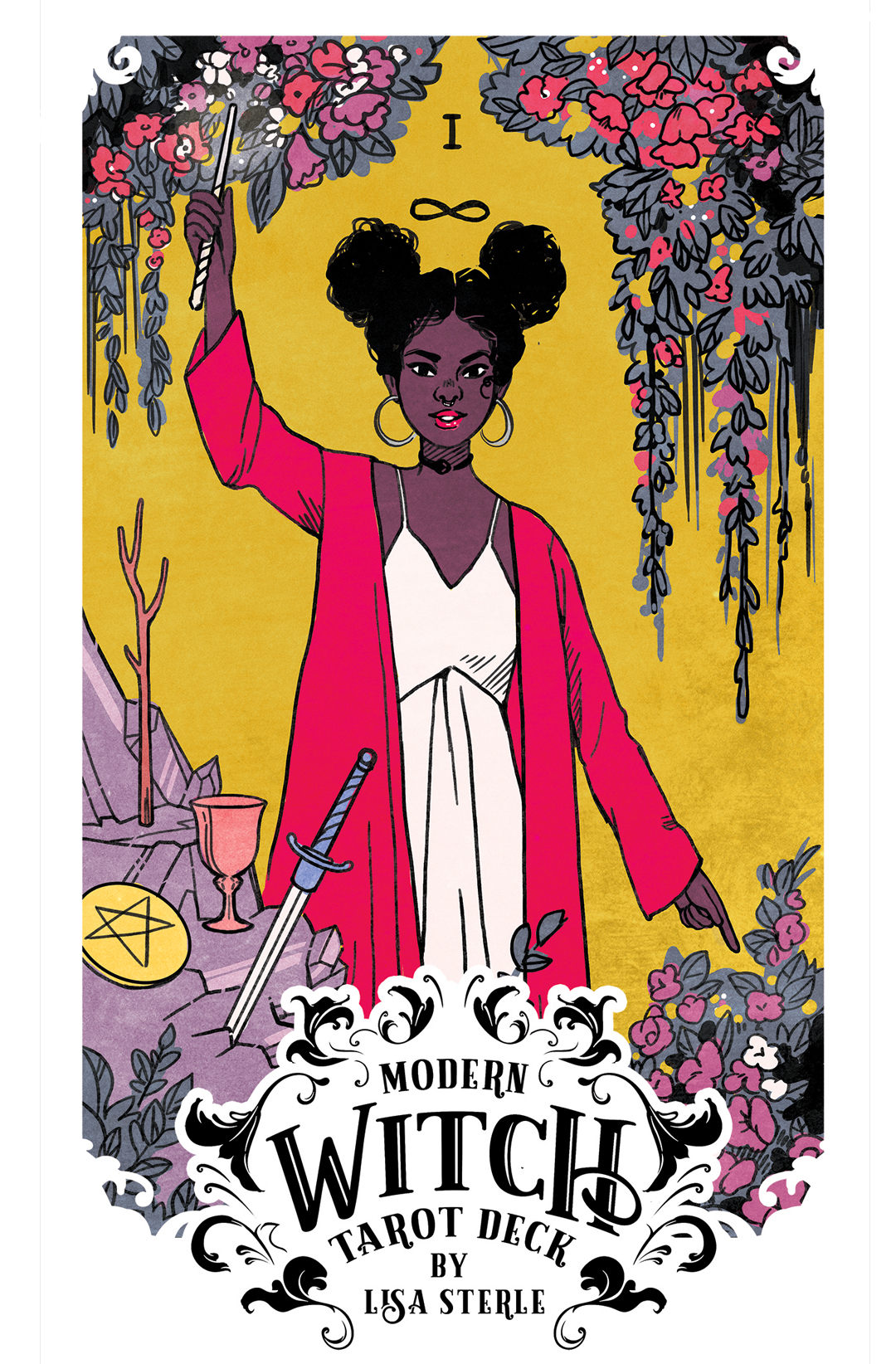 You also need to check out our new horoscopes hub, stat.
Design credit: Dominique Lonsdale
Editor's note: Urban List editors independently select and write about stuff we love and think you'll like too. Urban List has affiliate partnerships, so we get revenue from your purchase.