Are you dreaming of drool-worthy destinations and a rejuvenating micro-escape? Book in that annual leave, it's officially time to take a break. From sampling local produce to discovering hidden hole-in-the-wall venues and splashing out on fine-dining moments, New Zealand is brimming with delicious regions to uncover.
If you're wondering where to hit up next on your next culinary adventure around the country, look no further, we've partnered with KitKat to bring you a tried and tested list of the best foodie escapes across New Zealand. What's more, KitKat is also celebrating the launch of its new incredible flavours—Gooey Caramel and Mint Cookie Fudge—and we're drooling already.
Take a break, here are seven delicious local micro-escapes to check out across Aotearoa.
North Island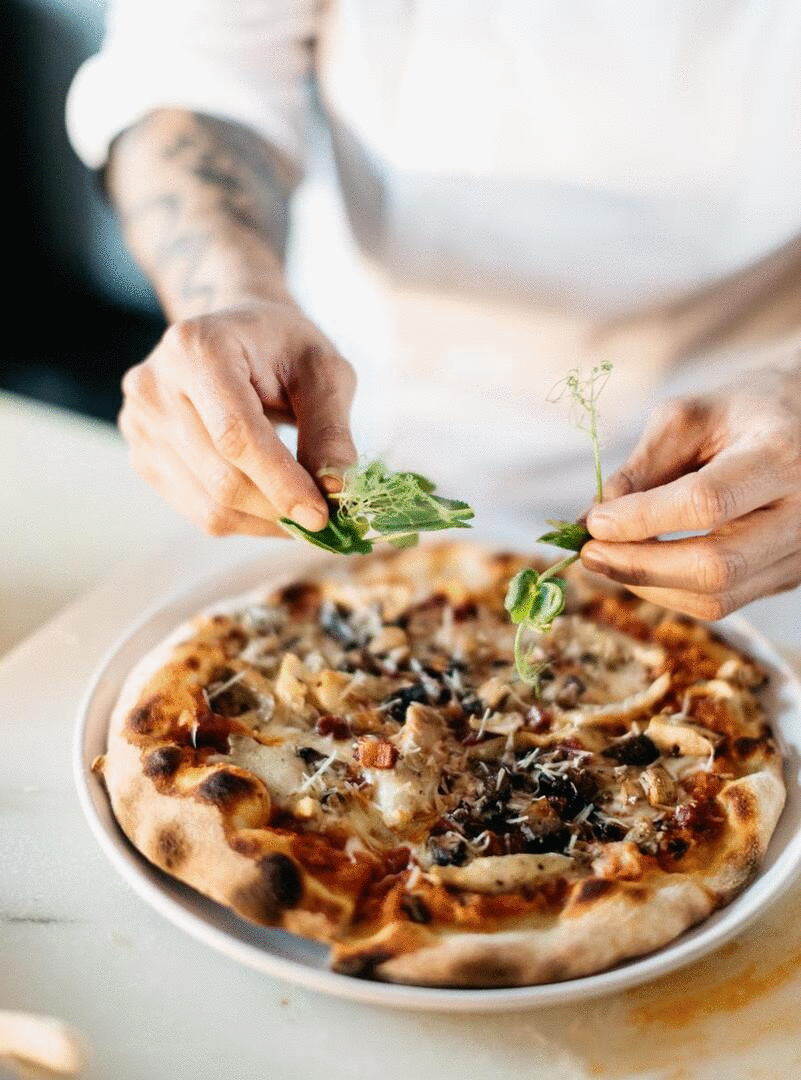 Matakana
Kicking off the adventures we have the mouth-watering town of Matakana, a picturesque spot just an hour north of Auckland. Known for their buzzing farmers market on a Saturday morning, you'll be treated to tasty stalls slinging homemade treats, fresh produce, baked bread and artisan spirits. If you have a sweet tooth, don't miss Honest Chocolat which sells specialises in premium bonbons. For something more savoury, pop around the corner to Matakana Deli, home to premium quality cheese, fine cuts of meat and fresh bread. Buy up large and have a picnic by the river or save it to take home for a special treat.
Hawkes Bay
Tell anyone you're heading to Hawke's Bay for the weekend and they'll be insanely jealous. With its world-class wineries, gorgeous Art Deco architecture and delicious dining options, you're spoilt for choice here. Sample some delicious eats at the best restaurants in Hawkes Bay—our top pick goes to a rather sensational six-course degustation at Bistronomy. When it comes to wineries, we have you covered—raise a glass at Black Barn Vineyards or Craggy Range. And that's not all—we strongly suggest timing a trip to the Hawke's Bay with the F.A.W.C! Food and Wine Classic festival that takes place every summer. Slinging progressive dinners, foodie festivals and lots of wine, your palate will thank you later.
New Plymouth
Tucked away on the West Coast, towards the bottom of the North Island is New Plymouth—a humble heavy-hitter on the foodie trail around New Zealand. New Plymouth's cafe scene has exploded in the last few years, so you'll be covered for a cuppa at Bean Store at Ozone Coffee Roasters or a plate of eggs and more at Monica's Eatery. The good times keep rolling as the sun sets, with Ms White serving up some seriously authentic Italian pizzas and Meat & Liquor Steakhouse dishing out prime dry-aged cuts of meat with hard booze.
Wellington
From caffeine loading and vineyard hopping to rooftop drinking and market feasting, Wellington is a total foodie hub. Slurp on milkshakes from Fidel's, mince and cheese dumplings from Mr Go's and salted caramel rum from C.G.R. Merchant and Co. Our advice? Be sure to visit the annual Visa Wellington On a Plate. The region-wide culinary takeover is all about burgers, cocktails, pop-ups and other mouth-watering events and we couldn't be more excited.
South Island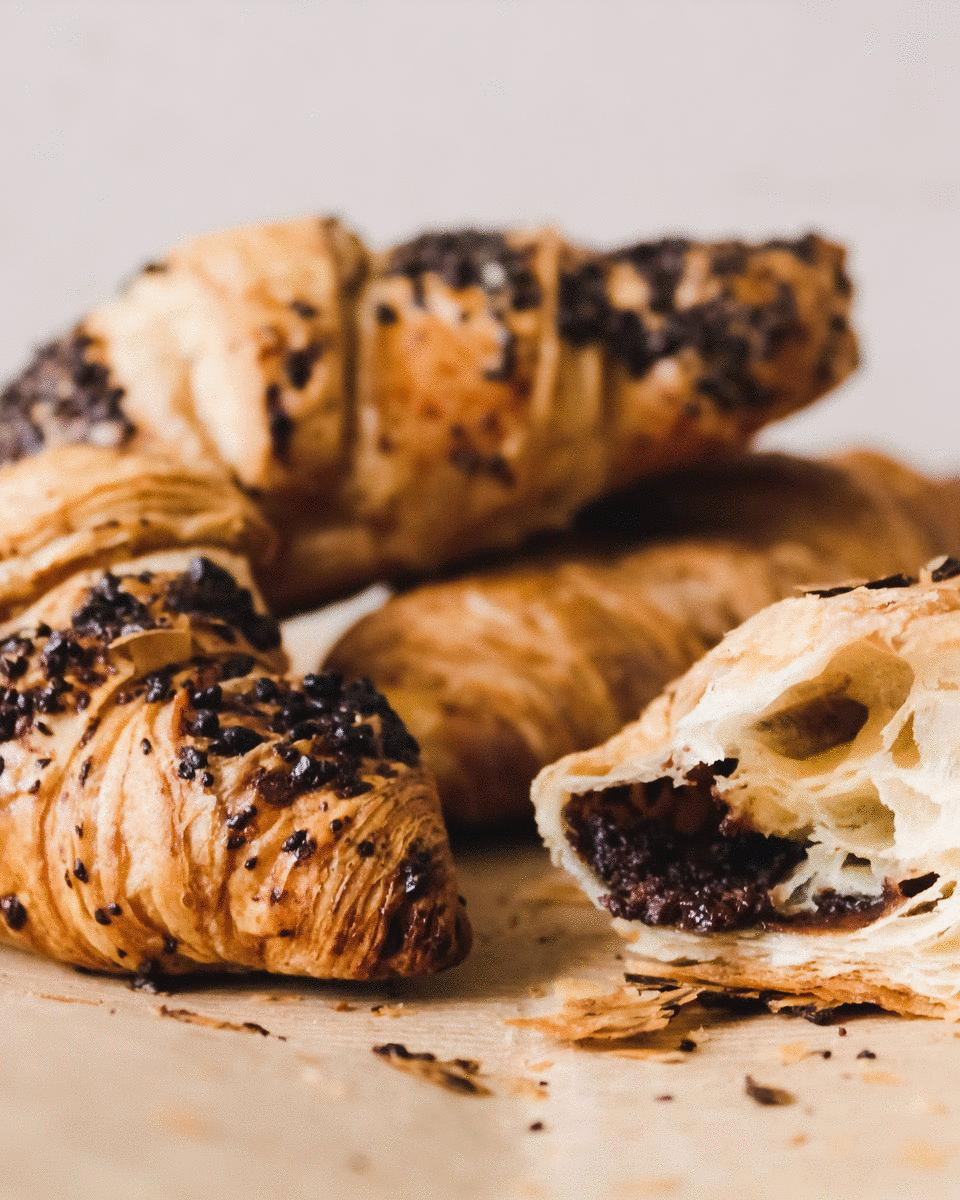 Nelson
The sunshine capital of New Zealand is brimming with wineries and craft breweries. Hire a bike to cycle the breath-taking rural landscape among the vineyards, apple orchards and farms—total bliss. Dine overlooking the water at Jellyfish Restaurant & Bar and get amongst innovative cocktails at Mama Cod. No visit to Nelson is complete without checking out the Nelson Market held every Saturday morning. You'll find everything from local honey to Dutch doughnuts and Nelson's world-famous Pic's Peanut Butter. For those really in the know, don't miss a tour around the beloved Pic's Peanut Butter factory—drool-worthy sampling included.
Wanaka
Foodie wanderlusters take note, just an hour outside of Queenstown you'll find Wanaka, a picturesque lakeside town boasting some of New Zealand's best eats and drinks. We're talking everything from juicy burgers to hoppy craft brews, unique local wines and breathtaking fine dining. For a coffee and pastry fix, make a beeline to Pembroke Pâtisserie and order up the custard slice—slathered in citrus icing it's one of the best in the country. Sample some sips around the grounds at Maude Wines Tasting Room or Cardrona Distillery. And while you're at it, why not go all-in with a refined fine dining moment at Kika, Ode Conscious Dining or Bistro Gentil—we promise you won't be disappointed.
Christchurch
Named one of the street art capitals of the world, Christchurch is a vibrant city full of creatives, crafters and cool people. You can spend a weekend café hopping, sipping your way through the local roasters, indulging in the boutique drinks scene or sampling some of the many fresh, flavourful eats around town. Kick things off with 11 of the best restaurants in Christchurch—we'll be booking in at Gatherings for a plant-based taste at what local Canterbury food producers have to offer. The garden city isn't short of choices when it comes to café culture either, with spots like Hello Sunday and Park Ranger satisfying hungry patrons with breakfast morsels on the reg.
Drooling at the thought of a delicious micro-escape? Same here. The good news is that you don't have to wait to go on holiday, take a break now and bite into the new KitKat flavours—Gooey Caramel and Mint Cookie Fudge.
Editor's note: This article is sponsored by KitKat and proudly endorsed by The Urban List. To find out more about who we work with and why read our editorial policy here.