In some juicy news fresh off the press, renowned spice connoisseurs, Nando's, have unleashed their new menu in New Zealand and hooo-boy it's an oozy doozy. If you fancy yourself a flexitarian or simply partial to the odd meat-free Monday, drill another notch in your belt because Nando's are taking absolutely no prisoners with the release of their latest menu offerings, each more delicious than the last.
The Chance To Win
The only thing more delicious than The Great Pretender is a free one, which is why Nando's will be celebrating the launch of their new plant-based patty by giving away 5,000 of them inside burgers, wraps and pitas. All you have to do to cash in on this spicy deal is click here and enter your name and email address. You'll then be sent a digital voucher that you can redeem at almost any* Nando's in New Zealand (we're PERi-PERi sorry, Riccarton).
The Great Pretender
Forget mushroom burgers, Nando's newest meat-free menu headliner, The Great Pretender is meat-free perfection. In fact, we think the Great Pretender's meaty flavour can be matched only by its protein levels (a whopping 17.4 grams a pop). In classic Nando's fashion, its unfathomably good flavour and signature spice comes from a combination of key ingredients within the Nando's PERi-PERi recipe, including lemon, garlic, herbs and Nando's African Birds Eye Chilli.
It looks like chicken, it caramelises like chicken, and it hits the lips like a freshly grilled breast fillet, but (plot twist) it is not chicken. The Great Pretender patty belongs in a burger, right? Wrong. You can put it anything – any wrap, pita, salad, paella and, yes, burger – for only $1.50. Frankly, there's a lot to gain and nothing to lose from wrapping your lips around this tasty guy toot-suite.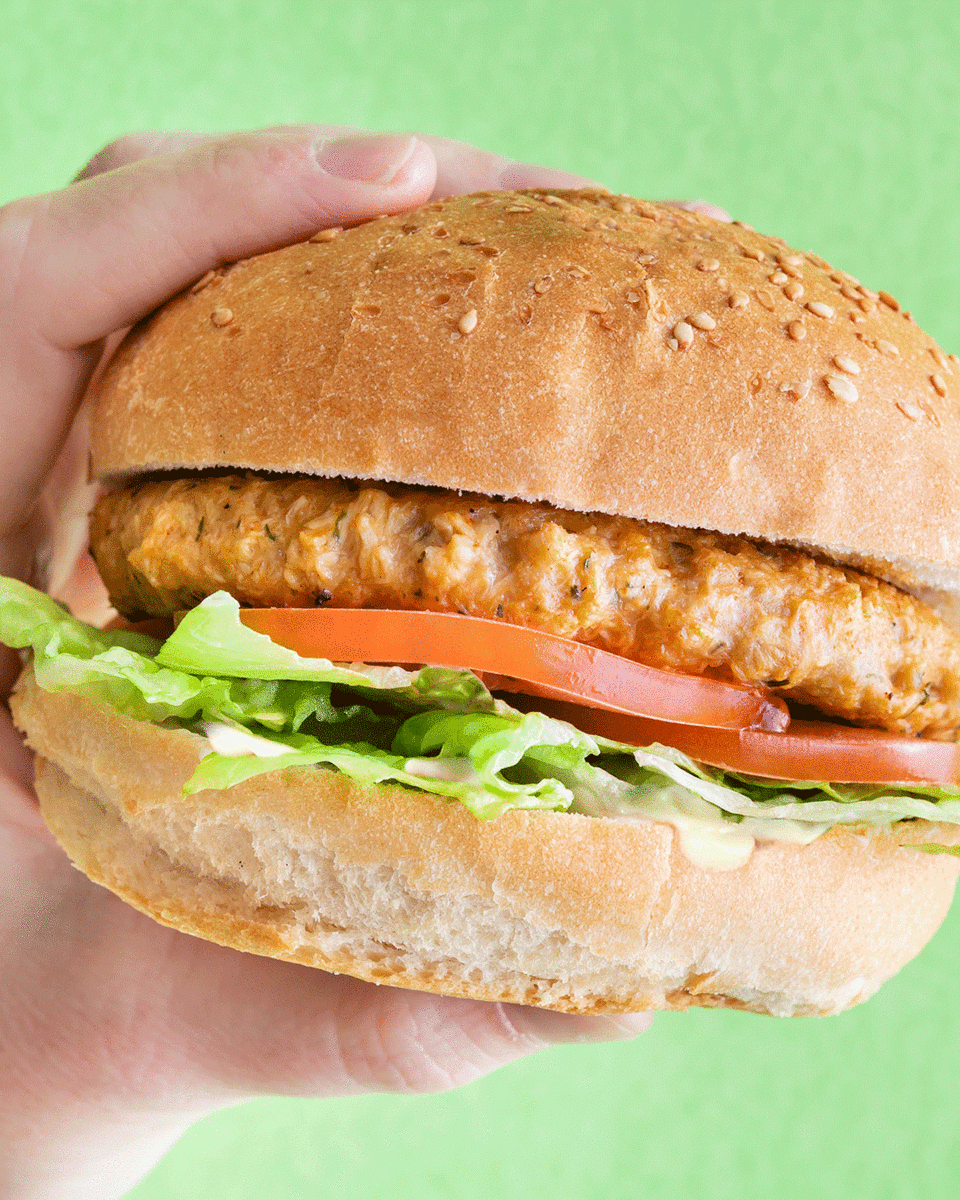 The Sensational Sides
The Great Pretender ain't all that's debuting on people's lips this summer. It's joined by a slew of fresh sides, including Kumara chips (hot tip: order with aioli for a hard-to-beat pairing). And for the health-conscious among us, there's the new PERi-PERi Grilled Broccolini, sprinkled with Nando's signature salt, making it one of the leanest and greenest ways to get your PERi-PERi fix.
Chicken lovers, flexitarians and vegetarians can now enjoy Nando's in all its glory, with their deliciously juicy Great Pretender burger and stellar new summer menu. To try it for yourself, click here to find your nearest Nando's restaurant.
Image credit: Supplied
This article is sponsored by Nando's and proudly endorsed by Urban List. Thank you for supporting the sponsors who make Urban List possible. Click here for more information on our editorial policy.