If you, like us, are waiting impatiently to accrue your next lot of annual leave and scanning airfare deals to line up with public holiday weekends, you might want to put the credit card down for a minute.
We've uncovered seven trends predicted to change the way you travel in 2020, which means before locking in those flights, preparing your humble brag about turning three days annual leave into a week, and packing a month's worth of outfits for a week long getaway (and yes, you will wear the same shirt on rotation), you'll want to read this.
The new decade is here and it's set to change the way the world travels.
#1 JOMO Trips
We're willing to bet most of you will find avoiding crowds of tourists following flags appealing at the best of times, so unsurprisingly one of 2020's hottest predicted travel trends is JOMO, otherwise known as the joy of missing out. For anyone that has experienced the intense joy that only comes from cancelling plans, and avoiding certain social situations all together, the term is nothing new. But what exactly does JOMO mean when it comes to your next holiday? JOMO travel is choosing to go to places that aren't frequented by the masses, opting to travel outside of peak times, and in what might be the best news to Instahusbands and wives everywhere, this travel trend skips the 'gram, and avoids wasting countless holiday moments perfecting that "candid" holiday snap for your feed, instead travellers in 2020 will choose to just be in the moment.
#2 Slow It Down
Doing too many things at once is nothing new. We can all remember back to a time when we thought taking a bus to 22 countries in three weeks to snap token monuments was a great idea. In 2020 we're taking things down a notch with the rise of slow travel trend and saying goodbye to the kind of travel that leaves you needing to book a second holiday in order to recover. In the coming months travel will be seen as a way to really connect with your location, to schedule in less, but to see and experience more.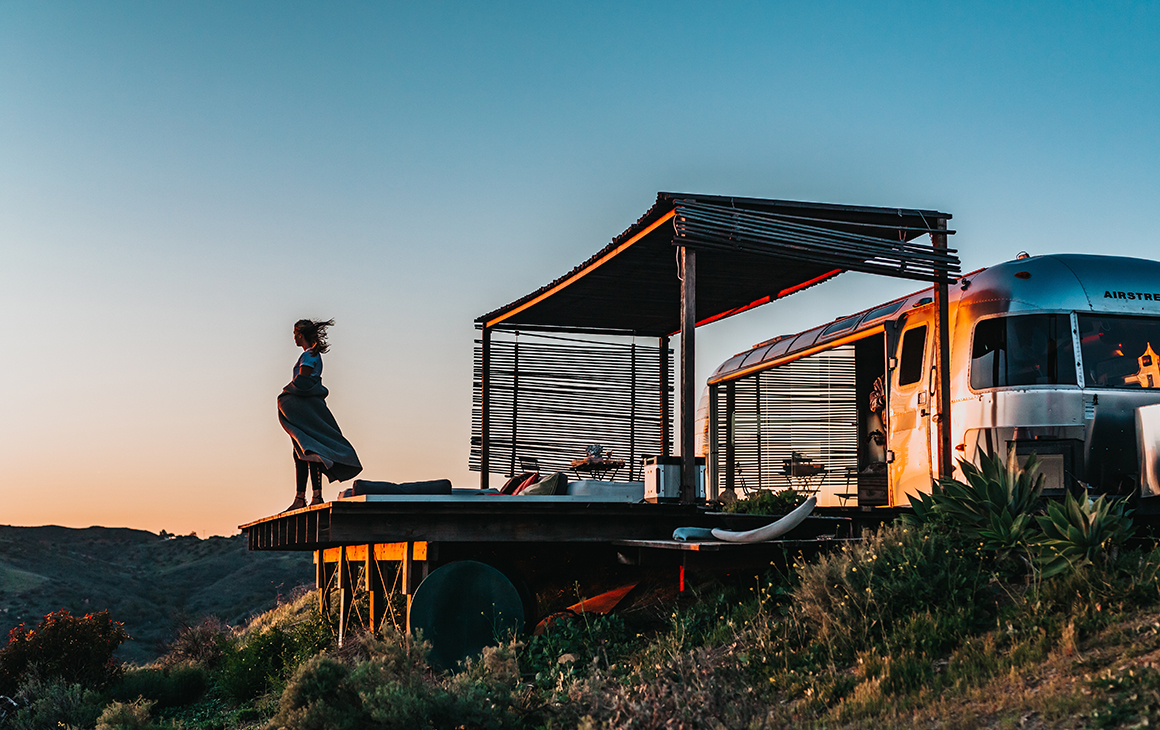 #3 Space Tourism
We don't mean wide, open spaces, we're quite literally talking about the sun, the moon and the stars. NASA has announced they are opening up the International Space Station to tourists (with deep pockets, at a cheeky US$58 million for a return flight), and global players like Virgin Atlantic and Blue Origin (by Amazon founder Jeff Bezo) are both gearing up for test flights next year. Space tourism may turn out to be the defining trend of the 20s with serious industry predictions of real life space hotels in operation by the middle of the decade.
#4 Epicure Travel
If your greatest fear is wasting a meal then you've likely been living the epicure travel trend for a while. Travelling for, because of and toward food is definitely a trend we can get around and in 2020 more travellers will be planning their itineraries based on exactly that. From Michelin-star bucket list eats to street food and every delicious morsel in between just follow your stomach to the next destination.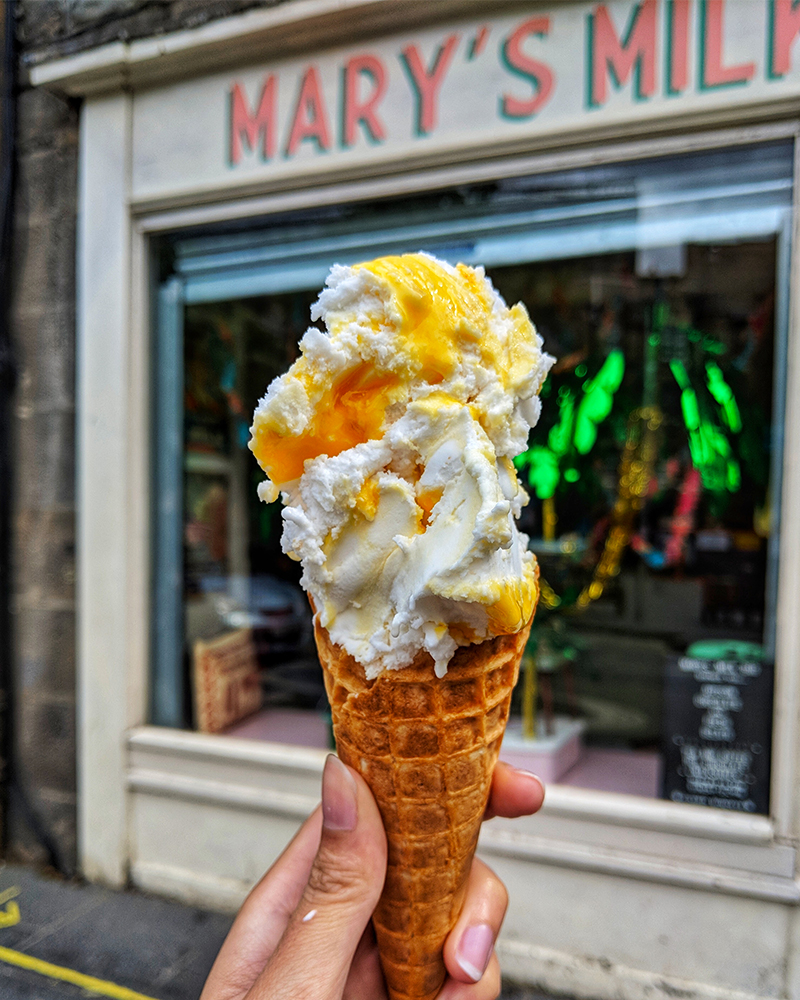 #5 Ancestry Trips
You've seen the ads on TV, and some of you may have even ordered one of the kits, and now you can quite literally go back to where you came from with the rise of ancestory travel. Tracing back your family's lineage has now become one of the hottest trends in travel and a way to increase the meaning of your next holiday.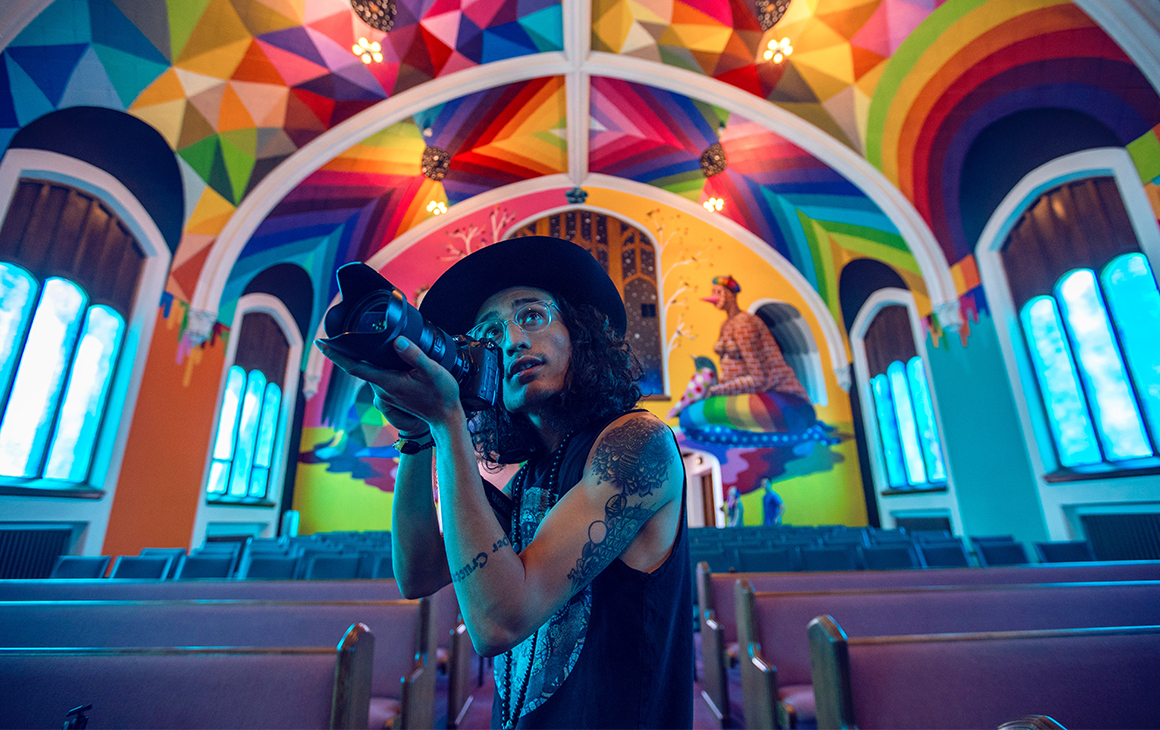 #6 Trains
Sustainable and eco-friendly tourism has continued to be a growing trend in recent years, and as a result, train travel will be having a moment in 2020. With travellers looking to reduce their emissions, and frequent air travel seen as a major pollutant for the environment, expect more rail journeys targeted especially at millennials in the new year.
#7 Micro Trips
We might be slowing down in 2020 but we're also all about maximising what time we do have, with a rise of micro or mini trips expected. Think of it as combining all the benefits of slow travel, but without the stress of a negative annual leave balance and having to clear your work calendar for an extended period of time. Defined as two to four days, these mini getaways are the next big thing in travel meets self care and escaping from the daily grind.
Don't know what slow travel is? Check out this new way to holiday here.
Image Credit: Tyler Nix, Nicole Geri, Simon English