How is Denmark constantly ranked as the happiest country in the world? The answer is simple—hygge.
Hygge is Danish for 'a mood of cosiness.' Pronounced "hoo-gah," it's a philosophy based around warm cosy nights, wellbeing and indulgence—and we're here for it. It's not about being excessive, but rather creating an atmosphere where you feel safe at home, crowding in with your favourite people.
We're talking sipping hot chocolate by candlelight, pizza nights with friends or snuggling up with a good book during a raging storm. Together with Mitre 10 we've created the ultimate checklist to help you nail this must-try Nordic winter trend.
#1 Set The Mood With Lighting
Harsh, fluorescent lighting is very un-hygge. Instead, you'll want to layer light sources to create a soft and inviting atmosphere. The Danes advise that the sweet spot for hyggelig (meaning: hygge-like) lighting is somewhere between a sunset and candlelight—how romantic.
Achieve this amber glow by strategically customising lighting around your home. If you are cursed with blinding ceiling lights, swap out the bulbs for something softer like these filament ones or at least a warm white. Or, forgo the ceiling lights altogether and accessorise with lamps—we're into this Scandi-inspired one. Final (and mandatory) touches include an abundance of candles in your favourite scents and endless strings of fairy lights. Now you are lit to hygge.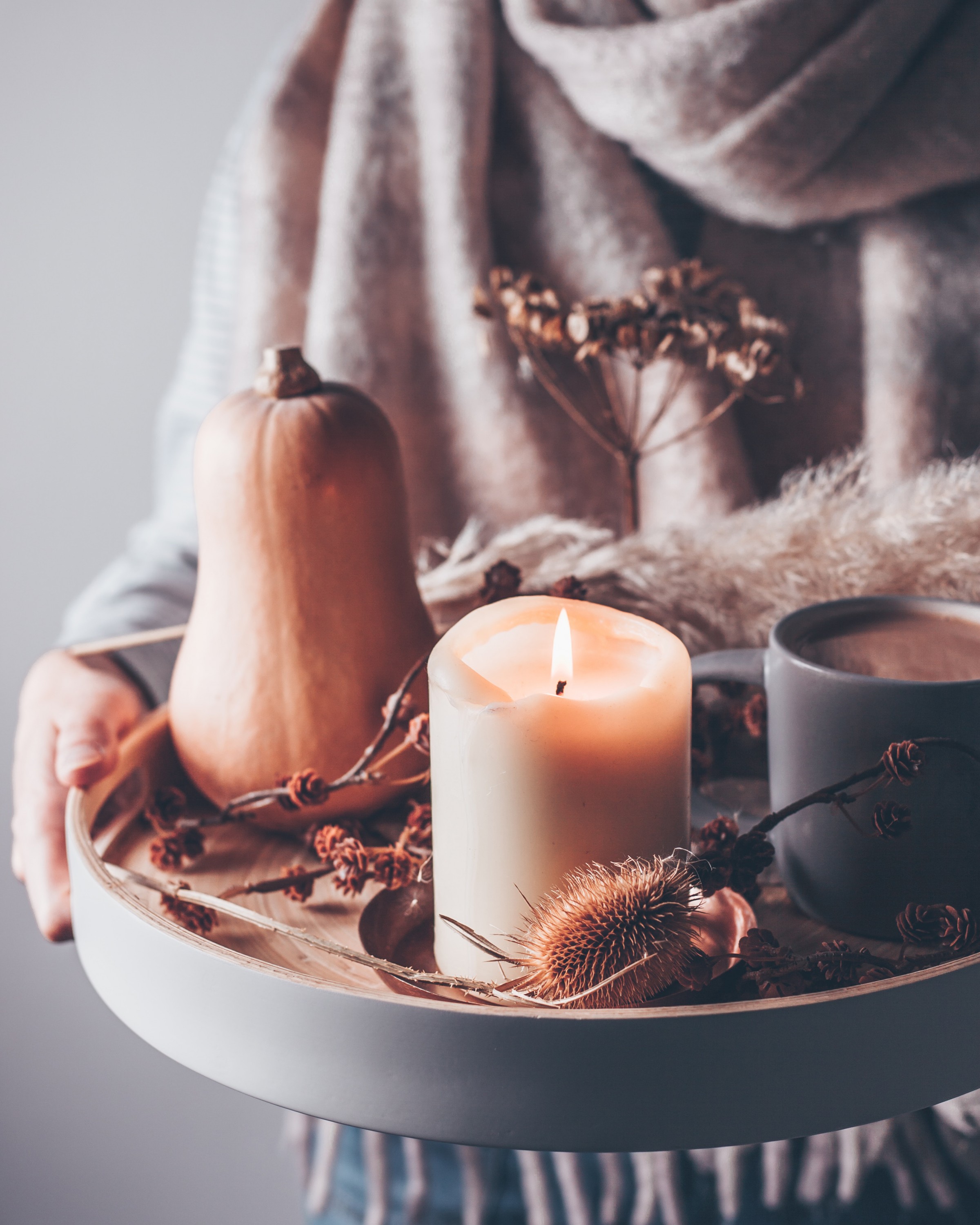 #2 Create A Cosy Hyggekrog
A what? A hyggekrog is essential to every hygge home, and translates to meaning 'a nook' or 'a cosy corner.' It's a small, comfy space, traditionally a bay window, dedicated to relaxing. Picture yourself settling in with a coffee and your favourite book, movie or podcast—the dream.
What's more, it's super easy to create your own hyggekrog. First, ensure your space is dry and warm—that might mean tackling any drafts creeping in or investing in a dehumidifier (bonus: this is good for your health too). Next amp up the intimacy with this very hyggelig electric fireplace and an enormous pile of cushions, sheepskin and fluffy blankets. Check that lighting is on point (see #1) and snuggle in with your hot drink of choice.
#3 Bring In Nature
Hygge home decor takes inspiration from the outdoors. Think natural materials and textures like wood, leather, animal skins, leaves and twigs. This idea comes from the contentment and peace we find in nature, like walking among a blanket of golden leaves on a crisp Autumn morning.
We recommend bringing the outdoors in with one easy addition—indoor plants. Keep it simple by opting for leafy greens like a luscious Maidenhair Fern or air-cleansing Peace Lily. Layer these smaller plants with larger tree-like varieties like a Ficus, Fiddle Leaf Fig or Monstera. Accessorise with Scandi-style pots or woven baskets and your ultimate indoor jungle is sorted.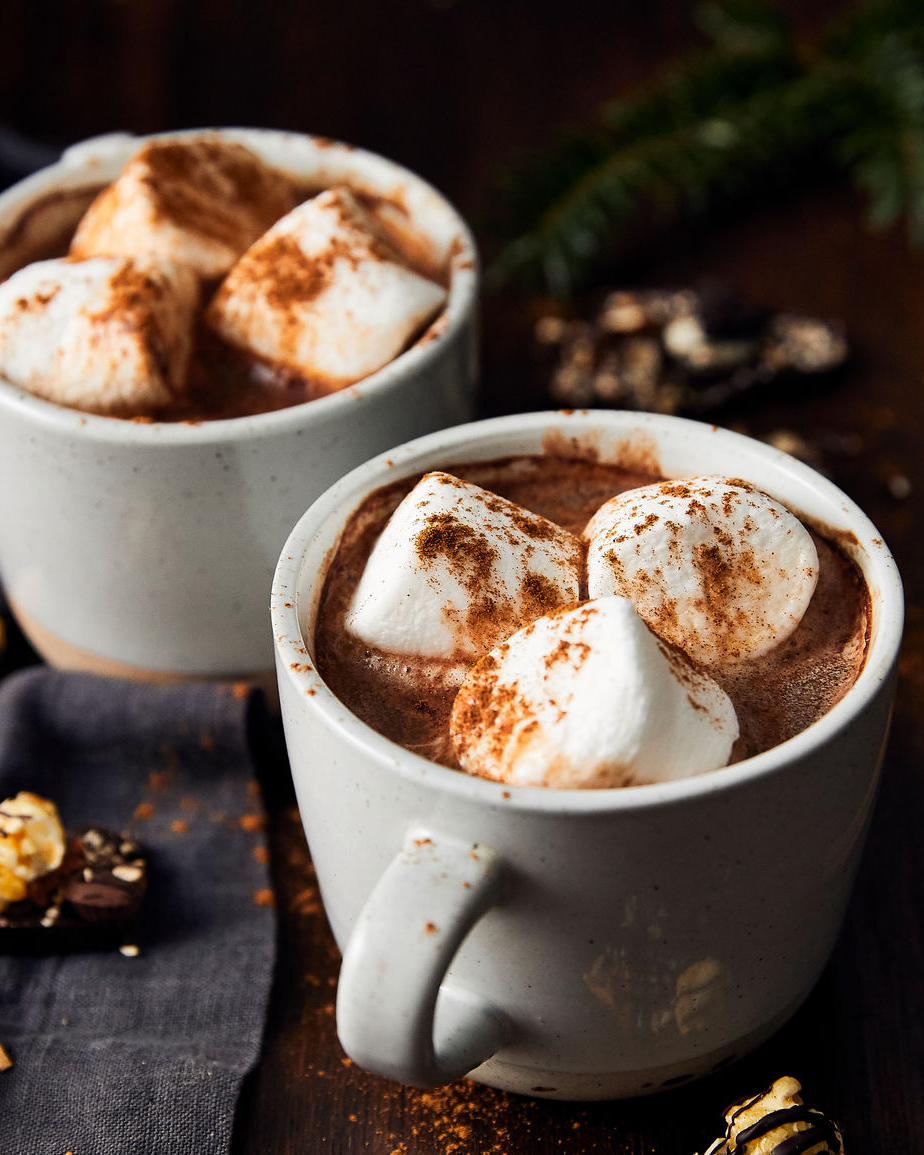 #4 Make And Devour Hyggelig Eats
Hygge cuisine will beat any low-carb, keto, no-sugar diet fad hands down. It's all about slow food and treating yourself with indulgent meats, carby goodness, sweets, pastries and warm drinks. If it feels sinful, you're doing it right.
Dust off your apron and get your Great British Bake Off on because there's nothing more comforting than the scent of homemade bread filling the kitchen (made easy with this compact breadmaker). Pair it with a melt in your mouth stew (cue: slow cooker) and you've got yourself a fuss-free cosy dinner. After the food festivities, adjourn to your hyggekrog with mulled wine and cake for a truly hyggelig evening.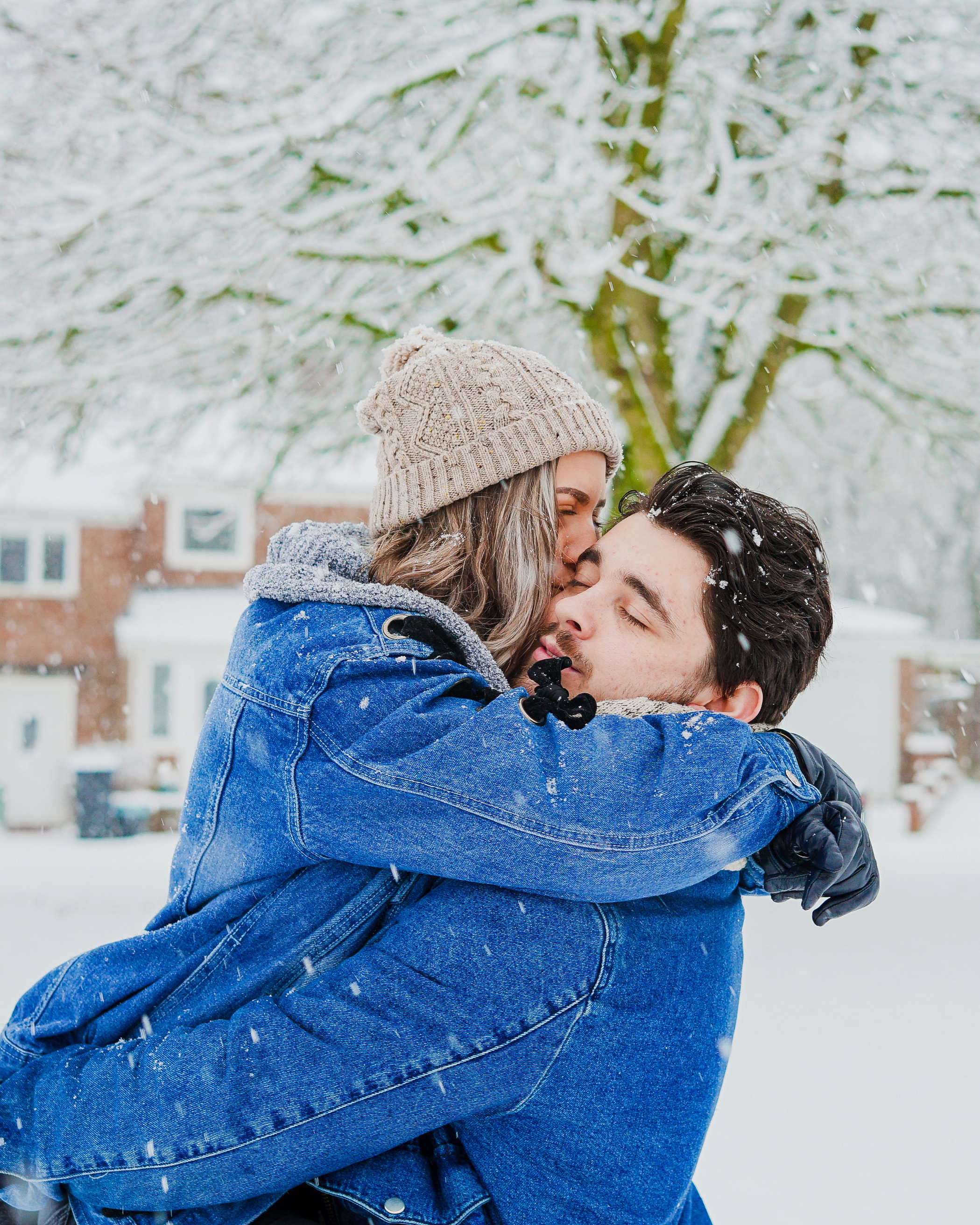 #5 Hygge With Friends
Whilst hygge is a wonderful excuse for alone time, it's even better with friends. The World Happiness report (yes, it's a thing) tells us that the quality of our relationships can affect our mood more than the level of our income. So round up your favorite people and have a good old hyggesnak (a conversation that doesn't touch on controversial issues).
Hanging with friends in a hyggelig way can be as simple as a low-key pizza party with board games, hot chocolate, pastries and a chill playlist. If you're after something more sophisticated, try hosting a mid-winter hygge dinner party complete with Scandi decorations (see #4 for foodie inspiration). Or, you can even transform a group getaway into a hyggelig event—hit the slopes for a day of skiing, followed by fireside chats in a cosy chalet.
Ready to hygge-ify your home and hibernate all Winter? Mitre 10 has everything you need to get started, simply head to your local store or browse their Winter range online.
Editor's note: This article is sponsored by Mitre 10 and proudly endorsed by Urban List. Thank you for supporting the sponsors who make Urban List possible. Click here for more information on our editorial policy.