You've read the book, seen the show and bought the t-shirt—you're officially a Konvert.
Of course, we're talking about the organisational queen, Marie Kondo. She took the world by storm with her 2011 book The Life-Changing Magic of Tidying Up, and this year made her Netflix debut with a heartwarming show that helps American families sort their stuff out and re-set their minds in the process.
But after you've binged Tidying Up and discarded what doesn't give you joy—now what? We've teamed up with the experts at Mitre 10 to discover how to level-up your organisation. As Kondo says "storage should reduce the effort needed to put things away," so here's the five storage rules we live by.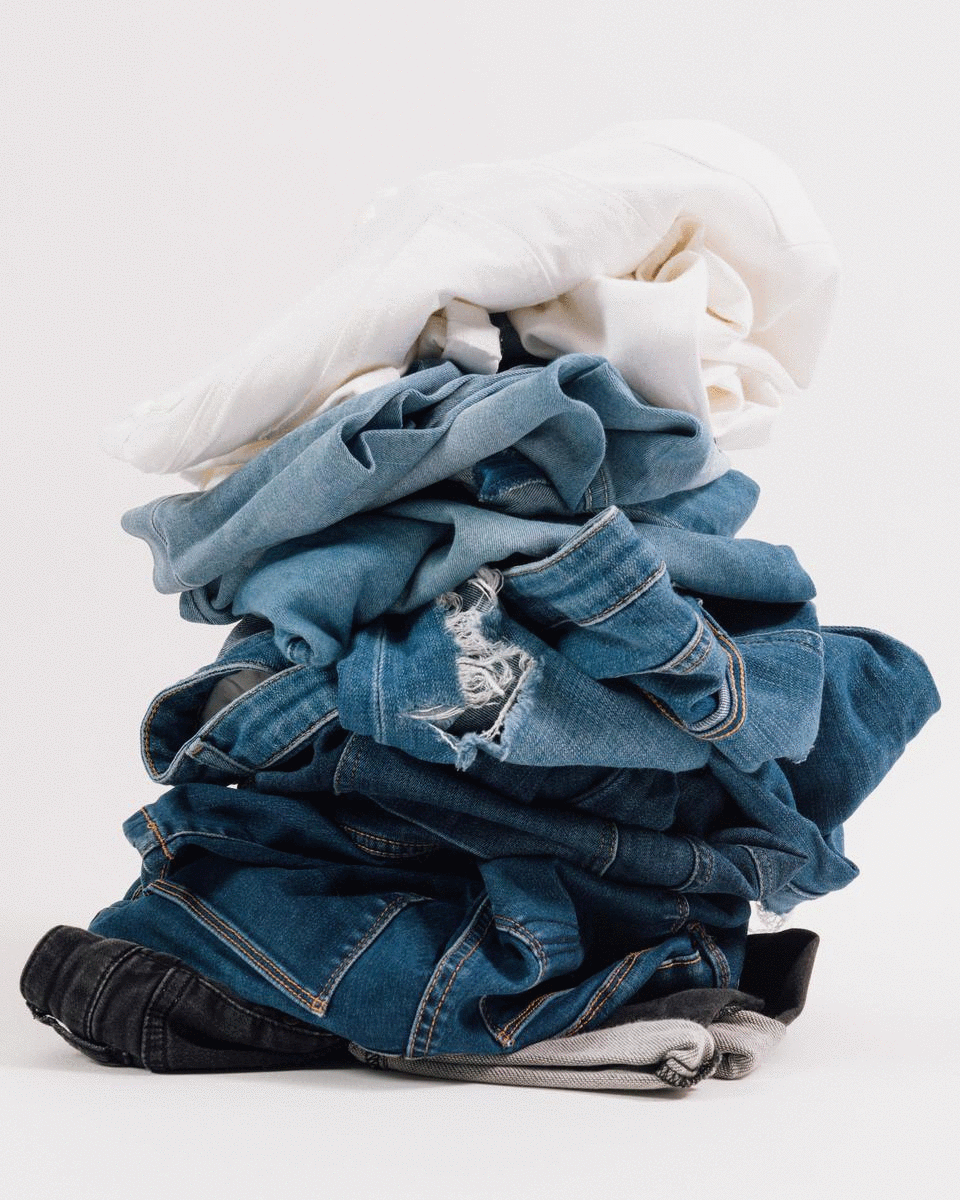 #1 Finish Decluttering First
Easier said than done, right? You may have sorted through a drawer or two, but decluttering everything in one big sweep is important to avoid storing things you don't actually need.
Kondo's recommended process, titled the KonMari Method, teaches you to sort by category, and not by room as most would assume. If you start with clothes, books, paper and komono (miscellaneous items) you can hone your sense of what sparks joy before tackling the more sentimental pieces, which you may find harder to part with.
While piling your entire wardrobe high on the bed may seem daunting, in the long run you will feel a huge weight lifted. Each remaining item will spark joy, have a purpose and a place, which means you'll have a clean slate to tackle the next task—storage.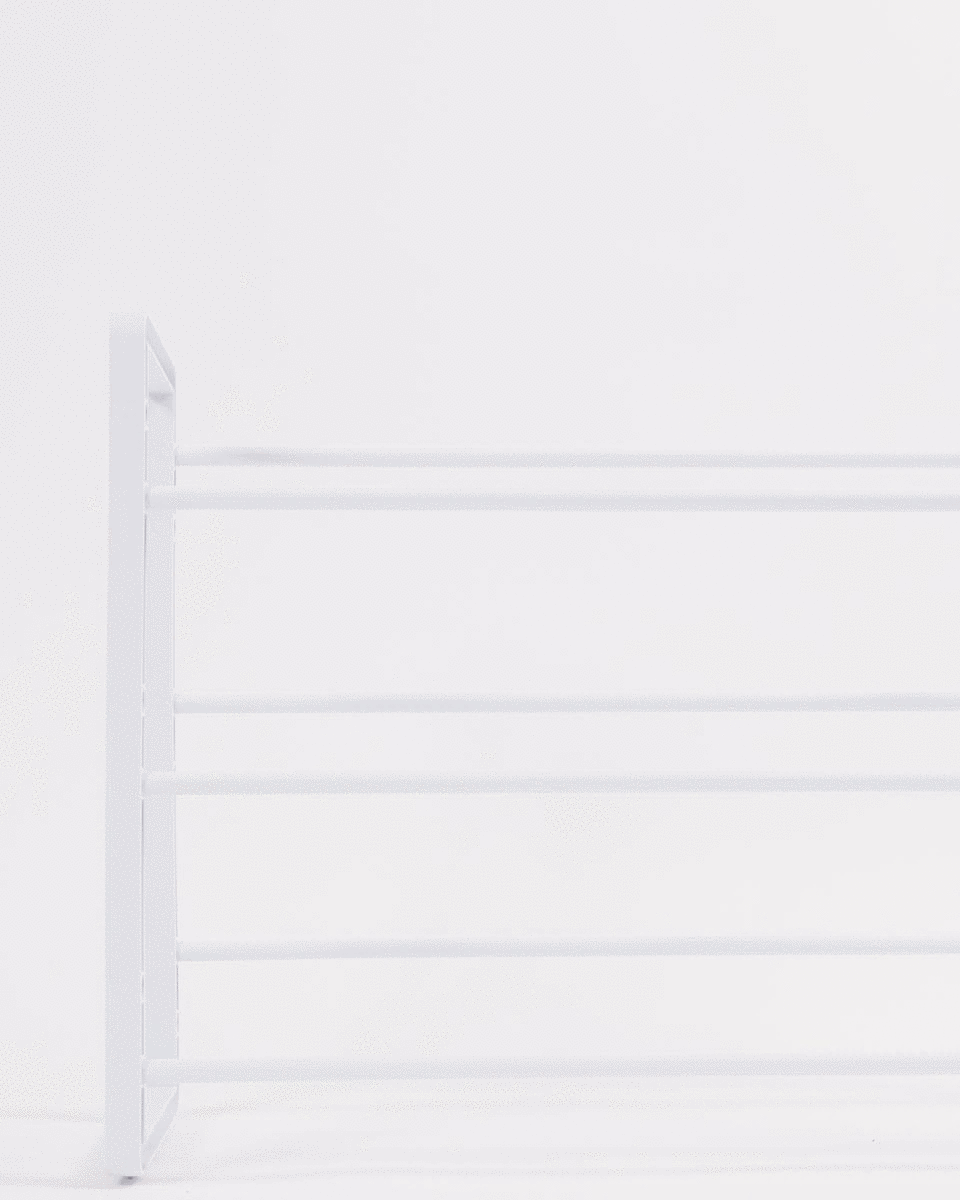 #2 Store By Category And Size
Like her KonMari method, Kondo also suggests storing items by category to reduce the chance of clutter creeping back in. Think about areas like your wardrobe or kitchen, where storing items like-for-like will make their everyday use so much easier.
For example, let's talk shoes. In episode seven of Tidying Up we see a devout sneakerhead and father-to-be tackle his collection of more than 150 pairs of kicks (the dream—or is it?). Here Kondo recommends using a shoe rack to display your most beloved pairs, creating 'aesthetic balance' by organising by colour, style, occasion or brand—it all depends what works for you. Should you require more than a single shoe rack, this option from Mitre 10 is stackable, meaning you can make use of your vertical space. We suggest categorising by use—placing boots on the top shelf, followed by sneakers and then dressy shoes down below.
#3 Store Items Vertically
Are you always shoving things into cupboards only to forget about them entirely? We're guilty too. Swap this hoarder habit with one easy fix—storing things vertically. If you have large or deep drawers, Kondo recommends using drawer inserts in a variety of sizes, which will help to divide items into categories like socks, t-shirts and knitwear.
Next, it's all about the fold. The celebrated Marie Kondo fold aims to make clothing small and square so that it will stand up in drawers or inserts. Essentially, fold your item into a narrow strip, then in half vertically, then into thirds. For smaller items like socks or underwear, you may only need to fold it in half once or twice. Once you've nailed the wardrobe, the same technique can be used to organise towels, linen and bedding. Say hello to 'Gram-worthy drawers and a painless morning routine.
#4 Keep Everything In Sight
You know the saying—out of sight, out of mind—this is how cluttered homes begin. But you've done the hard yards by discovering what sparks joy, so why not display it? Keeping items in sight means you'll not only value and use them more, but reduce the risk of losing them or accidentally buying duplicates.
In this scenario, we look to clear and exposed storage to give us a helping hand. Think: Perspex tray inserts, open shelving and wire drawers. For smaller pieces like paperwork or office items, this five-drawer counter unit from Mitre 10 will keep your stuff in sight and organised. We suggest discarding that black hole of a makeup bag and dividing your essentials into categories like brushes, foundation, skincare, lips and eyes, neatly stacked in each drawer.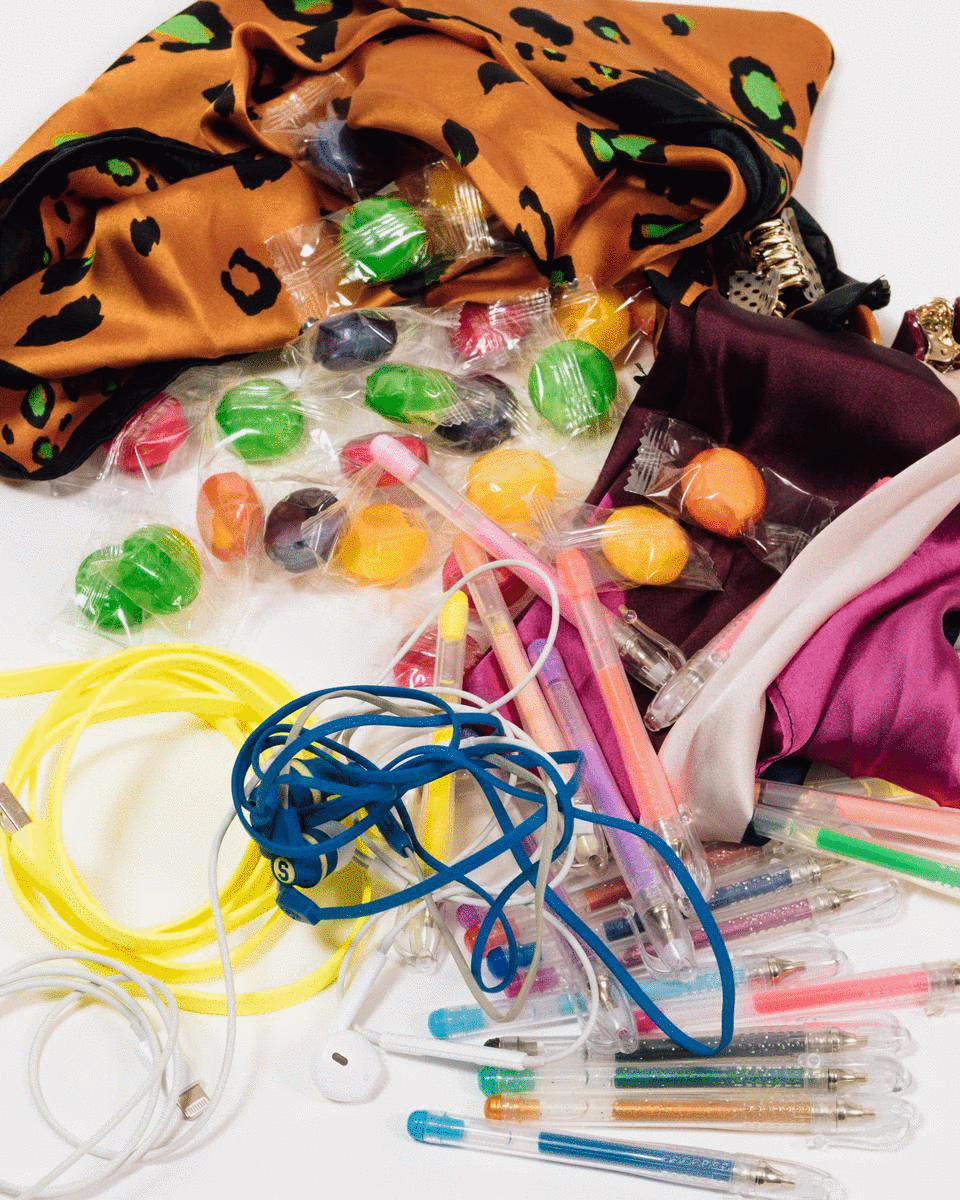 #5 Give Everything A Home
Kondo tells us in her book "clutter is caused by a failure to return things to where they belong." It's easy to find a place for a vase or a broom, but what about all those weird bits and bobs that linger in your junk drawer(s)?
Get yourself a few of these stackable clear containers to house all those random pieces. We're talking scrunchies, receipts, candies, cables, pens—the lot. Because these are see-through, there's no need to label them, so you can easily switch things out when needed. Keep these sitting pretty in your 'junk drawer' so that next time you're tempted to chuck something in, the sheer sight of tidiness discourages you—Kondo would be proud.
Now that you're prepped, it's time to put these tips into action and get your life in order for 2019. Head to your local Mitre 10, or online, for all the big and small storage solutions you need to get started.
Editor's note: This article is sponsored by Mitre 10 and proudly endorsed by Urban List. Thank you for supporting the sponsors who make Urban List possible. Click here for more information on our editorial policy.