Belgrade might appear gritty and a bit rundown at first but, on closer inspection, you'll find beautiful historic buildings, a buzzing cafe scene and nightlife that can keep up with the best of them; it's not everywhere that you get to party until sunrise in a floating bar. Whether you're taking a solo trip to Belgrade to soak up the culture and history or you're looking to make friends to dance the nights away with, you'll find plenty to love about Serbia's capital.
Here are nine things to do in Belgrade if you're travelling solo.
Wander Through Kalemegdan Park
Home to the Belgrade Fortress, Kalemegdan Park sits 125m high above the confluence of the Sava and Danube Rivers—once a good location for spotting incoming enemies but now the best place for selfies at sunset. The park is massive and is full of historic relics, lush green grass and shady trees, perfect for relaxing with a book after a busy morning of sightseeing.
Eat, Drink And Be Merry All Over Town
Belgrade is an absolute treasure trove when it comes to good cafes, restaurants and bars, and it's cheap as chips so get ready to indulge. For breakfast and coffee, you can't go wrong at Bloom. Their focus is very much on the coffee, but the breakfast is just as impressive; featuring everything from smoothie bowls and avo smash to creamy scrambled eggs and prosciutto omelettes. You should also check out Przionica D59B for more great coffee and espresso martinis that will get you going.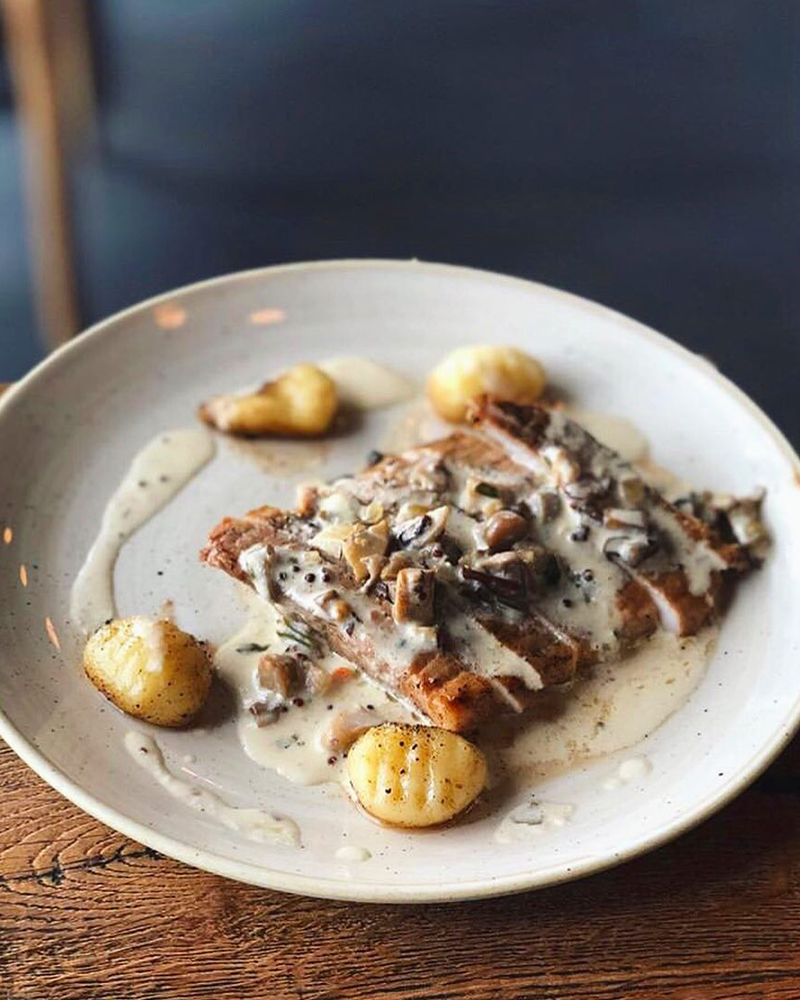 When it comes to lunch and dinner, you can't go past Beton Hala which translates to 'concrete hall' and that's a pretty apt description. Sitting pretty on the Sava river, it's home to six of Belgrade's best restaurants as well as a bar so it's impossible to go wrong here, but if you need some help choosing, we'd recommend Ambar for modern Balken eats or Toro if you're in the mood for Latin American. Smokvica is another must-try restaurant that will not disappoint, no matter what time of day; though if you're not comfortable drinking cocktails at breakfast we'd suggest heading there for dinner because you don't want to miss those. And let's not forget the most important meal of the day, gelato. Gelateria Bronte churns the best gelato in the Balkans—we'd go as far as to say it's on par with Italy—so if you're missing your ice cream hit, this will fix you right up. Treat yourself to at least two flavours, there's no one around to judge you after all.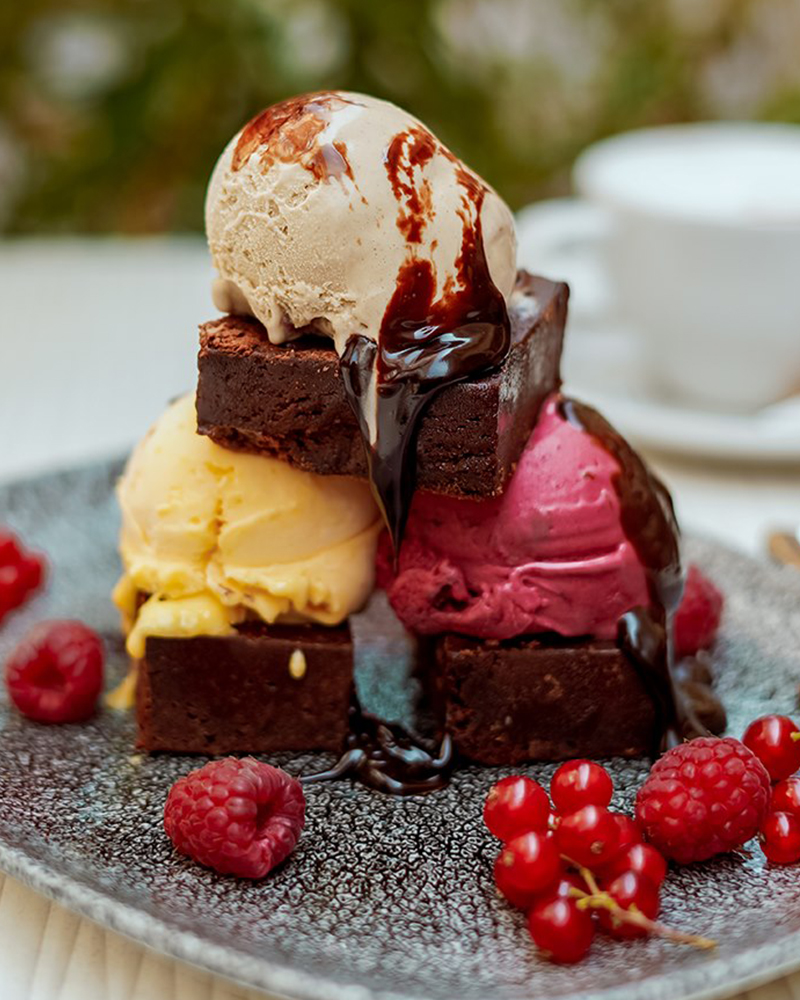 Get Active On Ada Ciganlija
Ada Ciganlija, or just Ada to the locals, is an island sitting in the Sava River and it's a must-visit on a sunny day in Belgrade. Head over and lay on the beach or try your hand at water polo, kayaking, diving or one of the many other sports on offer; there's even paintball. While the beach might not compare to ours at home, it's not too shabby for a river beach and it certainly does the job on a warm day. Once you've worked up an appetite head to one of the many cafes for a feed, or treat yourself to a nice refreshing drink at one of the beach bars.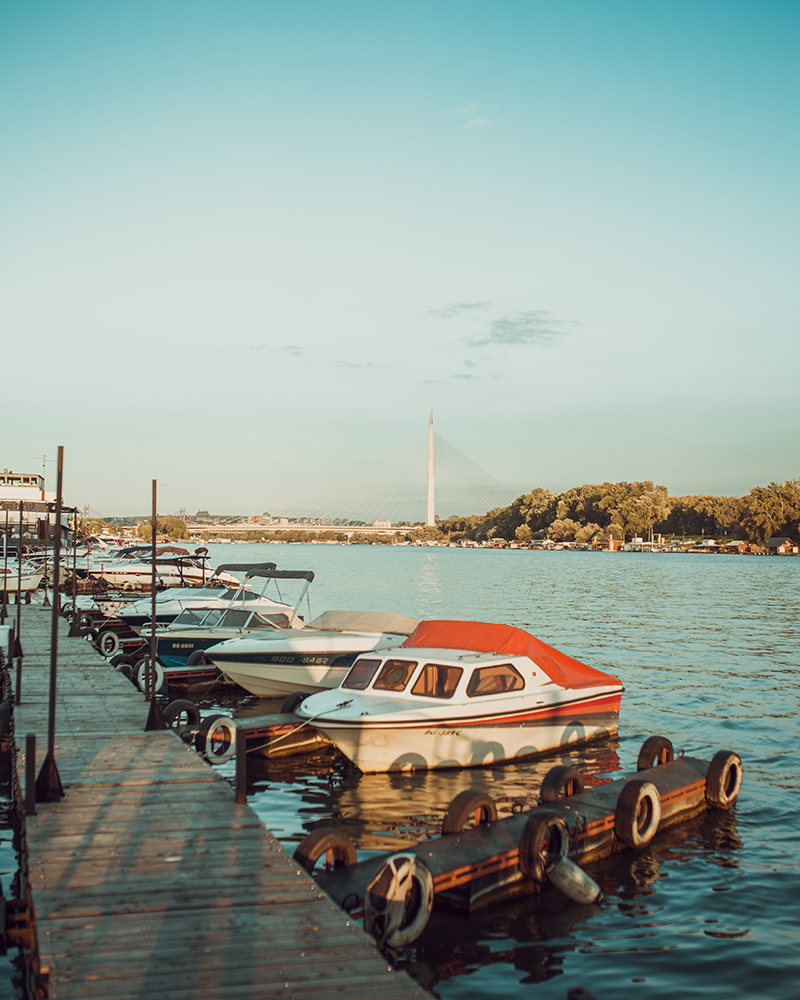 Get Your Geek On At The Nikola Tesla Museum
If you're into electricity or you just want to play with lightsabers, join one of the tours at the Nikola Tesla Museum. The museum is broken into two parts with the first about Nikola Tesla himself which is interesting enough—there's a reason Elon Musk named his company after him, after all—and the second part exhibits his inventions which is where the fun happens. Jump on one of the hourly tours to take part in the experiments and don't miss the lightsabers which are powered by a lightning bolt from the famous Tesla coil.
Indulge In Some Retail Therapy
Looking for threads that you won't find back home? Make some time in your itinerary for the Belgrade Design District which is home to an ever-growing number of local and independent designers. Check out IMI by Ivana Restic for sleek lines and a whole lot of monochrome or Minja Tarle for backpacks that will be the envy of everyone back home.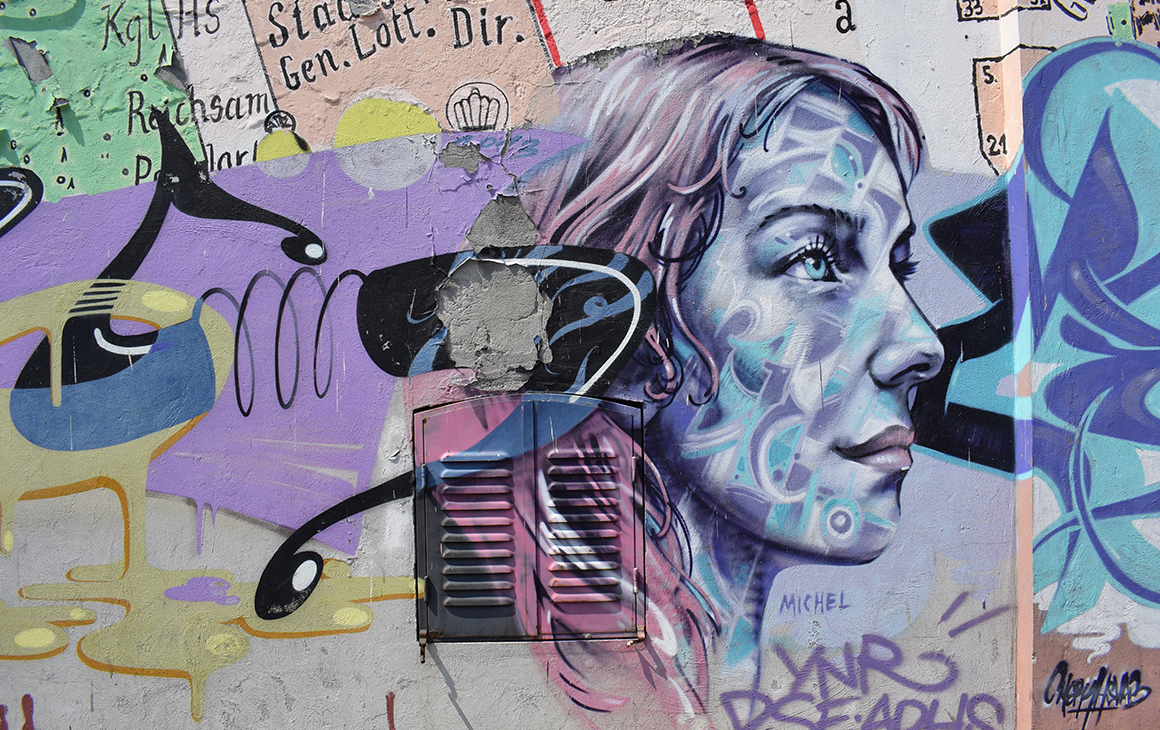 Hop On Board A Splavovi
Splavovis are barges and boats which are permanently set up as restaurants, cafes, bars and nightclubs and they are basically a rite of passage for any visitor to Belgrade. While there are more splavs on offer in summer, plenty of them are set up throughout the year so you can party rain, hail or shine. You'll have no trouble making new friends at Hot Mess which has a swimming pool onboard or Klub 20/44 if you're looking for a serious night of dancing and drinking.
Drink Rakija In Skadarlija
Skadarlija is the old Bohemian Quarter where writers, actors, poets and painters would hang out and drink rakija, Serbia's national drink. These days it plays host to a more diverse crowd, but it's still one of the best spots to knock back a rakija or four over a traditional Serbian meal. Most of the restaurants are fairly similar, but you can't go wrong at Dva Jelena (Two Deer). They serve up delicious cevapi, homemade smoked sausages and, for those who really want to get into the Serbian spirit, Karađorđeva; a pork fillet stuffed with kaymak (similar to creme fraiche).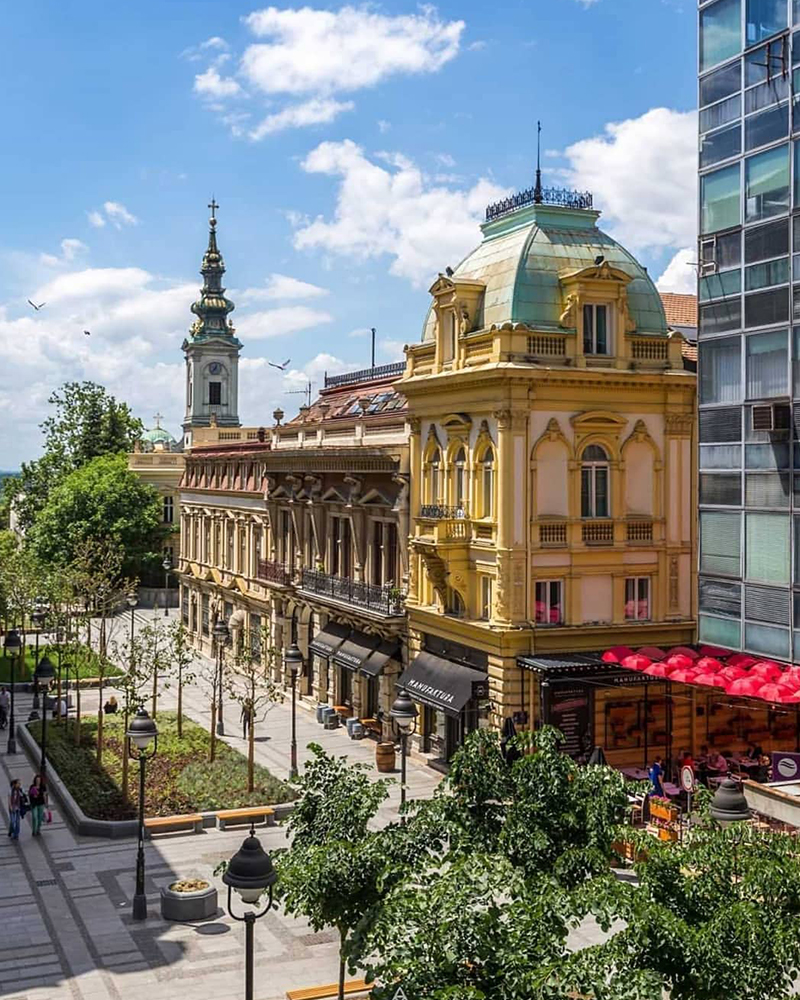 Brush Up On The History Of Yugoslavia
If you've spent any time in the Balkan region the name Josip Broz Tito should ring a bell and the Museum of Yugoslav History will teach you everything you've ever wanted to know about this benevolent dictator and then some. It's more a presidential library dedicated to Tito than a comprehensive look at Yugoslav History, but it makes for an interesting day out nonetheless; there are over 200,000 pieces on show and you can even visit his tomb. Free guided tours happen every weekend at 11am so schedule that in if you want to dig deep here.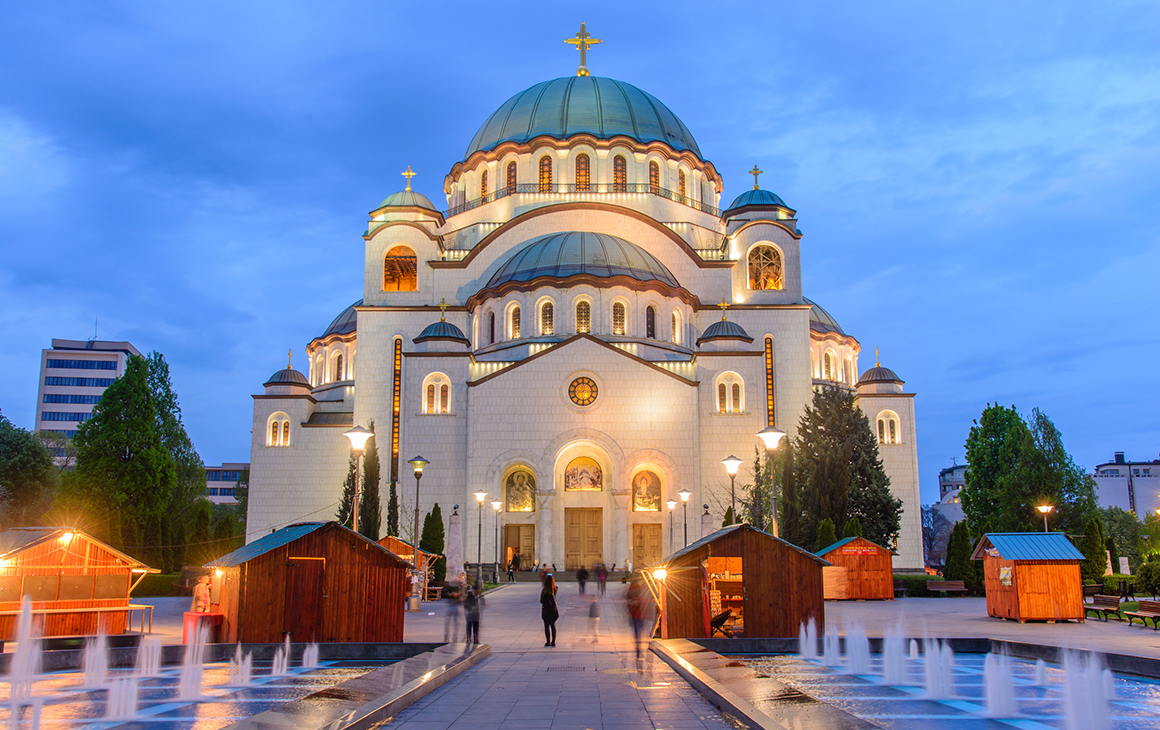 Marvel At The Church Of St Sava
The largest in the Balkan region and the second largest in the world, the Church of St Sava is a pretty impressive sight, even if you're not the churchy type. It stands at a pretty remarkable 80m high so you can spot it from just about anywhere in Belgrade and the white facade with gold plated crosses make it a sight for sore eyes. Go at midday if you want to experience the deafening ringing of all 50 bells. One of our fave parts about holidaying solo? You can wander around for as long or as little as you want—you run the show here.
Next up, here's eight ways to tackle Bulgaria's Plovdiv, solo.
Image Credit: Marija Zaric, Alexander Mils, Ambar, Suphanat Wongsanuphat, mareandmare