With the world at our feet—and fingertips—why not spend your hard-earned coin on something that makes you richer? Like you need convincing. If you're like us and have a penchant for the path less travelled, then Portugal should be next on your travel hit list. Brimming with turquoise beaches, stunning scenery, majestic museums, culinary adventures and affordable day trips, Portugal is ripe for exploration and fast becoming a go-to destination for wanderlusters.
If you're a first-timer, Lisbon is a must-visit. A melting pot of old and new, Portugal's underrated and multicultural capital is jam-packed with charming Medieval infrastructure and awash with striking street art. Lisbon's cobbled hills and breathtaking Miradoures will undoubtedly seduce you but the only way to truly appreciate its charm is by slowly navigating your way through it.
Here, we've teamed up with Qatar Airways—now flying daily to Lisbon from Auckland—to bring you the best of Portugal's enchanting capital and explore why it's a foolproof addition to your burgeoning bucket list.
Expect Luxury On A Budget
When compared to the flashier, more tourist-heavy cities, Lisbon is dubbed one of the least expensive capital cities in Europe. Despite pre-dating cities like London and Paris (it's nearly 3000 years old), the city is preserved rather than dilapidated, and it's super affordable. Depending on your travel budget, Lisbon caters to all types of travellers with accommodation, meals and drinks ranging from next to nothing to fairly inexpensive. If you're not backpacking on a tight budget and eager to indulge, a night's stay in a boutique hotel will cost you less than AUD$200 a night, while a three-course delicious dining experience with wine can start from as little as $80. A tasty, local or imported beer will only set you back around $3-4 and a cocktail around $6-7.
Tip: Lisbon is flooded with reasonably-priced luxury accommodation but for an authentic Portuguese experience, live like a local in an Airbnb for a few days. There is a wealth of adorable and colourful homes to settle into.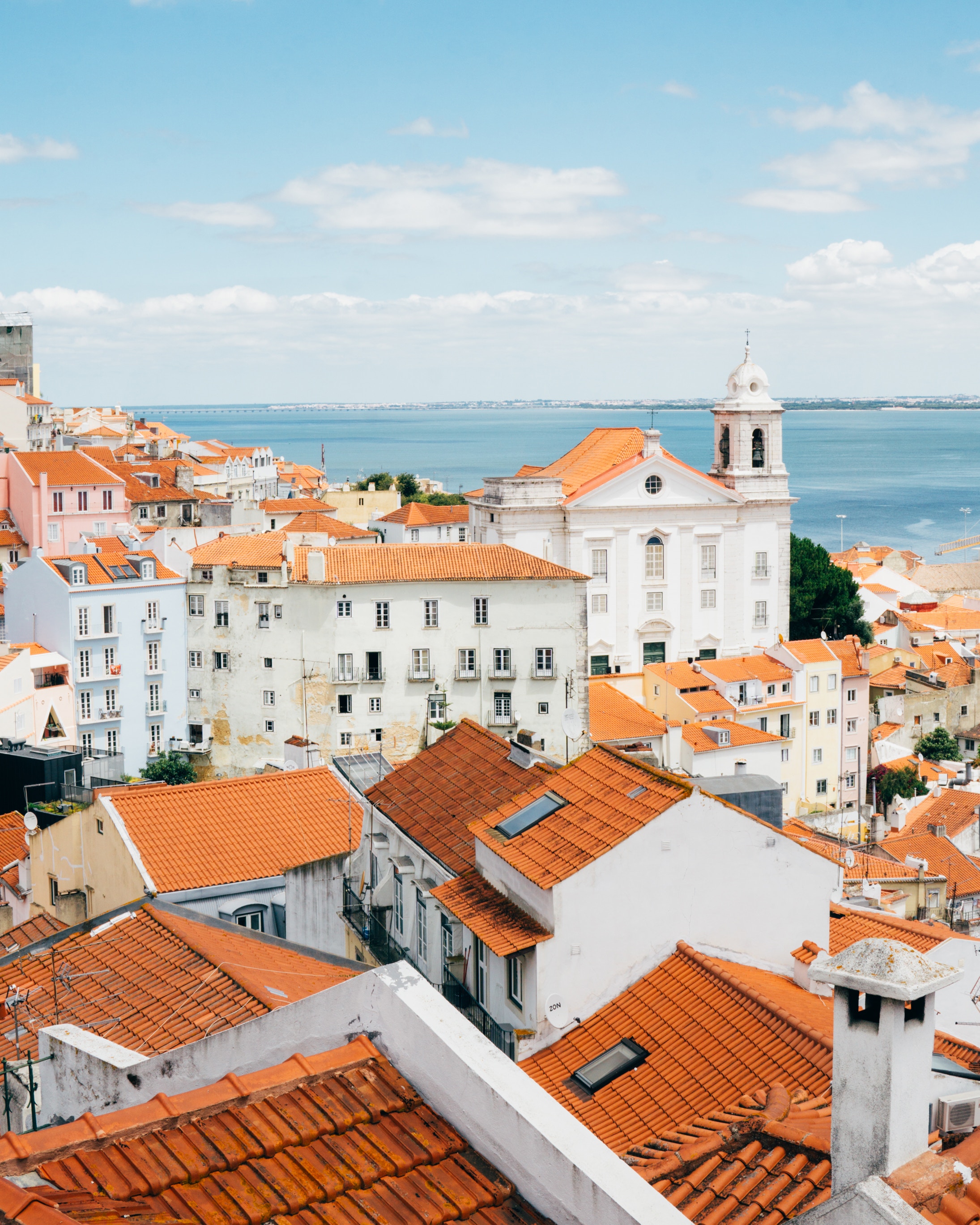 Explore The City Sights By Tram And Funicular
You would have surely spotted this quaint, yellow tram car in your 'gram feed by now and with good reason. While journeying through Lisbon by foot is encouraged, the next best thing is hopping on the city's iconic tram 28. Dating back to the '30s, the tram is an integral part of Lisbon's transport system and is the perfect way to see the city sights without working up a serious sweat. Rattling its way through Lisbon's cobbled streets, the tram will take you through the main parts of the city, including Alfama and Baixa, and will drop you off at some of the city's largest attractions, like the Sé de Lisboa and the Portas do Sol. Funiculars, on the other hand, have a similar aesthetic but climb the city's steepest hills and are also a fun way to explore as long as you're not afraid of heights.
Tip: While tickets for trams and funiculars are pretty cheap, we recommend grabbing the 24-hour public transport ticket for about $10 as it includes the metro, tram, funicular and bus services.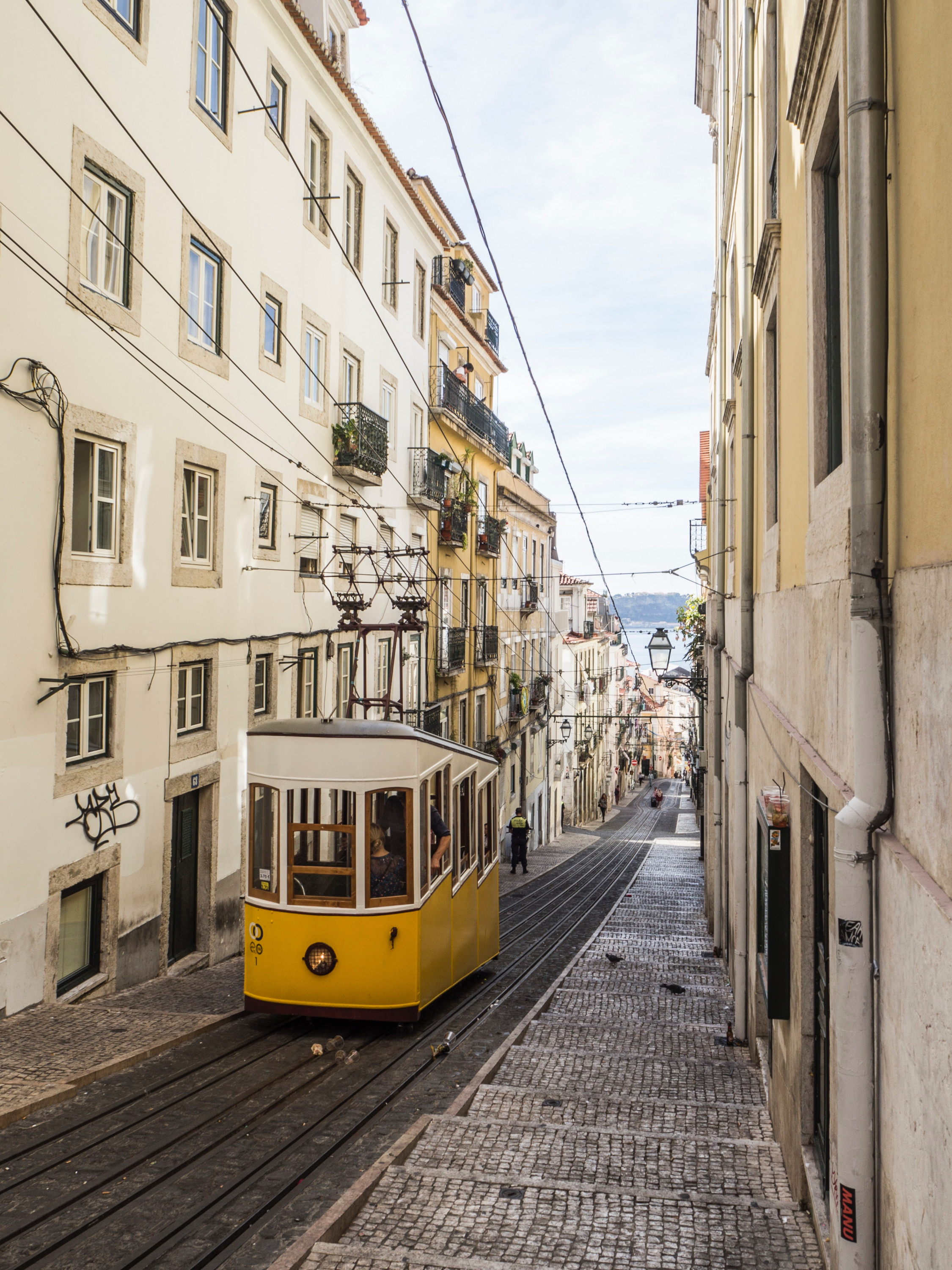 Discover Breathtakingly Beautiful Beaches
Lisbon is a coastal city perched alongside the Atlantic Ocean, so it's no surprise the beaches are idyllic but very few know just how glorious Lisbon's stunning shoreline is. Due to the destination's easy and frequent public transport, the best beaches are within close proximity and therefore only a short bus, train or tram ride away. The list of must-see beaches are long but there are a few sandy standouts. One of the most popular beaches is Praia de Carcavelos. Adored for its soft sand and pristine water, Carcavelos is unique for its São Julião da Barra Fort sitting at the eastern edge of the beach. One of Portugal's largest maritime fortifications, the bold structure is unlike any other beach backdrop, but be warned—during peak times, it's brimming with locals, so if you don't love crowds it might not be your go-to. Praia da Adraga, on the other hand, is revered as one of Europe's best beaches for its rugged landscape and natural beauty. Walk to the south side of Adraga beach to find an unforgettable rocky arch pinning the shore to the sea.
Tip: If you're enjoying a lengthier stay, hire a car for the day and trip out to Parque Natural da Arrábida. An hour or so drive from Lisbon, the nature park is more secluded than other shorelines and is dotted with secret coves, rocky cliffs and jaw-dropping views.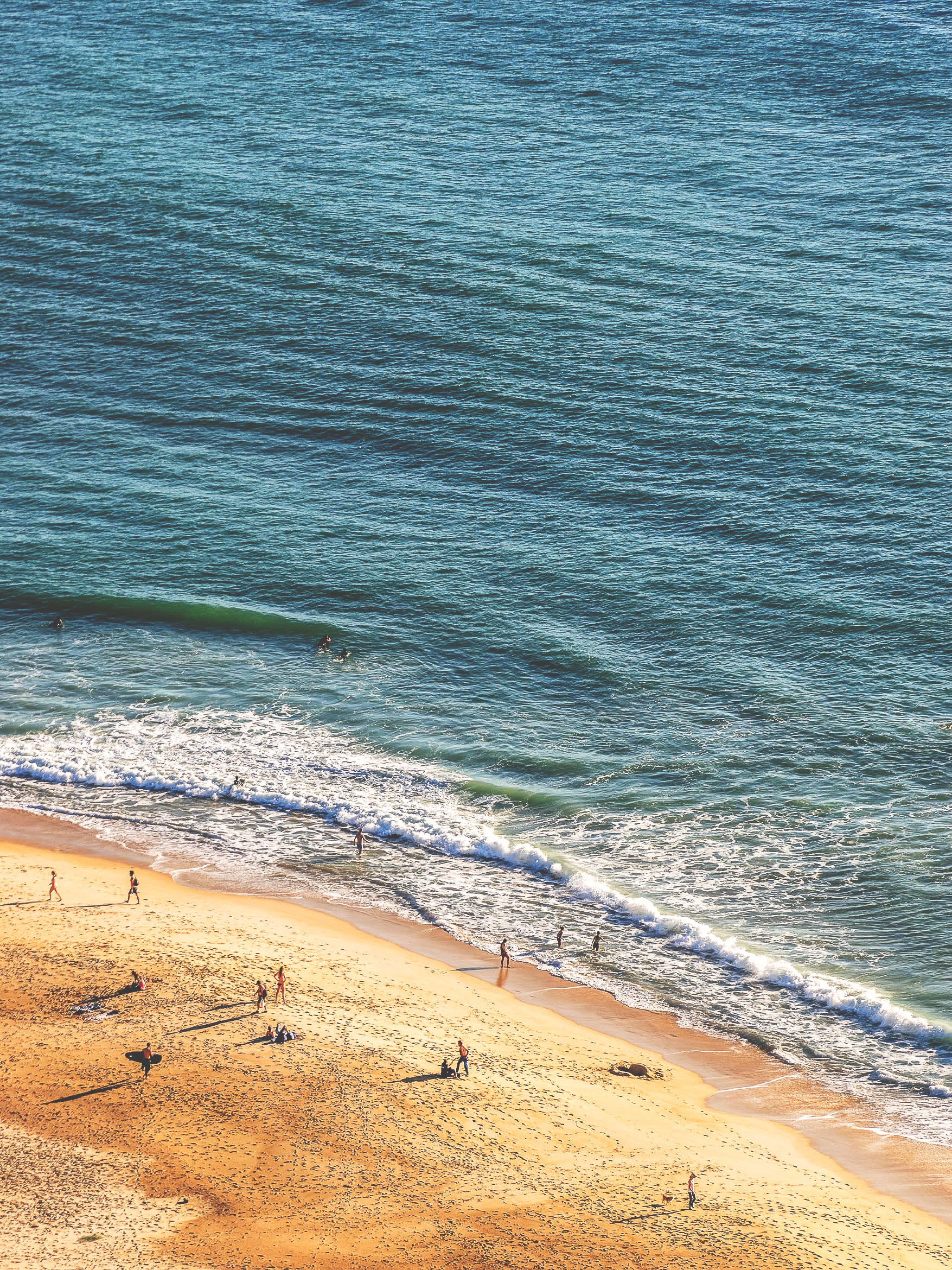 Relish Rooftop Nightlife Like No Other
If you're looking for a watering hole to quench your thirst after a long day of walking, Lisbon has you covered. A rabbit warren of cobblestone streets with eclectic, hidden bars, you'll never be short of a promising night out. But the most magical thing about the city's bars is the plethora of diverse and picturesque rooftops boasting spectacular views. From vibrant terraces overlooking the Lisbon's Ponte 25 de Abril to sky-high contemporary courtyards, you can rooftop hop 'til your heart's content—and have the 'gram-worthy snaps to prove it.
Tip: Bairro Alto is a go-to bohemian neighbourhood with a trove of blissful rooftops. If you're journeying through Lisbon throughout the warmer seasons, the sun can set as late as 9pm so be sure to get there early to grab a prime sunset position.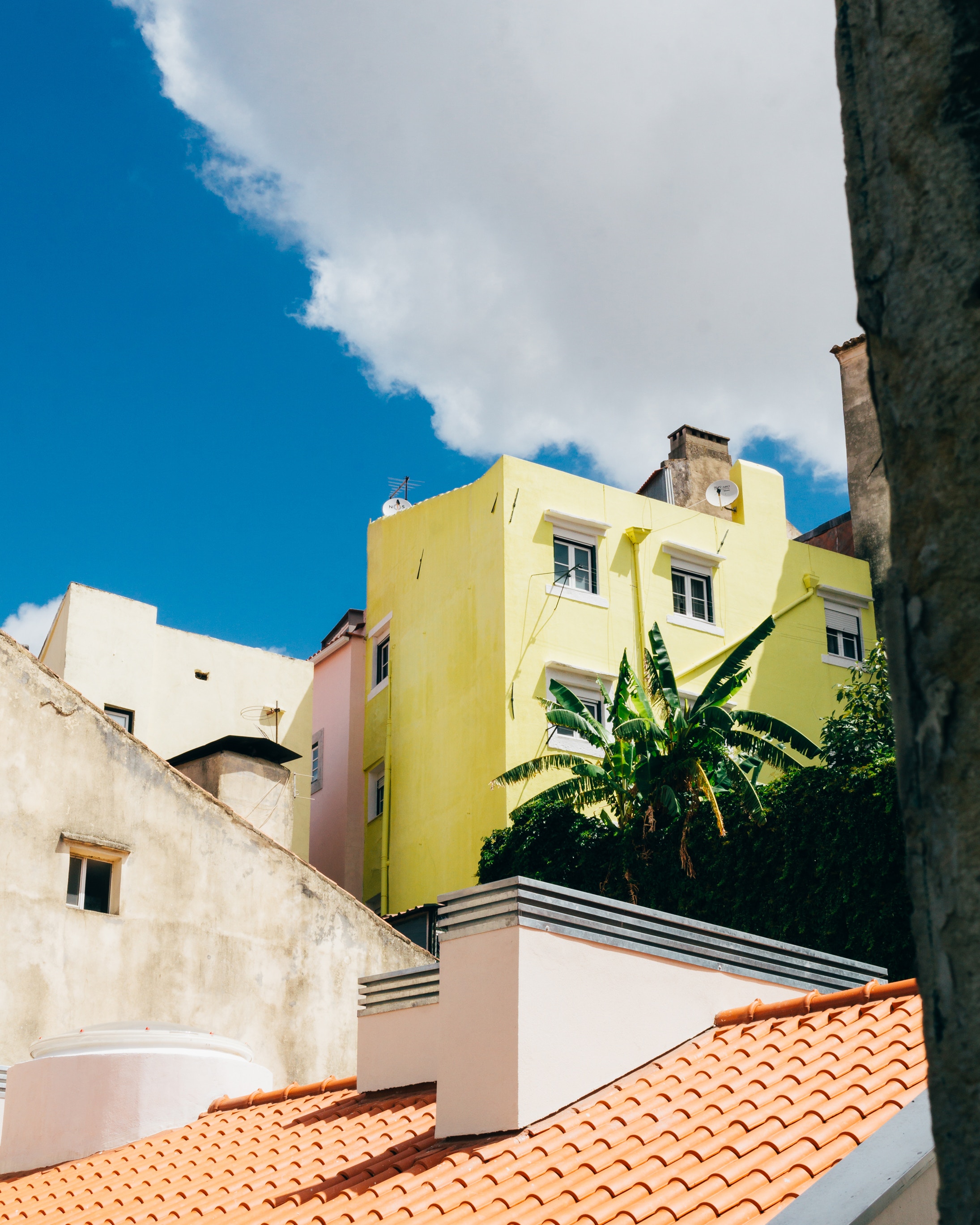 Savour Mouthwatering Culinary Delights
Like most coveted European cities, the dining scene in Lisbon is surging. Restaurants are carving out a new wave of Portuguese cuisine, combining the flavours of yesteryear with today. On most noteworthy menus, you can find a mix of protein and fresh seafood but be sure to venture beyond the tourist traps as you'll find an abundance of old-school establishments serving up delicious classics, like Portugal's famed bacalhau à brás (shredded cod with onions, fried potato and scrambled egg topped with black olives). The smorgasbord of contemporary, fine dining restaurants is reason alone to visit Lisbon with the majority taking a creative and often experimental approach to traditional Portuguese dishes. Don't be afraid to unleash your adventurous side too as there are so many quirky delicacies (like snails) worth trying. Oh, and it goes without saying⁠—the Portuguese are famous for their chicken and custard tarts, so sampling as many servings as humanly possible is encouraged.
Tip: If you're looking to wrap your hands around something tasty while walking, grab a bifana. A succulent sandwich loaded with thinly-sliced stewed pork infused with white wine, garlic and spices, the bifana is a surefire way to satisfy your hunger and is best washed down with a crisp, local beer.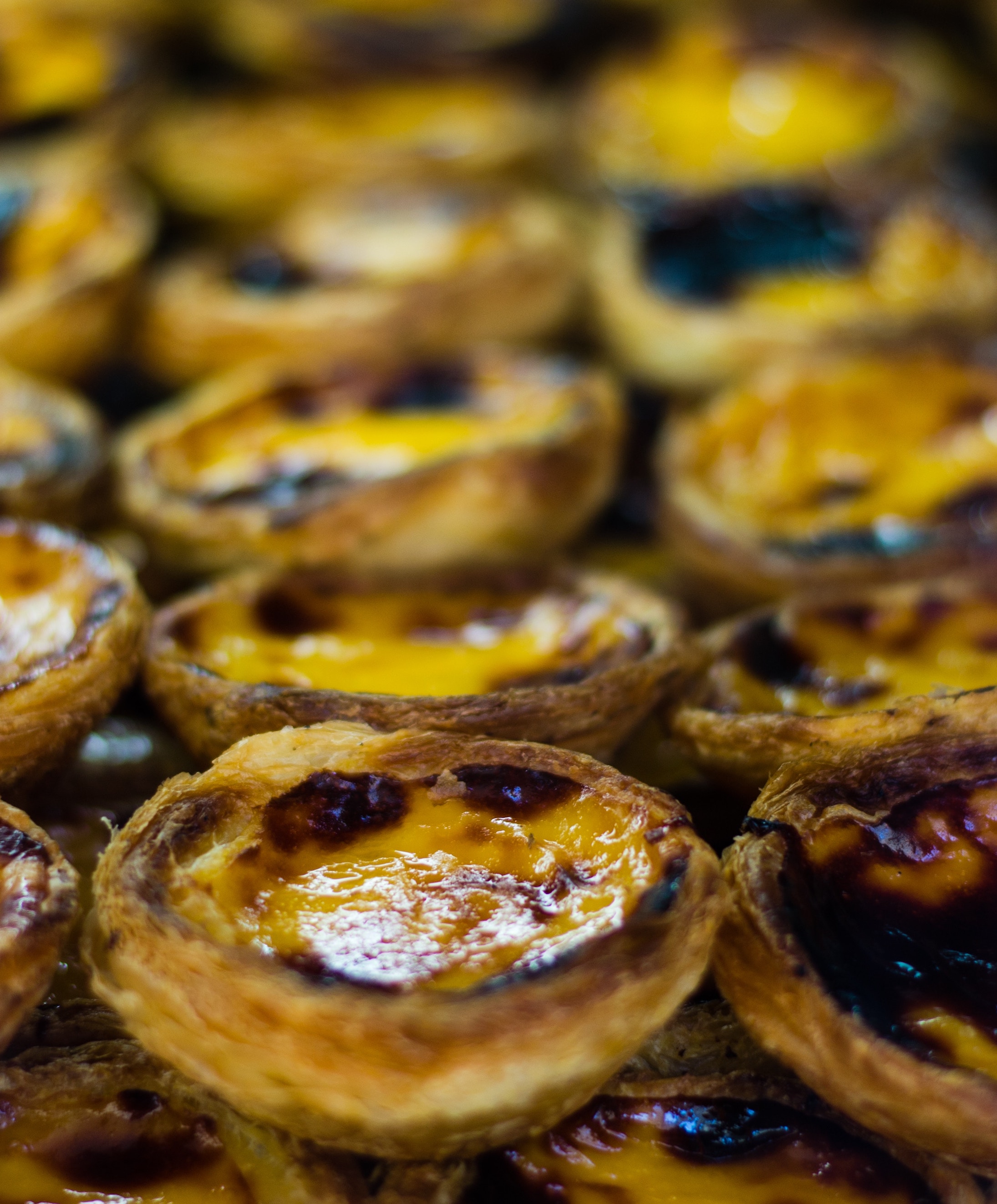 Delve Into Mesmerising History And Architecture
Lisbon is peppered with historic castles, UNESCO World Heritage sites, museums and royal estates, but the one thing Lisbon is beautifully lacking is uniformity. From 19th-century Romanticism to Romanesque, the city's architecture artfully conveys its rich and varied history, including the devastating earthquake in 1755. The remains of the Gothic church Convento do Carmo is a must-see, while the Praça do Comércio plaza, is a colourful representation of the city's rebuild post-earthquake.
Many homes and mid-rise buildings are splashed in shades of white and pastel hues, while a collection of castles and plazas are adorned with bold yellows, like the picturesque town of Sintra. An opulent district packed with quirky castles, Sintra, which was once home to the city's most affluent, is now a World Heritage-listed area due to its incredibly diverse and intriguing architecture. And at only 25 kilometres west of Lisbon, it's the perfect day trip destination.
Tip: During peak times throughout summer, Lisbon's historical sites and viewpoints can be swarming with crowds. Aim to wander outside of peak times, like at dawn or dusk, which can often be far more rewarding.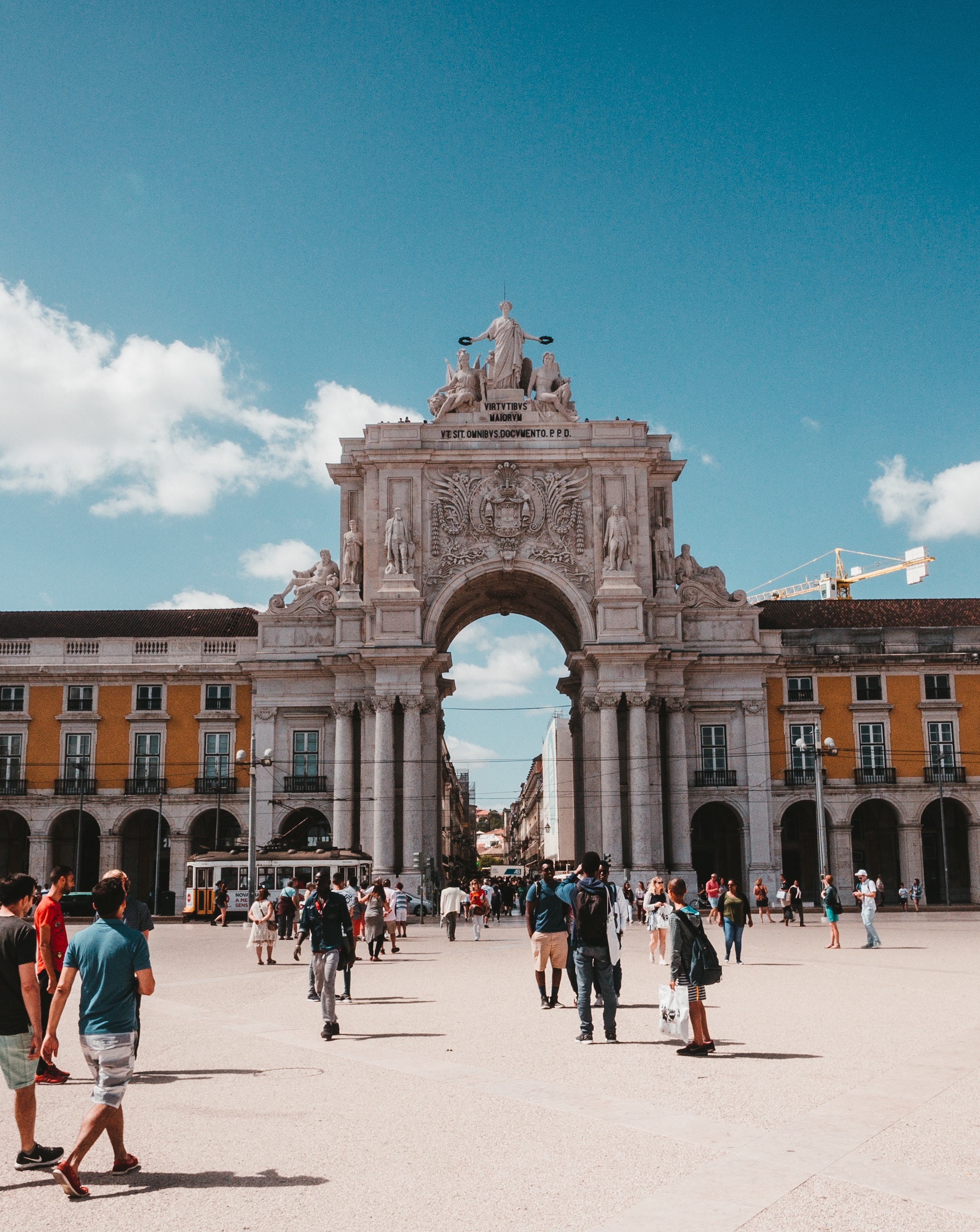 If you often catch yourself staring blankly at your screen dreaming of far distant places, it might be time to book your next trip—and the enchanting city of Lisbon might just be the holiday you never knew you needed. Qatar Airways flies daily from Auckland to over 55 European destinations, including Lisbon. Book now at qatarairways.com.
Editor's note: This article is proudly sponsored by Qatar Airways and endorsed by Urban List. Thank you for supporting the sponsors who make Urban List possible. Click here for more information on our editorial policy.