Sleep is quite literally at the core of everything we do. From how we look to how we feel, it is the time of day that our bodies can rejuvenate. And, although a full night's beauty sleep does do wonders for our body, we've all had those nights where it almost seems impossible to fall asleep. Simply adding a few sleep essentials into your bedtime beauty regime can make a world of difference when nothing else seems to quite do the trick.
When it comes to getting the most amount of precious zzz's and that eight-hour glow you so deserve, we have you covered!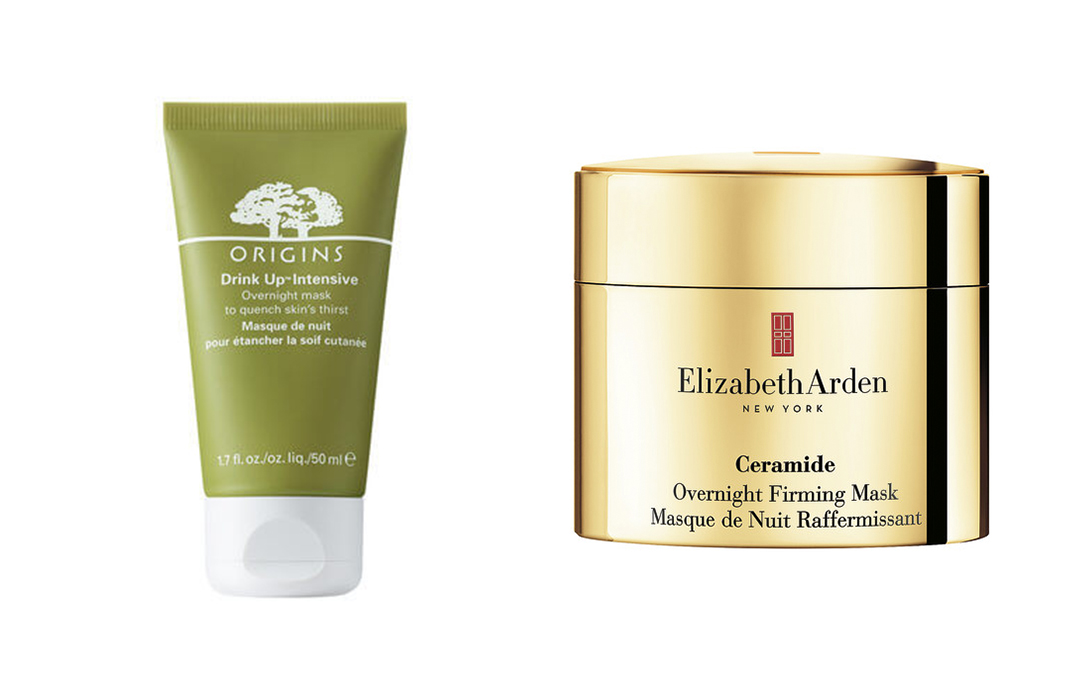 Use A Sleep Mask
Sometimes we don't have time for pamper nights and a 20-minute face mask but still need to give our skin some TLC. No problem! Sleep masks were first introduced in Korea and have been a huge hit ever since. The Origins Drink Up Intensive Overnight Mask works to quench your skin's thirst during the night. It deeply nourishes and minimises the signs of premature aging, while ensuring there's enough water in your skin just in time for the morning!
The Elizabeth Arden Ceramide Overnight Firming Mask is a luxurious and light weight sleep mask that works directly with the skin's nighttime renewal process to help improve skin's appearance. This mask will leave your skin looking visibly firmer and refreshed by the morning, including a sense of calming relaxation for a better night's sleep.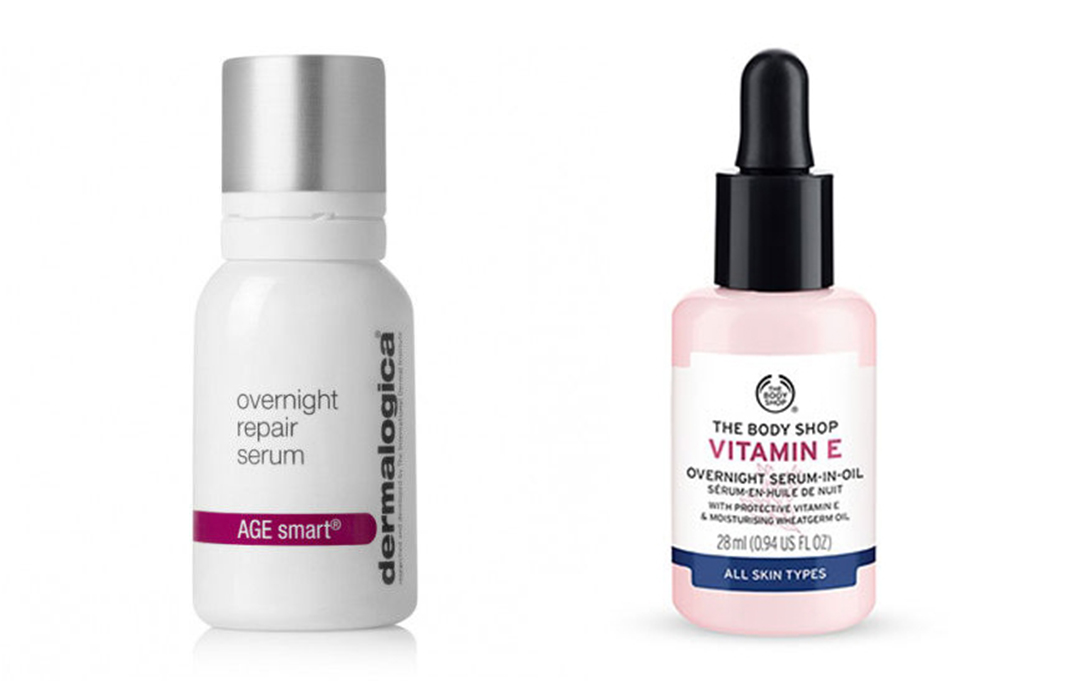 An Overnight Serum Can Do Wonders
You can wake up to beautiful skin by adding an overnight serum to your bedtime beauty routine. The Dermalogica Age Smart Overnight Repair Serum is a technologically advanced peptide-rich oil that deeply nourishes the skin overnight to help give you that fresh dewy appearance. Simply apply four to six drops directly to a cleansed face and neck just before you hit the hay.
The Body Shop Vitamin E Overnight Serum-in Oil combines the power of a serum and oil to indulge, replenish and recharge the skin just in time for when you rise.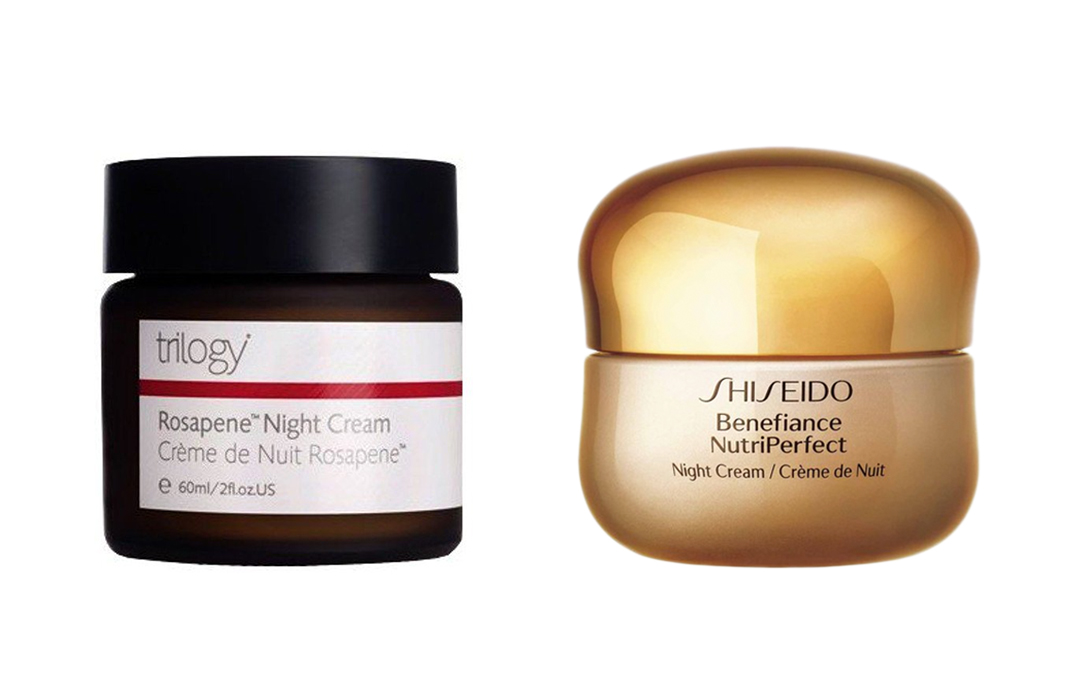 A Night Cream Is Essential
When it comes to waking up looking your best, using a night cream is oh-so essential. Night creams are somewhat heavier than your average daily moisturiser and are not designed to have makeup worn on top. The Trilogy Rosapene Night Cream features a blend of potent botanical active ingredients to help revive, restore and rehydrate the complexion overnight. This is ideal for all skin types and leaves a beautiful fragrant scent of rose and geranium on the skin.
The Shiseido Benefiance NutriPerfect Night Cream makes use of the restorative hours of sleep, to help improve skin and reinforce the skin's resistance. It works to stabilise the mind and promote relaxation at night time.

Soak In A Bath
After a long day, there is nothing better than soaking in a hot bath. The Dr Teal's Epsom Salt Bath Soothe and Sleep contains lavender essential oils to provide relief from stress and encourages a better night's sleep. Pour at least two cups of Epsom Salts under warm, running water and soak for 20 minutes.
Or, the Weleda Lavender Relaxing Bath Milk is a cruelty-free milk that relaxes, calms and soothes—ideal to help you find inner balance before sleep.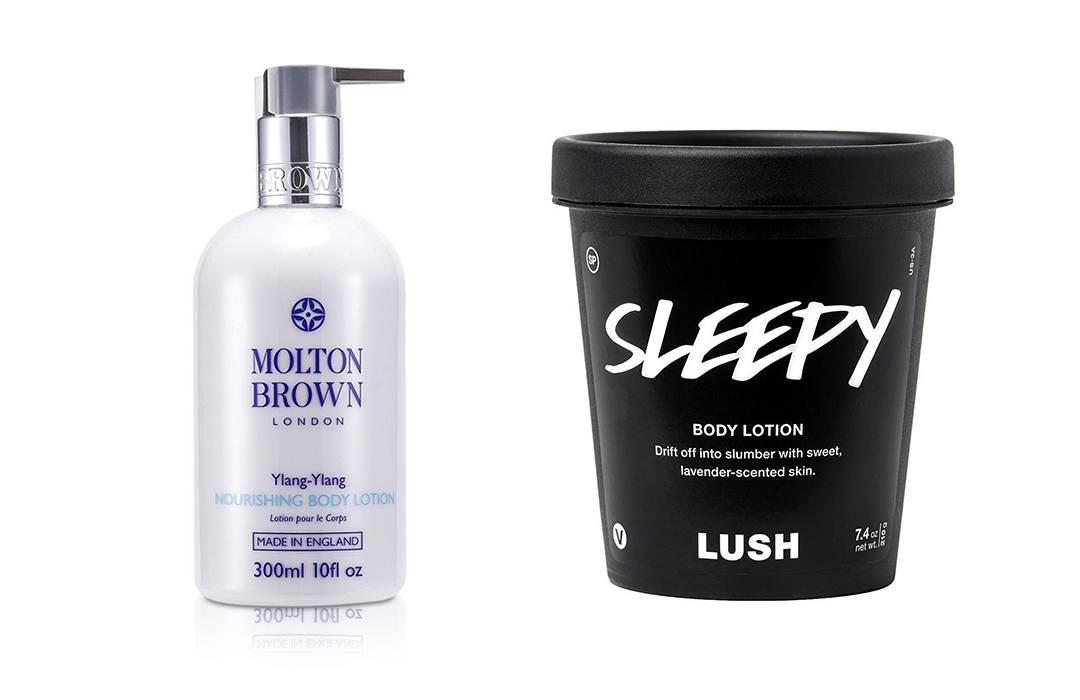 Lather Yourself In A Sleep Lotion
Right after you've jumped out of that soothing bath apply the Molton Brown Ylang-Ylang Nourishing Body Lotion. It works to prepare the mind and body for a relaxing night's sleep, ideal for use before bed.
Or, you'll be sure to sleep well after drenching yourself in the Lush Sleepy Body Lotion. This lotion has gone seriously viral and due to its calming lavender and oatmeal infused properties, it's perfect to slather on before popping your PJs on and snuggling up in bed.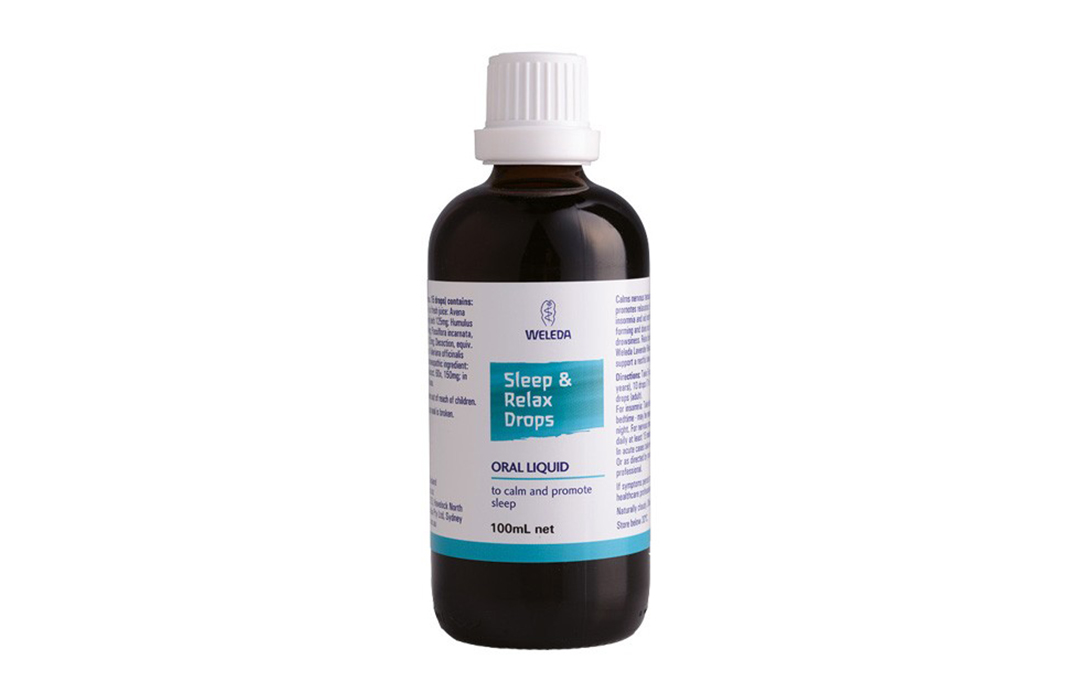 Take Some SleepDrops
SleepDrops are a range of all-natural sleep and stress relief remedies to help during your most needed time, sleeplessness. The range offers products for all ages that can be combined to create a unique solution tailor-made for each individual's needs.
Weleda Sleep and Relax Drops is an all-natural medicine to help calm nerves, mild anxiety and promotes relaxation. It works to help relieve insomnia and aid restful sleep. You'll be Sleeping Beauty in no time!
Want more: