Are you a fun Sauv drinker, a party gal on Rosé, or an elegant Pinot Noir kinda person? Though it's hardly something you give a second thought, come closer and listen up, because what you choose to sip on gives incredible insight into who you are and what you wear.
And so, in the interests of self-reflection, we here at The Urban List teamed up with a new generation of winemakers—VNO—to find out exactly what your wine order says about you.
Read on for a journey of self discovery and then click through to their Instagram page where you could win a wardrobe refresh from Moochi or Barkers.

That red, silky order means you take great delight in the red fruits hitting your palate and the dry oaky finish. We get it—you're the oh-so-elegant friend who talks in a slightly British accent thinking it makes you sound posh. And, because you're so important there's no need to remember everyone's name, so you just refer to everyone as 'dahhhhlingg.' Immaculately groomed, if you're a woman you'll be wearing stiletto heels, silky tops and long line coats.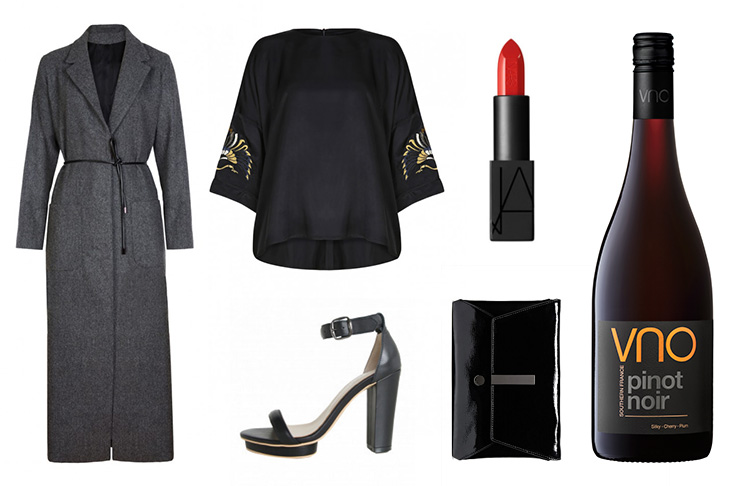 Just ordered a Sauv? You're the mate that loves nothing more than an afternoon at the beach and evening barbeques to have a good time. You love your wine to have a zesty bite, and a good Sauv does just that. You're pretty chilled out and totes relaxed and people just love hanging around with you. People know you by your denim cut offs, big beach hats, kimonos, and white tees.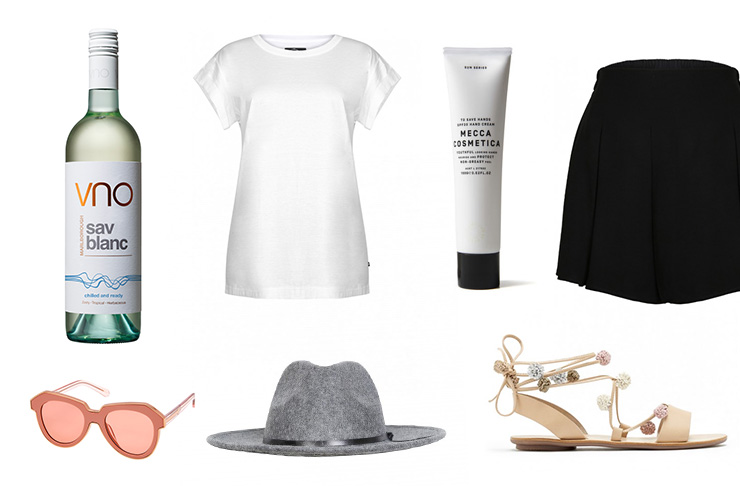 Oh you're so sure of yourself, aren't you? You know what you like, what you want and how to get it. Uh huh…you have a lot of admirers with all that confidence and swagger. Loving that silky smooth—with a little spice—VNO Pinot Gris makes you a little bit different, and you like that, too. You say things like, "I disagree with you," but with a smile on your face and an armload of reasons why you're right. And, if you're drinking Pinot Gris, then you'll be wearing a swanky (or wanky) fedora hat, a maxi skirt and leather jacket.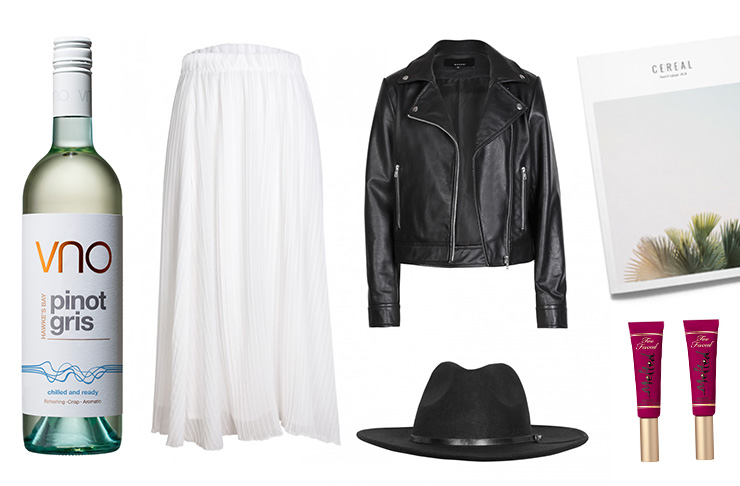 You're a cheeky little might aren't you, Shiraz drinker! Your VNO Shiraz, with its full-bodied palate, makes you the life of the party. And, as you're often seen dancing on tables, everyone knows you're a true free spirit. There's not a mean bone in your body and you just don't take things to heart. You're also pretty hard to miss in that red dress paired with some fabulous heels and a designer clutch, or in a snazzy red tie.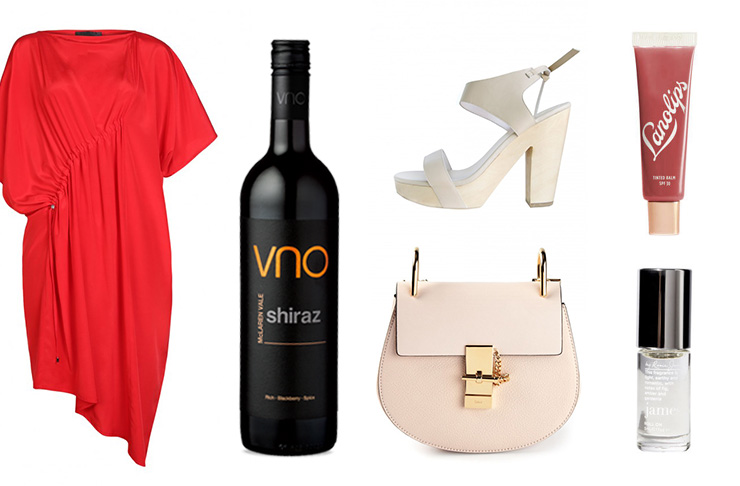 Winter is your favourite season, isn't it, Merlot drinker? You love to stay home on a Saturday night, wrapped in a blanket and cuddling up to your beloved bottle of Merlot. You're working your way through the Classics—book version, of course—and contemplate the meaning of life on the reg. It's a side of you many people don't get to see, because you're usually so mature and suave when you're out in public they'd be surprised to see you in your fave track pants and sweaters.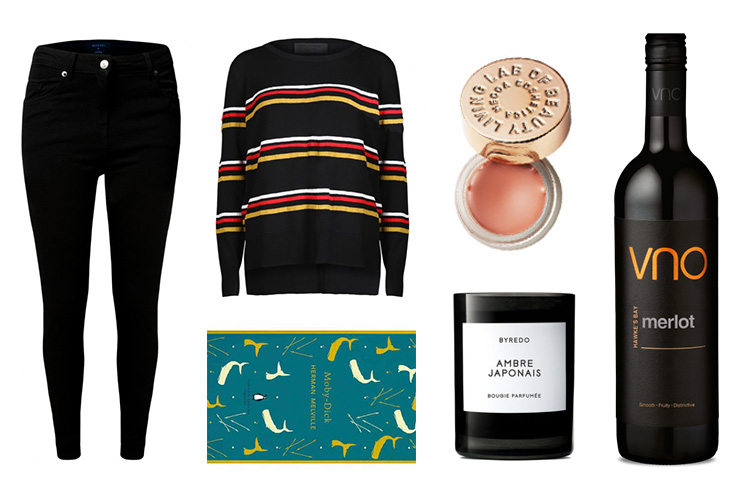 You take the Shiraz personality and up it to epic proportions! A self-proclaimed party animal, you're all about summer vibes. When those rays come, you can think of nothing better than drinking Skinny Rosé poolside, but you also like to keep your cool, choosing a bottle lighter* in alcohol and calories. You talk loud and fast—sometimes too much so—meaning people can really only cope with you in small doses. You love to wear as little as possible but will don a throw-on dress when required with big sunglasses and some heeled sandals.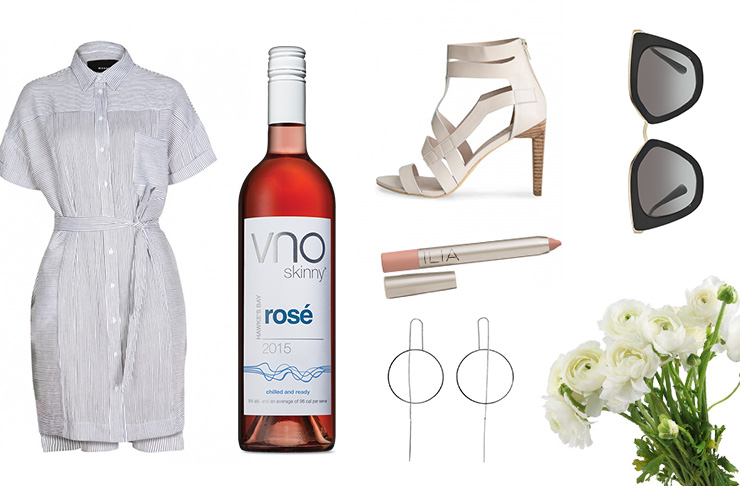 Found your style? VNO Wines have teamed up with Moochi to give you—and a friend—the chance to win $300 each to spend in store. Just head over to their Instagram page and tag a friend on the competition posts and you're in the draw!
*Lighter in alcohol and calories when compared to standard VNO range.
Editor's note: This article is proudly sponsored by VNO Wines and endorsed by The Urban List. Thank you for supporting the sponsors who make The Urban List possible. Click here for more information on our editorial policy.
Image credit: Gabrielle Stjernqvist