Online fashion giant YOOX has dropped a new, sustainably-centred, gender-neutral capsule collection—and true to form, it's arty and inspired, with some strong green credentials and a solid street vibe.
The capsule is the design work of Parsons BFA fashion grad, Marissa Petteruti, who won the 2018 YOOXGEN award. Made up of 11 set pieces, each crafted in 100% certified organic fabrics, the capsule explores the concept of "uniform dressing" and wardrobe staples—encouraging us all to buy less to reduce excessive consumption.
Denim included in the capsule has undergone limited washing, and a new laser technology has been used for its distressed look as opposed to typical harsh chemical methods.
Dubbed "Amendment x YOOX" and made up of hoodies, light denim, a whole lot of punchy Yves Klein blue accents, deconstructed tees and a very covetable pair of kicks, pieces have been designed to slip easily into your everyday uniform. Our favourite piece has to be the zip-away jeans. Oh, and the chunky white sneakers, slashed with "Amendment" across the ankle.
Here are a few more favourites from the capsule in all their glory, prepped and ready for you to add to cart.
Amendment X YOOX Sweatshirt
$240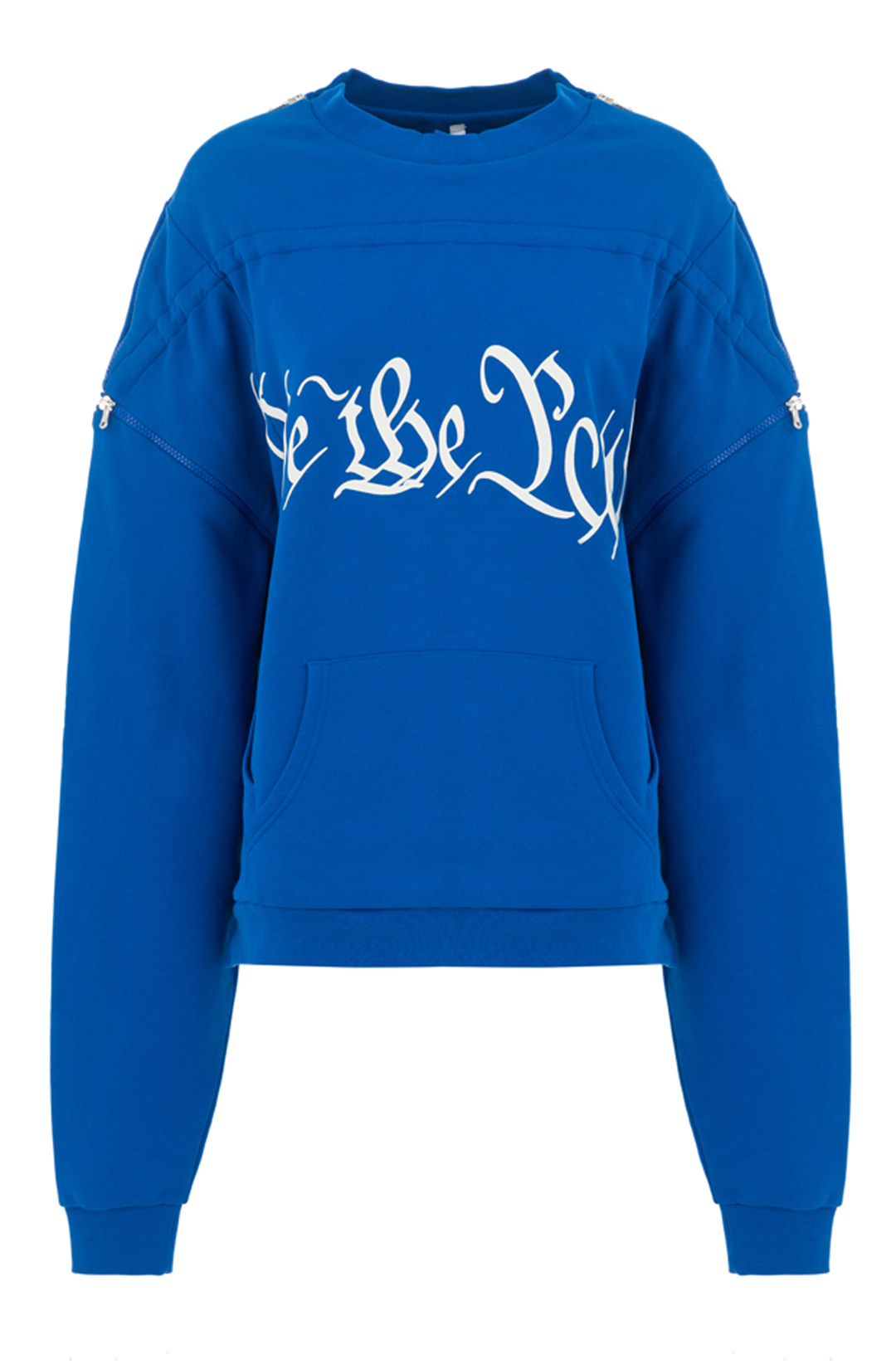 Amendment X YOOK Denim Pants
$327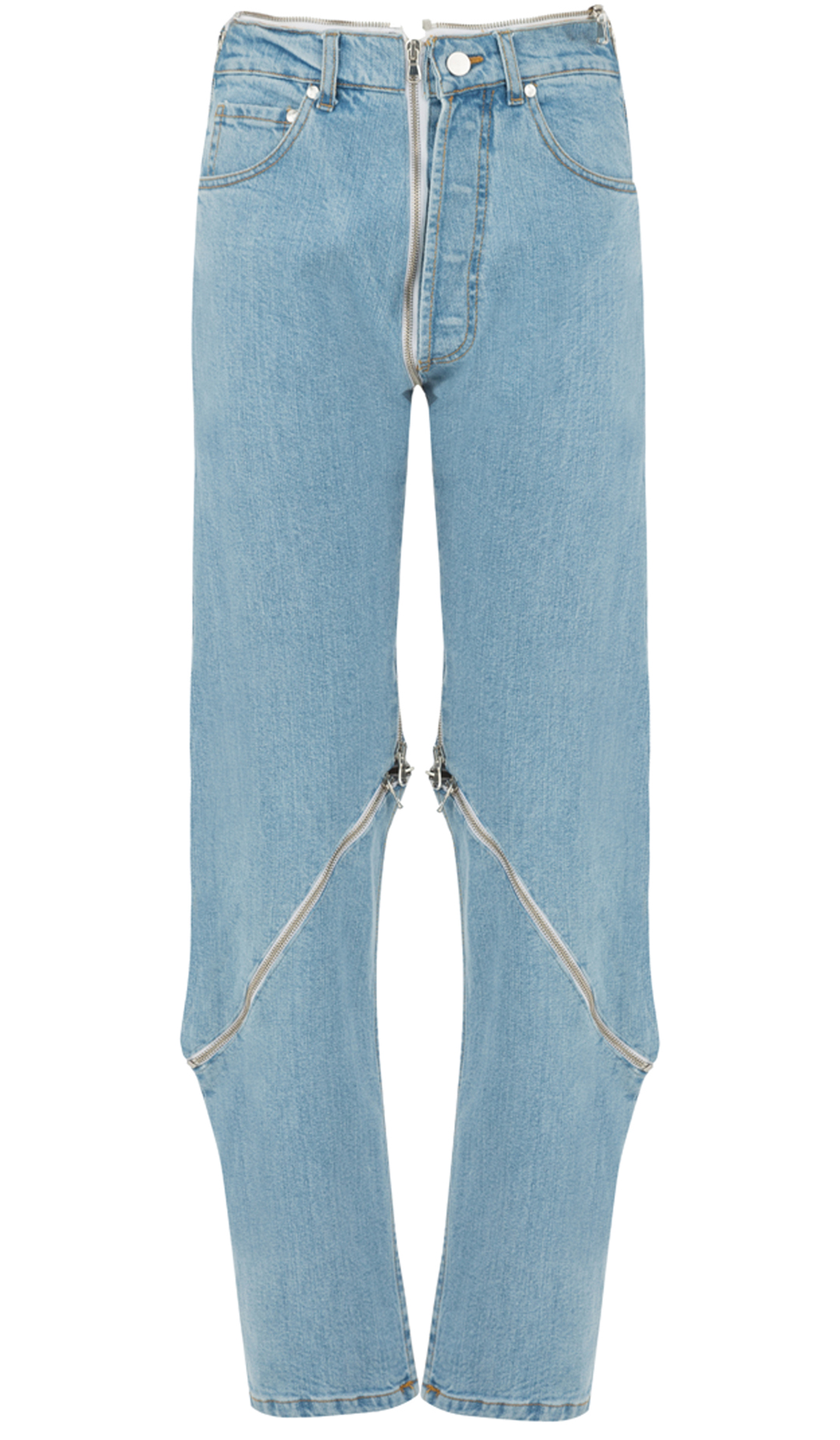 Amendment X YOOX Sneakers
$218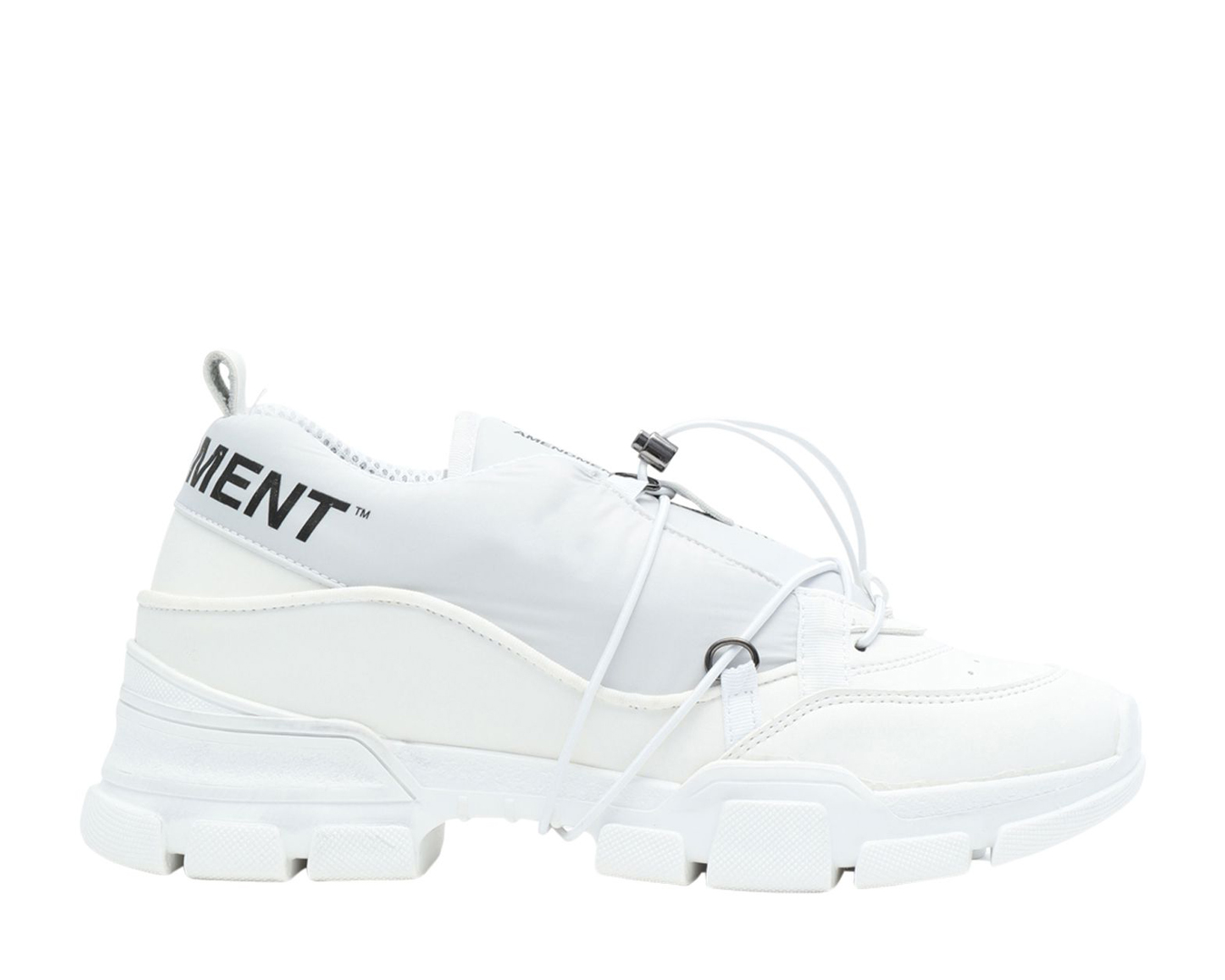 Amendment X YOOX Hoodie
$218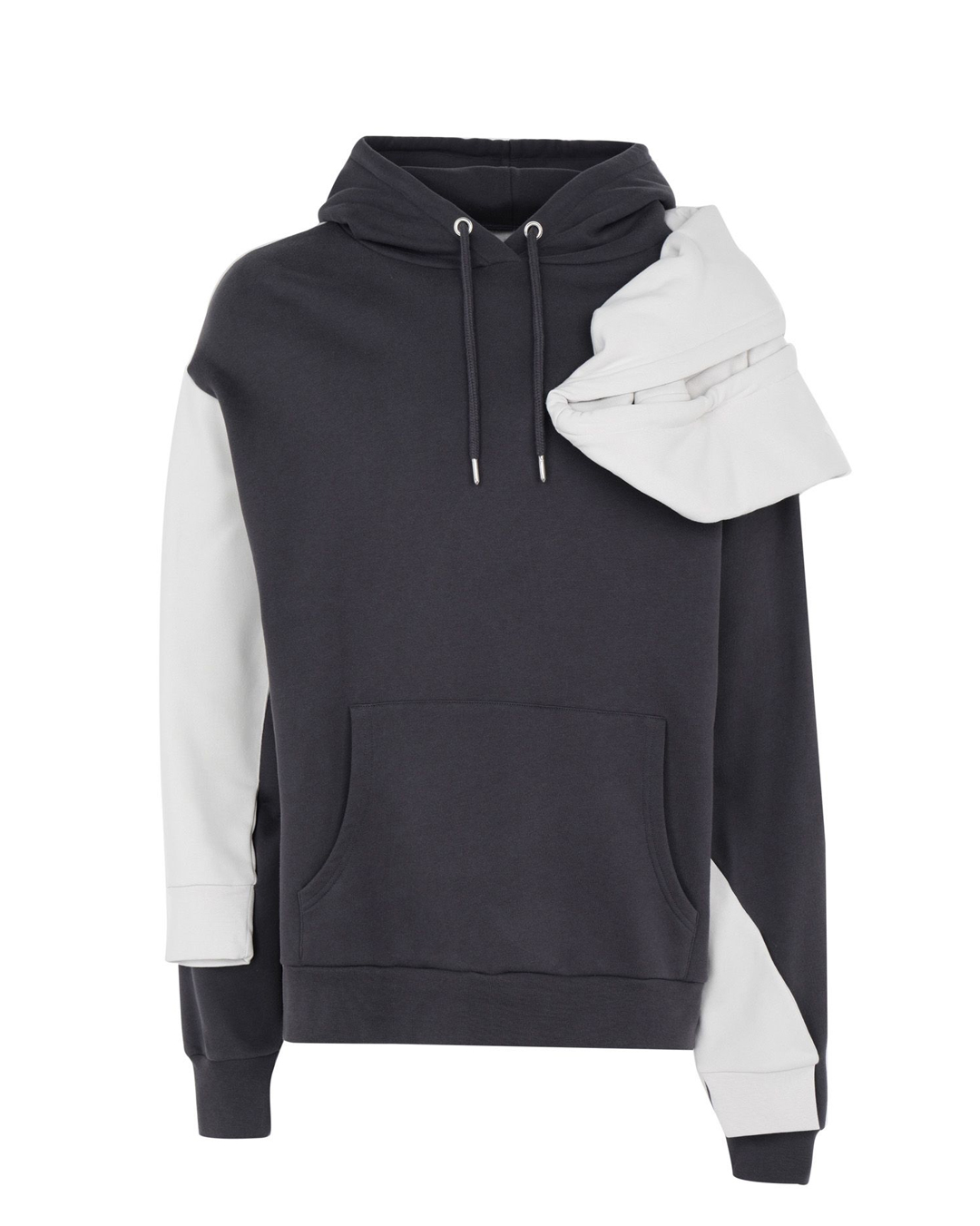 Amendment X YOOX Long Sleeve Tee
$124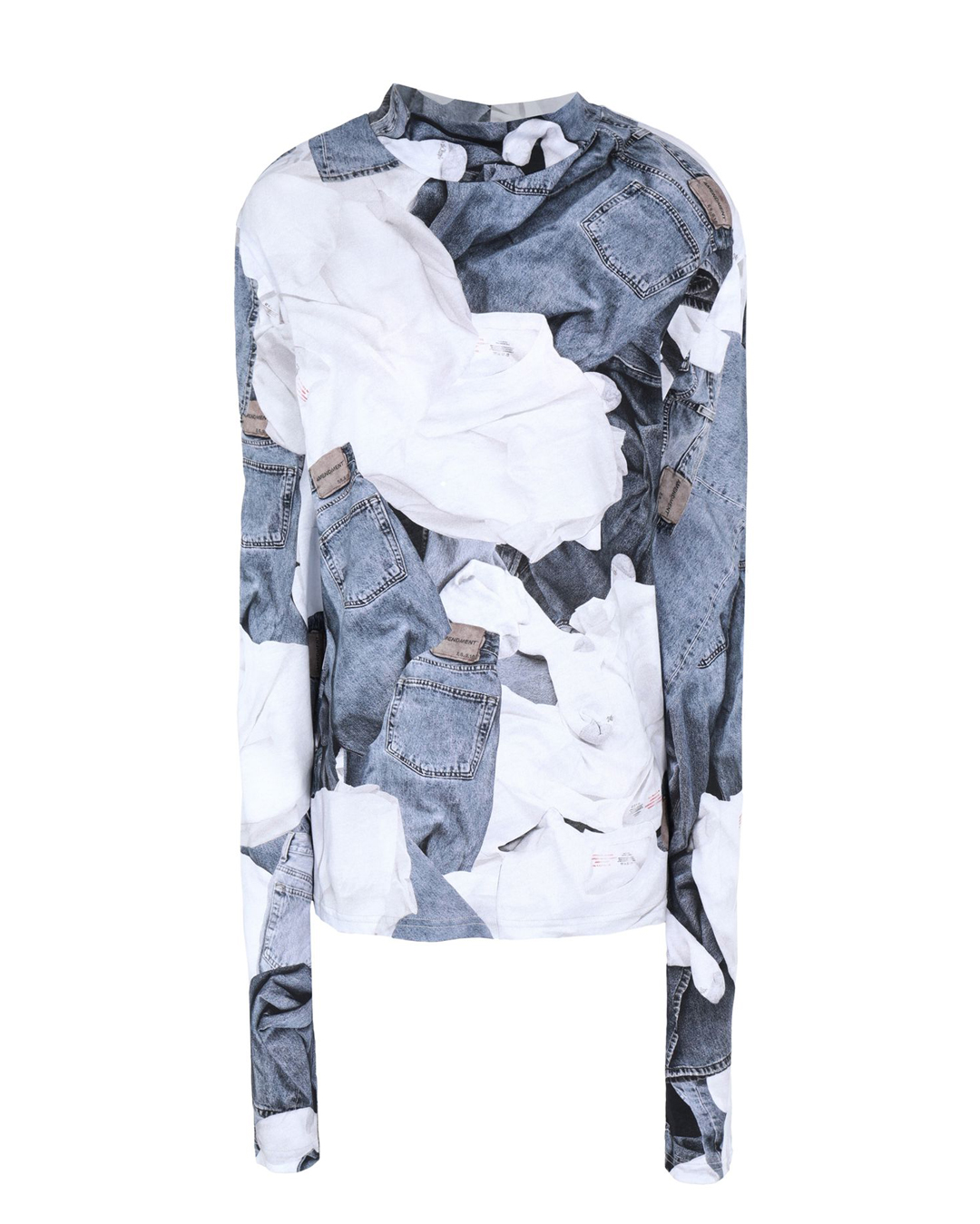 Amendment X YOOX Bermuda Shorts
$109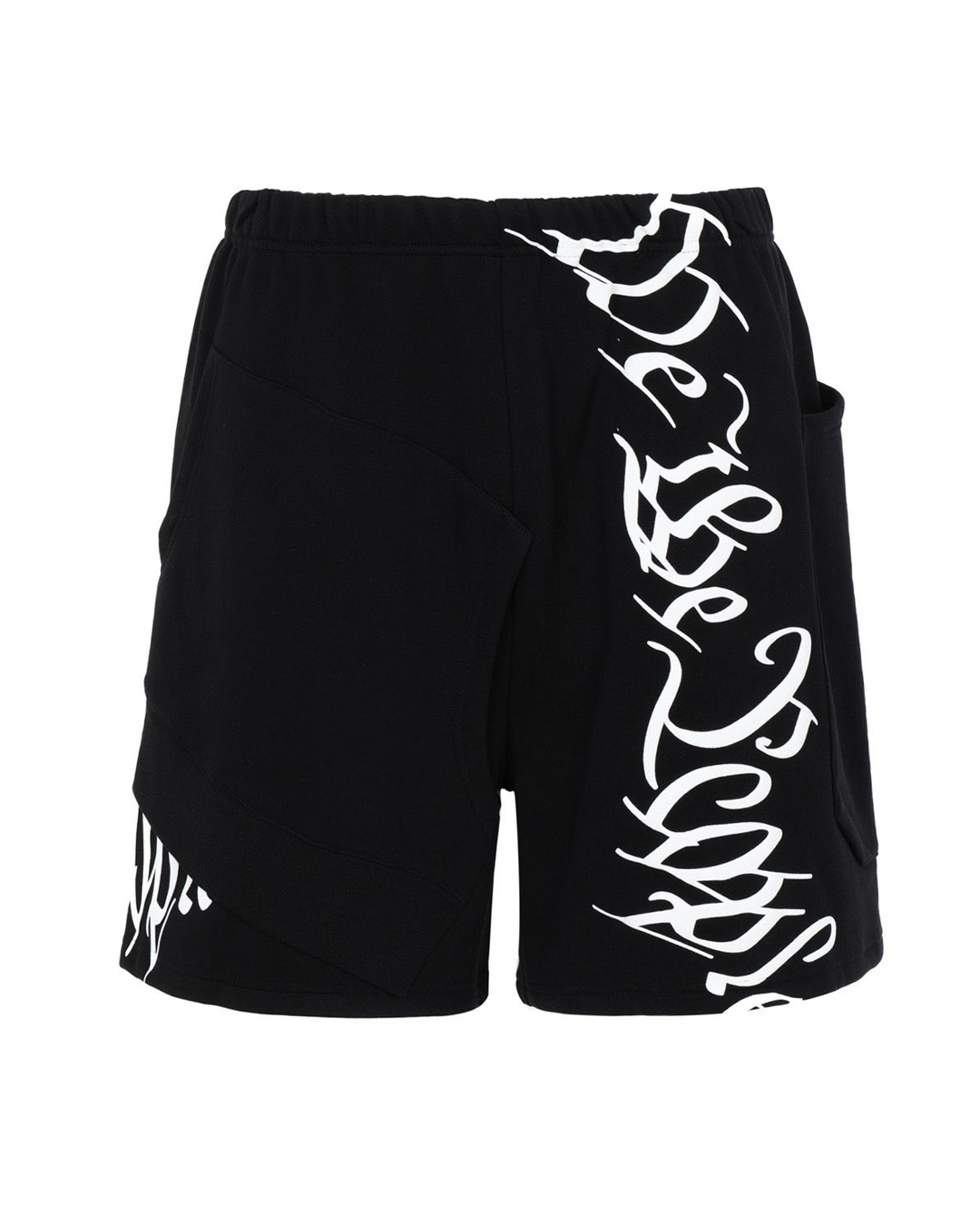 Shopping? Check out a few of our favourite sustainable labels right here.
Editor's note: This article includes links to our affiliate partner websites.
Image credit: Amendment.